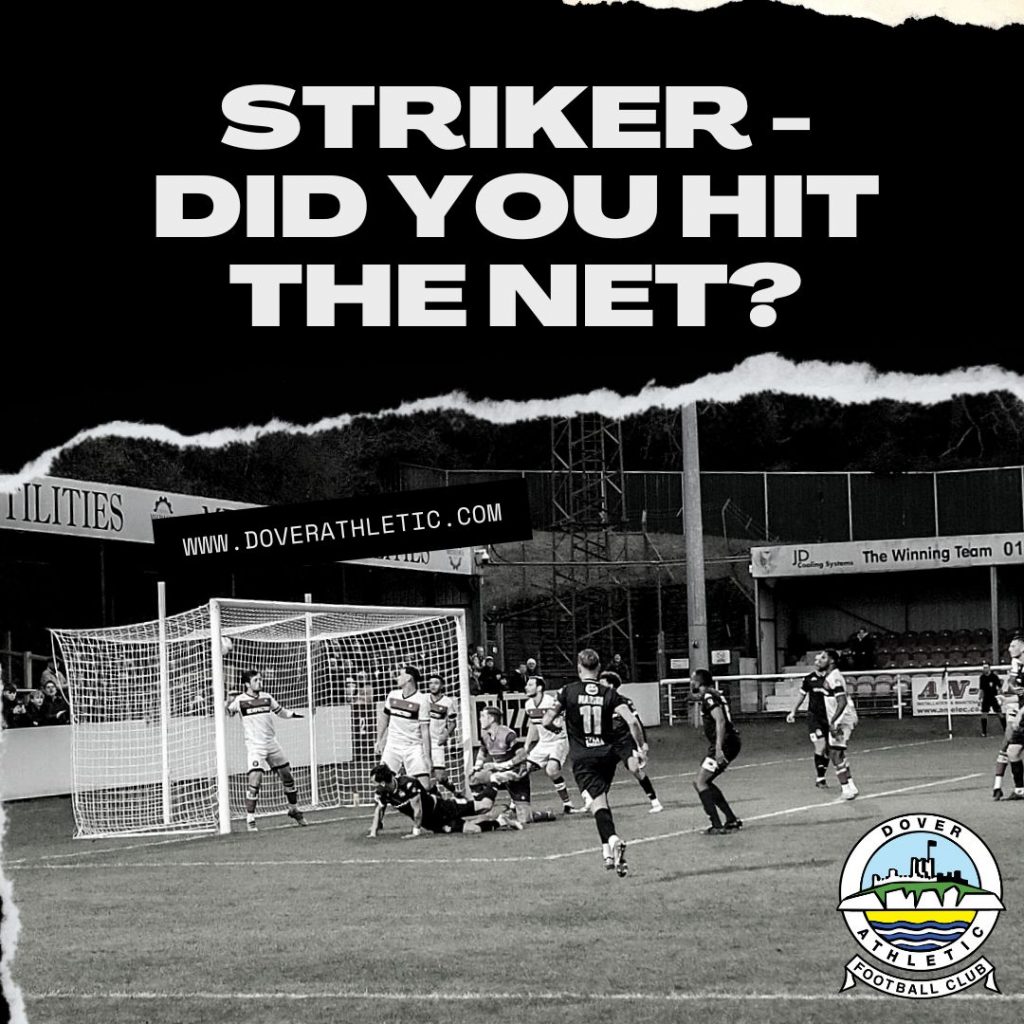 30th November 2023
Latest Striker results for Wednesday 29th November.
Read More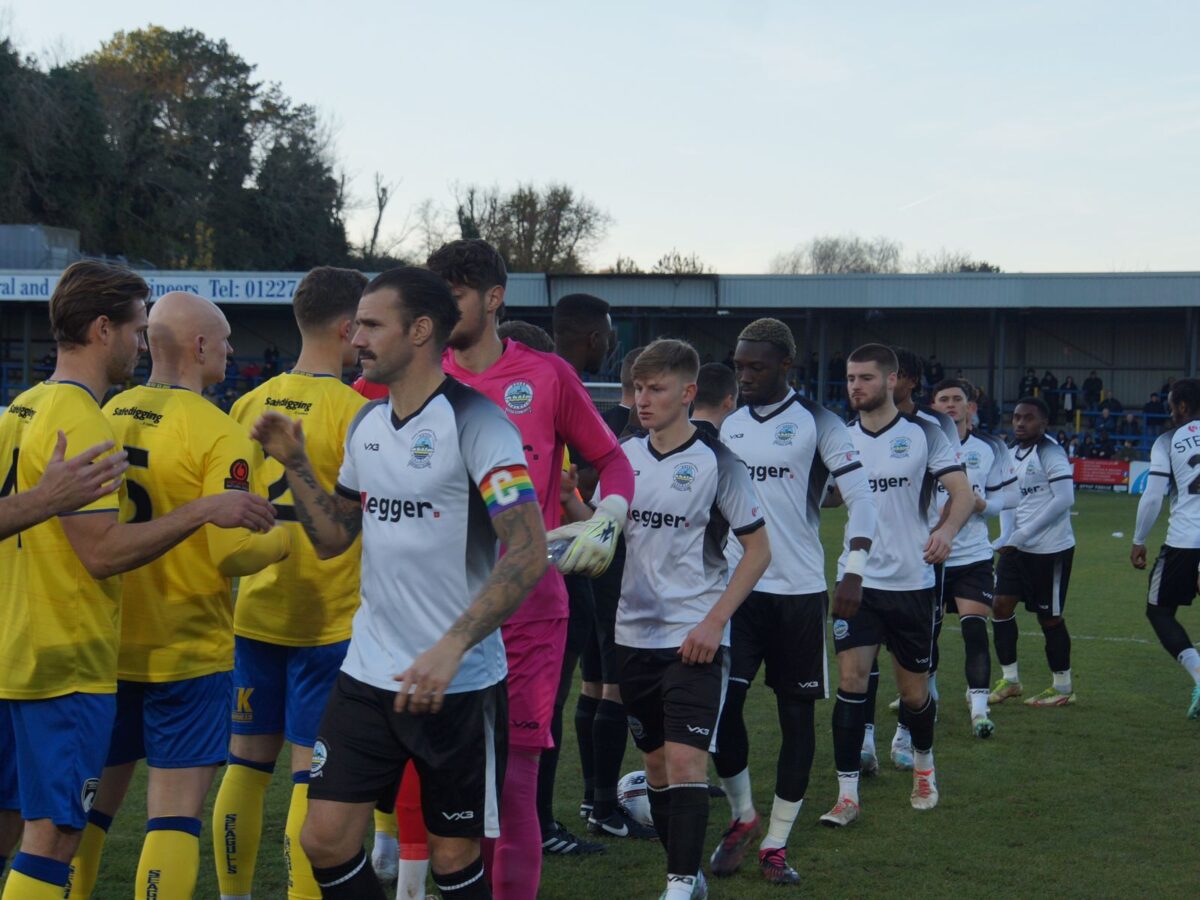 27th November 2023
Weston take the points as Whites falter at home again.
Read More
More News
Latest Community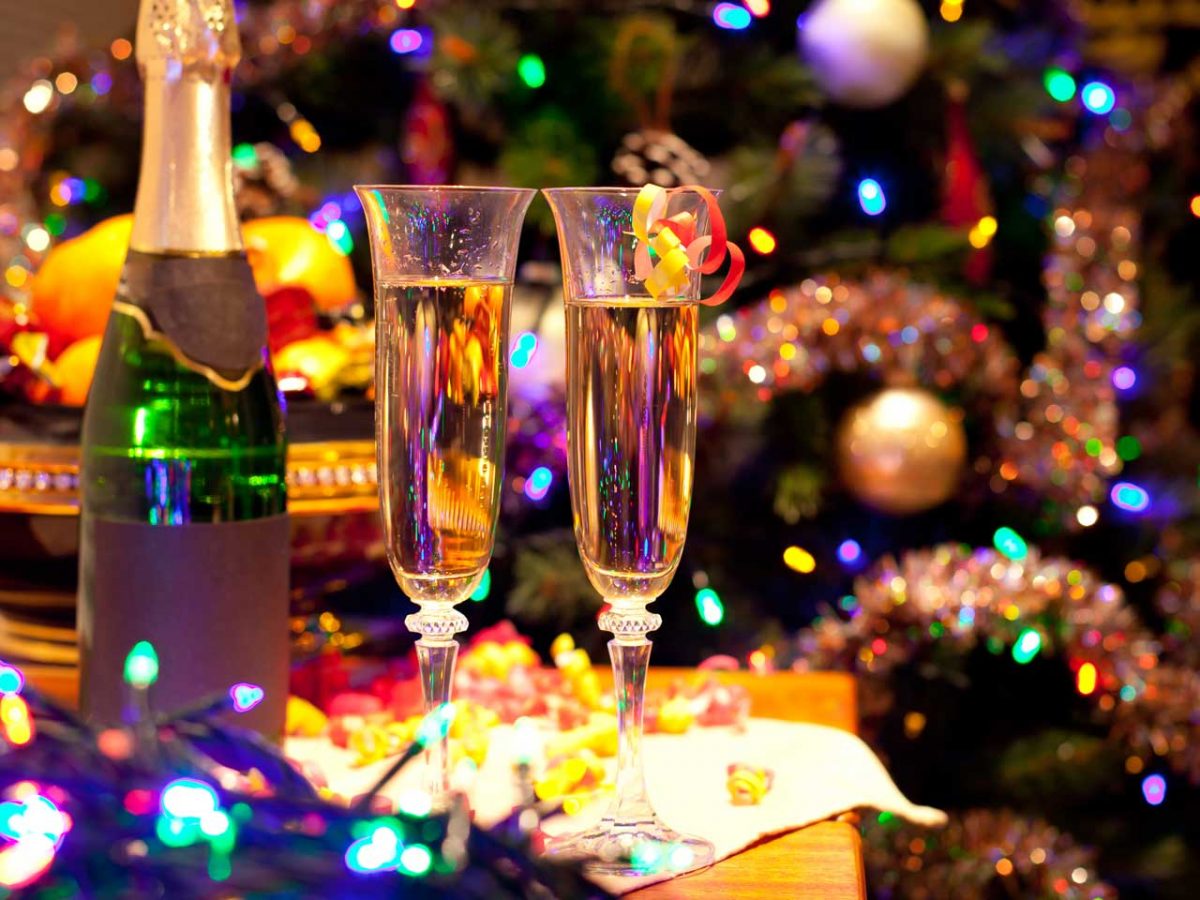 20th October 2023
Book your Christmas Party with us now. 19th October 2023
Come and enjoy band night with us in the Centre Spot. 
Latest Academy News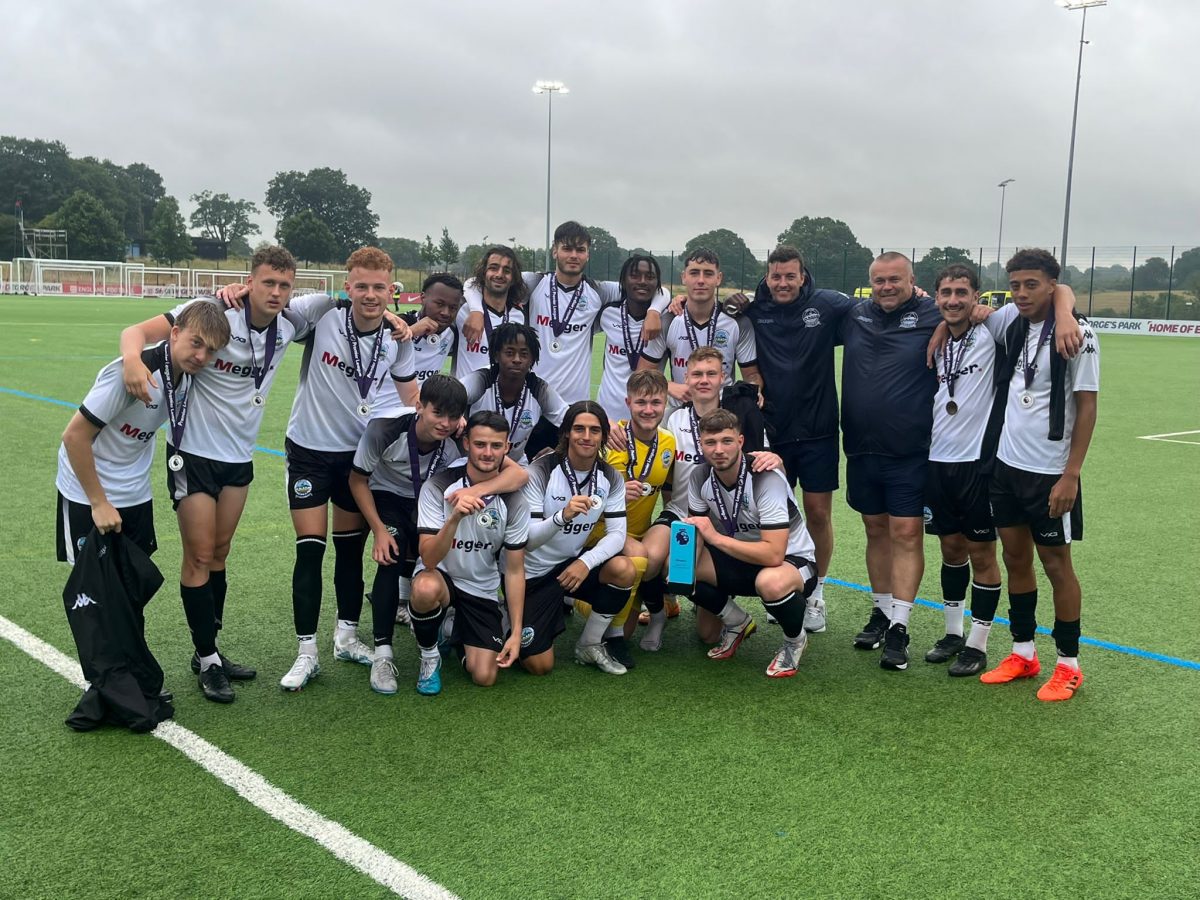 25th October 2023
Think you have what it takes to be the next Archie...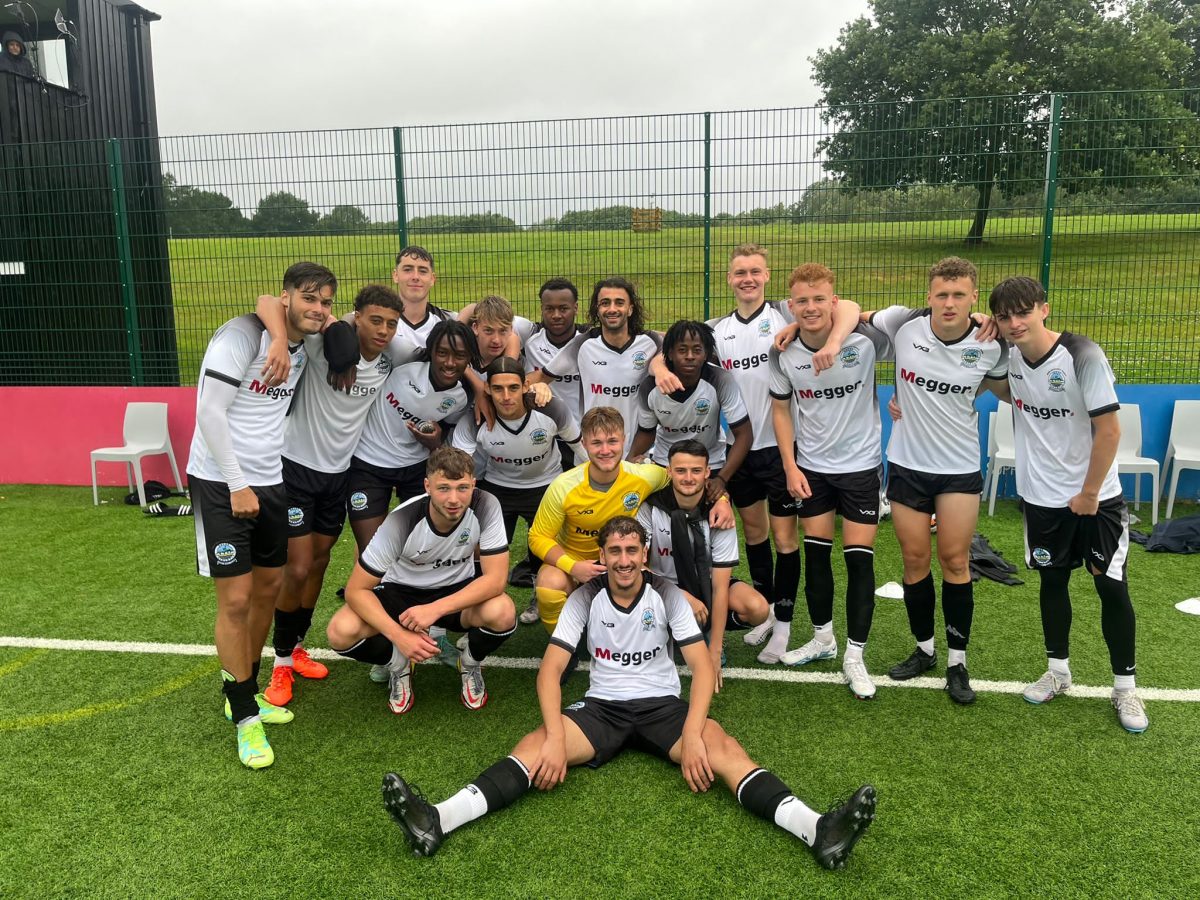 15th July 2023
Youngsters excel at St Georges