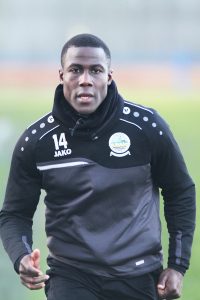 #

14

Name

Ade Yusuff

Nationality

England

Position

Forward

Birthday

25th May 1994

Age

29
Striker Yusuff joined Dover Dulwich Hamlet in December, having moved to the National League South side from Folkestone Invicta in May 2019.
The former Dagenham & Redbridge man scored 51 goals in 102 appearances for Neil Cugley's side before making the move to full-time with Dulwich.
Prior to joining the then League Two Daggers, Yussuf played for Chatham Town, scoring 24 goals in 38 games.
He also a week's trial at Manchester United as a youngster before spells at Charlton and Stevenage.
Results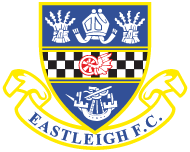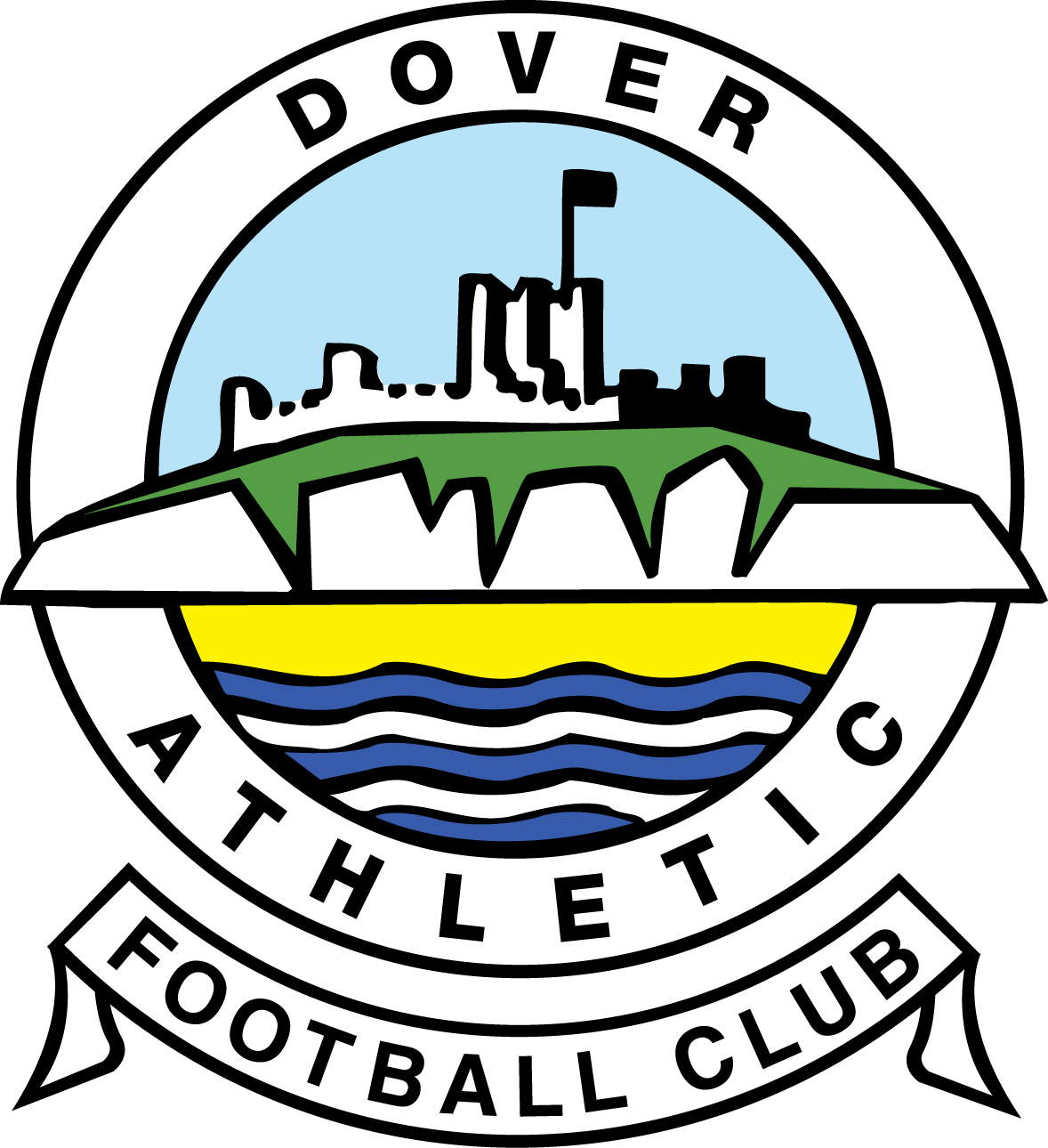 National League
2019-2020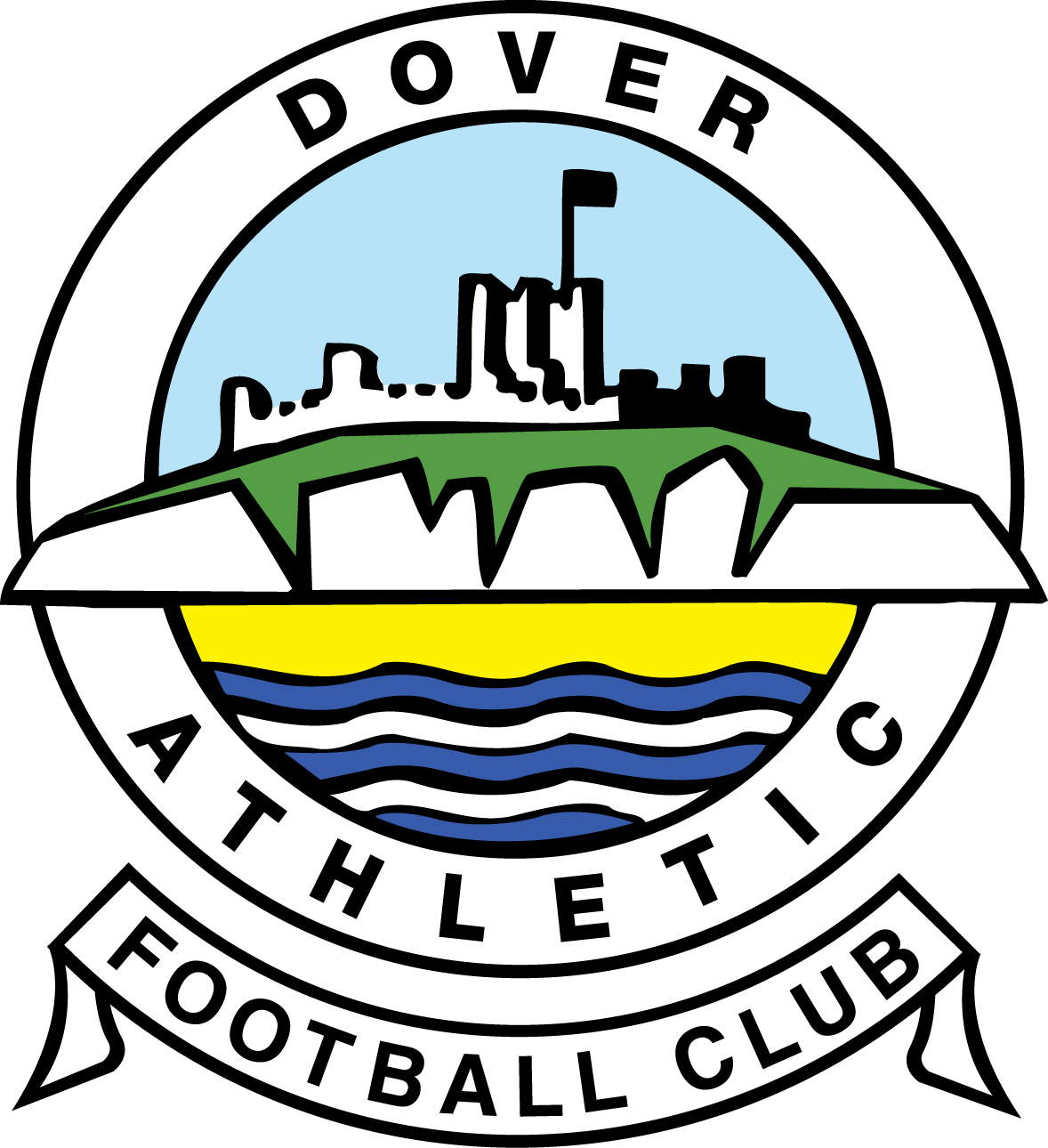 National League
2019-2020
Dover Star Player:
Will De Havilland
Home Scorers:
L'Ghoul (88)
Away Scorers:
Denton (79 pen)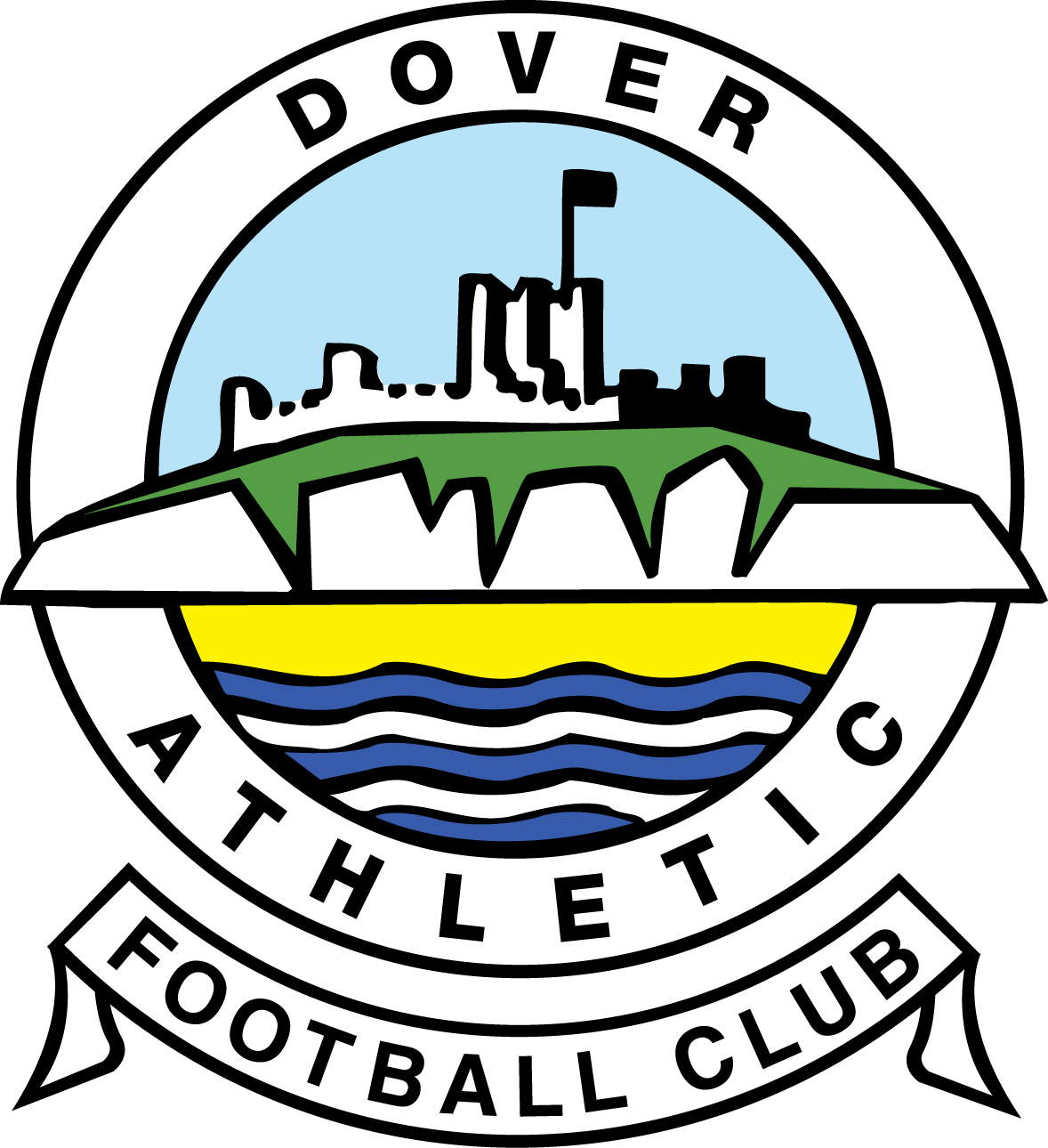 Kent Senior Cup
2019-2020
Dover Star Player:
Yusuf Mersin
Home Scorers:
Cumberbatch (2)
Away Scorers:
Charles-Cook (58, 89), Akinde (63), Graham (69), Bancroft (90)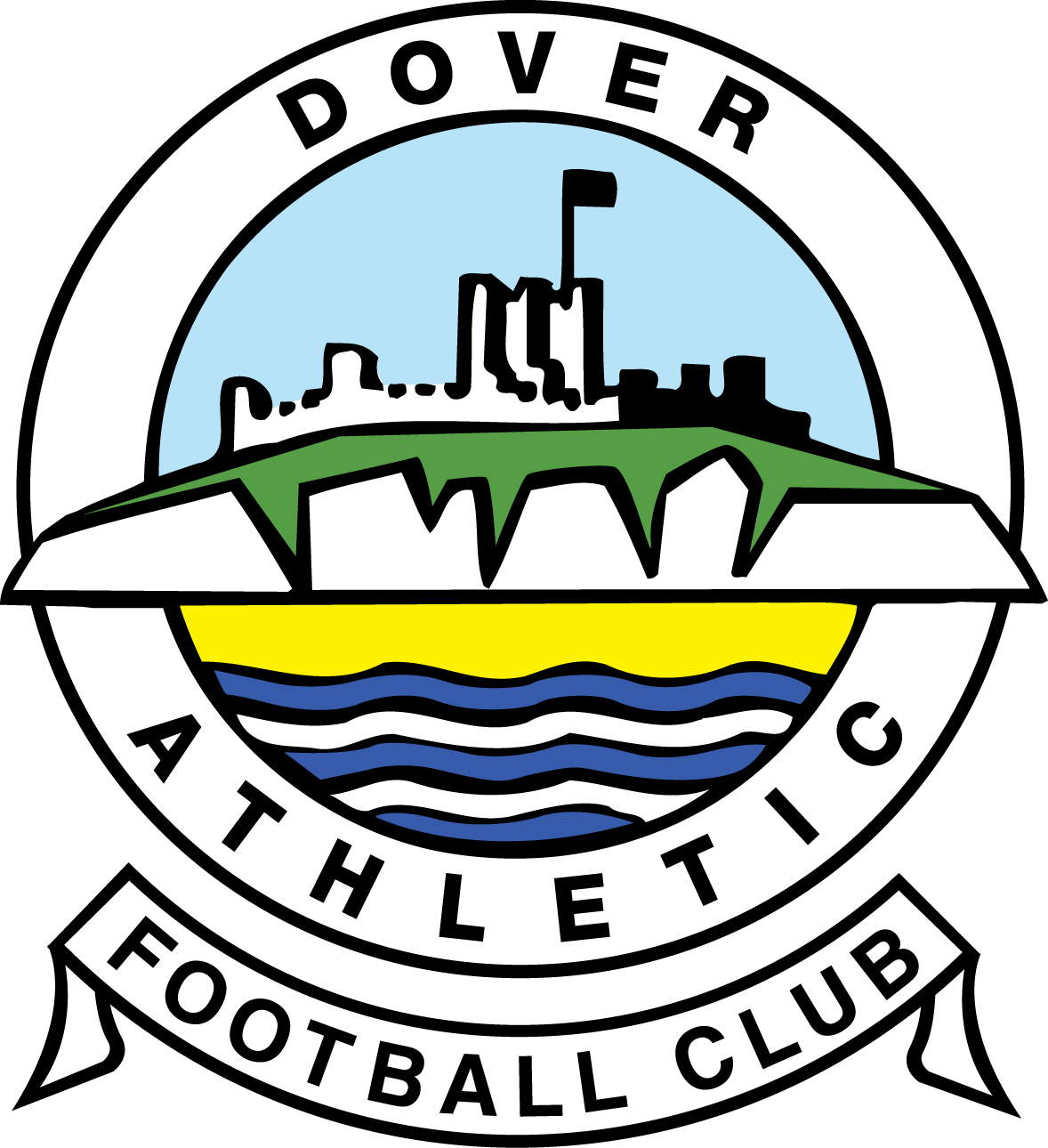 National League
2019-2020
Dover Star Player:
Kevin Lokko
Away Scorers:
Richards (47)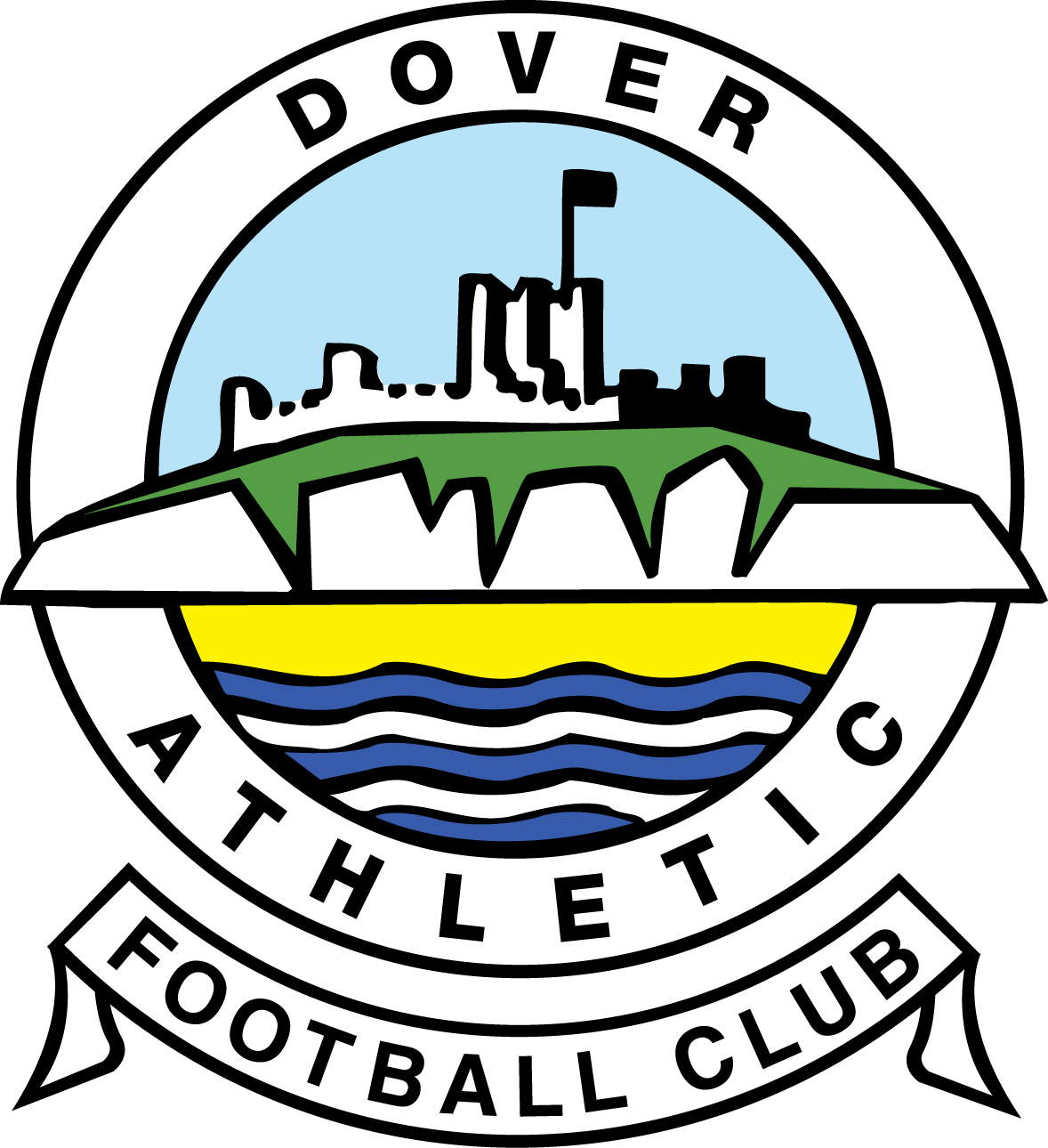 National League
2019-2020
Dover Star Player:
Jack Munns
Home Scorers:
Simpson OG (36), Howe (70, 81)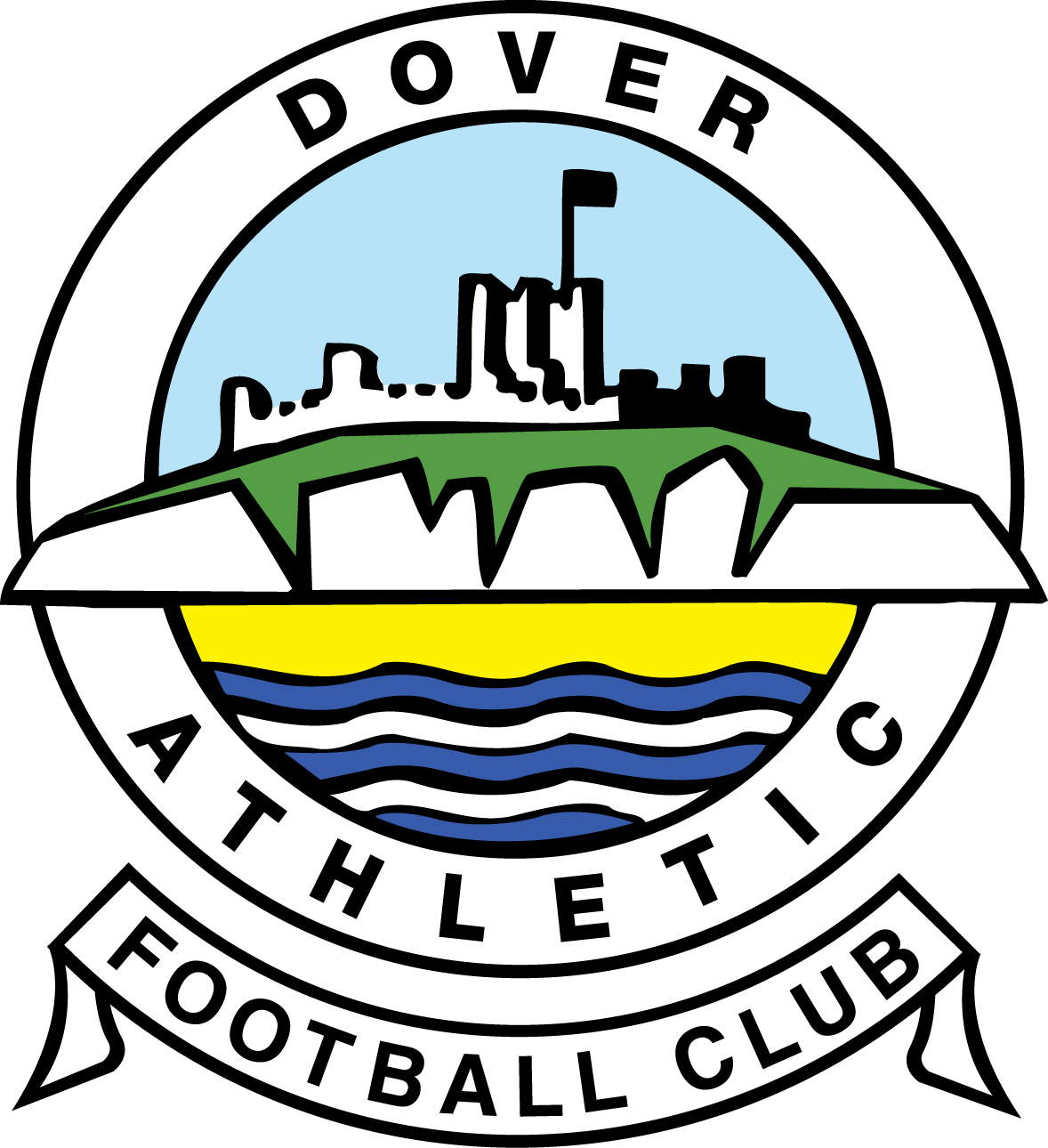 National League
2019-2020
Dover Star Player:
Jack Munns
Home Scorers:
Poleon (37), Effiong (44 pen , 74, 78,) Taylor (89)
Away Scorers:
Walker (6 pen)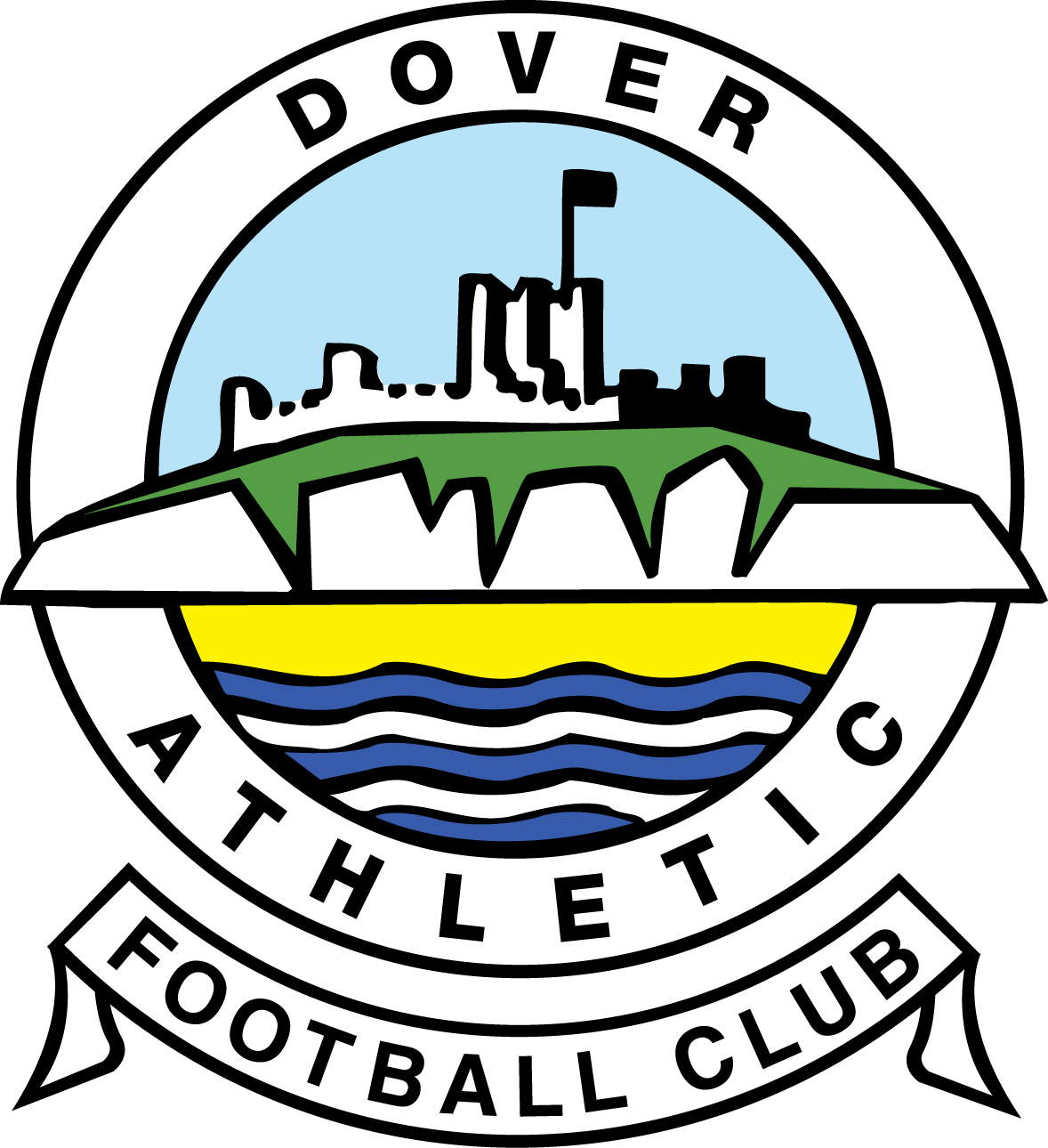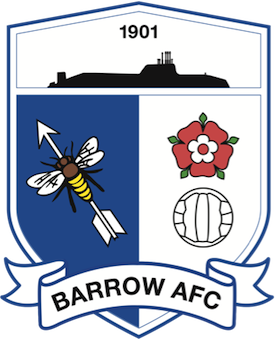 National League
2019-2020
Dover Star Player:
Ashley Maynard-Brewer
Home Scorers:
De Havilland (19), Woods (88)
Away Scorers:
Rooney (pen 81)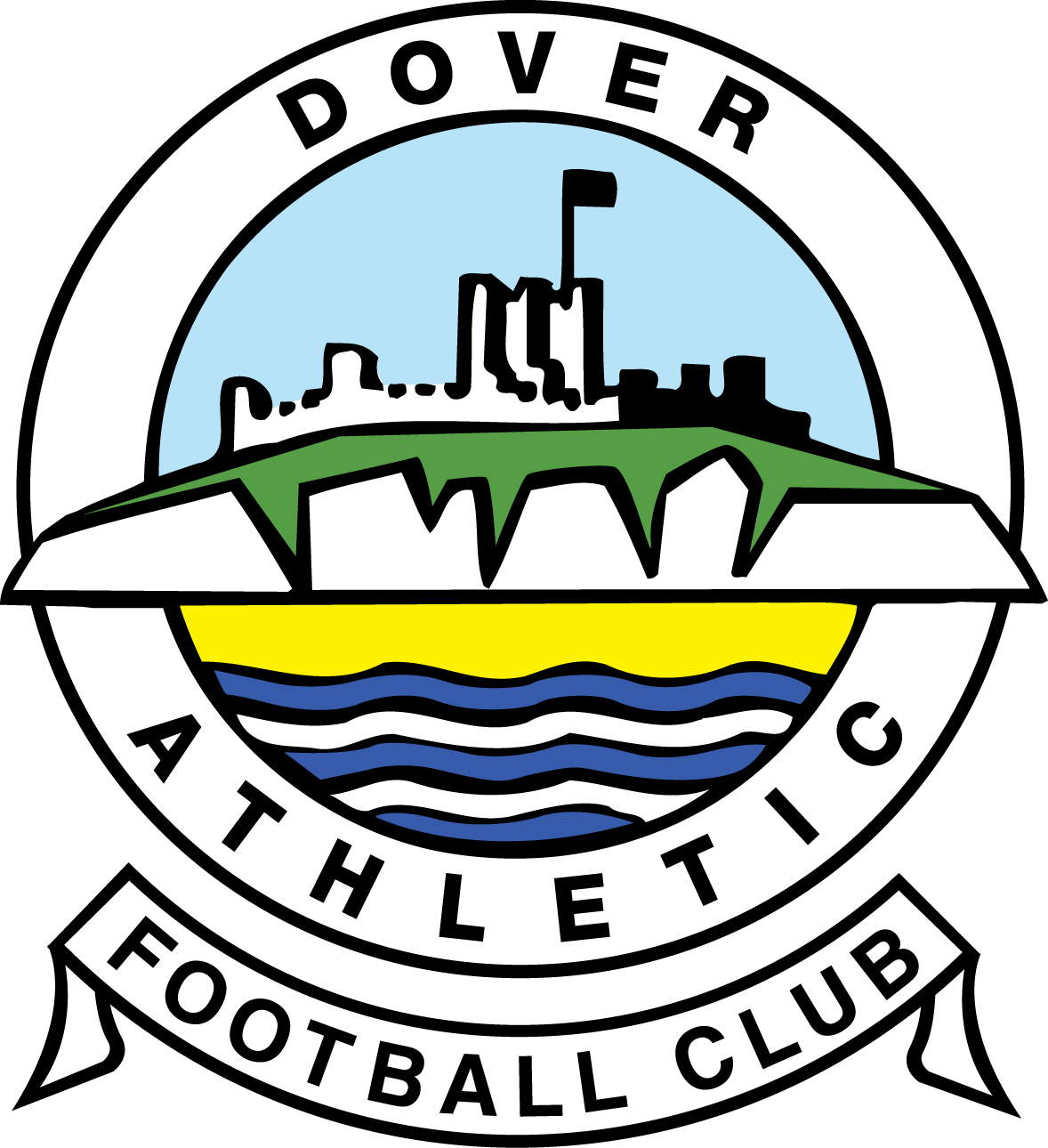 National League
2019-2020
Dover Star Player:
Inih Effiong
Away Scorers:
Effiong (49, 80)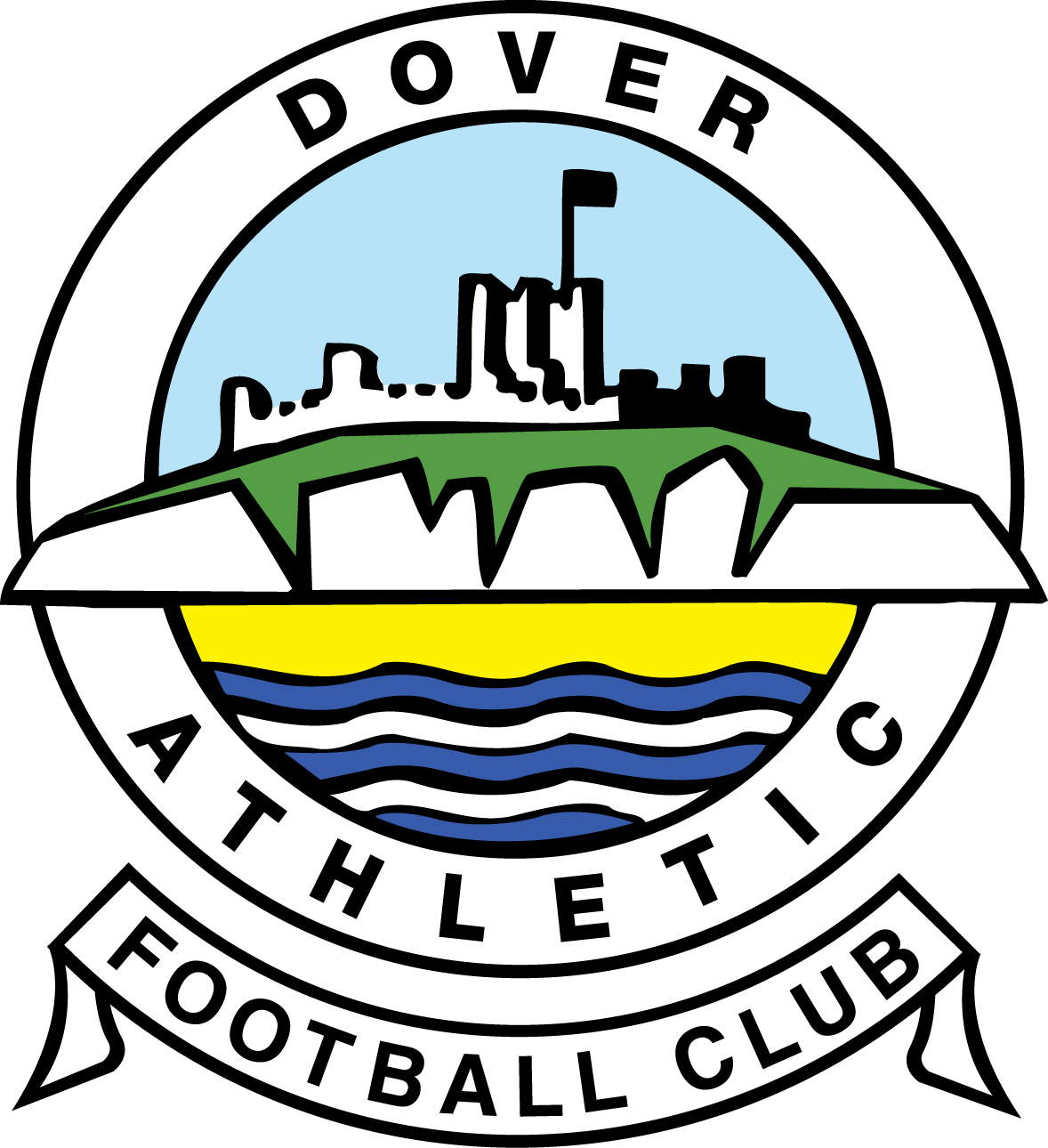 National League
2019-2020
Dover Star Player:
Jai Reason
Home Scorers:
Rodney (14), Binnon-Williams (45) De Havilland OG (66), Rodney (78)
Away Scorers:
Binnom-Williams OG (21), Woods (49)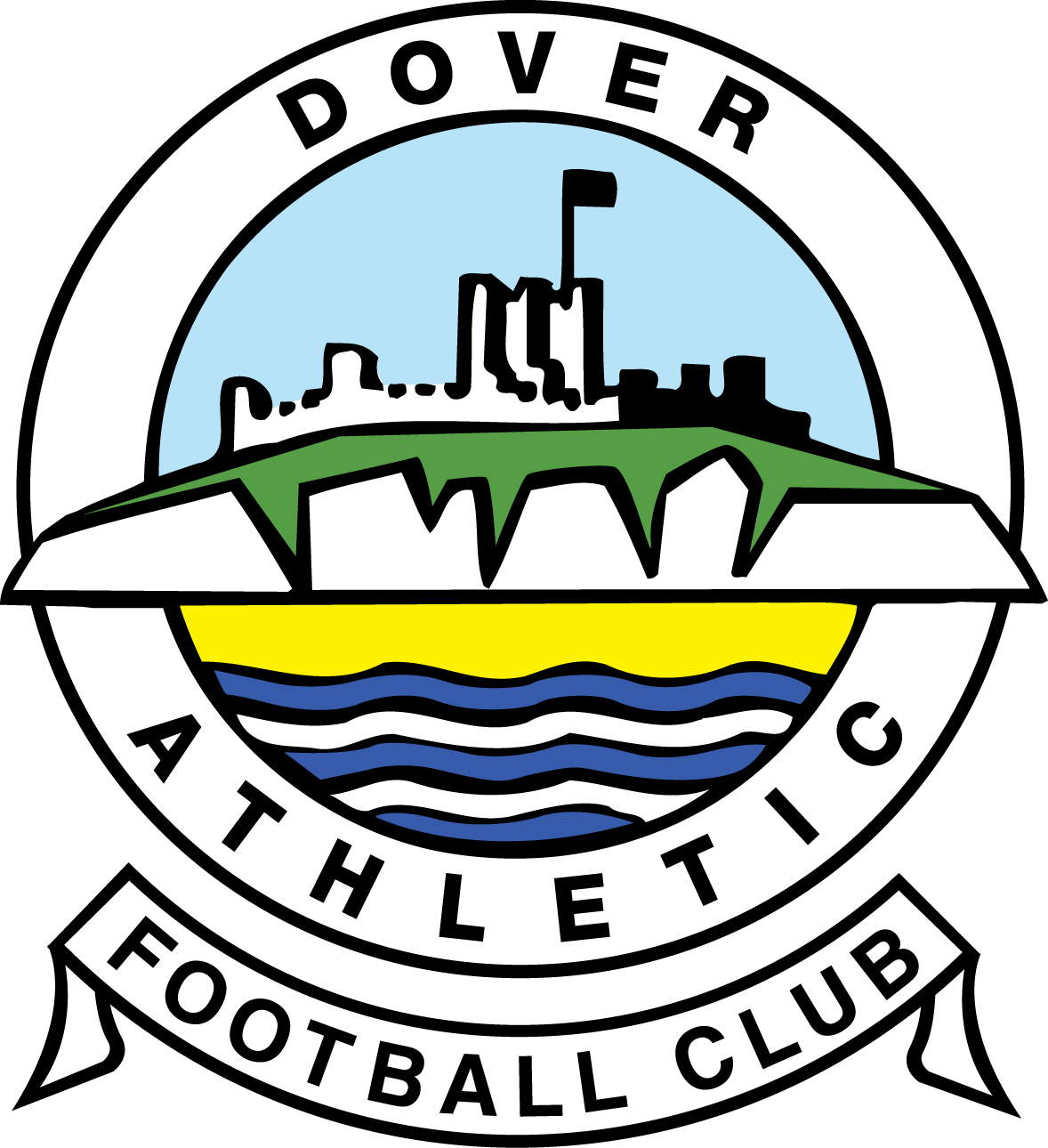 National League
2019-2020
Dover Star Player:
Shadrach Ogie
Home Scorers:
Lokko (15), Ogie (51)
Red Cards:
Lyons-Foster (69)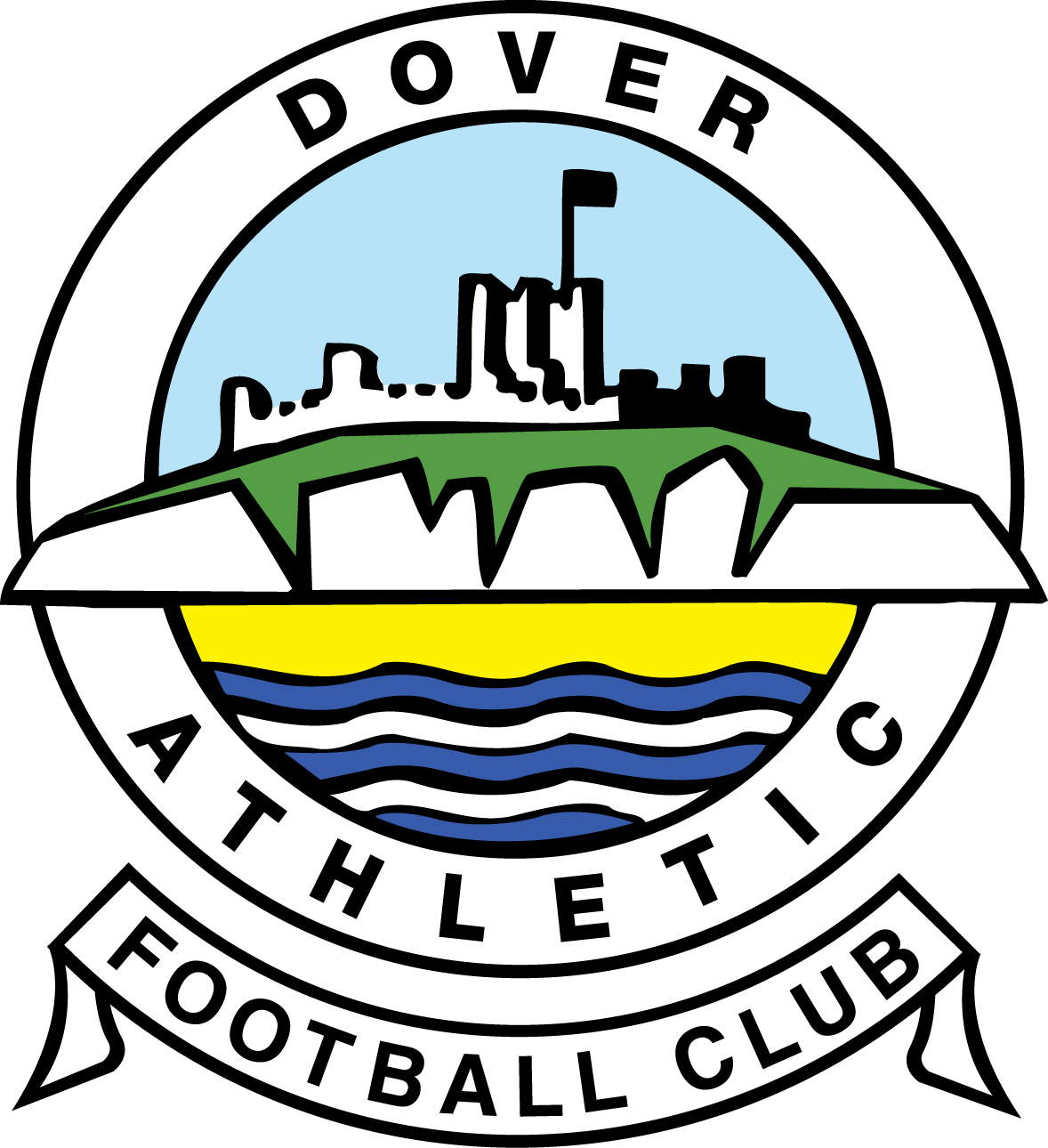 National League
2019-2020
Dover Star Player:
Oscar Gobern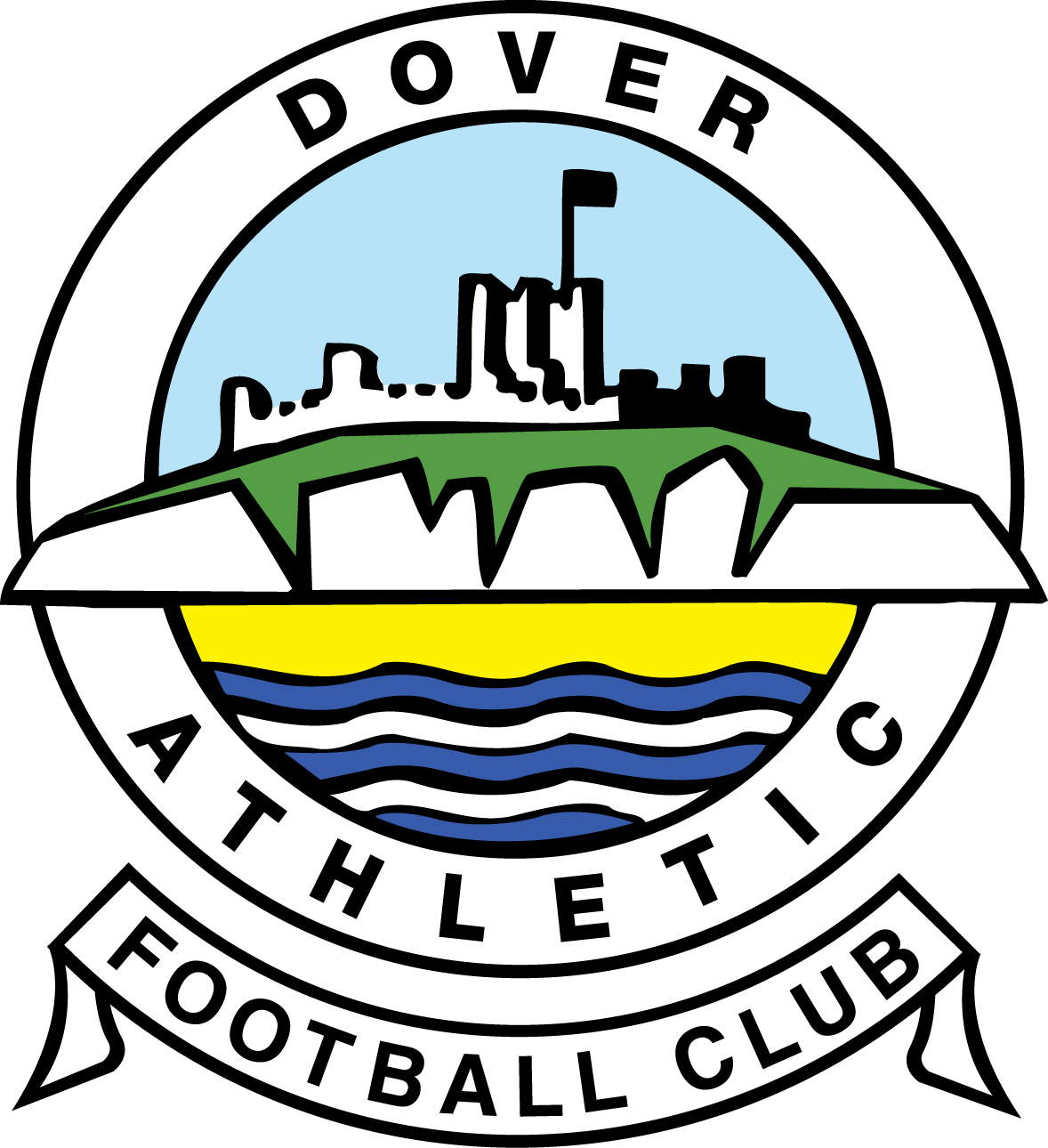 National League
2019-2020
Dover Star Player:
Nassim L'Ghoul
Home Scorers:
L'Ghoul (90)
Away Scorers:
Lokko OG (22)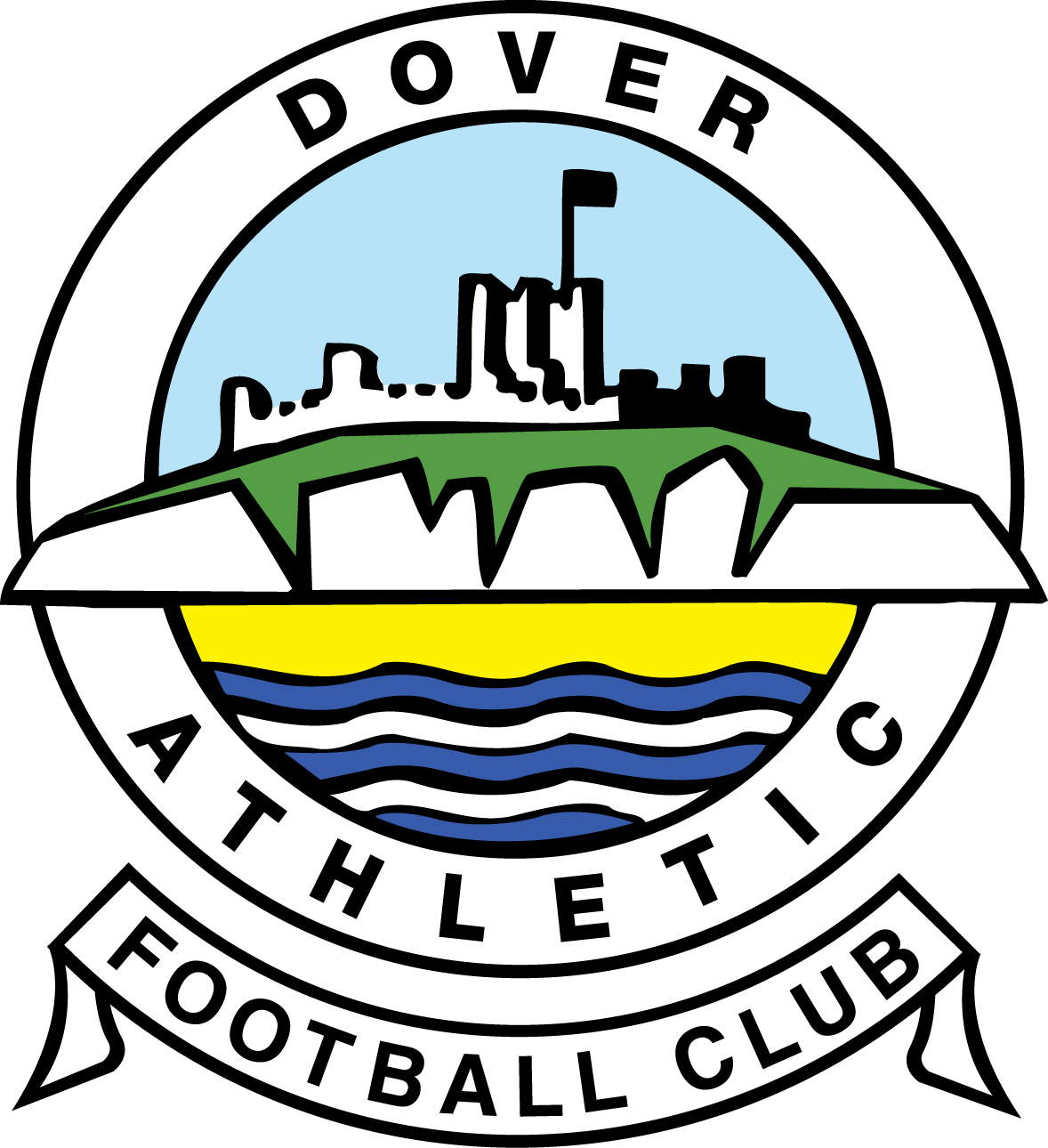 Kent Senior Cup
2019-2020
Dover Star Player:
Steven Rigg
Away Scorers:
L'Ghoul (15), Yusuff (26), Rigg (36, 46)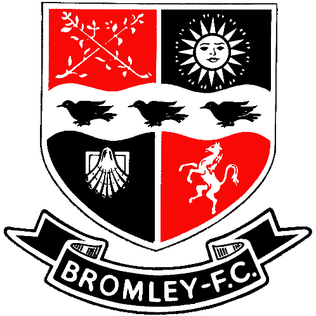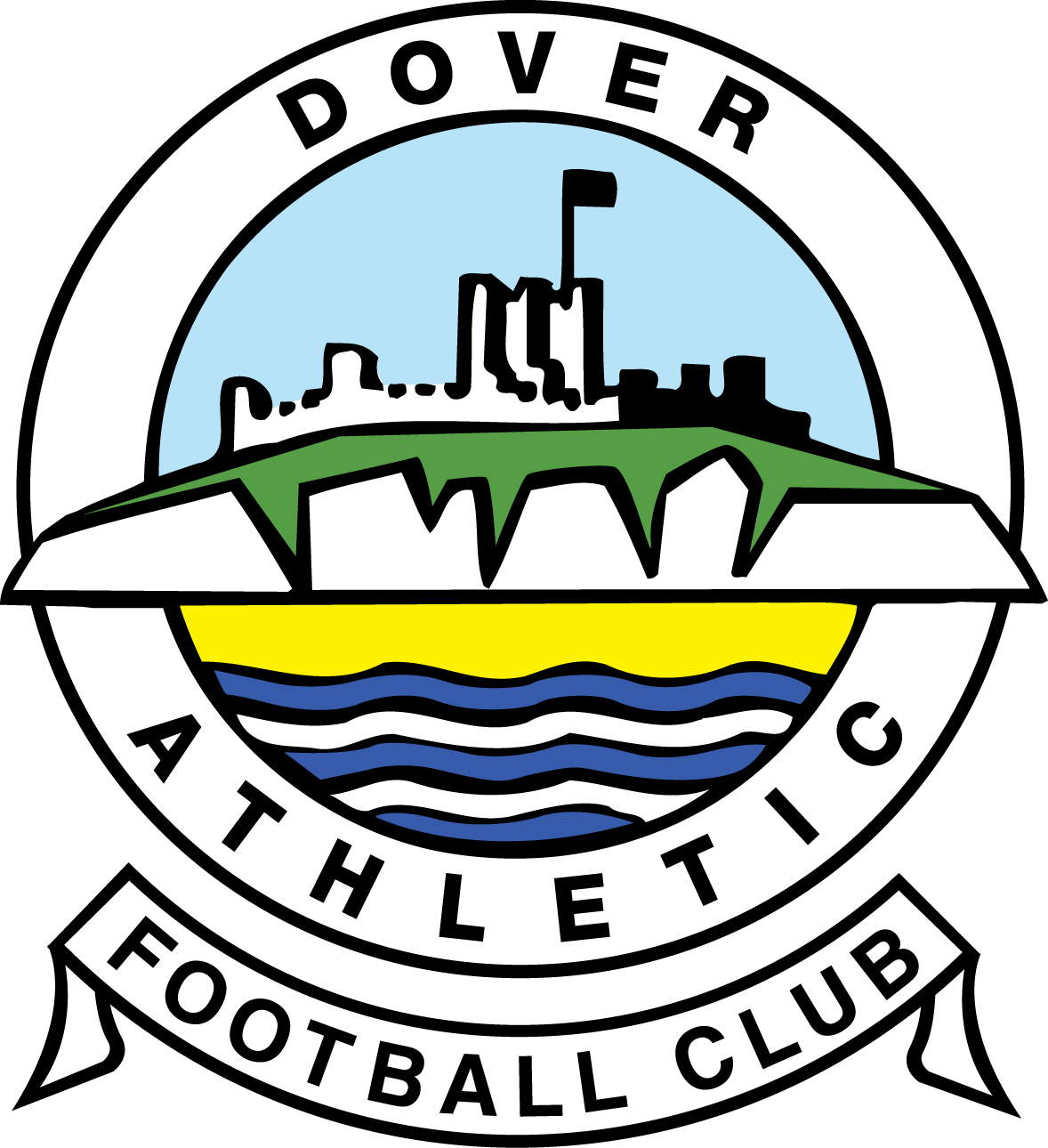 National League
2019-2020
Dover Star Player:
Josh Passley
Home Scorers:
Raymond (pen 45), Rees (49), Cheek (87)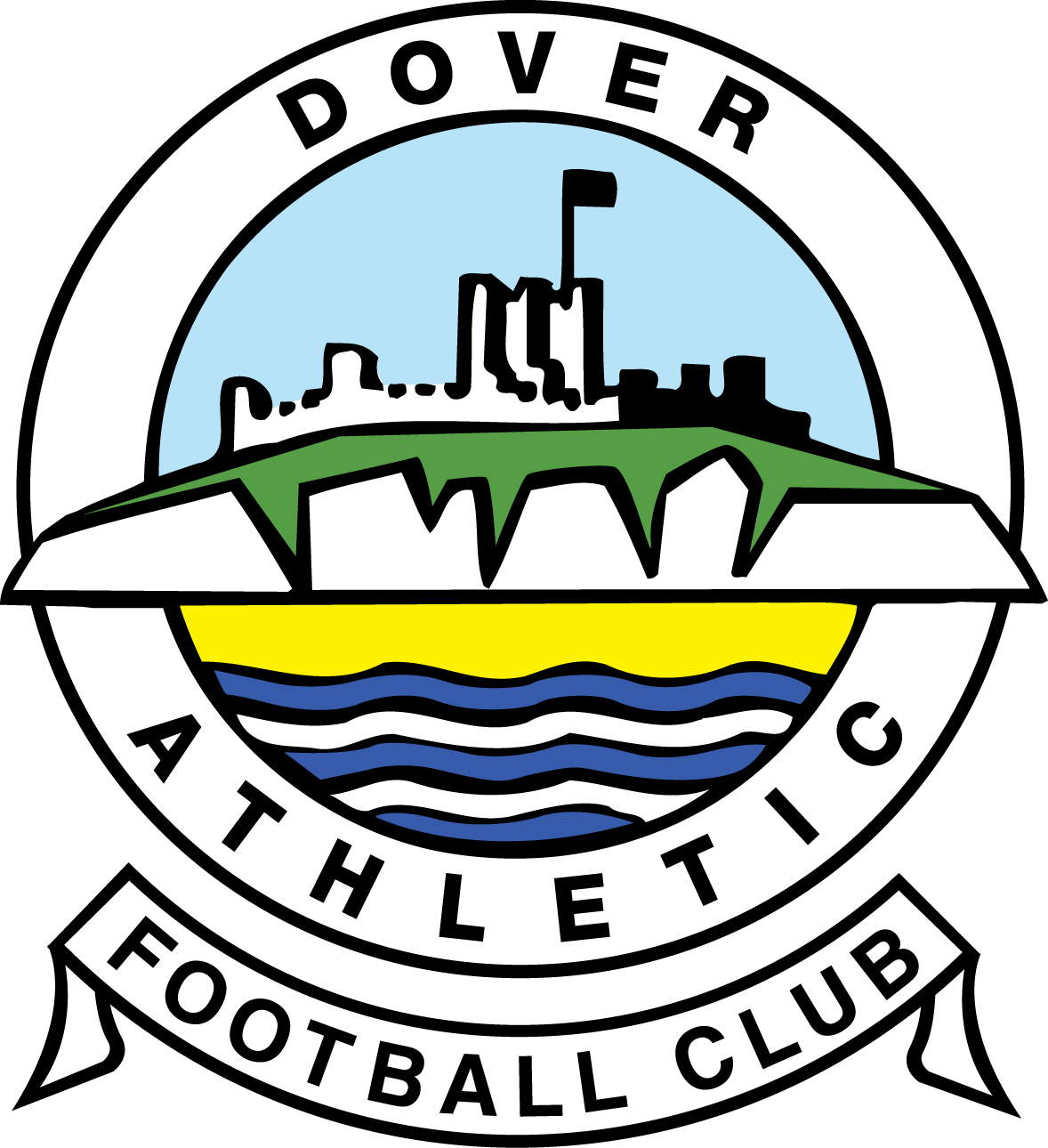 National League
2019-2020
Dover Star Player:
Michael Woods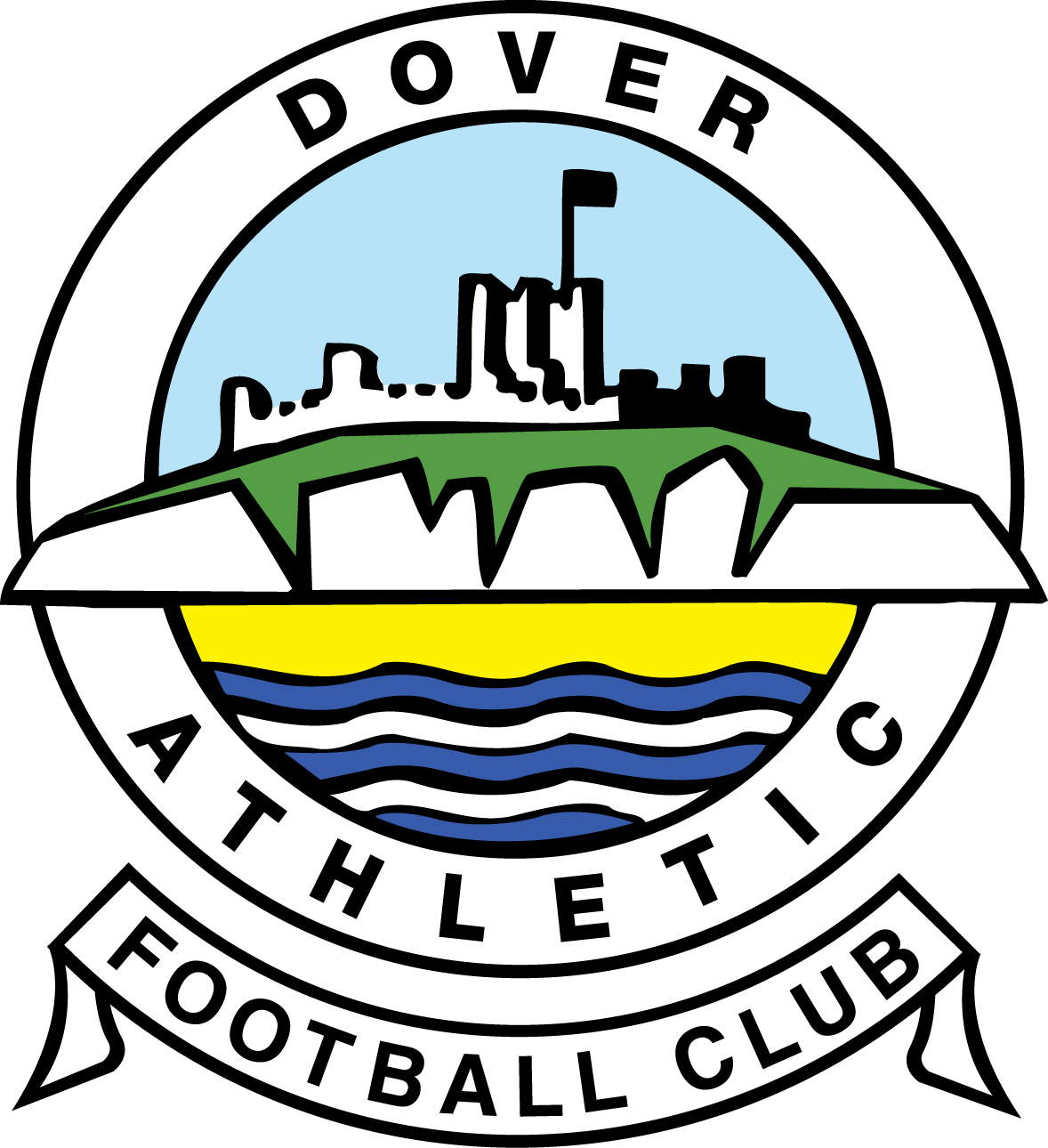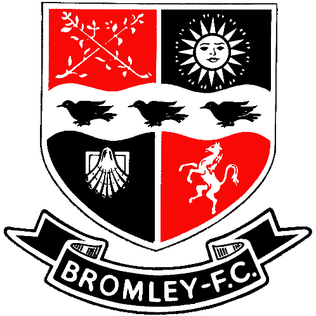 National League
2019-2020
Dover Star Player:
Ricky Modeste
Home Scorers:
Modeste (24), De Havilland (29) Effiong (75)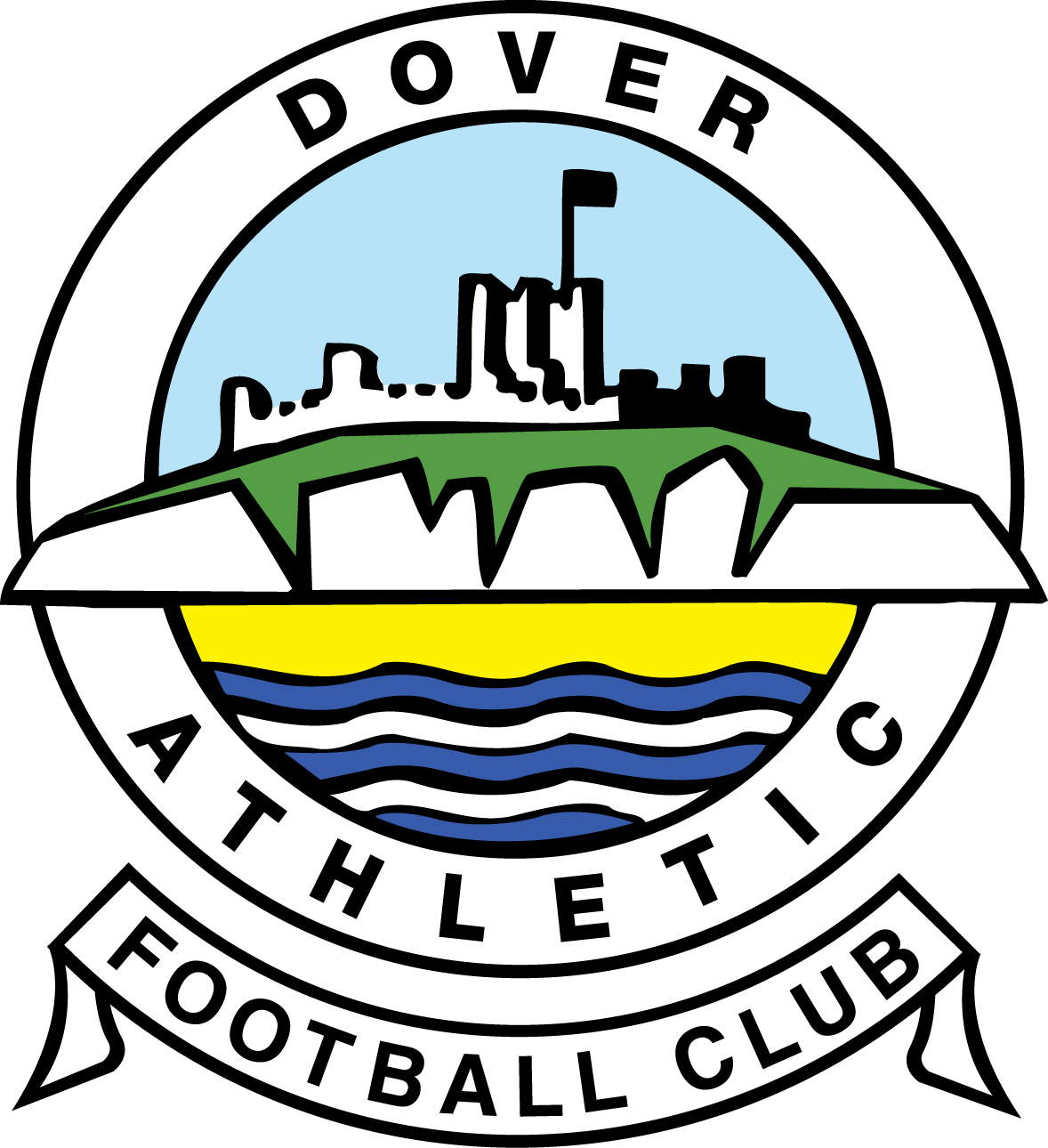 National League
2019-2020
Dover Star Player:
Paul Rooney
Away Scorers:
Lokko (90+4)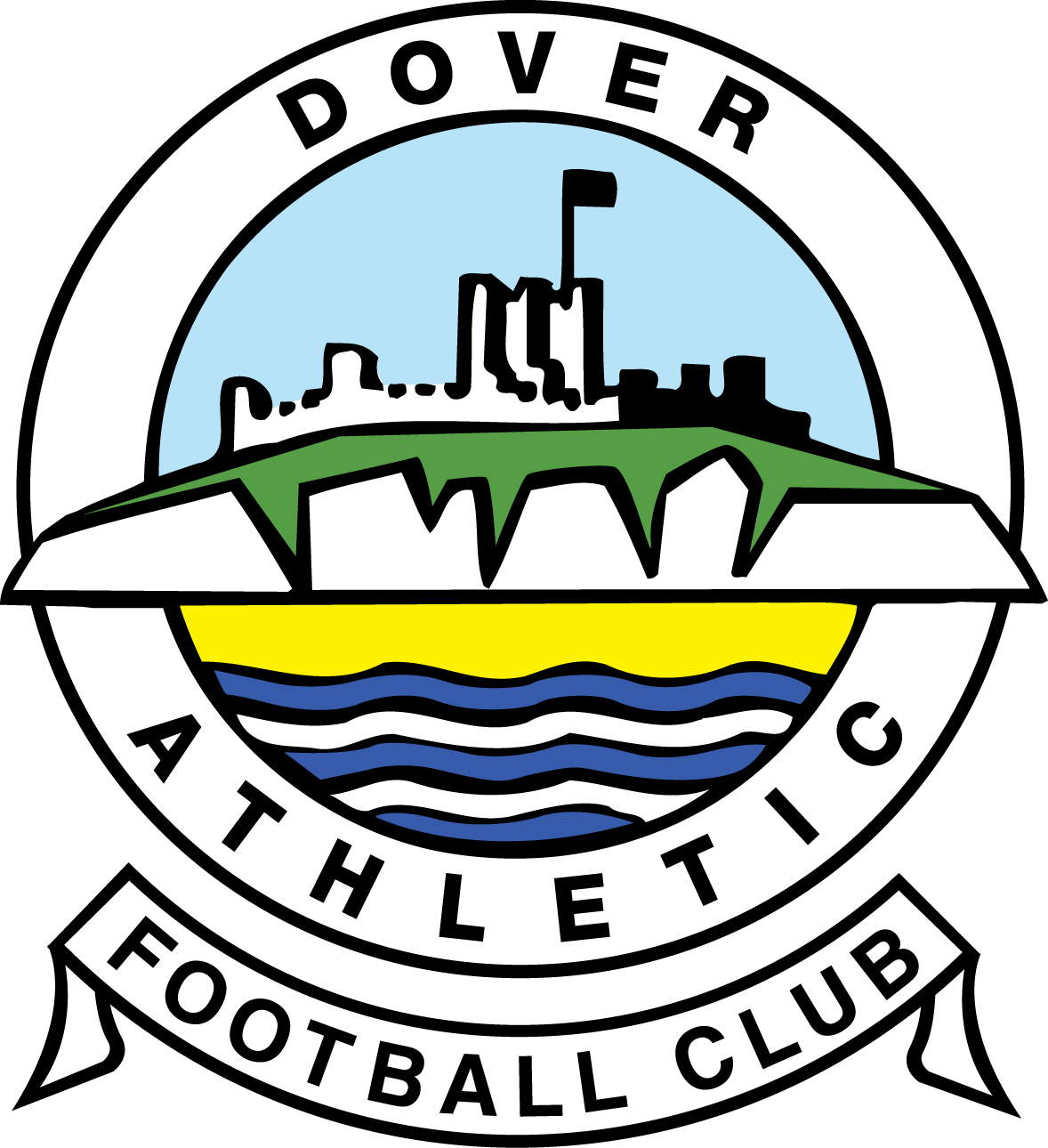 Kent Senior Cup
2017-2018
Dover Star Player:
Chris Lewington
Away Scorers:
Ter Horst (6, 64), Vincent (20), McCann (40), Taylor (45, 50 pen)