#

9

Name

Ahkeem Rose

Nationality

Jamaica

Position

Forward

Current Team

Birthday

27th November 1998

Age

25
The former Grimsby Town striker made the move to Kent in September 2020.
The 21-year-old Jamaican speedster made 43 appearances in all competitions for the League 2 club before being released in May this year.
He made his first-team debut against Rochdale in the EFL Cup in August 2018 and scored three goals during his time with the Mariners.
Ahkeem will wear the No.9 shirt this season.
While he was with Grimsby, one of Ahkeem's team-mates was Jake Hessenthaler, the son of Dover manager, Andy.
Results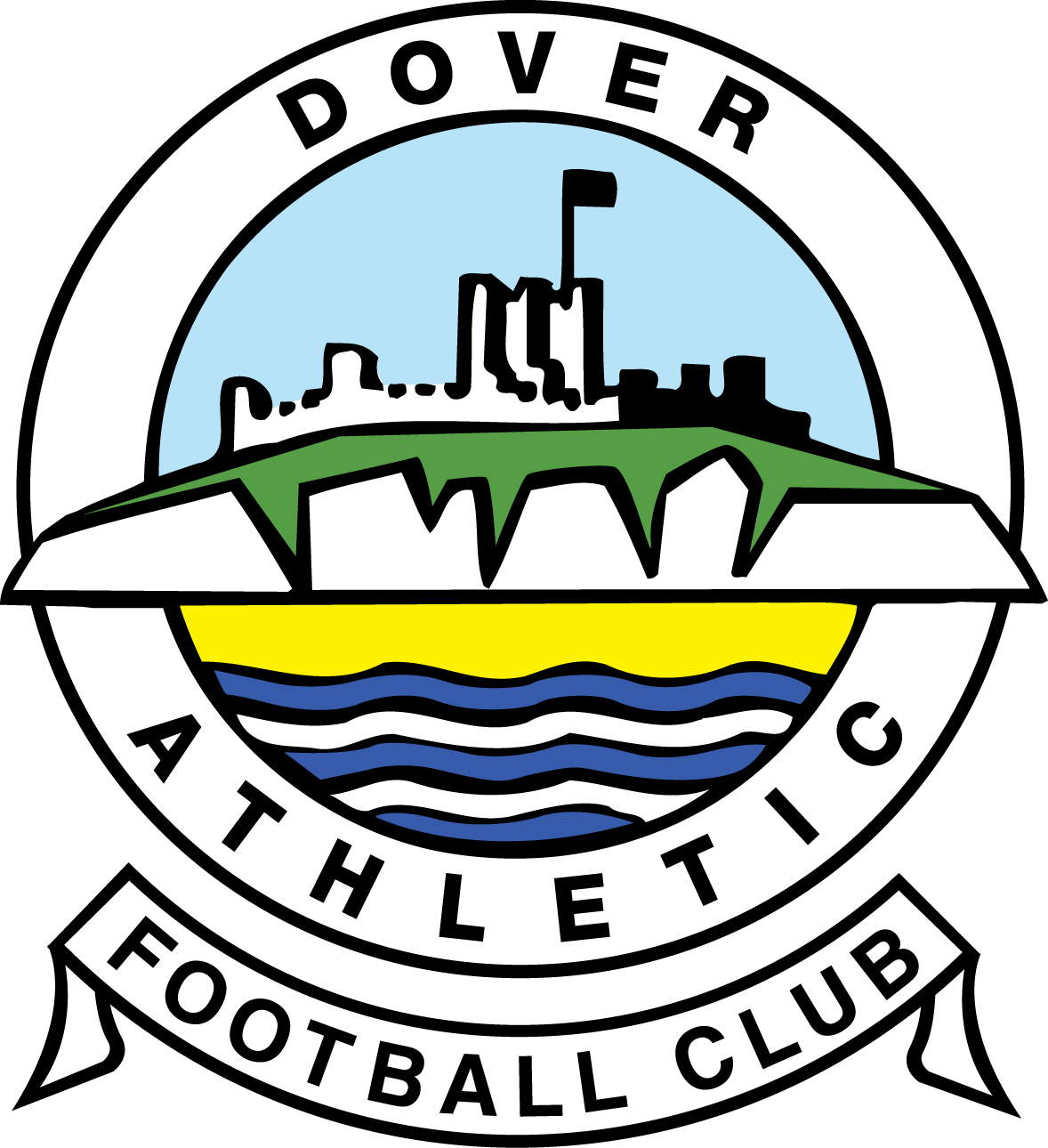 National League
2020-2021
Home Scorers:
Quigley (44, 52), Murphy (79)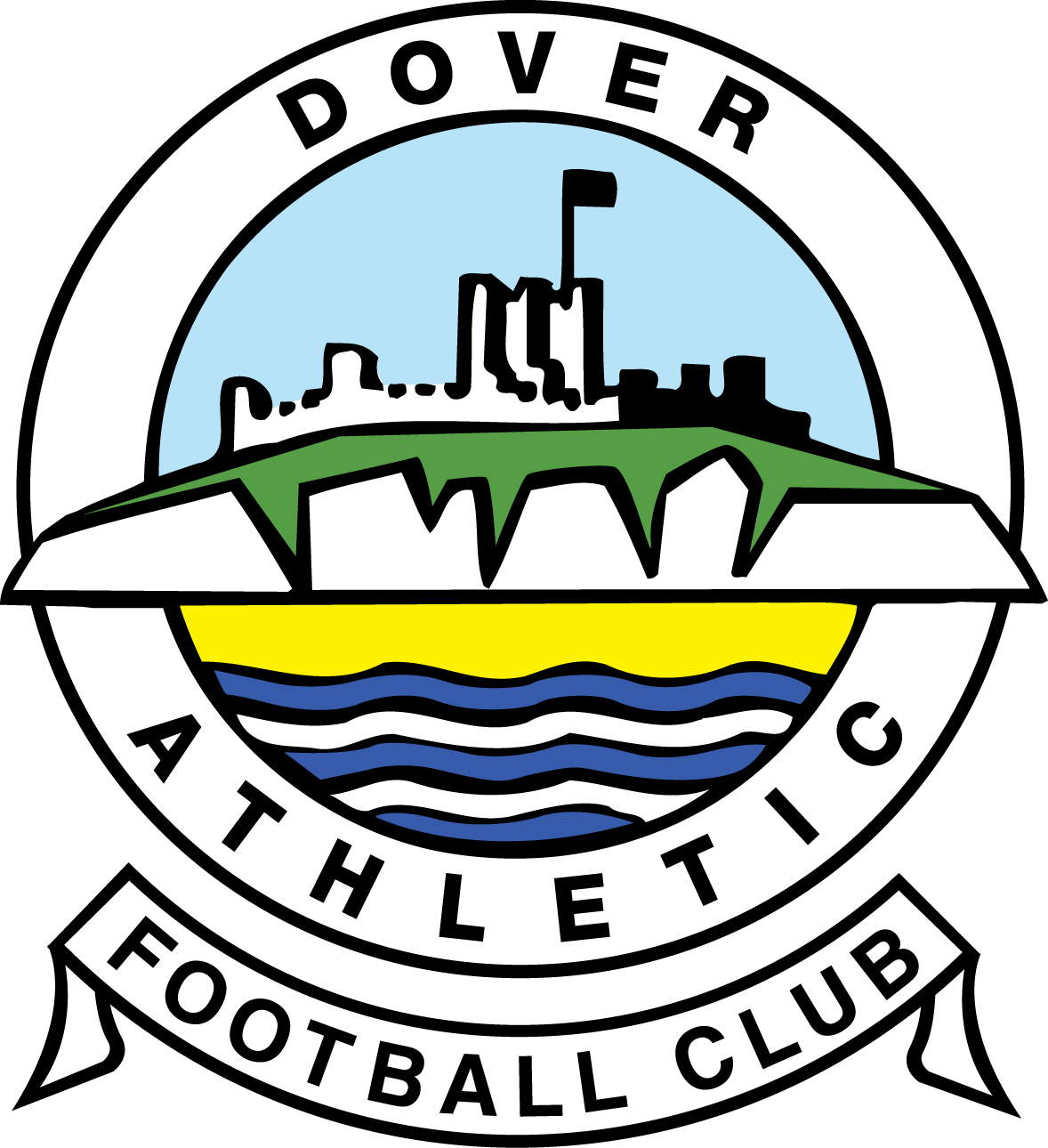 National League
2020-2021
Dover Star Player:
Will De Havilland
Home Scorers:
Will De Havilland (17, 19), Rose (35)
Away Scorers:
Petrasso (60)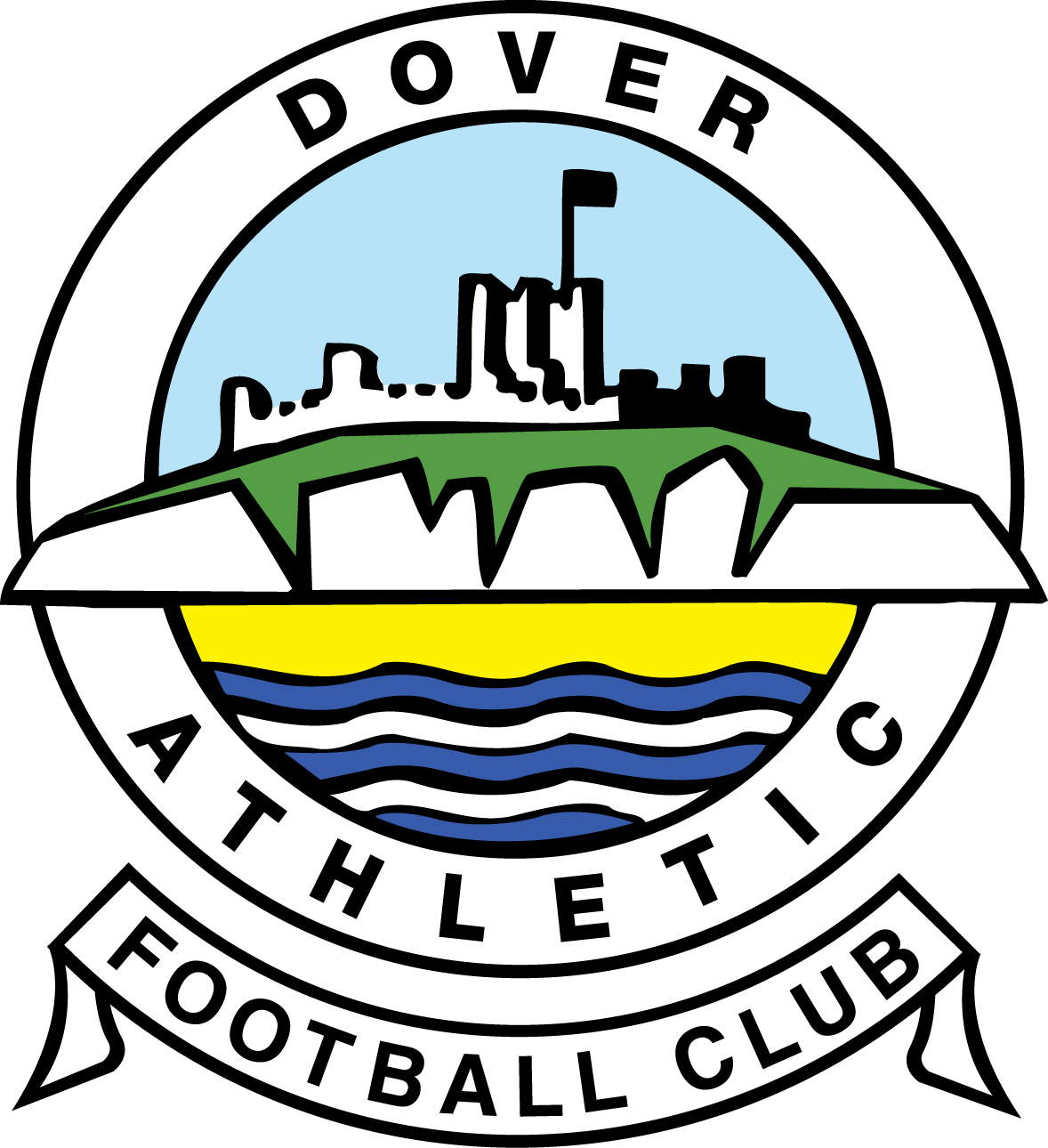 National League
2020-2021
Away Scorers:
Cameron (30), Hudlin (52)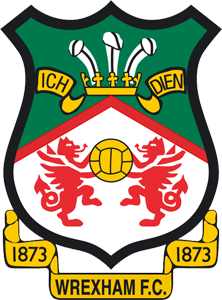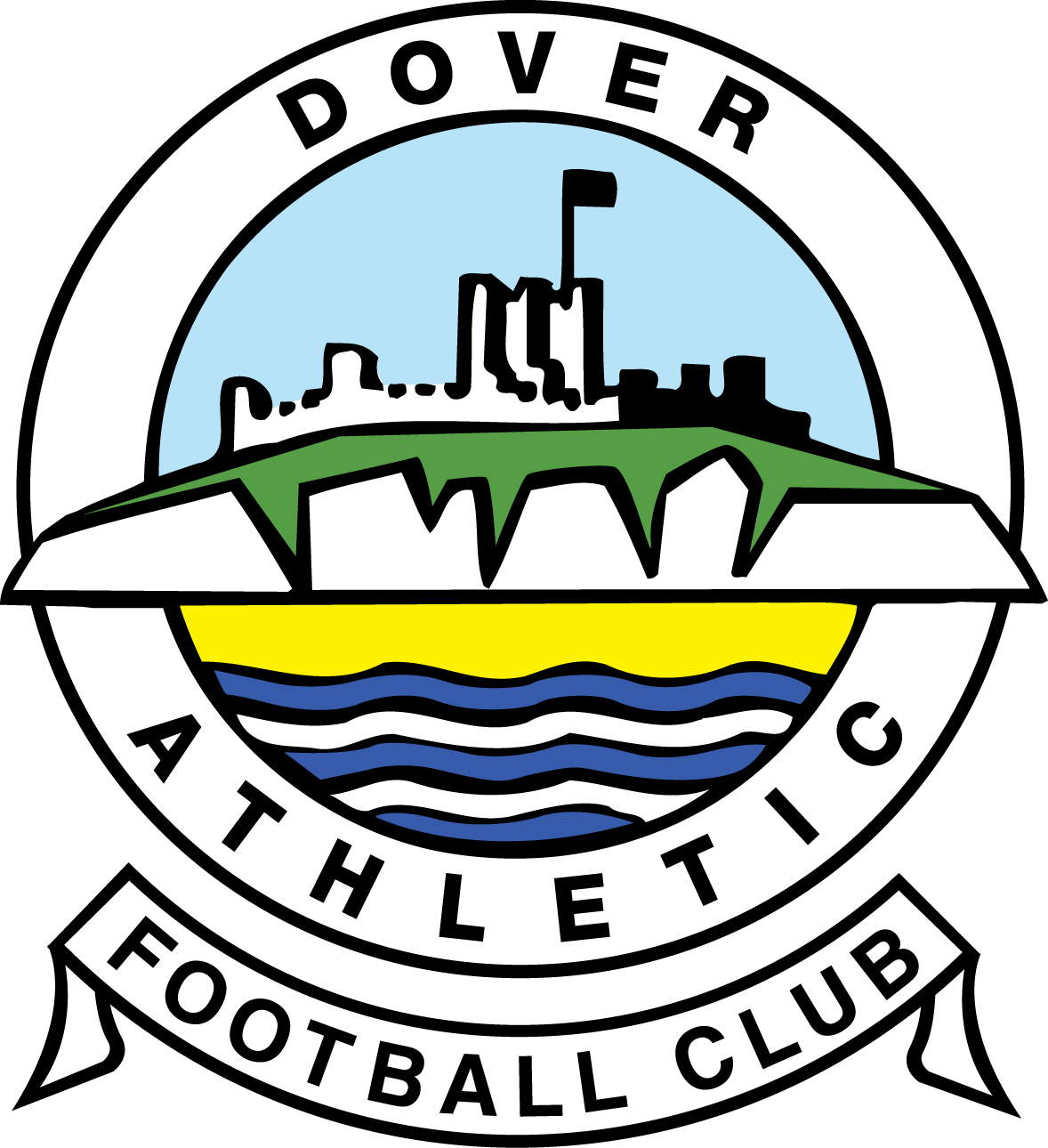 National League
2020-2021
Home Scorers:
Hall-Johnson (31), Kelleher (62), Young (90 pen)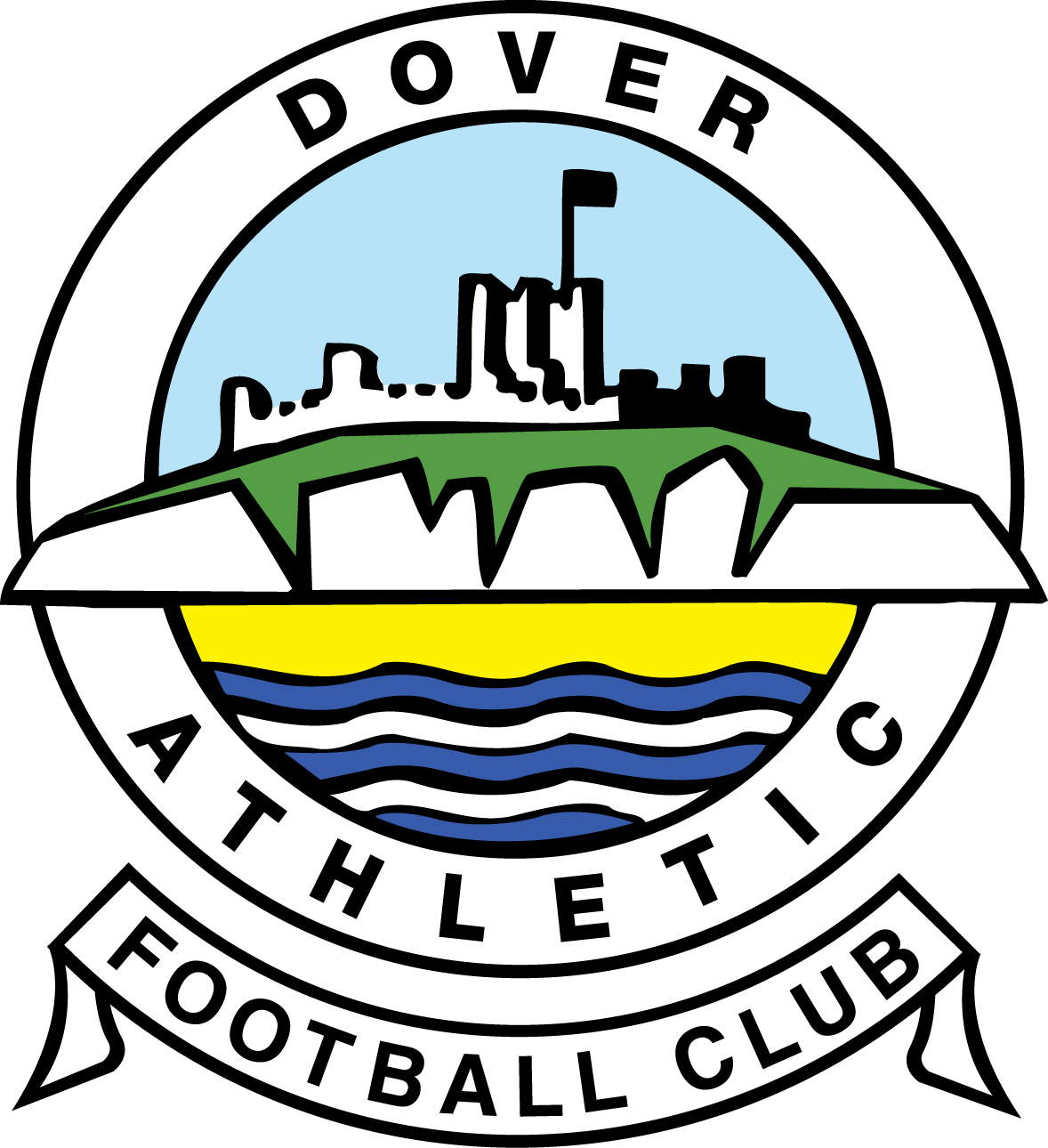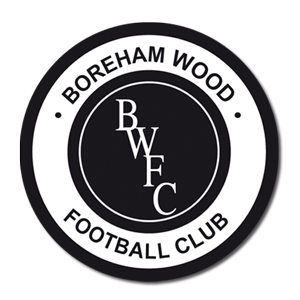 National League
2020-2021
Dover Star Player:
TJ Bramble
Home Scorers:
Bramble (61)
Away Scorers:
Tshimanga (14)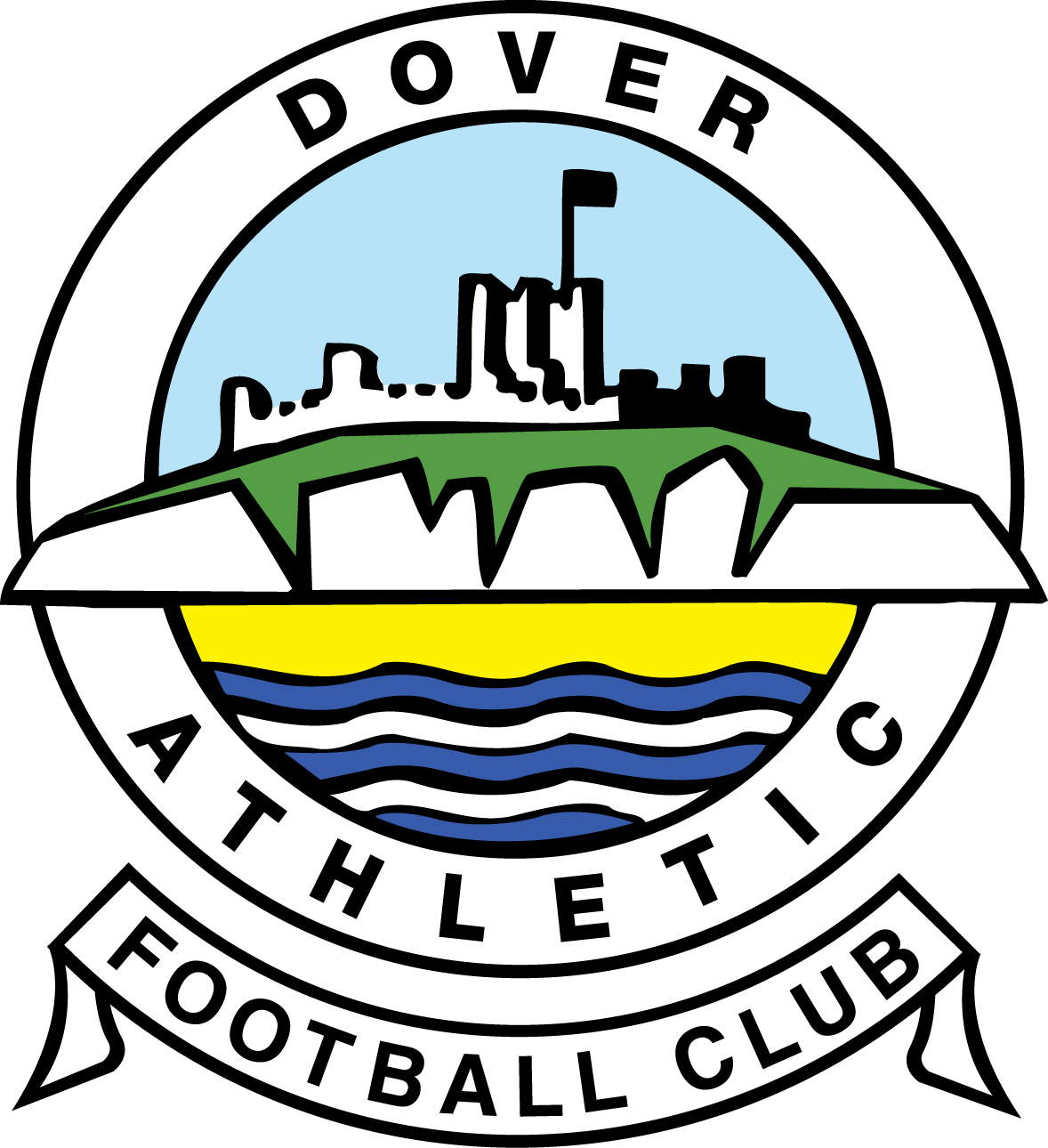 National League
2020-2021
Away Scorers:
Balanta (47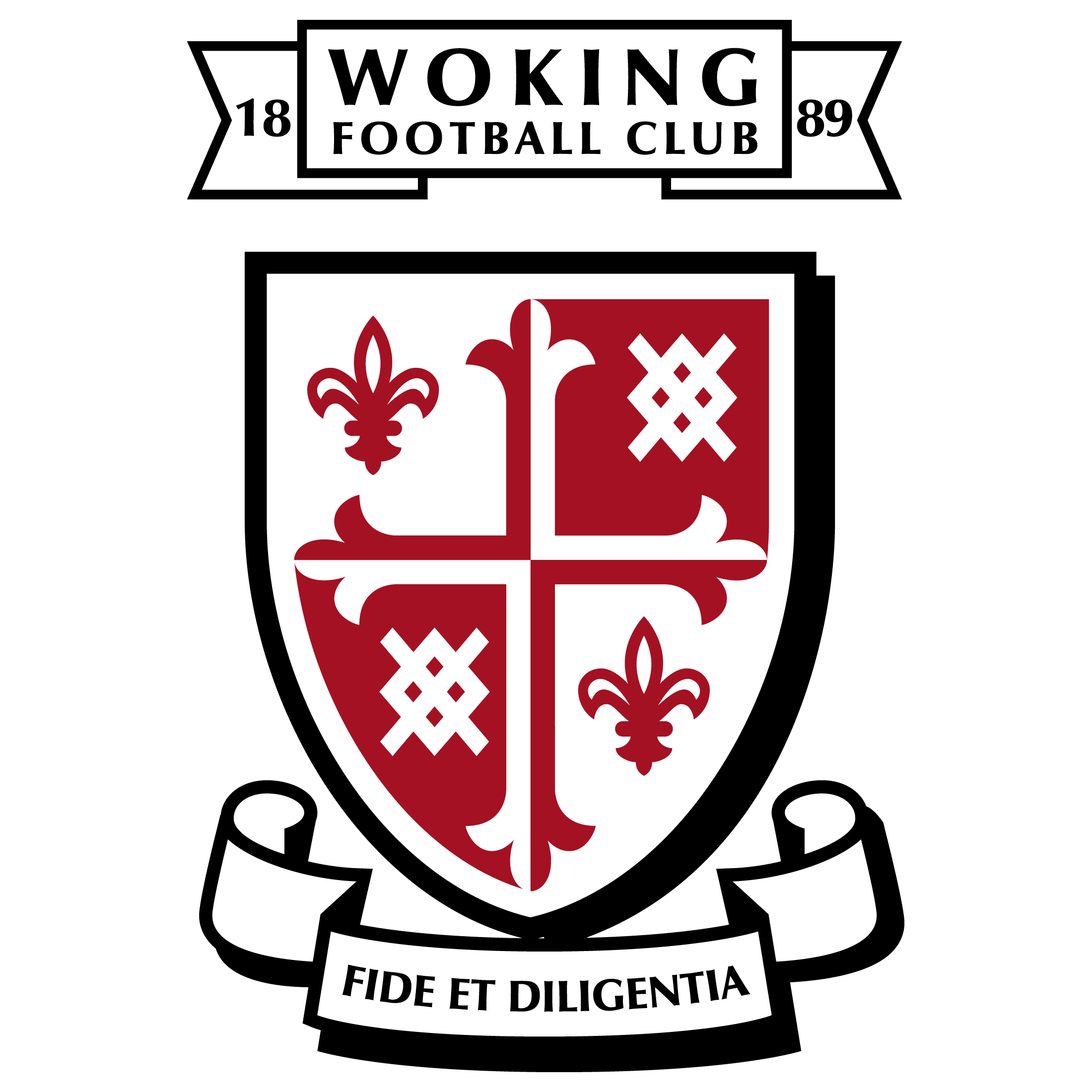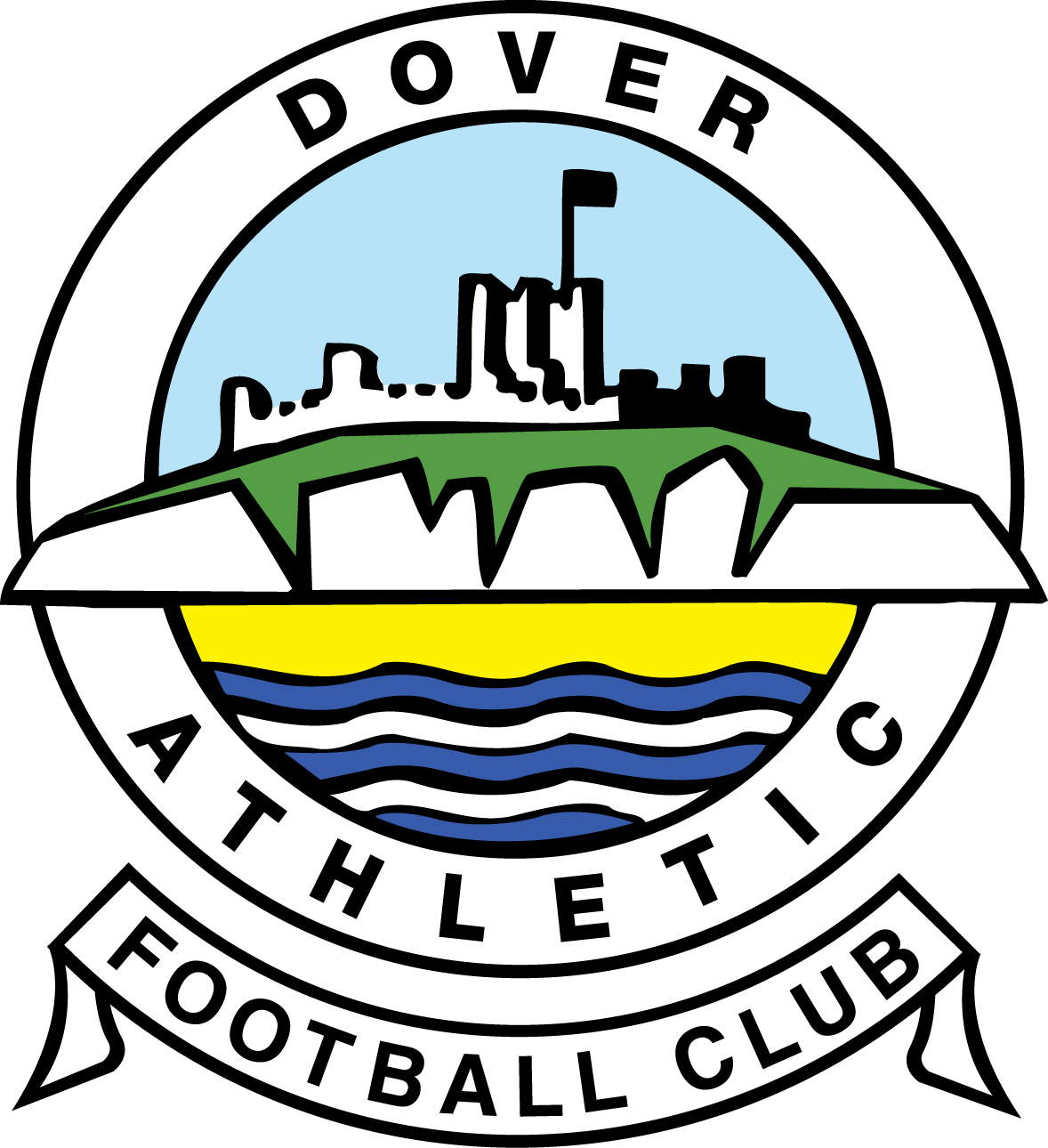 The FA Trophy
2020-2021
The Laithwaite Community Stadium
Dover Star Player:
Bayli Spencer-Adams
Home Scorers:
Cooper (70 pen, Spasov 73)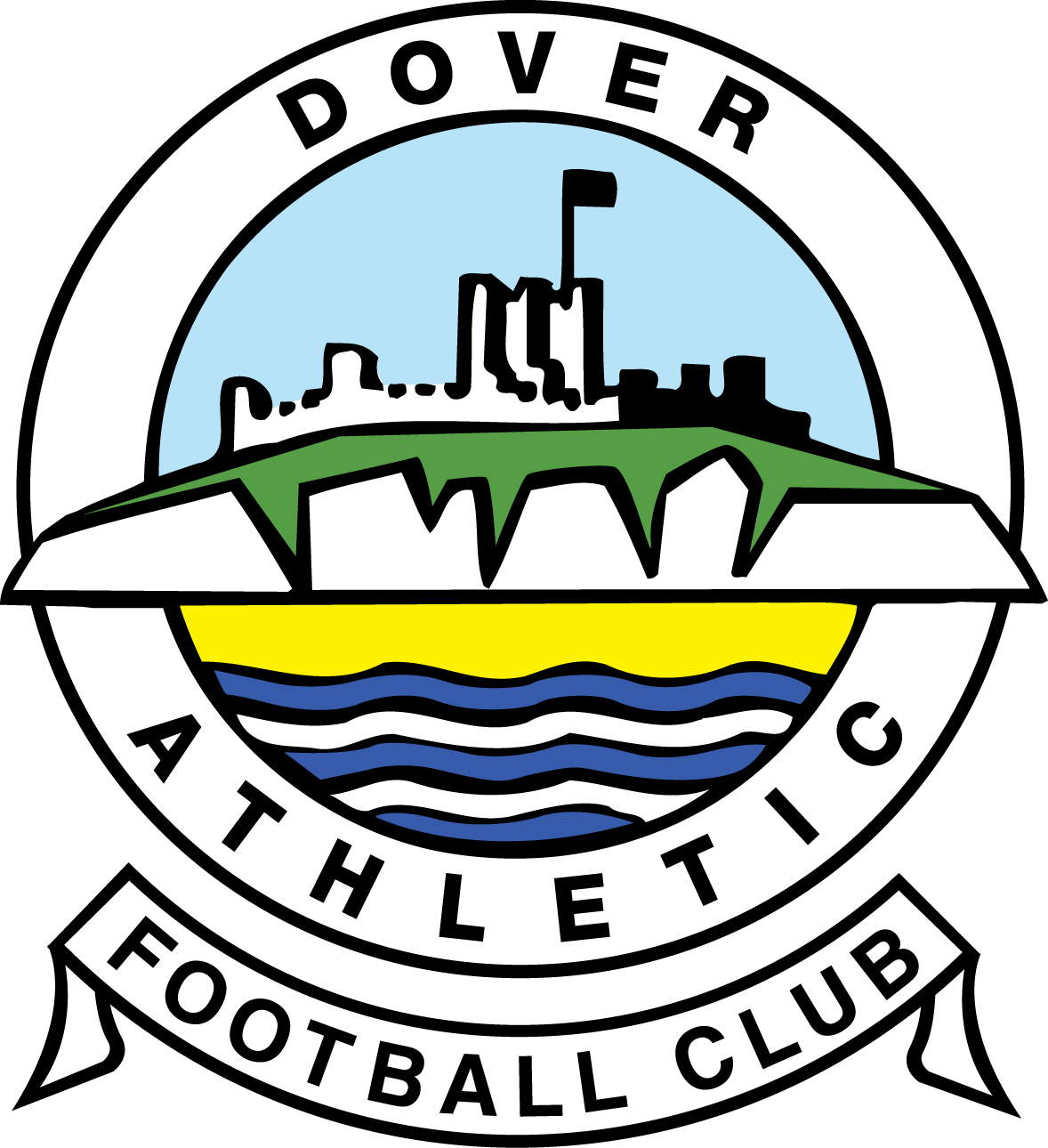 National League
2020-2021
Home Scorers:
McAuley (44), Marriott (86 pen)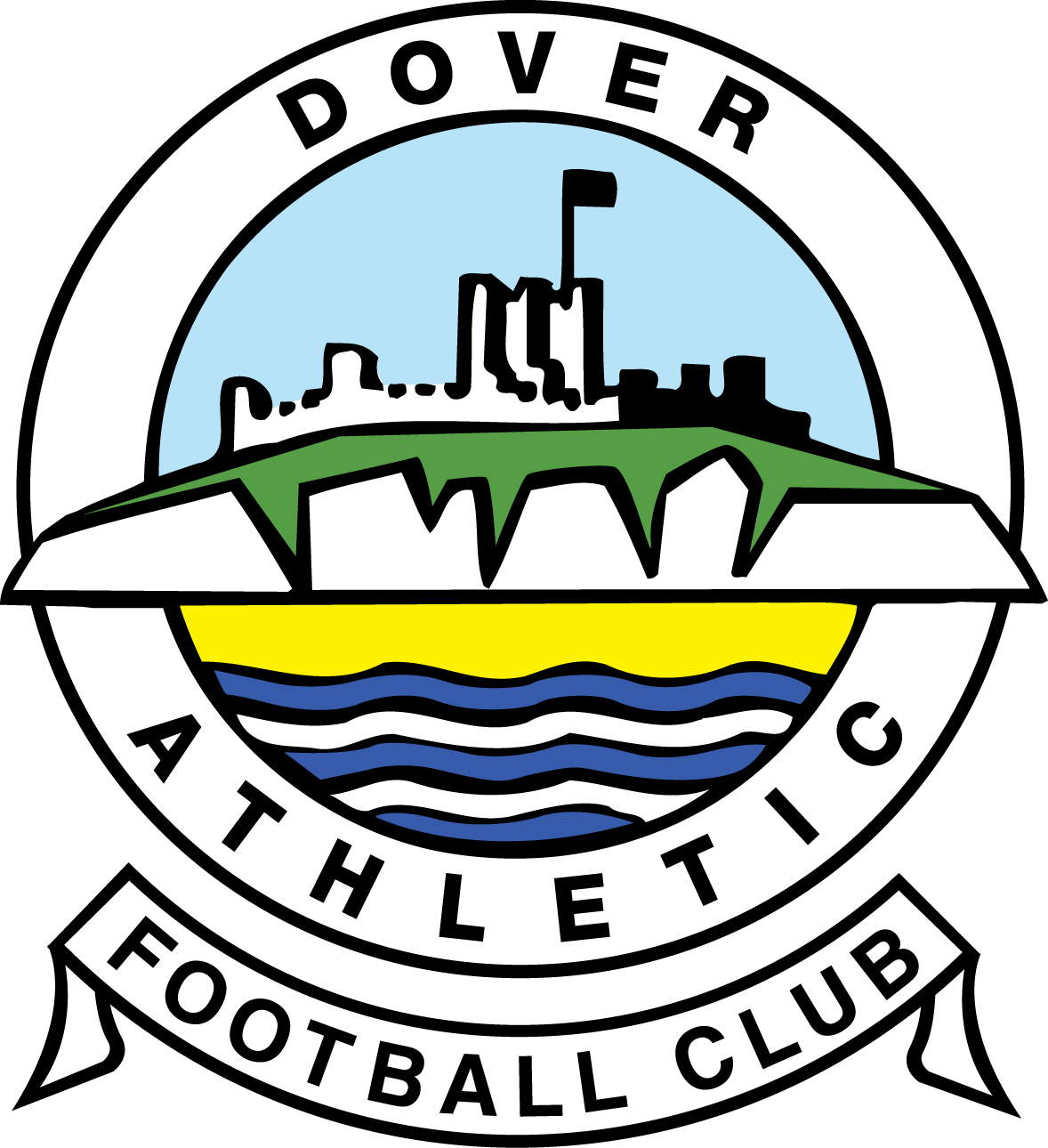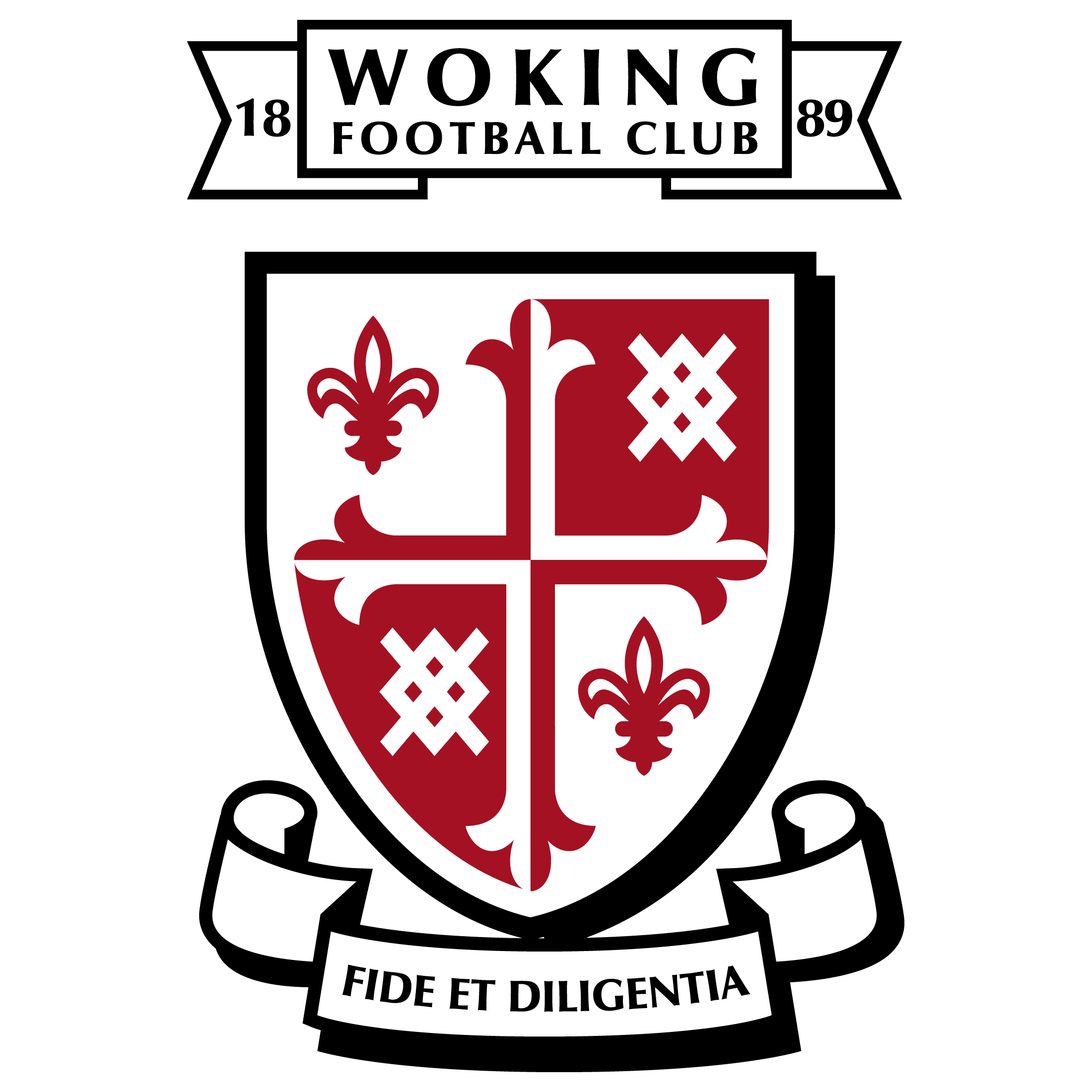 National League
2020-2021
Away Scorers:
Davison (16), Ferdinand (19,22), Kretzschmar (75, 82)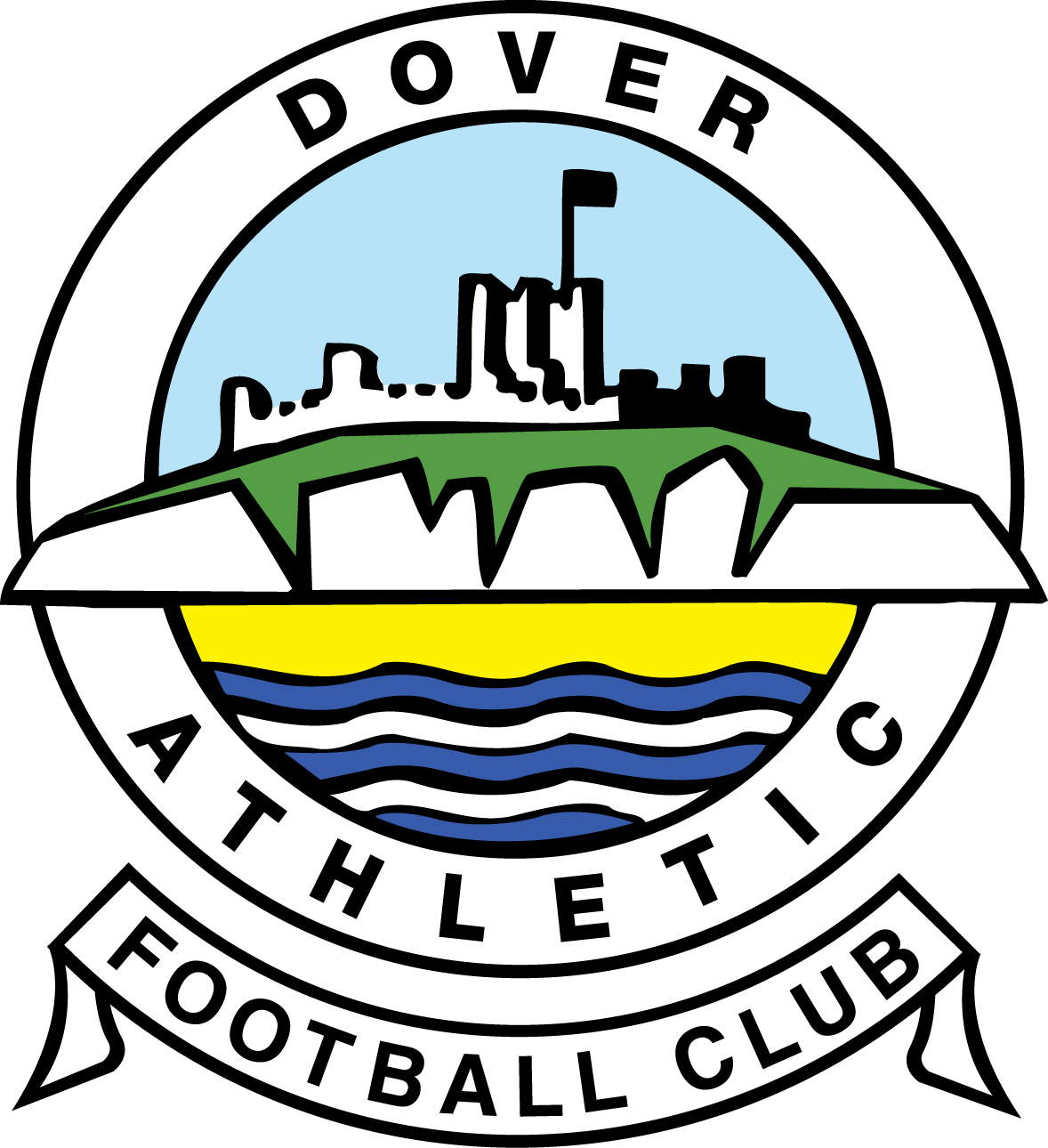 National League
2020-2021
Away Scorers:
Adarabioyo (11)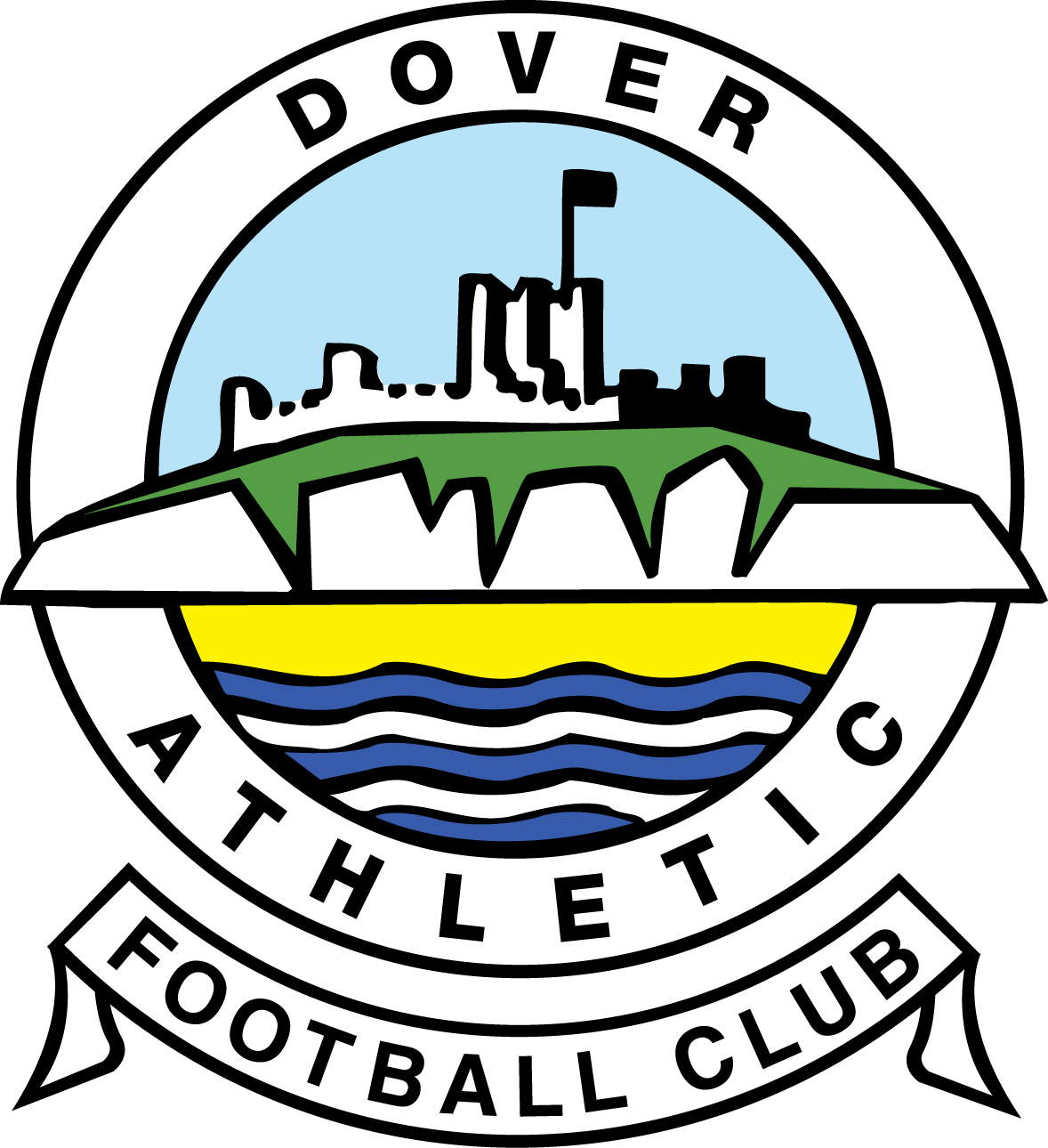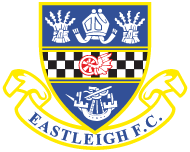 National League
2020-2021
Dover Star Player:
Ade Azeez
Home Scorers:
Wood (24), Collins (29), Azeez (80)
Away Scorers:
Barnett (6), Smith (59)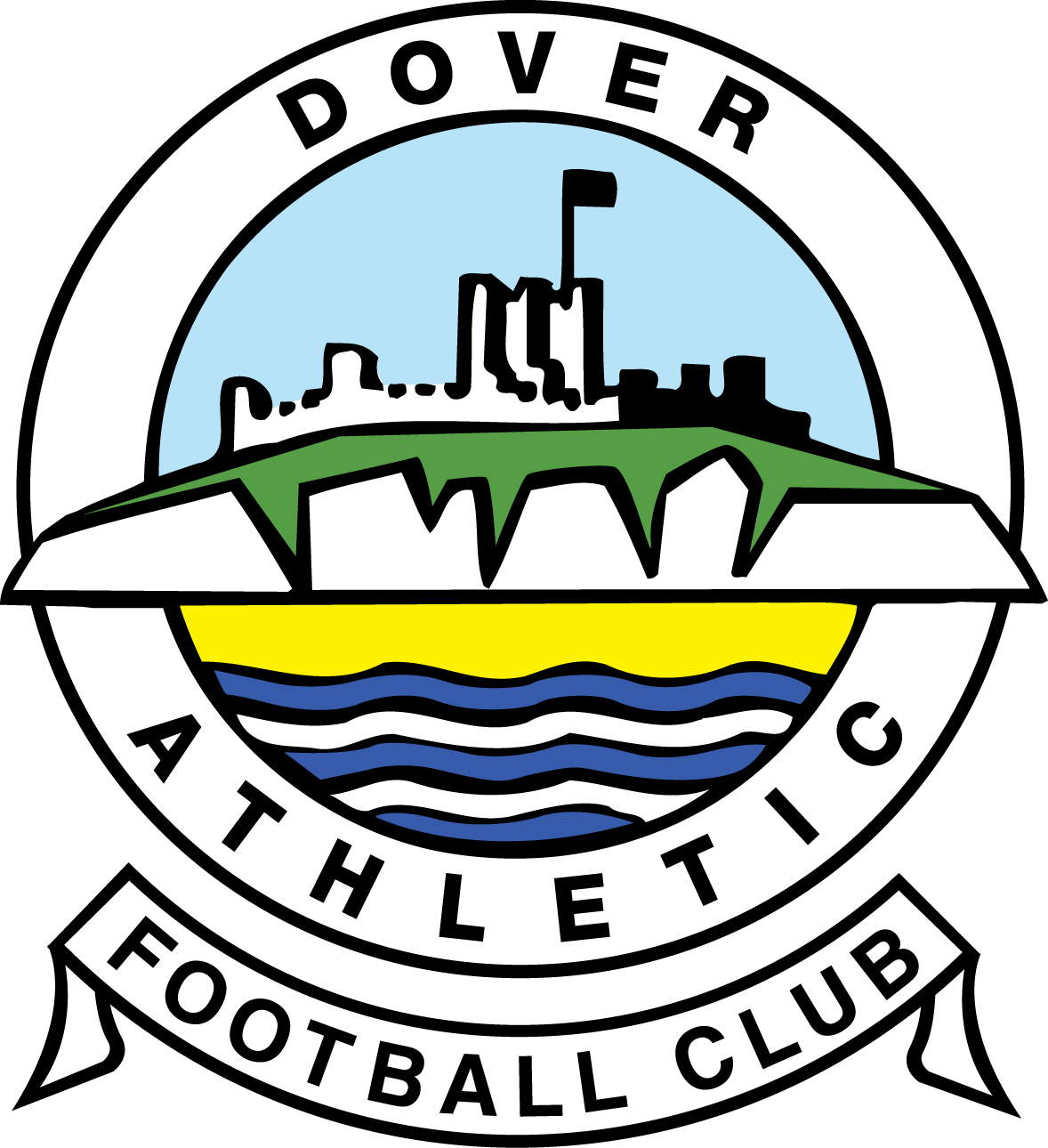 The FA Cup
2020-2021
Dover Star Player:
Louis Collins
Home Scorers:
Murphy (8, 30), Quigley (48)
Away Scorers:
Collins (40, 44), Bramble (63)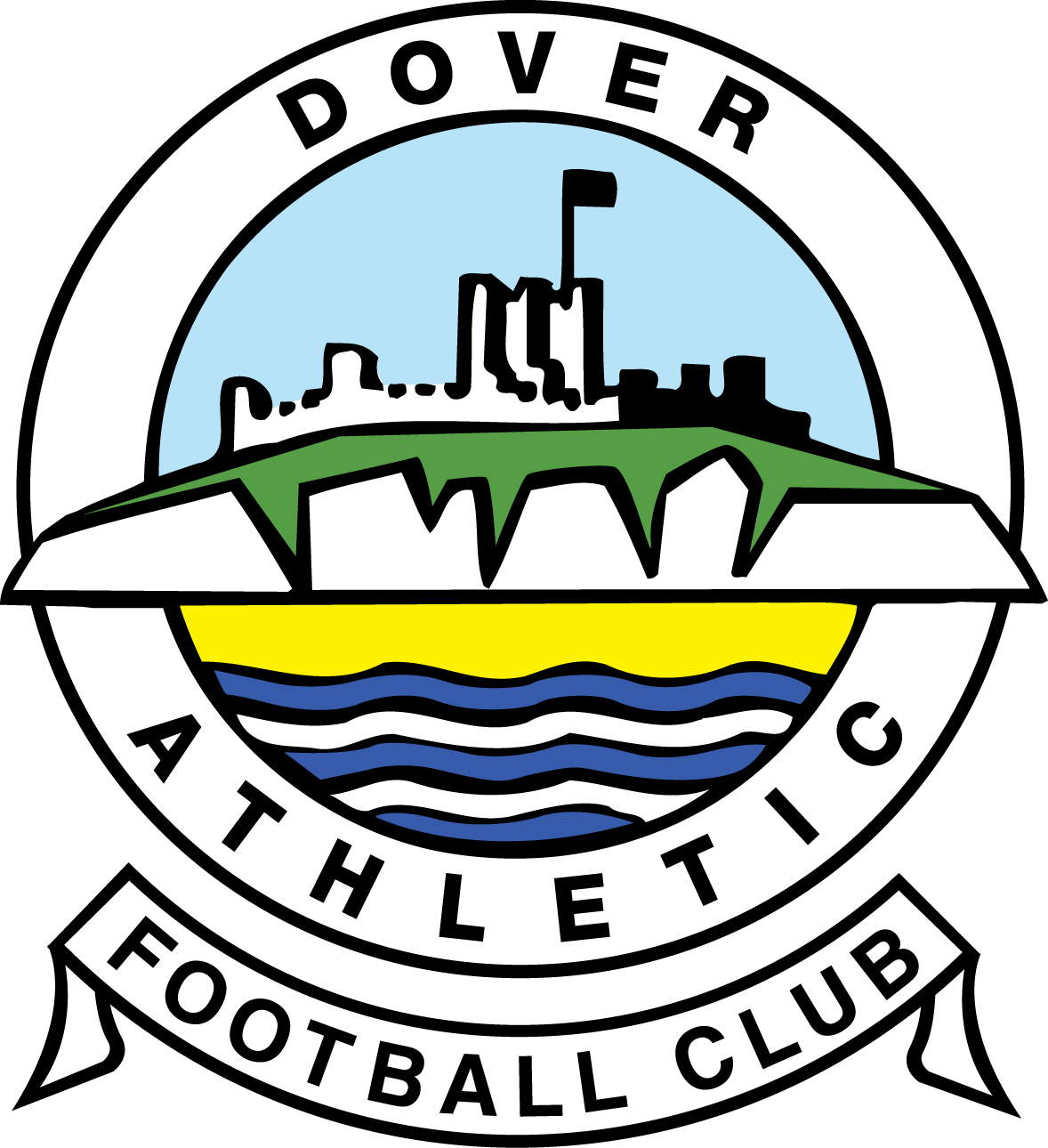 National League
2020-2021
Dover Star Player:
Josh Passley
Home Scorers:
Cameron (26,44)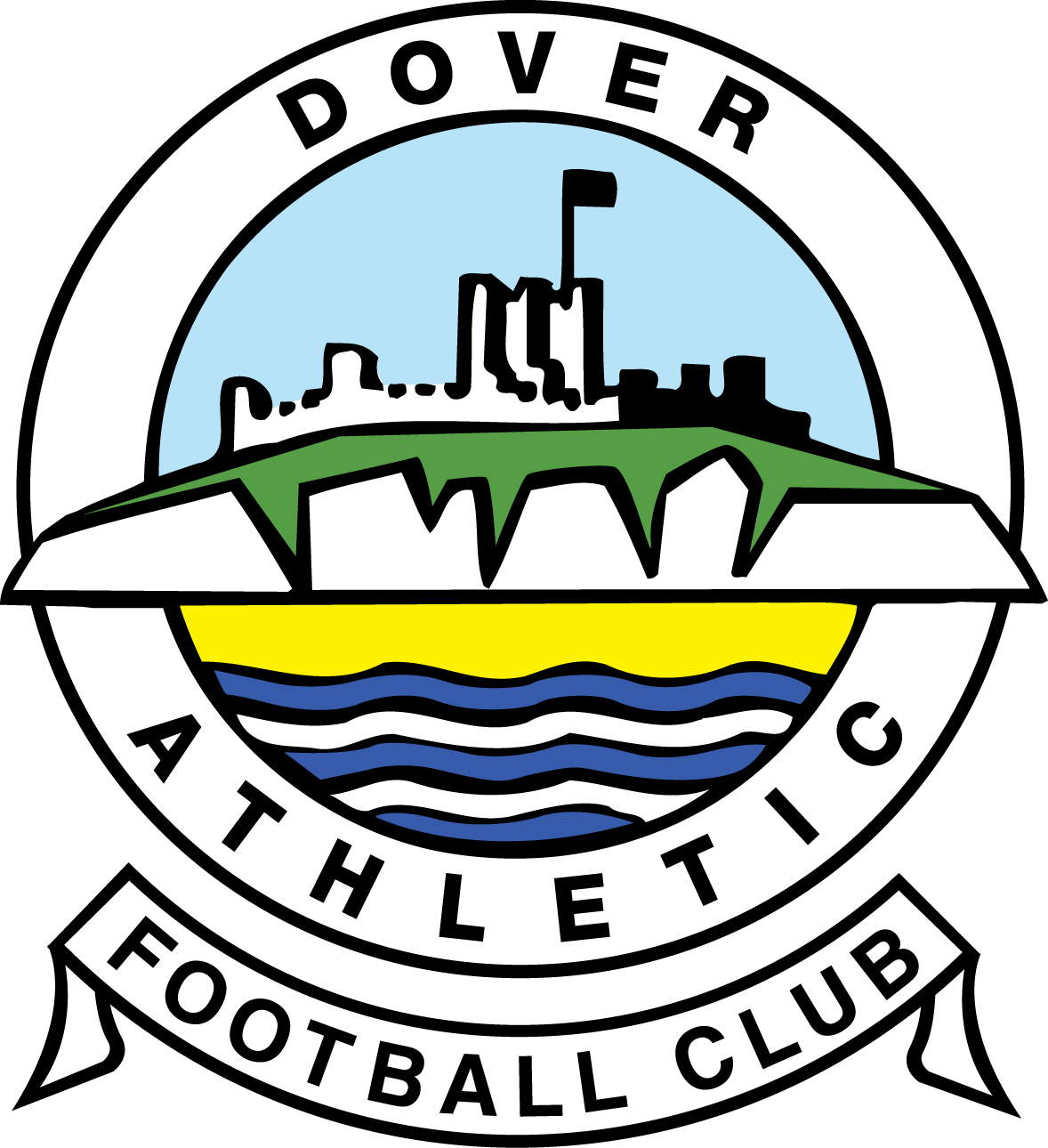 National League
2020-2021
Away Scorers:
Panayiotou (31), Bettamer (33, 85), Rees (33, 58)4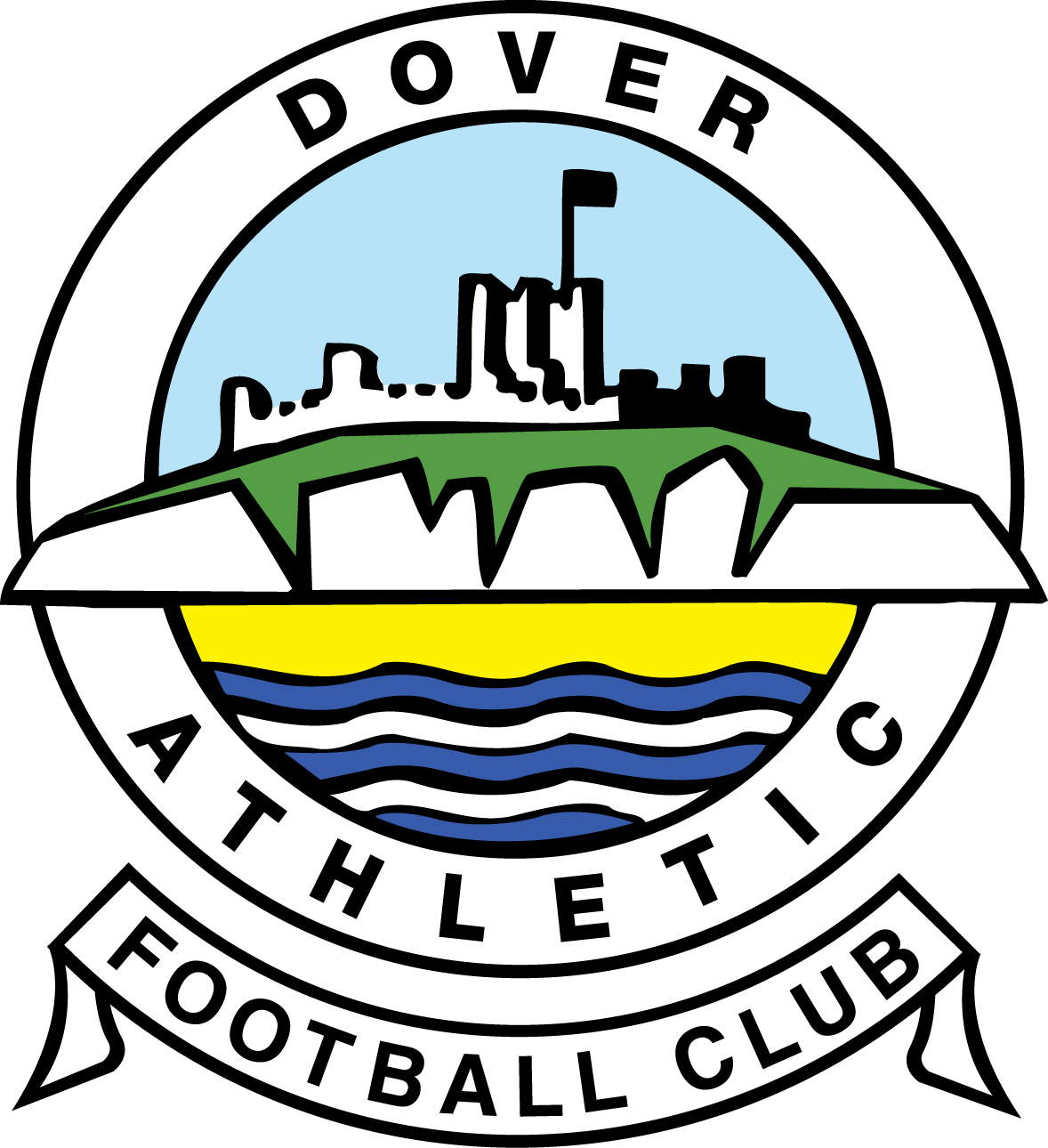 National League
2020-2021
Dover Star Player:
Will Moses
Home Scorers:
Rooney (53 pen, 89), Reid (64)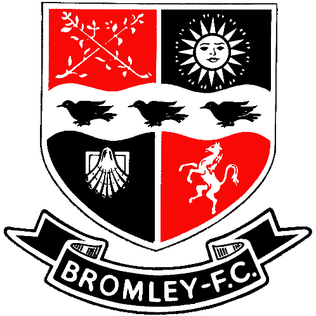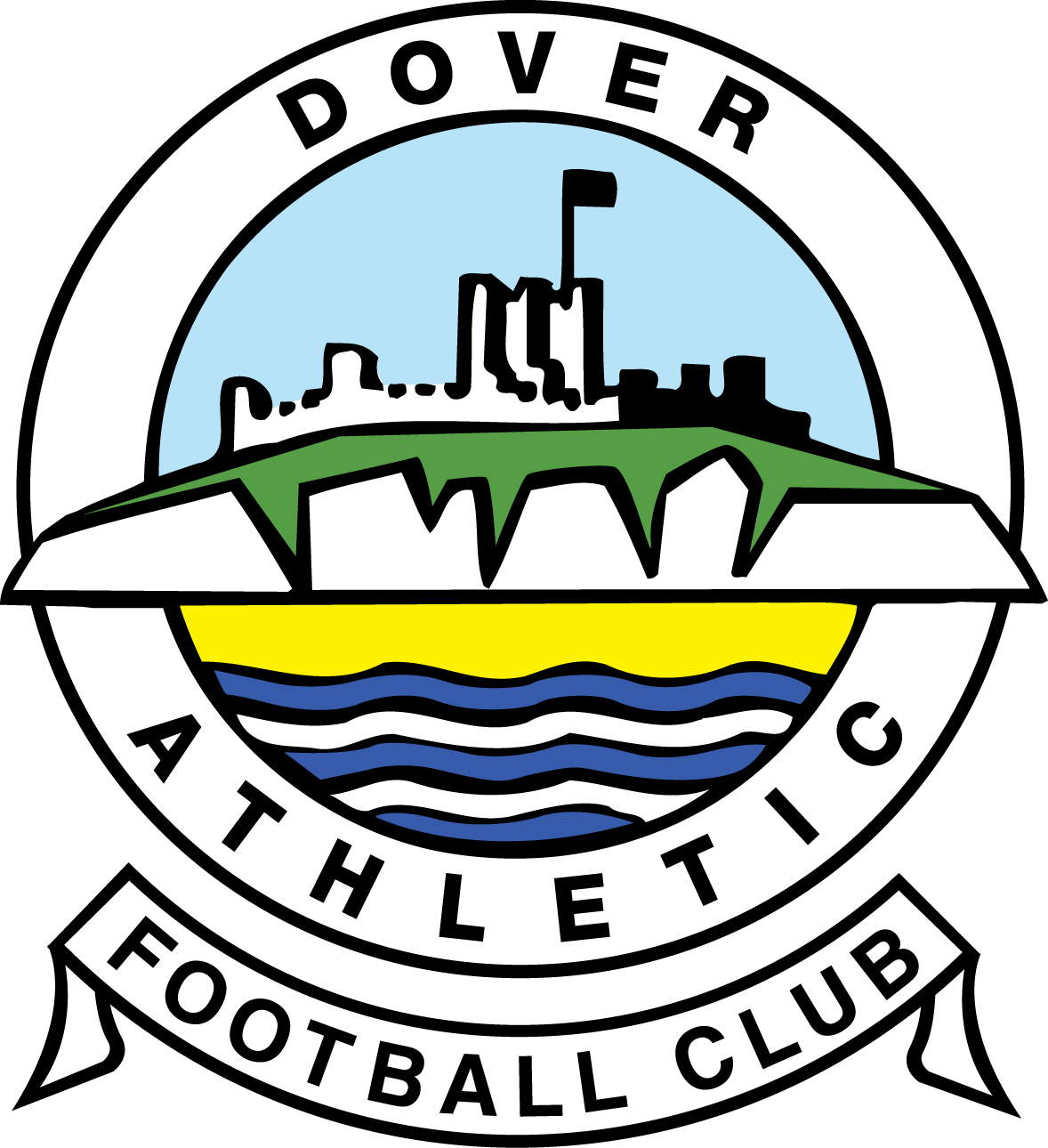 National League
2020-2021
Dover Star Player:
Travis Gregory
Home Scorers:
Cheek (24, 90), Holland (53), Williamson (72)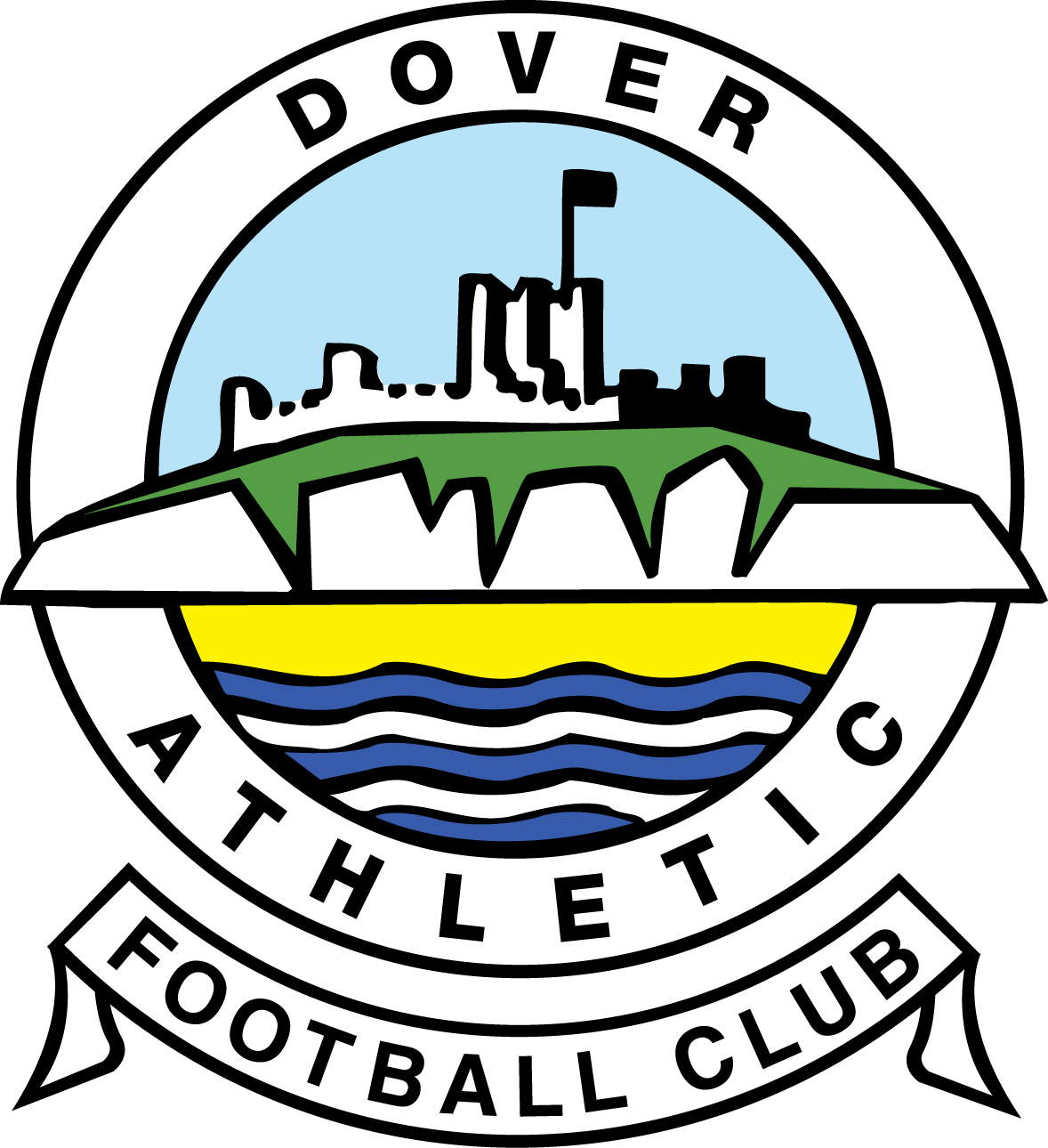 National League
2020-2021
Dover Star Player:
Harry Ransom
Home Scorers:
Ransom (89)