#

9

Name

Alfie Pavey

Nationality

England

Position

Forward

Current Team

Birthday

2nd October 1995

Age

28
Forward who made the move to Crabble a permanent one last June after leaving National League South champions Maidstone United.
He made 18 appearances for Andy Hessenthaler's team while on loan from Maidstone last season after making his debut in the 1-1 draw against Yeovil Town at Huish Park in November.
He scored six goals in his time with us, with his final one coming in the 6-5 defeat at Wrexham.
The frontman is no stranger to Dover supporters after he scored 12 goals in 38 appearances for us in his previous spell at Crabble after arriving from Havant & Waterlooville in November 2018.
He left Dover to sign for Barnet for an undisclosed fee in September 2019 before joining Maidstone in June 2021.
After spending his youth career with Maidstone, where he scored 300 goals in three years for the Stones' academy and youth sides, Pavey earned a move to Championship side Millwall.
In his three years with the Lions, Pavey, had loan spells with Barnet, Bromley, Aldershot, Hampton and Richmond, and Dartford.
Following a brief spell with Welling United, Pavey returned to Dartford, scoring 28 goals in 38 matches and winning the National League South Player of the Season award.
He then joined promoted Havant & Waterlooville and scored four times in 19 appearances before making the move to Crabble.
Results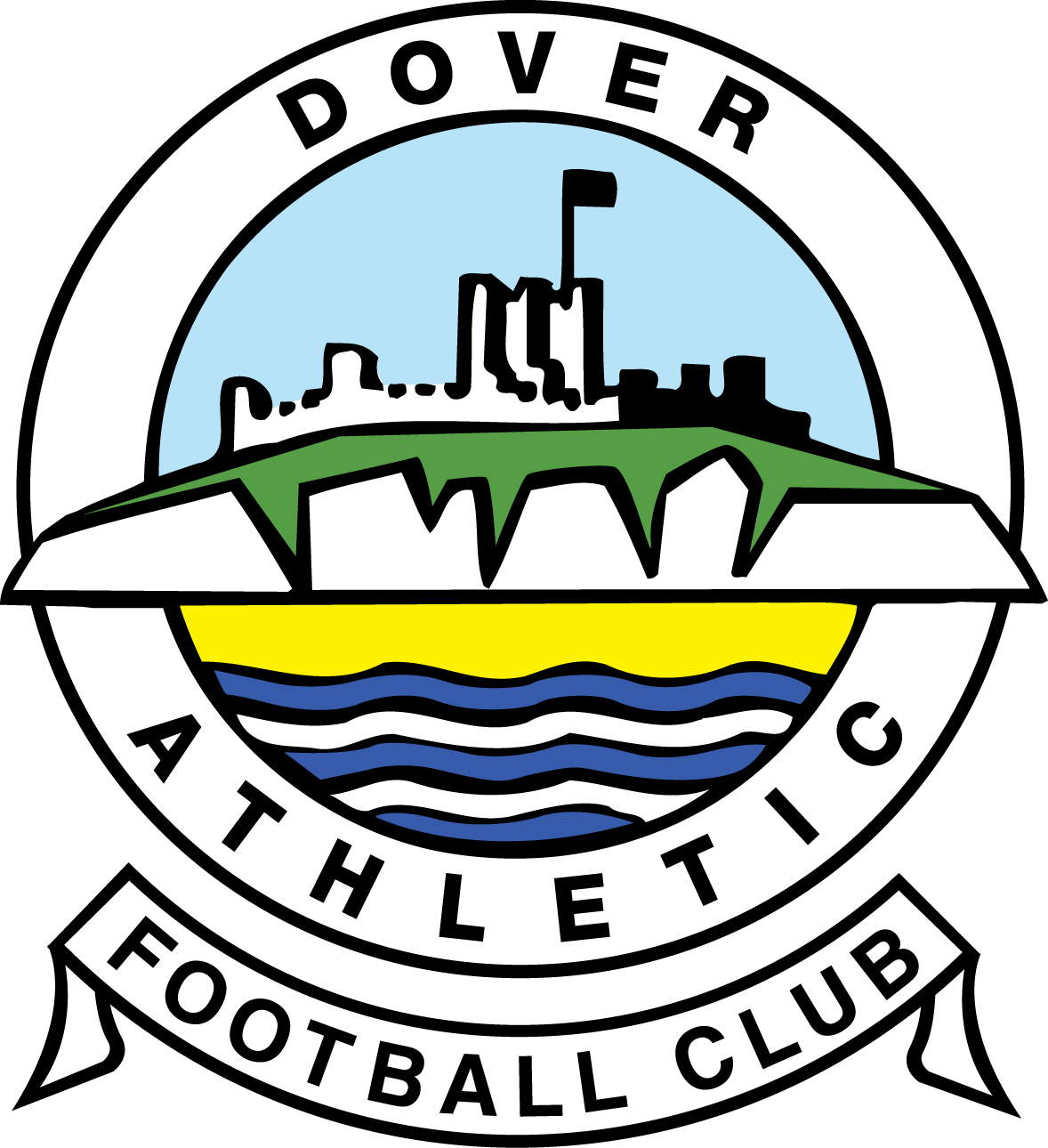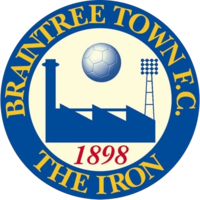 National League South
2022-2023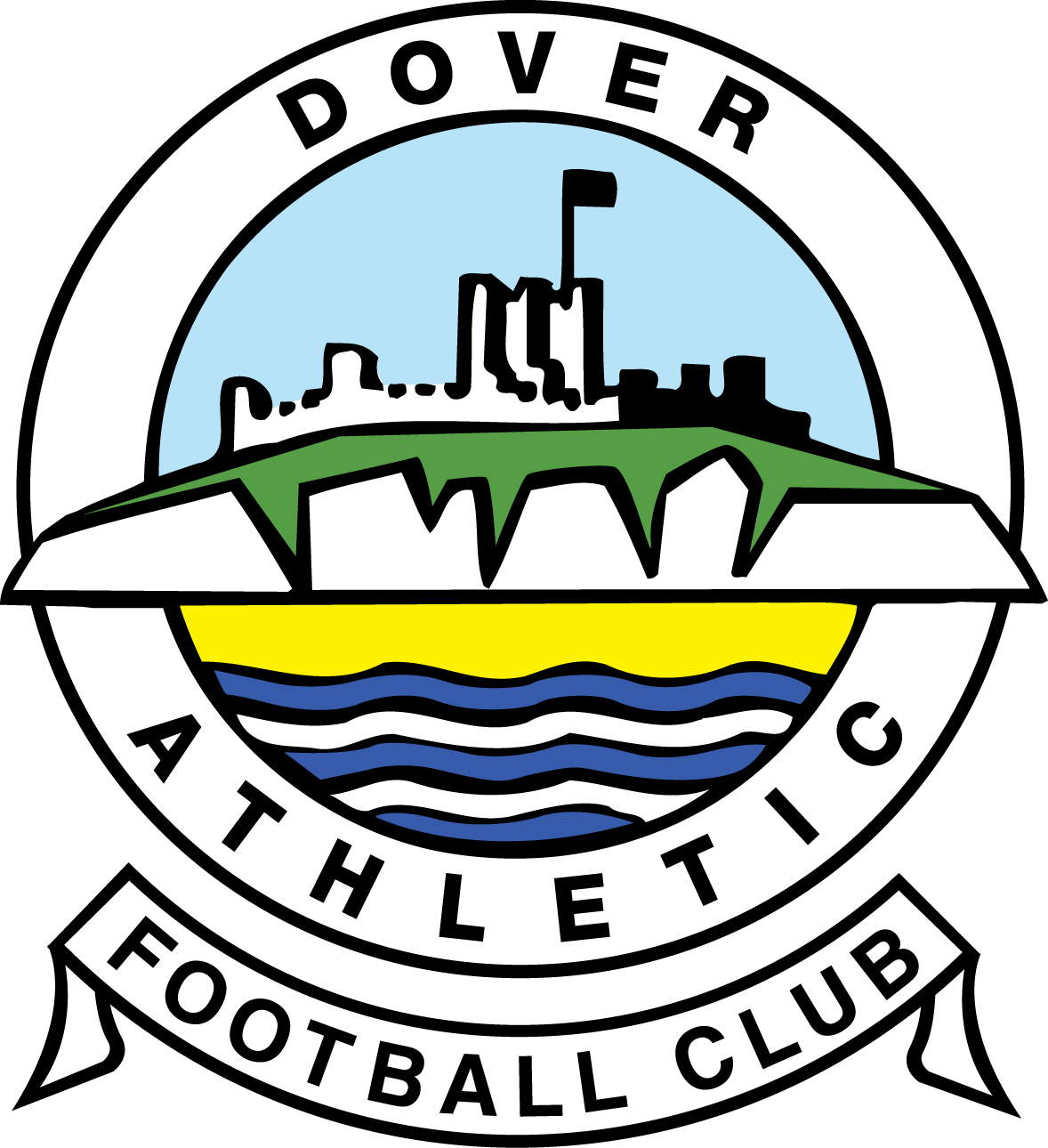 National League South
2022-2023
Away Scorers:
Jordan Higgs, Luke Wanadio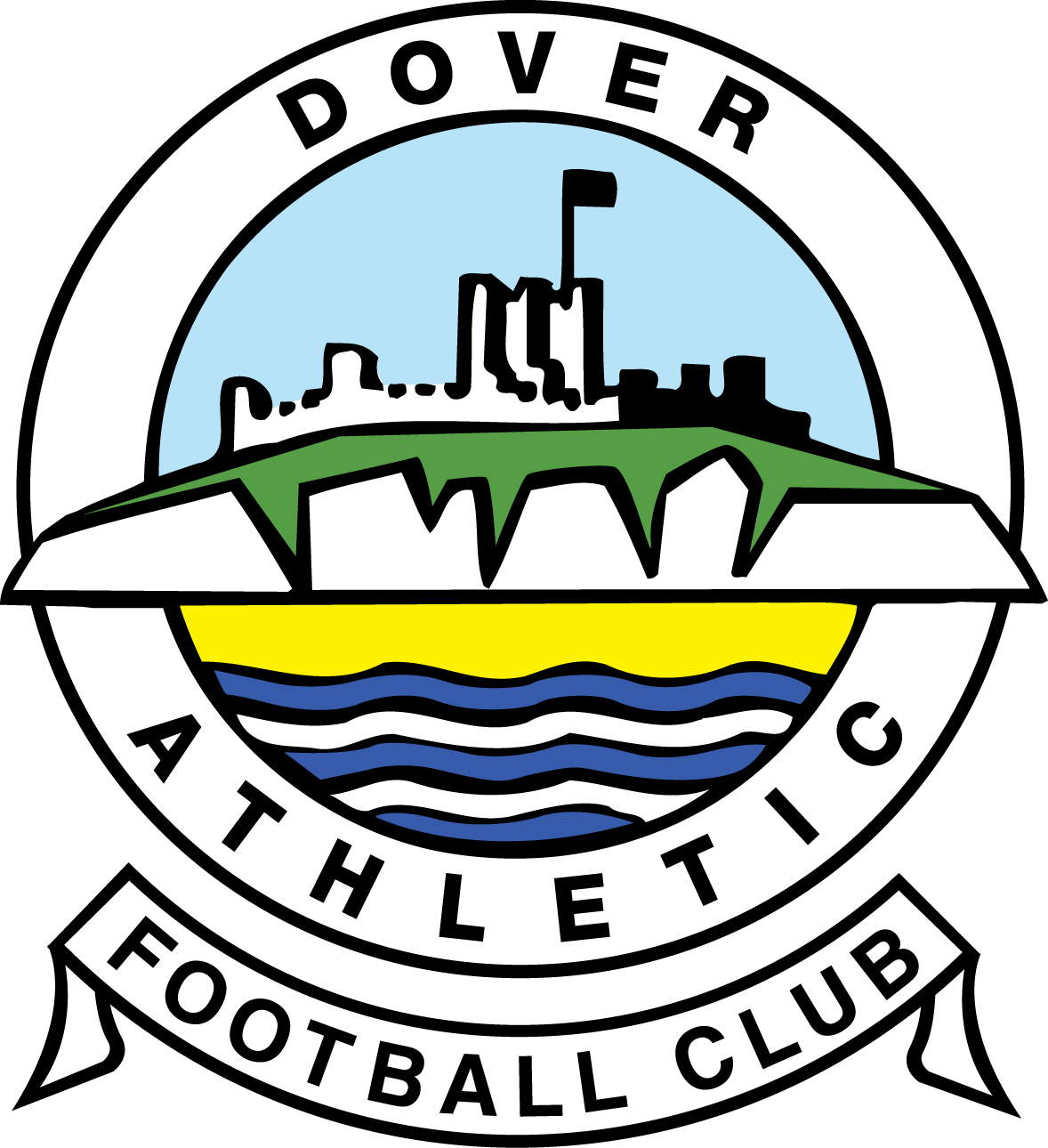 National League
2019-2020
Dover Star Player:
Will De Havilland
Home Scorers:
Modeste (19)
Away Scorers:
Holroyd (66)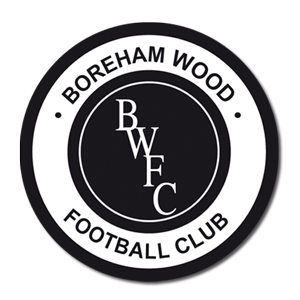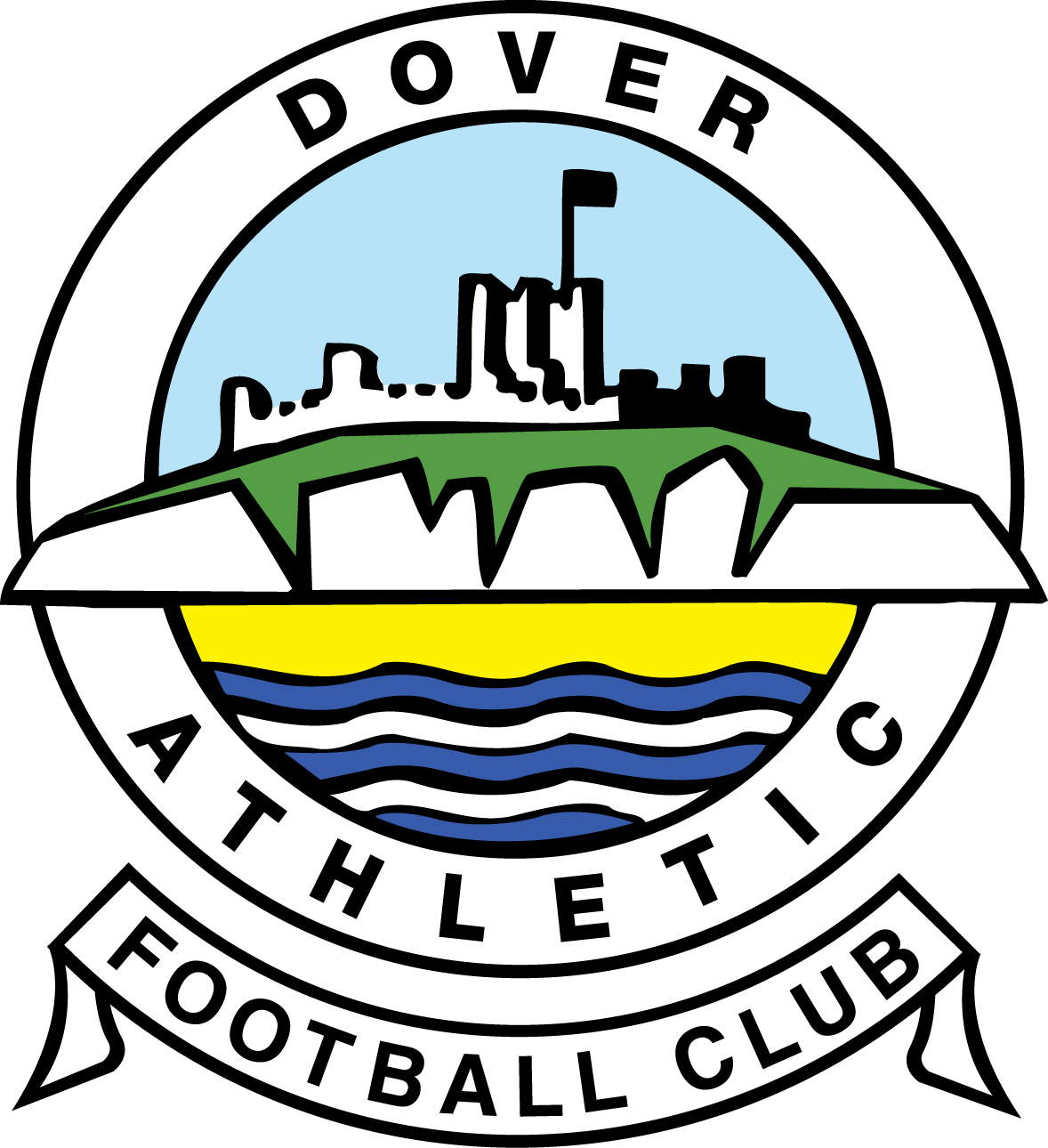 National League
2019-2020
Dover Star Player:
Lee Worgan
Home Scorers:
Tshimanga (2,18) Marsh (62)
Away Scorers:
Effiong (21)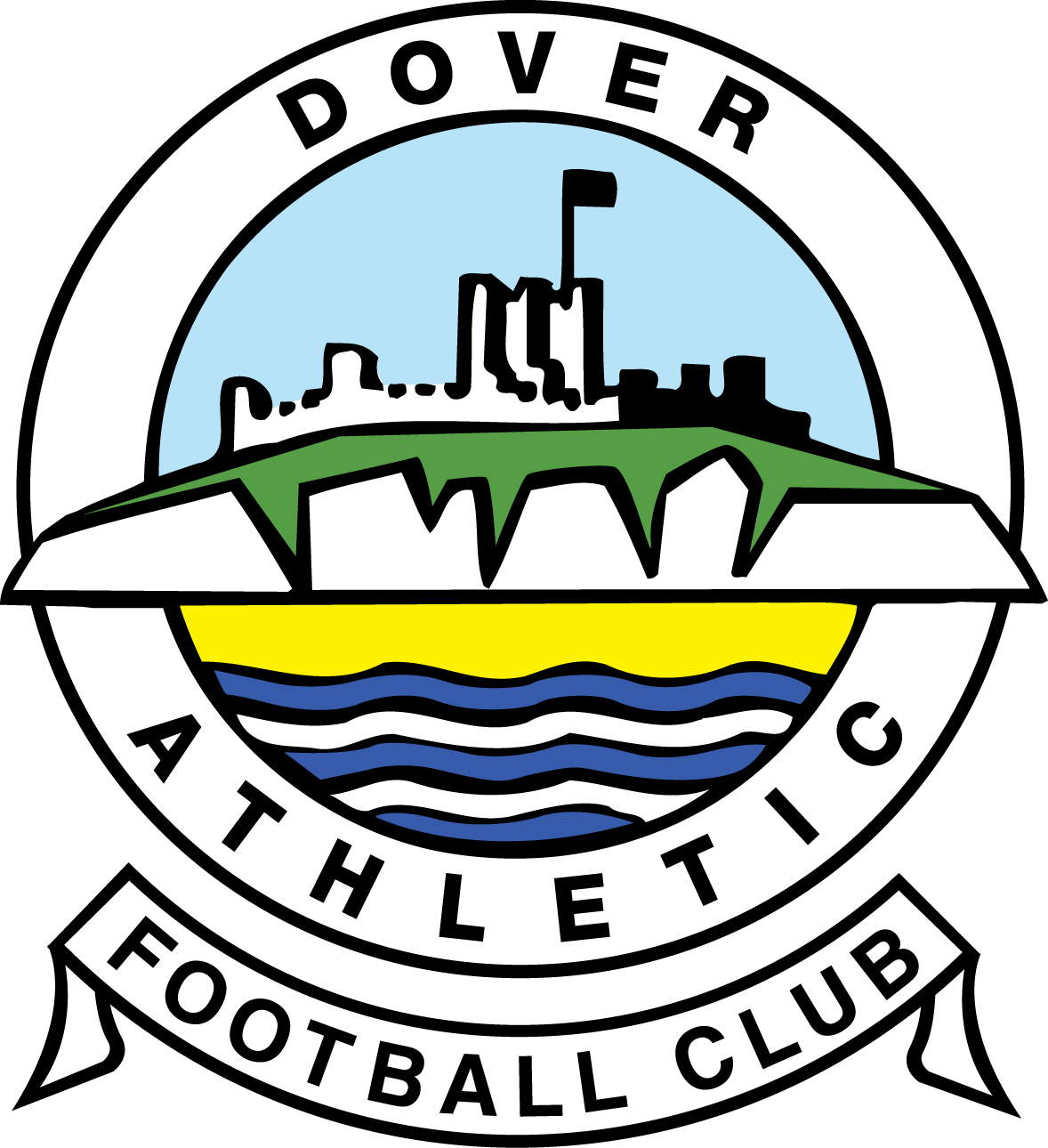 National League
2019-2020
Dover Star Player:
Jai Reason
Home Scorers:
De Havilland (54)
Away Scorers:
Obileye (13)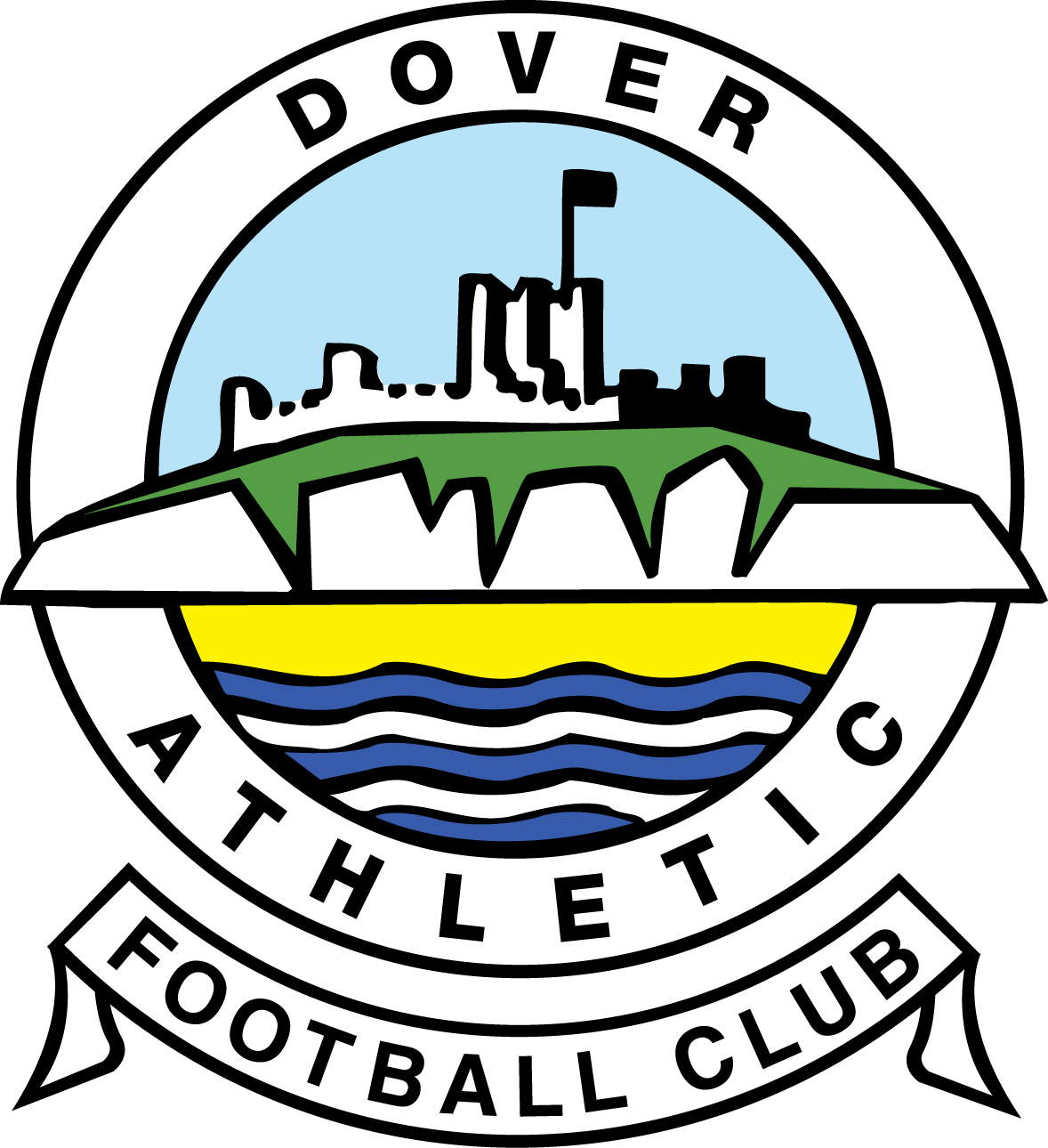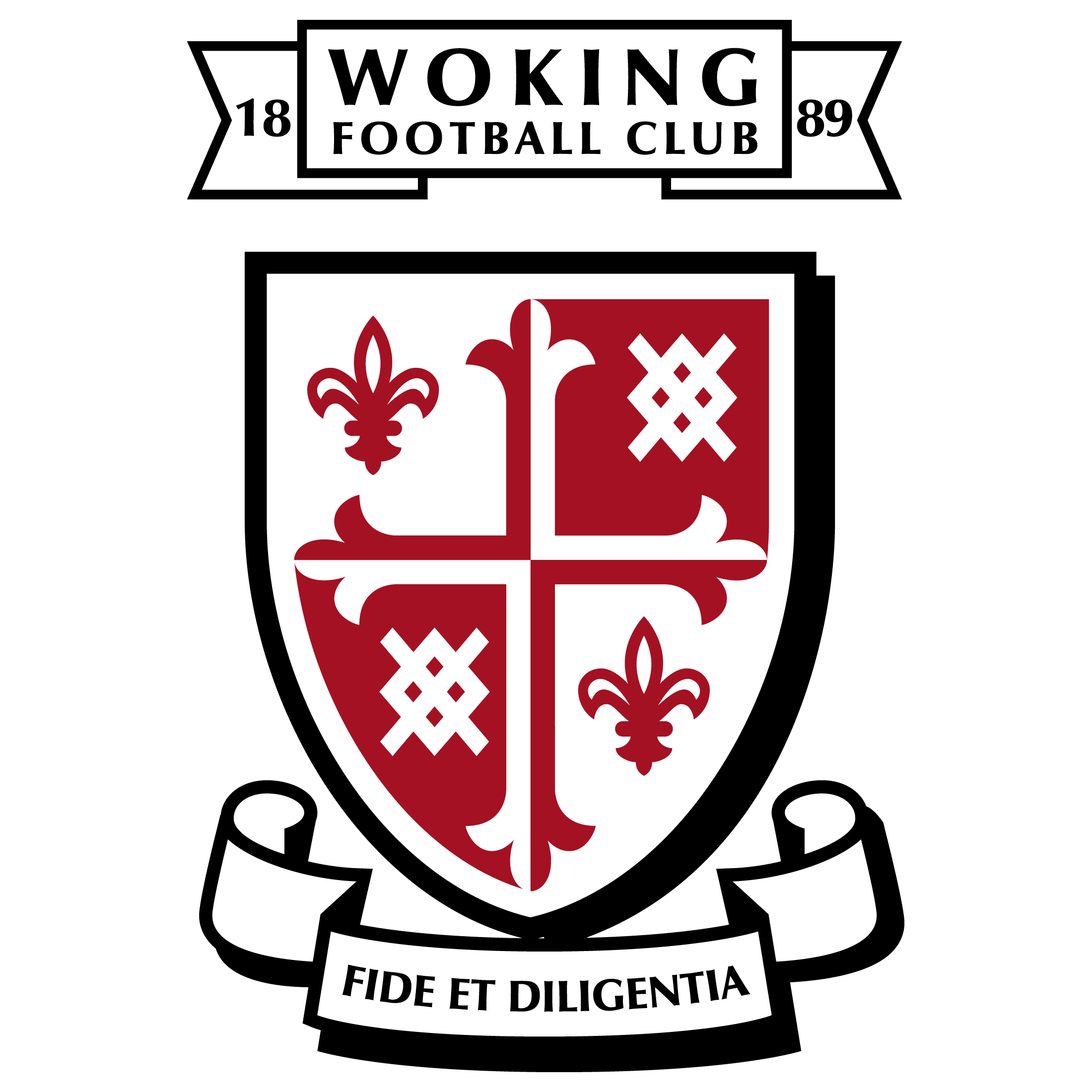 National League
2019-2020
Dover Star Player:
Kevin Lokko
Home Scorers:
Modeste (30)
Away Scorers:
Hyde (41), Edser (88)
Red Cards:
Cumberbatch (16)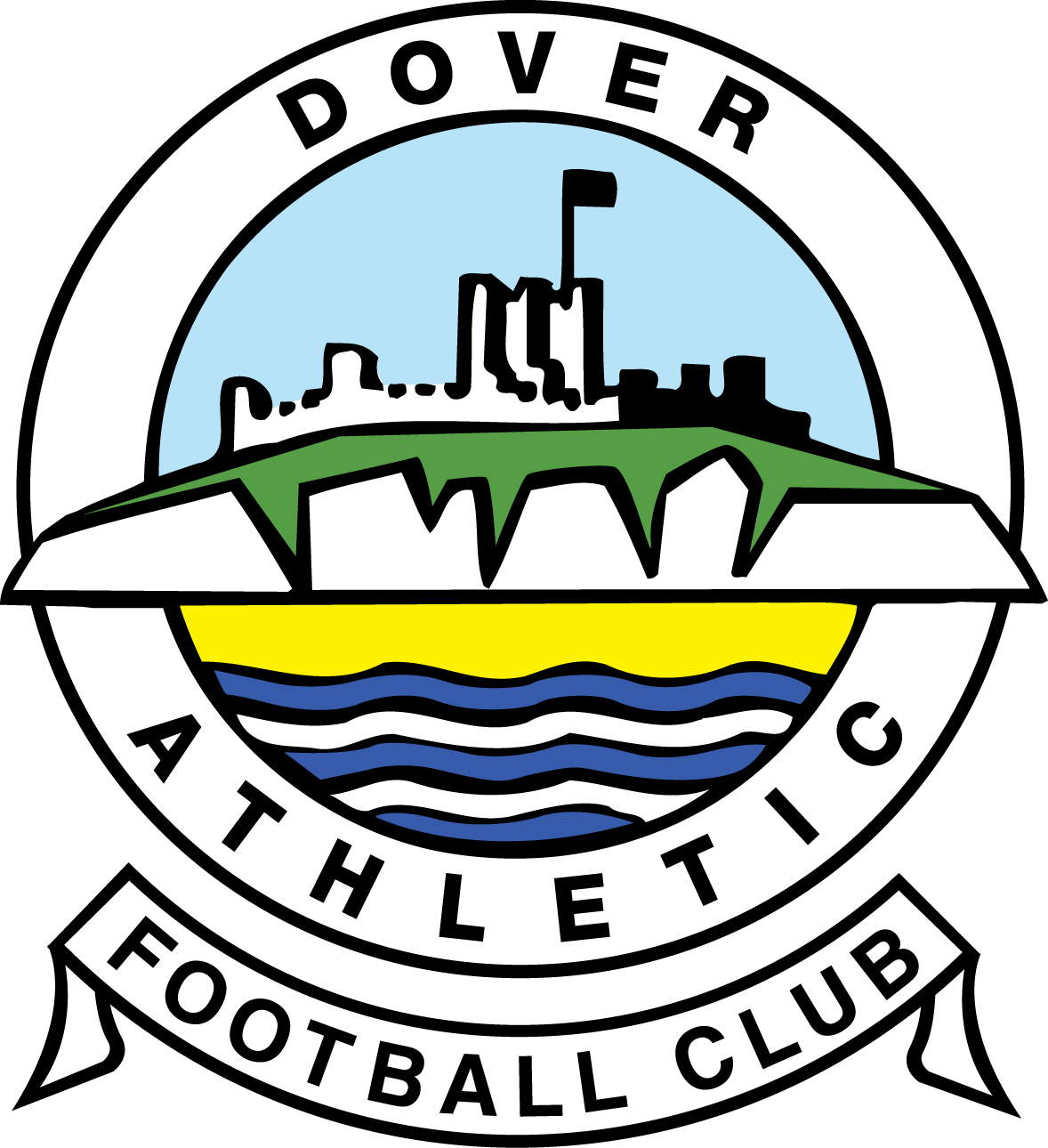 National League
2019-2020
Dover Star Player:
Inih Effiong
Home Scorers:
Collins (45)
Away Scorers:
Modeste (10), Effiong (50)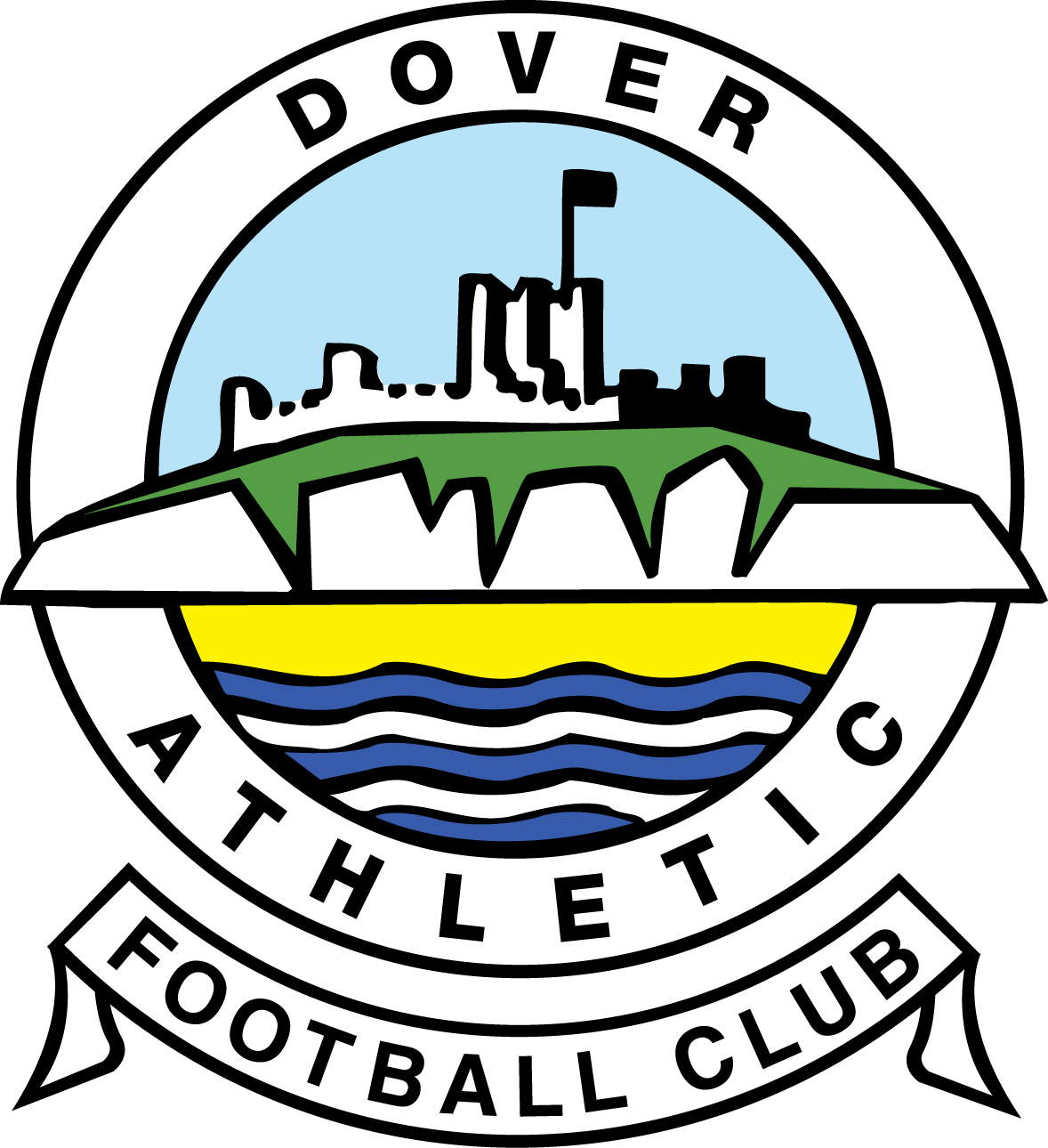 National League
2019-2020
Dover Star Player:
Ricky Modeste
Home Scorers:
Effiong (84 pen)
Away Scorers:
(Hall 51), (Reid 53)
Red Cards:
Hall (84) (Torquay)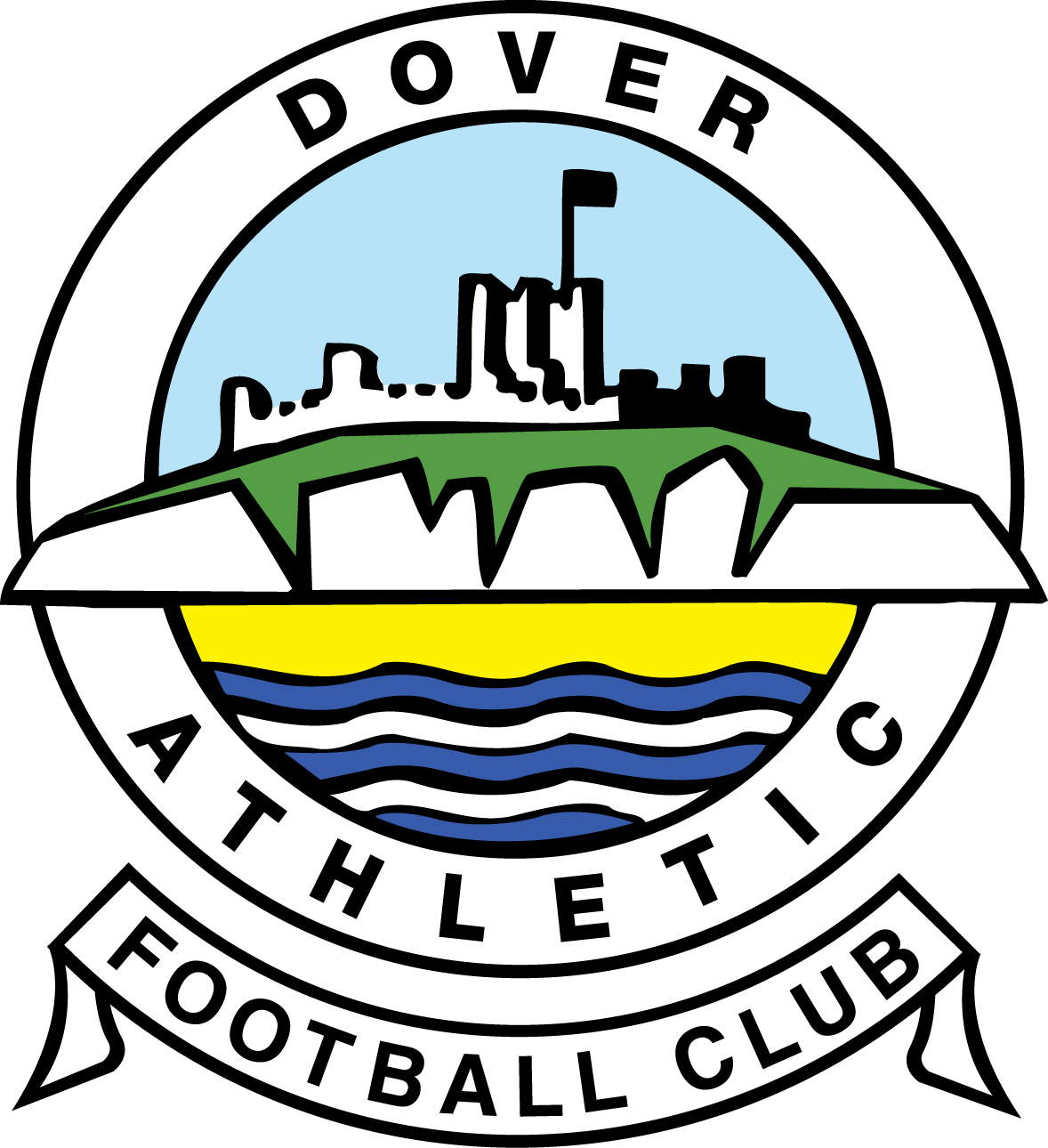 National League
2019-2020
Dover Star Player:
Will De Havilland
Away Scorers:
Effiong (90+3)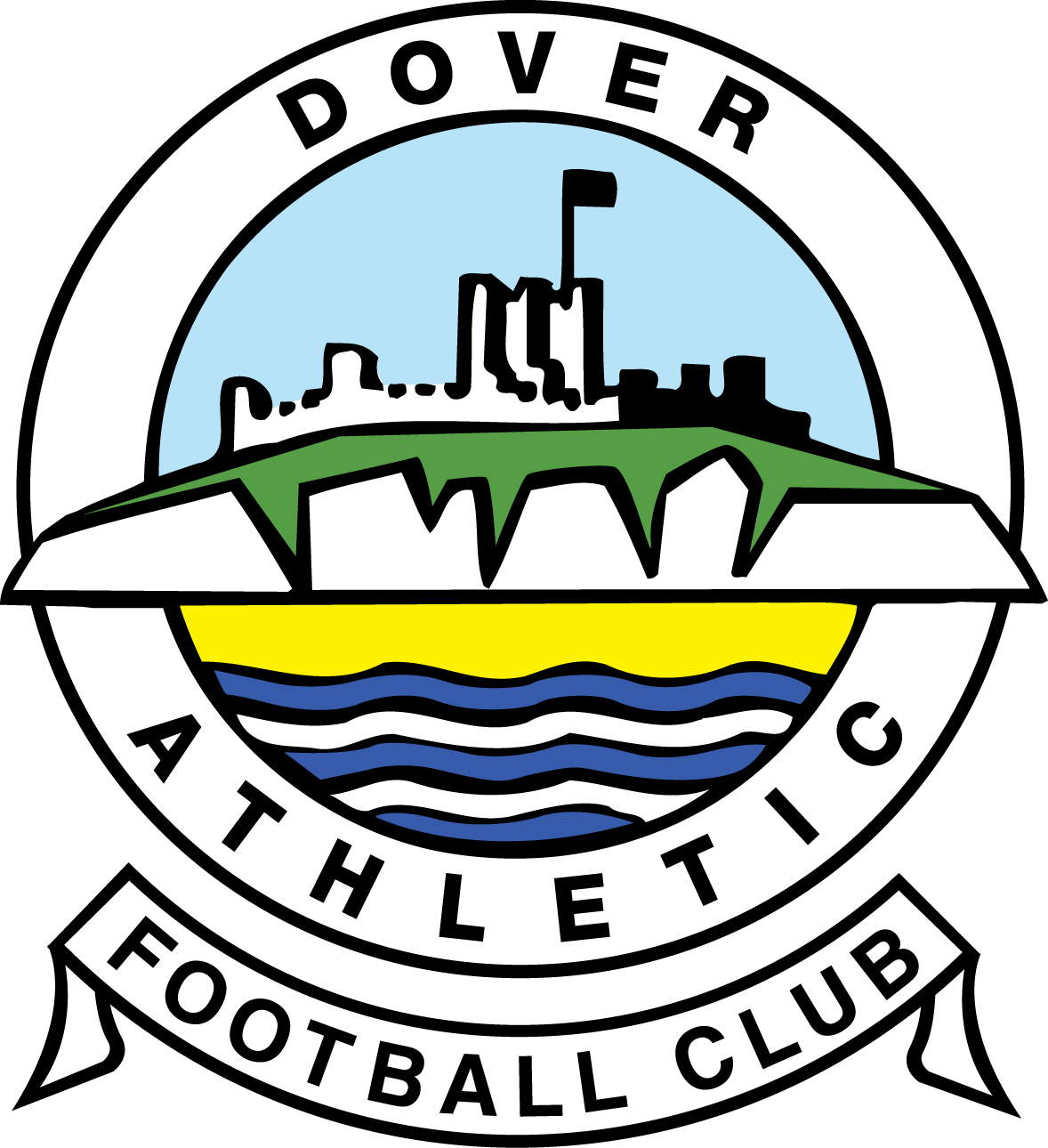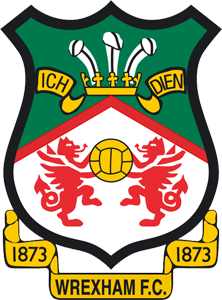 National League
2019-2020
Dover Star Player:
Nassim L'Ghoul
Home Scorers:
Modeste (72) Pearson OG (90)
Away Scorers:
Harris (36)
Red Cards:
Grant (42) (Wrexham)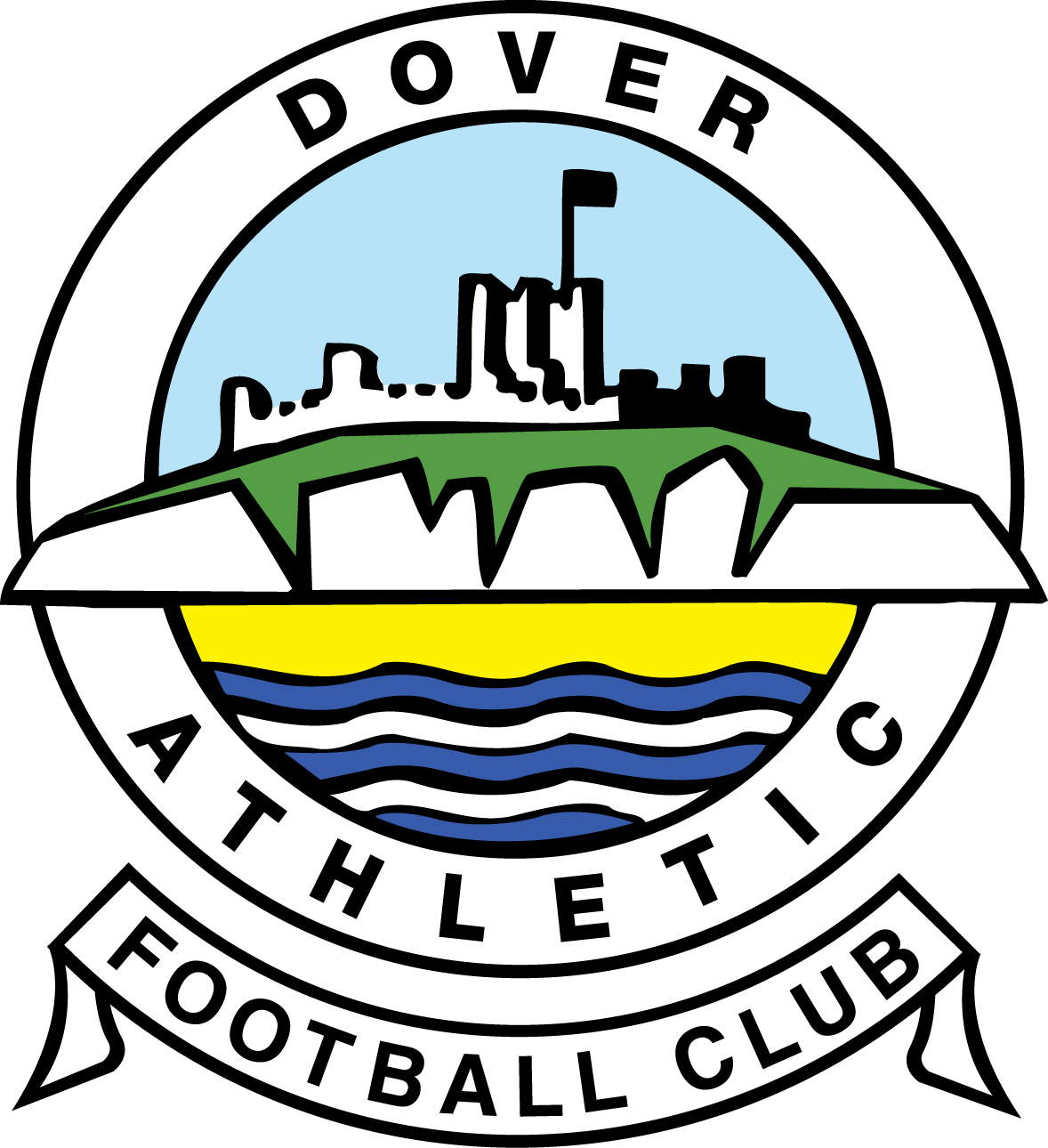 National League
2019-2020
Dover Star Player:
Alfie Pavey
Away Scorers:
Balanta (26), Brundle (54 pen)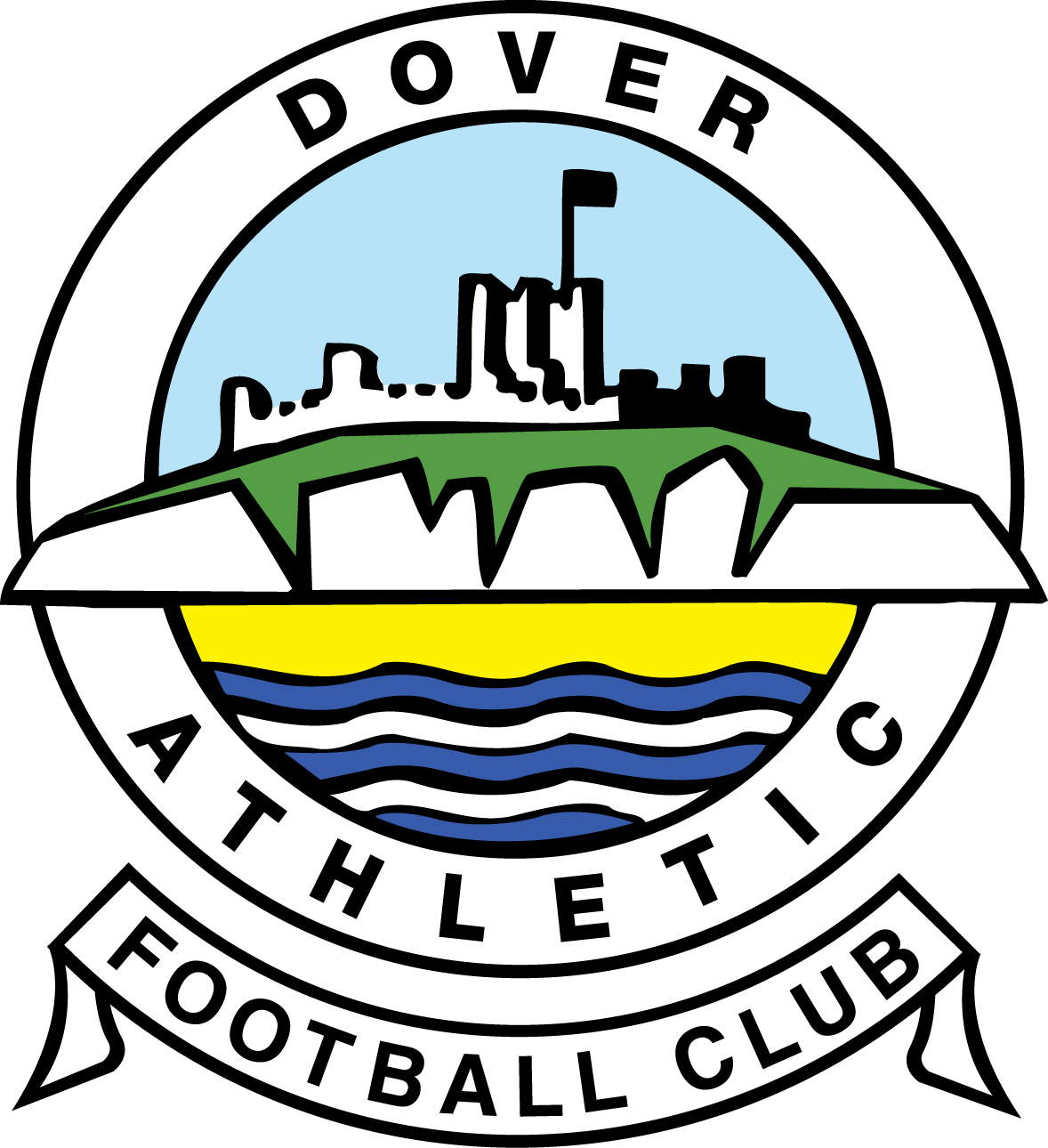 National League
2019-2020
Dover Star Player:
Scott Doe
Away Scorers:
Pavey (77, 83)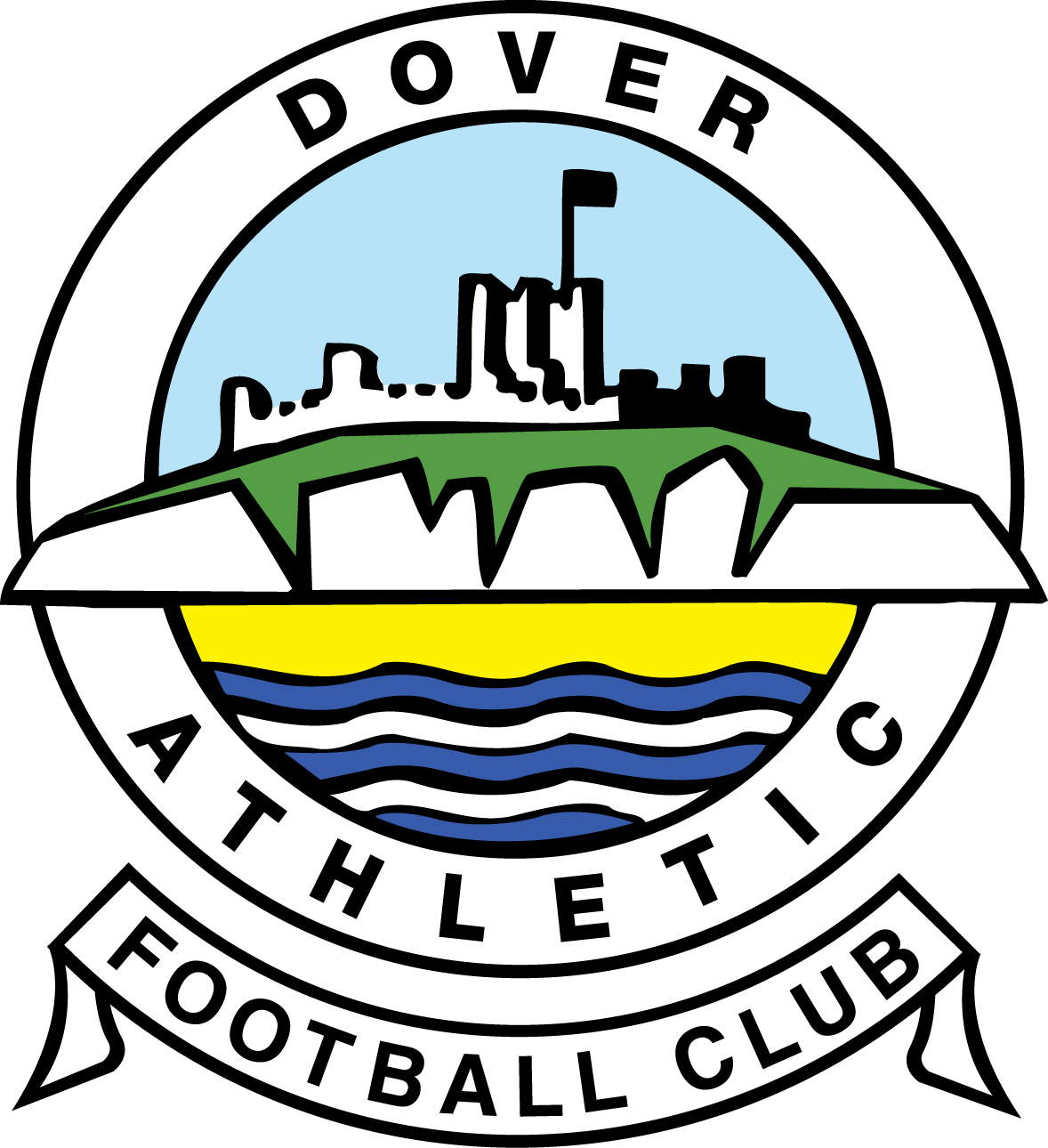 National League
2018-2019
Dover Star Player:
Mitch Walker
Home Scorers:
Lewis (17), Effiong (76), Passley (90 pen)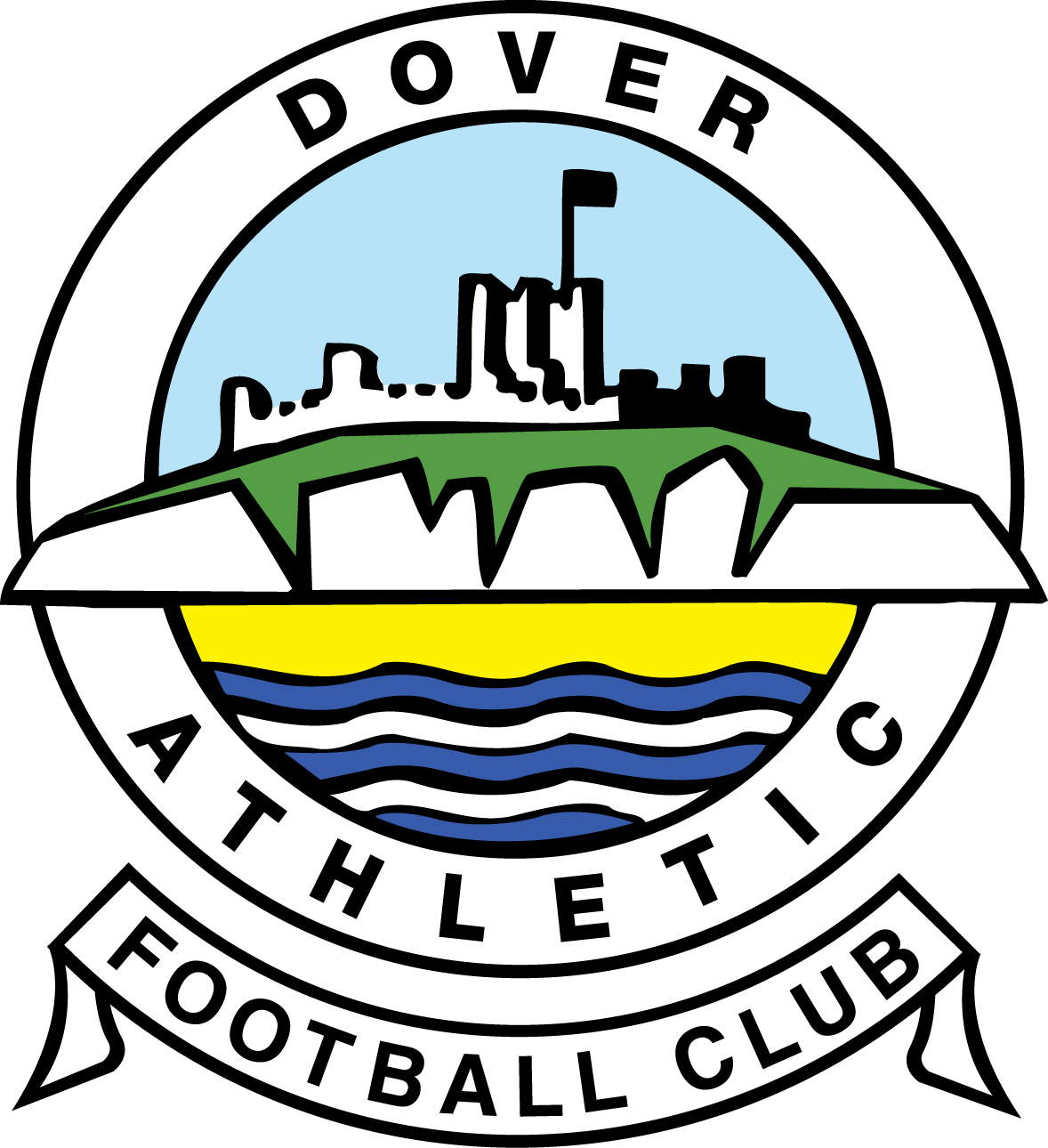 National League
2018-2019
Dover Star Player:
Anthony Jeffrey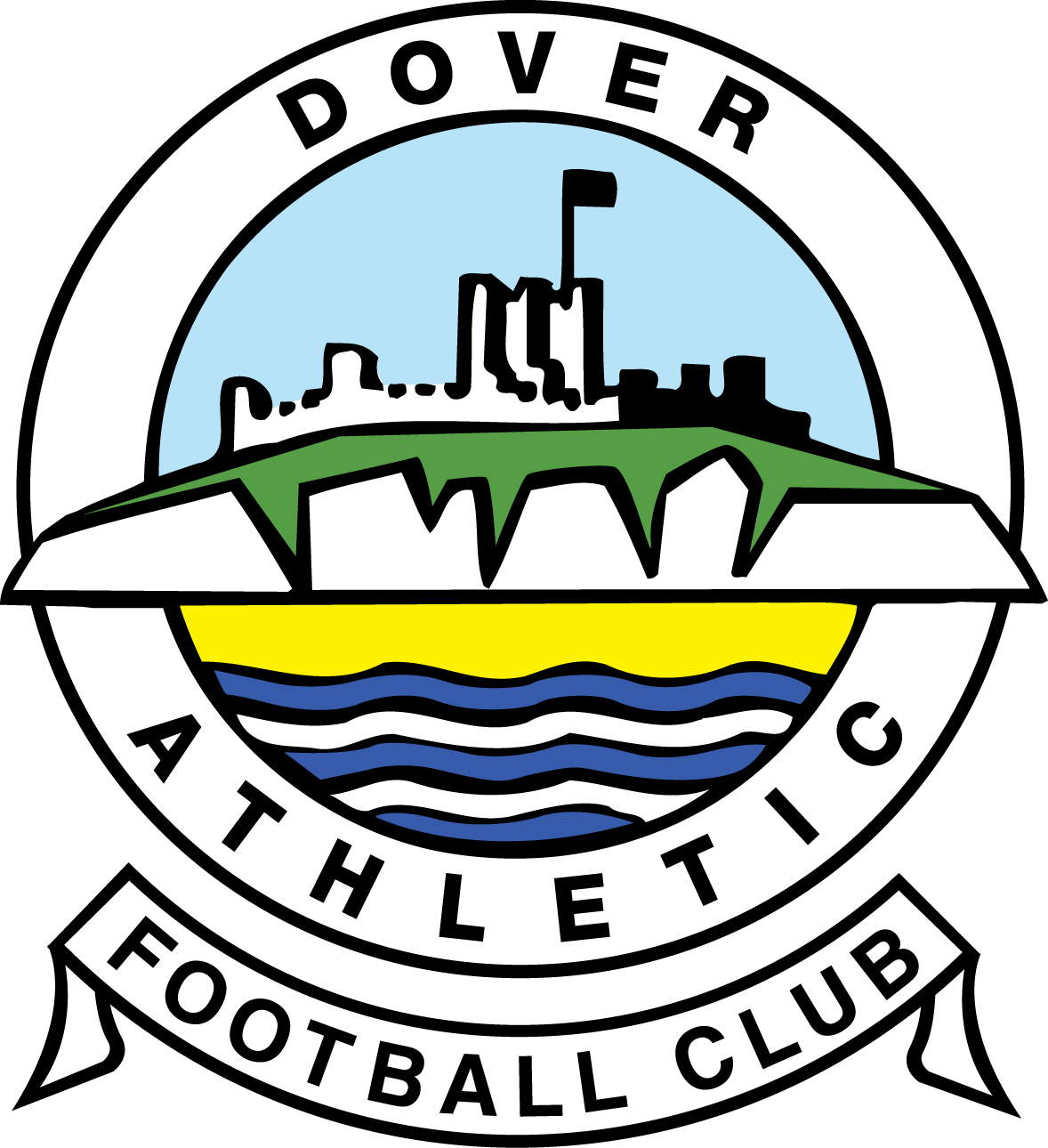 National League
2018-2019
Dover Star Player:
Anthony Jeffrey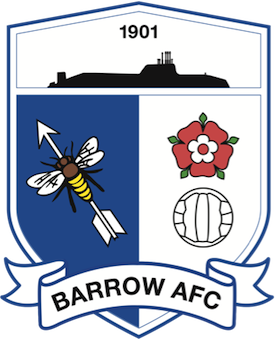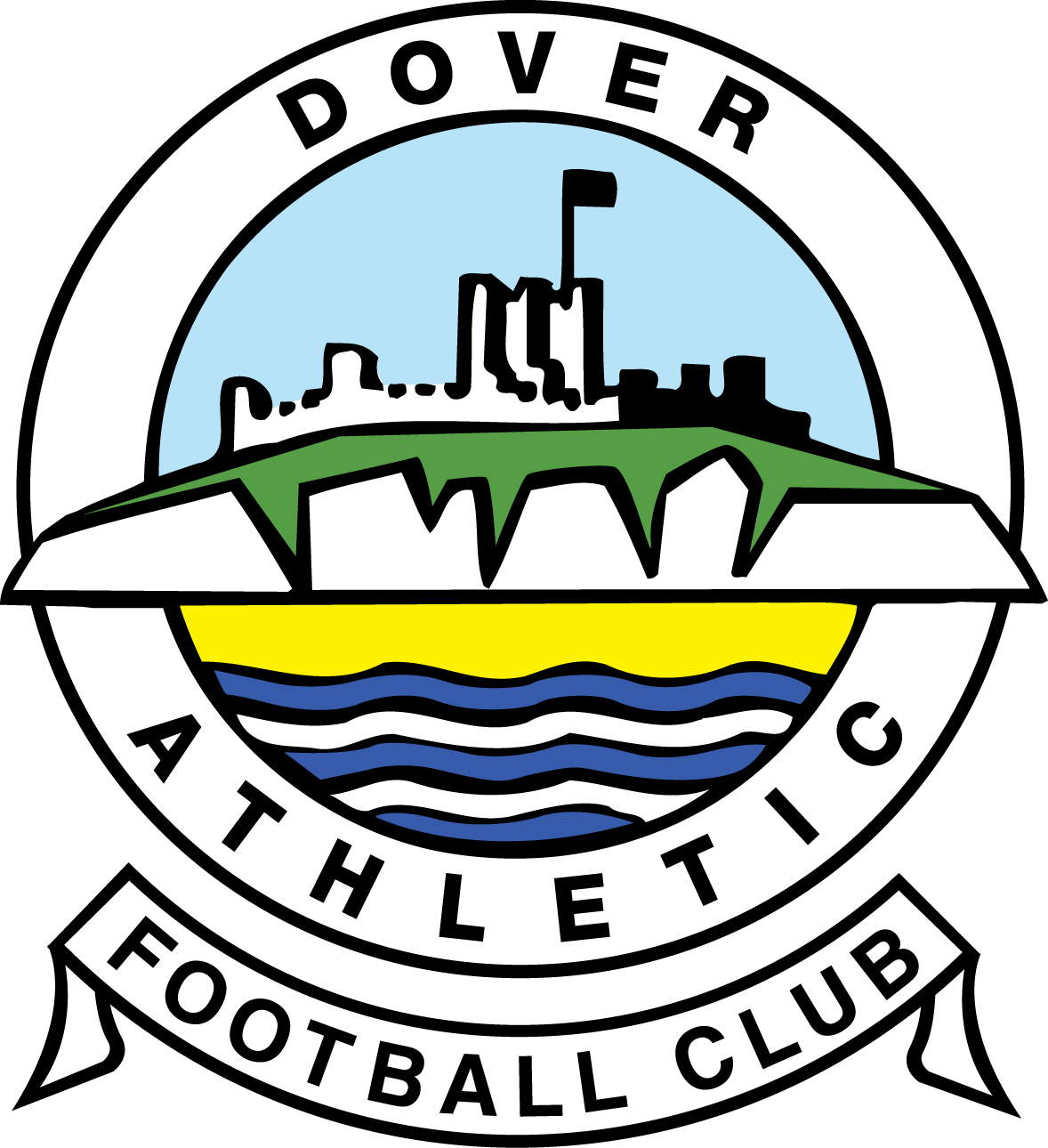 National League
2018-2019
Progression Solicitors Stadium
Dover Star Player:
Anthony Jeffrey
Home Scorers:
Rooney (44), Hardcastle (67)
Away Scorers:
Brundle (73), Jeffrey (81), Modeste (90)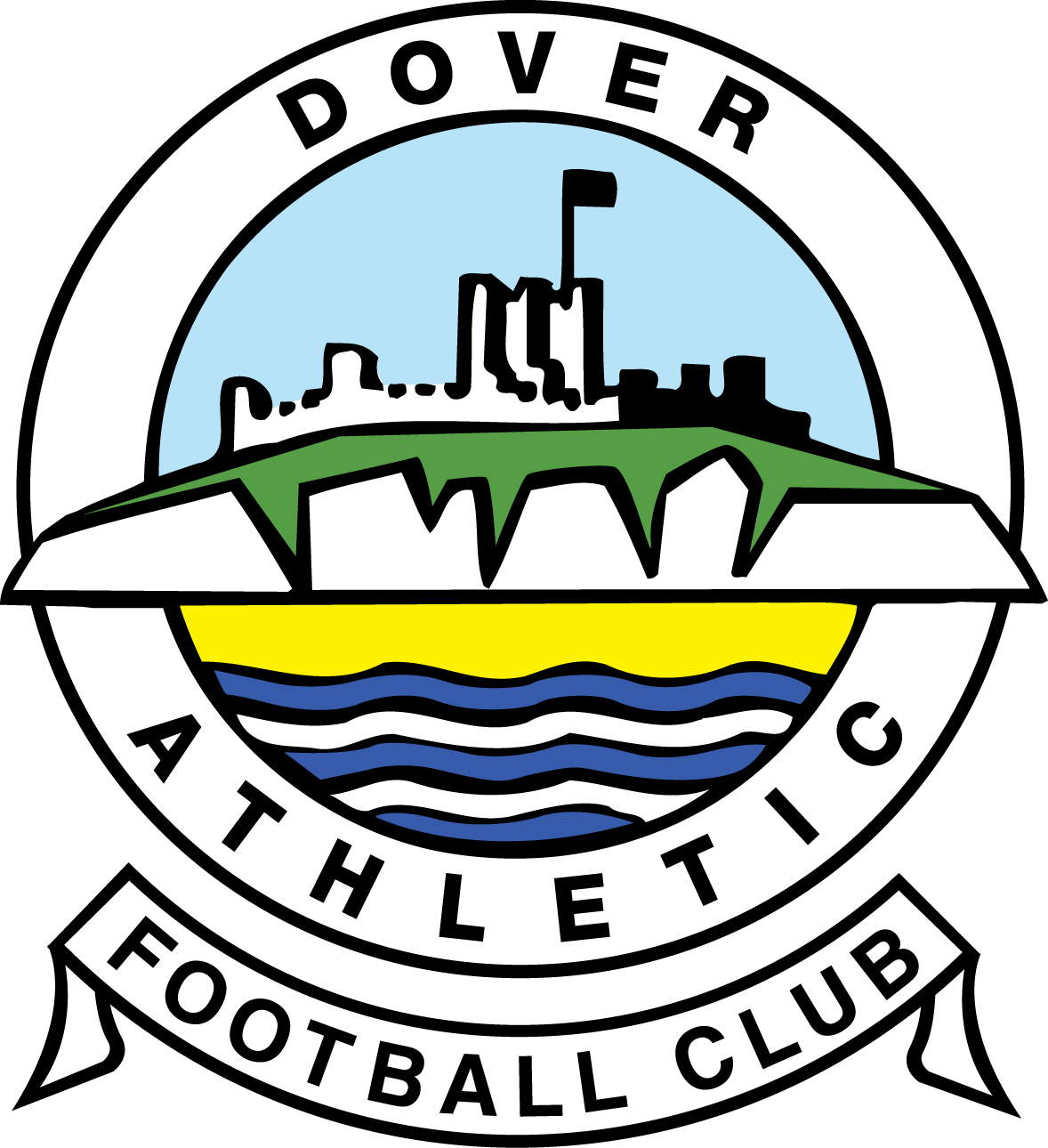 National League
2018-2019
Dover Star Player:
Stuart Lewis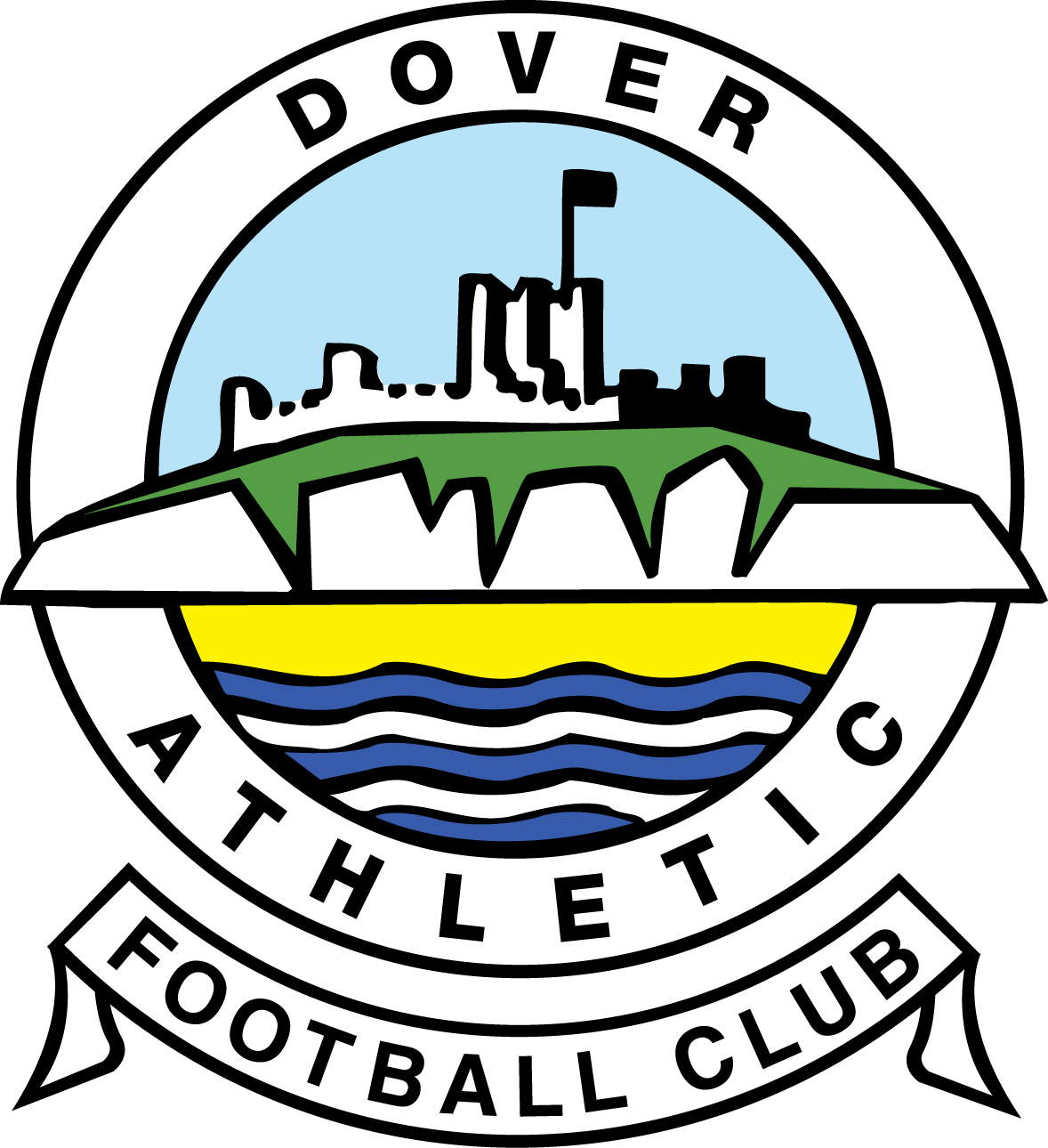 National League
2018-2019
Dover Star Player:
Scott Doe
Home Scorers:
Wright (38), Williams (90+1)
Away Scorers:
Pavey (4), Doe (44)
Red Cards:
Daly (49) (Solihull)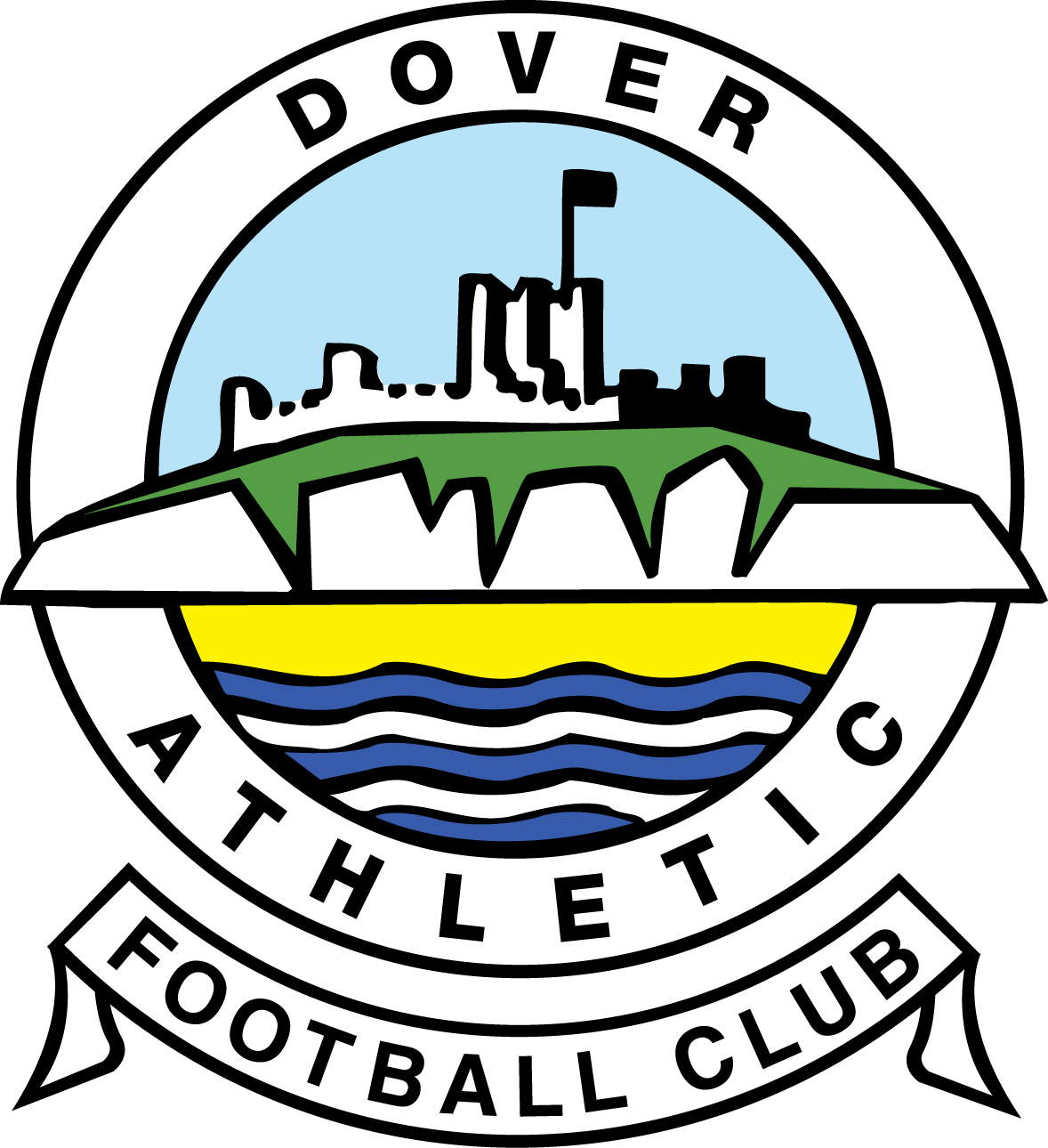 National League
2018-2019
The Chigwell Construction Stadium
Dover Star Player:
Jamie Allen
Home Scorers:
Wright (69)
Away Scorers:
Allen (21), Gomis (28), Pavey (50)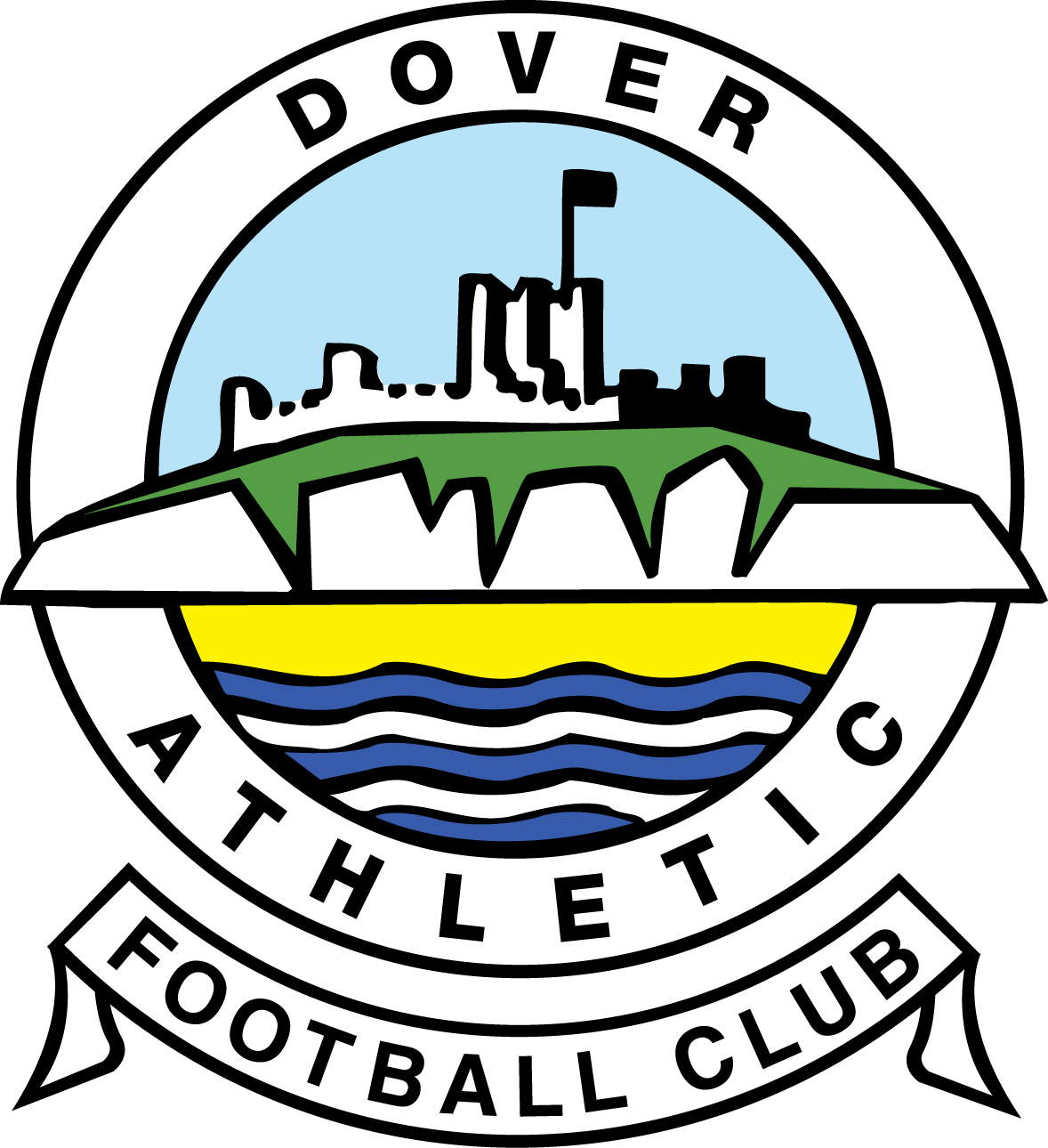 National League
2018-2019
Dover Star Player:
Jai Reason
Home Scorers:
Pavey (25), Jeffrey (61)
Away Scorers:
Kosylo (64)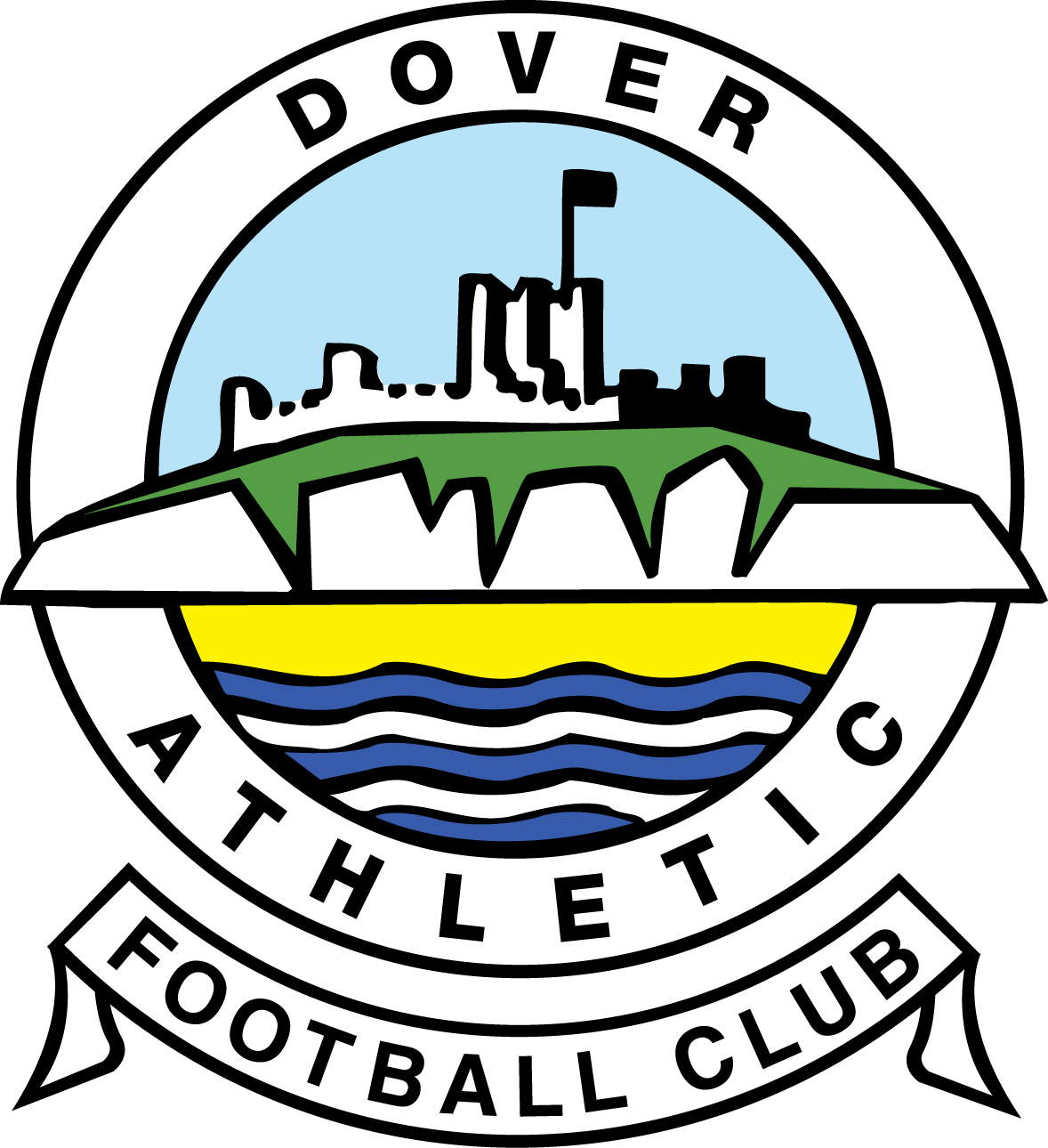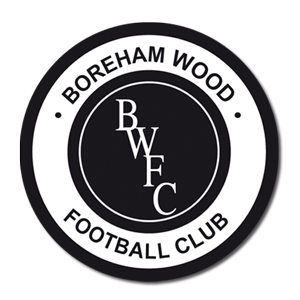 National League
2018-2019
Dover Star Player:
Bedsente Gomis
Home Scorers:
Brundle (10)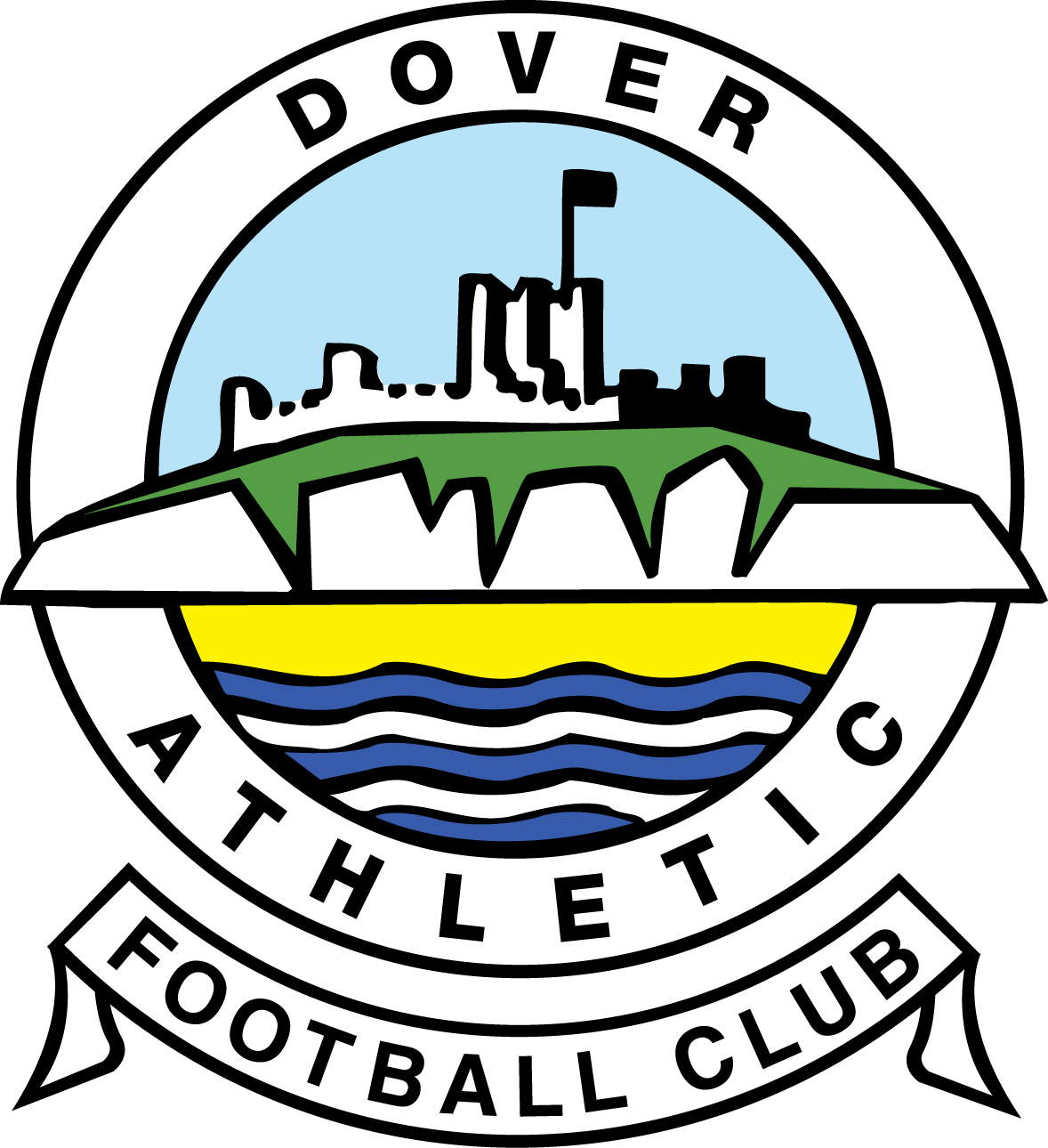 National League
2018-2019
Dover Star Player:
Stuart Lewis
Home Scorers:
Hawkes (pens 70, 73), Molyneux (90+1)
Away Scorers:
Pavey (28), Reason (39)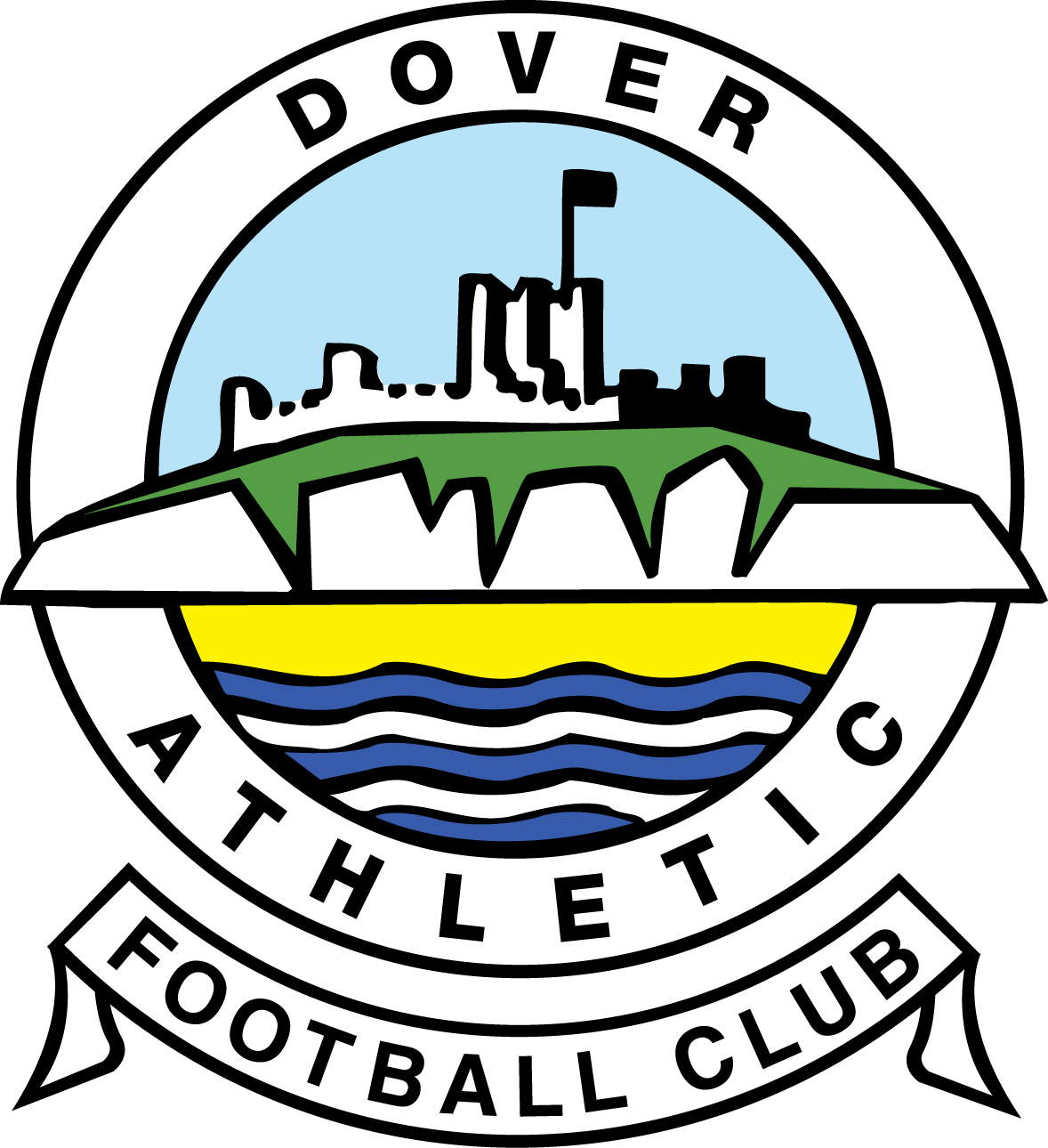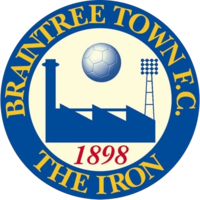 National League
2018-2019
Dover Star Player:
Lee Worgan
Home Scorers:
Pavey (18), Reason (57), Brundle (72)
Red Cards:
Gabriel (5) (Braintree)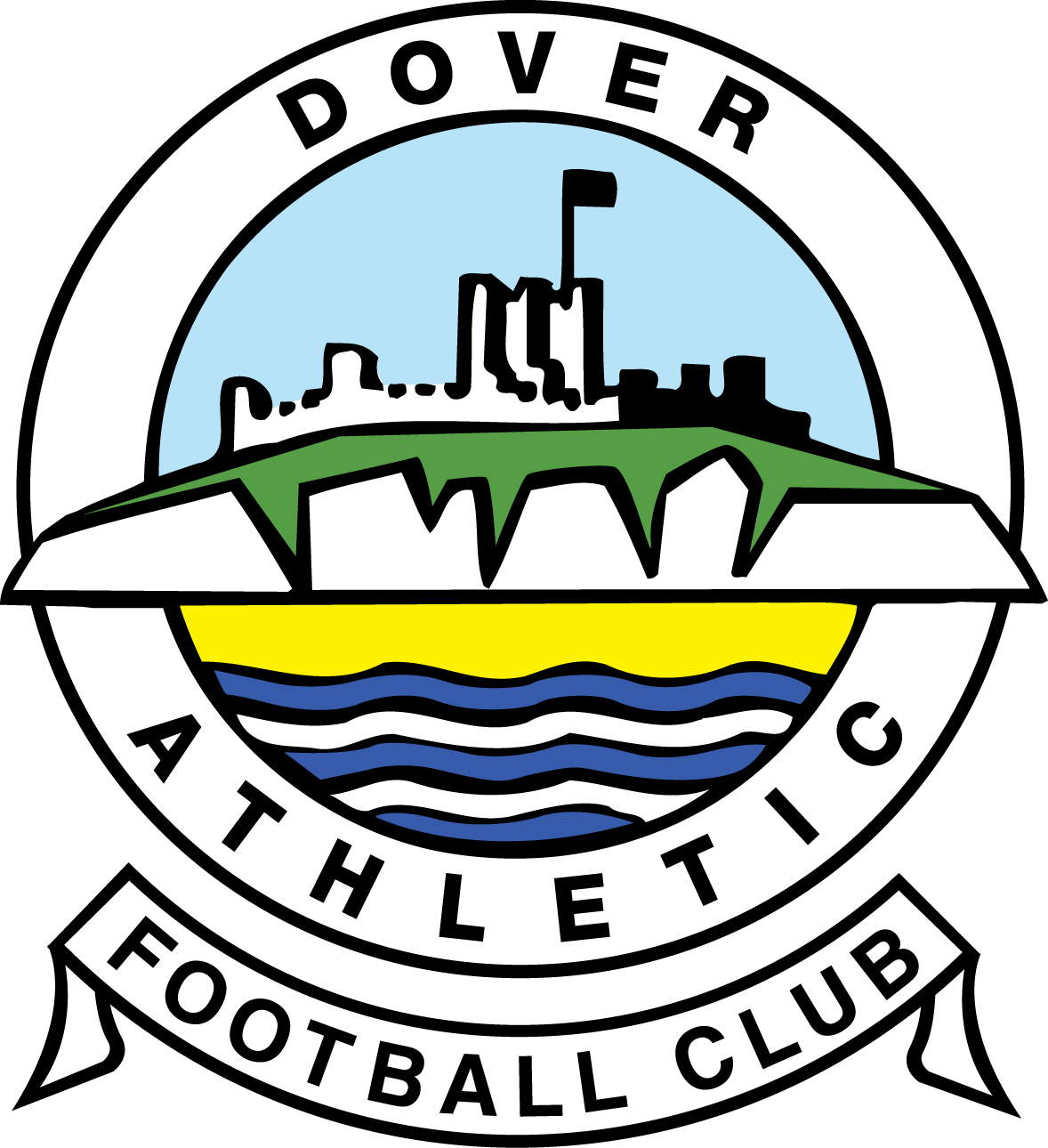 National League
2018-2019
Dover Star Player:
Bedsente Gomis
Home Scorers:
Clifton (13)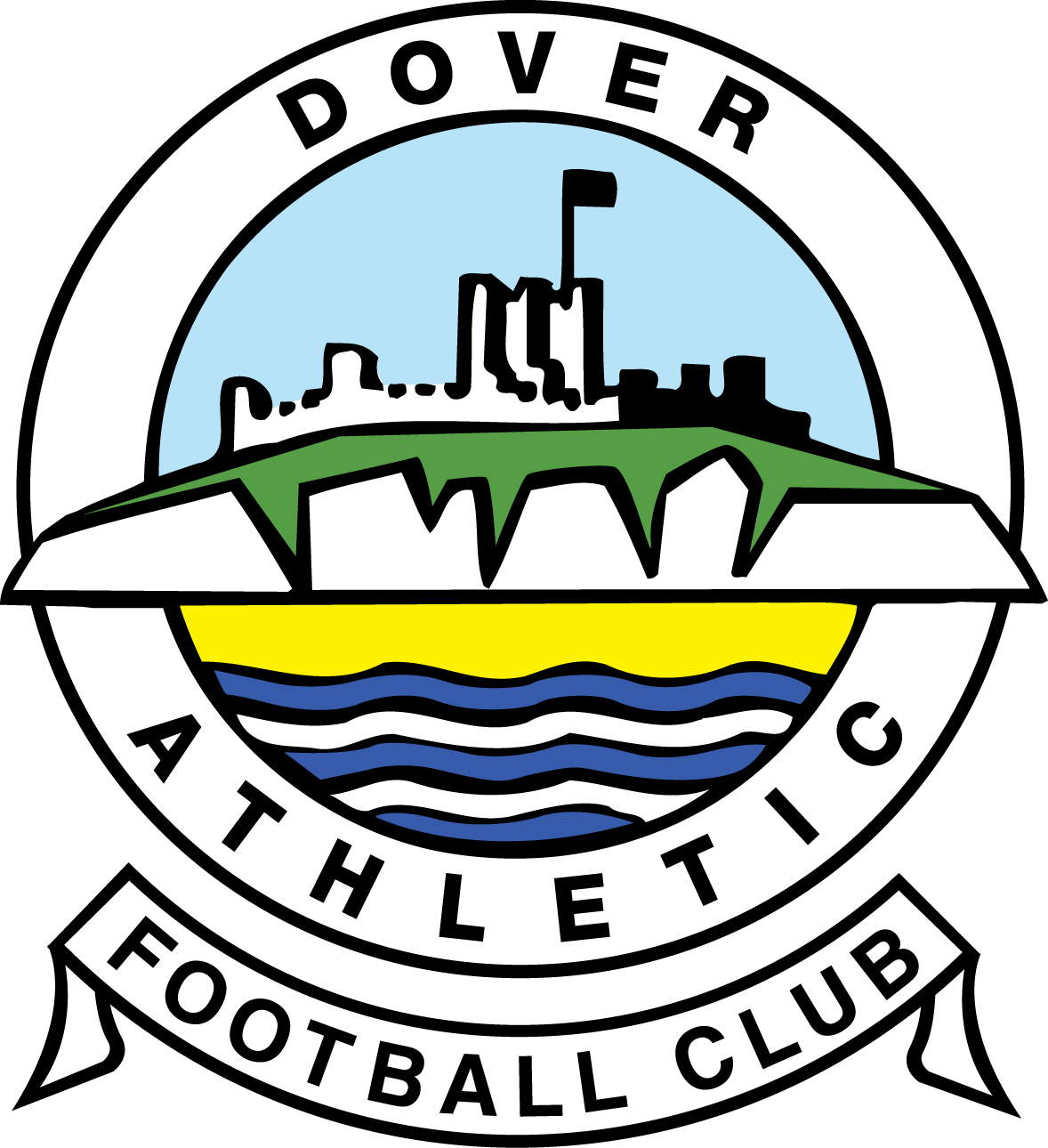 National League
2018-2019
Dover Star Player:
Danny McNamara
Home Scorers:
Politic (9)
Away Scorers:
McNamara (25), Doe (59), Reason (81)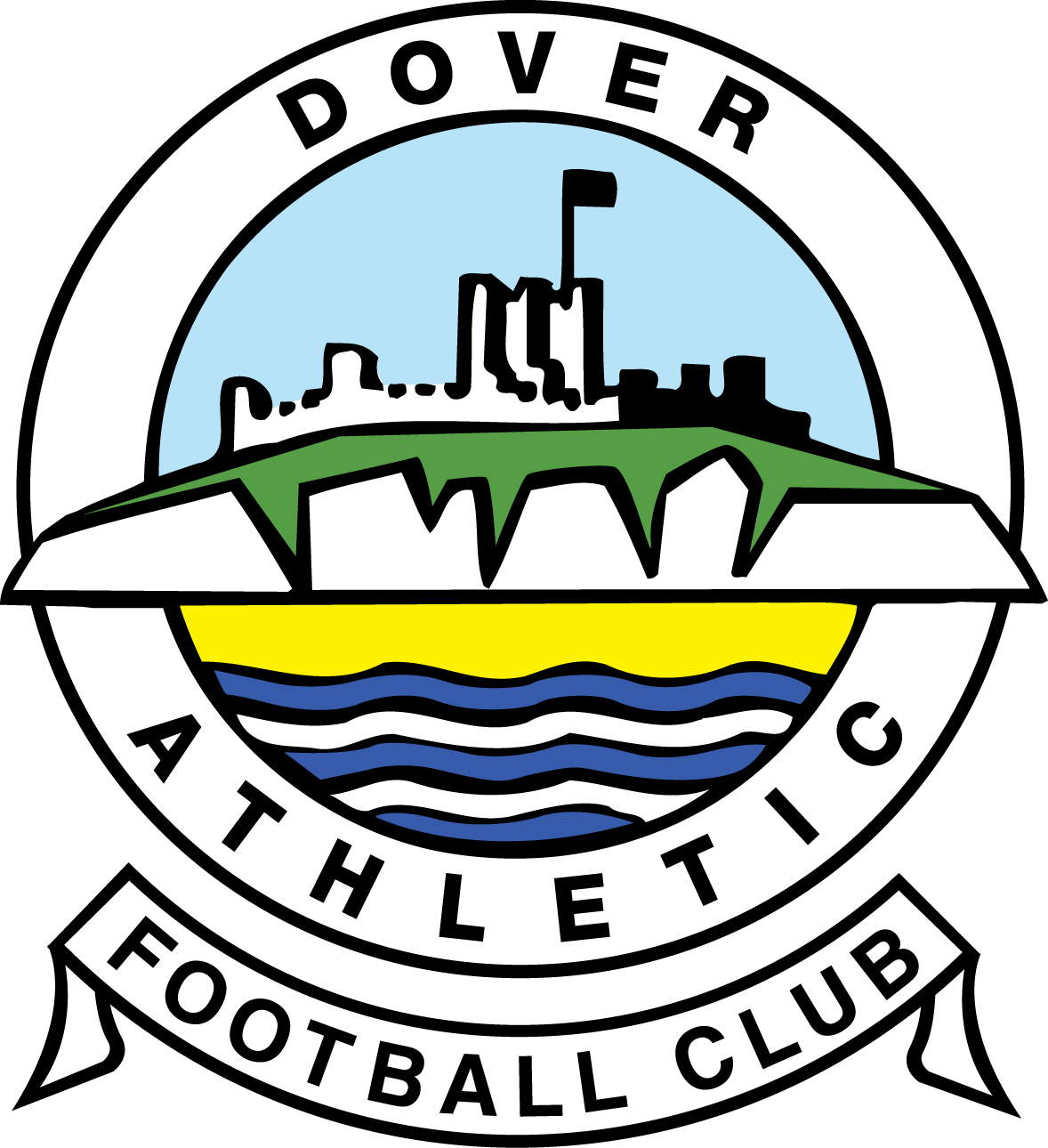 National League
2018-2019
Dover Star Player:
Jamie Allen
Home Scorers:
Allen (79), Reason (81)
Away Scorers:
Beck (6, 84), Thomson (90+2)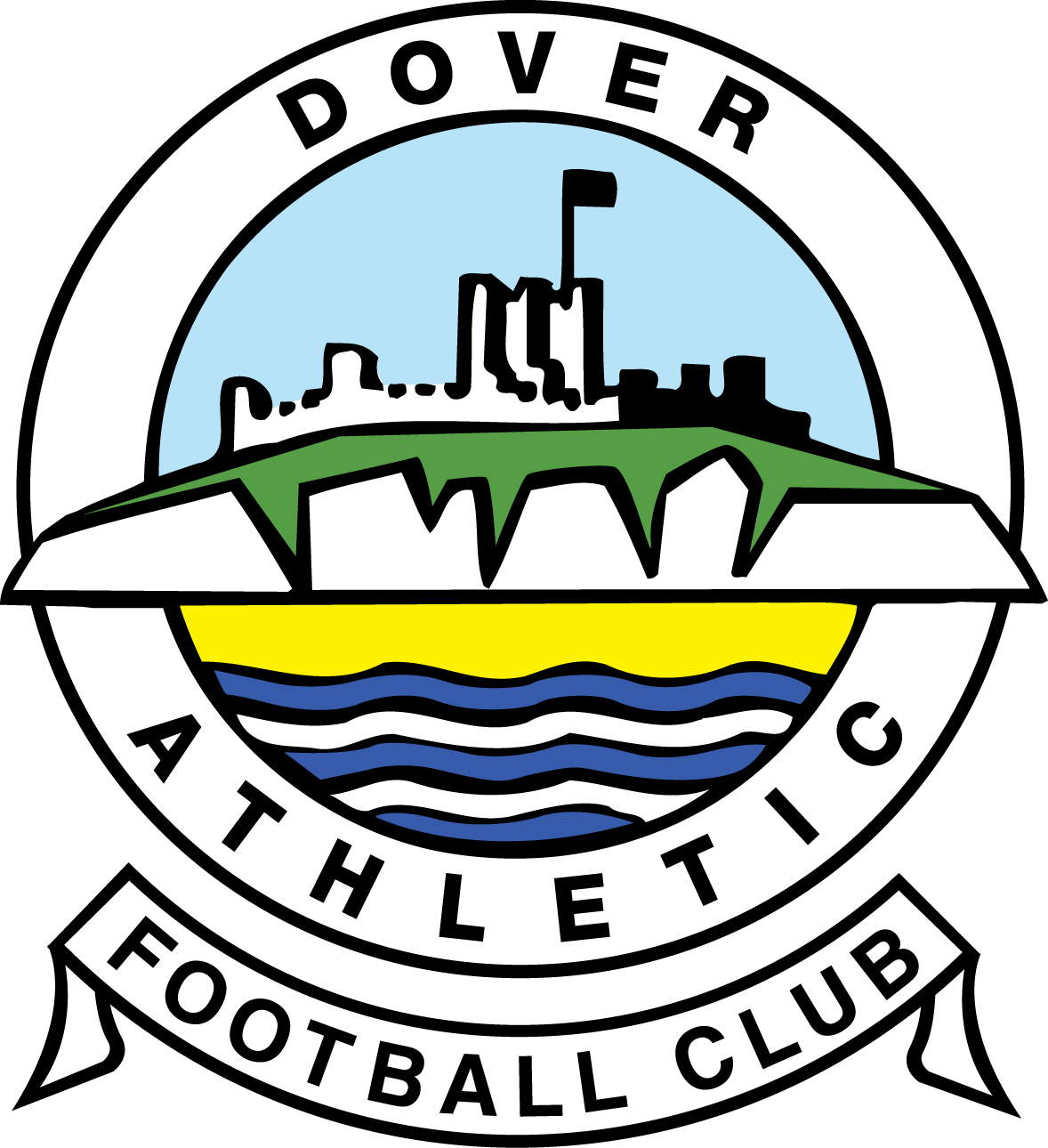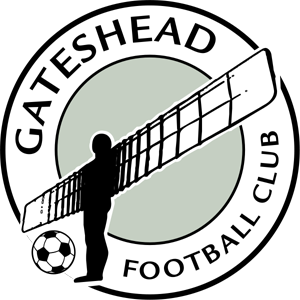 National League
2018-2019
Dover Star Player:
Kevin Lokko
Away Scorers:
Kerr (79), Olley (90+4)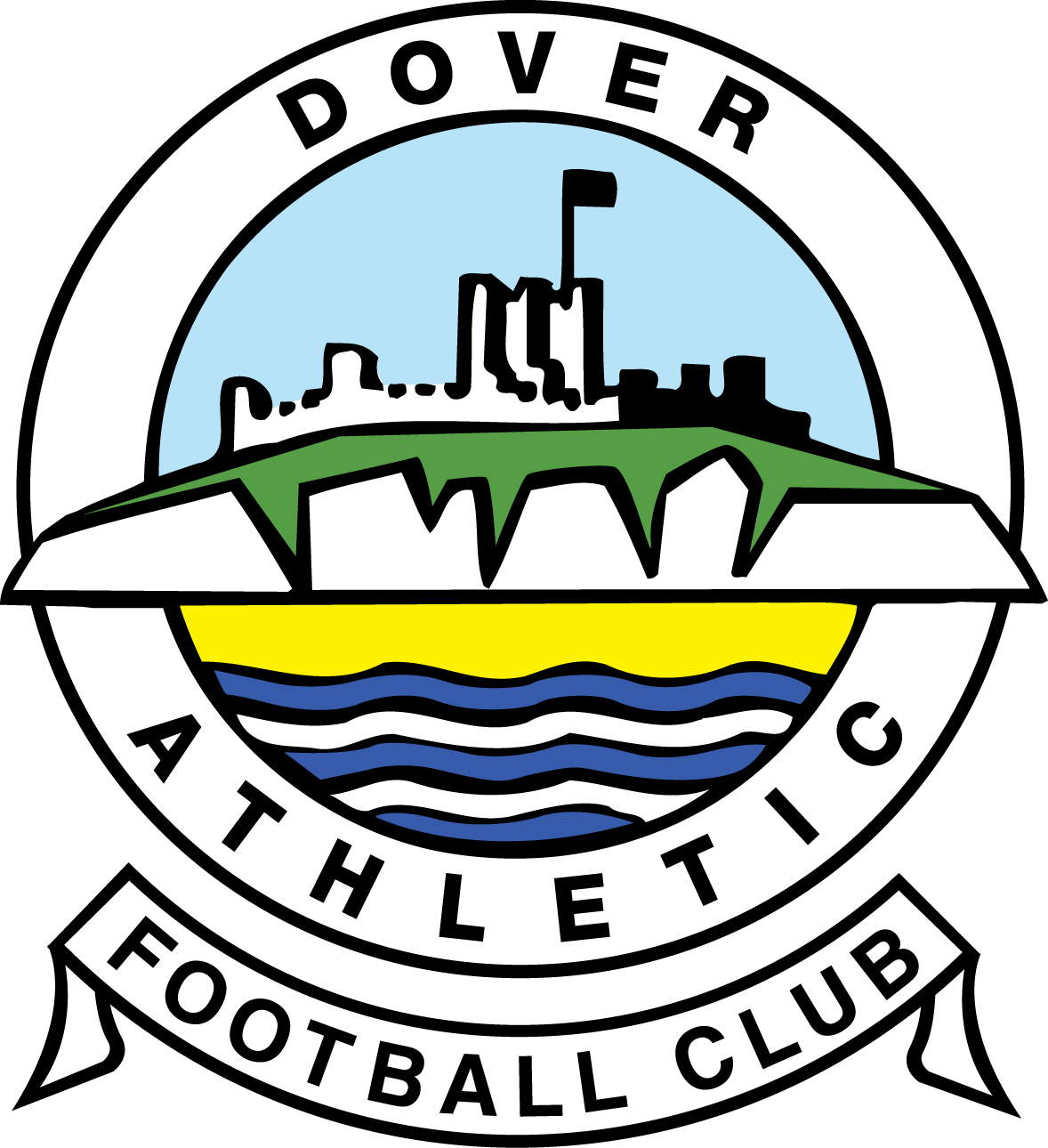 National League
2018-2019
Dover Star Player:
Danny McNamara
Red Cards:
Robertson (36) (Havant)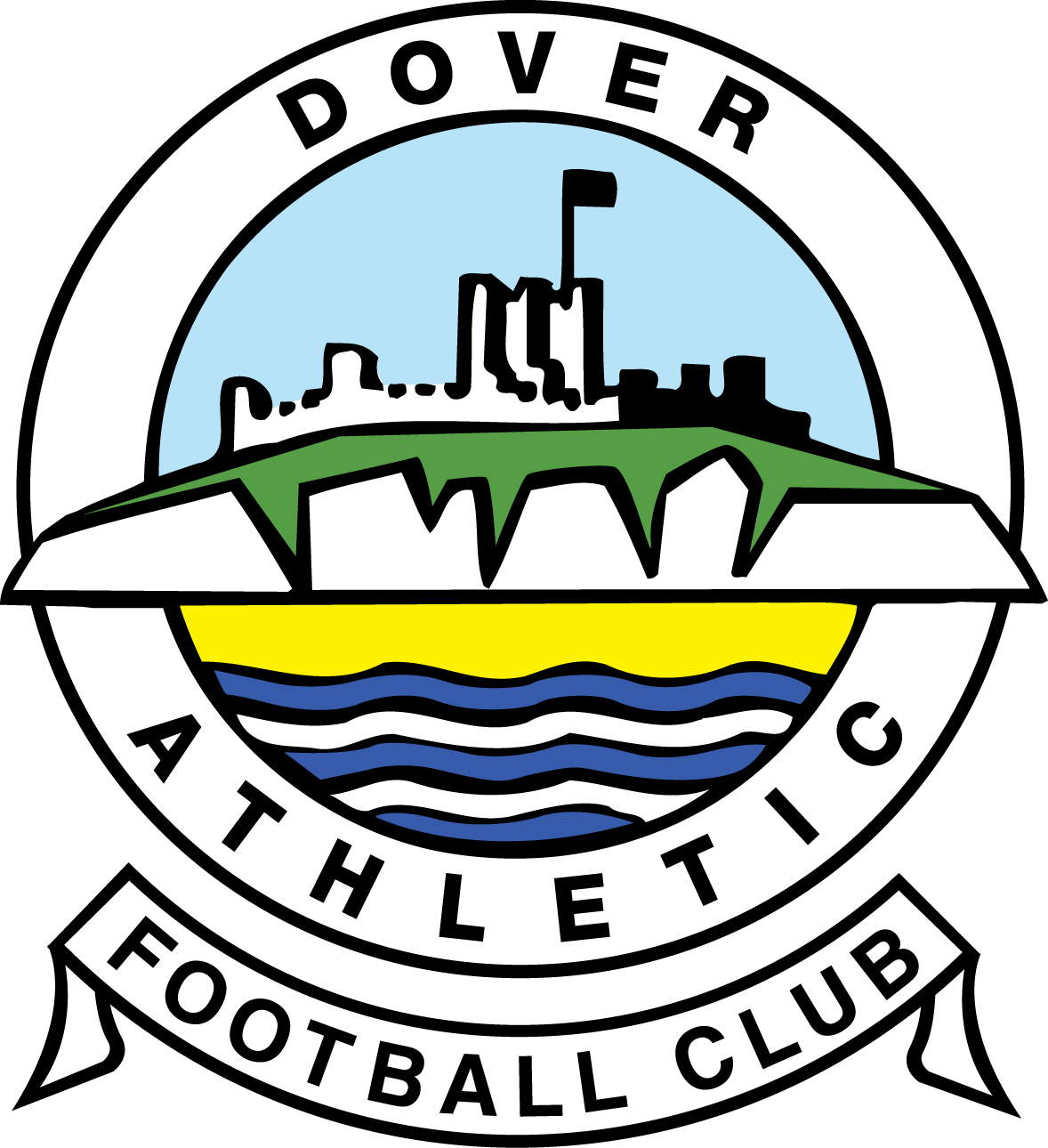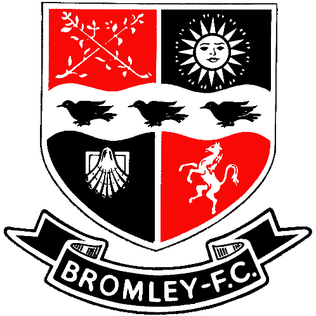 National League
2018-2019
Dover Star Player:
Mitch Walker
Red Cards:
Gomis (62), Lokko (62) (Dover)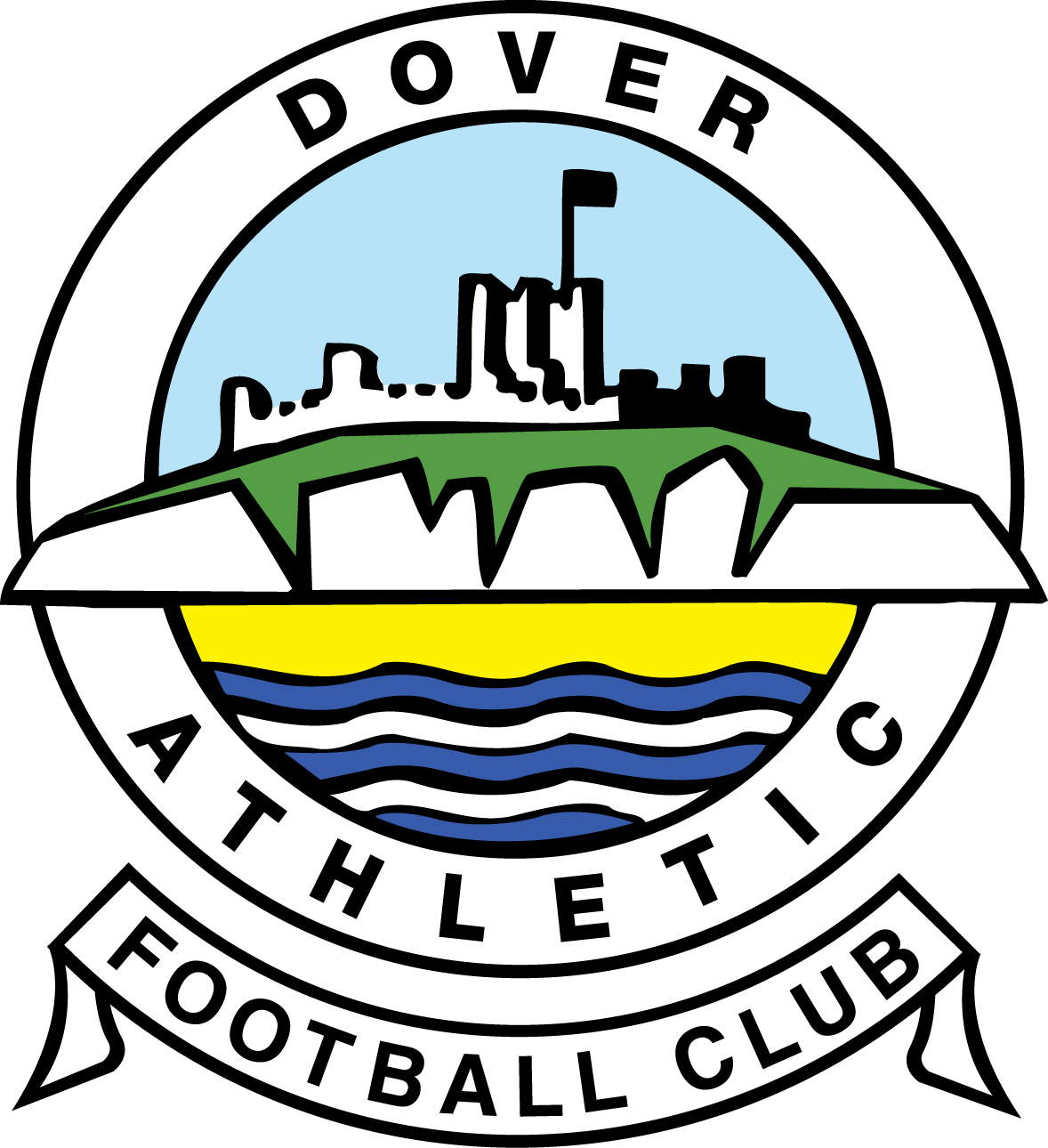 The FA Trophy
2018-2019
Dover Star Player:
Mitch Brundle
Home Scorers:
Effiong (14)
Away Scorers:
Muldoon (15, 64)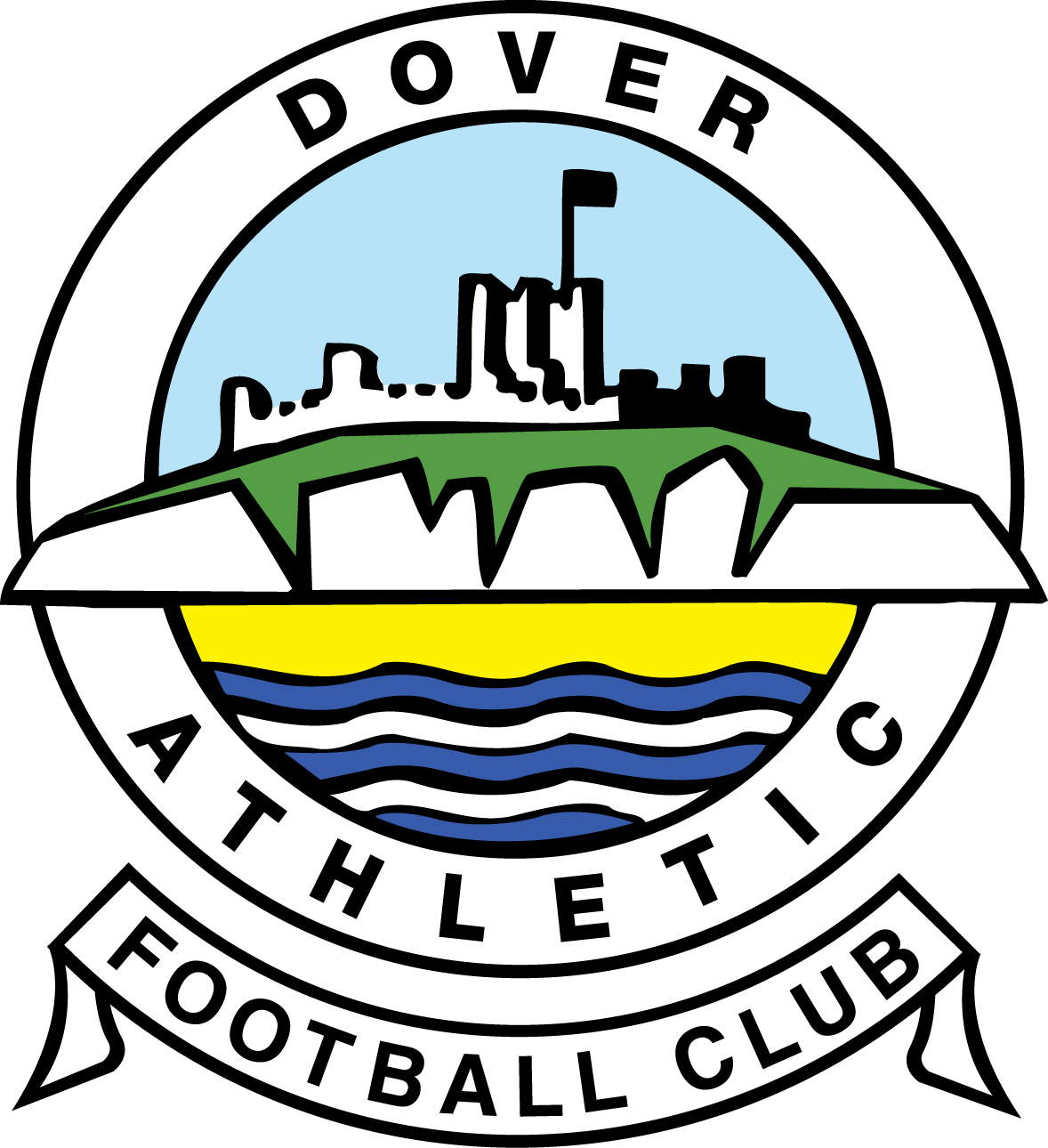 The FA Trophy
2018-2019
Dover Star Player:
Alfie Pavey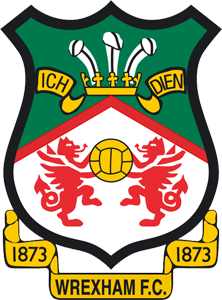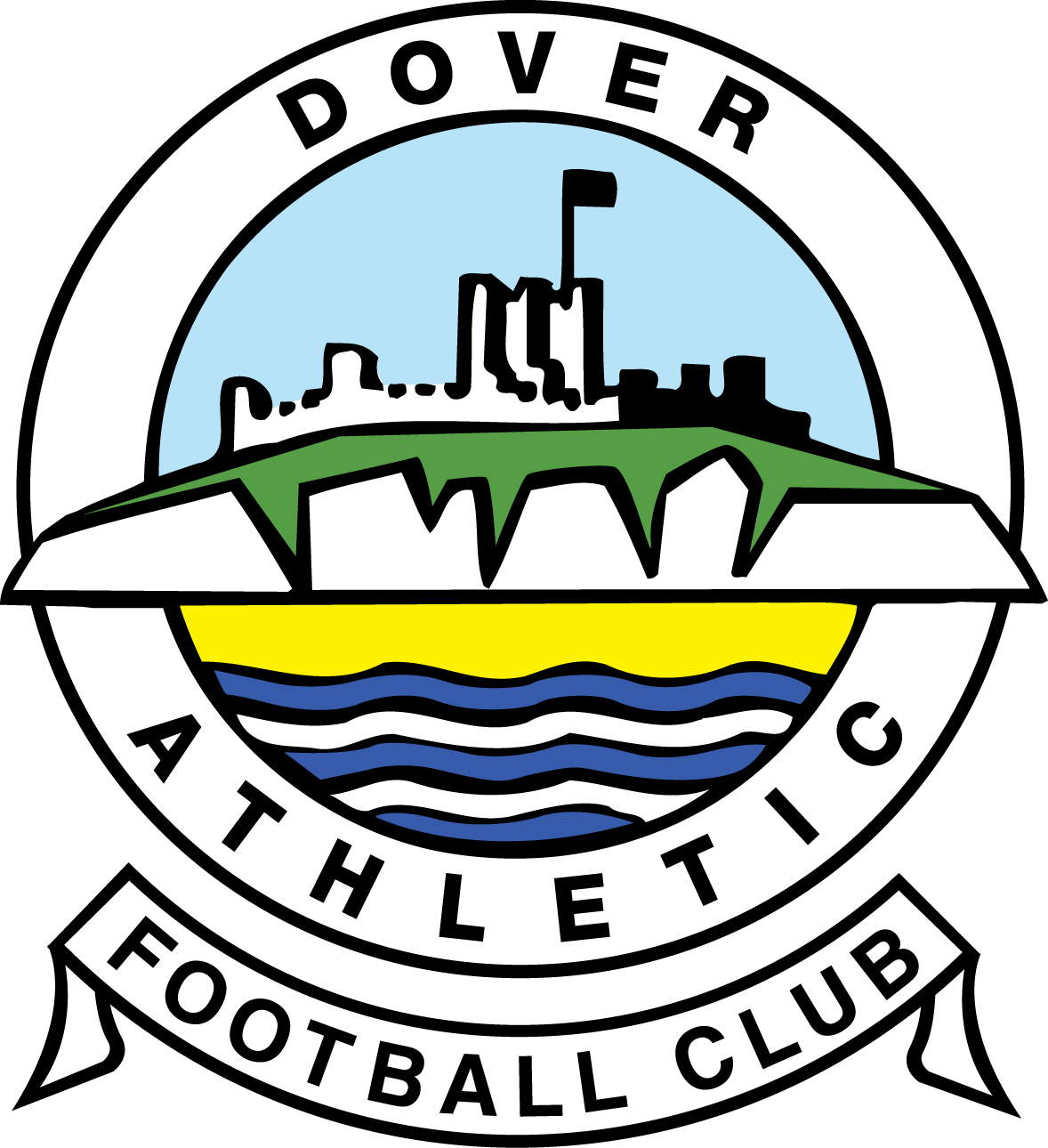 National League
2018-2019
Dover Star Player:
Nortey Nortei
Away Scorers:
Jeffrey (87)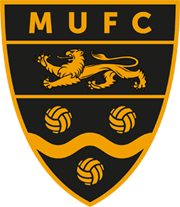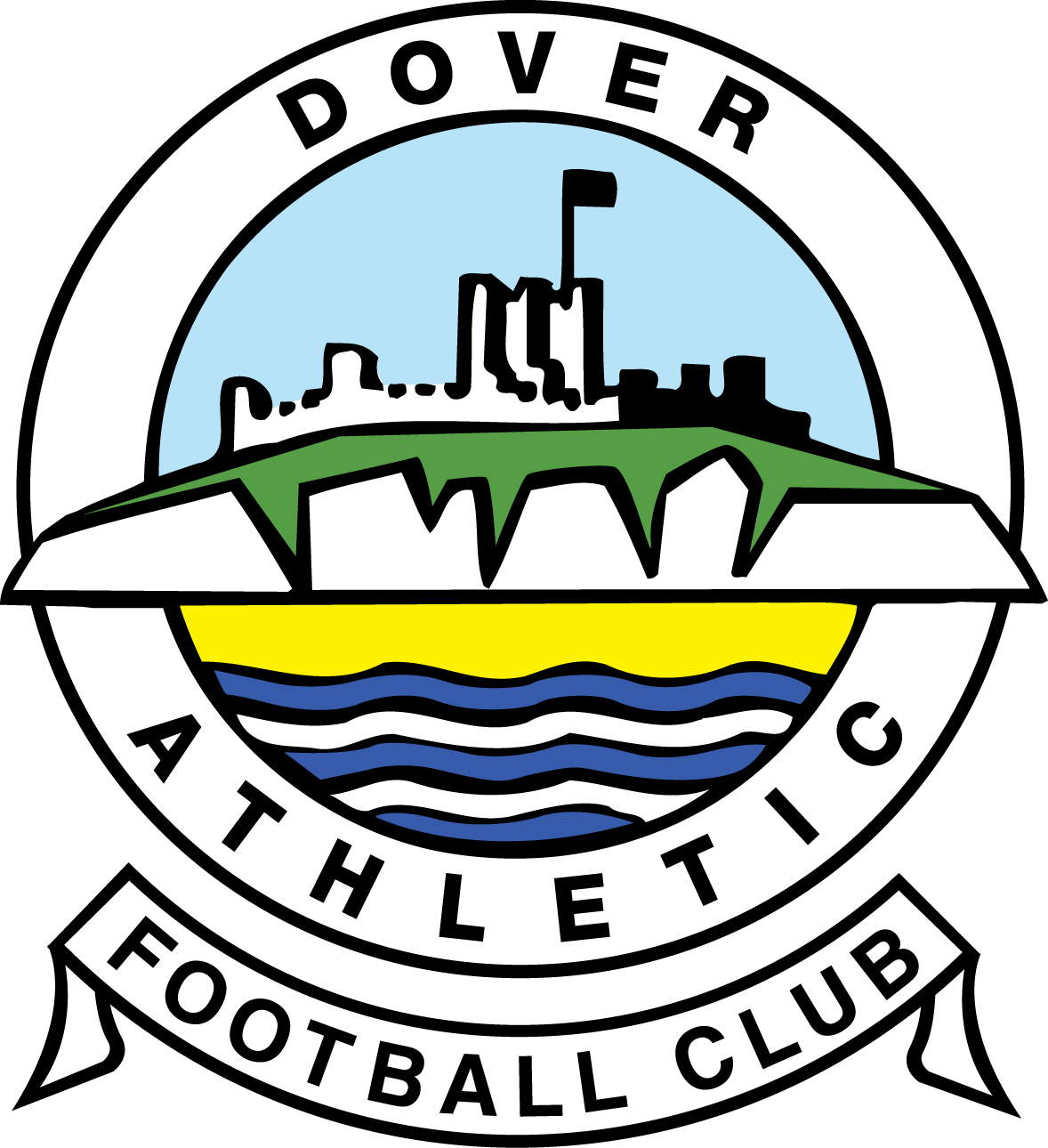 National League
2018-2019
Dover Star Player:
Scott Doe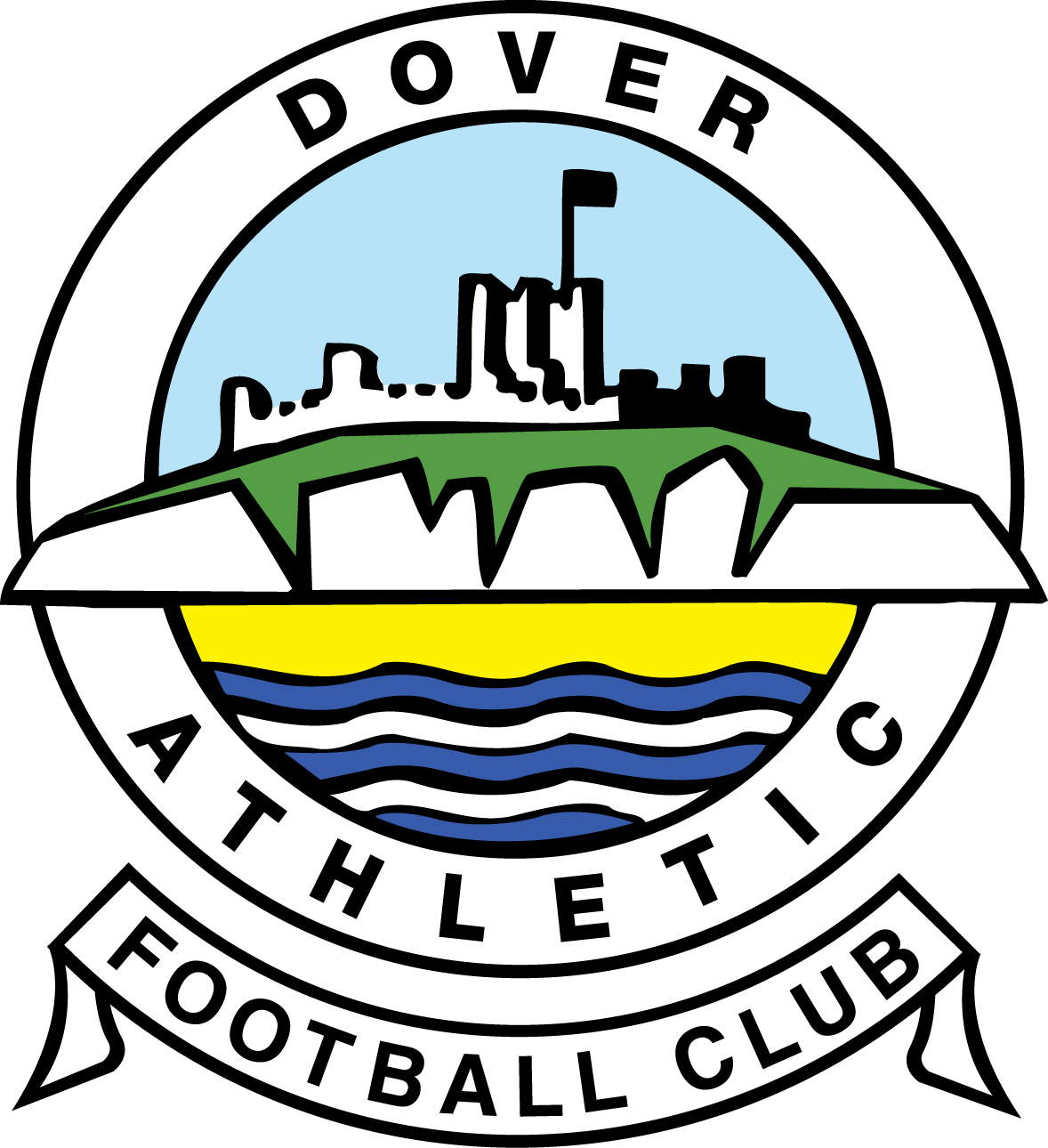 National League
2018-2019
Dover Star Player:
Mitch Brundle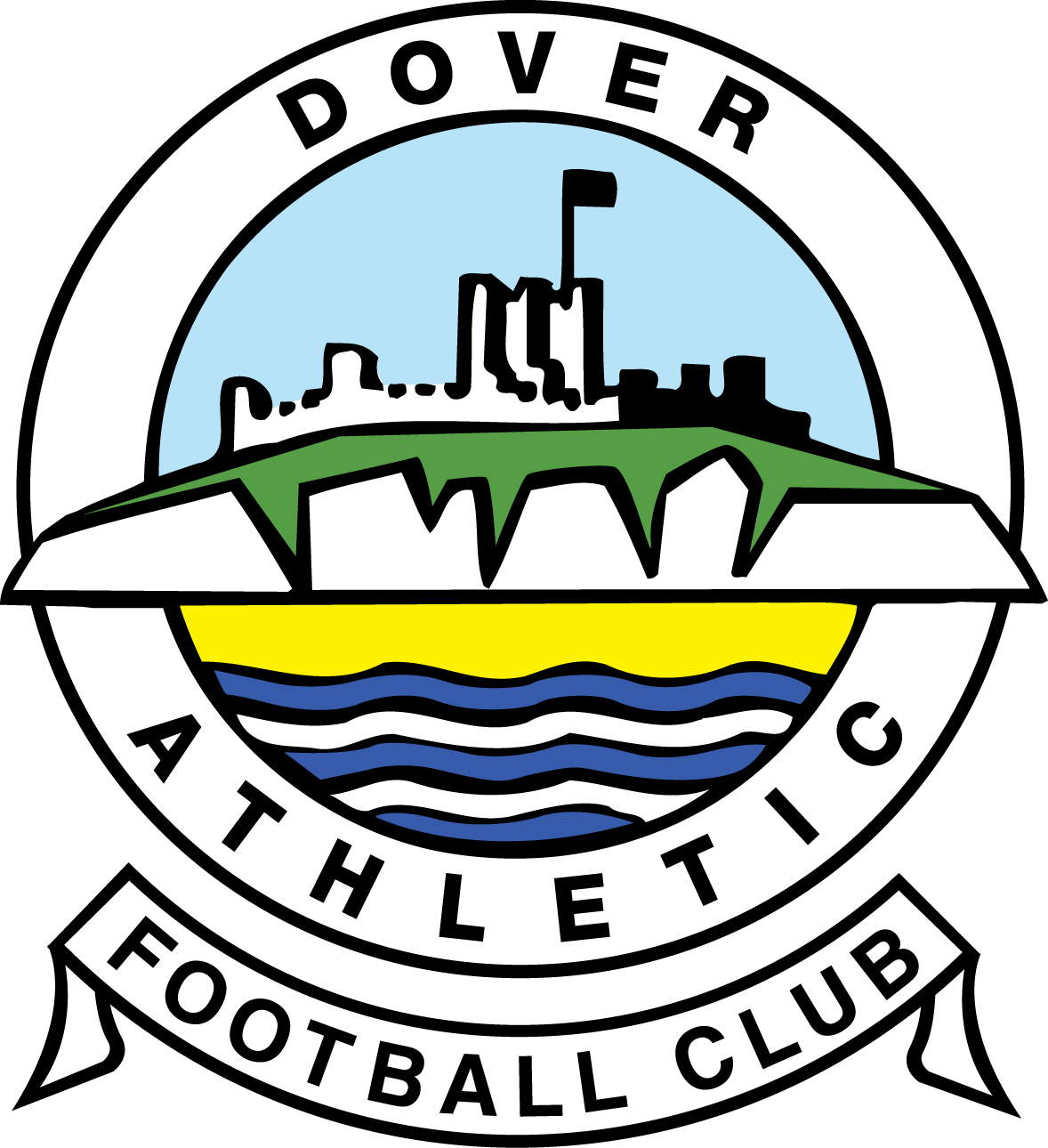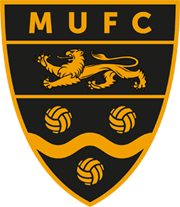 National League
2018-2019
Dover Star Player:
Mitch Brundle
Home Scorers:
Brundle (58), Gomis (75), Effiong (80)
Away Scorers:
Robinson (7)
Red Cards:
Swaine (83) (Maidstone)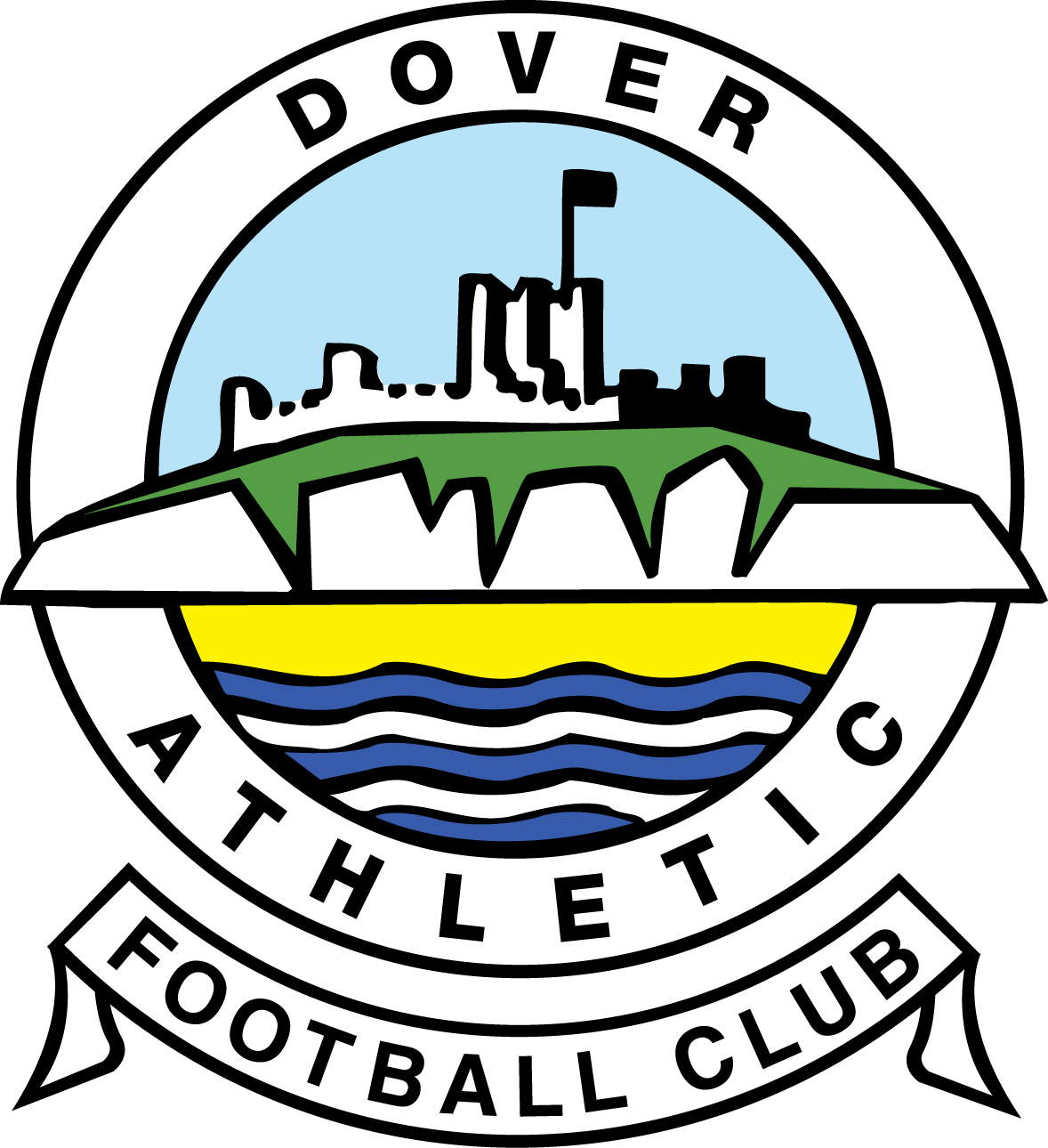 National League
2018-2019
Dover Star Player:
Stuart Lewis
Home Scorers:
Taylor (56), Vilhete (90+1)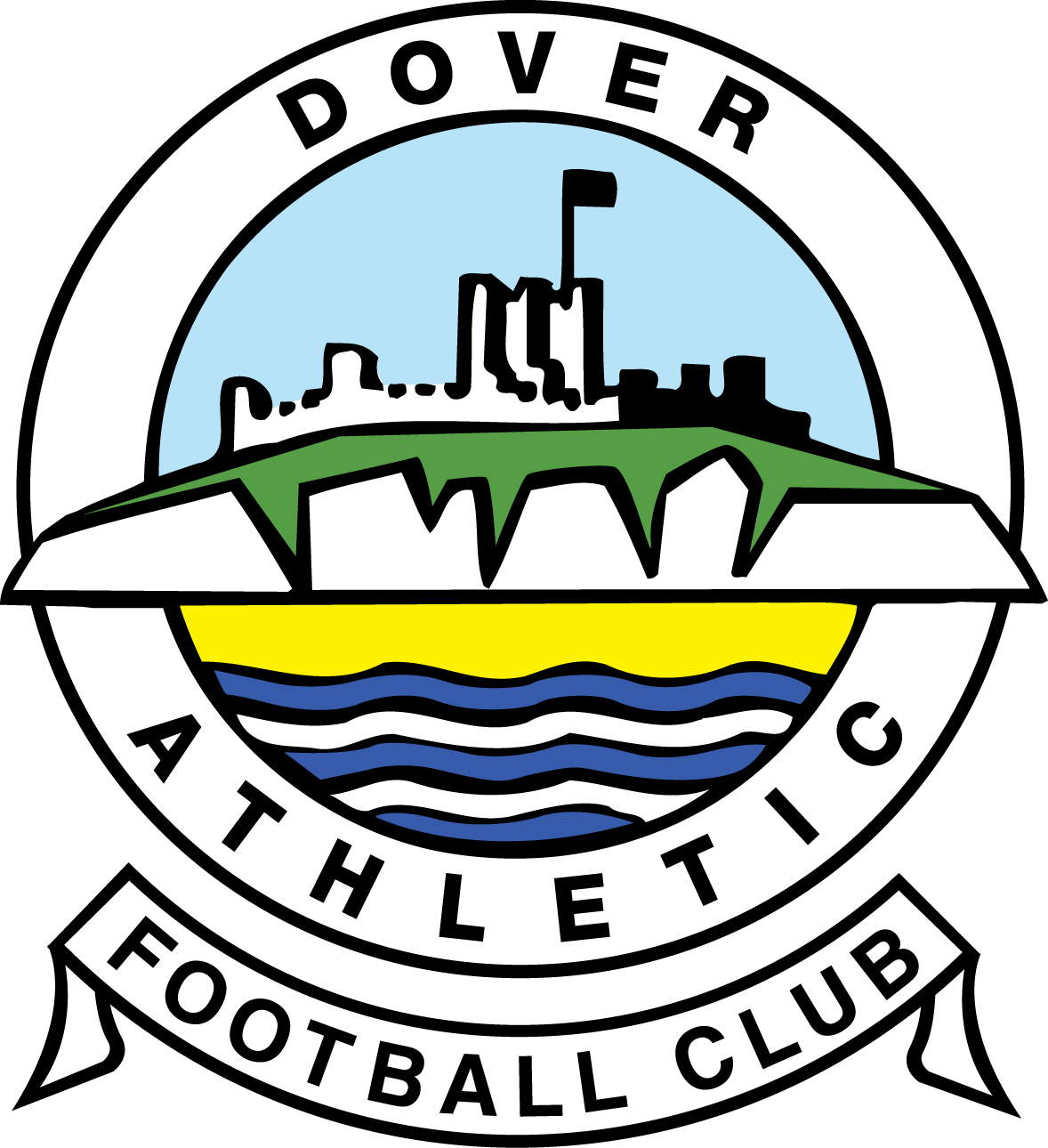 The FA Trophy
2018-2019
Dover Star Player:
Joe Bedford
Home Scorers:
Pavey (63), Jeffrey (90+2)
Away Scorers:
Kabamba (30), Rutherford (69)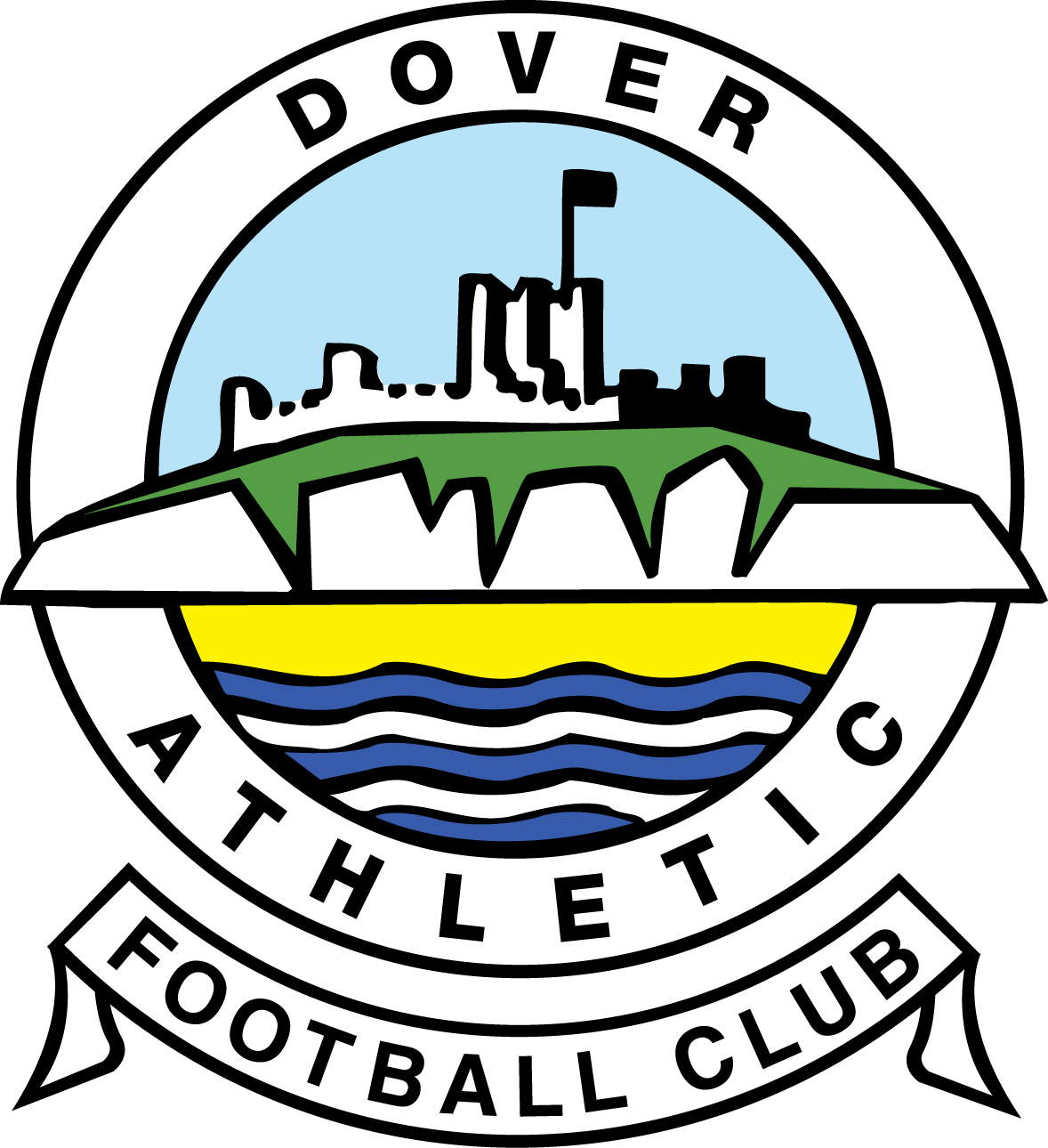 National League
2018-2019
Dover Star Player:
Inih Effiong
Home Scorers:
Effiong (83), (90+3)
Red Cards:
Jeffrey (66) (Dover)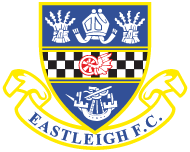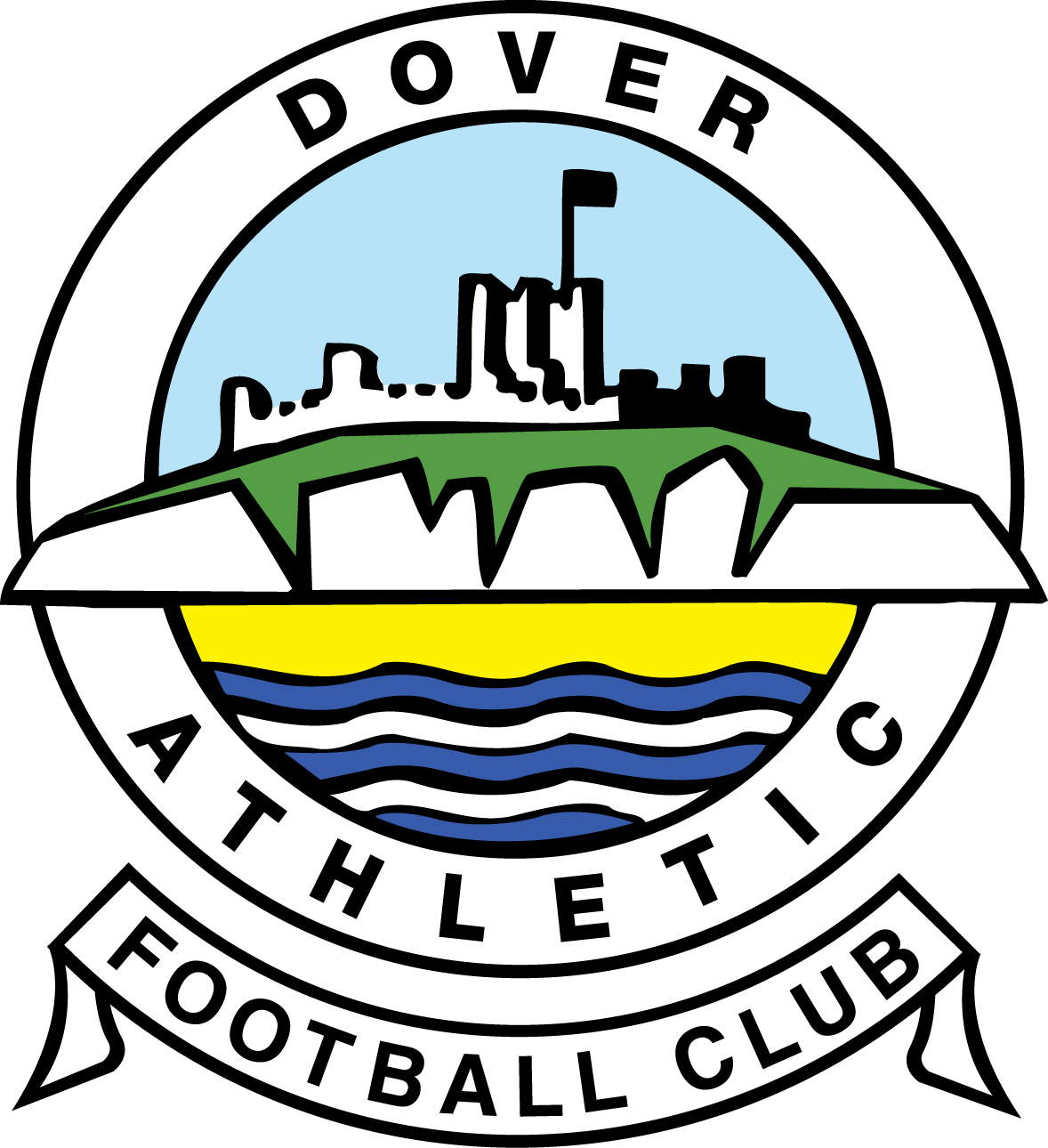 National League
2018-2019
Dover Star Player:
Bedsente Gomis
Home Scorers:
Williamson (2), McCallum (86)
Away Scorers:
Effiong (20), Reason (54)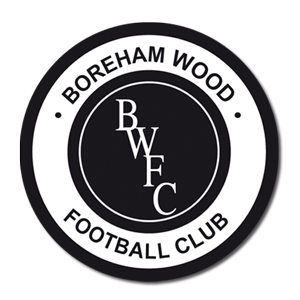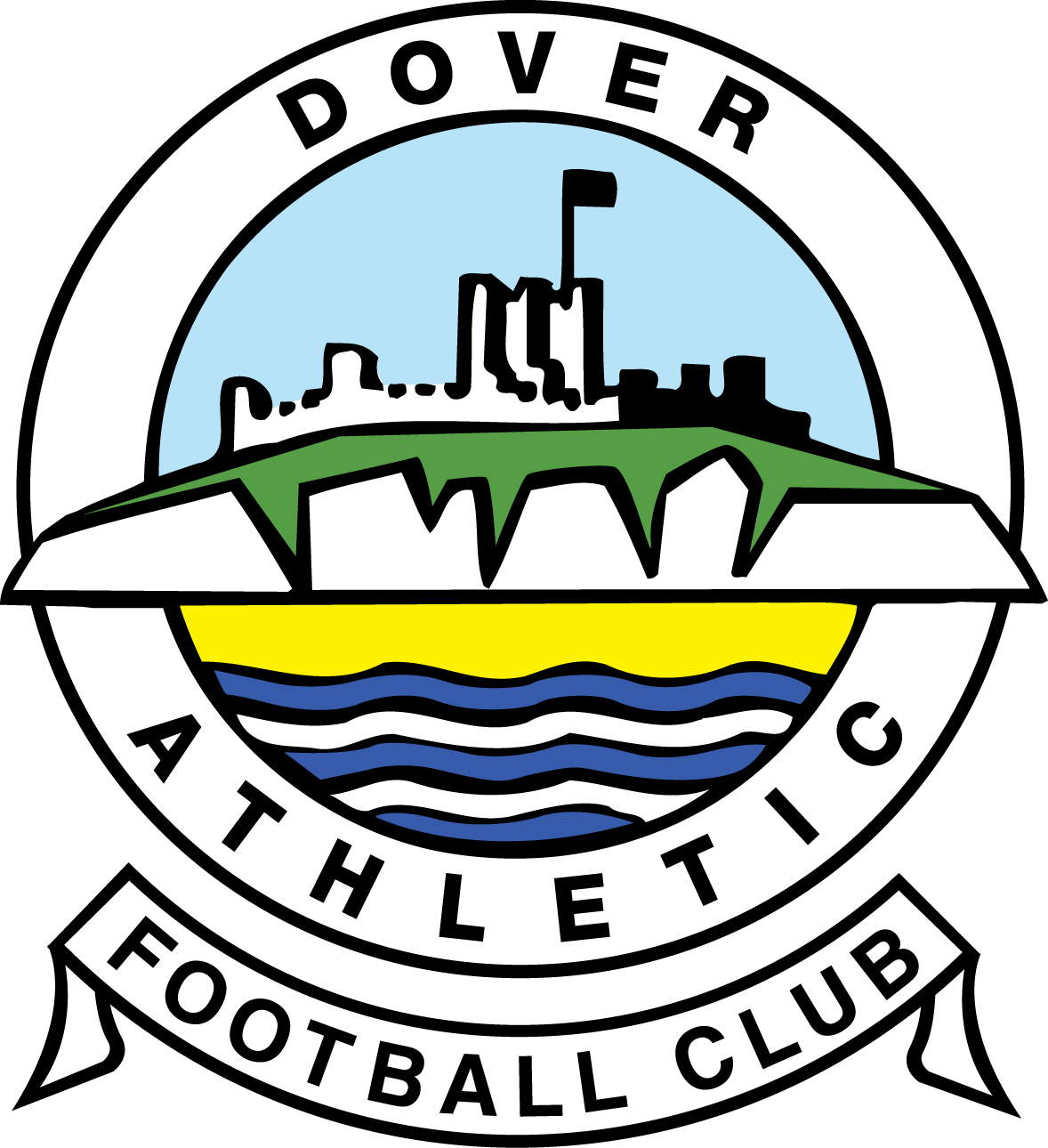 National League
2018-2019
Dover Star Player:
Stewart Lewis
Away Scorers:
Effiong (56)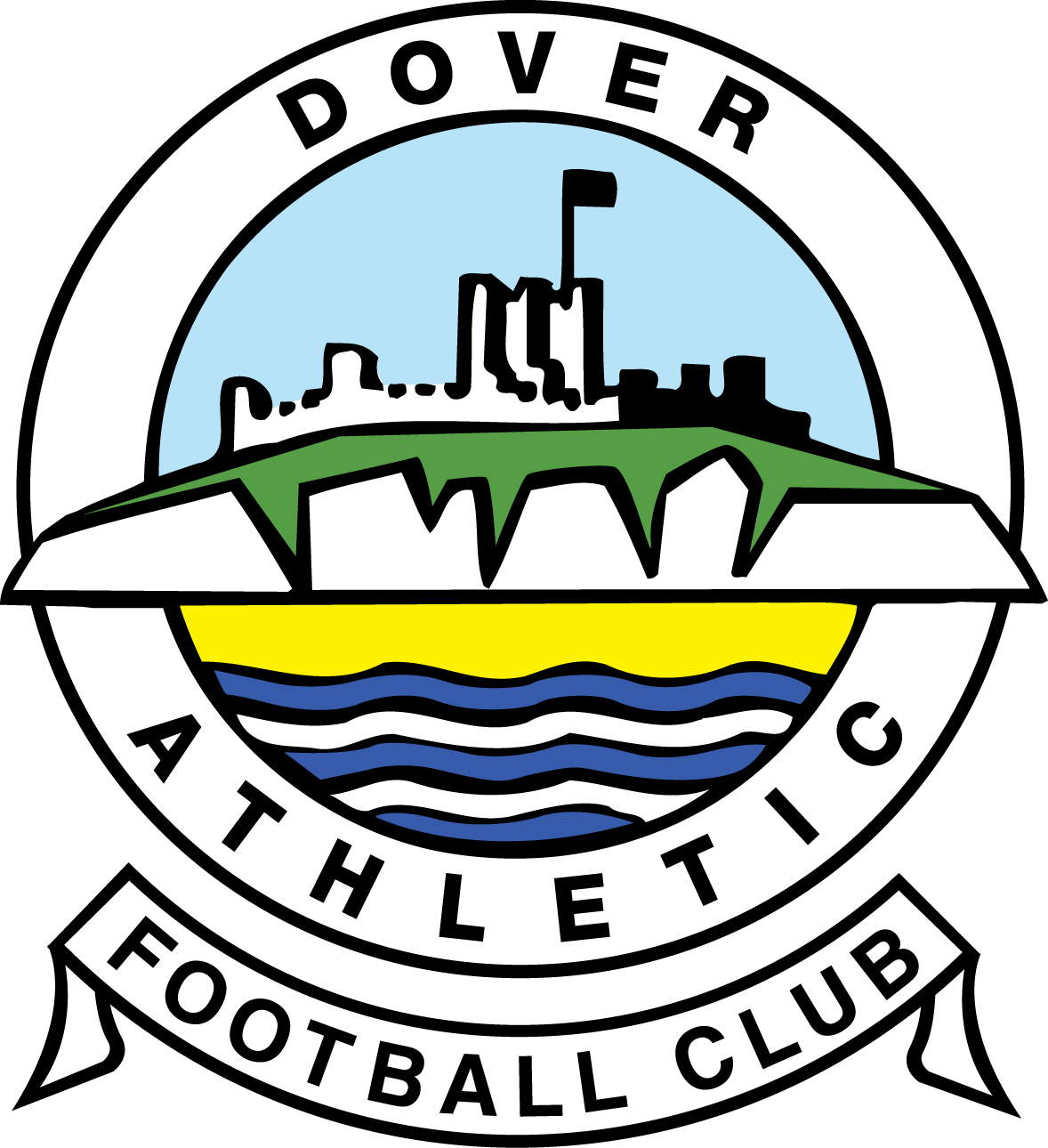 National League
2018-2019
Dover Star Player:
Mitch Brundle
Home Scorers:
Nortey (36), Allen (67 pen), Brundle (78), Lokko (86)
Away Scorers:
Fogden (48), Pavey (50), Lewis (52)