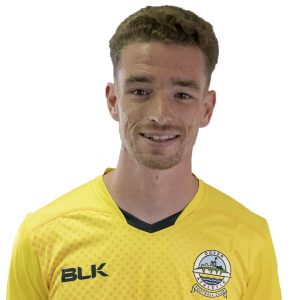 #

Name

Jack Connors

Nationality

Ireland

Position

Defender

Birthday

24th October 1994

Age

29
The left-back put pen-to-paper after playing in Dover's pre-season game of the 2018/19 season at Woking in July.
The former Republic of Ireland international had spent the past two seasons with Ebbsfleet United after joining from Dagenham & Redbridge in the summer of 2016.
He made 77 appearances in his time with Fleet.
Connors also made 49 appearances in League Two for Daggers after making his debut in 2013.
During his time with Dagenham, Connors, who started his career at Fulham, also spent time on loan at Boreham Wood.
Results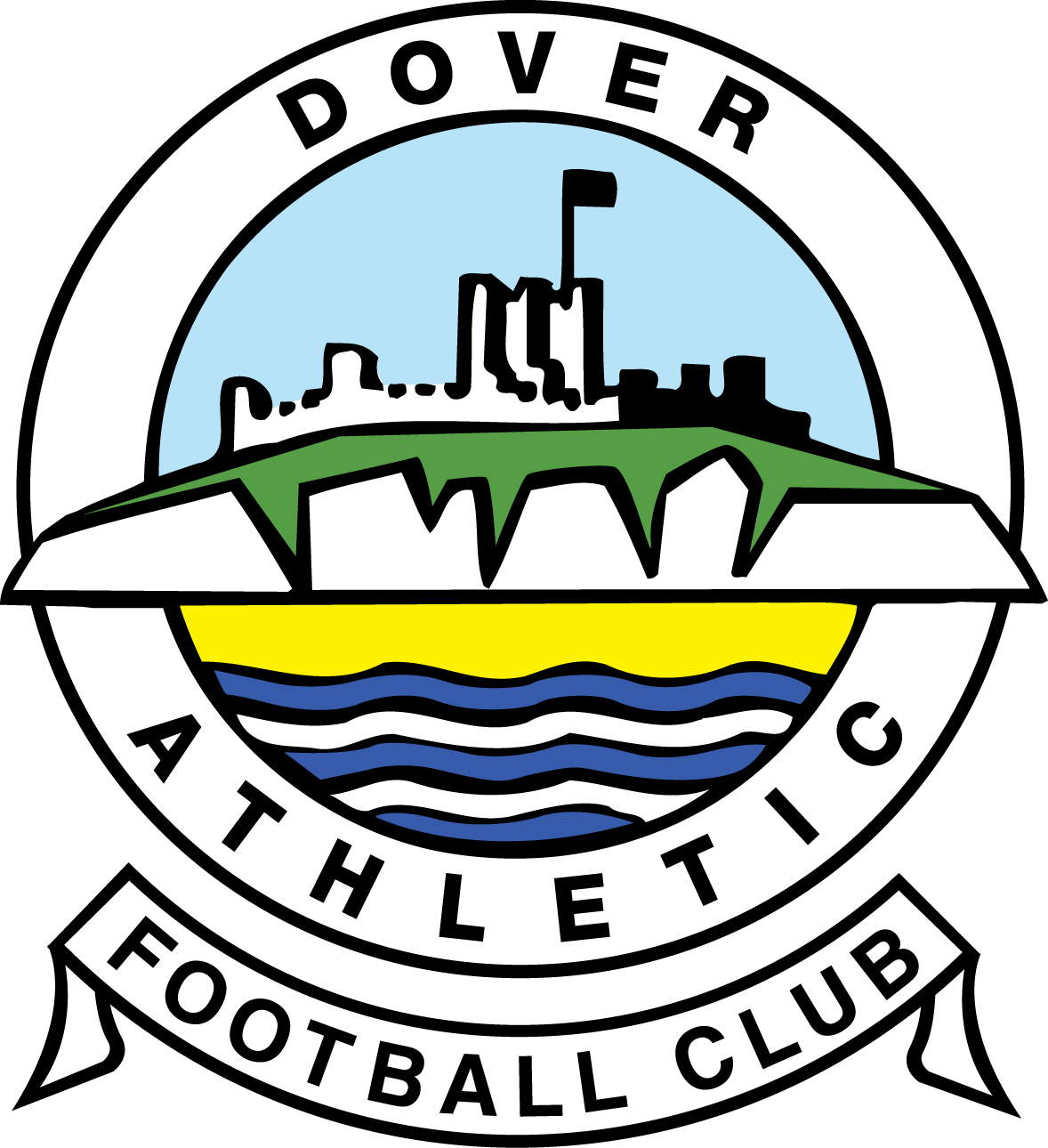 National League
2018-2019
Dover Star Player:
Ejiro Okosieme
Away Scorers:
Rooney (18, 20, 56), Piergianni (66)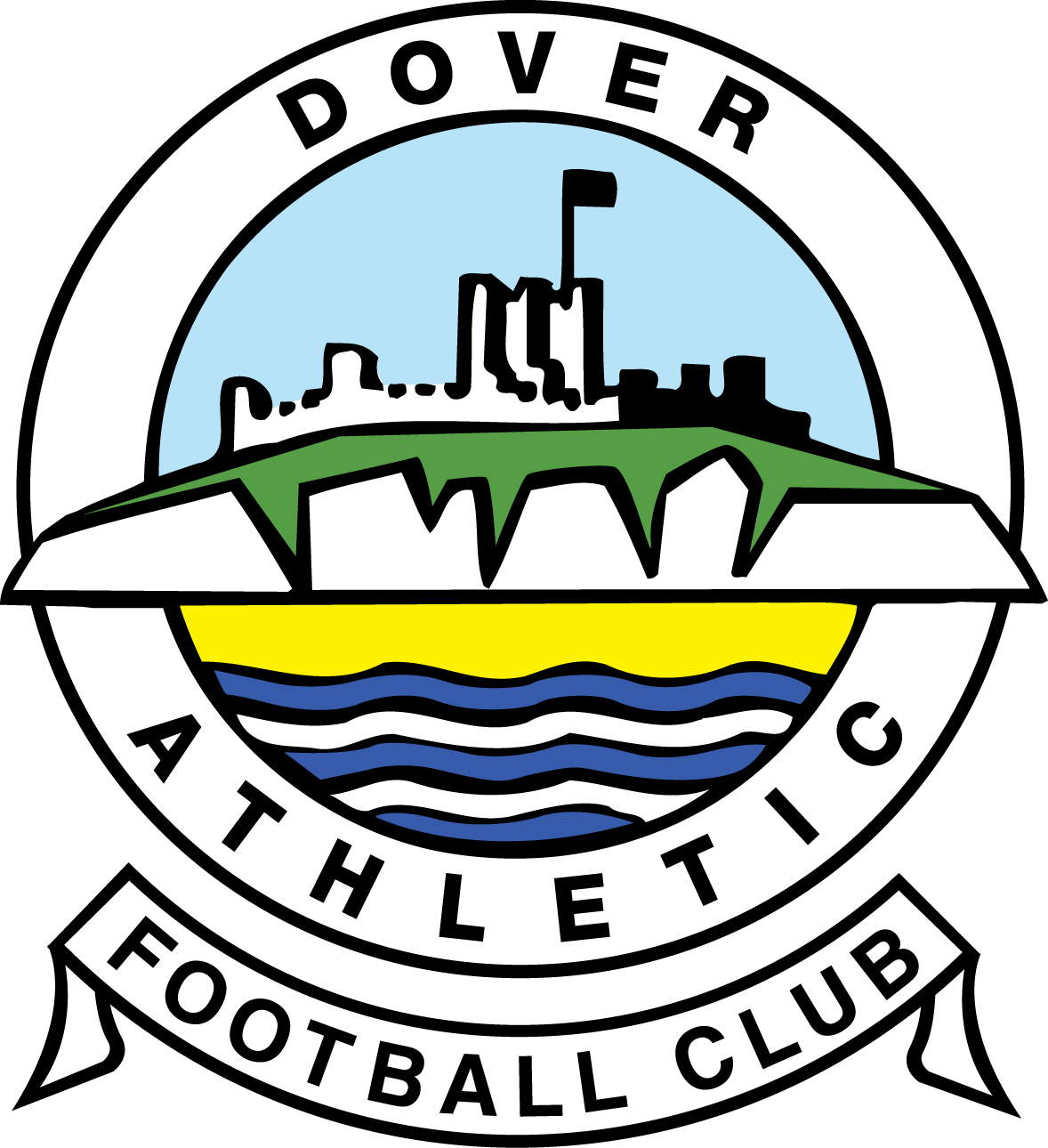 National League
2018-2019
Dover Star Player:
Bradley Barry
Home Scorers:
May (18, 67)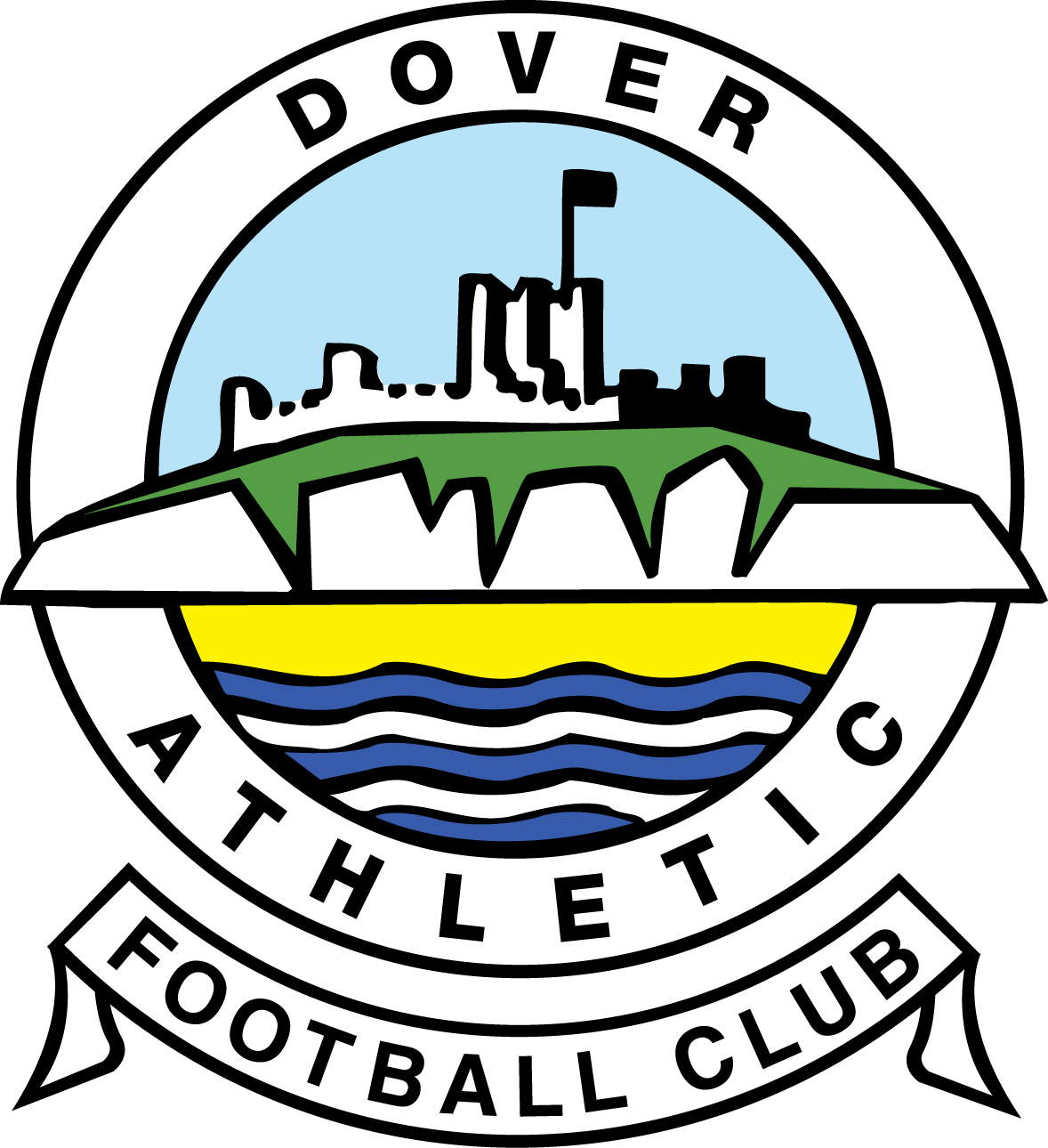 National League
2018-2019
Dover Star Player:
George Smith
Away Scorers:
Hylton (72), Wright (79)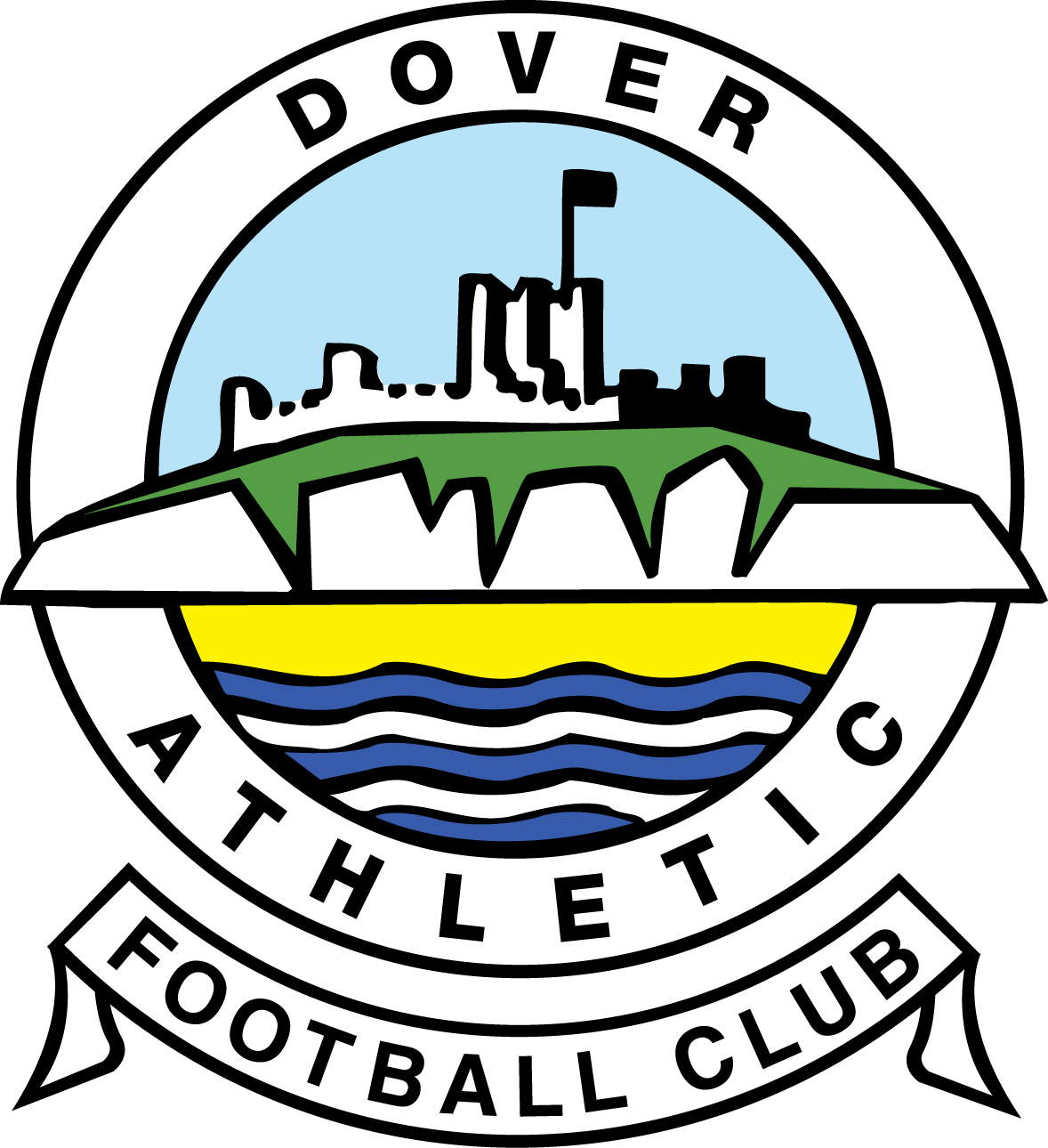 National League
2018-2019
Dover Star Player:
Moussa Diarra
Red Cards:
Tajbakhsh (90) (Dover)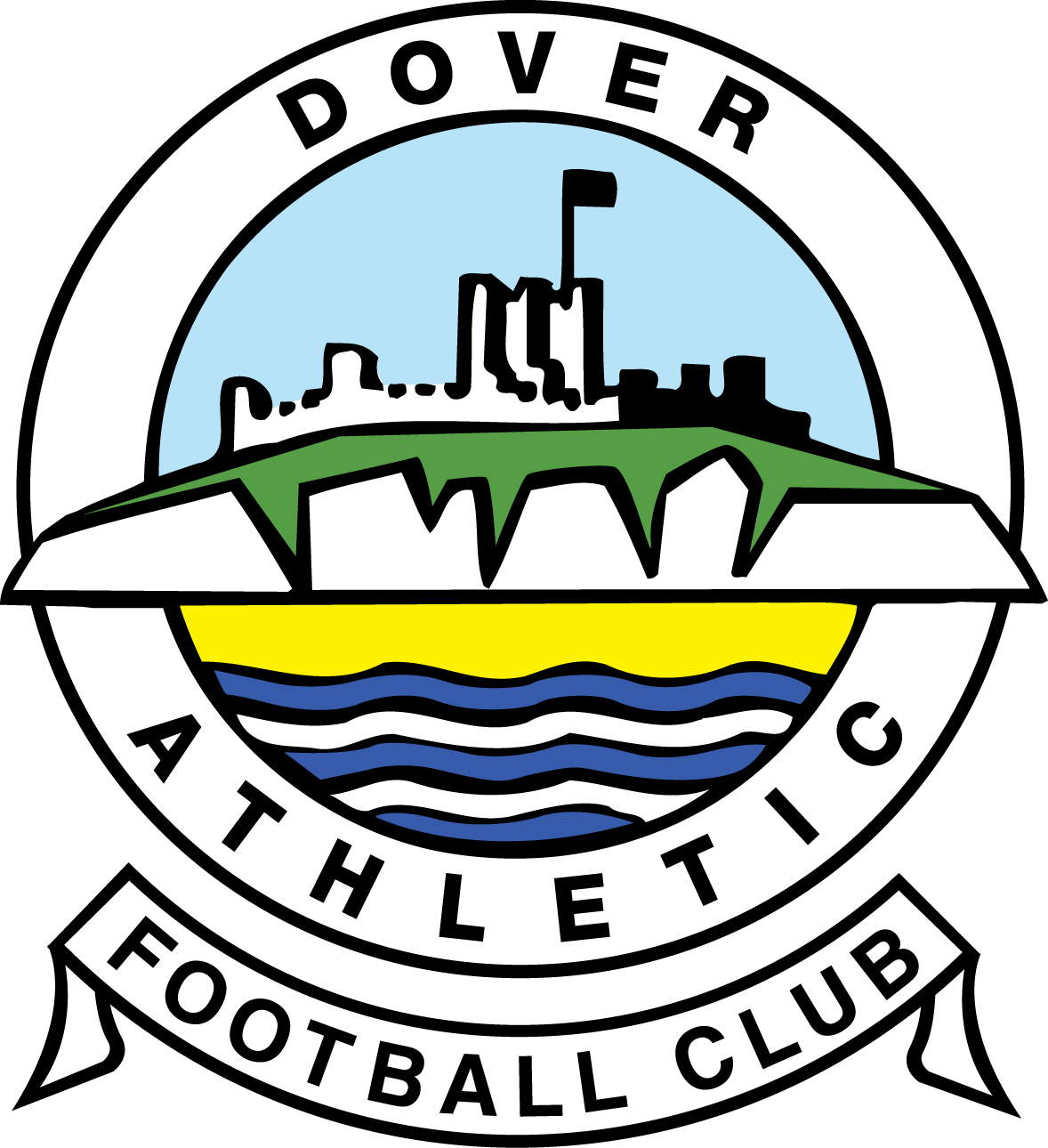 National League
2018-2019
Dover Star Player:
Connor Essam
Away Scorers:
McQueen (13)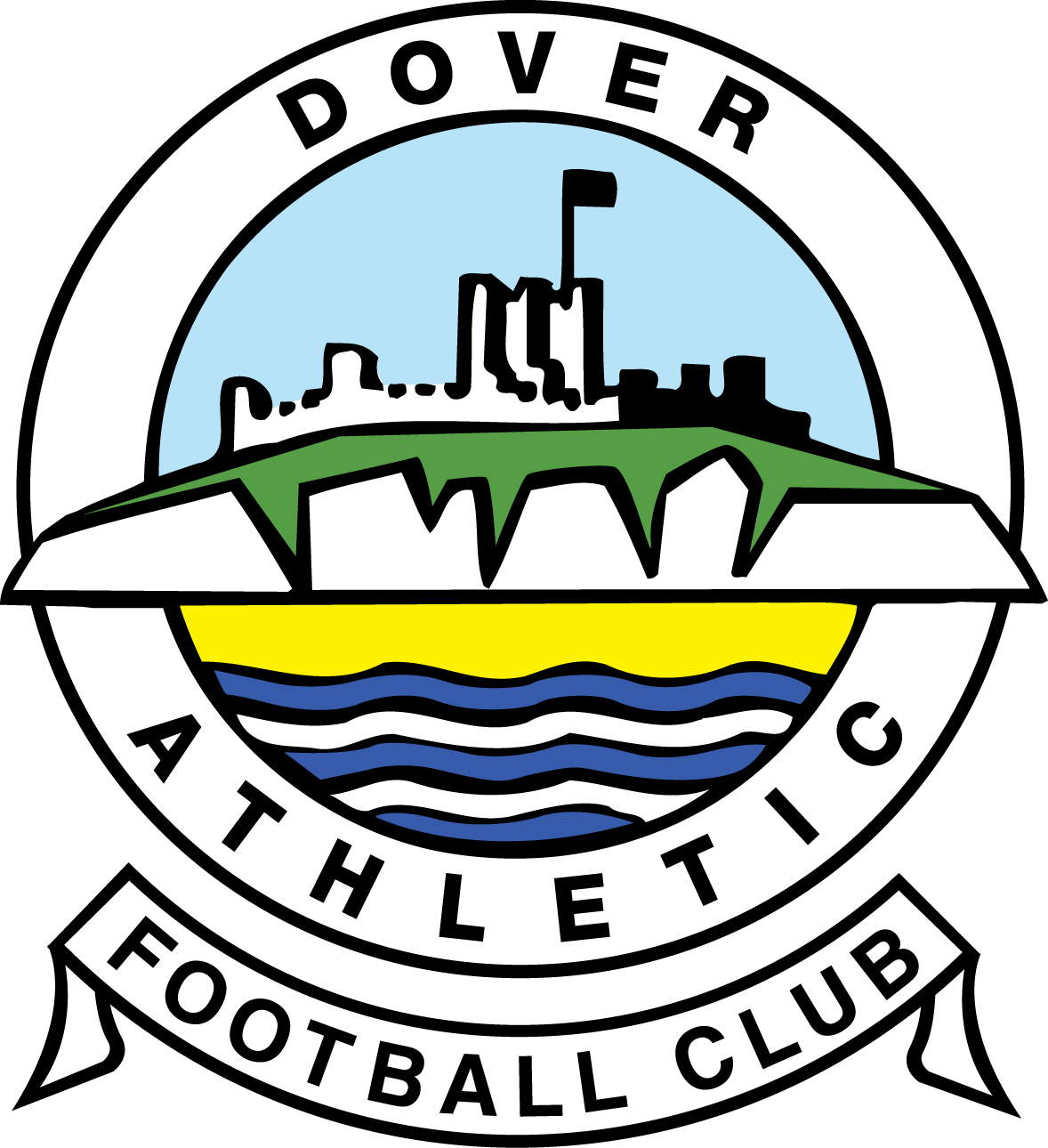 National League
2018-2019
Dover Star Player:
Moussa Diarra
Home Scorers:
Brundle (63)
Away Scorers:
Barham (4), Harrison (26)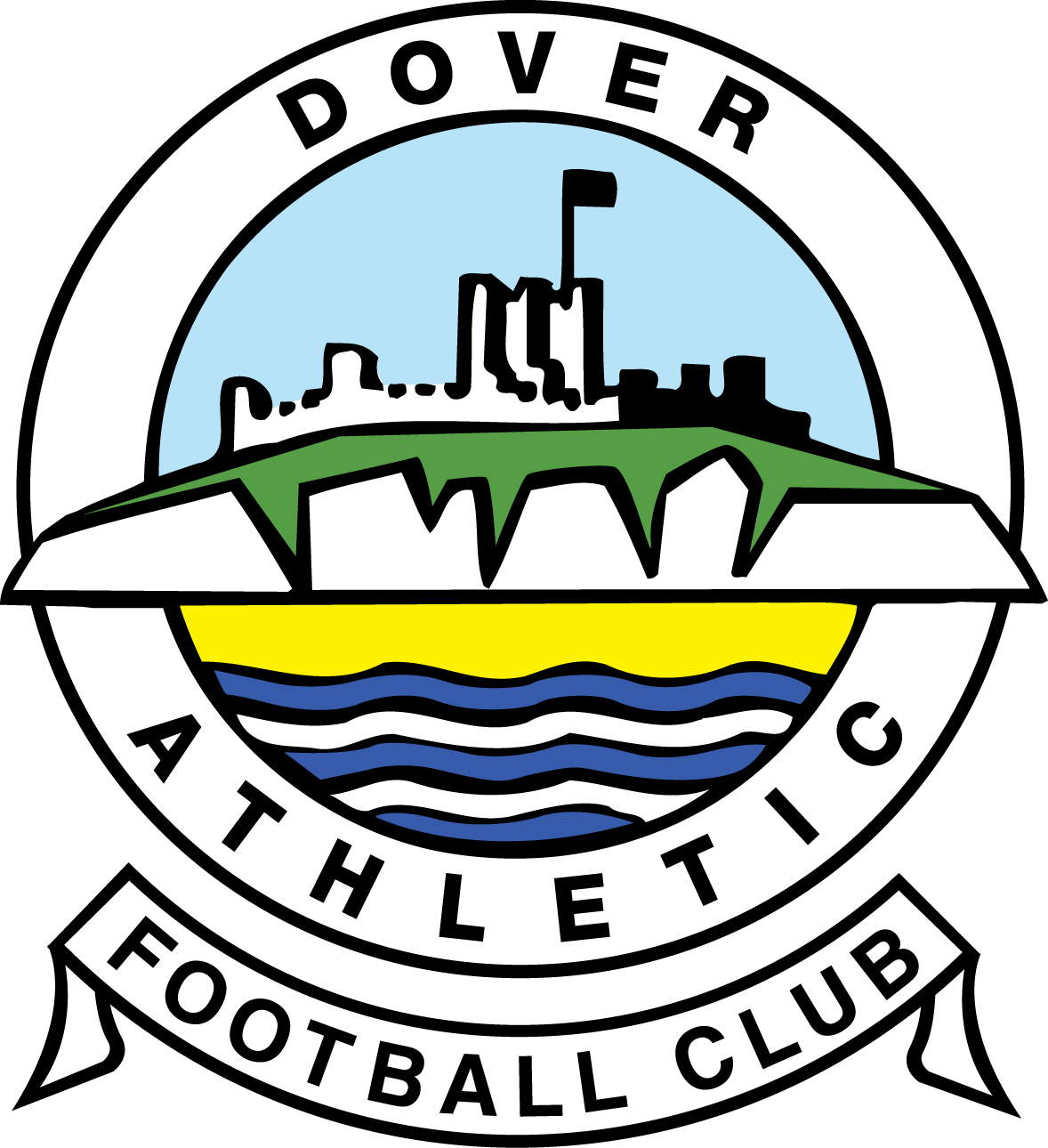 National League
2018-2019
Dover Star Player:
Kadell Daniel
Home Scorers:
McAnuff (50), Koroma (81), Harrold (90+2)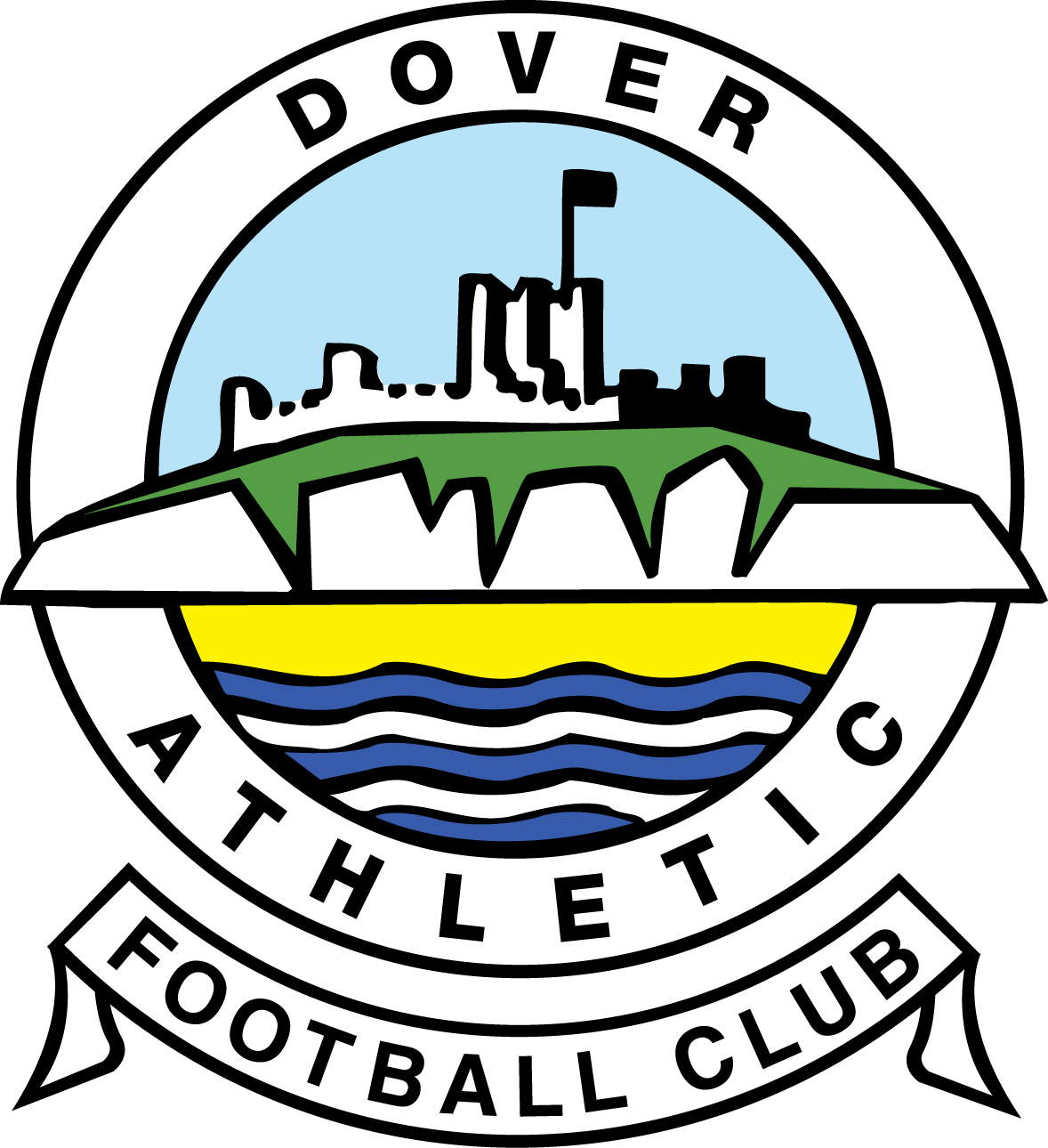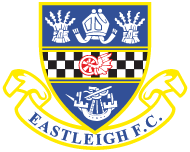 National League
2018-2019
Dover Star Player:
Josh Passley
Home Scorers:
Brundle (64)
Away Scorers:
Williamson (19), McCallum (37)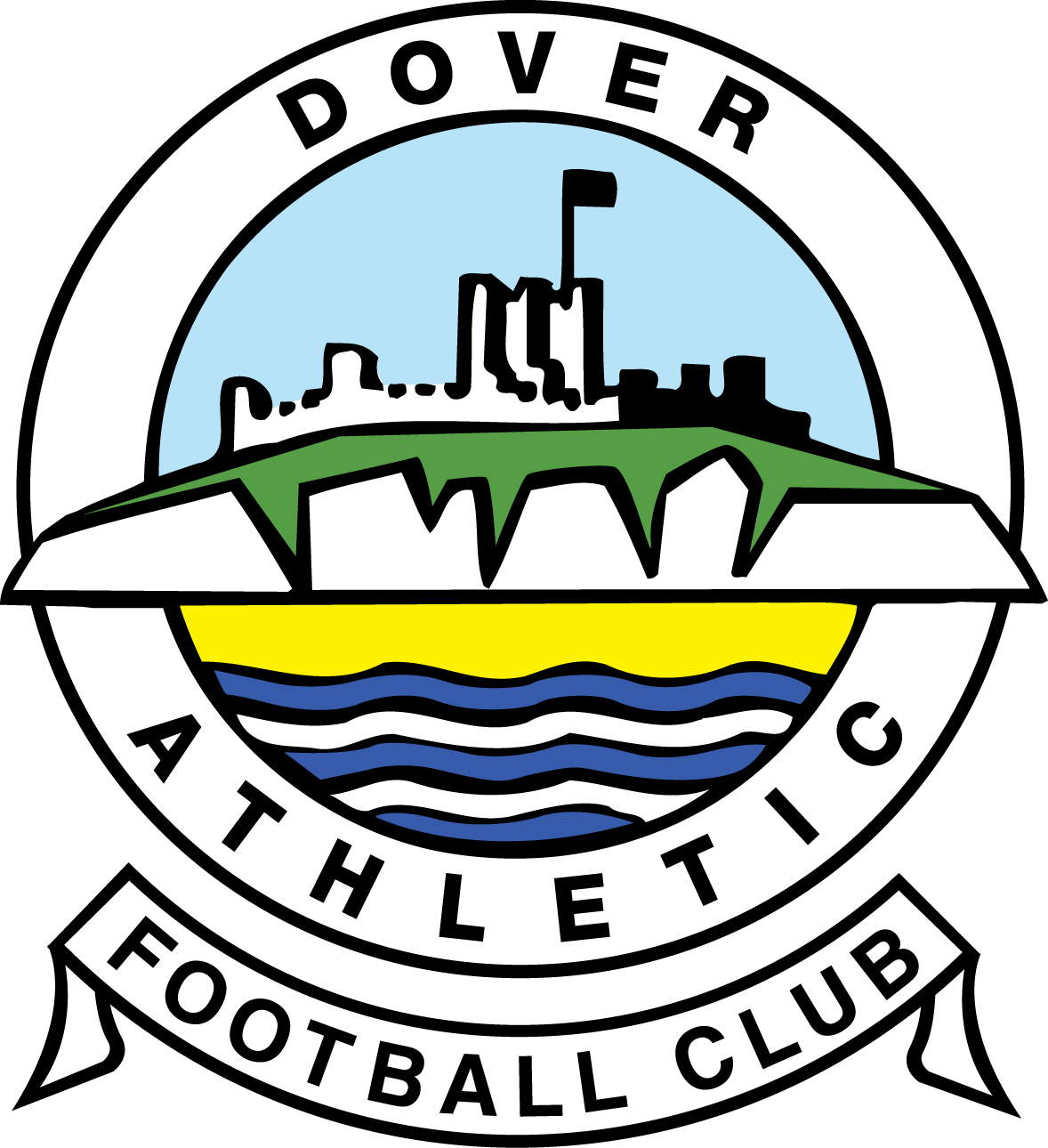 National League
2018-2019
Dover Star Player:
Kadell Daniel
Home Scorers:
Rowe (41, 85 pen), Cardle (50), Hardy (90+1)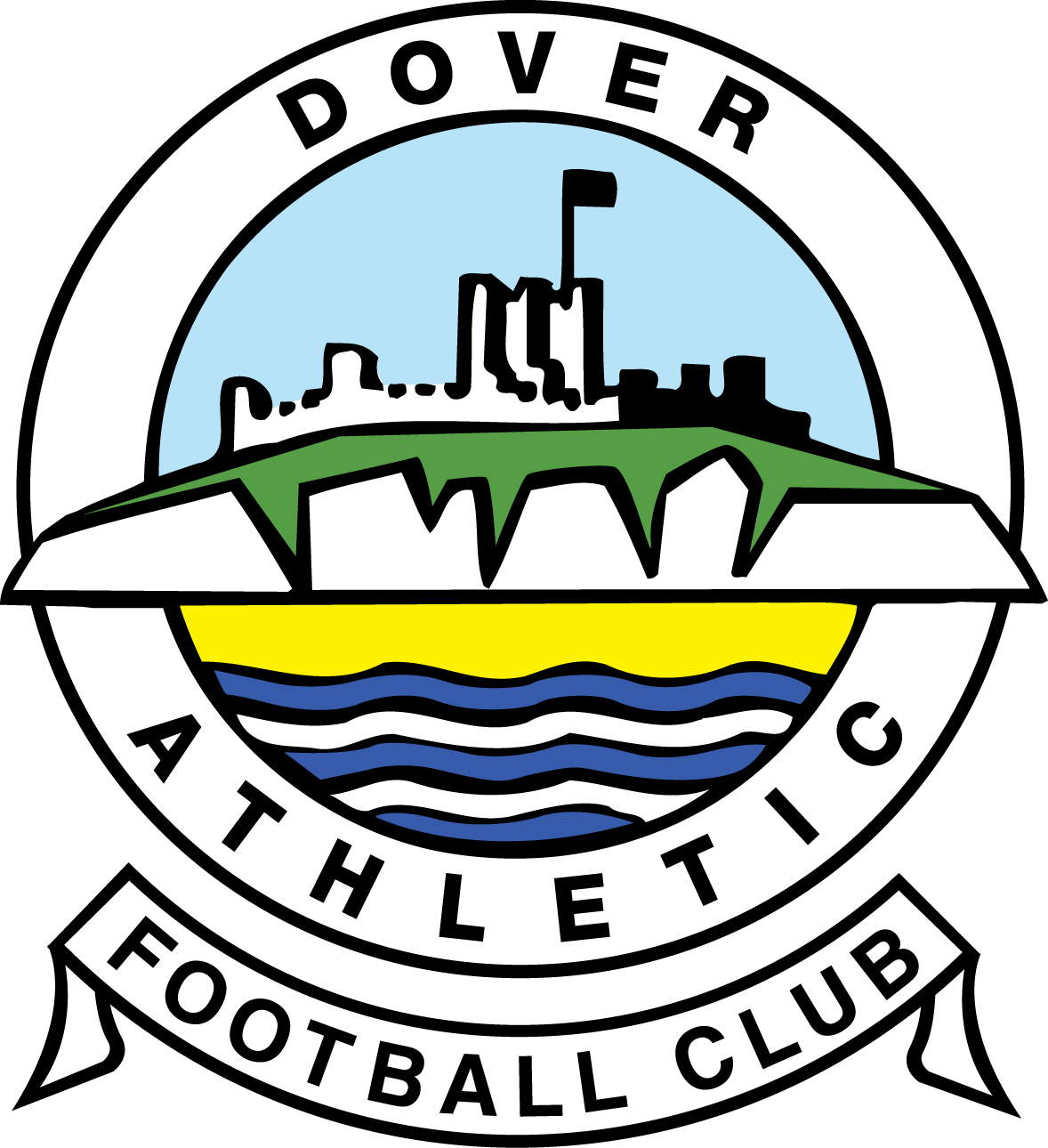 National League
2018-2019
Dover Star Player:
Mitch Brundle
Home Scorers:
Nortey (36), Allen (67 pen), Brundle (78), Lokko (86)
Away Scorers:
Fogden (48), Pavey (50), Lewis (52)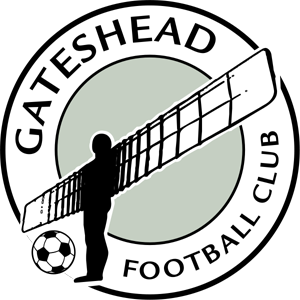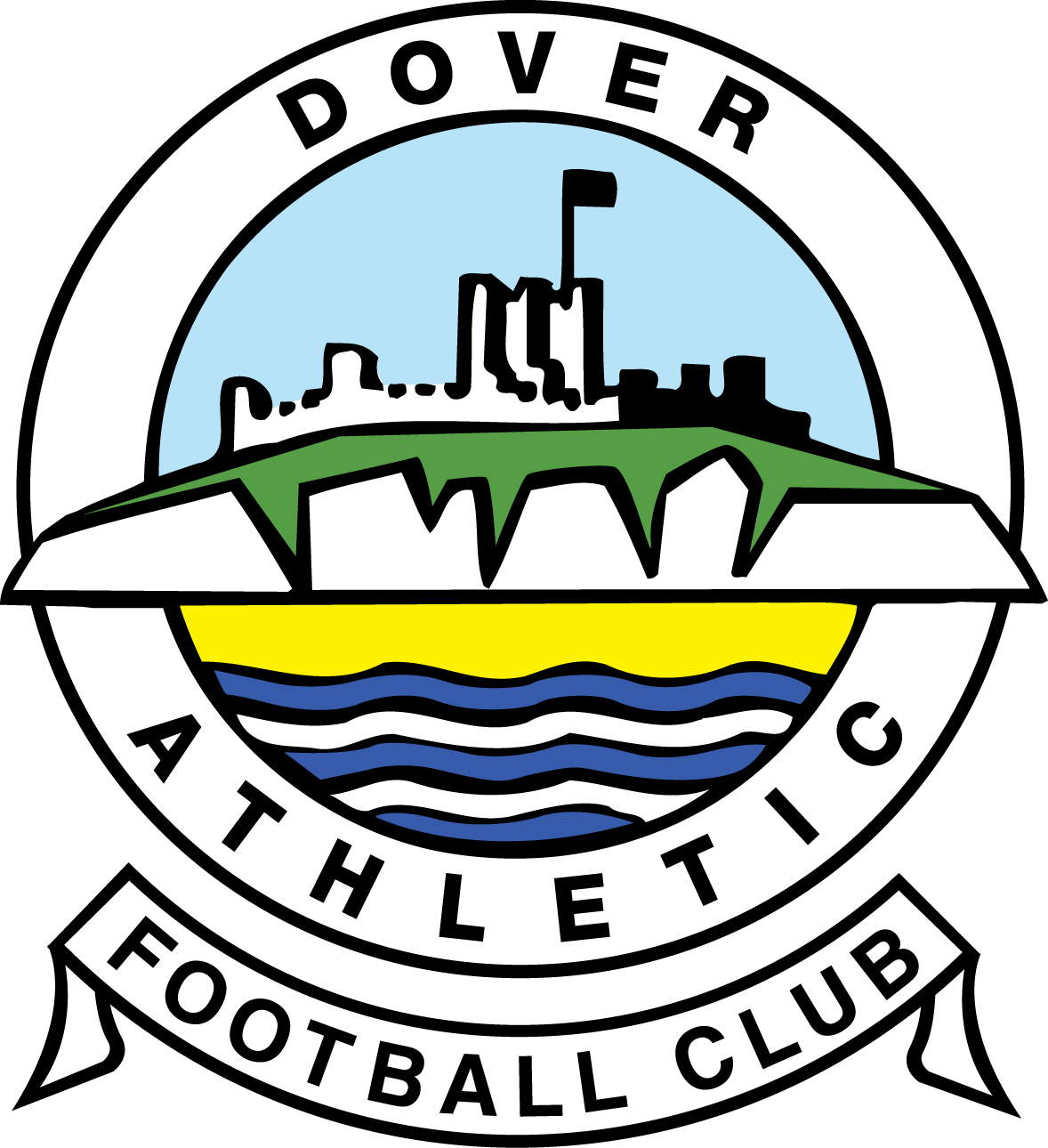 National League
2018-2019
The Gateshead International Stadium
Dover Star Player:
Jack Connors
Home Scorers:
Tinkler (35), Armstrong (87)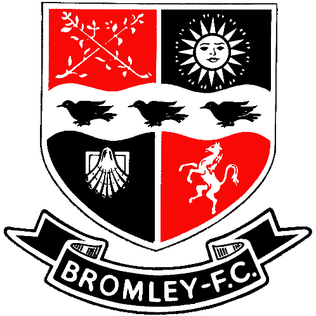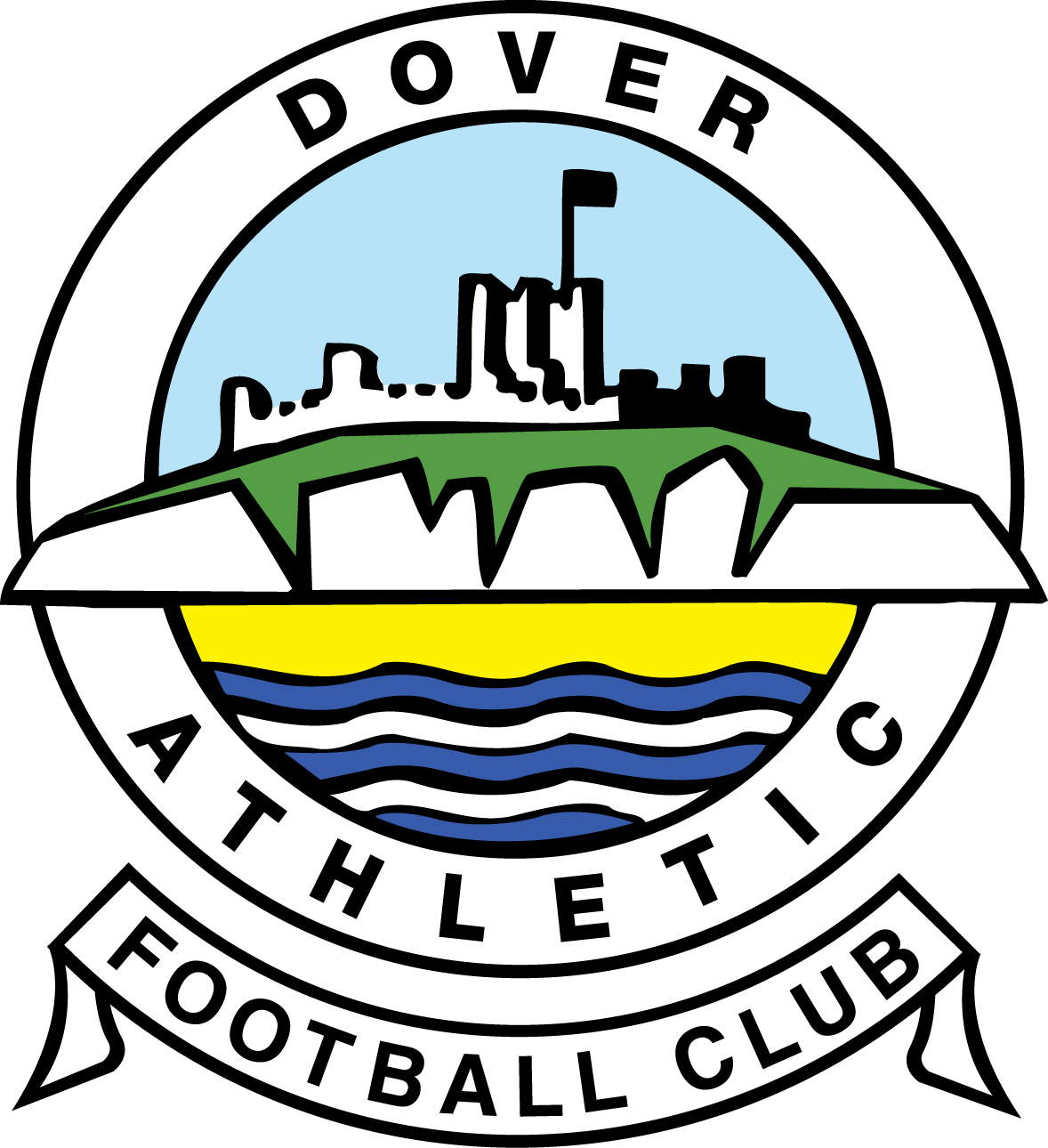 National League
2018-2019
Dover Star Player:
Mitch Brundle
Home Scorers:
D.Johnson (3), Sutherland (89 pen)
Away Scorers:
Allen (35), Lokko (72)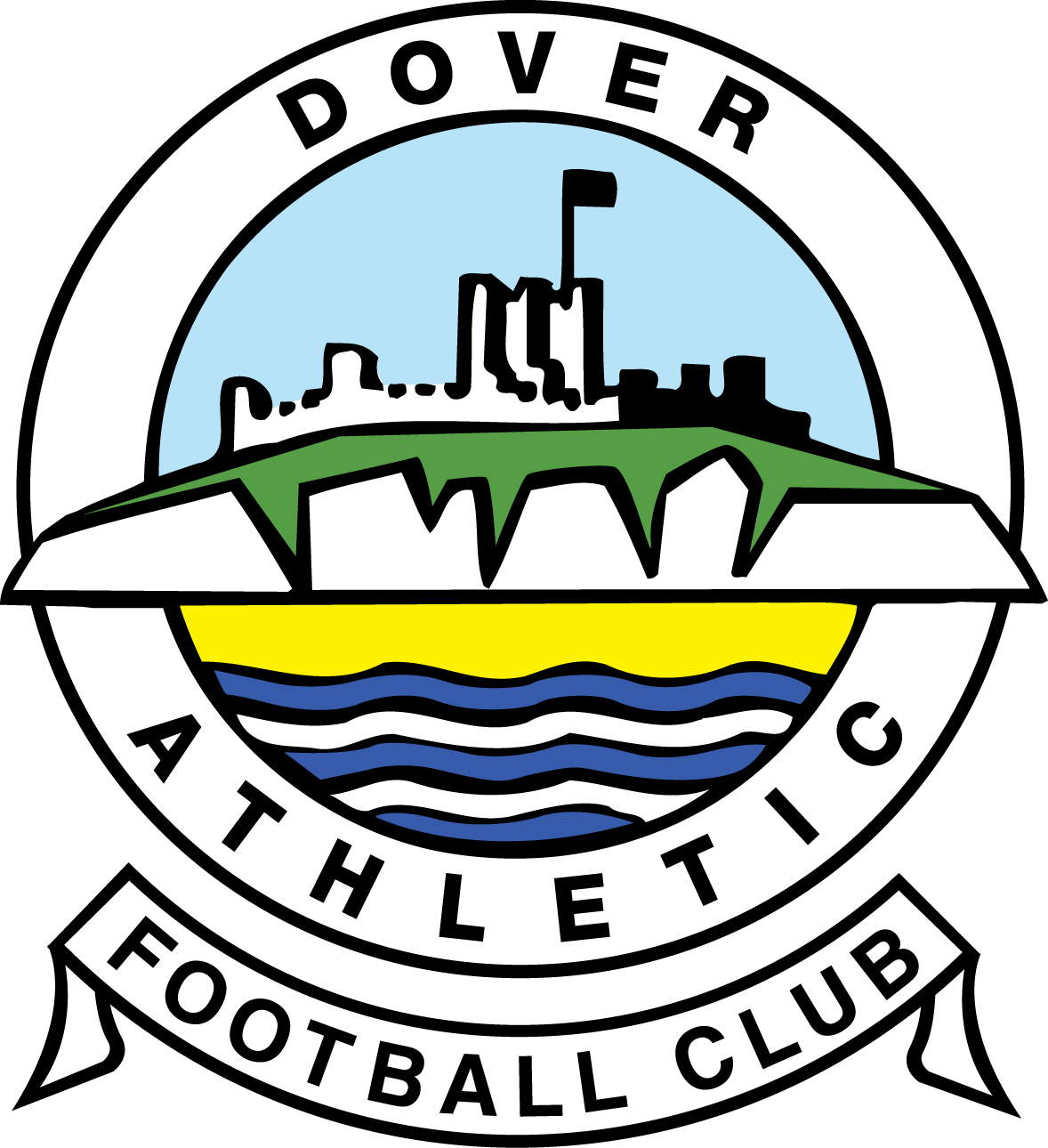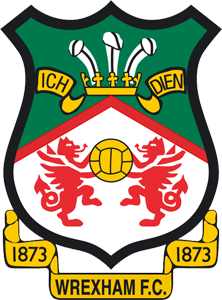 National League
2018-2019
Dover Star Player:
Tim Schmoll
Away Scorers:
Fondop (29)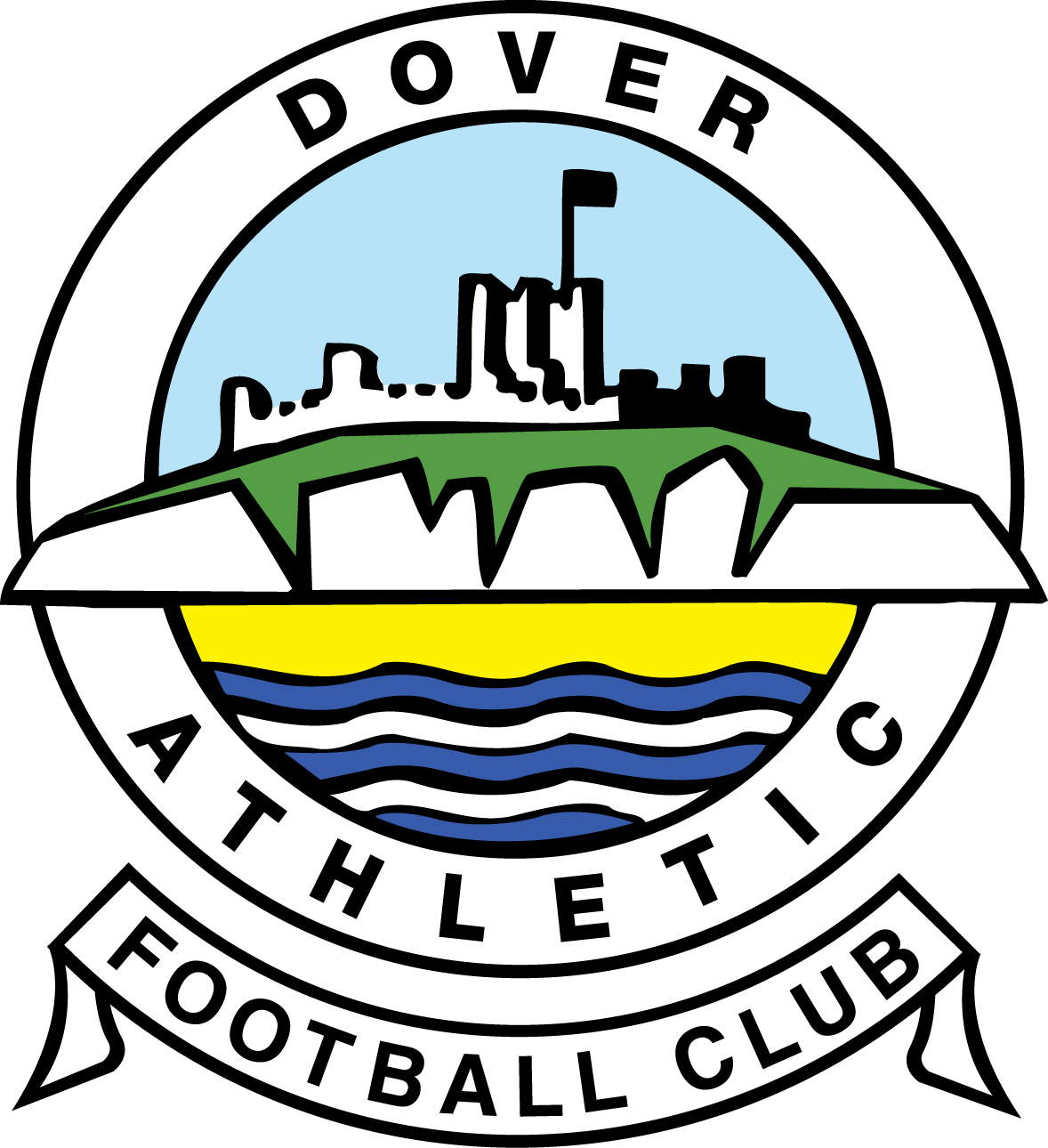 National League
2017-2018
Dover Star Player:
Giancarlo Gallifuoco
Home Scorers:
Shields (55), Drury (90+6)
Away Scorers:
Marsh-Brown (90+3 pen)