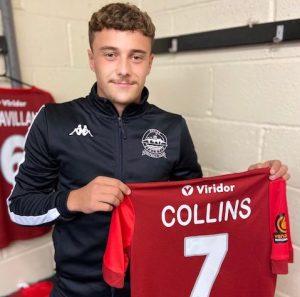 #

7

Name

Louis Collins

Nationality

England

Position

Forward

Current Team

Birthday

30th July 2001

Age

22
Young striker who signed for the club in August.
The 19-year-old spent last season playing for Sevenoaks Town in the Isthmian League South East Division, a club managed by his father Micky.
The two-time Kent Youth League Golden Boot winner joined The Oaks following his release from Scunthorpe United after they were relegated to Sky Bet League Two.
Results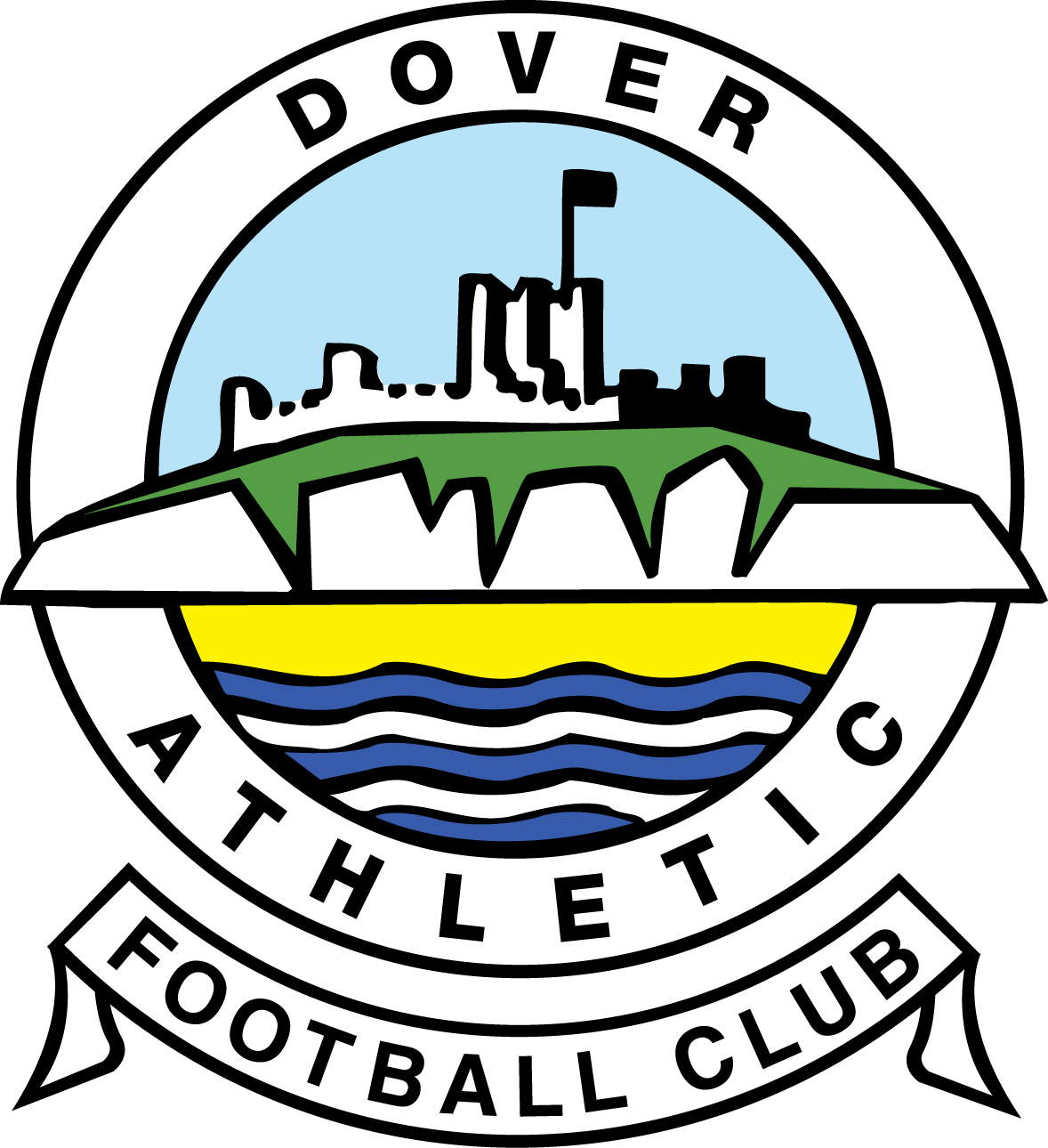 National League
2020-2021
Home Scorers:
Quigley (44, 52), Murphy (79)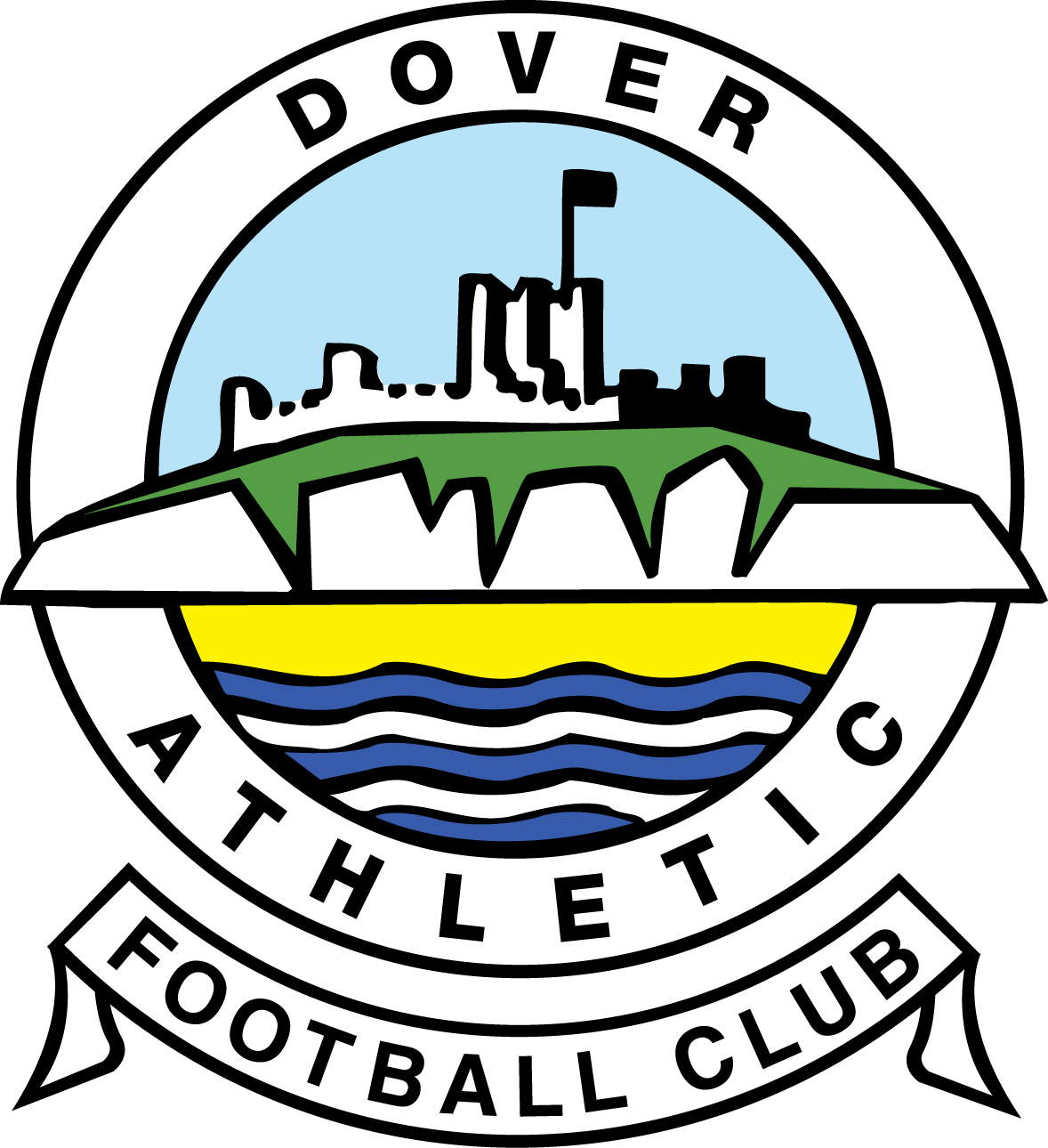 National League
2020-2021
Dover Star Player:
Will De Havilland
Home Scorers:
Will De Havilland (17, 19), Rose (35)
Away Scorers:
Petrasso (60)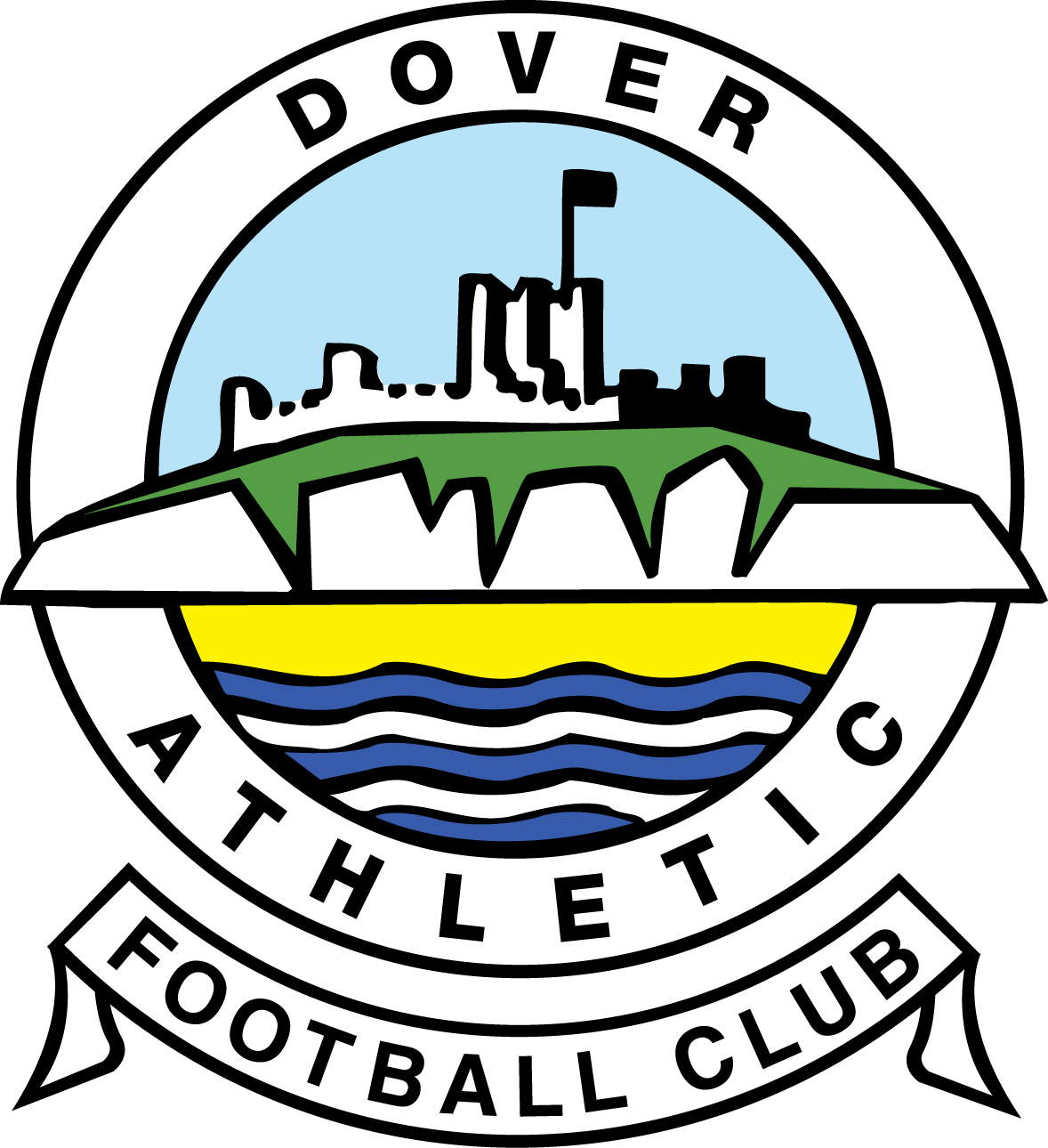 National League
2020-2021
Away Scorers:
Cameron (30), Hudlin (52)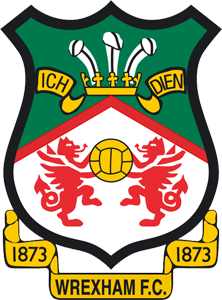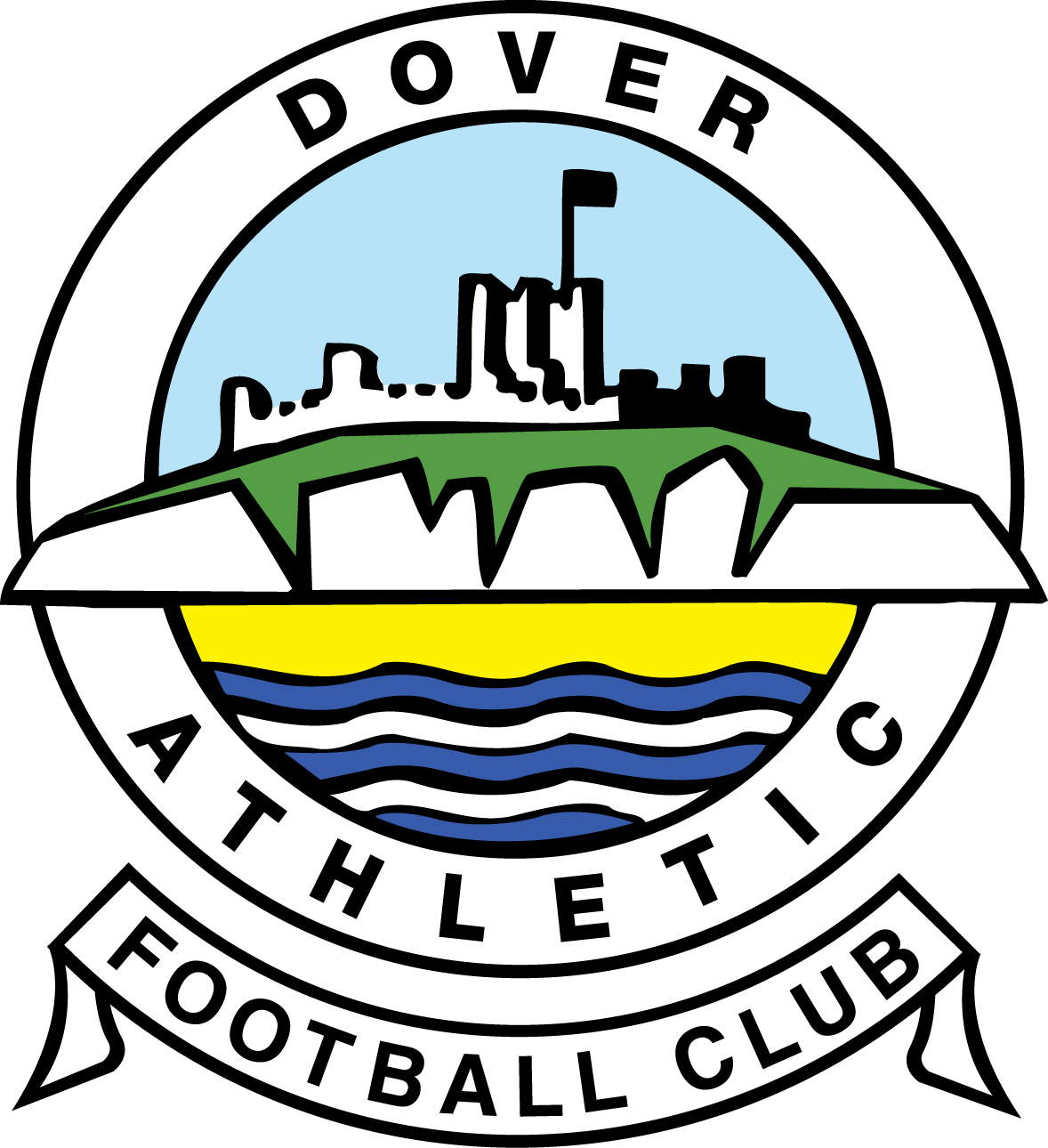 National League
2020-2021
Home Scorers:
Hall-Johnson (31), Kelleher (62), Young (90 pen)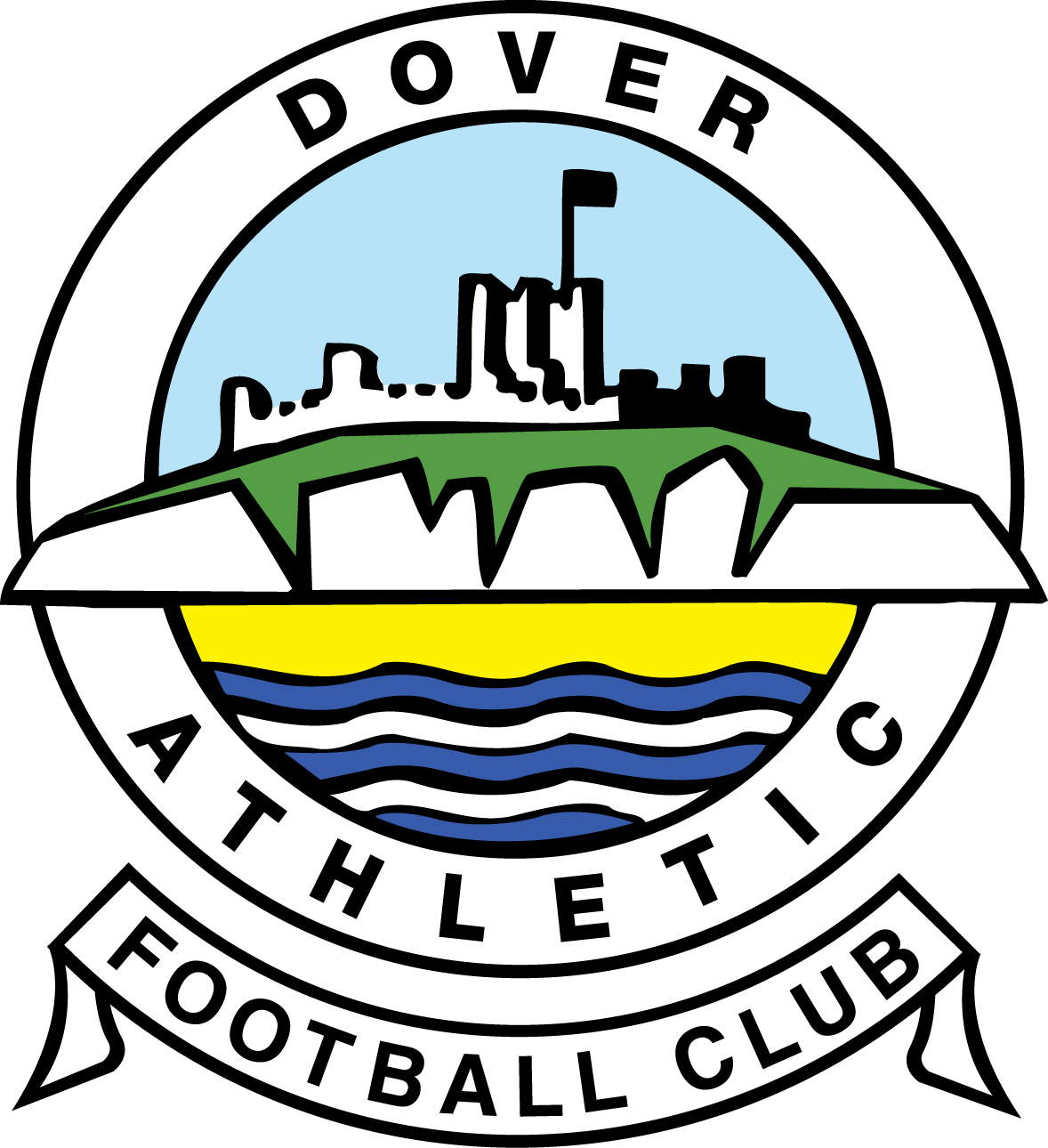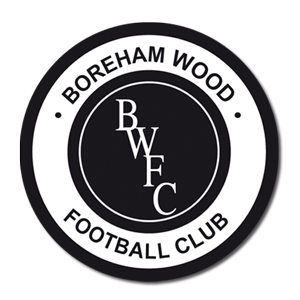 National League
2020-2021
Dover Star Player:
TJ Bramble
Home Scorers:
Bramble (61)
Away Scorers:
Tshimanga (14)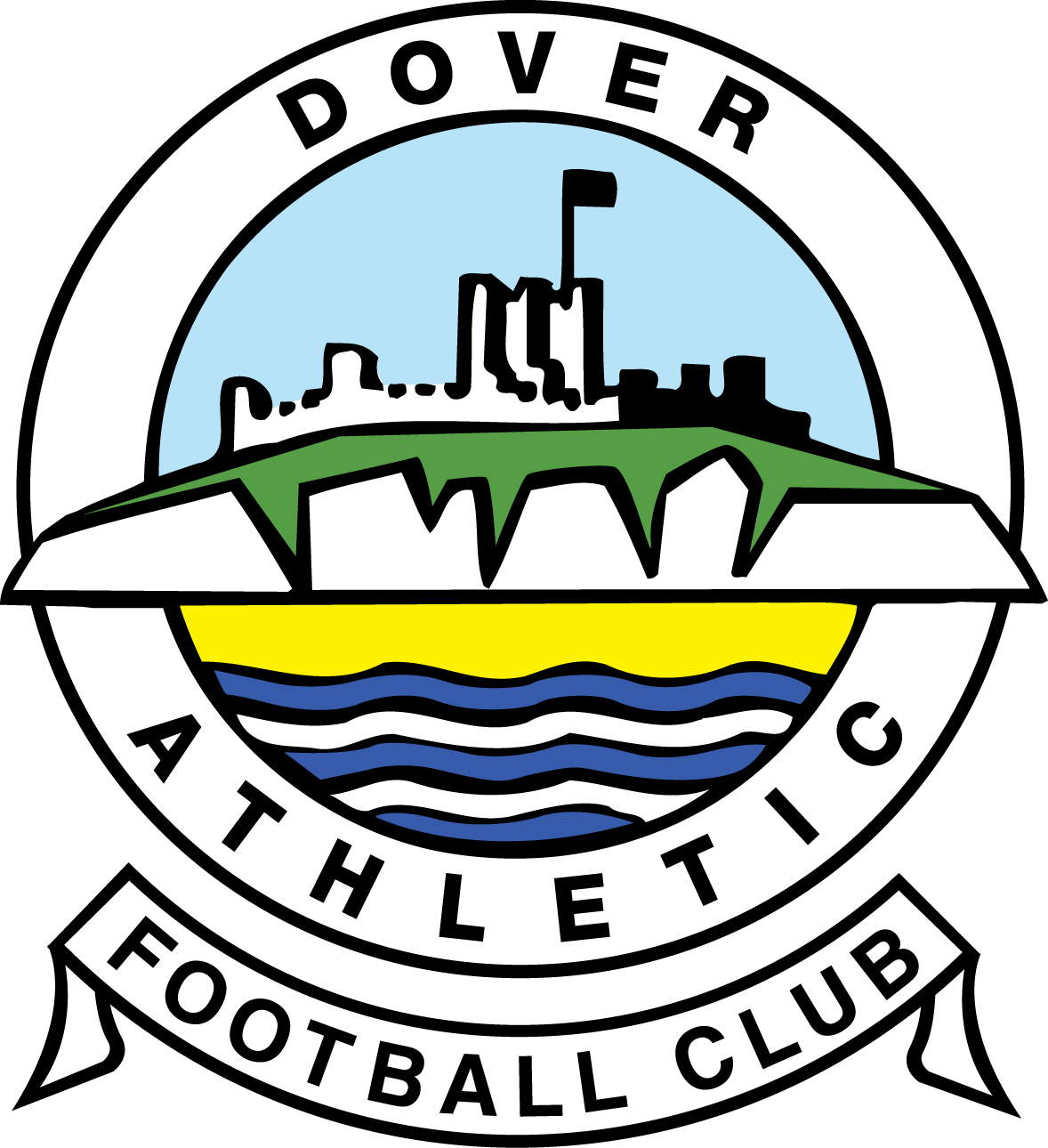 National League
2020-2021
Away Scorers:
Balanta (47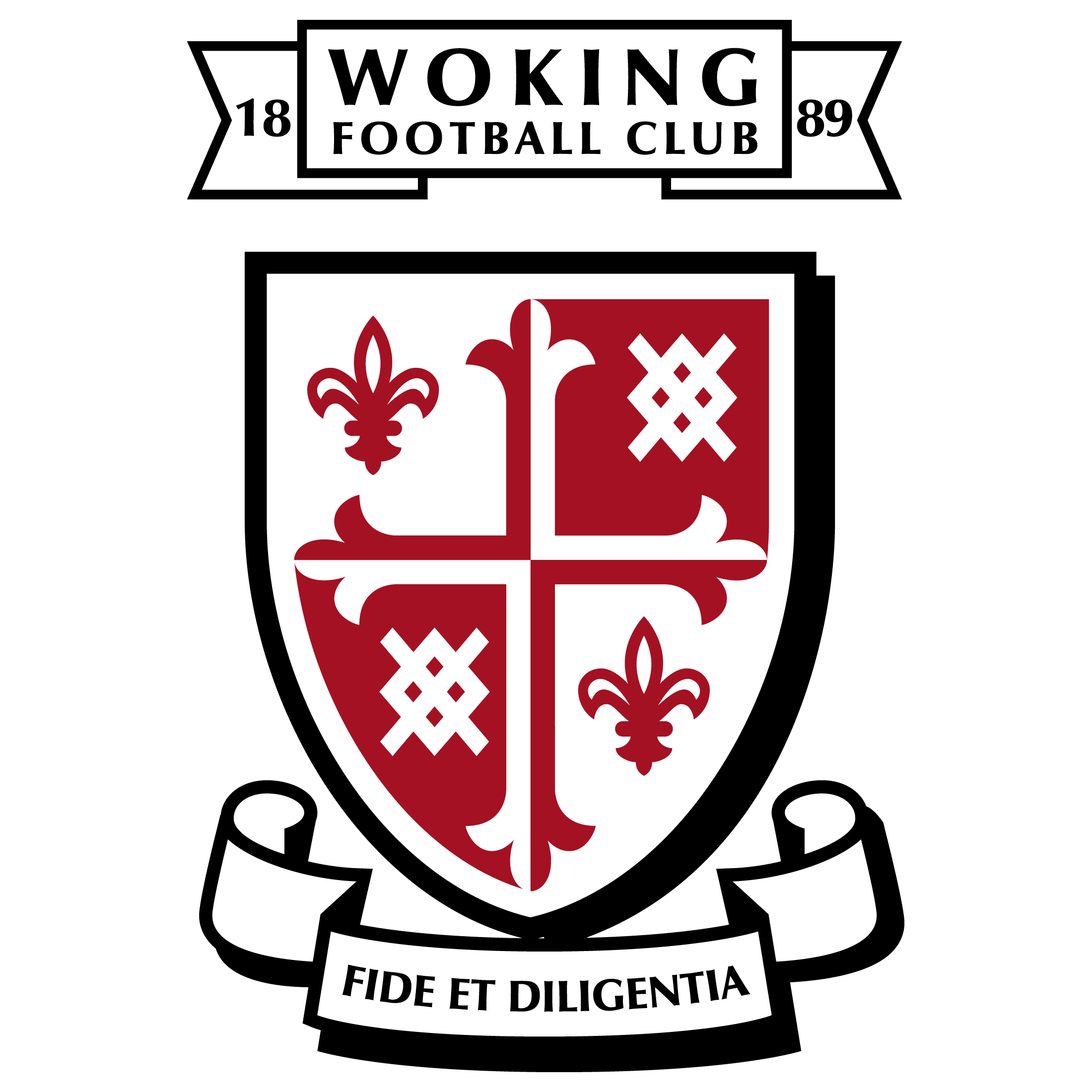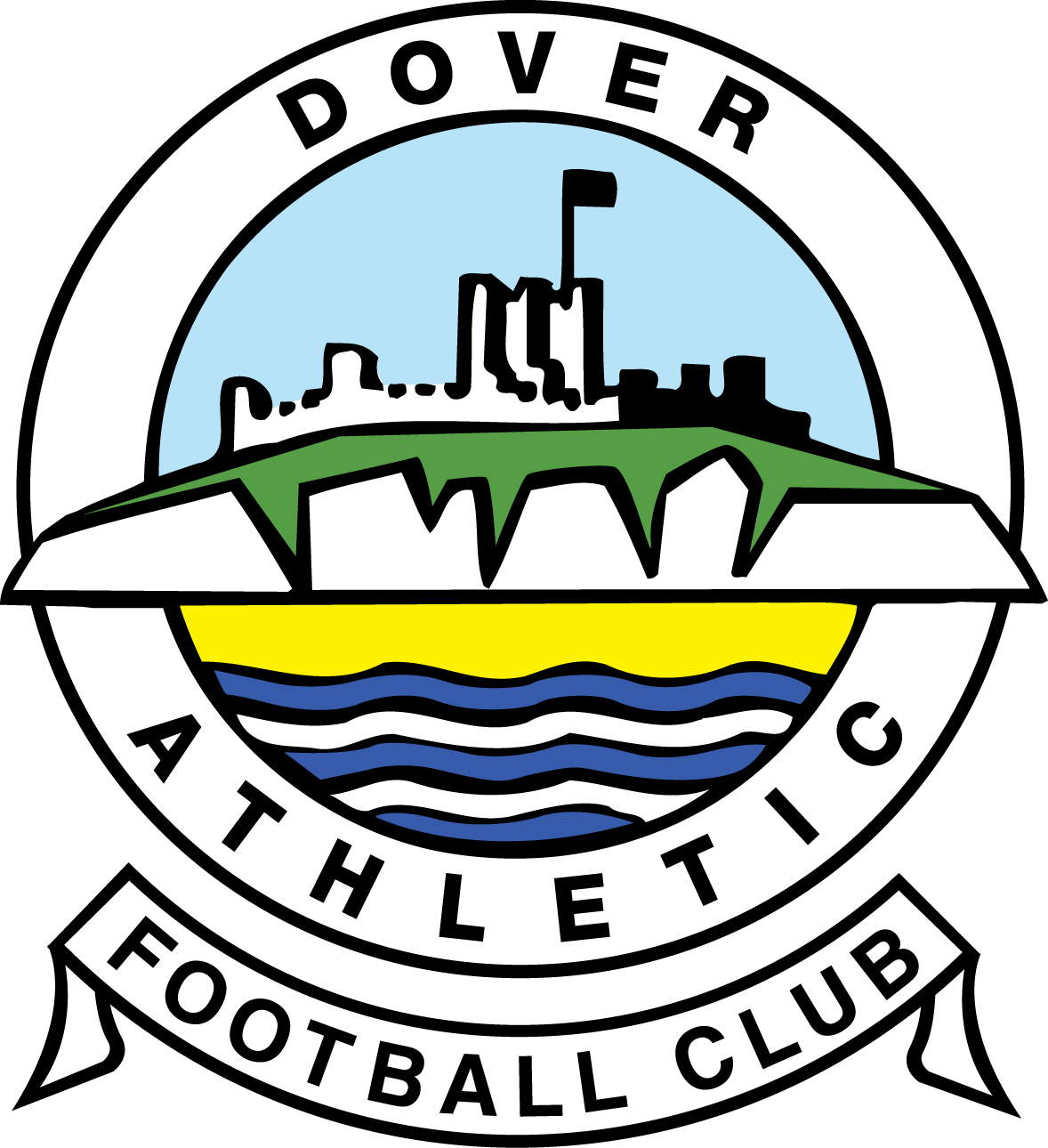 The FA Trophy
2020-2021
The Laithwaite Community Stadium
Dover Star Player:
Bayli Spencer-Adams
Home Scorers:
Cooper (70 pen, Spasov 73)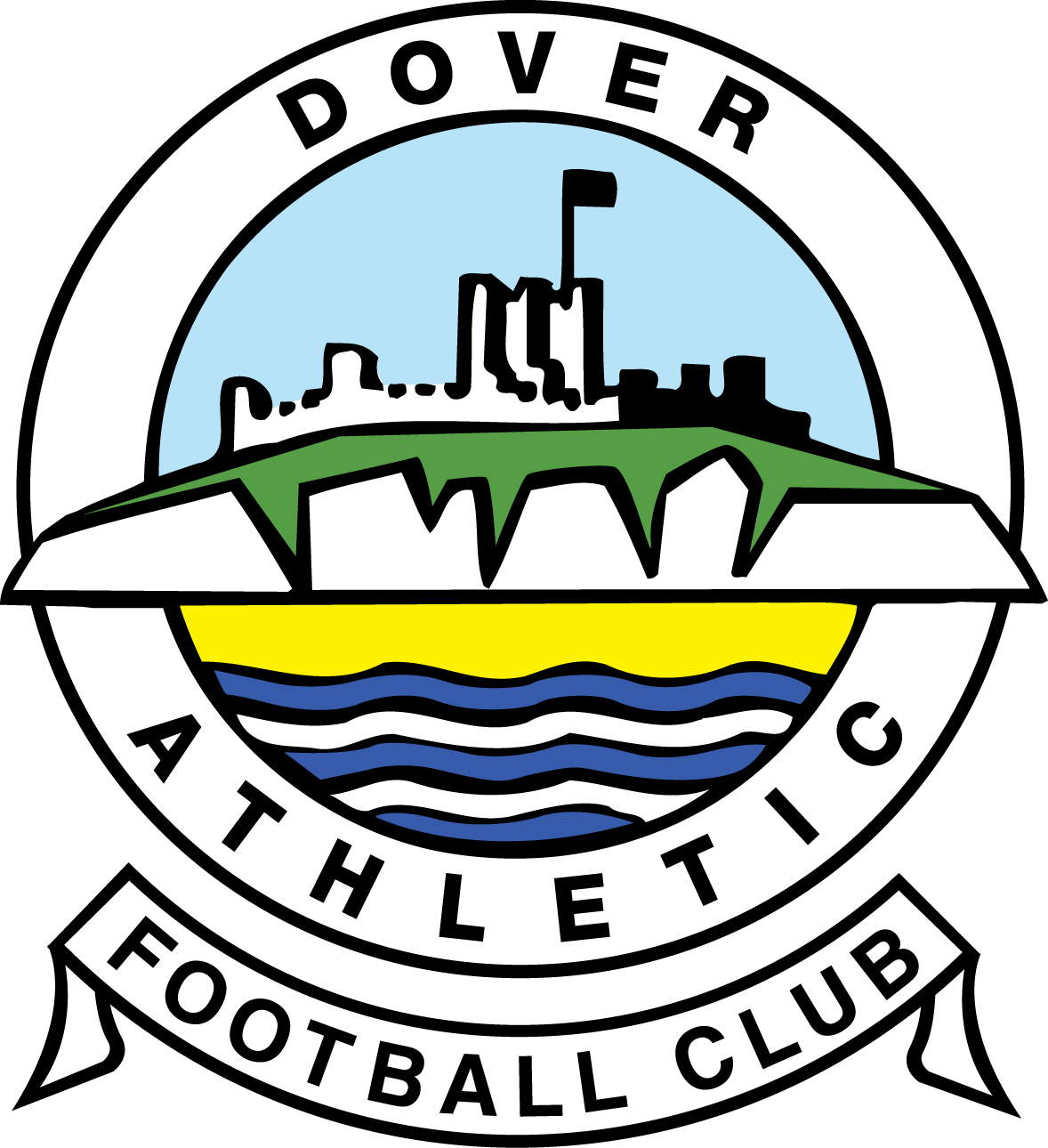 National League
2020-2021
Home Scorers:
McAuley (44), Marriott (86 pen)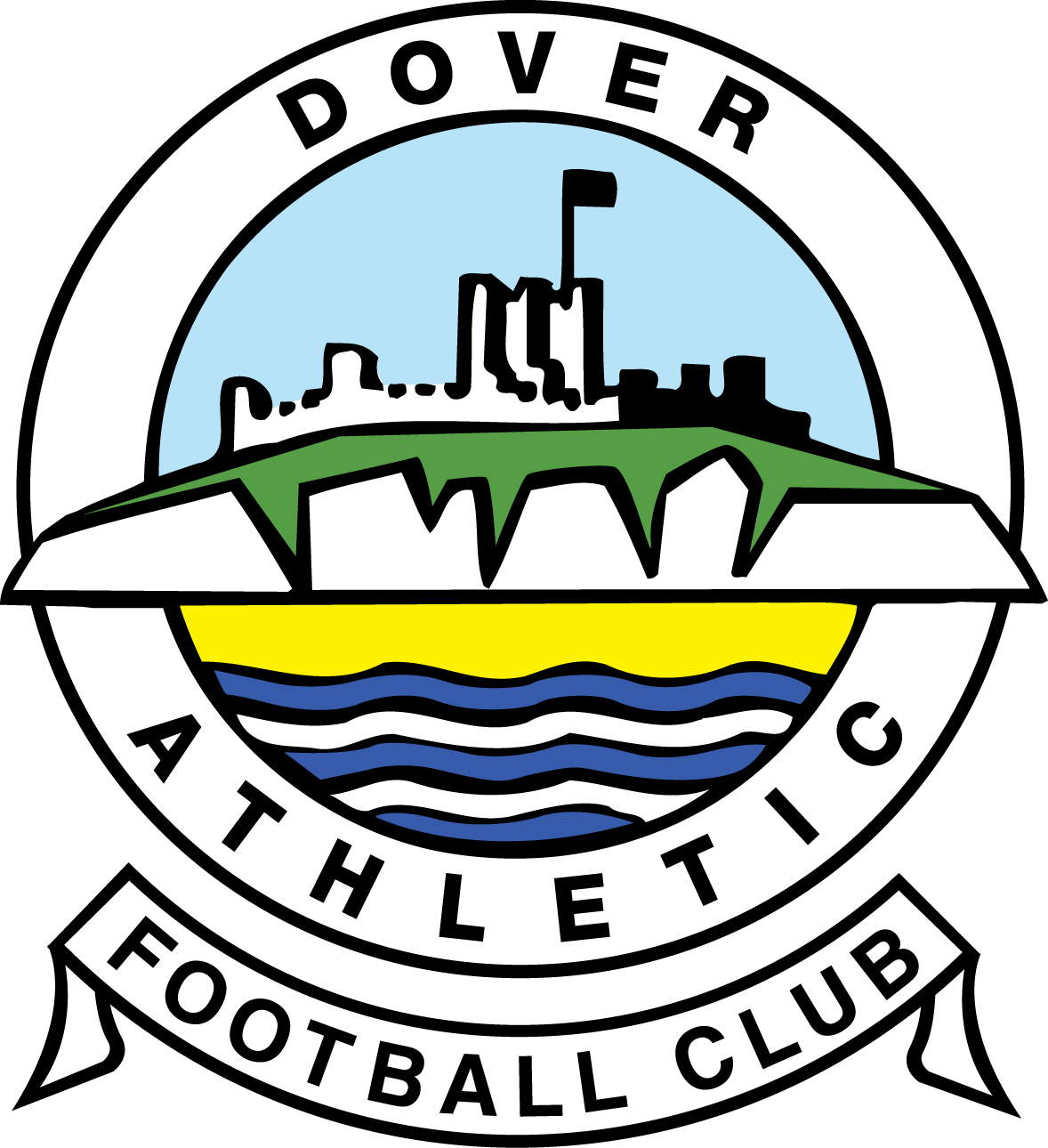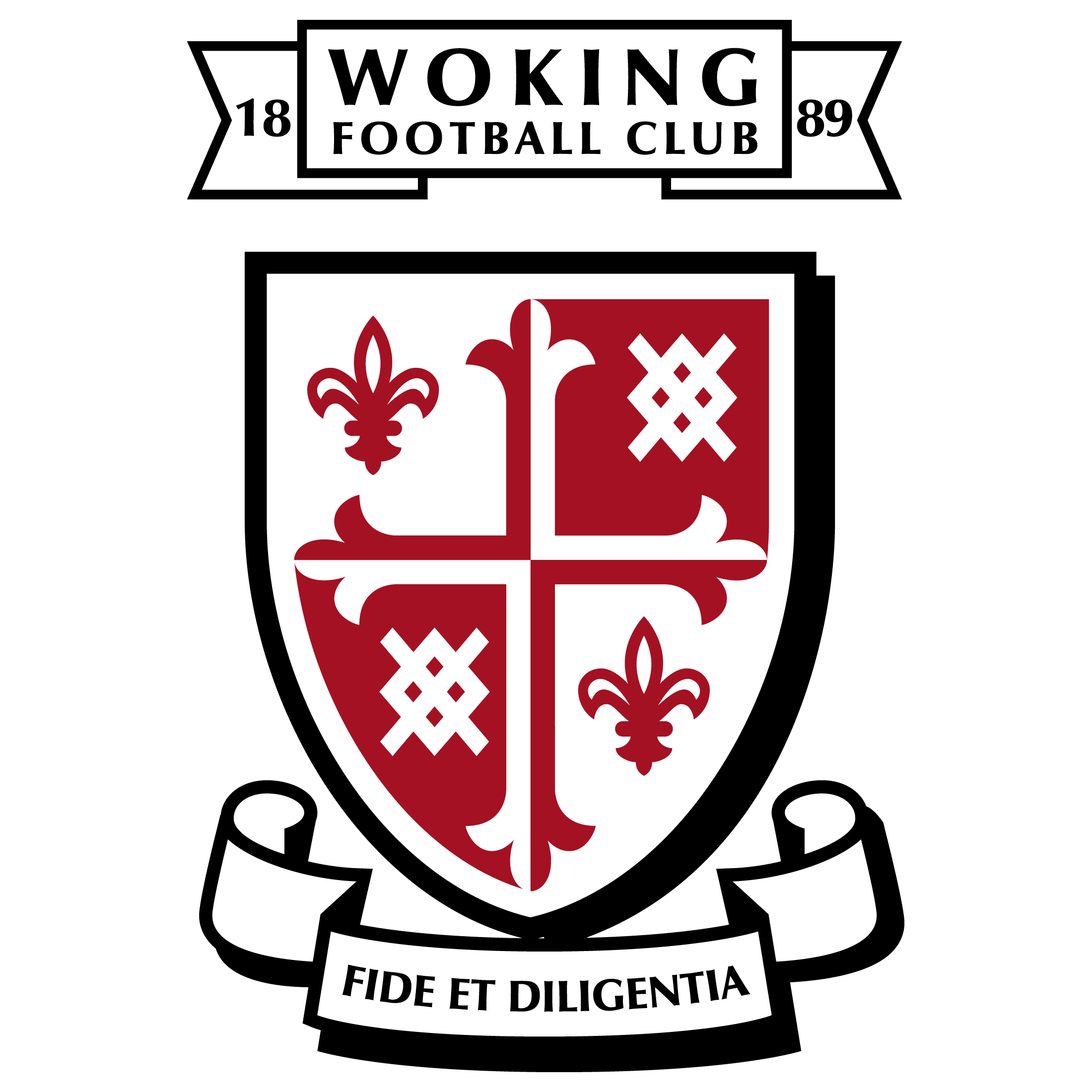 National League
2020-2021
Away Scorers:
Davison (16), Ferdinand (19,22), Kretzschmar (75, 82)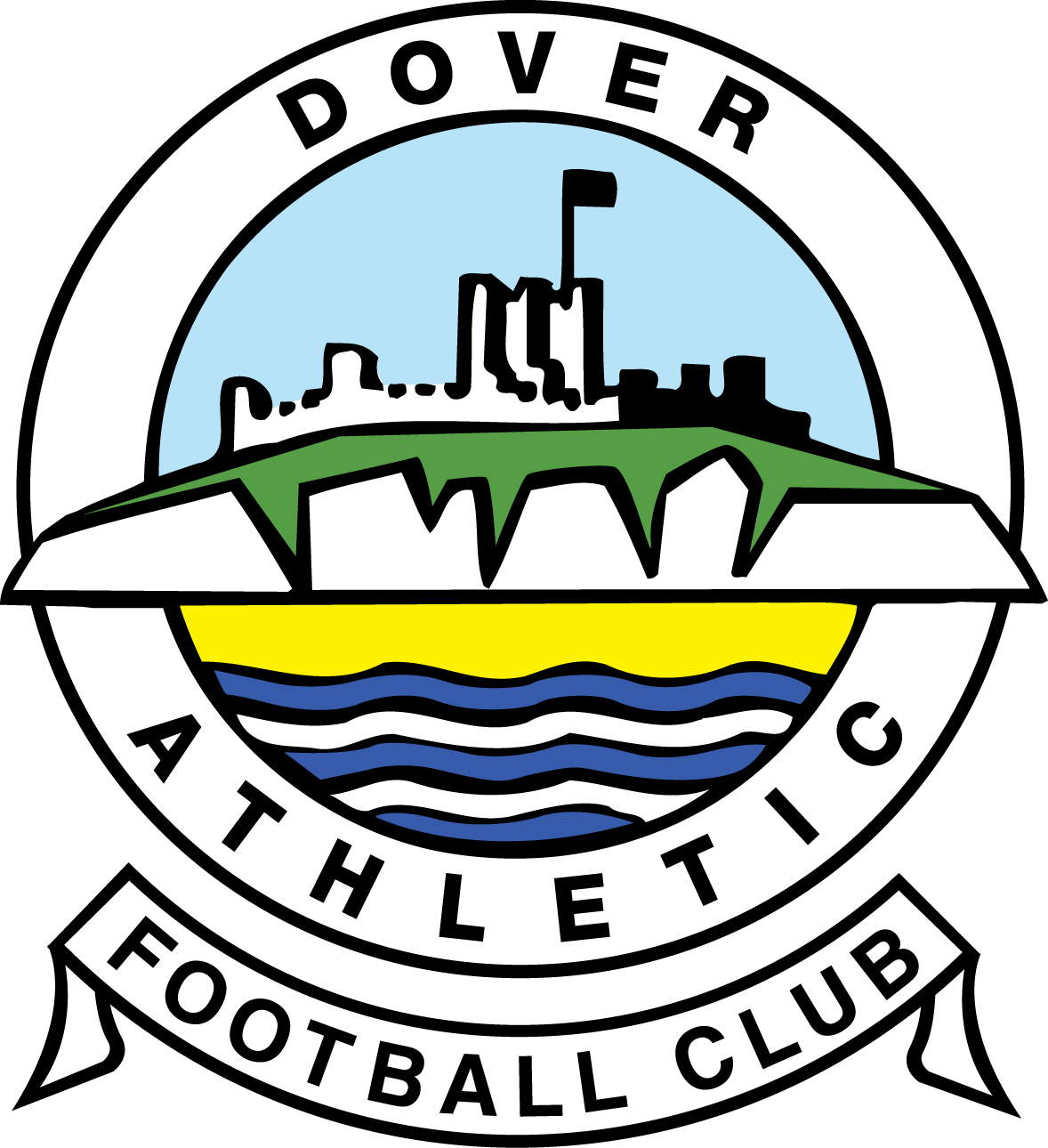 National League
2020-2021
Away Scorers:
Adarabioyo (11)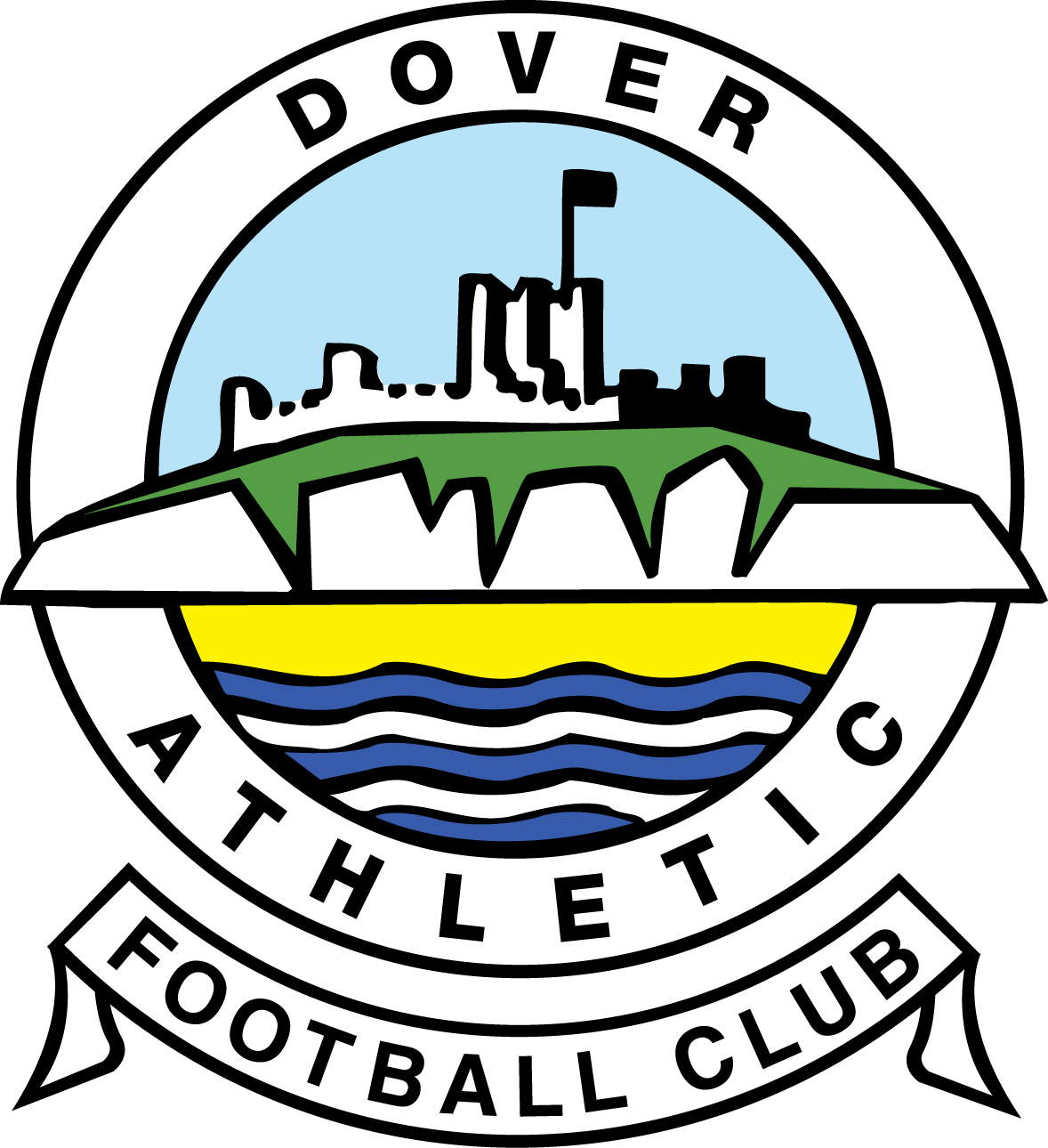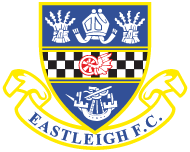 National League
2020-2021
Dover Star Player:
Ade Azeez
Home Scorers:
Wood (24), Collins (29), Azeez (80)
Away Scorers:
Barnett (6), Smith (59)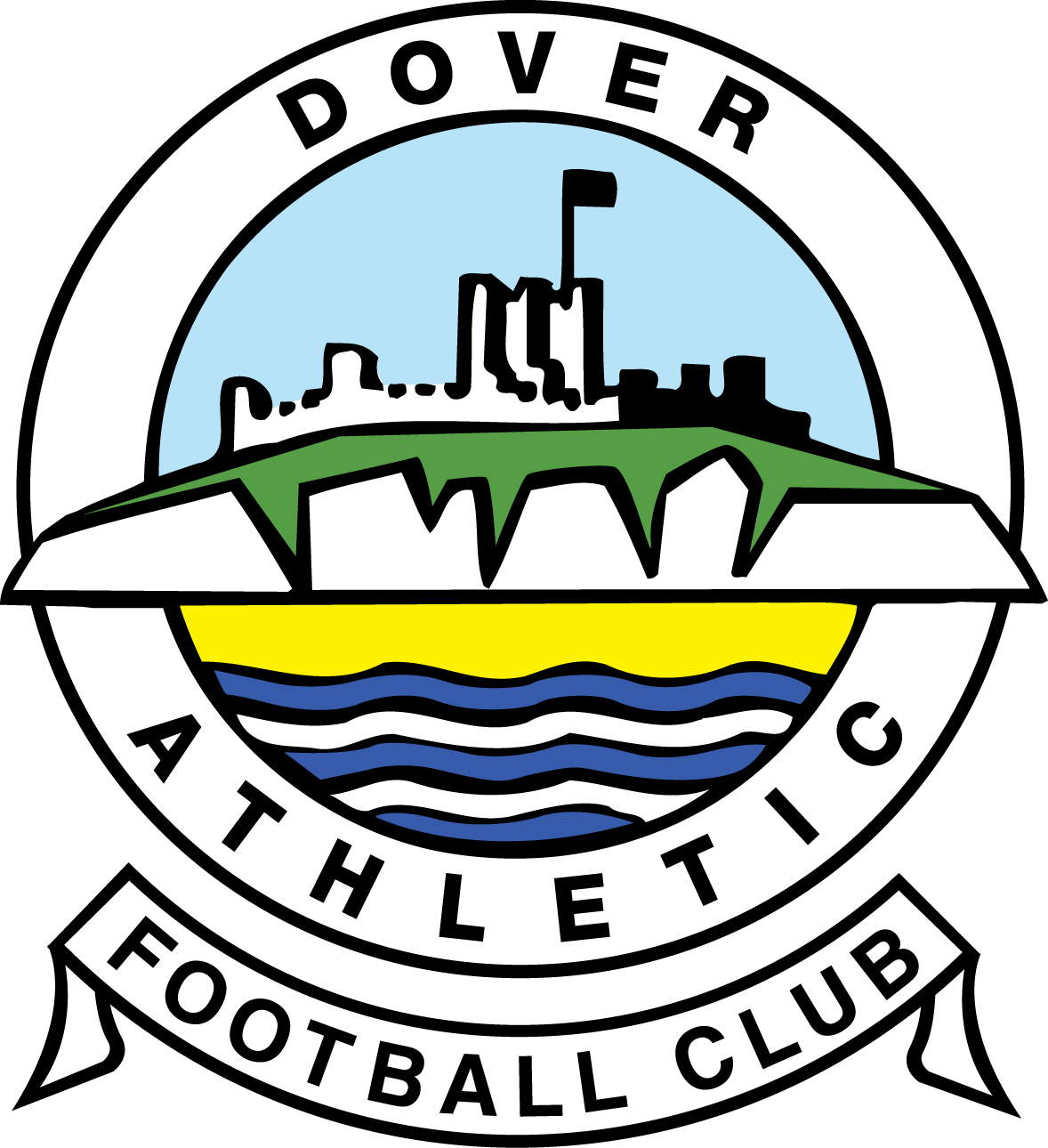 The FA Cup
2020-2021
Dover Star Player:
Louis Collins
Home Scorers:
Murphy (8, 30), Quigley (48)
Away Scorers:
Collins (40, 44), Bramble (63)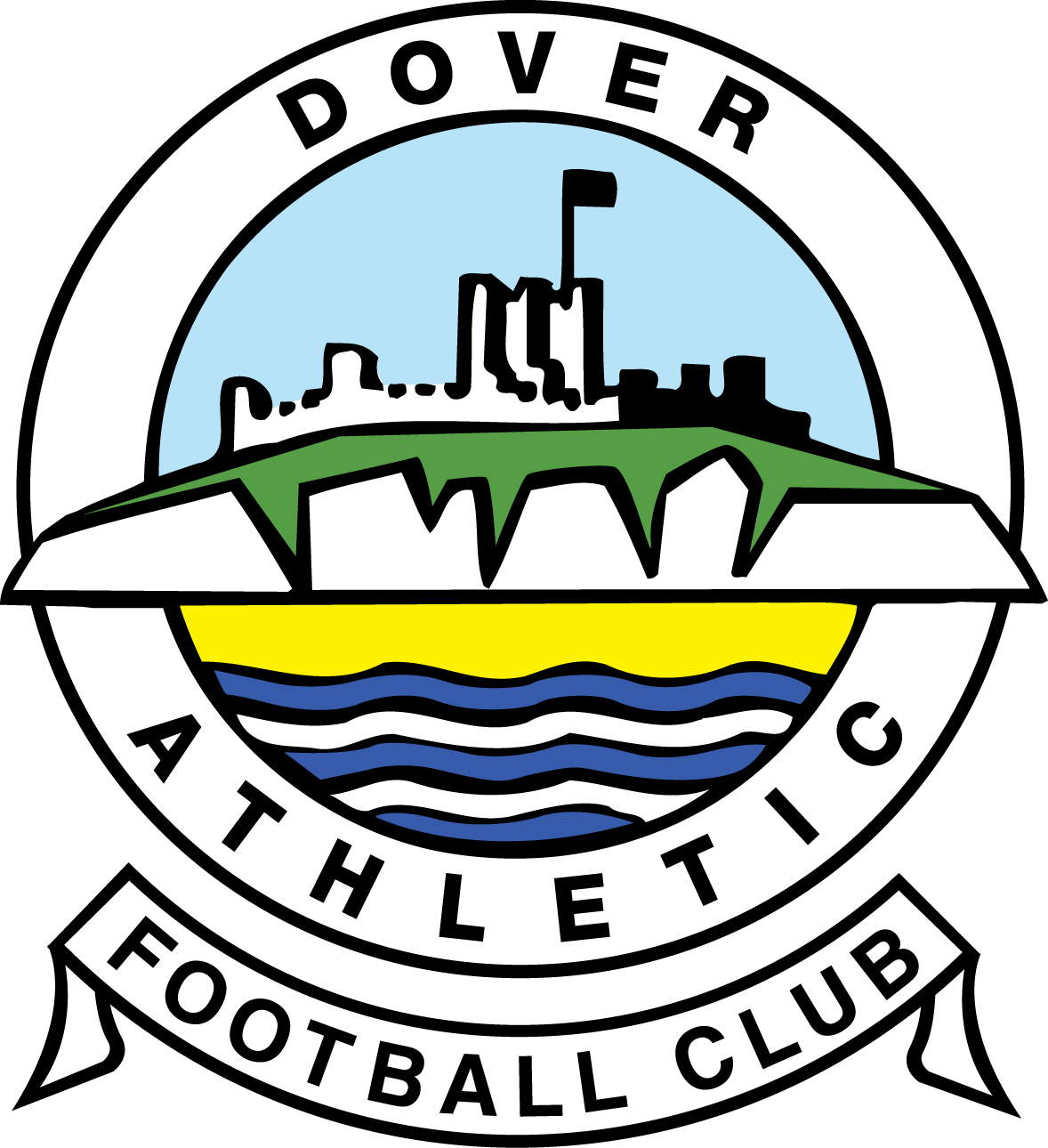 National League
2020-2021
Dover Star Player:
Josh Passley
Home Scorers:
Cameron (26,44)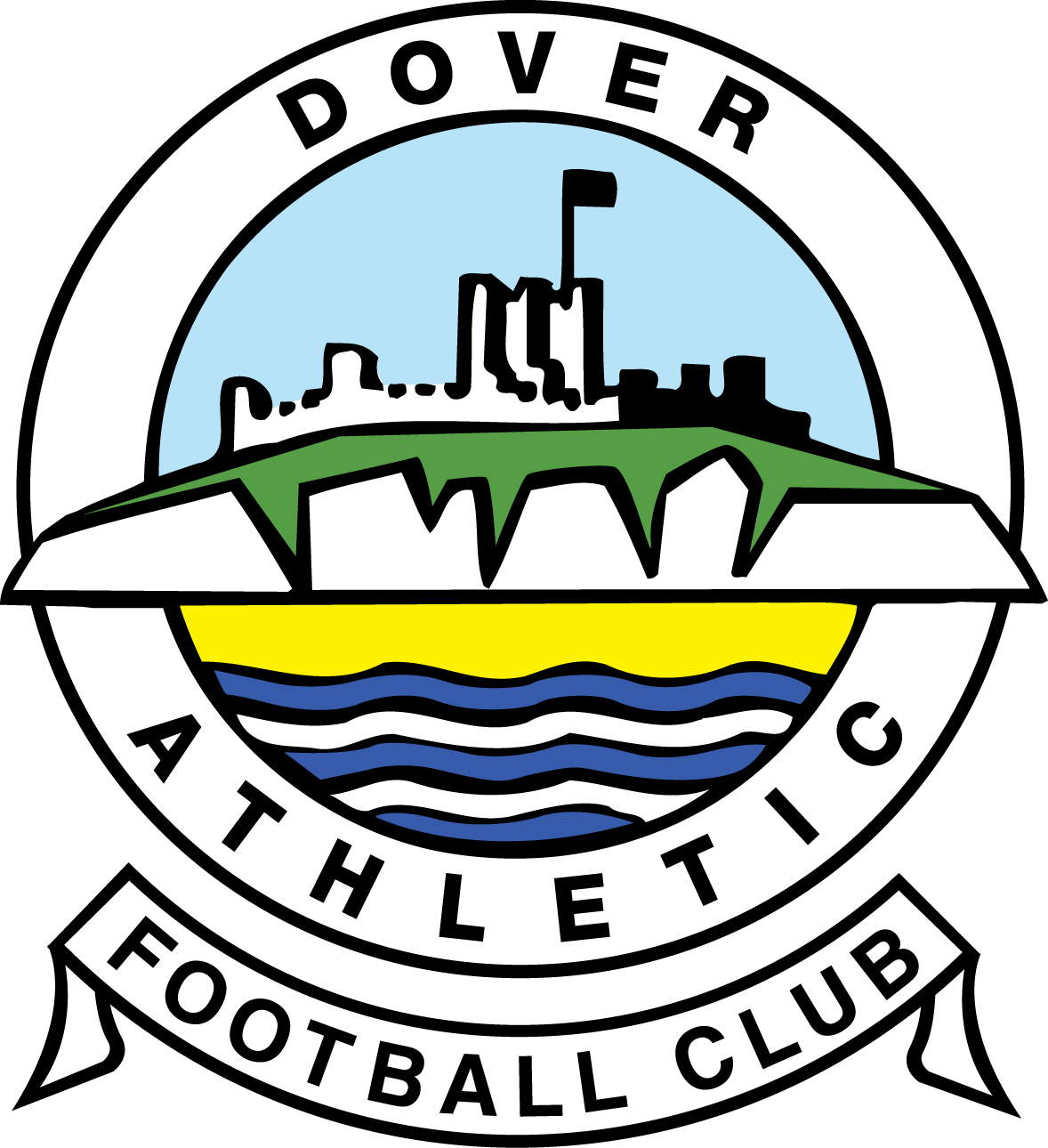 National League
2020-2021
Away Scorers:
Panayiotou (31), Bettamer (33, 85), Rees (33, 58)4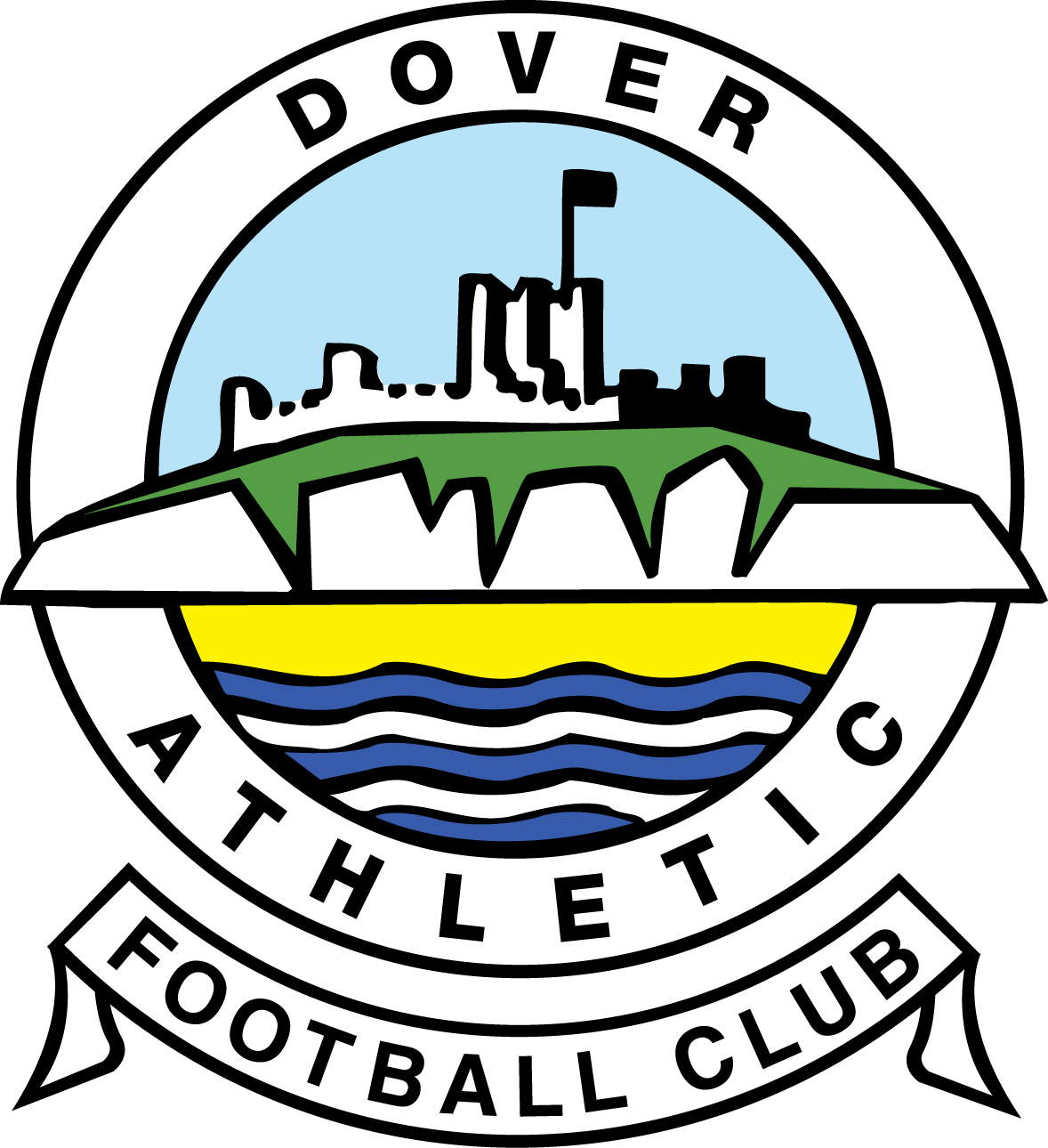 National League
2020-2021
Dover Star Player:
Will Moses
Home Scorers:
Rooney (53 pen, 89), Reid (64)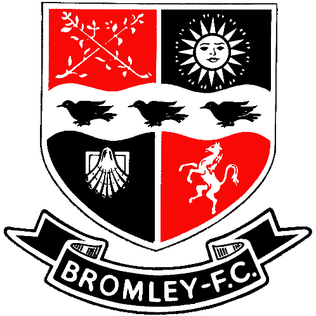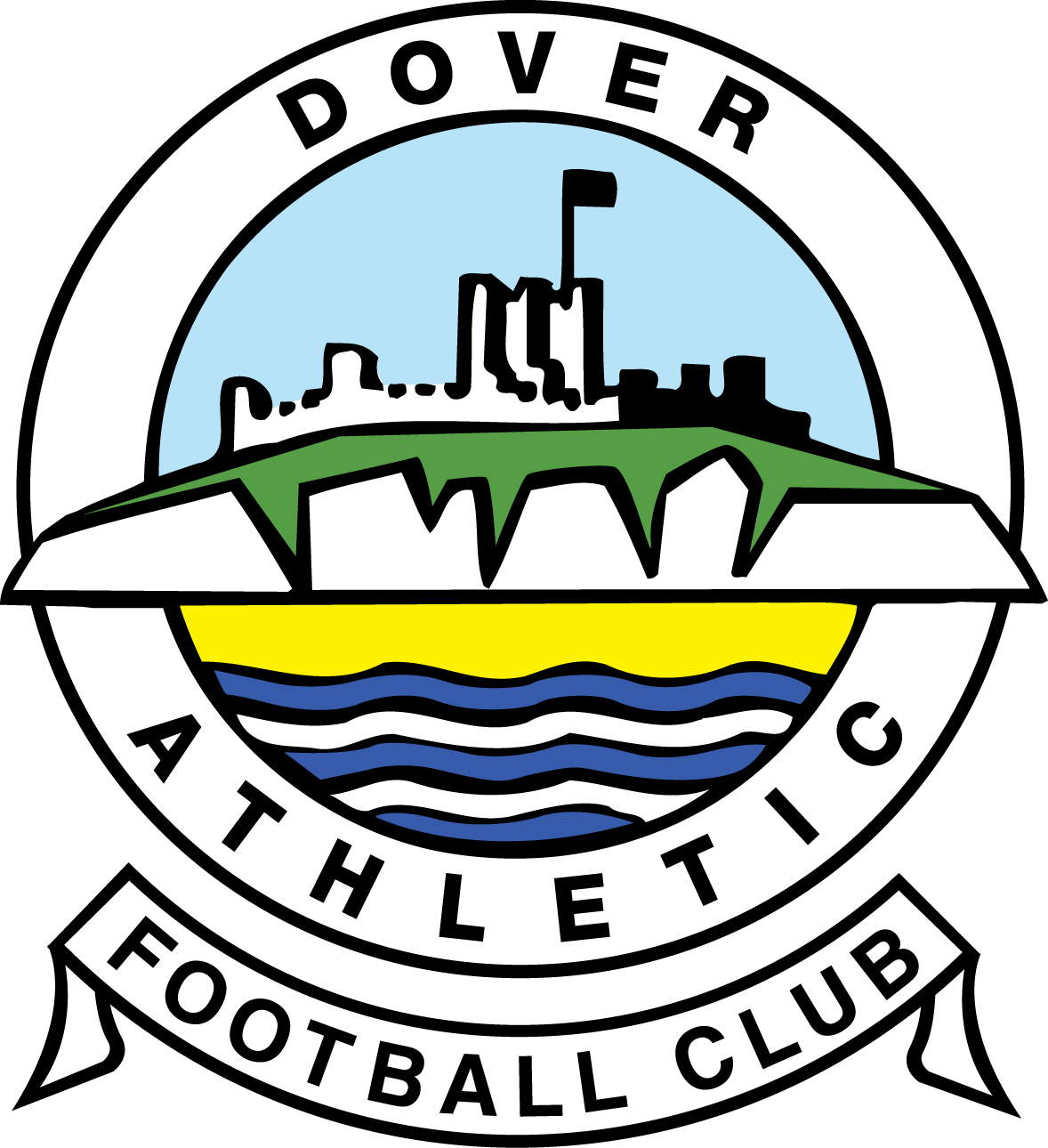 National League
2020-2021
Dover Star Player:
Travis Gregory
Home Scorers:
Cheek (24, 90), Holland (53), Williamson (72)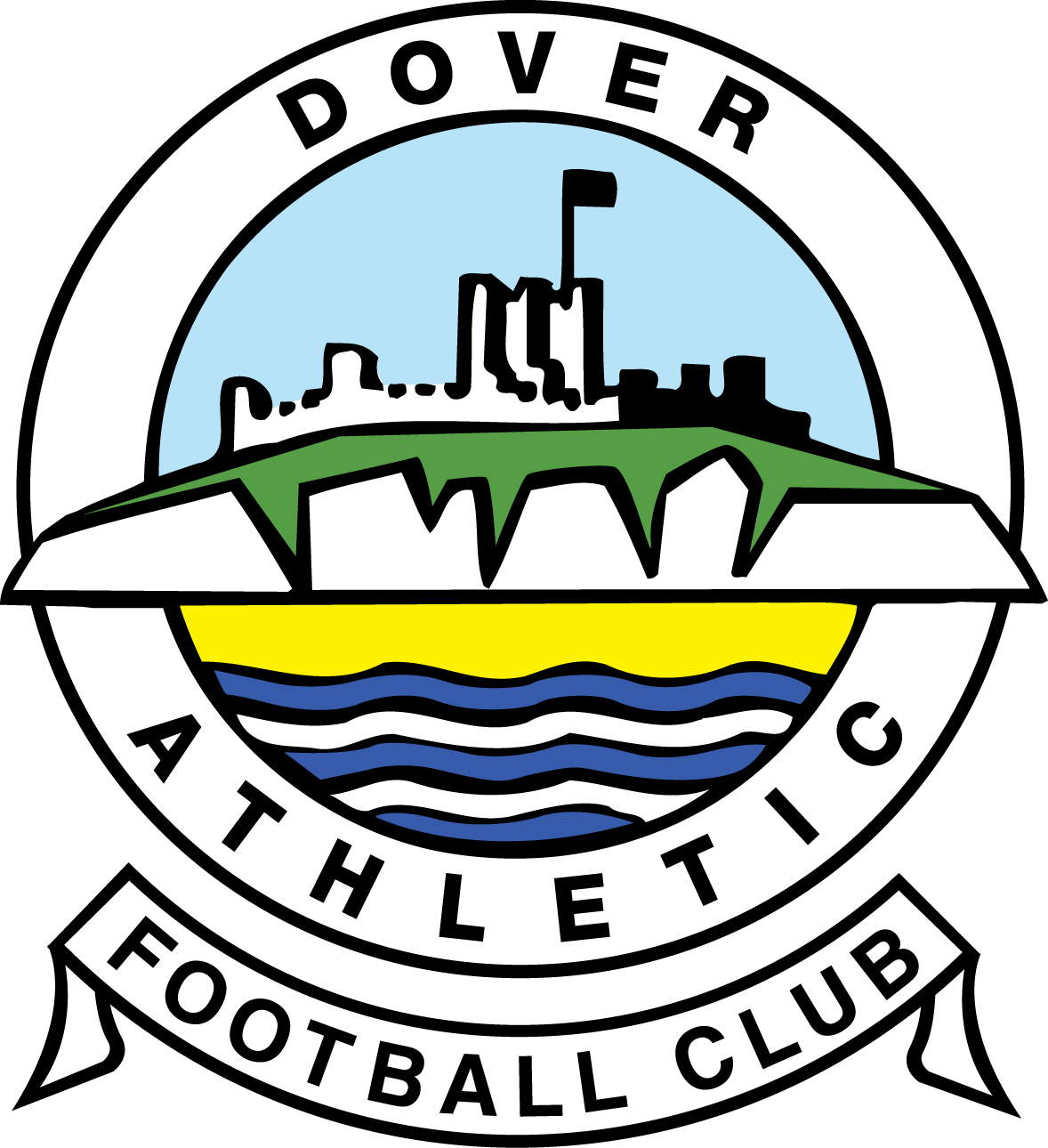 National League
2020-2021
Dover Star Player:
Harry Ransom
Home Scorers:
Ransom (89)