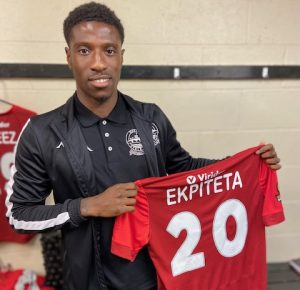 #

20

Name

Marvel Ekpiteta

Nationality

England

Position

Defender

Current Team

Birthday

26th August 1995

Age

28
A defender like his twin brother, Blackpool's Marvin,  Marvel joined the club in October 2020.
He had joined Macclesfield Town from Newport County last month, but his time with the Silkmen was short-lived after the club was wound-up in the High Court over unpaid debts.
He joined Newport ahead of the 2019/20 season, making his professional debut in the EFL Trophy fixture against West Ham United under-23s.
Capped at under-20 level by Nigeria, Ekpiteta, who will be wearing number 20, spent much of last season on loan at Ebbsfleet United, making 25 appearances and scoring two goals.
Results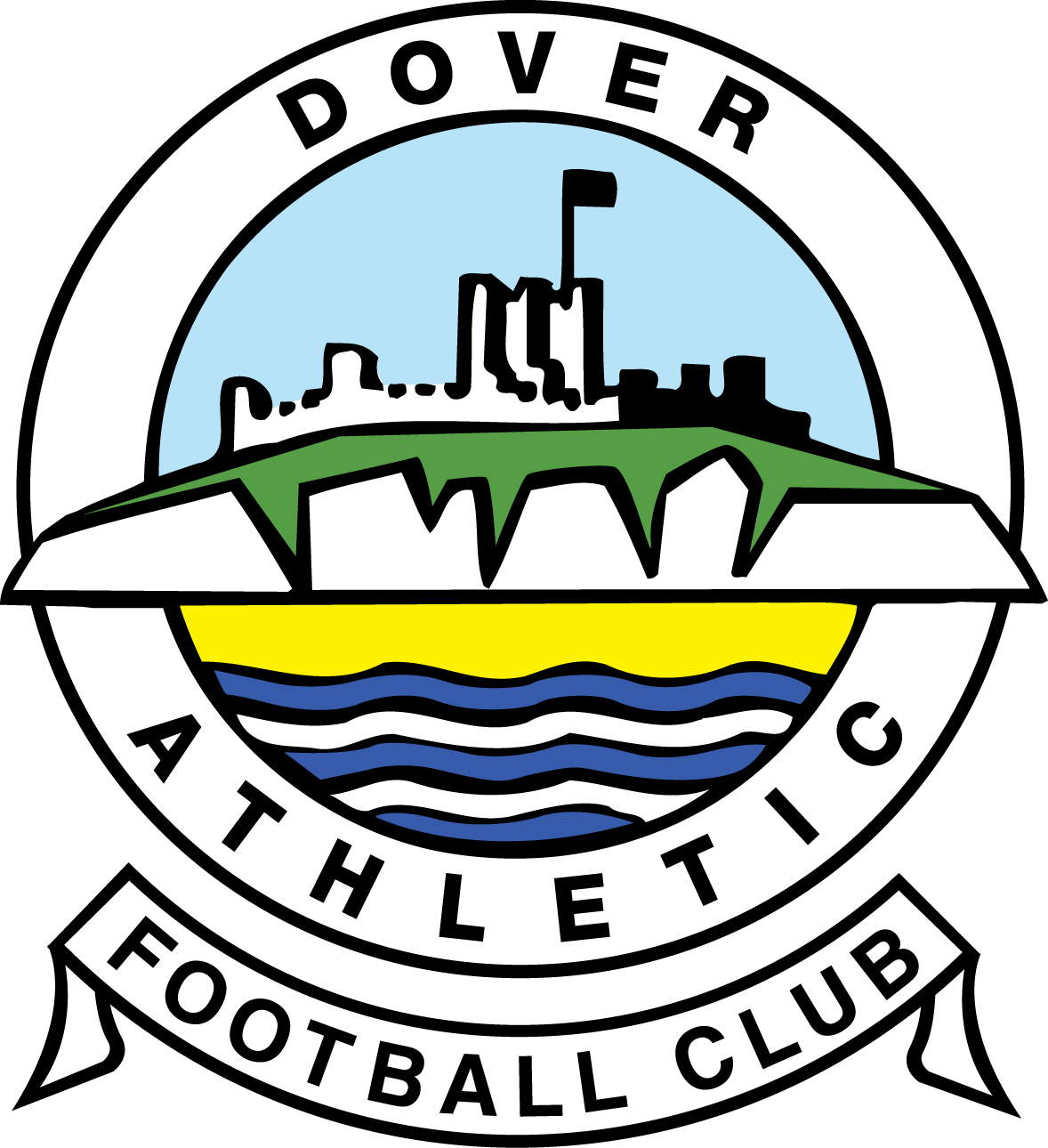 National League
2020-2021
Home Scorers:
Quigley (44, 52), Murphy (79)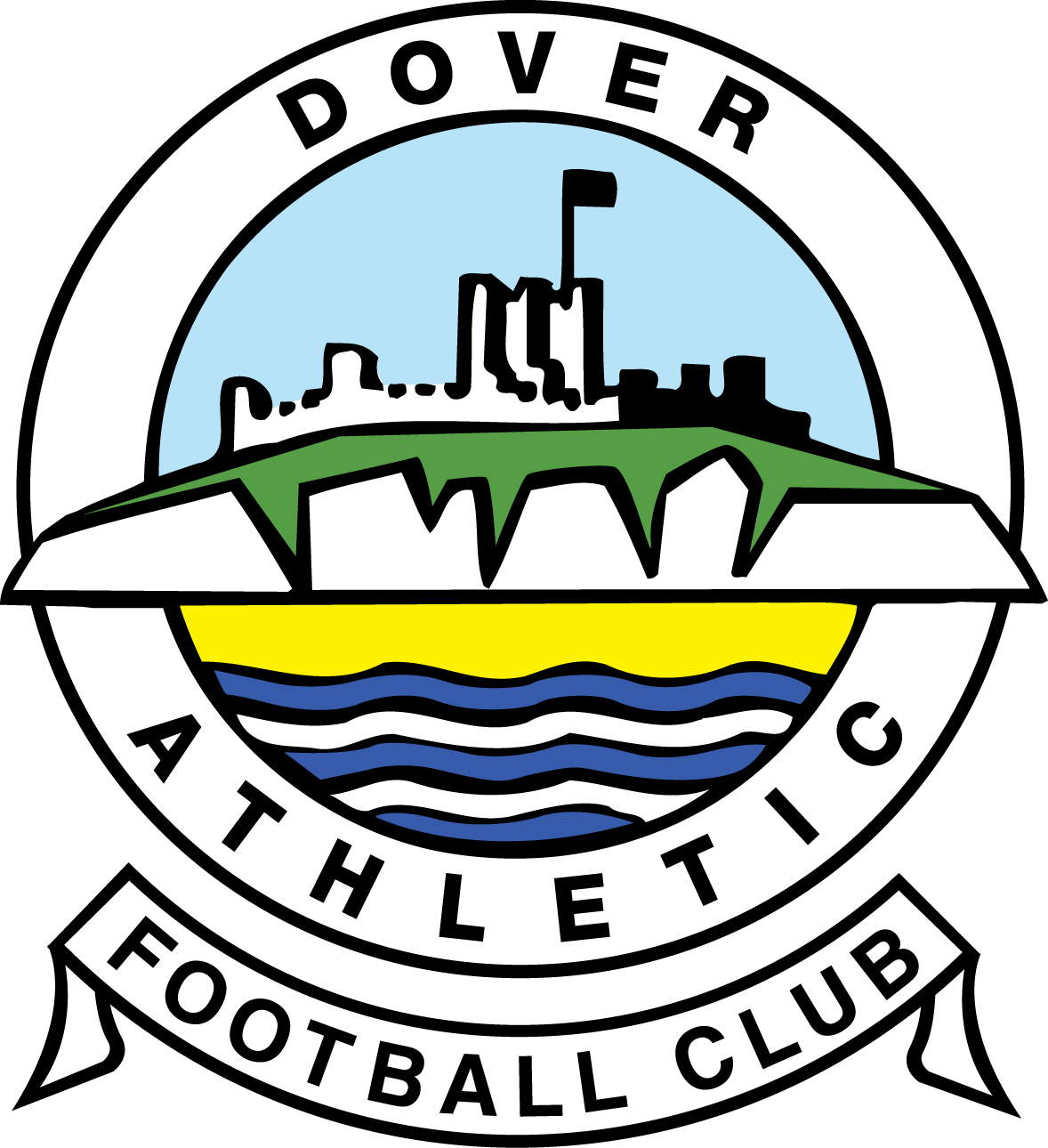 National League
2020-2021
Dover Star Player:
Will De Havilland
Home Scorers:
Will De Havilland (17, 19), Rose (35)
Away Scorers:
Petrasso (60)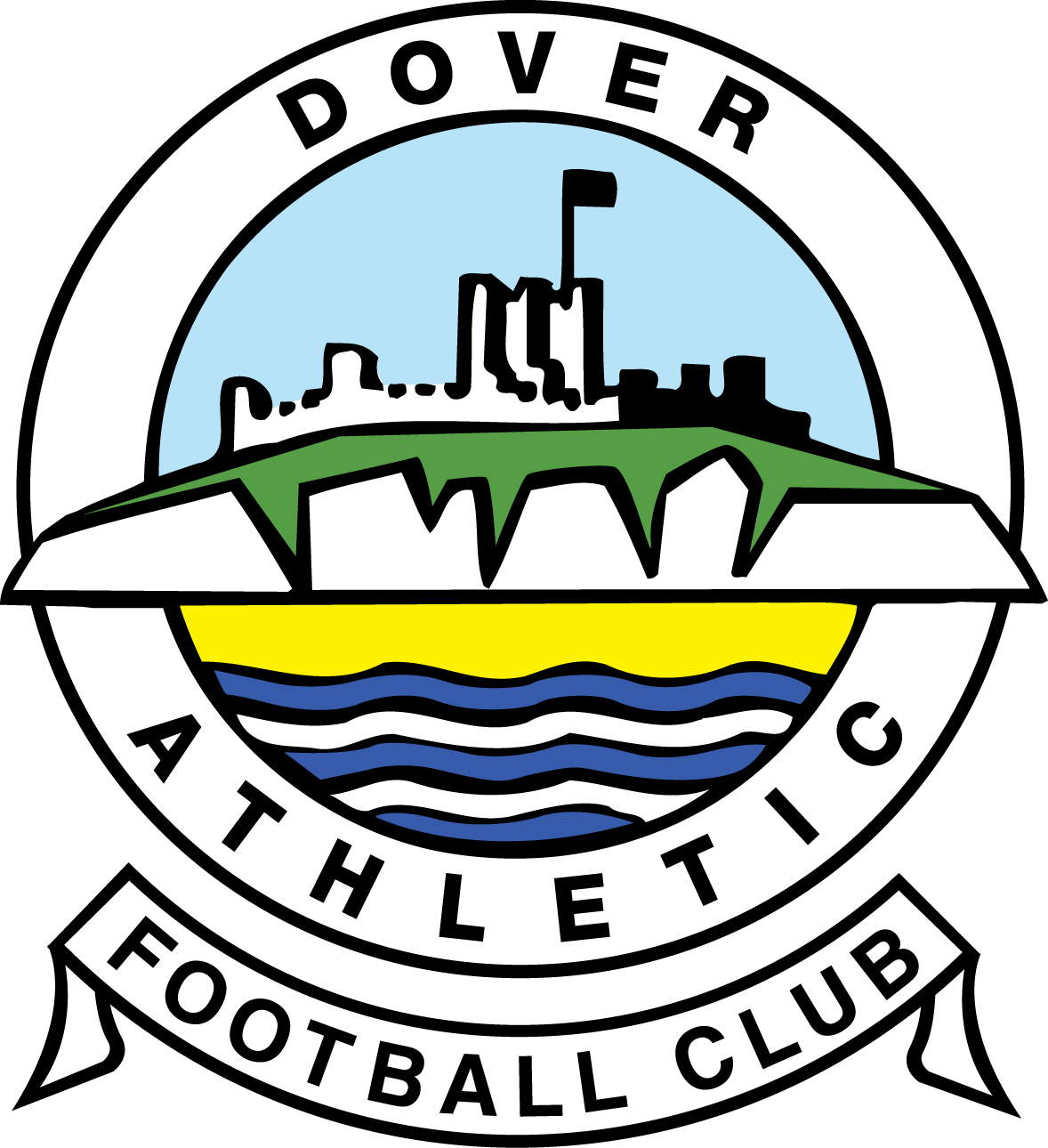 National League
2020-2021
Home Scorers:
McAuley (44), Marriott (86 pen)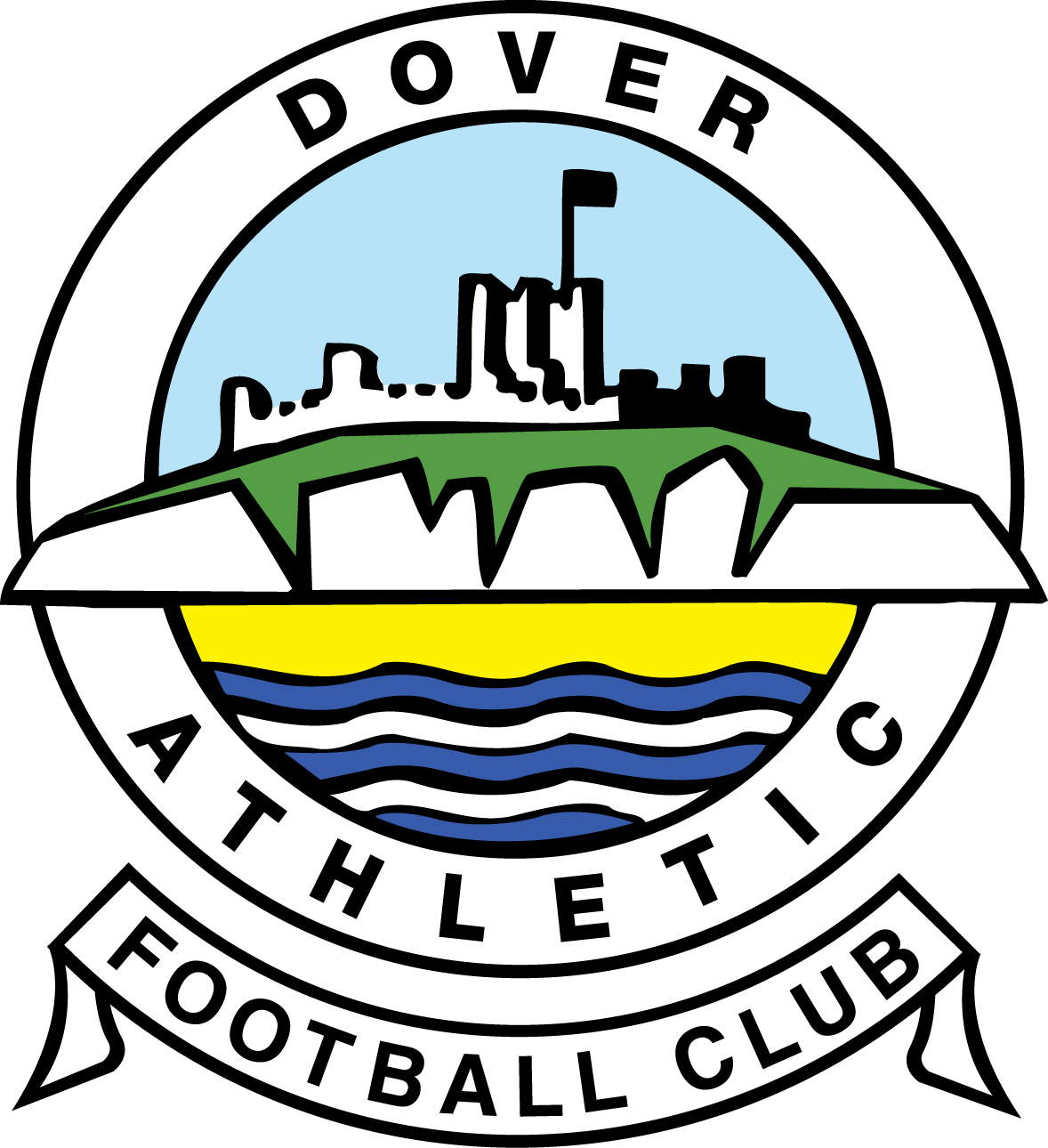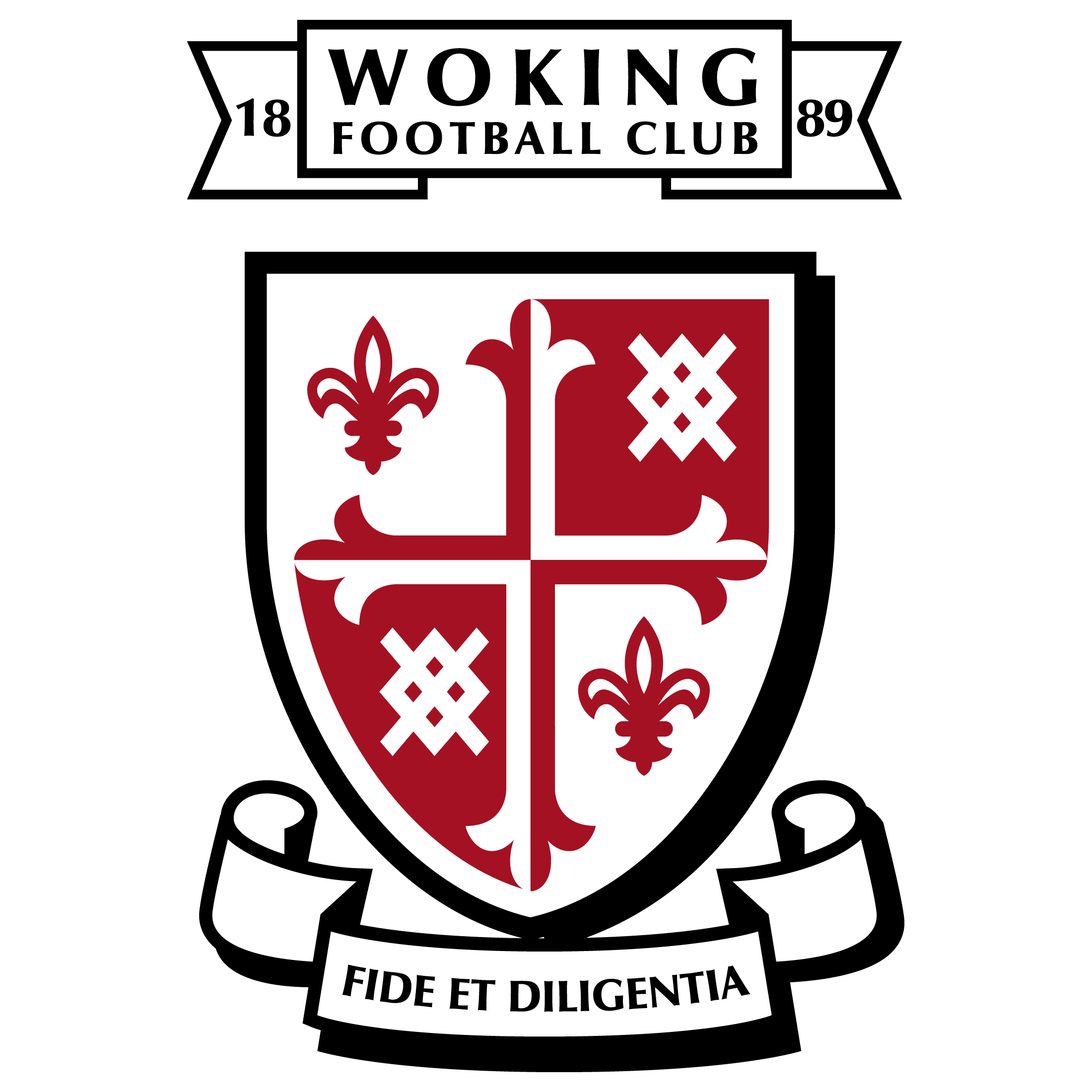 National League
2020-2021
Away Scorers:
Davison (16), Ferdinand (19,22), Kretzschmar (75, 82)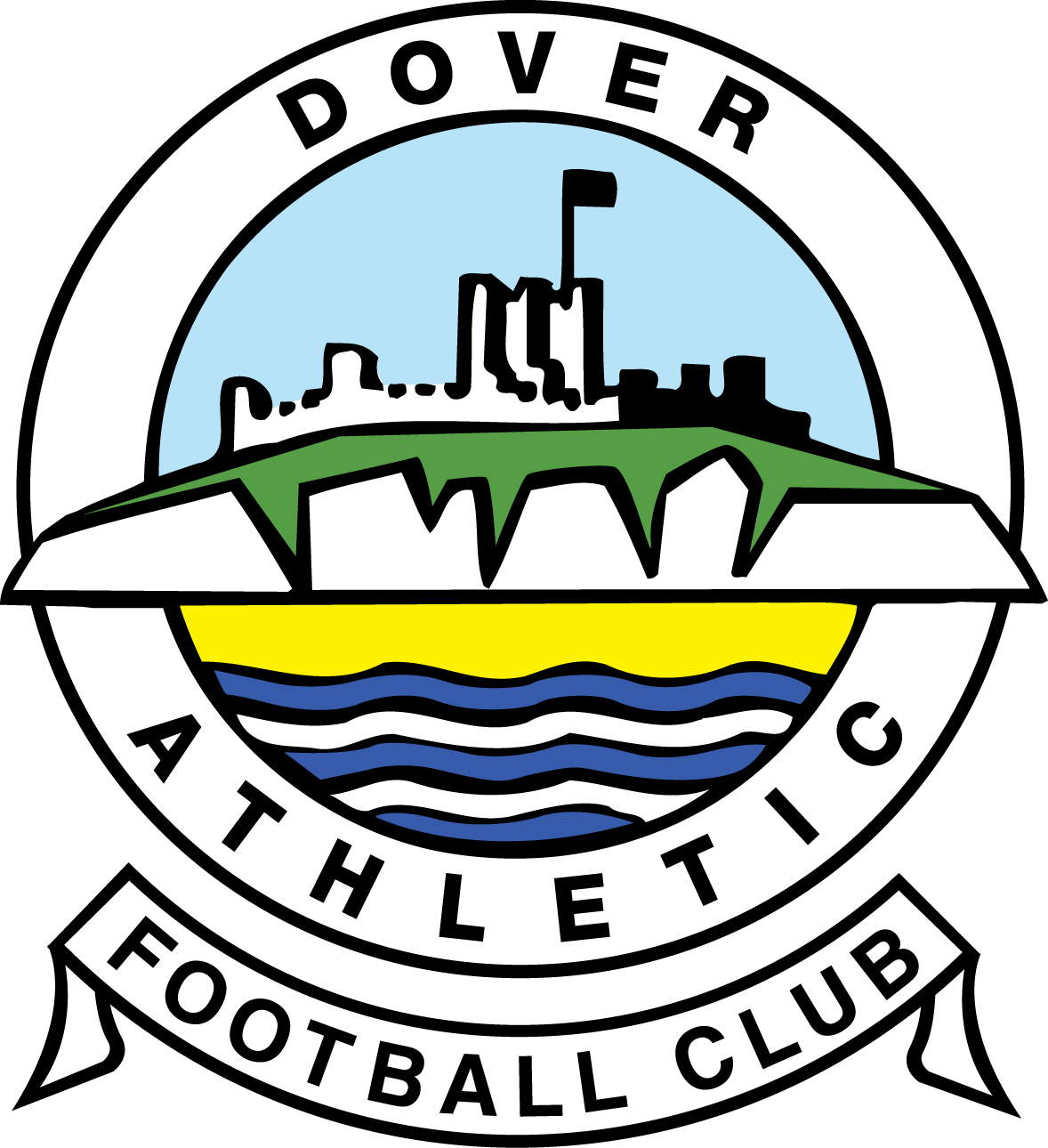 National League
2020-2021
Away Scorers:
Adarabioyo (11)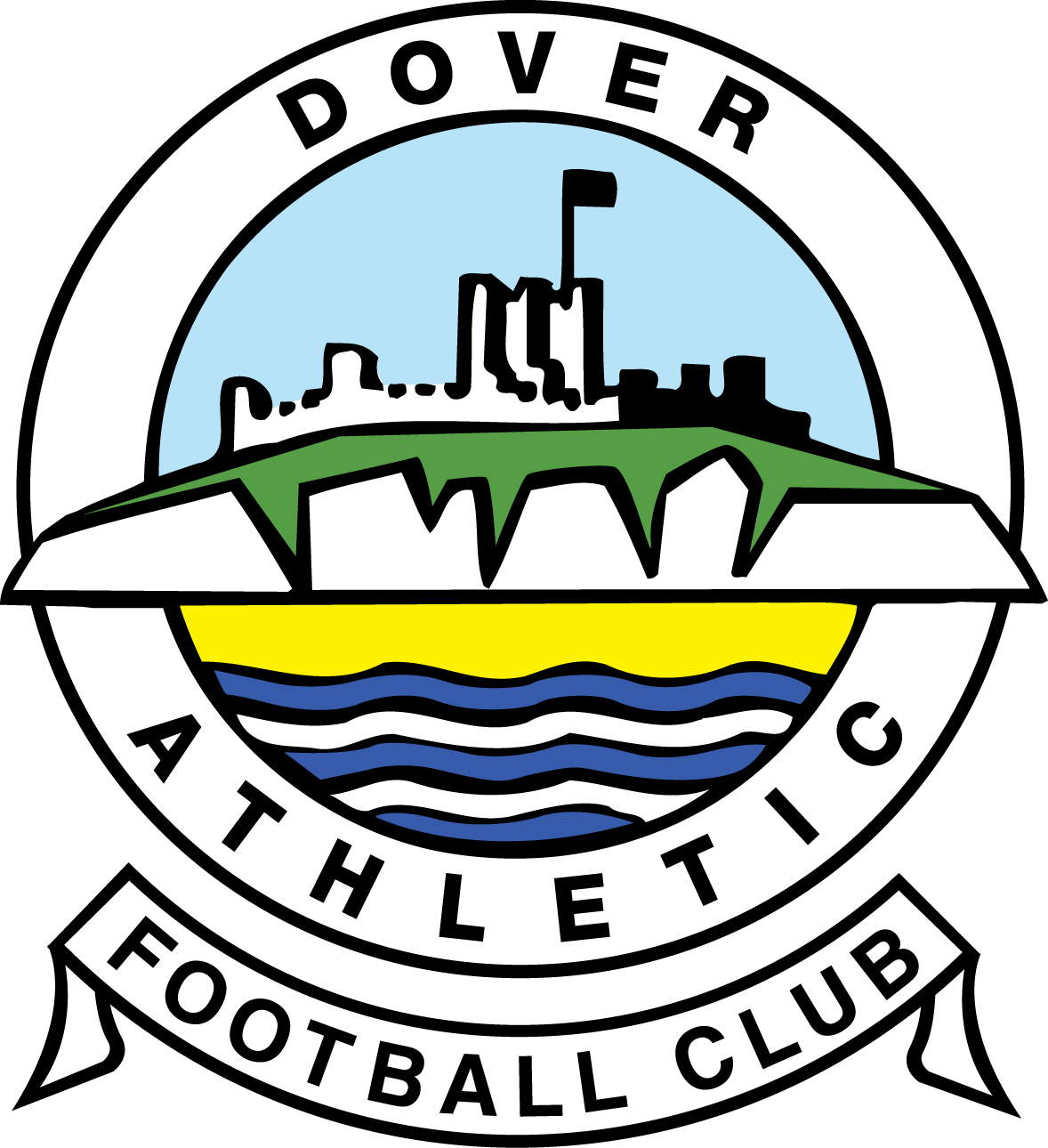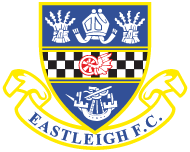 National League
2020-2021
Dover Star Player:
Ade Azeez
Home Scorers:
Wood (24), Collins (29), Azeez (80)
Away Scorers:
Barnett (6), Smith (59)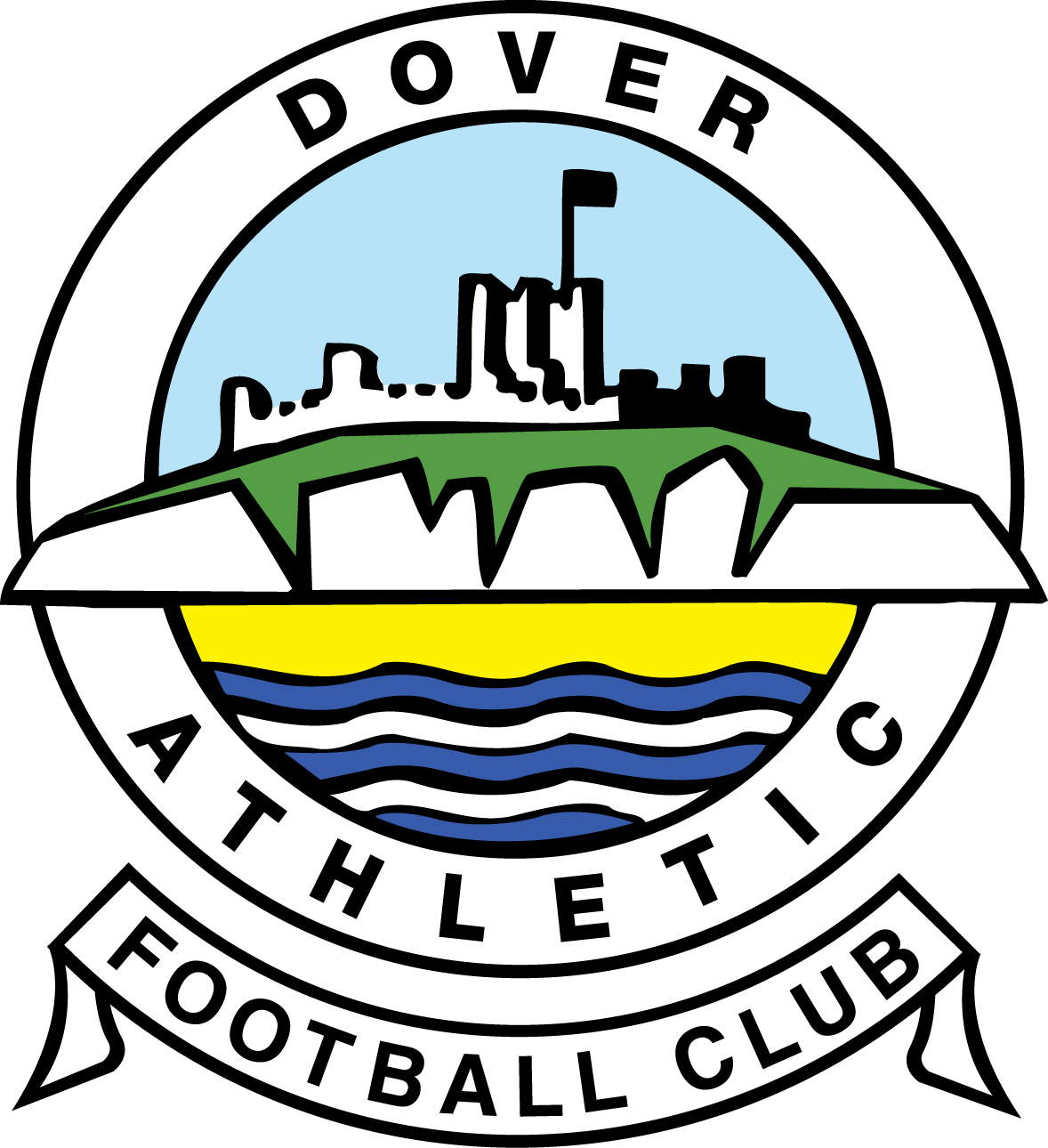 The FA Cup
2020-2021
Dover Star Player:
Louis Collins
Home Scorers:
Murphy (8, 30), Quigley (48)
Away Scorers:
Collins (40, 44), Bramble (63)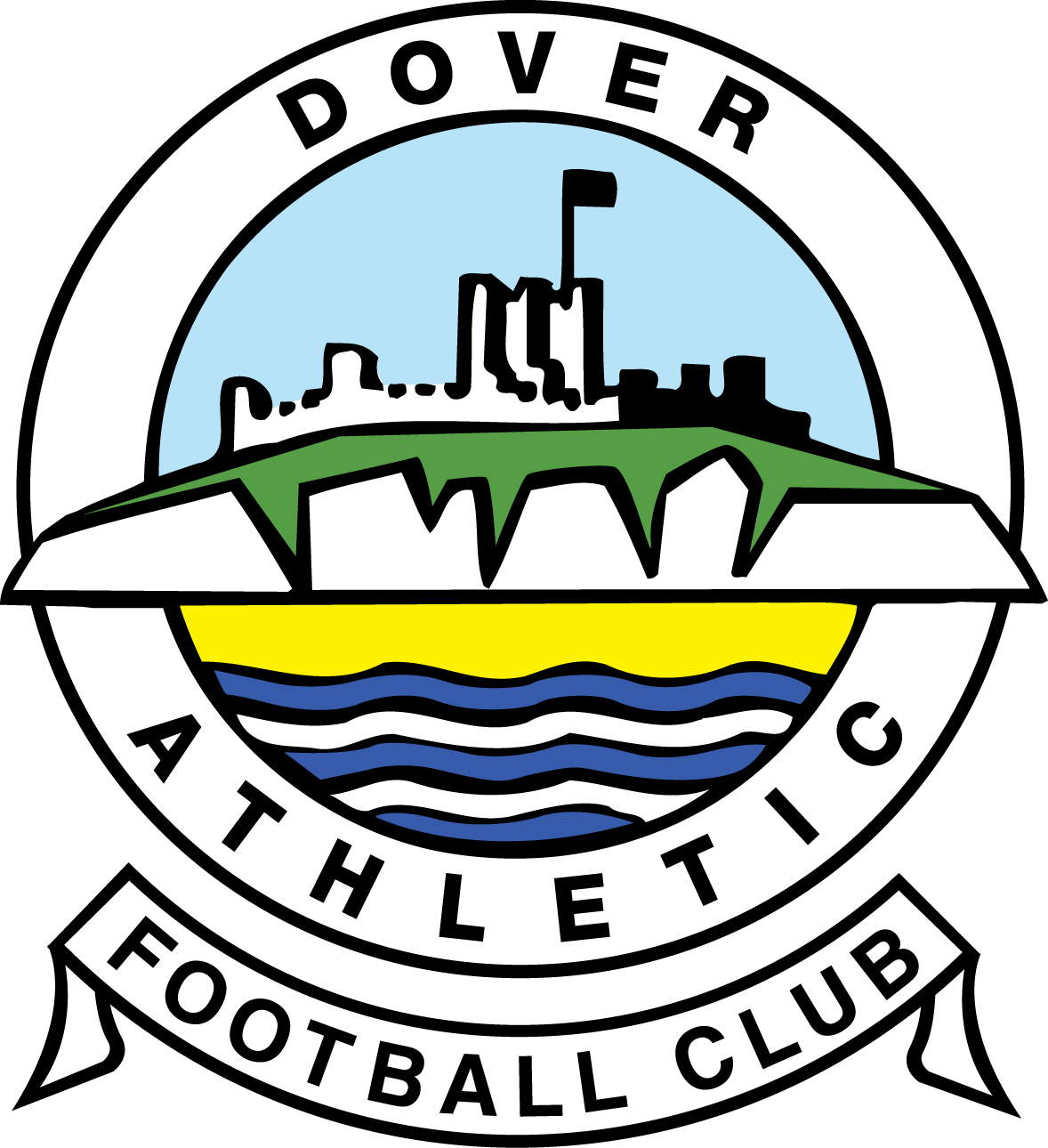 National League
2020-2021
Away Scorers:
Panayiotou (31), Bettamer (33, 85), Rees (33, 58)4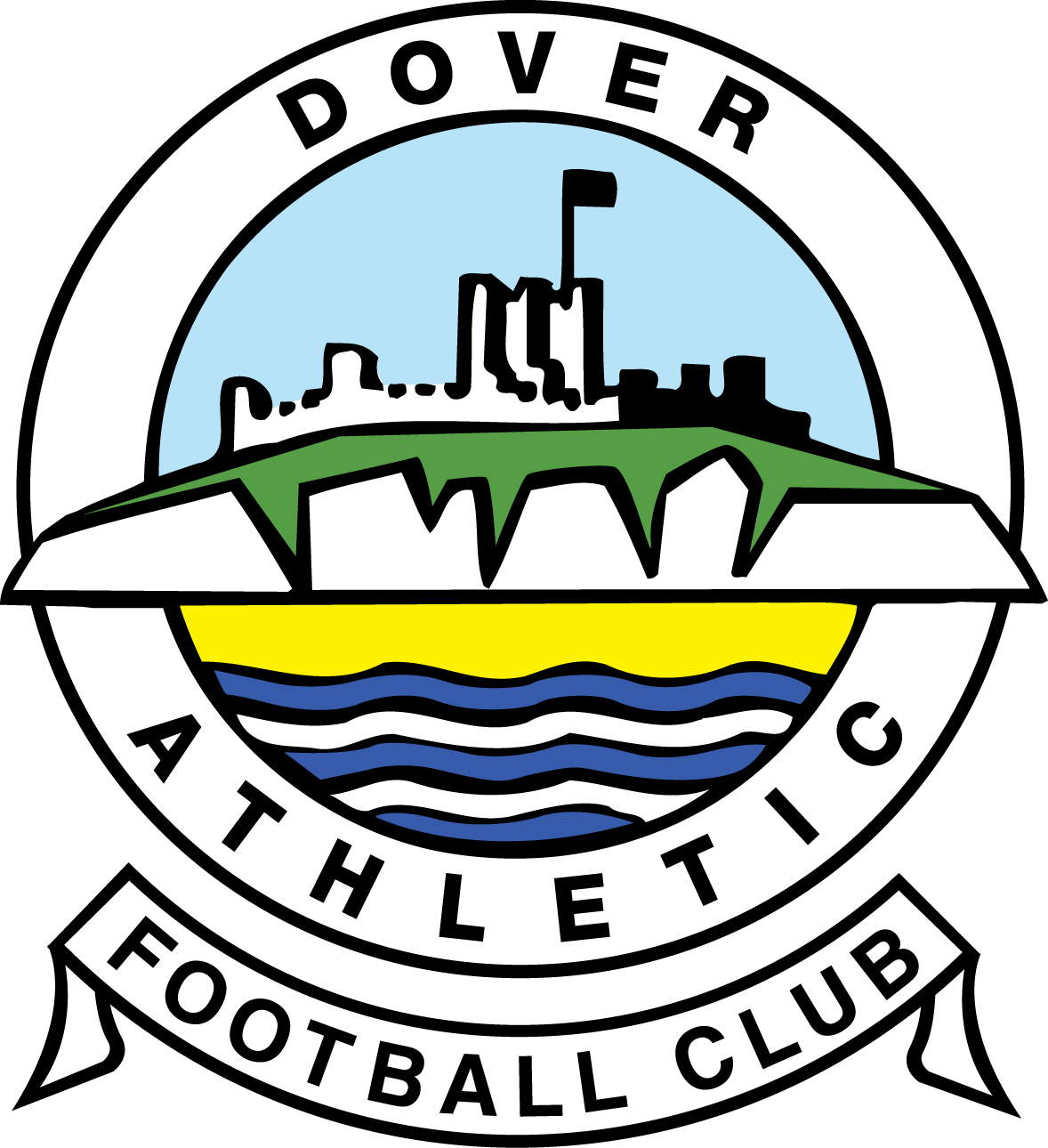 National League
2020-2021
Dover Star Player:
Will Moses
Home Scorers:
Rooney (53 pen, 89), Reid (64)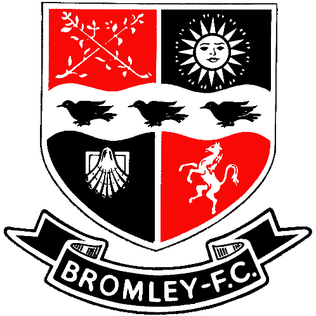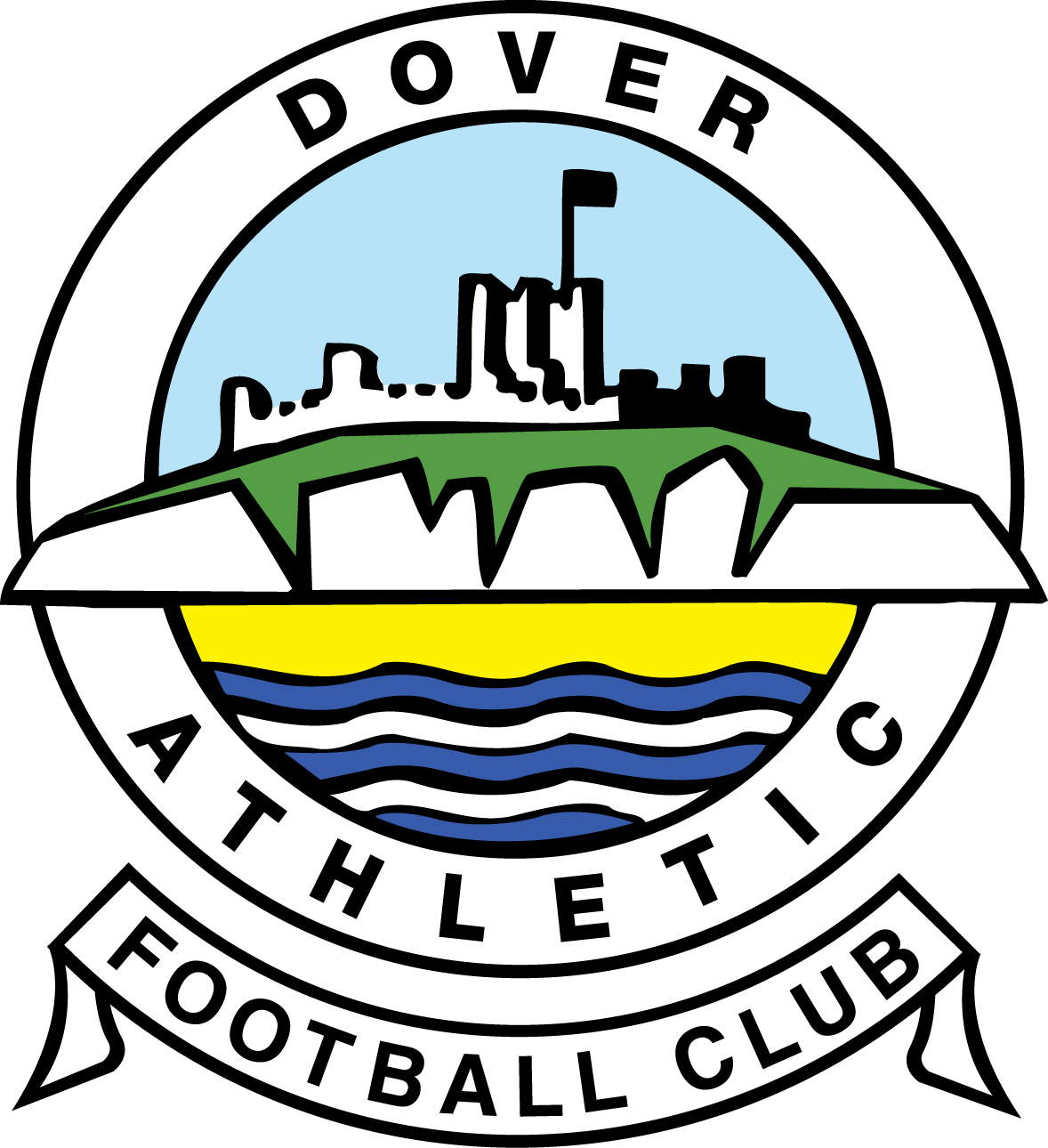 National League
2020-2021
Dover Star Player:
Travis Gregory
Home Scorers:
Cheek (24, 90), Holland (53), Williamson (72)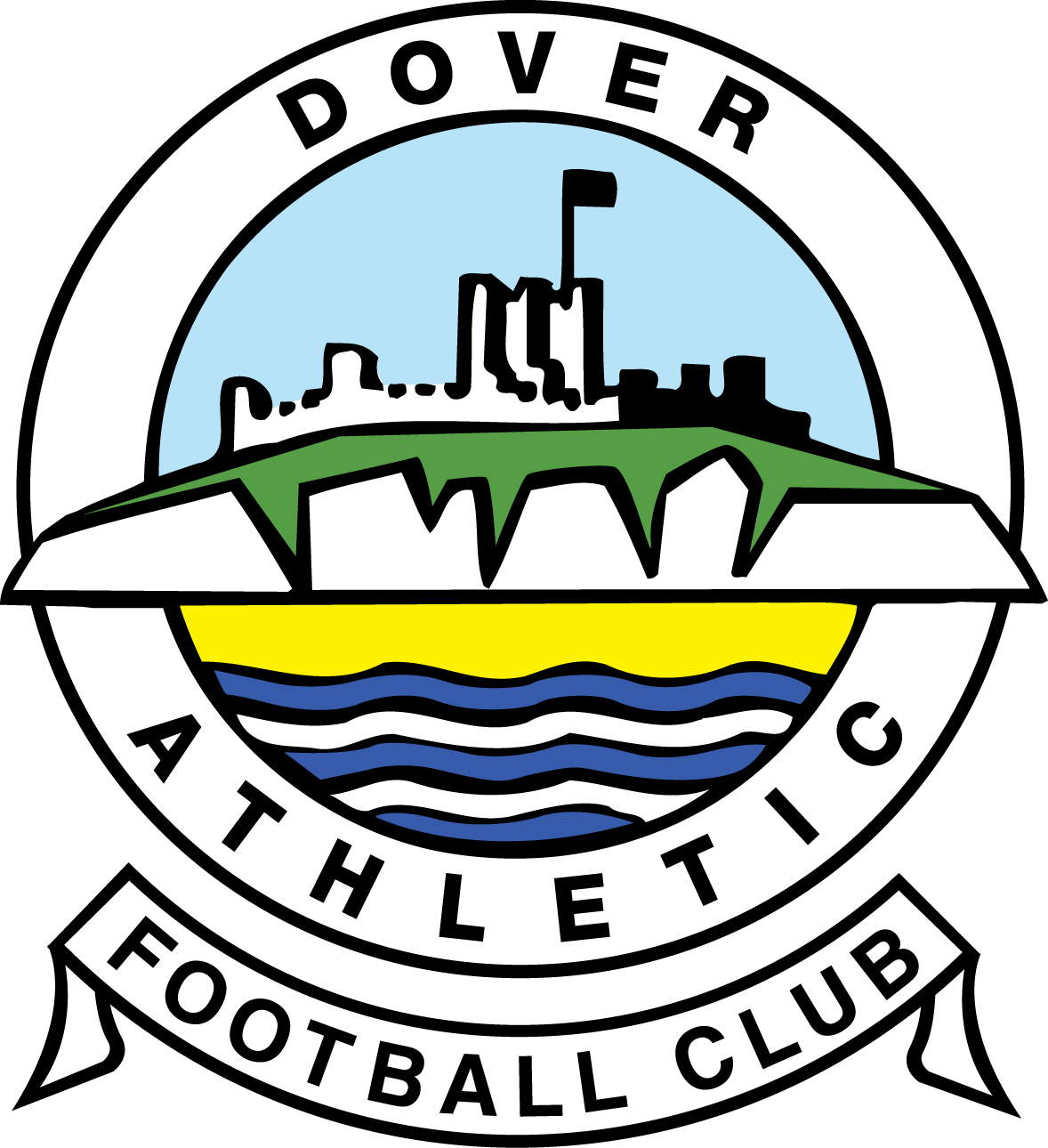 National League
2019-2020
Dover Star Player:
Michael Woods