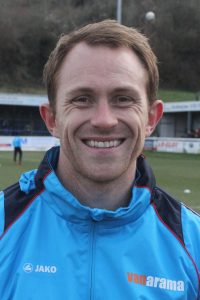 #

Name

Stuart Lewis

Nationality

England

Position

Midfielder

Birthday

15th October 1987

Age

36
Midfielder who joined on a two-year deal from Maidstone United in October 2018.
Lewis was captain at the Stones and made 74 appearances for our National League rivals after making the move to the Gallagher Stadium on loan from Ebbsfleet United in January 2017.
He won the Maidstone Supporters' Player-of-the-Year award three months later before making the move a permanent one last summer.
Before joining Maidstone, Lewis made 83 appearances, scoring seven goals for Ebbsfleet after arriving from Wycombe Wanderers two years earlier – he Lewis was Fleet's  Player-of-the-Year for the 2015–16 campaign.
He was one of Wanderers' longer-serving players, having joined the club from Dagenham & Redbridge in January 2011 after a successful loan spell, and made a total of 168 appearances, scoring eight times.
Lewis has also played in the Football League  with Barnet, Stevenage, Gillingham and Dagenham.
Results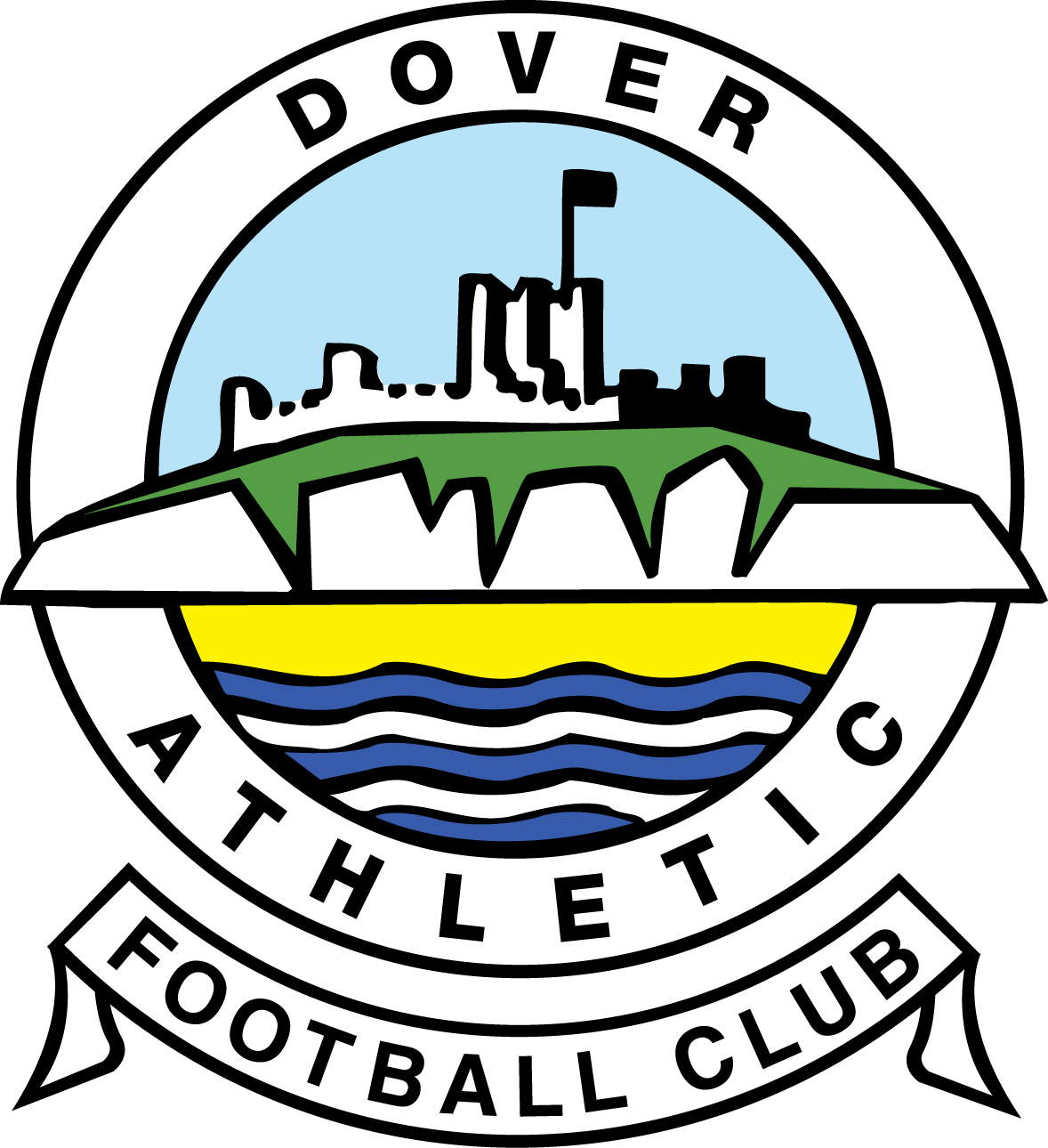 National League
2018-2019
Dover Star Player:
Mitch Walker
Home Scorers:
Lewis (17), Effiong (76), Passley (90 pen)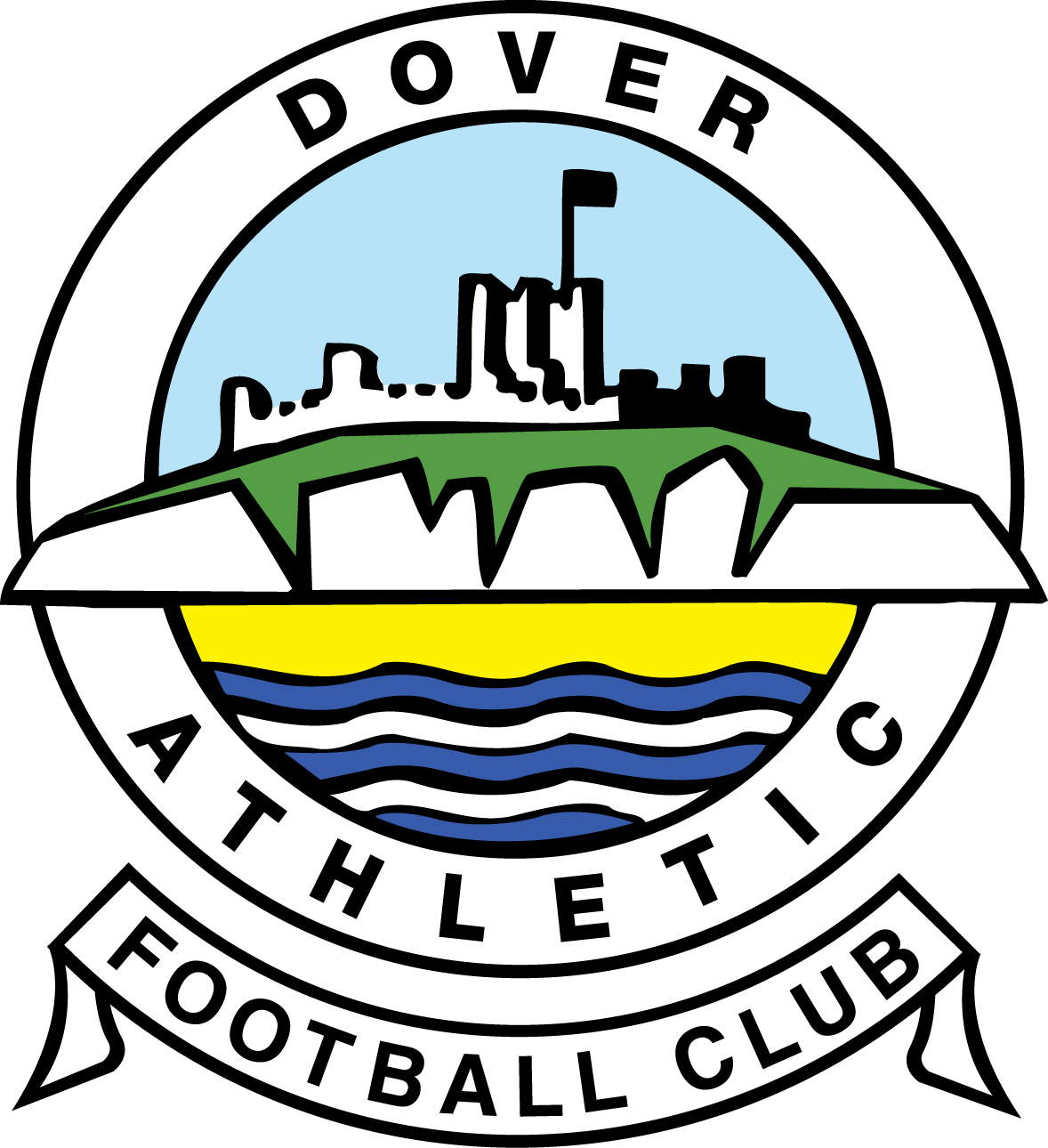 National League
2018-2019
Dover Star Player:
Anthony Jeffrey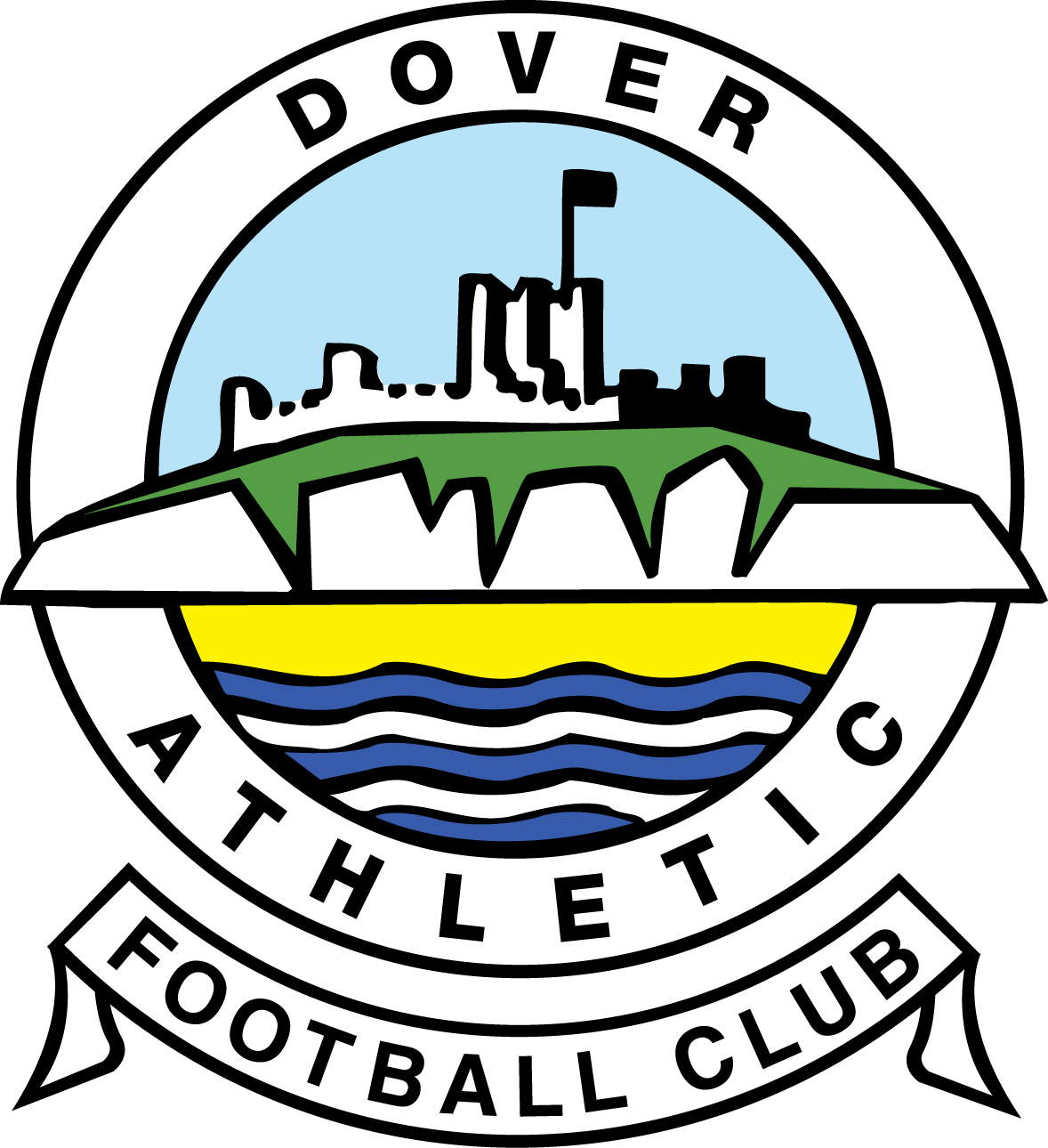 National League
2018-2019
Dover Star Player:
Anthony Jeffrey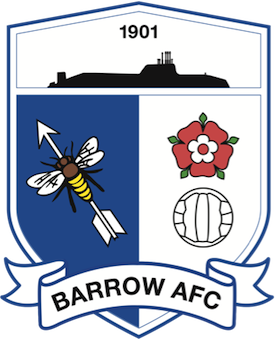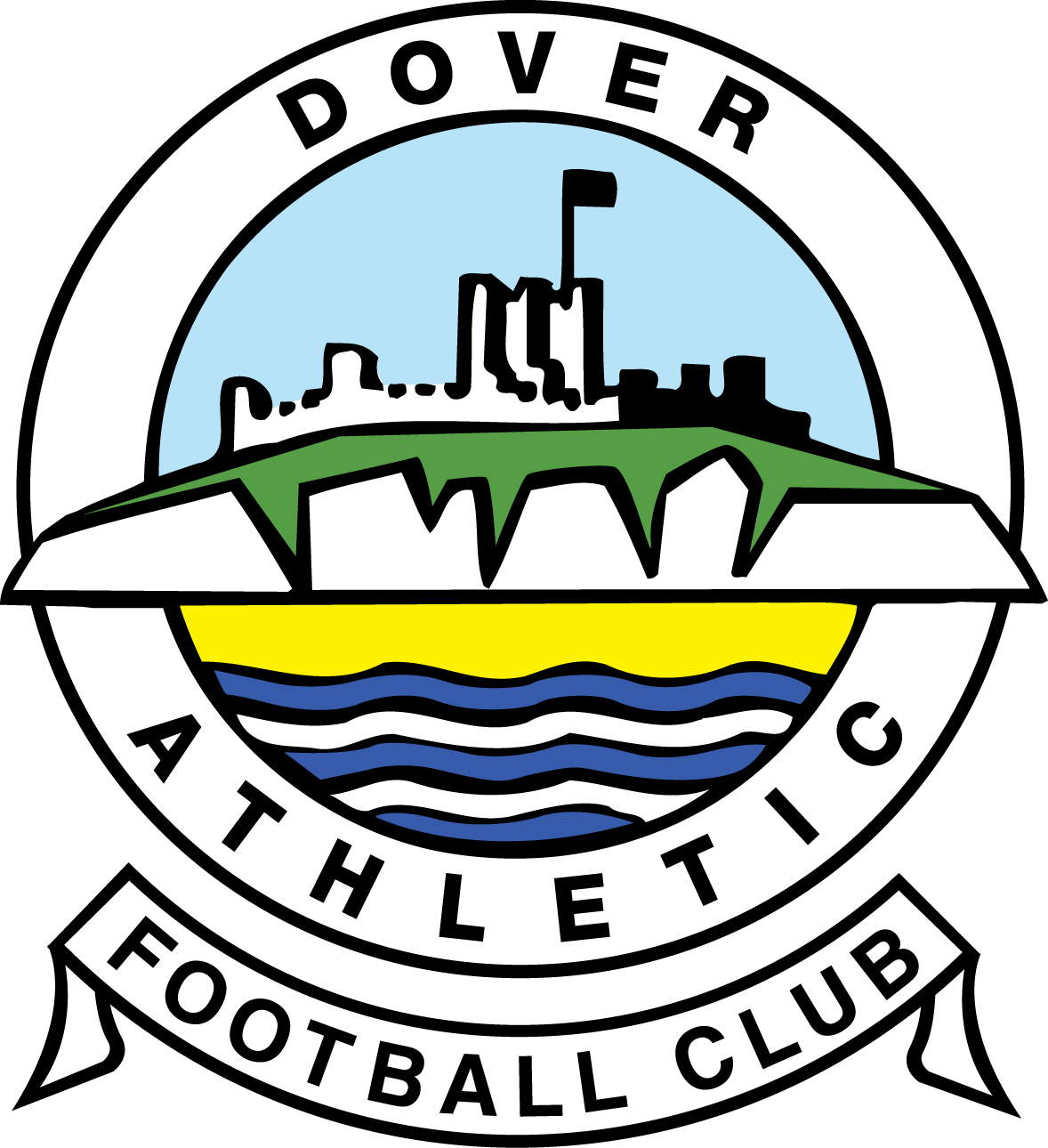 National League
2018-2019
Progression Solicitors Stadium
Dover Star Player:
Anthony Jeffrey
Home Scorers:
Rooney (44), Hardcastle (67)
Away Scorers:
Brundle (73), Jeffrey (81), Modeste (90)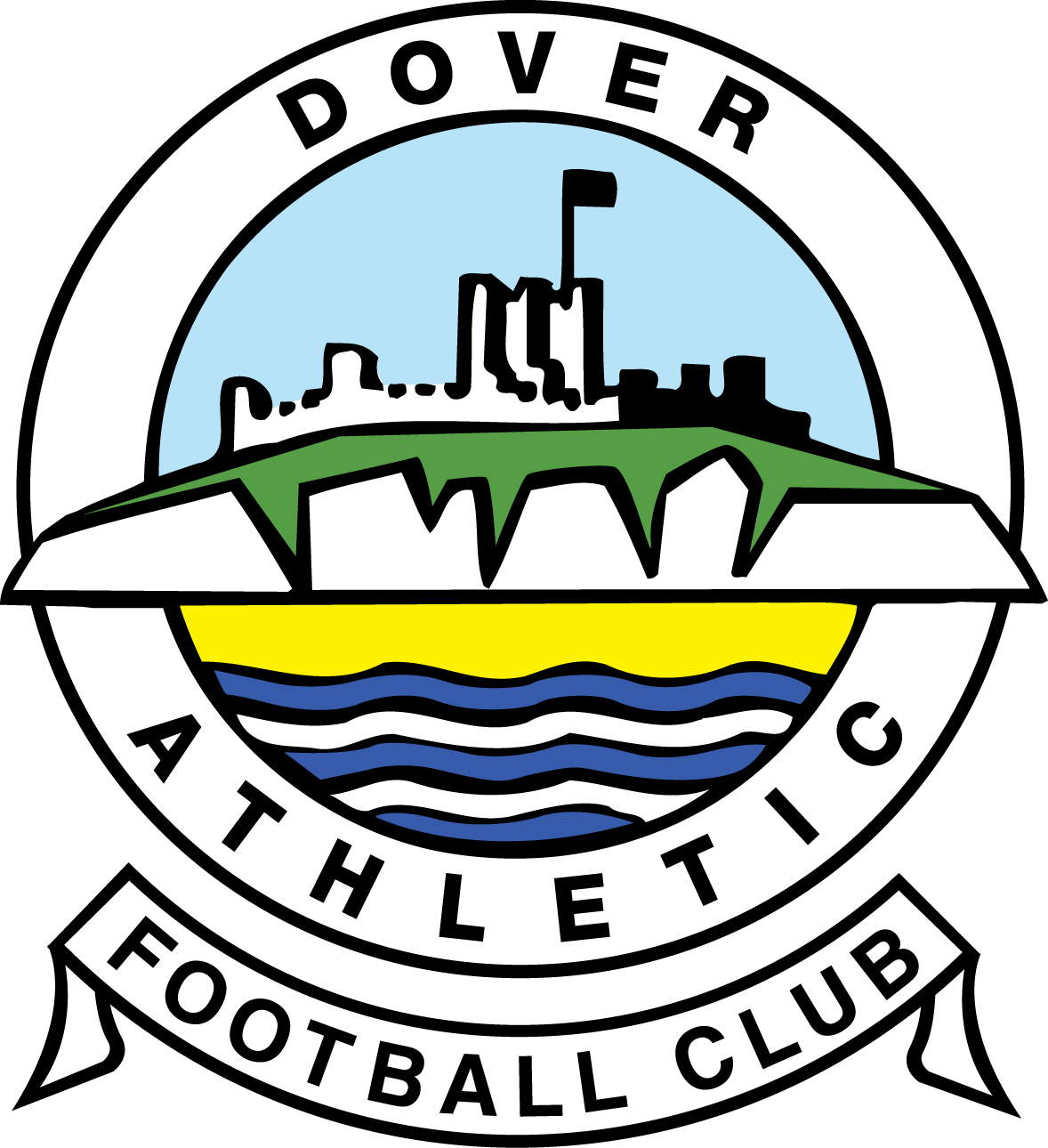 National League
2018-2019
Dover Star Player:
Stuart Lewis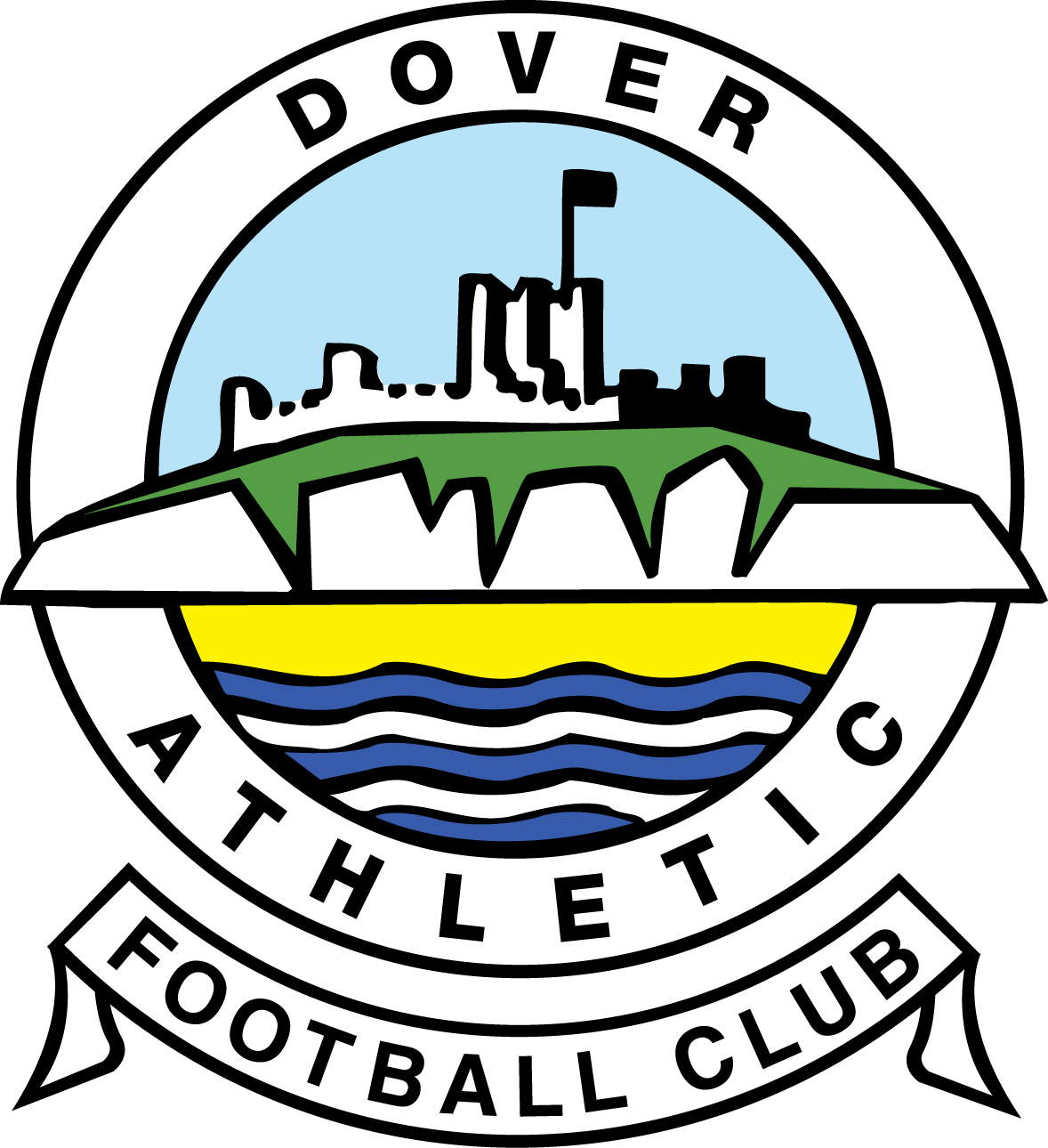 National League
2018-2019
Dover Star Player:
Scott Doe
Home Scorers:
Wright (38), Williams (90+1)
Away Scorers:
Pavey (4), Doe (44)
Red Cards:
Daly (49) (Solihull)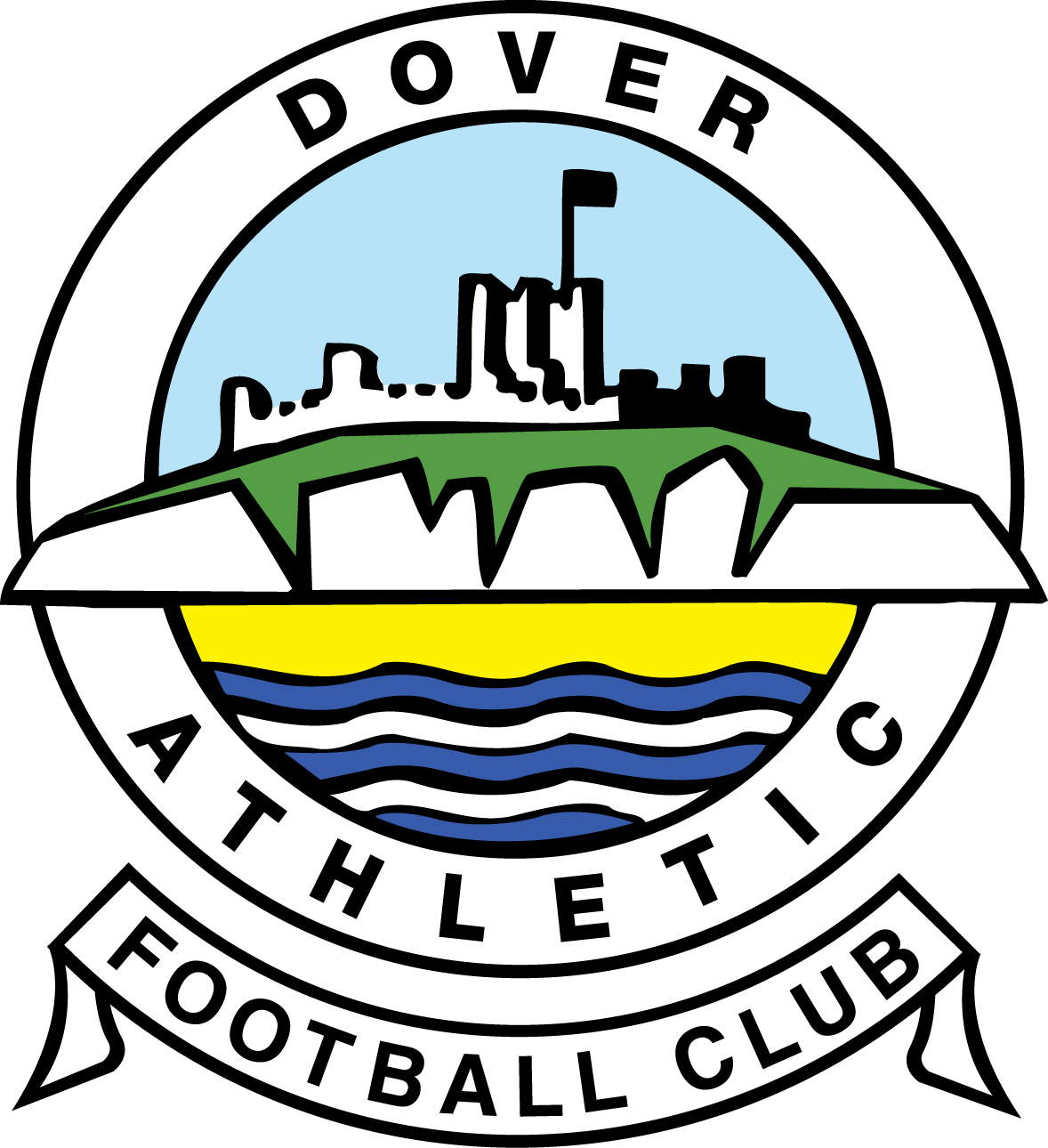 National League
2018-2019
The Chigwell Construction Stadium
Dover Star Player:
Jamie Allen
Home Scorers:
Wright (69)
Away Scorers:
Allen (21), Gomis (28), Pavey (50)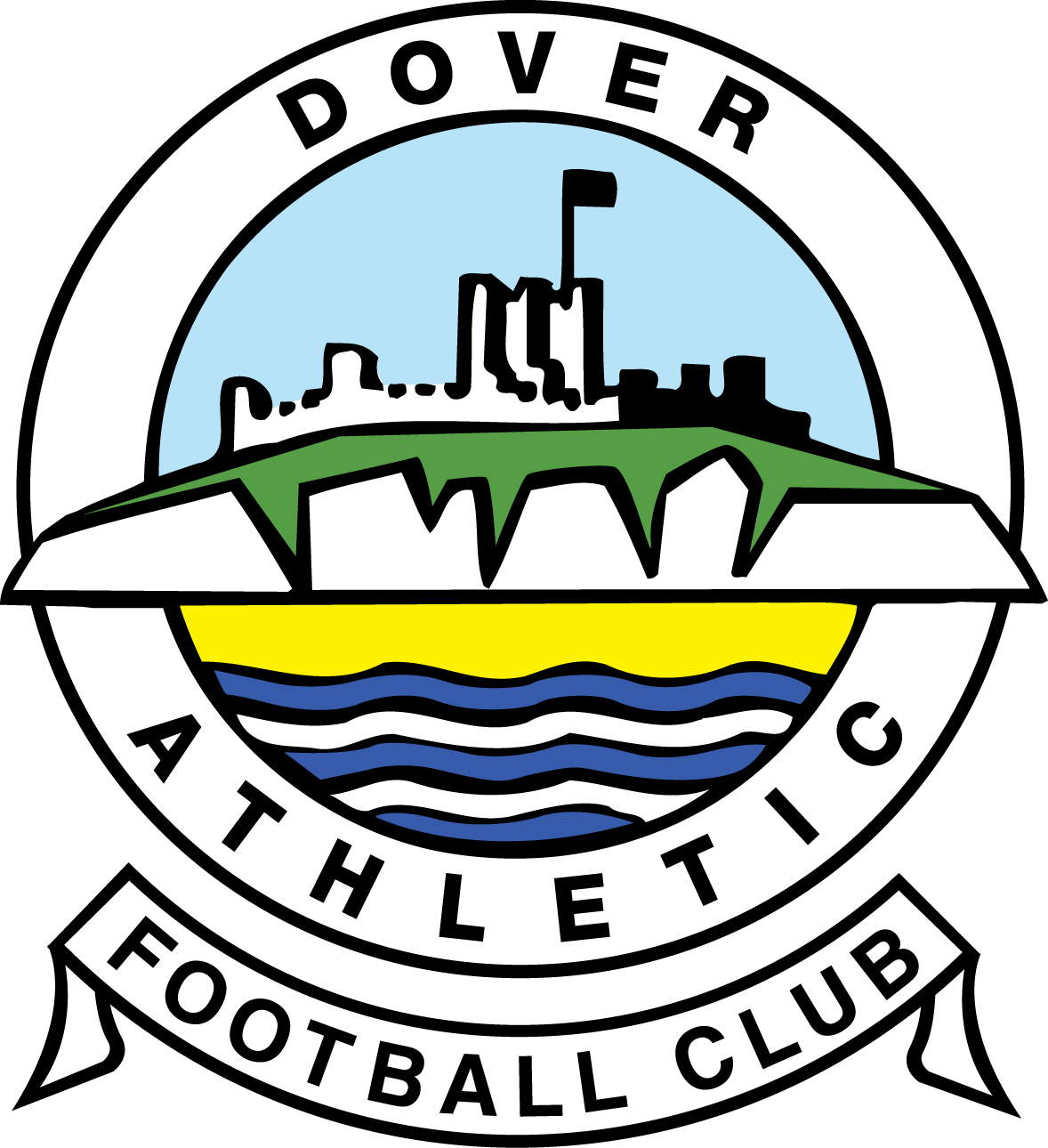 National League
2018-2019
Dover Star Player:
Jai Reason
Home Scorers:
Pavey (25), Jeffrey (61)
Away Scorers:
Kosylo (64)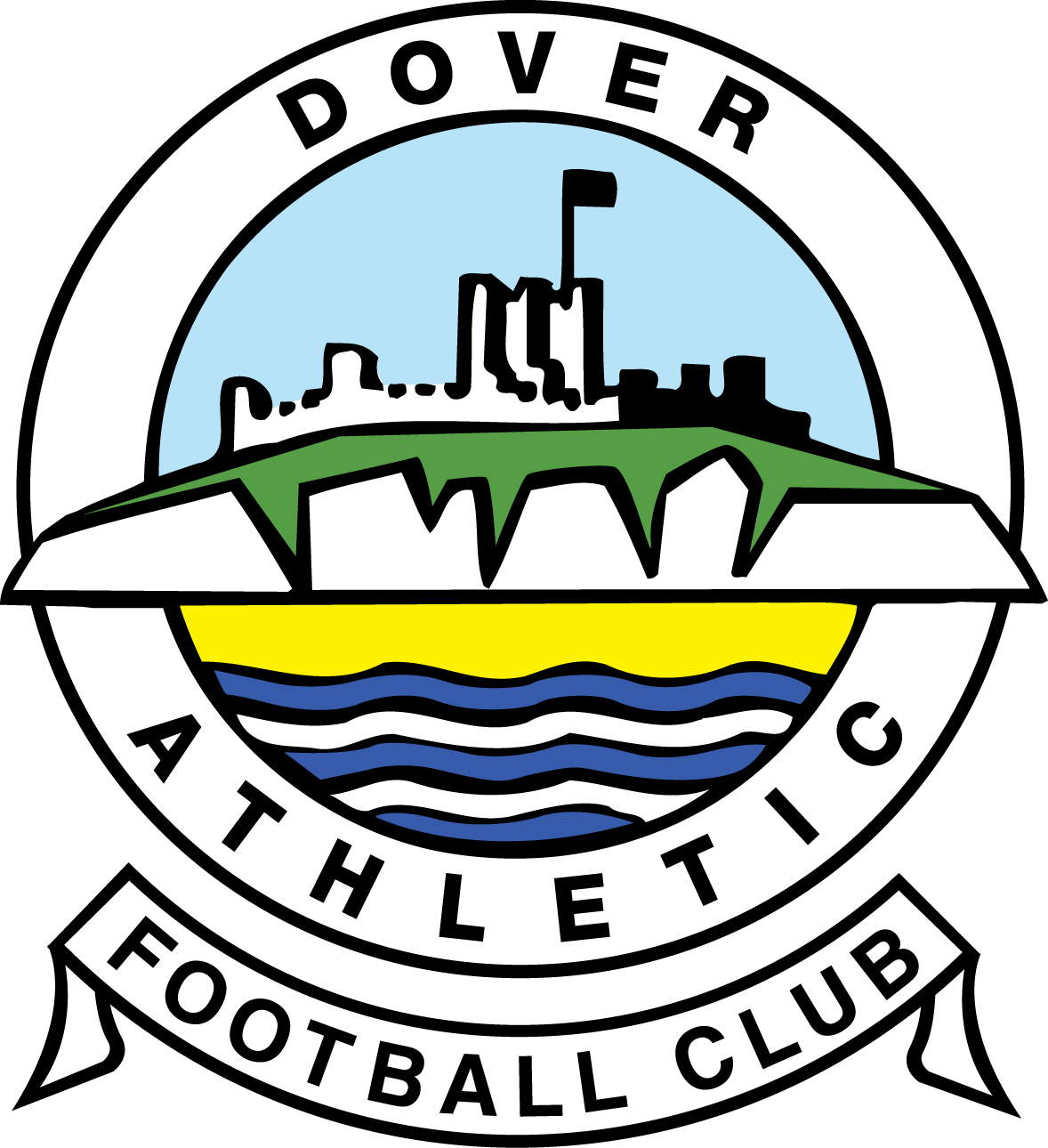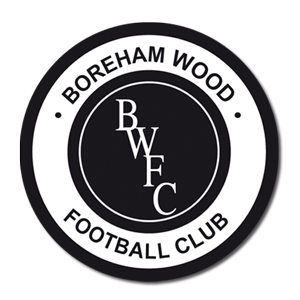 National League
2018-2019
Dover Star Player:
Bedsente Gomis
Home Scorers:
Brundle (10)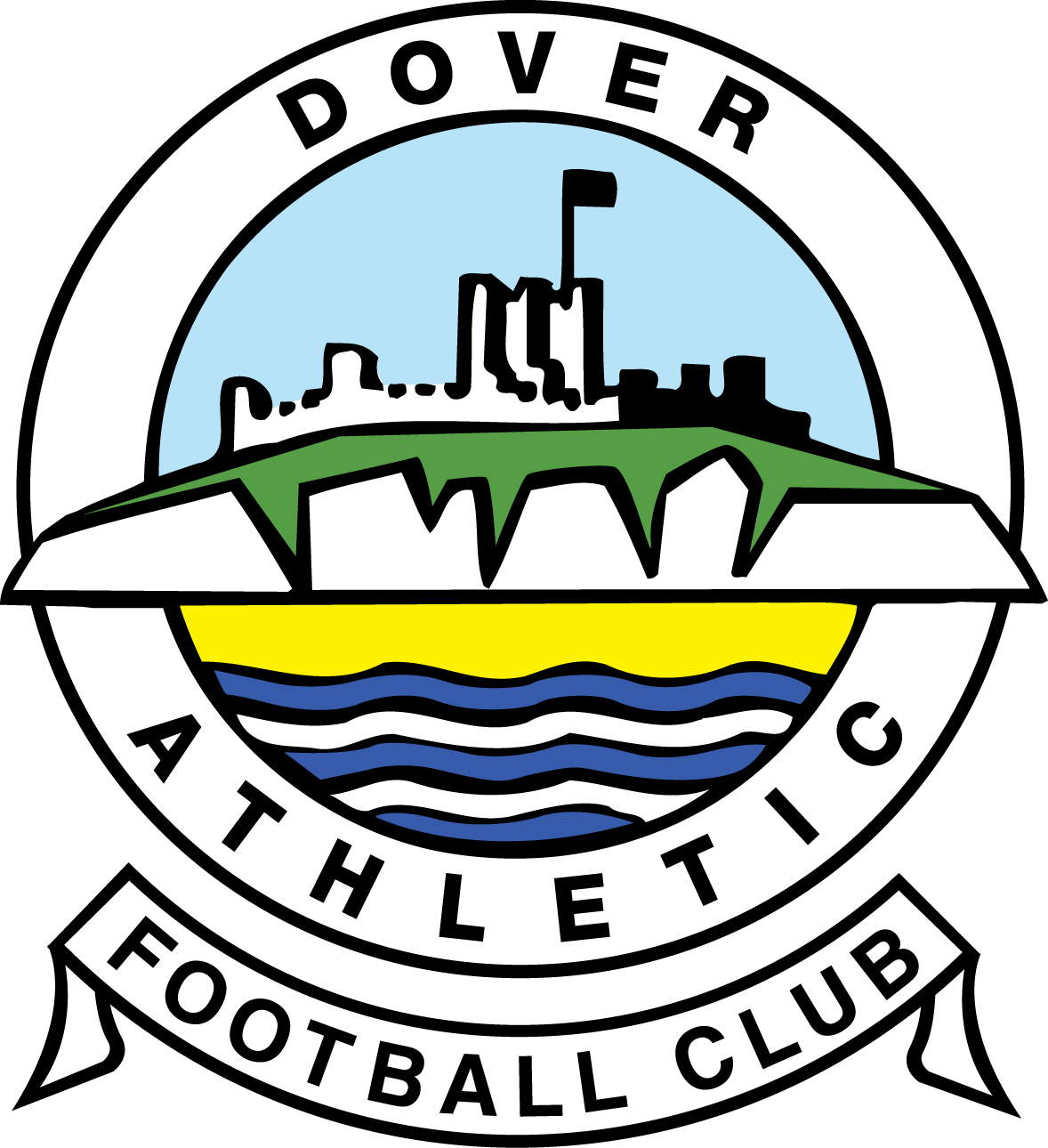 National League
2018-2019
Dover Star Player:
Stuart Lewis
Home Scorers:
Hawkes (pens 70, 73), Molyneux (90+1)
Away Scorers:
Pavey (28), Reason (39)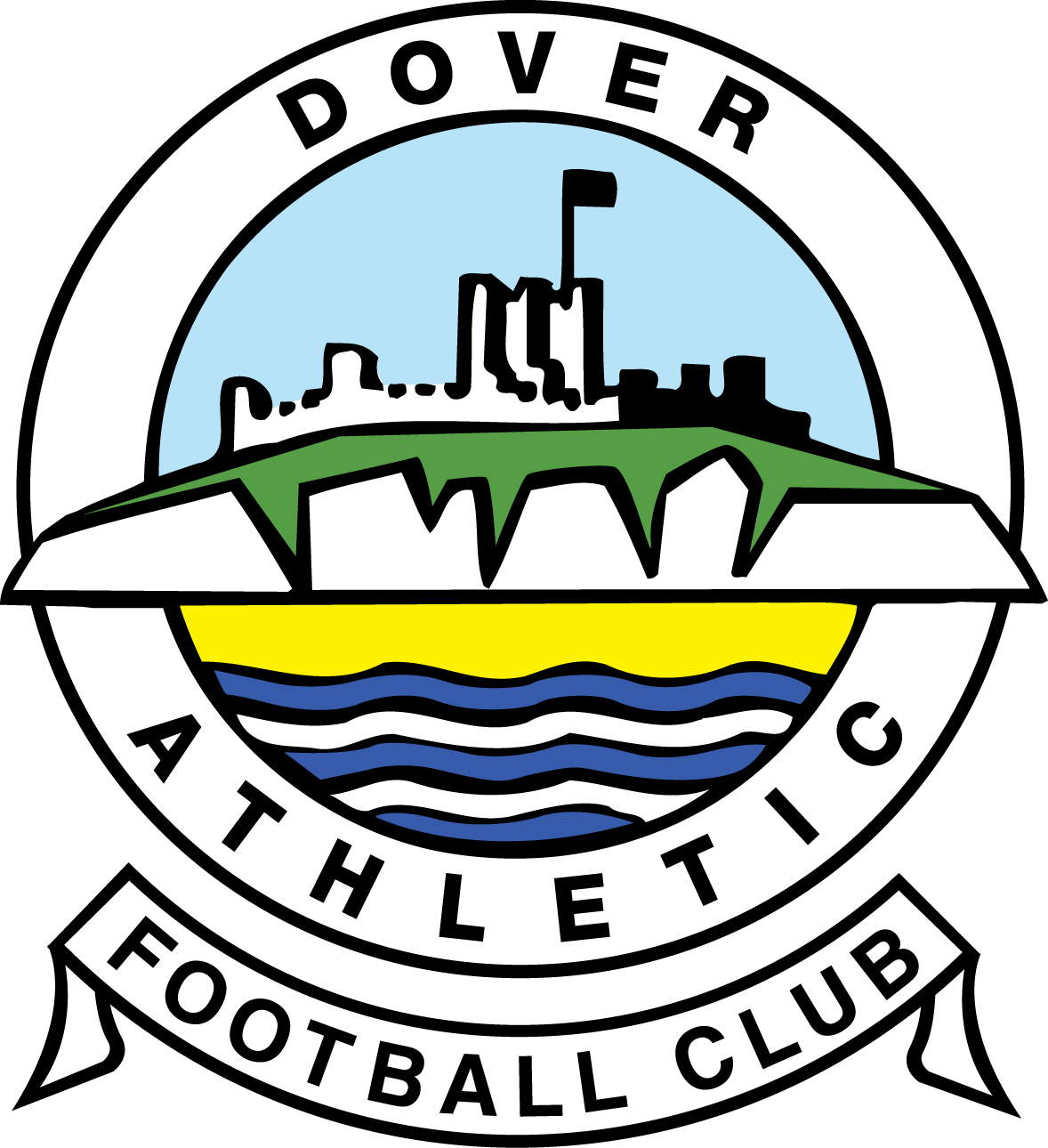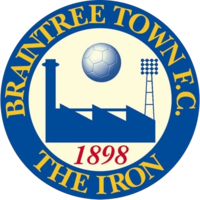 National League
2018-2019
Dover Star Player:
Lee Worgan
Home Scorers:
Pavey (18), Reason (57), Brundle (72)
Red Cards:
Gabriel (5) (Braintree)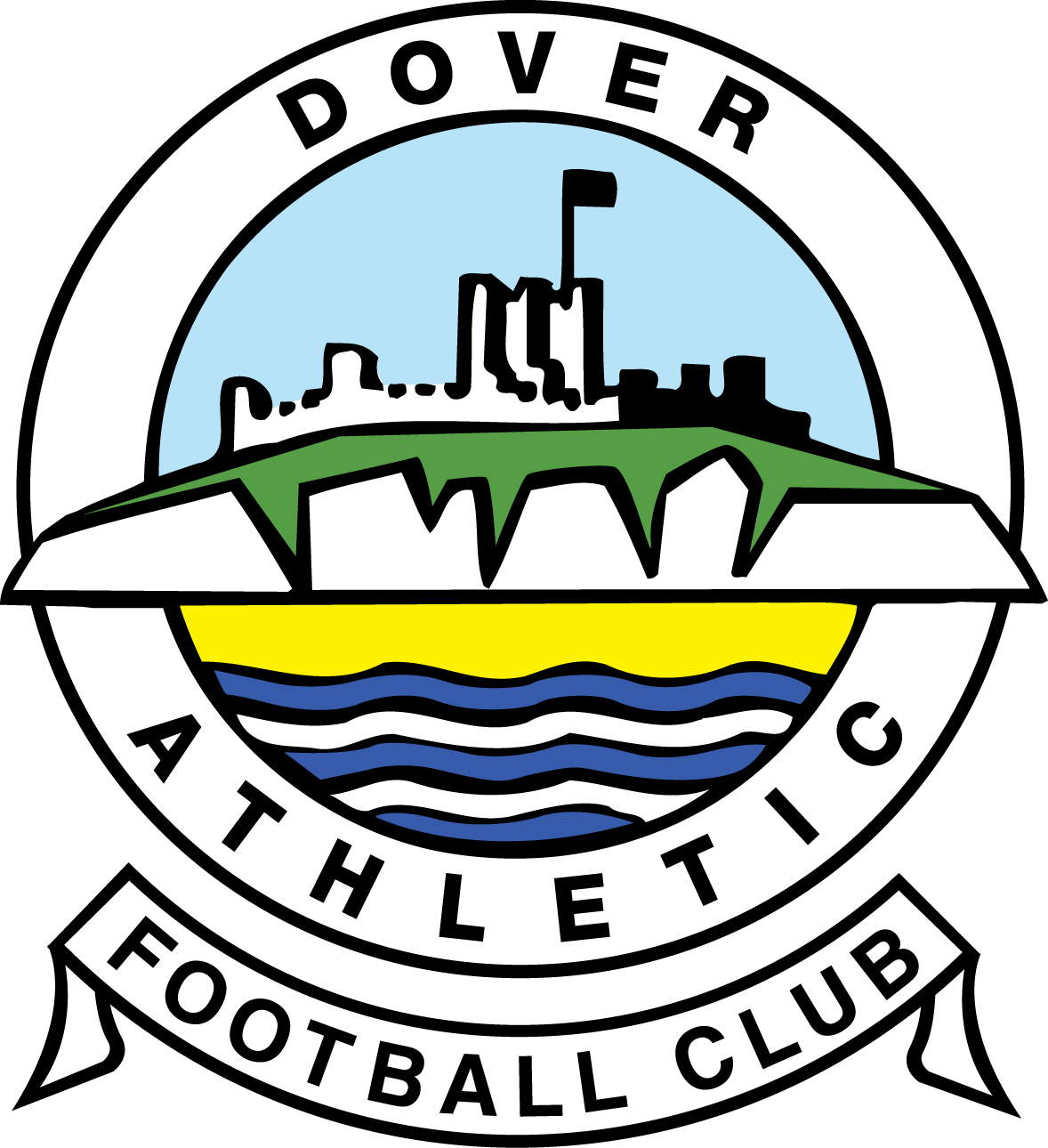 National League
2018-2019
Dover Star Player:
Bedsente Gomis
Home Scorers:
Clifton (13)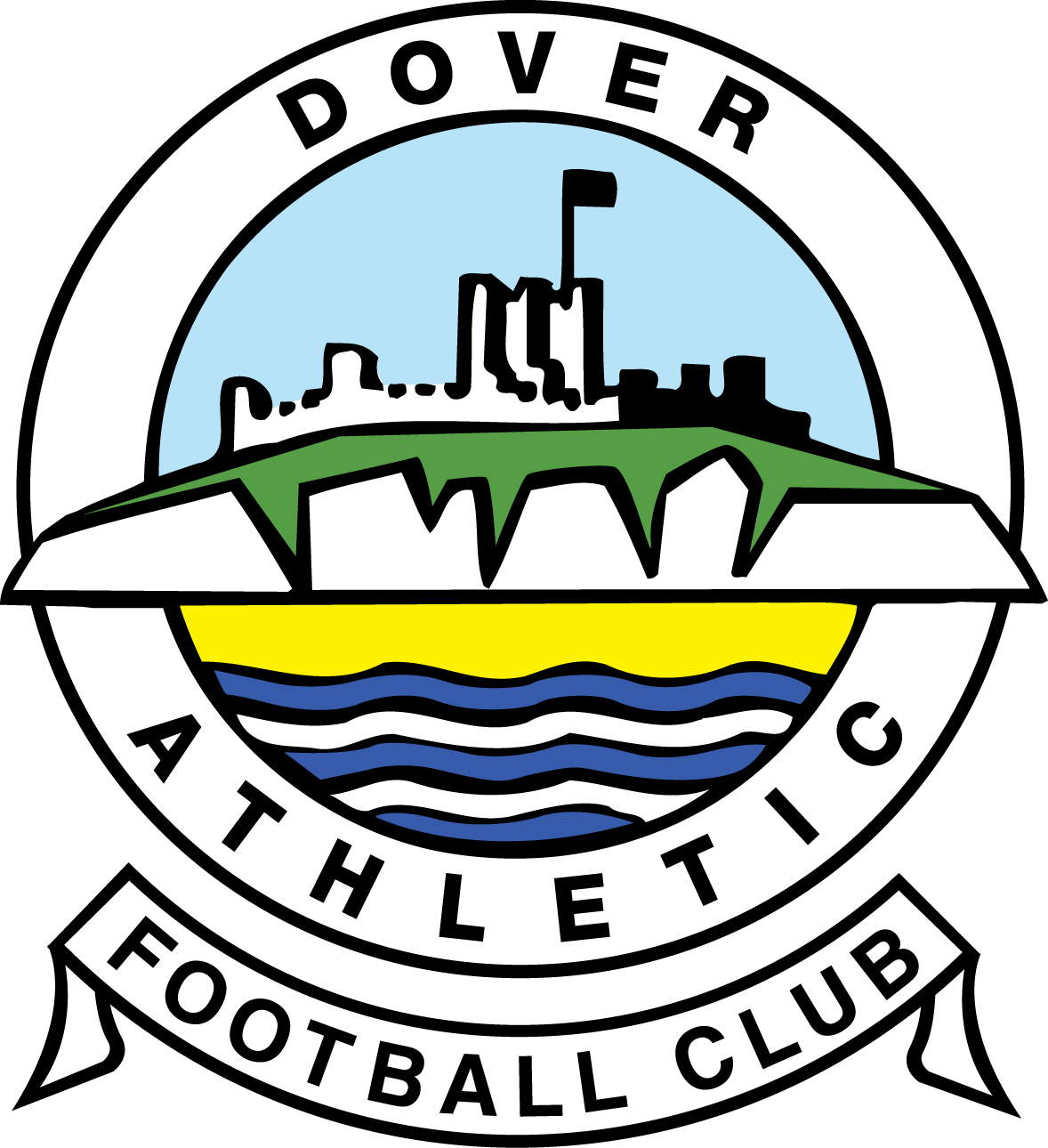 National League
2018-2019
Dover Star Player:
Danny McNamara
Home Scorers:
Politic (9)
Away Scorers:
McNamara (25), Doe (59), Reason (81)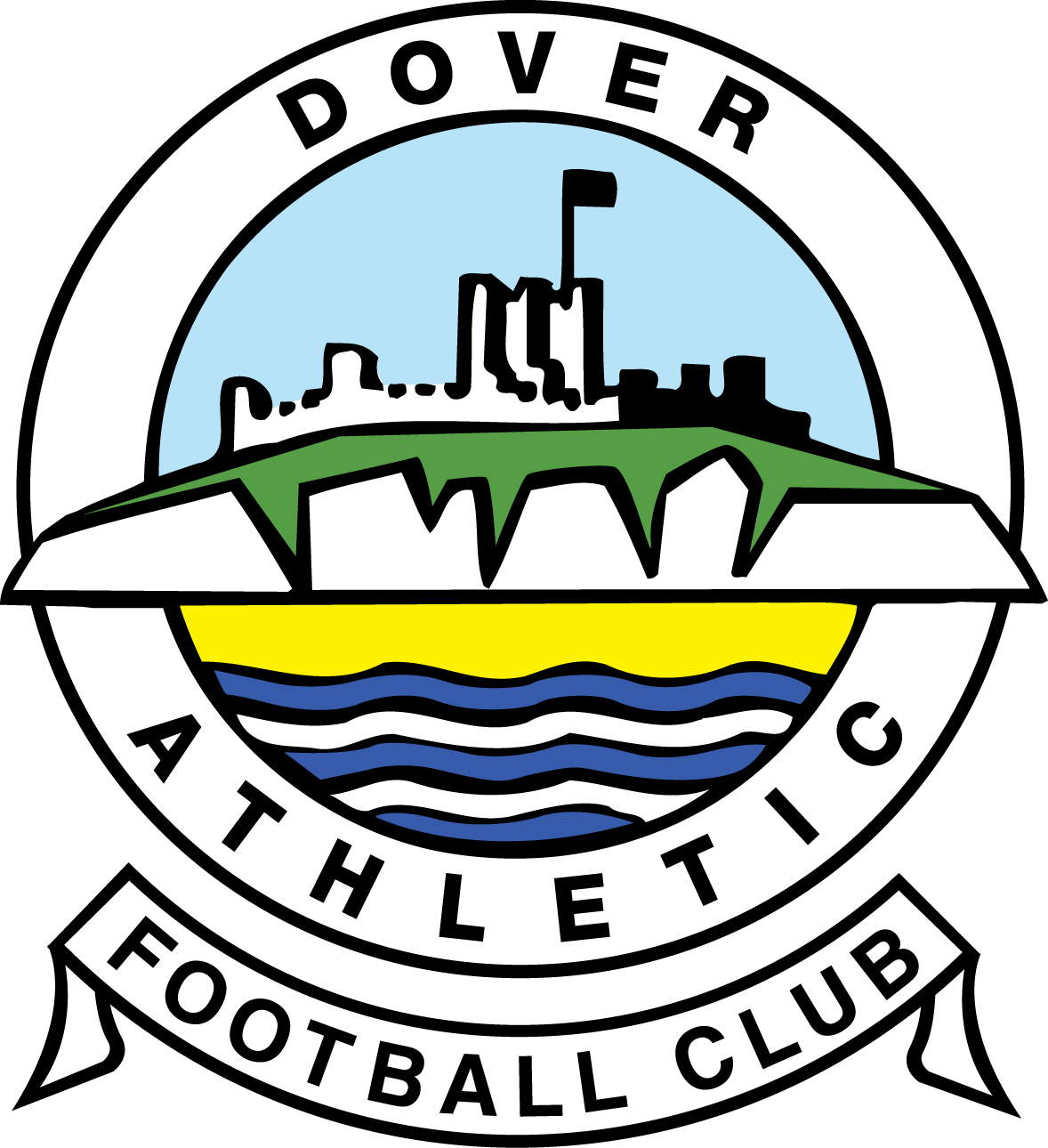 National League
2018-2019
Dover Star Player:
Jamie Allen
Home Scorers:
Allen (79), Reason (81)
Away Scorers:
Beck (6, 84), Thomson (90+2)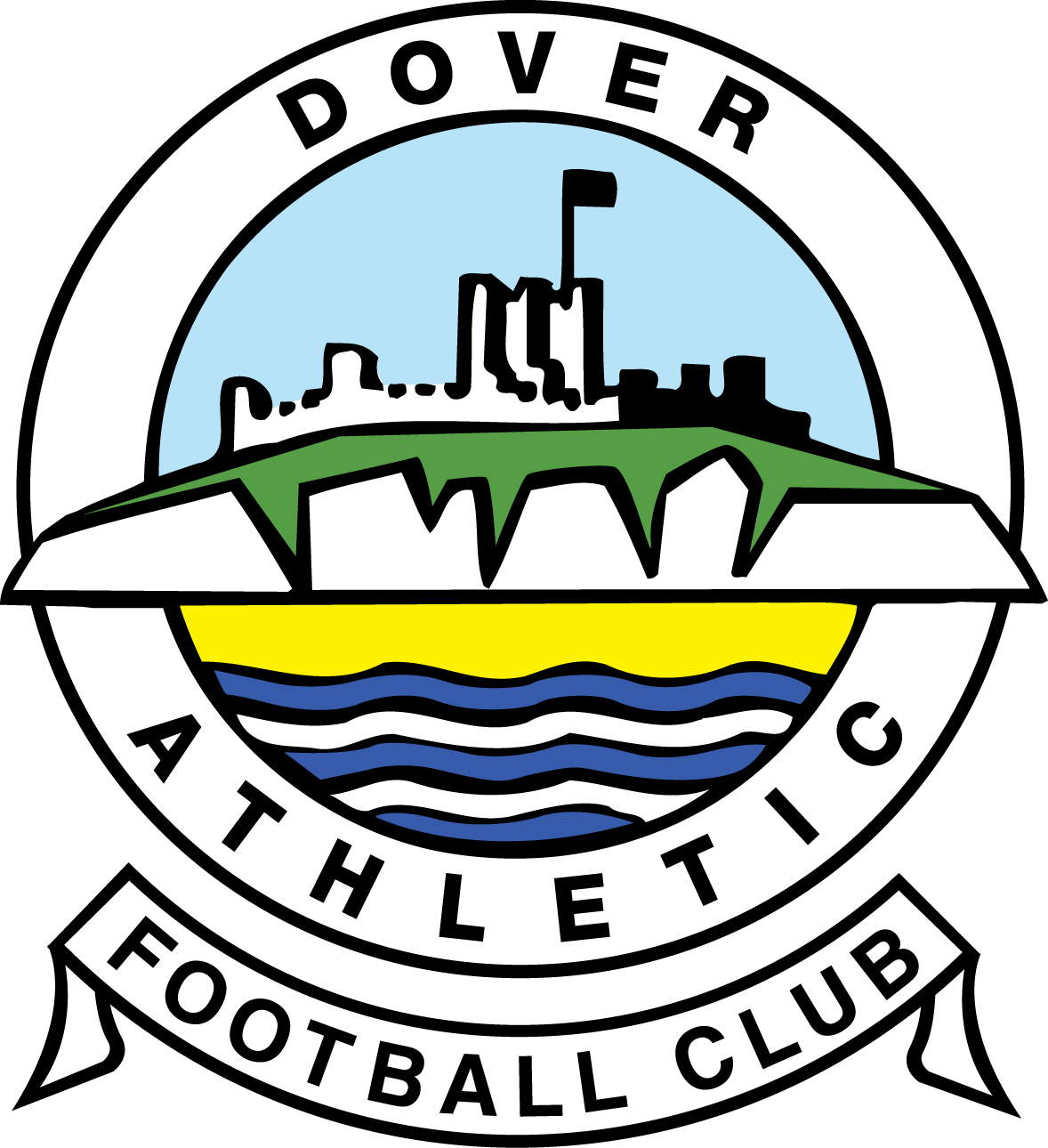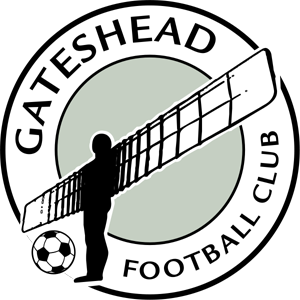 National League
2018-2019
Dover Star Player:
Kevin Lokko
Away Scorers:
Kerr (79), Olley (90+4)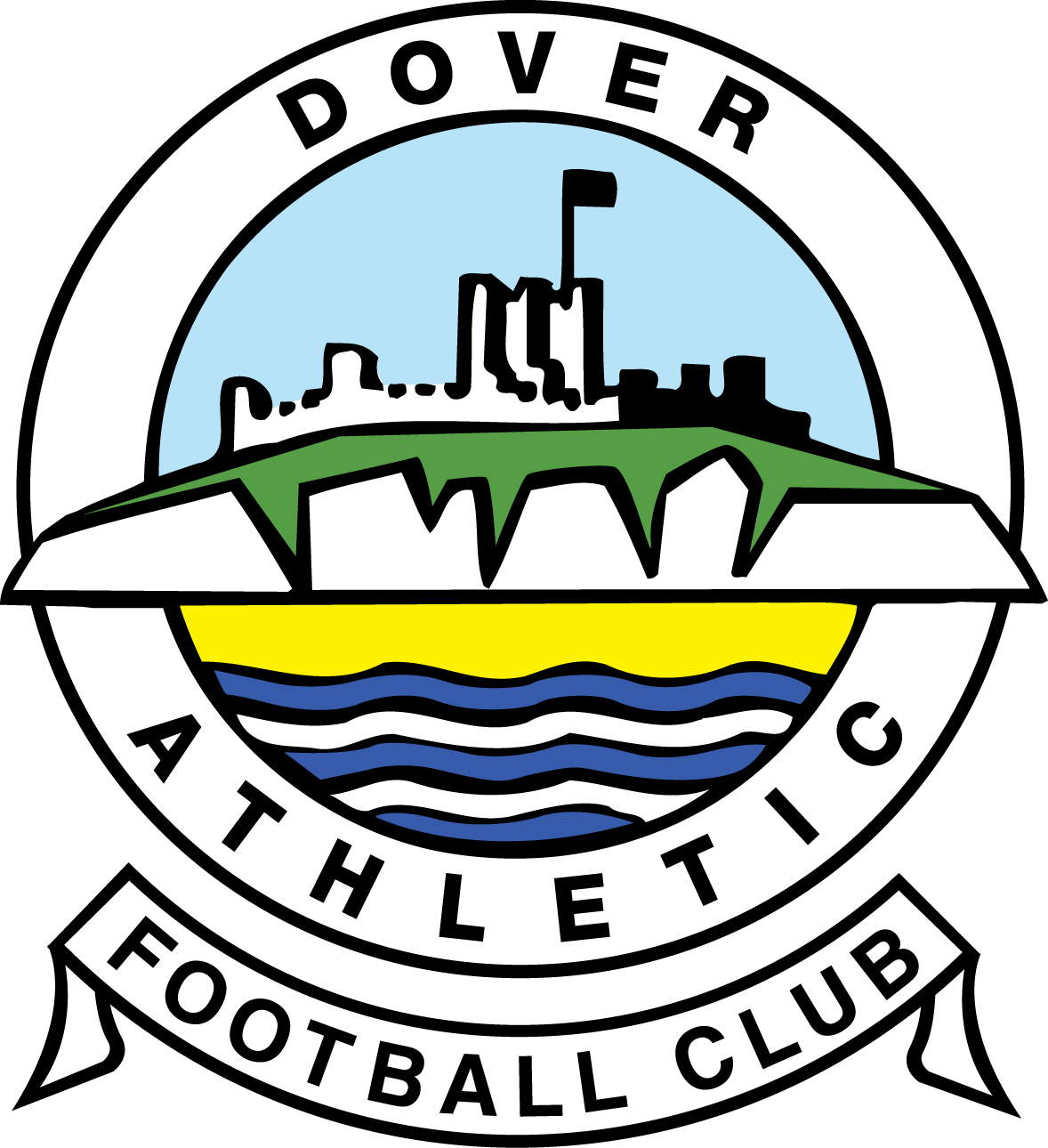 National League
2018-2019
Dover Star Player:
Danny McNamara
Red Cards:
Robertson (36) (Havant)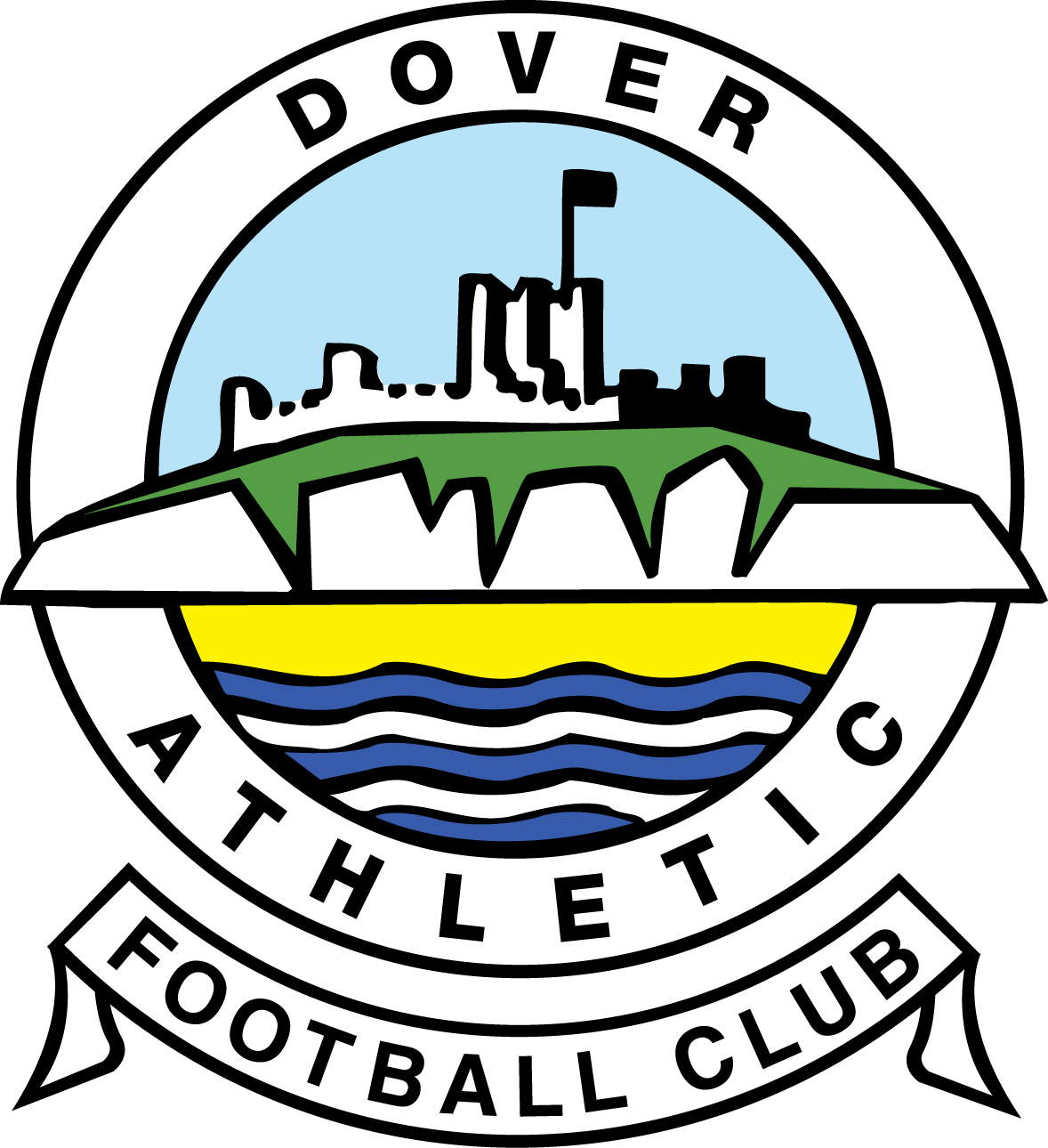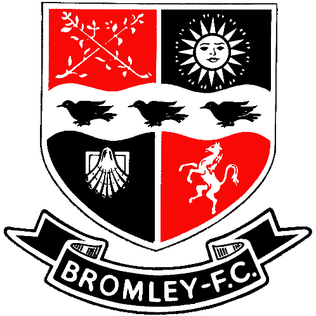 National League
2018-2019
Dover Star Player:
Mitch Walker
Red Cards:
Gomis (62), Lokko (62) (Dover)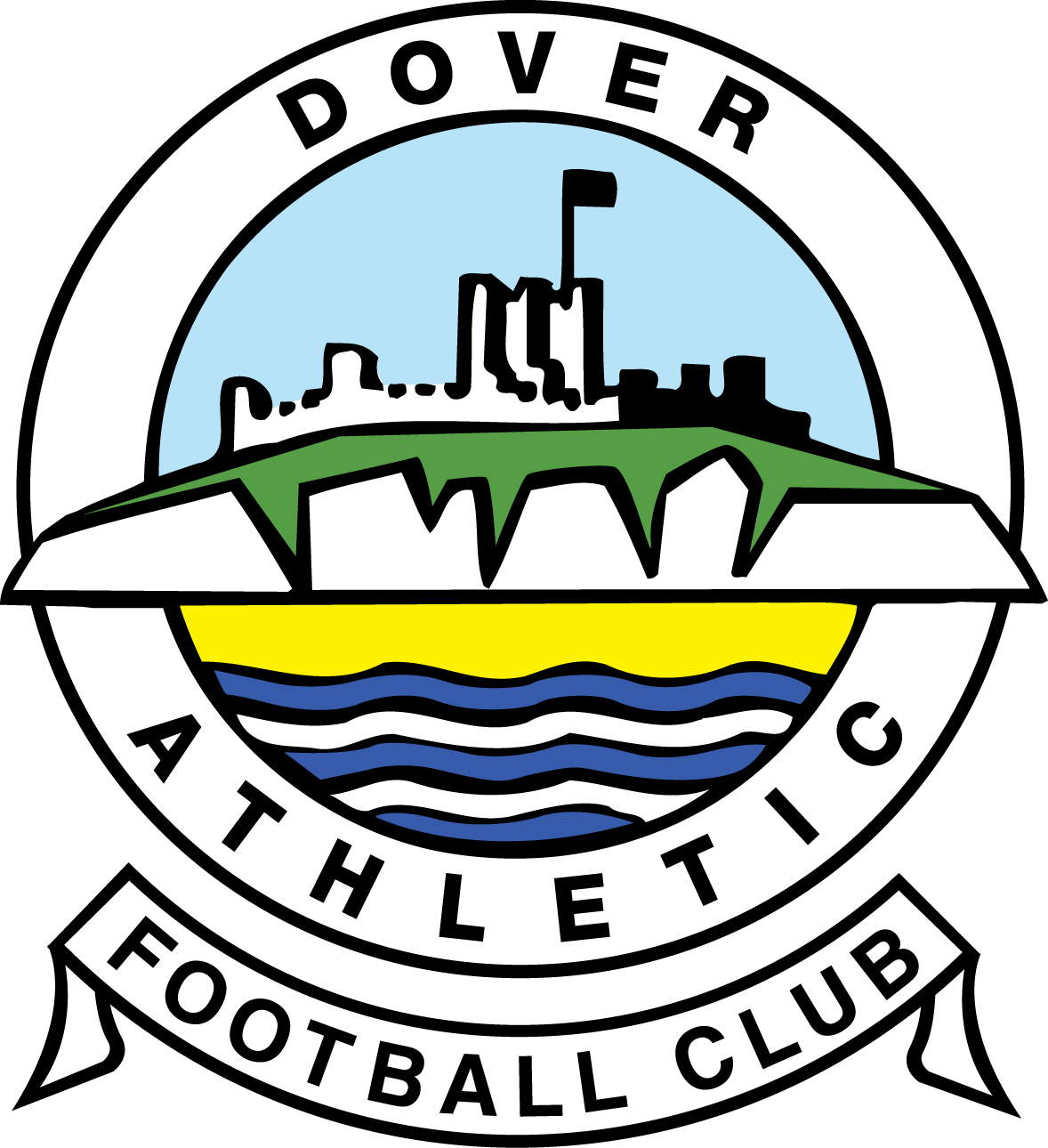 The FA Trophy
2018-2019
Dover Star Player:
Mitch Brundle
Home Scorers:
Effiong (14)
Away Scorers:
Muldoon (15, 64)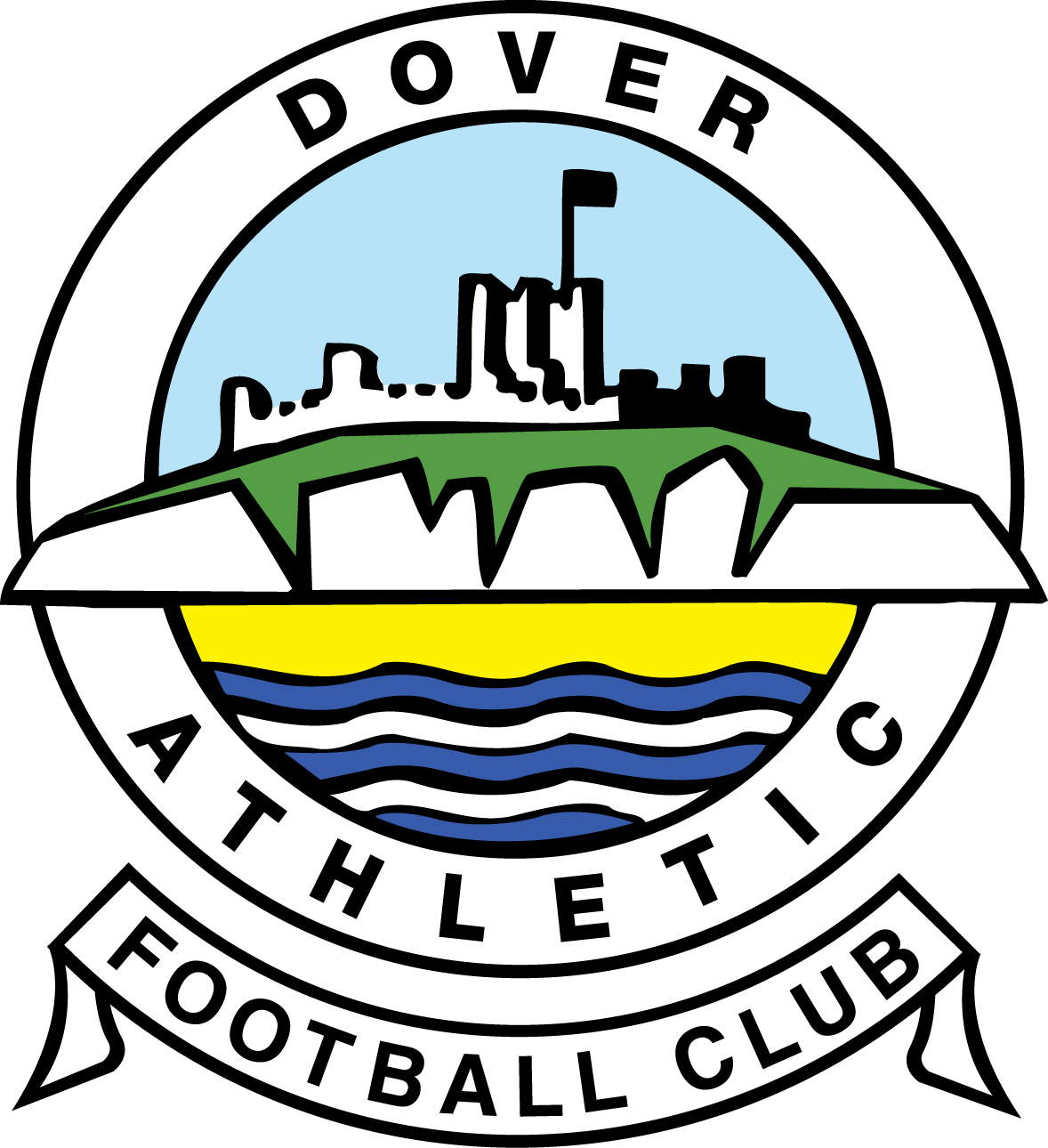 The FA Trophy
2018-2019
Dover Star Player:
Alfie Pavey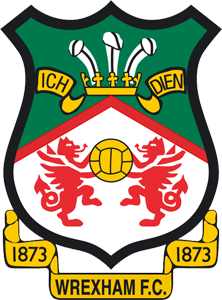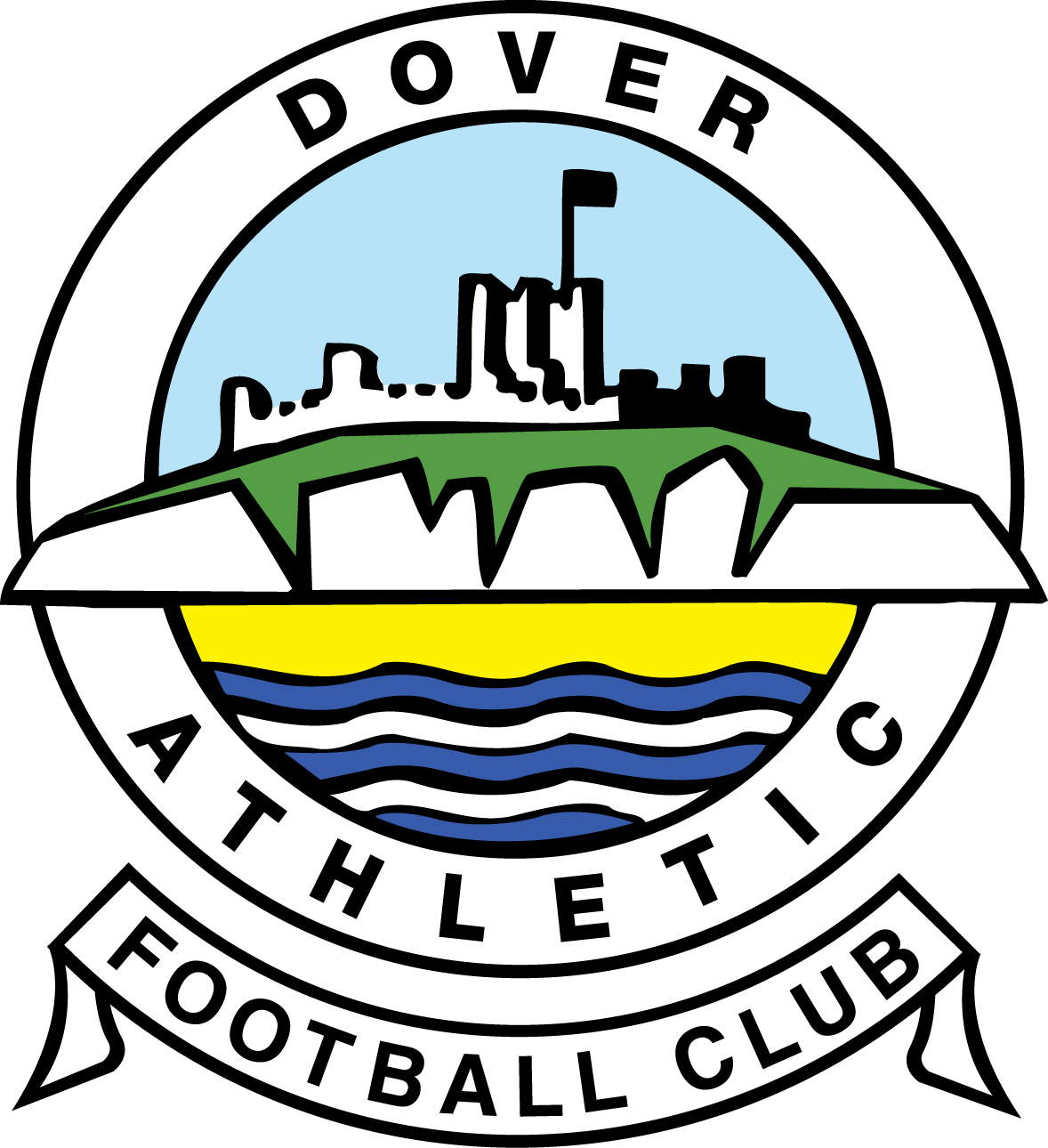 National League
2018-2019
Dover Star Player:
Nortey Nortei
Away Scorers:
Jeffrey (87)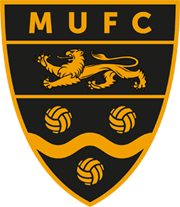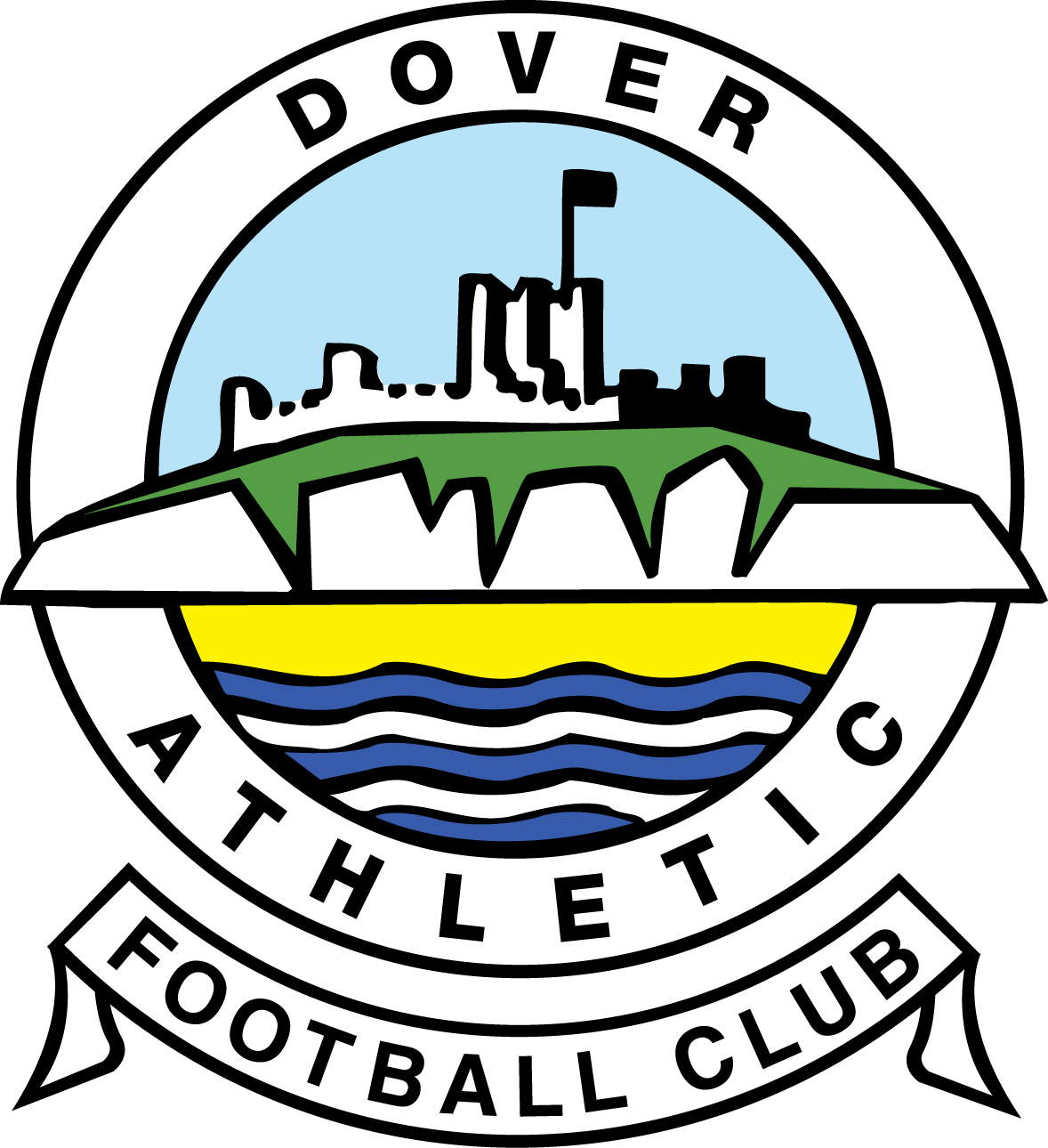 National League
2018-2019
Dover Star Player:
Scott Doe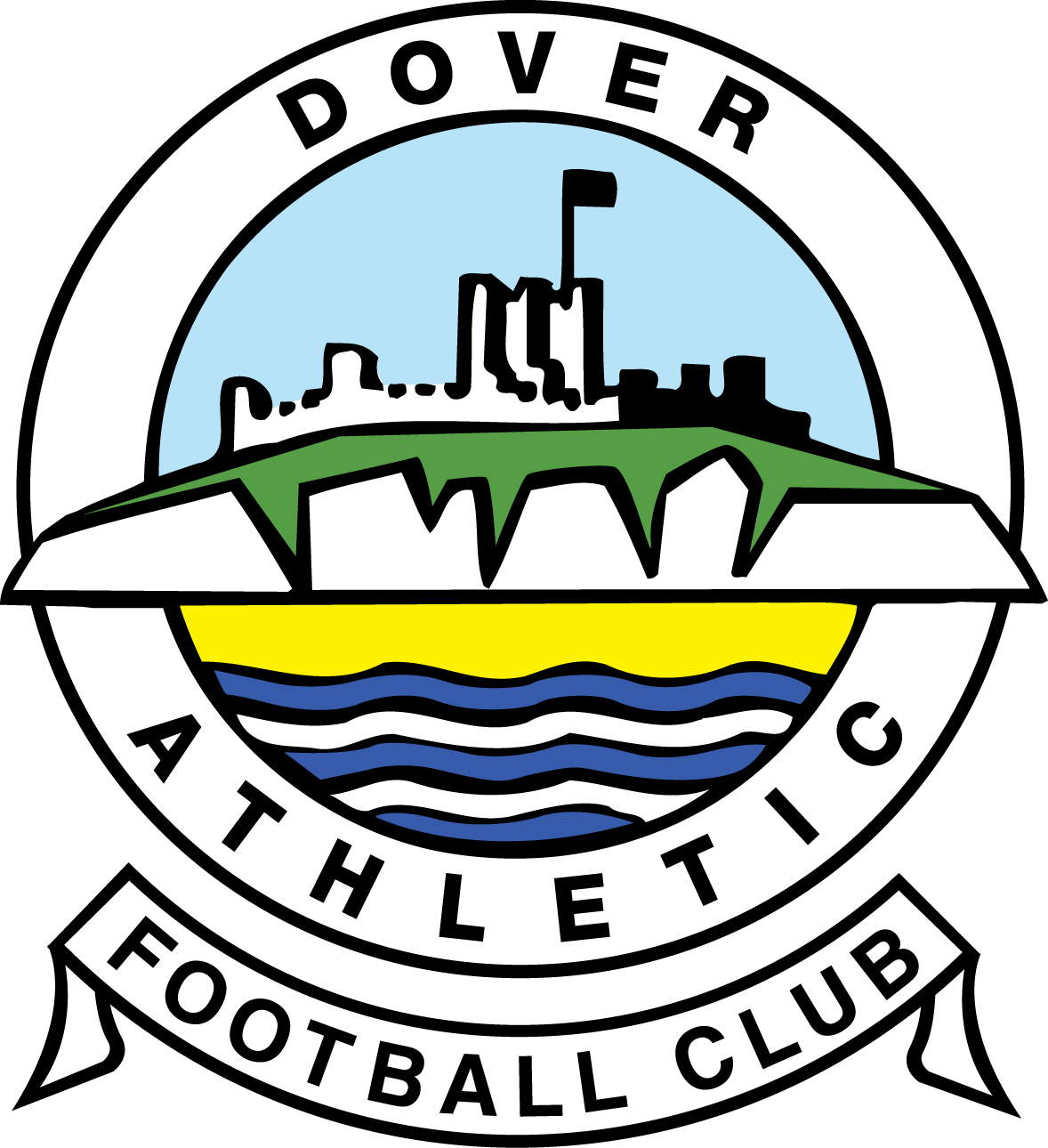 National League
2018-2019
Dover Star Player:
Mitch Brundle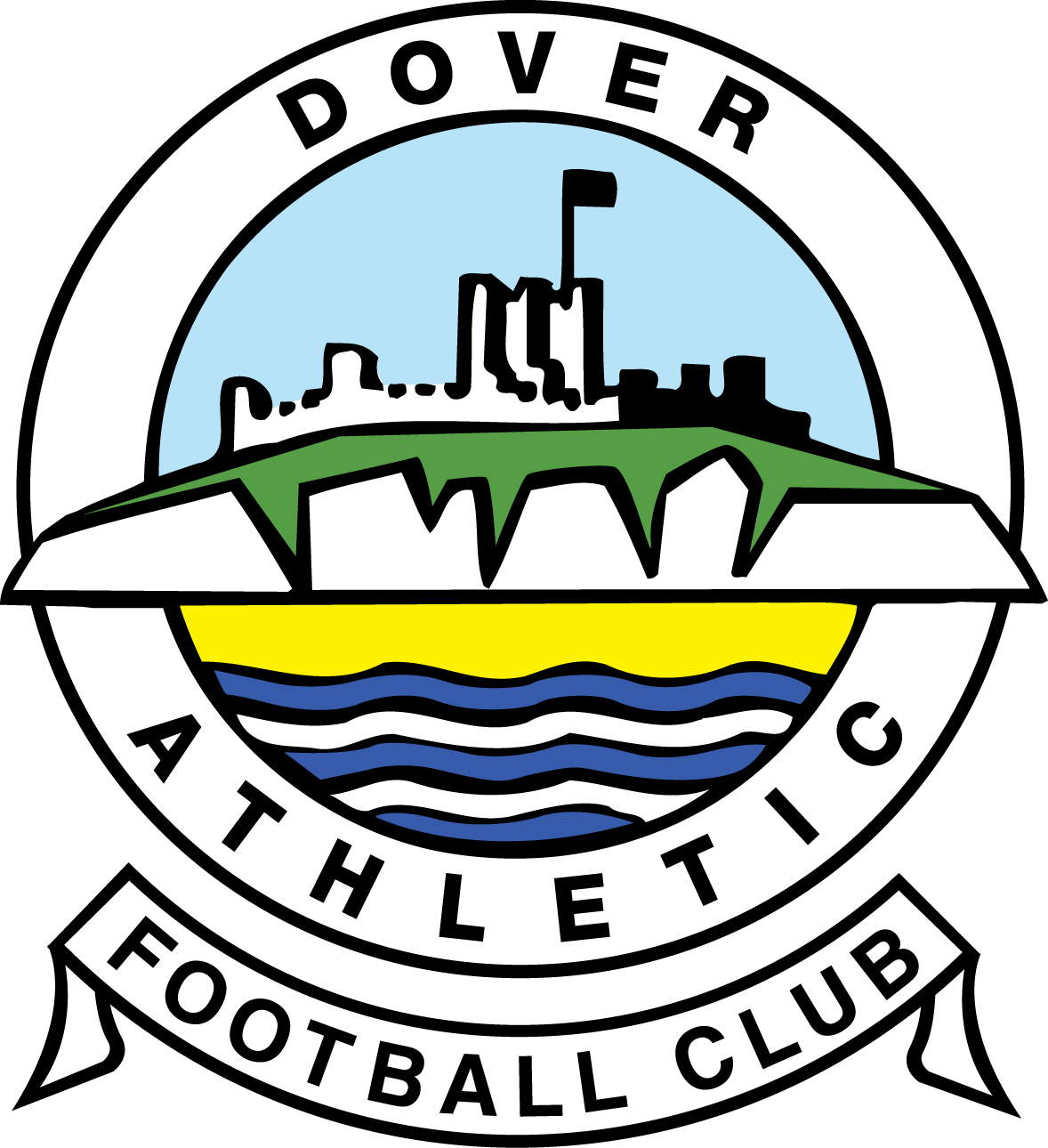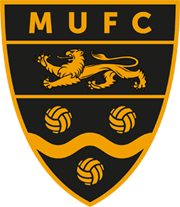 National League
2018-2019
Dover Star Player:
Mitch Brundle
Home Scorers:
Brundle (58), Gomis (75), Effiong (80)
Away Scorers:
Robinson (7)
Red Cards:
Swaine (83) (Maidstone)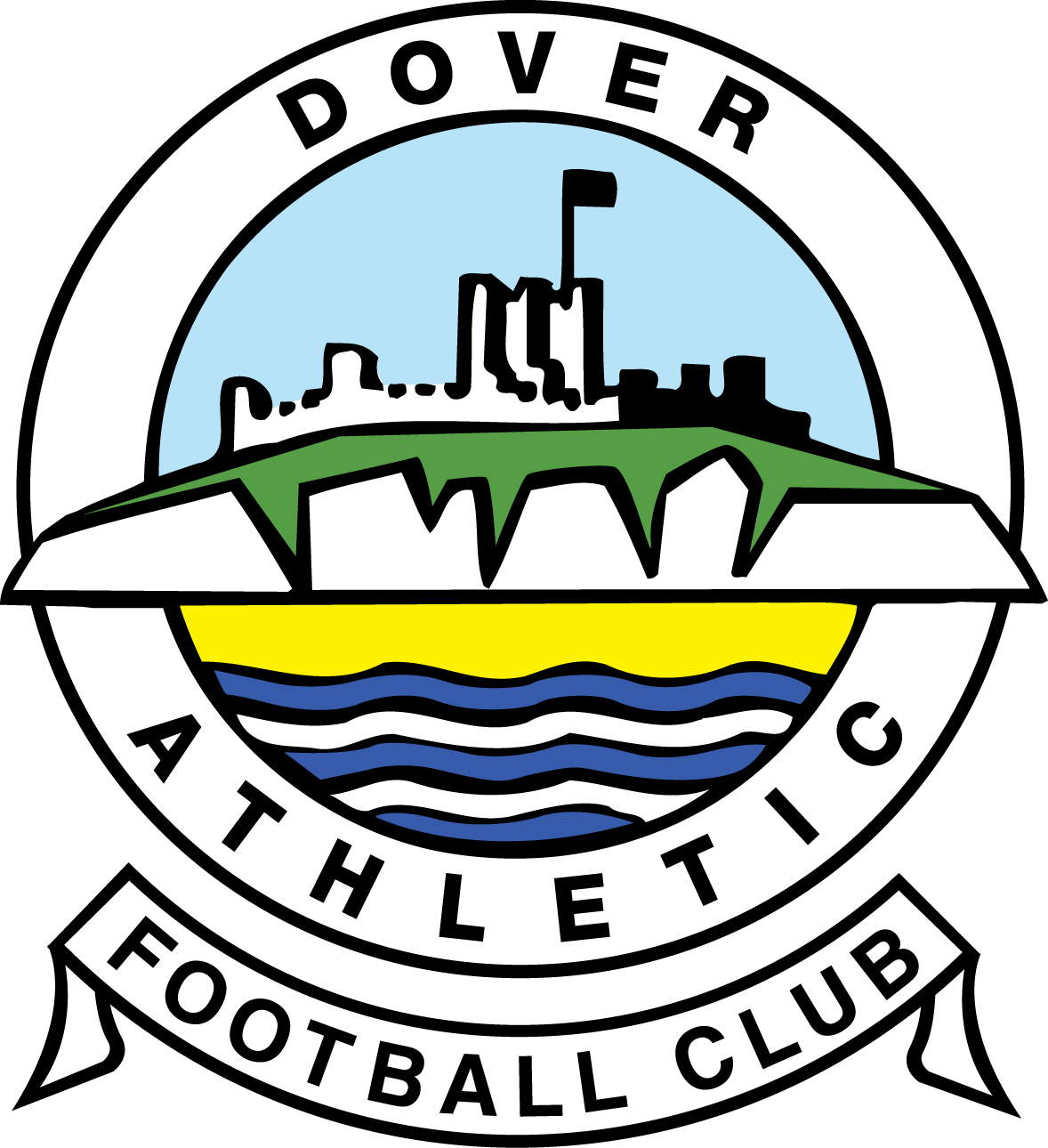 National League
2018-2019
Dover Star Player:
Stuart Lewis
Home Scorers:
Taylor (56), Vilhete (90+1)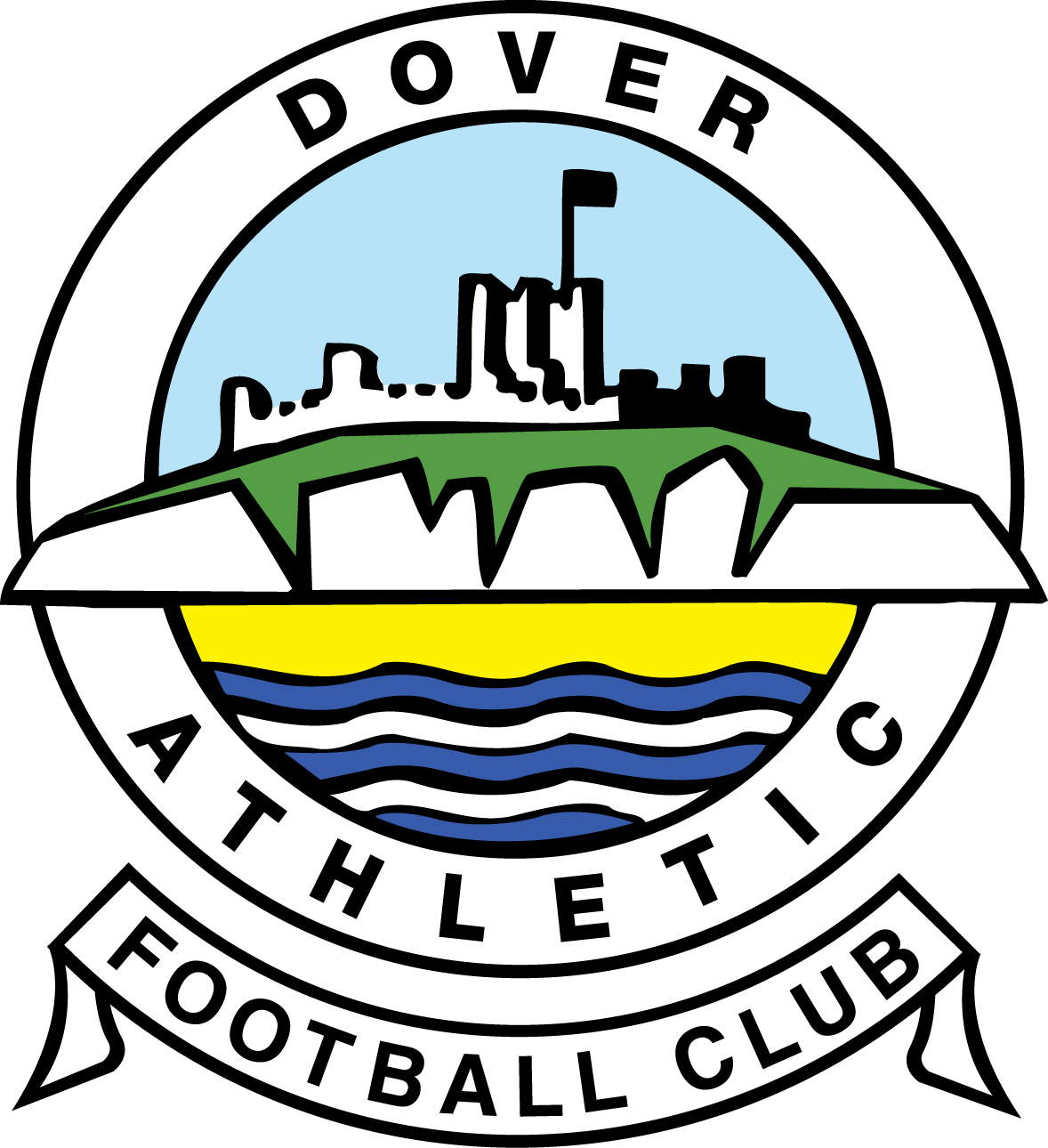 National League
2018-2019
Dover Star Player:
Inih Effiong
Home Scorers:
Effiong (83), (90+3)
Red Cards:
Jeffrey (66) (Dover)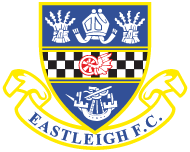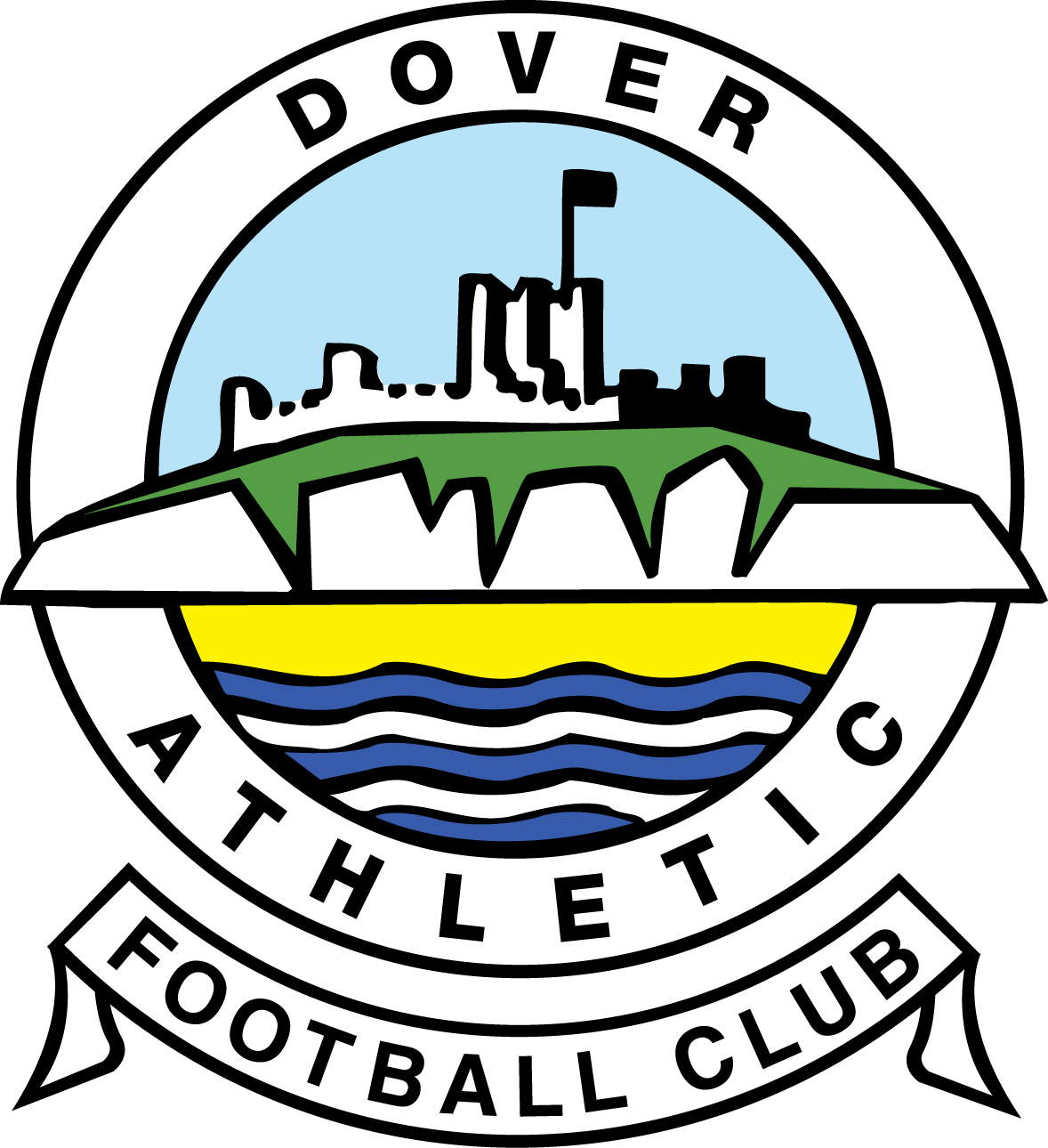 National League
2018-2019
Dover Star Player:
Bedsente Gomis
Home Scorers:
Williamson (2), McCallum (86)
Away Scorers:
Effiong (20), Reason (54)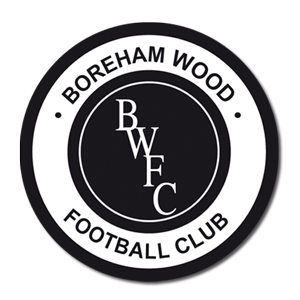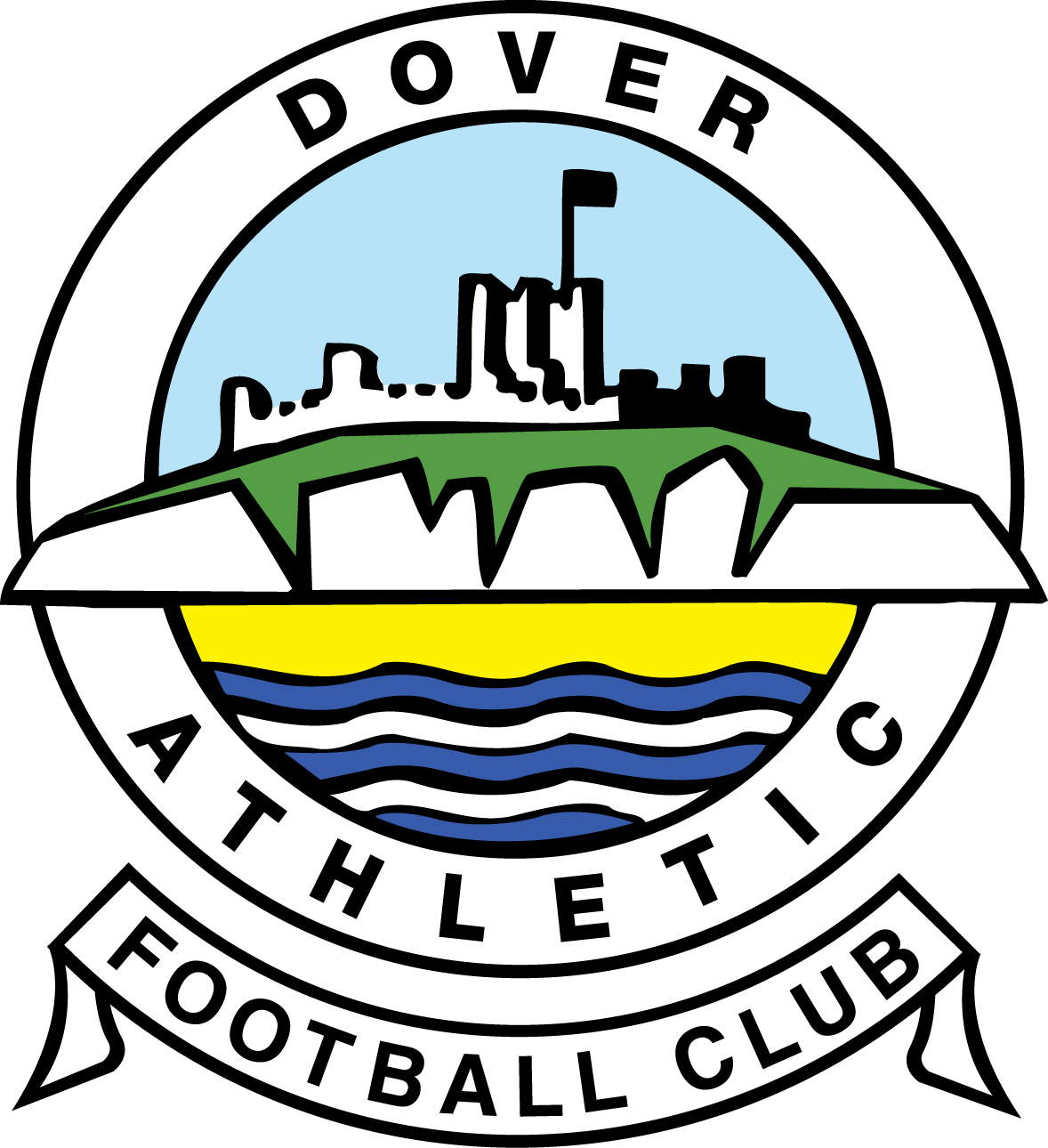 National League
2018-2019
Dover Star Player:
Stewart Lewis
Away Scorers:
Effiong (56)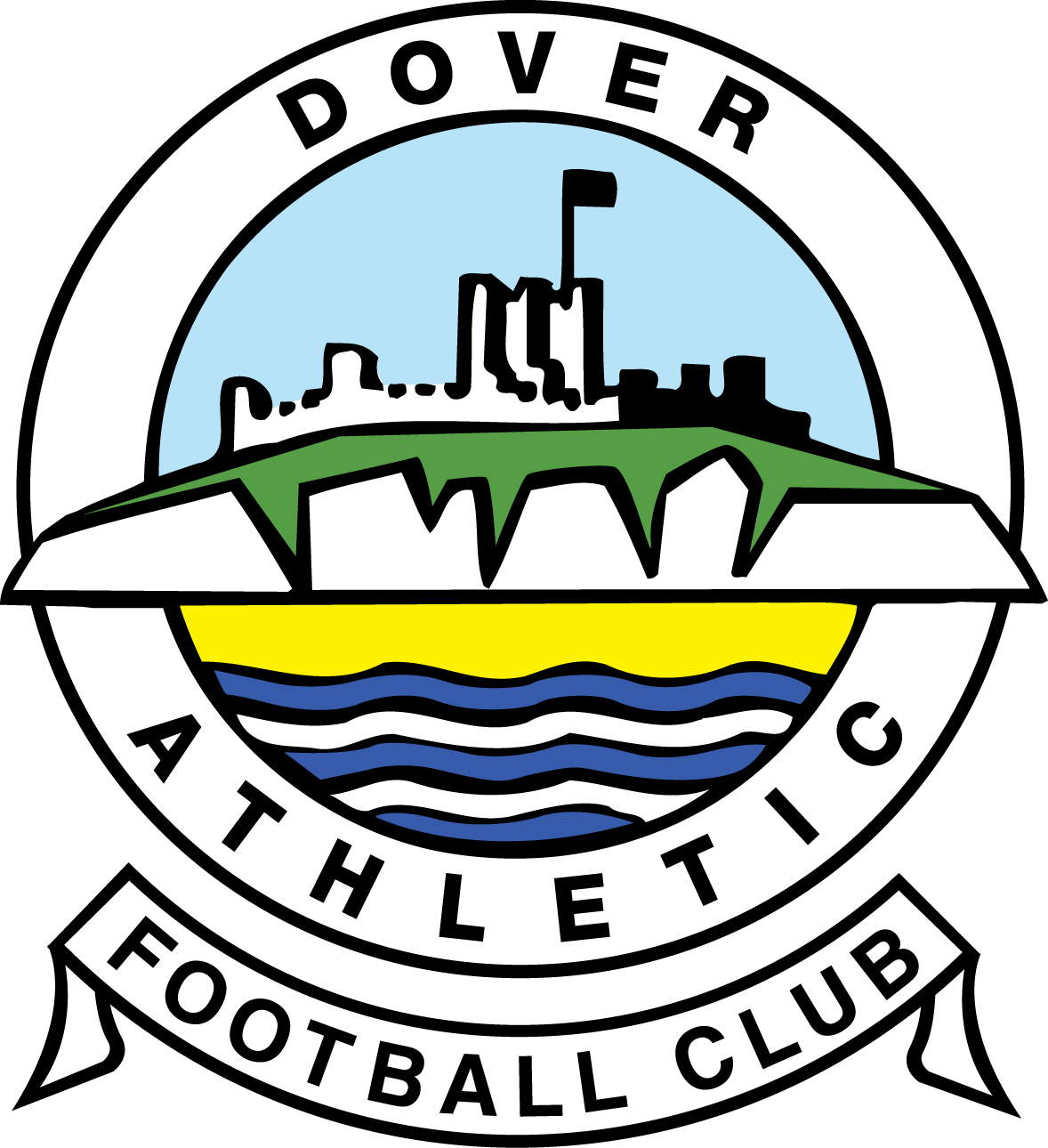 National League
2018-2019
Dover Star Player:
Inih Effiong
Home Scorers:
Gomis (19), Effiong (38)
Away Scorers:
Hawkes (84)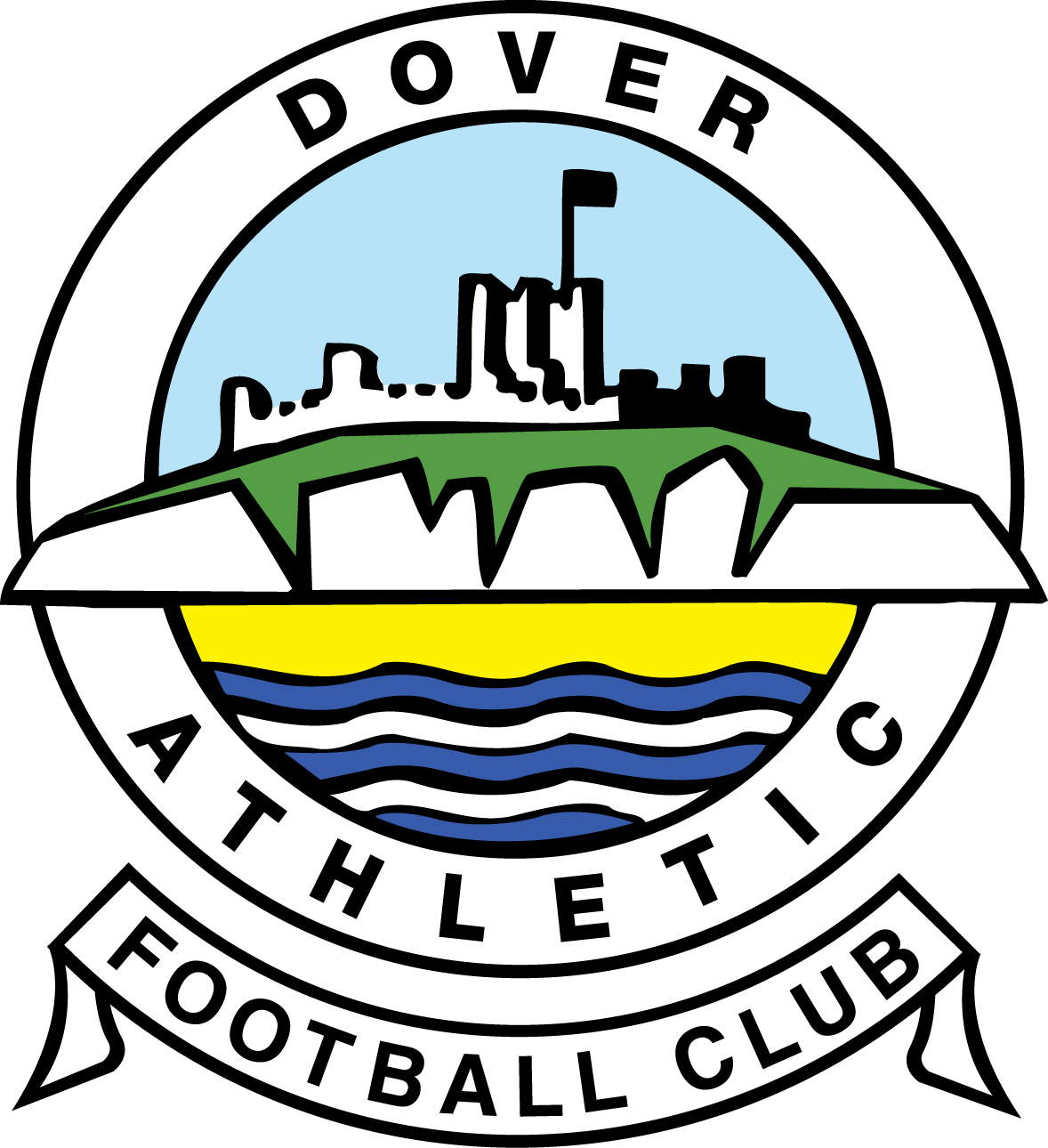 National League
2018-2019
Dover Star Player:
Mitch Brundle
Home Scorers:
Kosylo (40)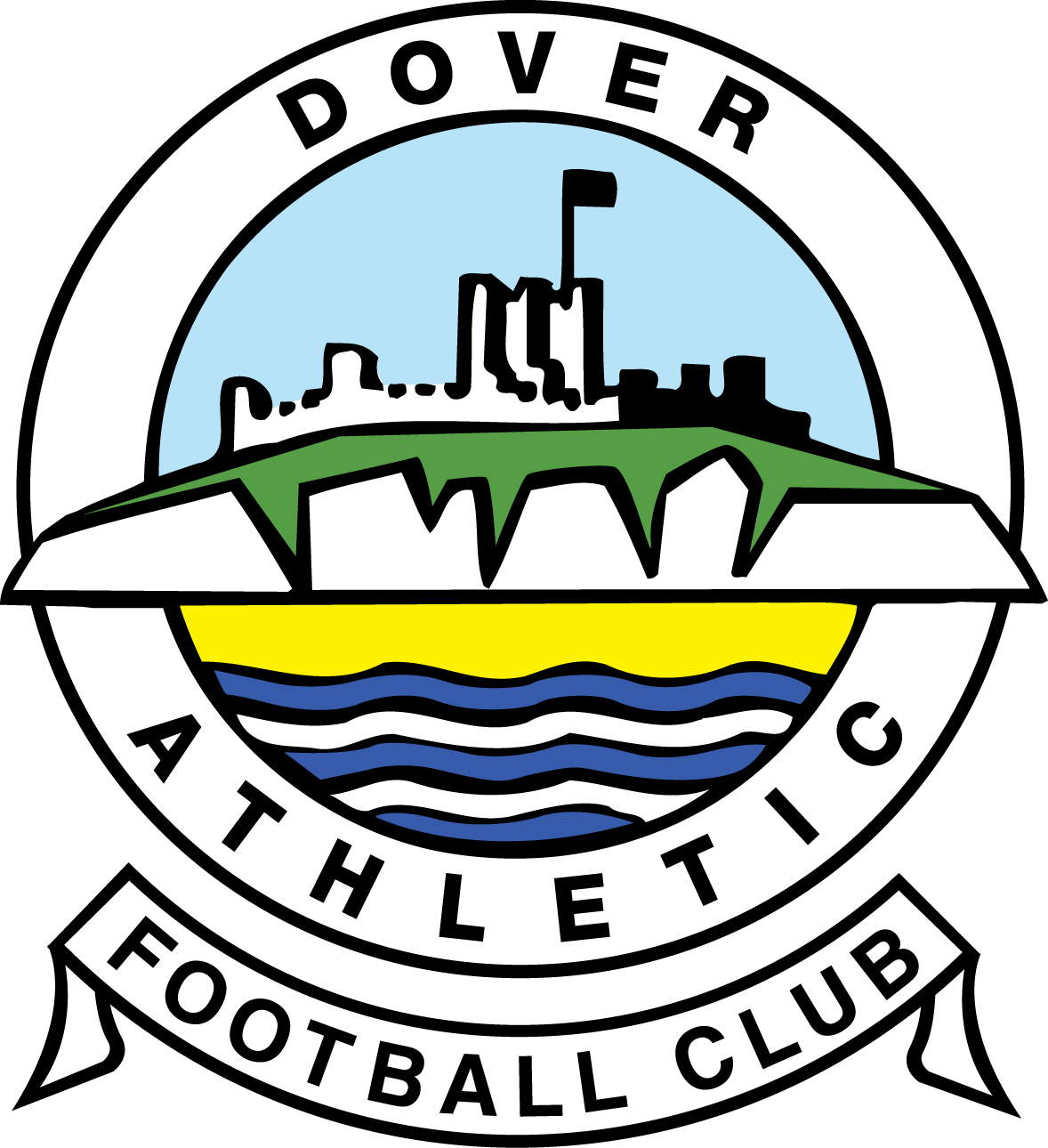 The FA Cup
2018-2019
The Energy Check Stadium at Gigg Lane
Dover Star Player:
Josh Passley
Home Scorers:
O'Shea (12), Mayor (18), Moore (36, 64), Telford (90+1)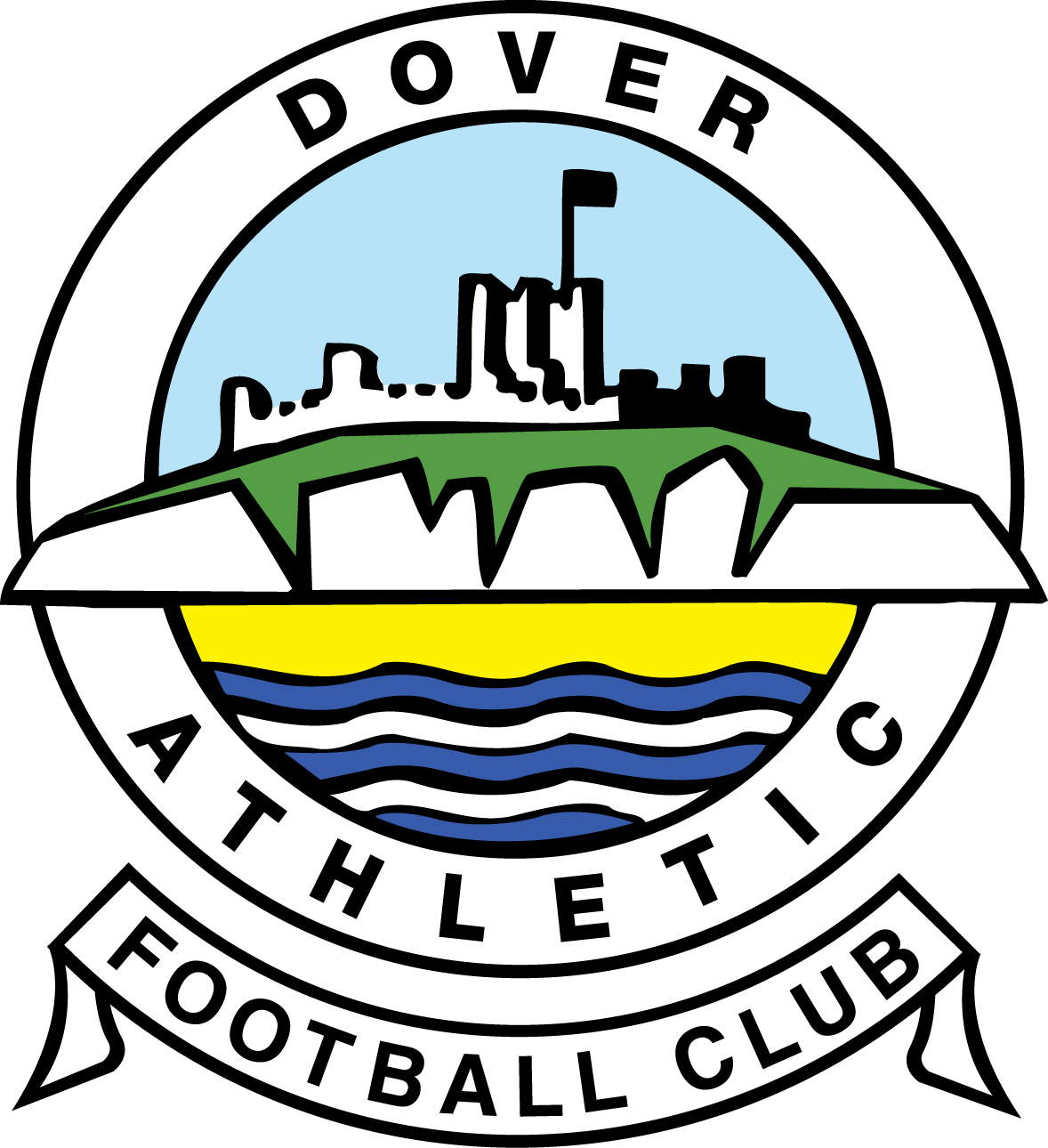 National League
2018-2019
Dover Star Player:
Bobby-Joe Taylor
Home Scorers:
Lokko (37), Reason (74)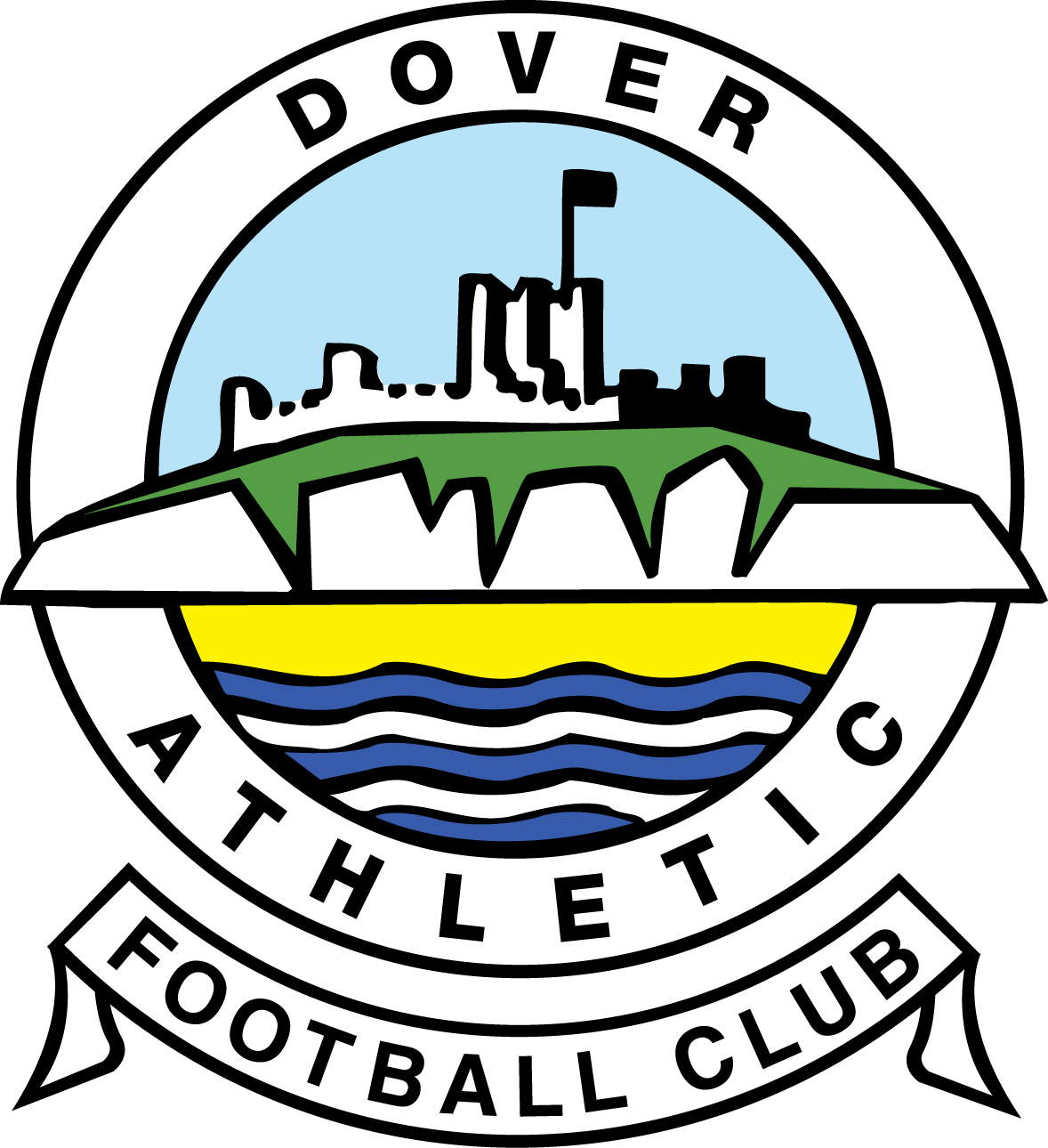 National League
2018-2019
Dover Star Player:
Stuart Lewis
Away Scorers:
Adeloye (11), Phipps (44)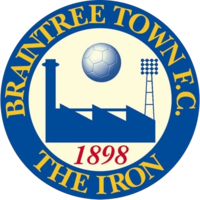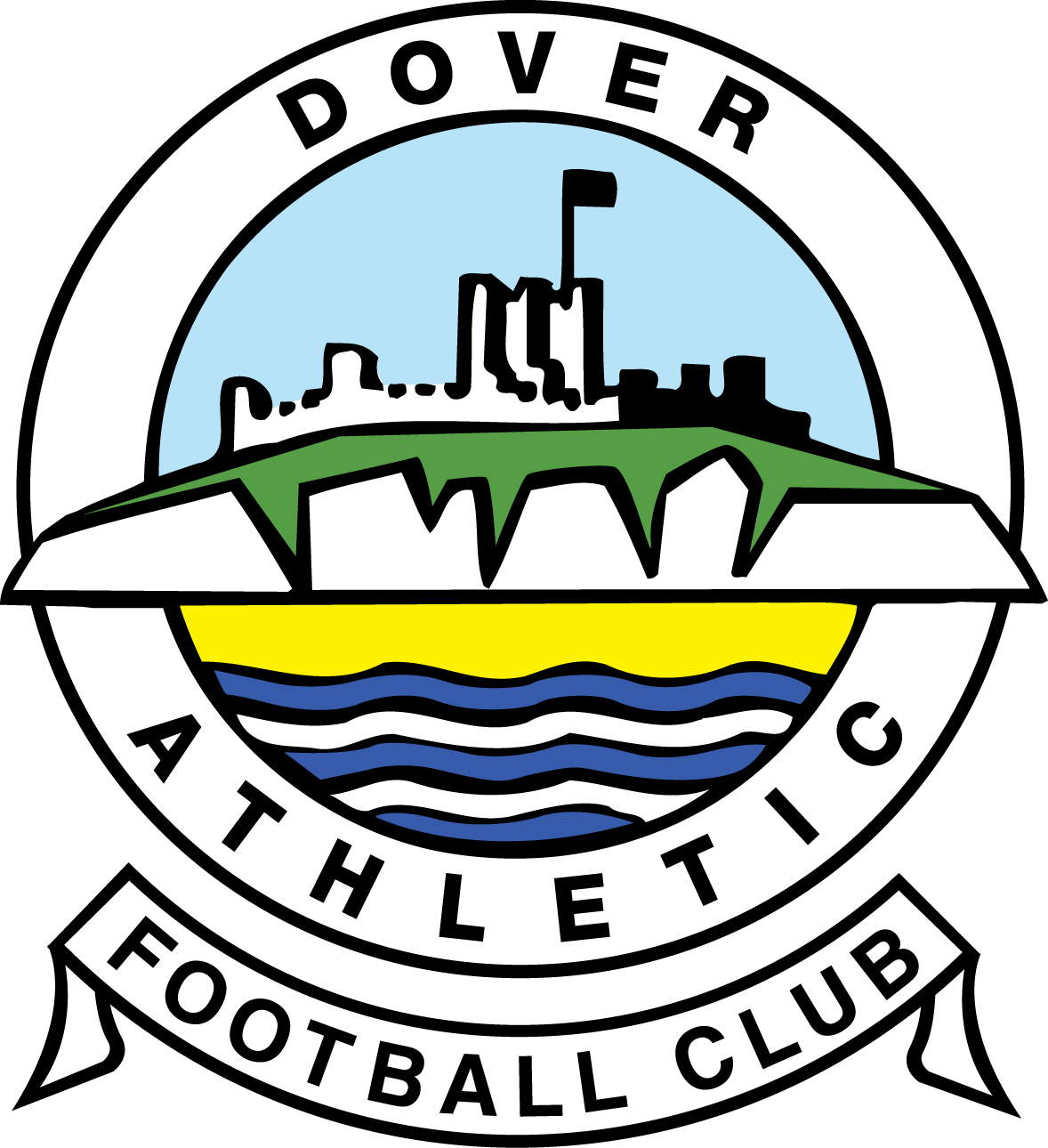 National League
2018-2019
The Cressing Road Stadium
Dover Star Player:
Bobby-Joe Taylor
Home Scorers:
Amaluzor (13), Grant (78 pen)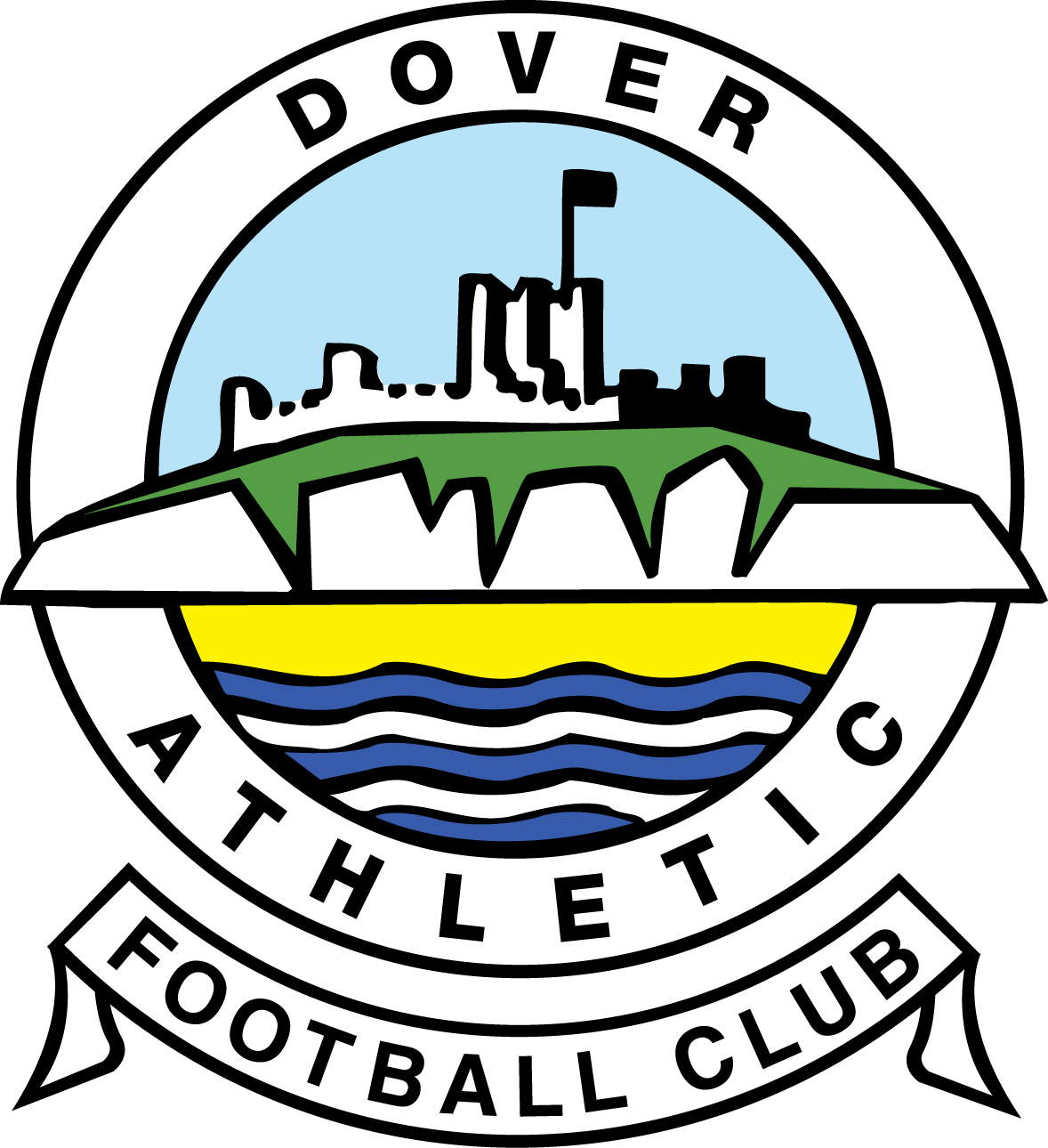 The FA Cup
2018-2019
Dover Star Player:
Connor Essam
Away Scorers:
Effiong (87)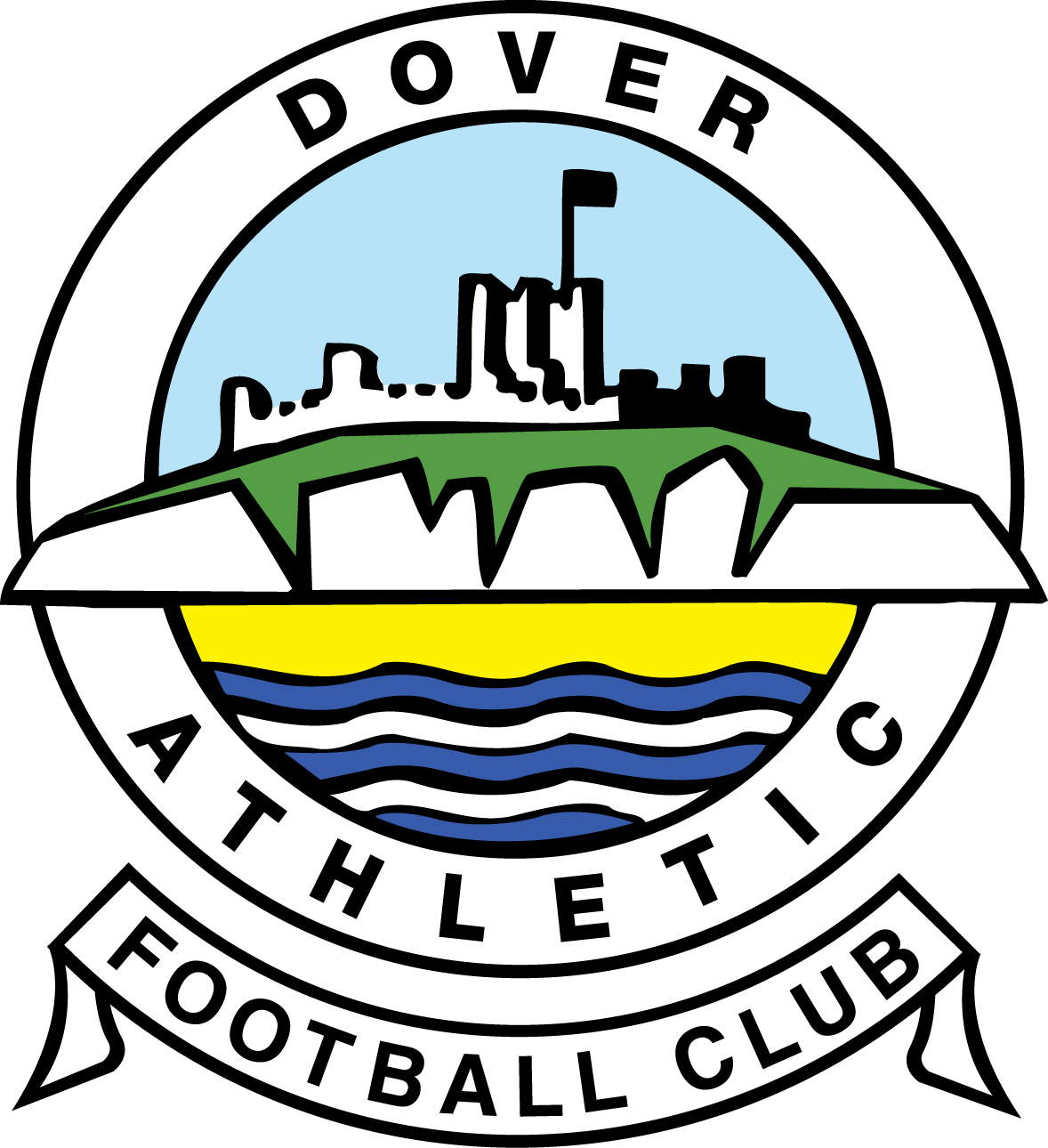 National League
2018-2019
Dover Star Player:
Inih Effiong
Home Scorers:
Williams (26), Langmead (90+5)
Away Scorers:
Effiong (46, 66)
Red Cards:
Jeffrey (90+7)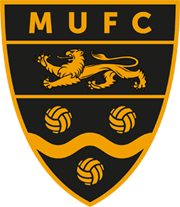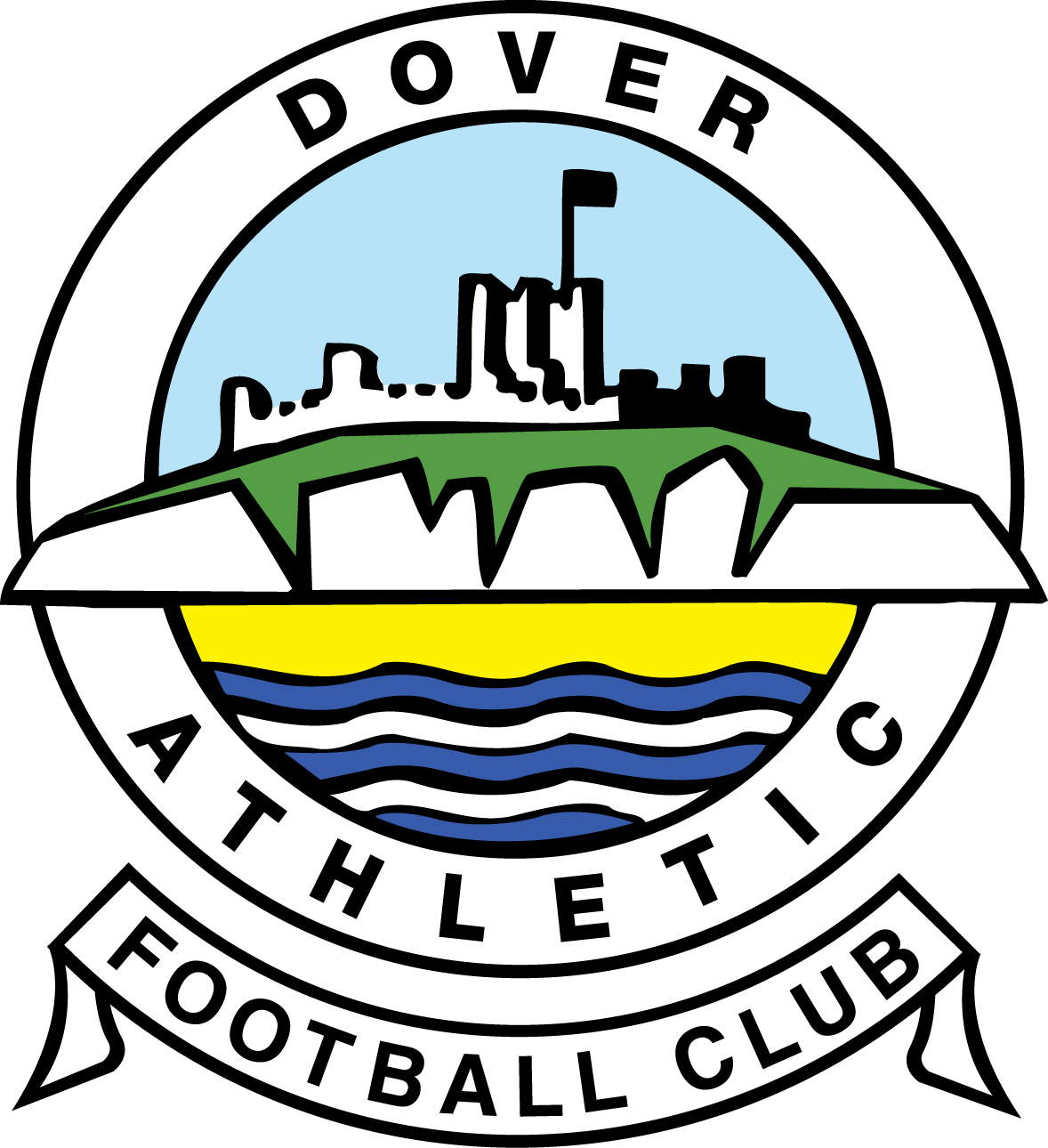 Kent Senior Cup
2018-2019
Dover Star Player:
Harrison Kempster
Home Scorers:
Muldoon (30), Durojaiye (39), McLennan (52), Turgott (68)
Away Scorers:
Kempston (83 pen), Bates (90+2)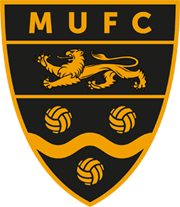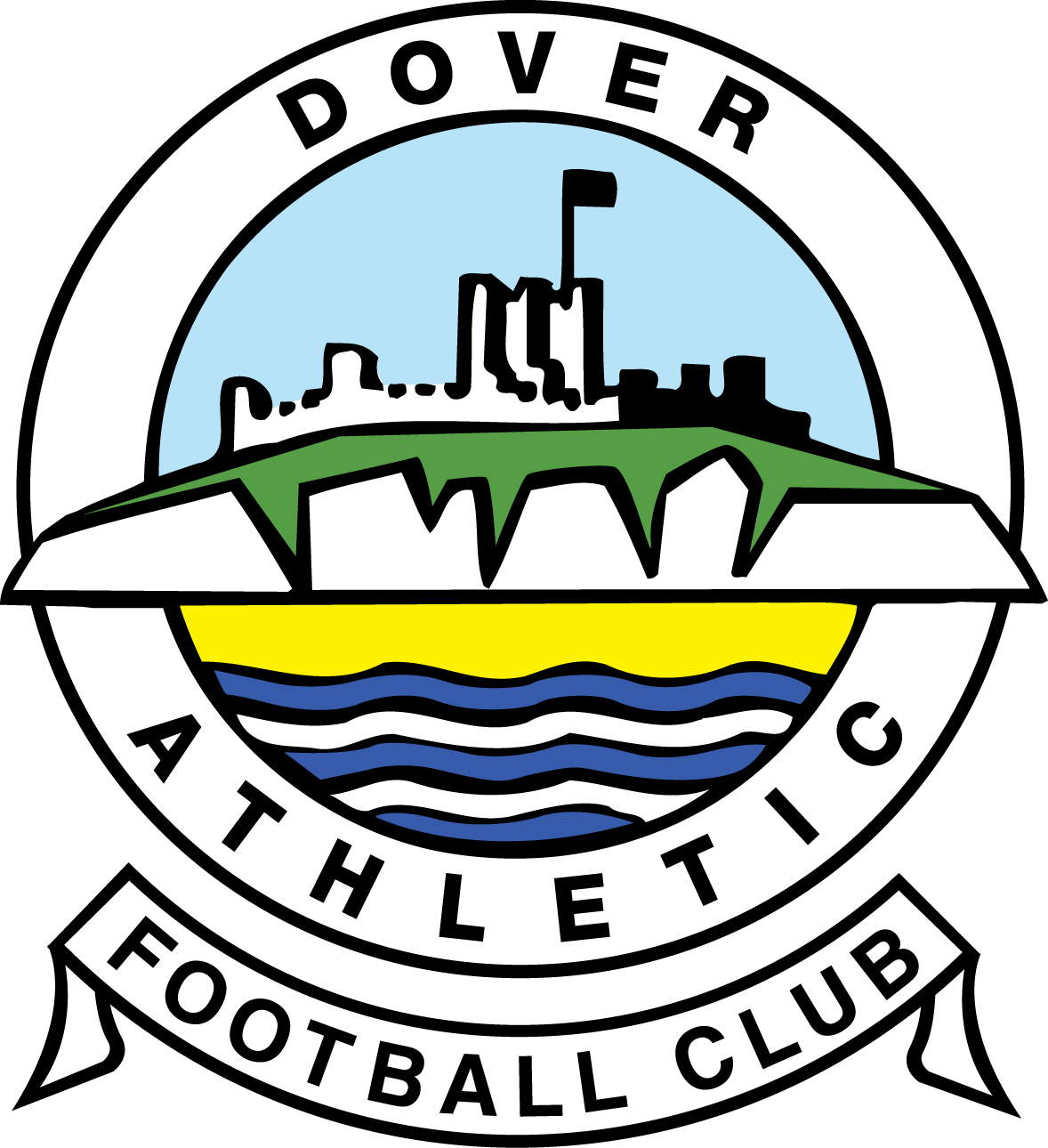 National League
2017-2018
Dover Star Player:
Femi Ilesanmi
Home Scorers:
Wraight (69), Anderson (90)
Away Scorers:
Ilesanmi (27), Nortey (76)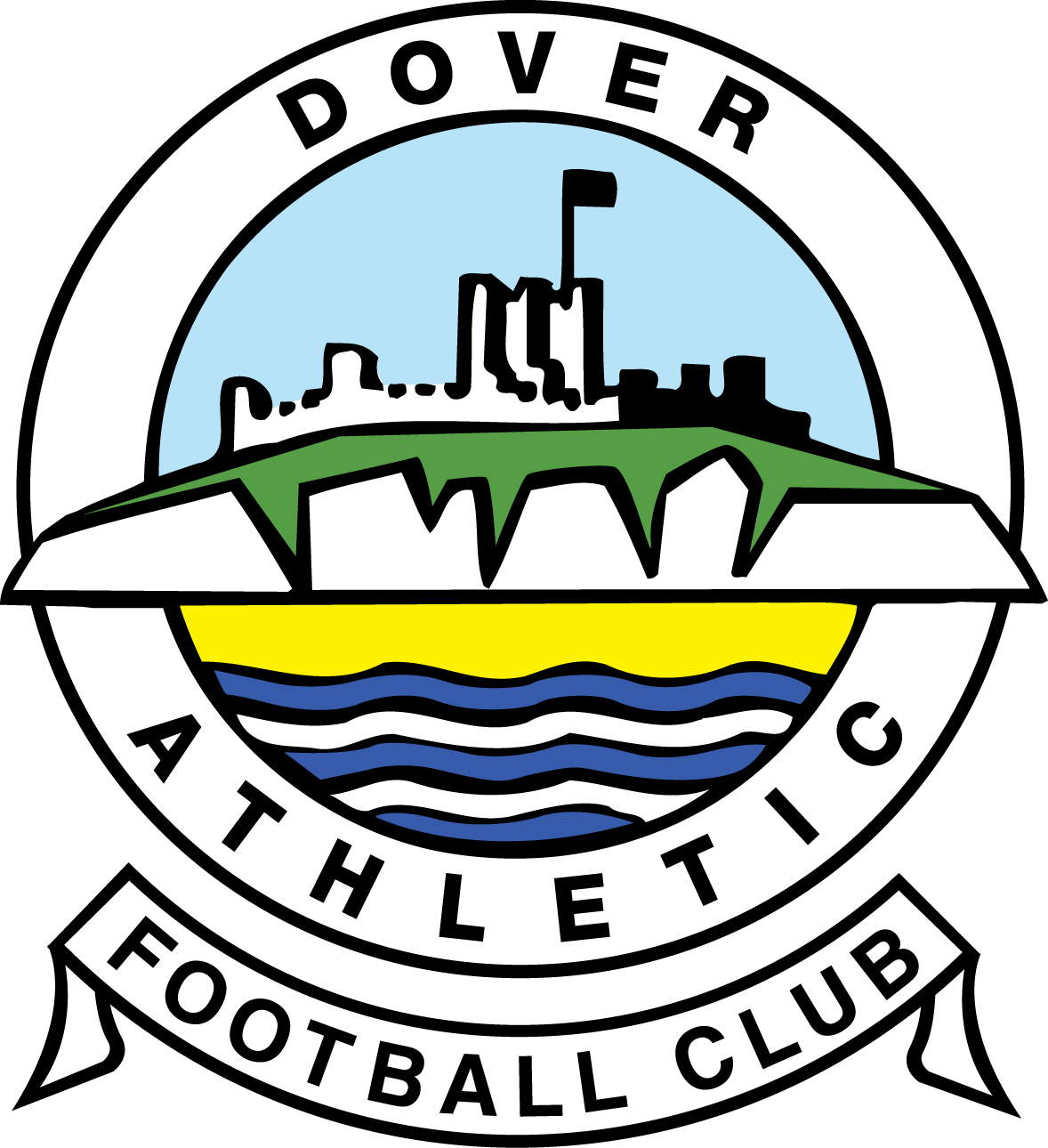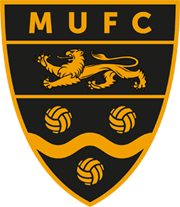 National League
2017-2018
Dover Star Player:
Kadell Daniel
Home Scorers:
Nortey (58), Bird (80)
Away Scorers:
Pigott (36, 41)