#

12

Name

Bilel Hinchiri

Nationality

France

Position

Midfielder

Away Kit Sponsor

Available

Home Kit Sponsor

Available

Current Team

Birthday

8th August 1995

Age

28
Frenchman Bilel joined Dover in July 2019 following a successful trial spell.
The midfielder spent his youth career with Boulogne Billancourt and Parisienne ESP, before spending time at the Lazola FC academy.
Following a trial in England with Queens Park Rangers, Hinchiri moved back to France for two years, signing for Bourgogne Franche in 2017 and then spending last season with fourth division side Charitois.
.
Results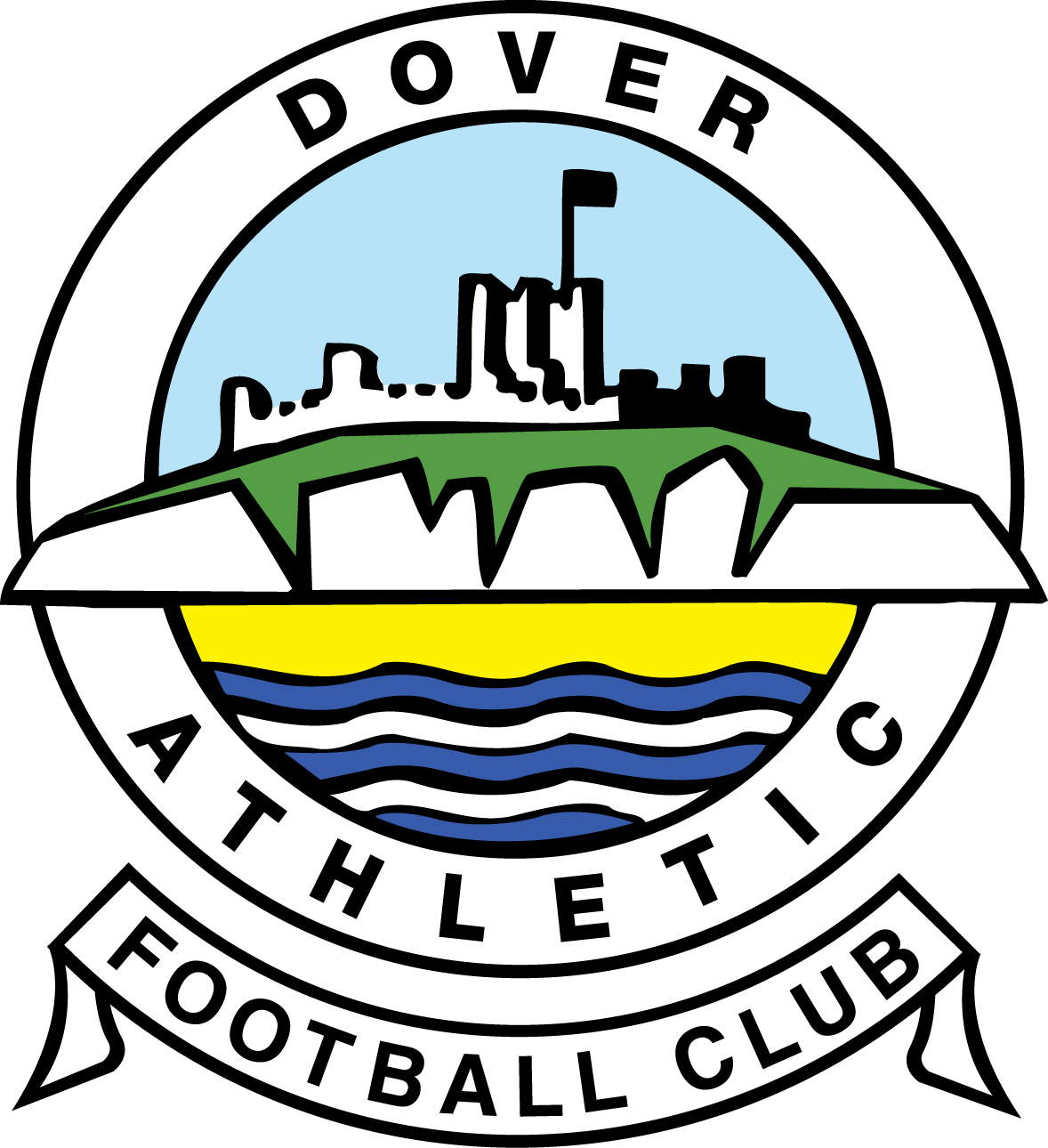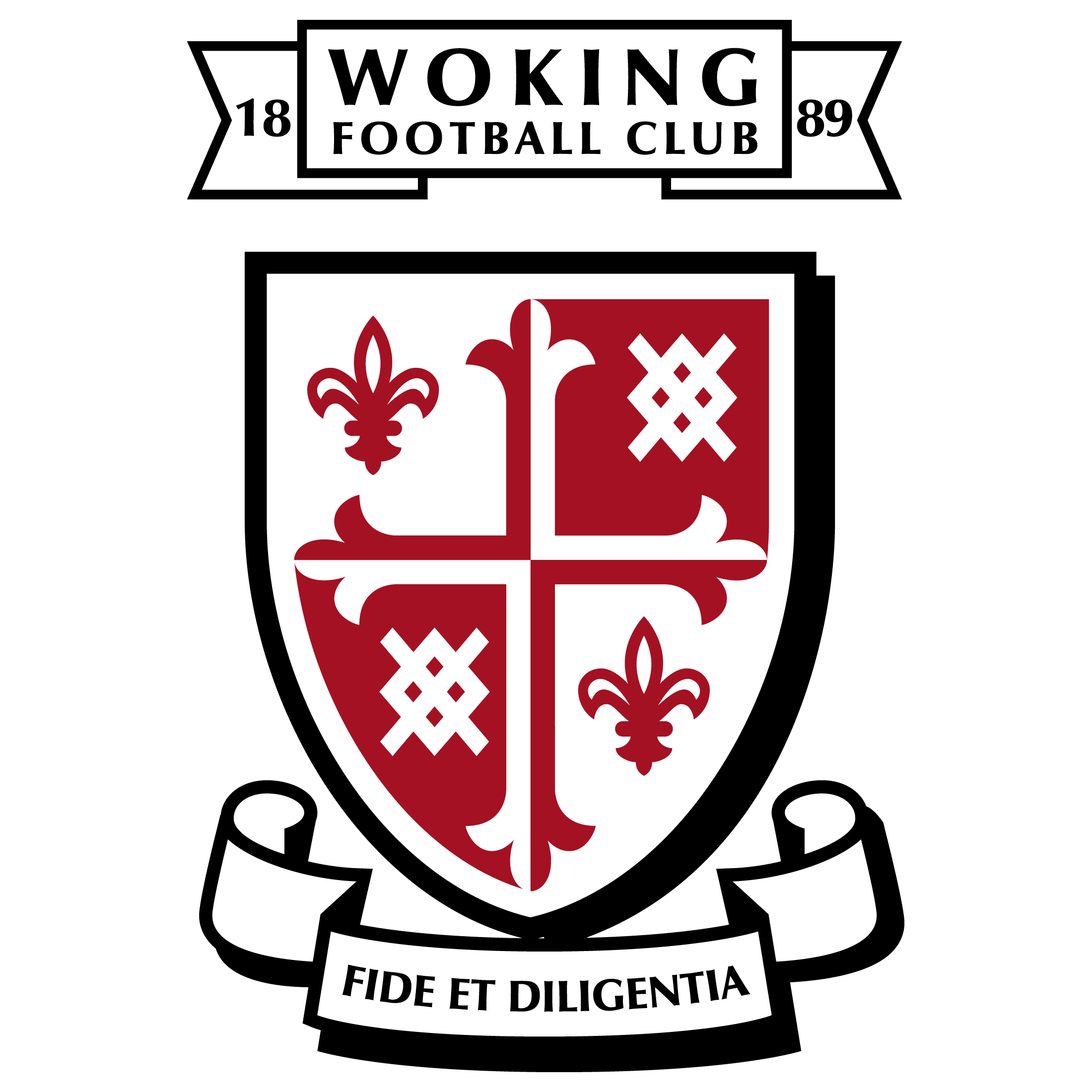 National League
2020-2021
Away Scorers:
Davison (16), Ferdinand (19,22), Kretzschmar (75, 82)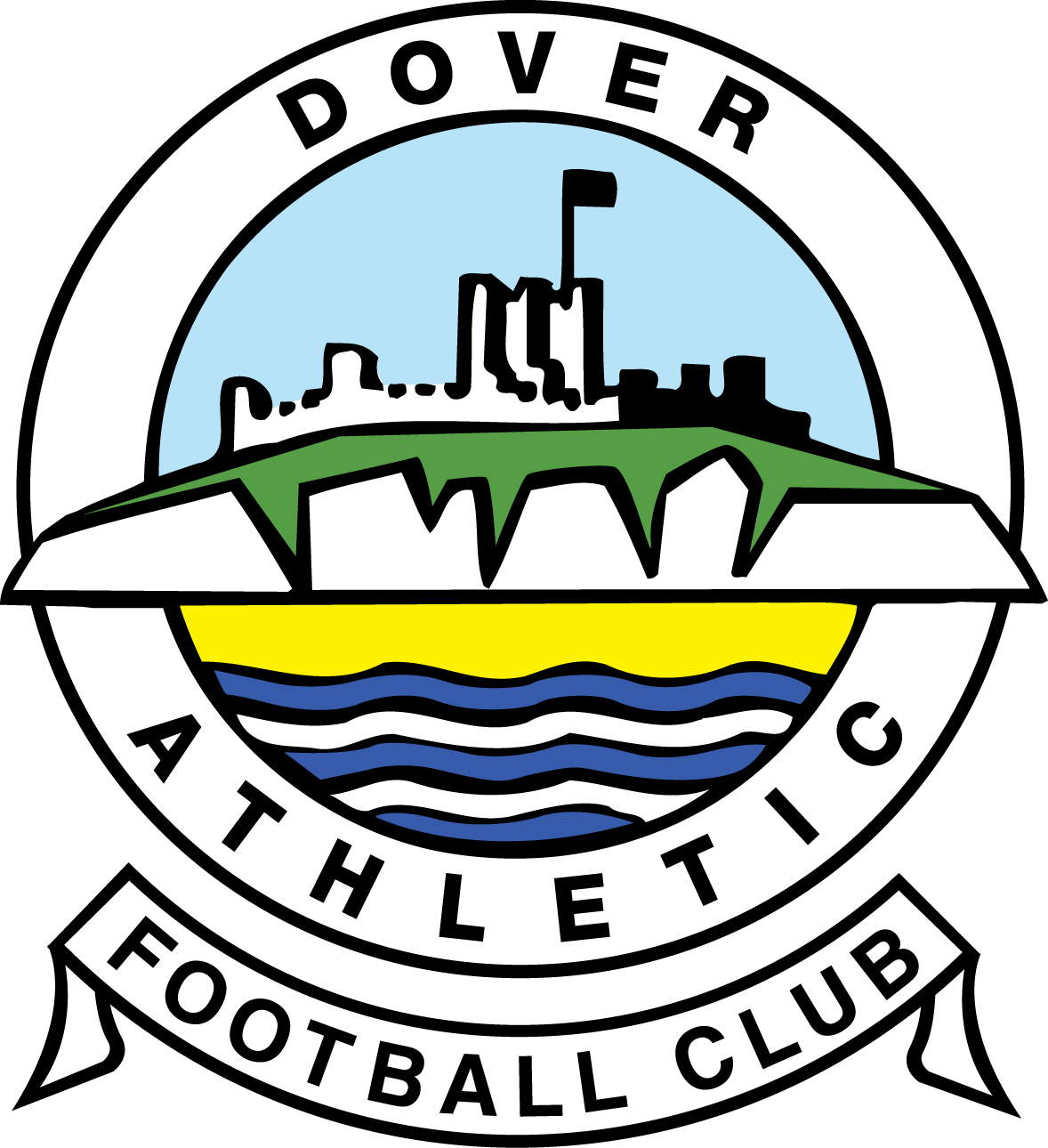 The FA Cup
2020-2021
Dover Star Player:
Louis Collins
Home Scorers:
Murphy (8, 30), Quigley (48)
Away Scorers:
Collins (40, 44), Bramble (63)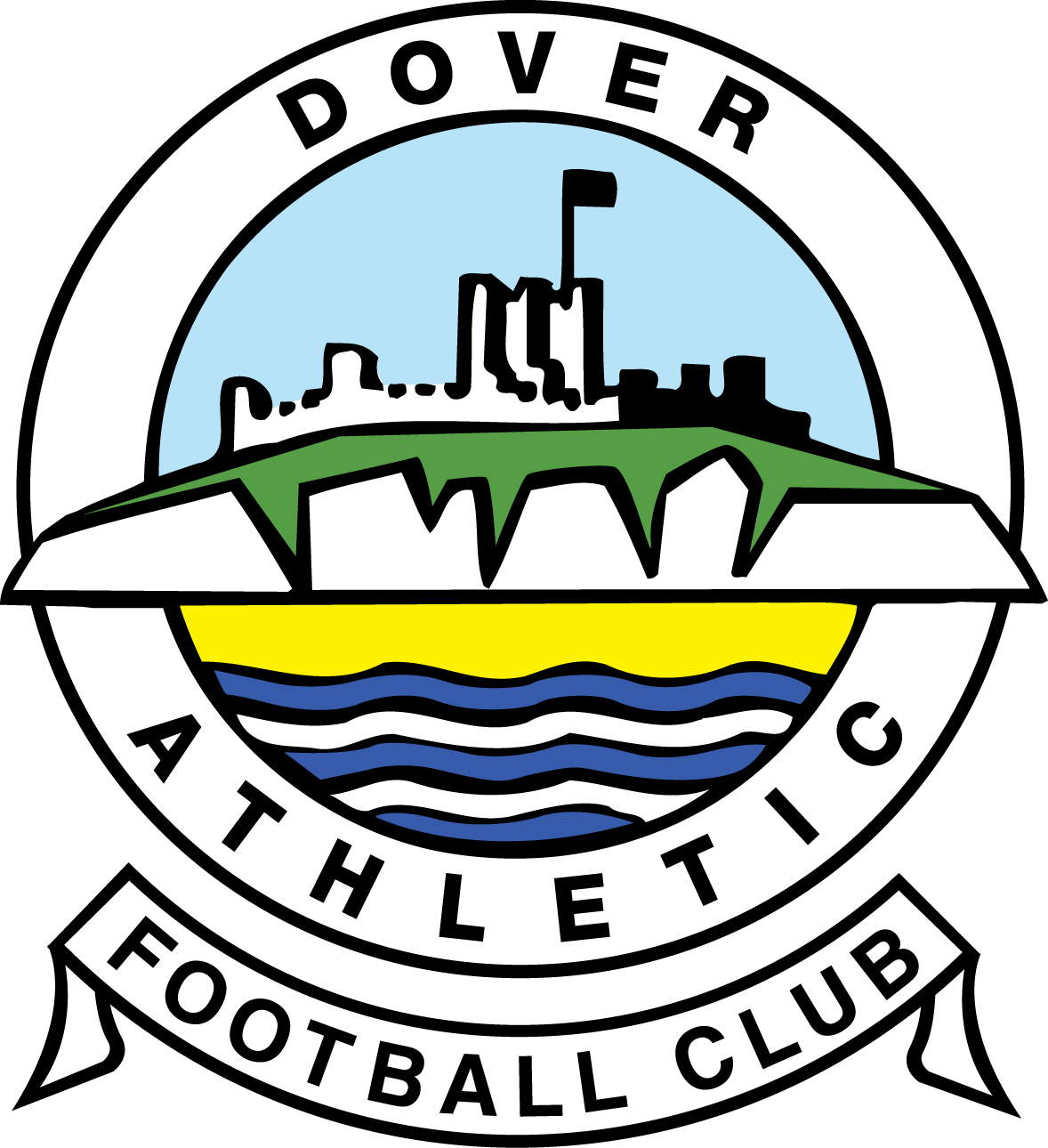 National League
2020-2021
Dover Star Player:
Josh Passley
Home Scorers:
Cameron (26,44)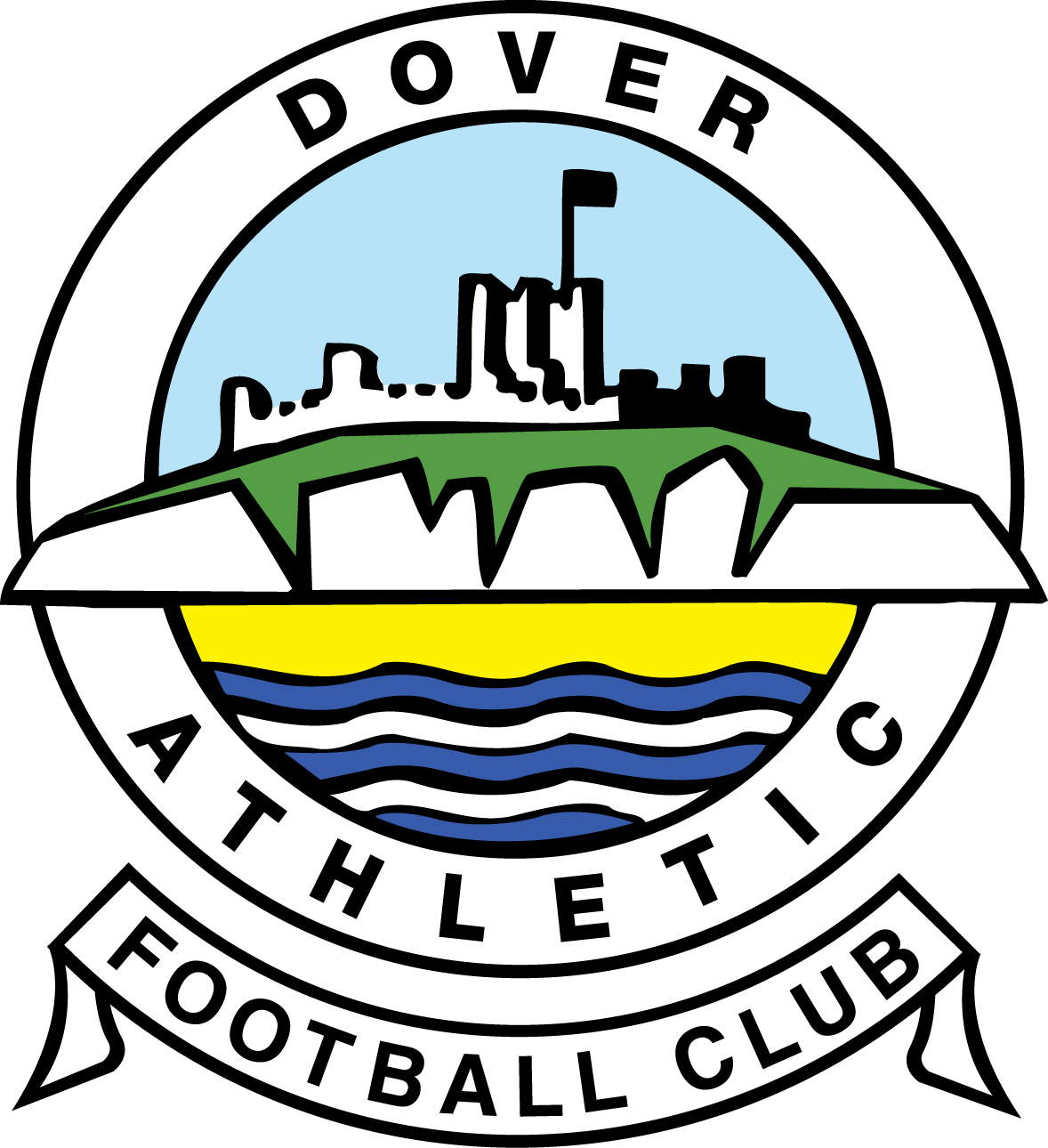 National League
2020-2021
Dover Star Player:
Will Moses
Home Scorers:
Rooney (53 pen, 89), Reid (64)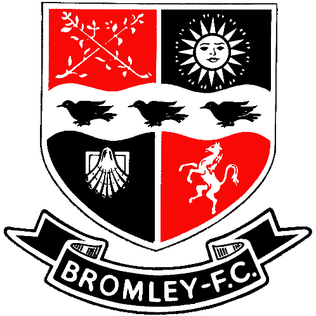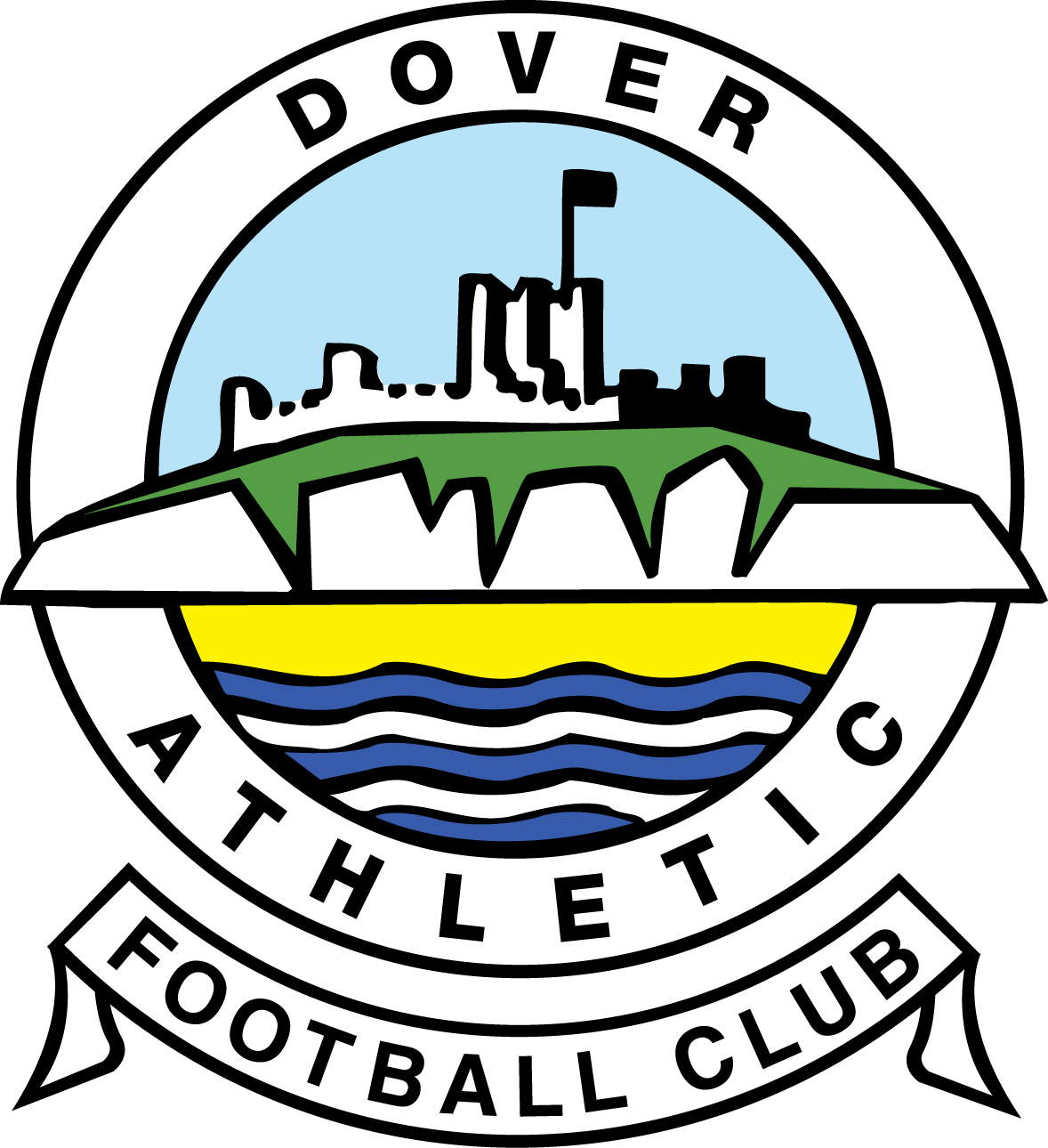 National League
2020-2021
Dover Star Player:
Travis Gregory
Home Scorers:
Cheek (24, 90), Holland (53), Williamson (72)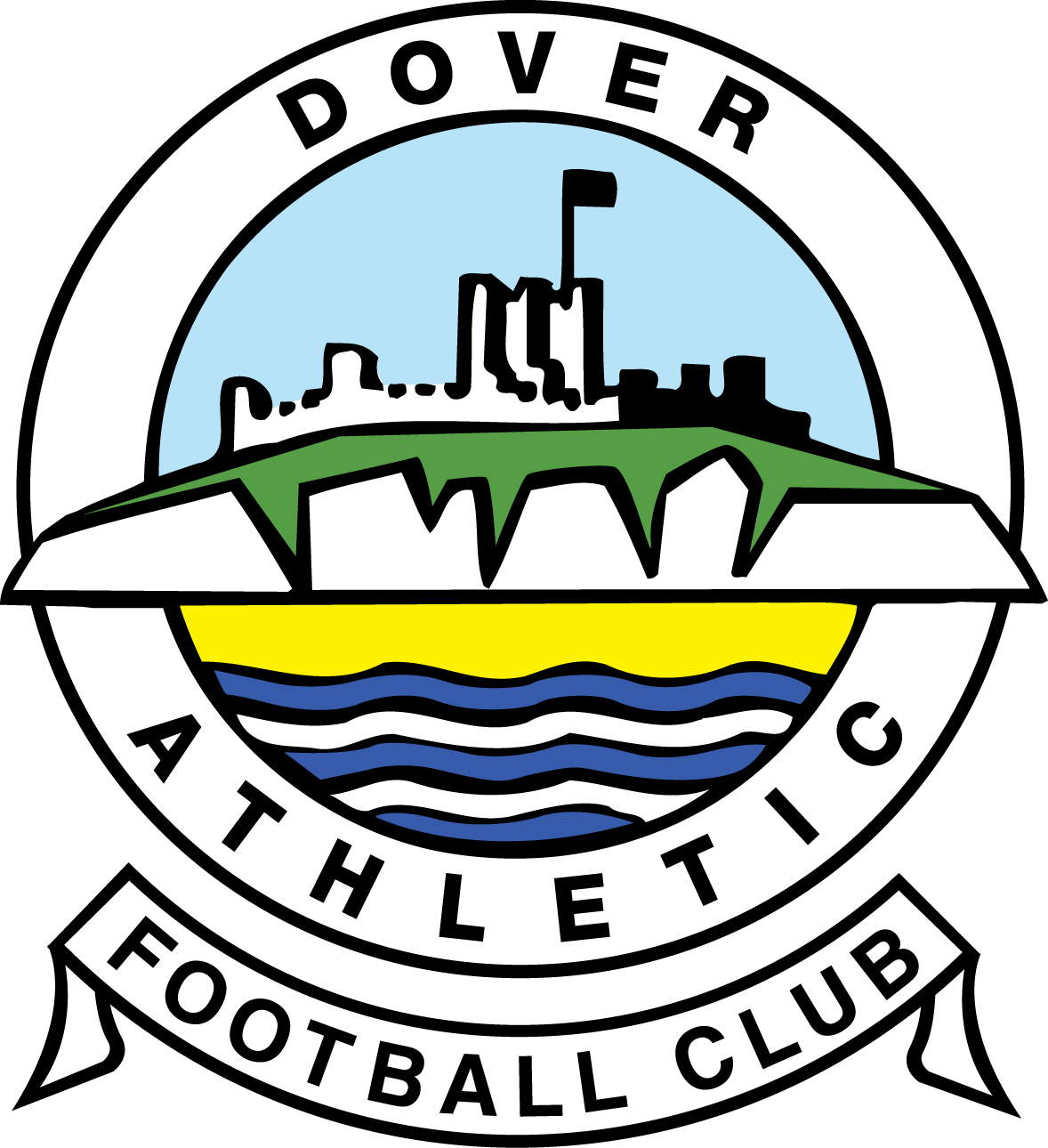 National League
2020-2021
Dover Star Player:
Harry Ransom
Home Scorers:
Ransom (89)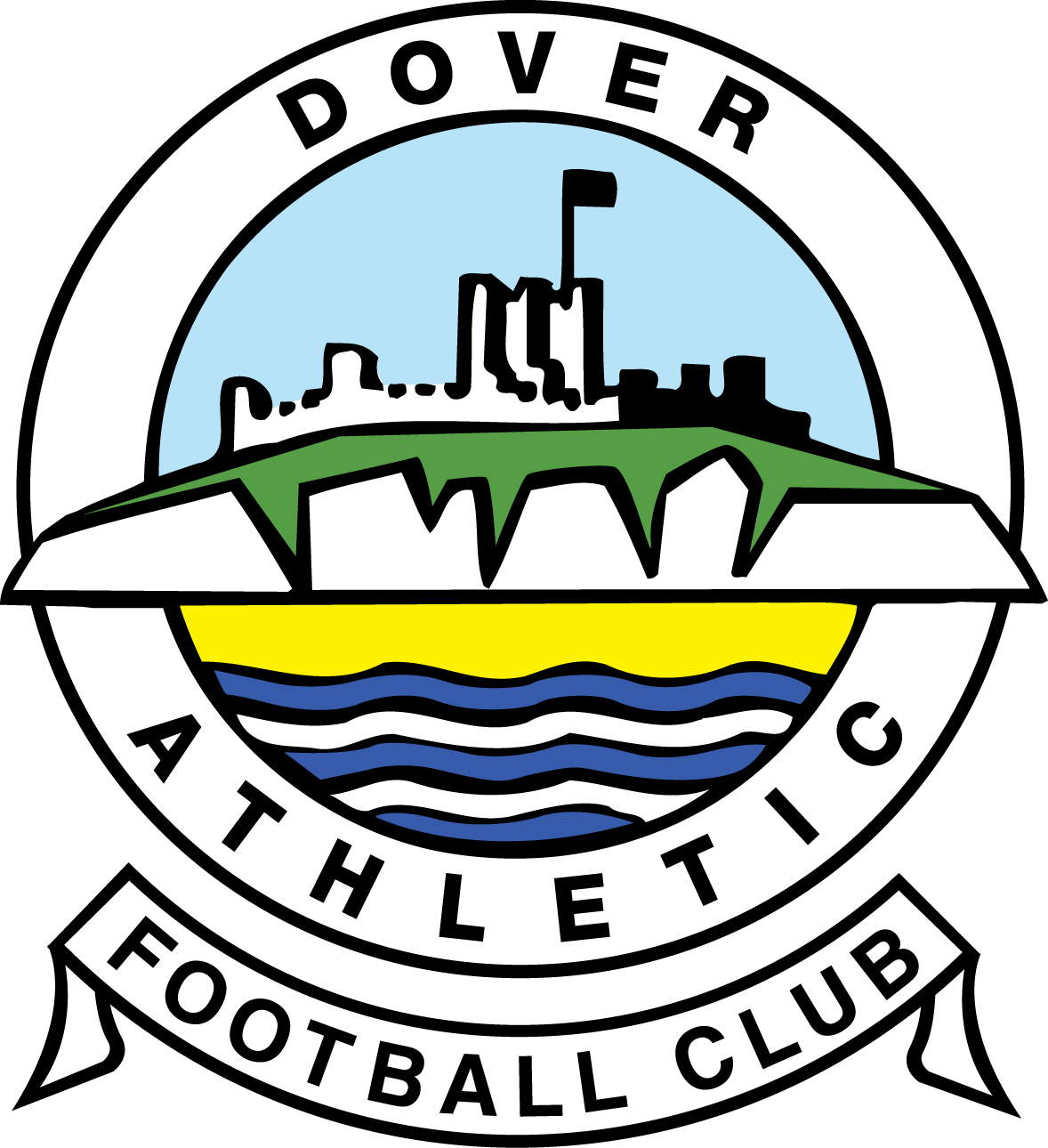 Kent Senior Cup
2019-2020
Dover Star Player:
Yusuf Mersin
Home Scorers:
Cumberbatch (2)
Away Scorers:
Charles-Cook (58, 89), Akinde (63), Graham (69), Bancroft (90)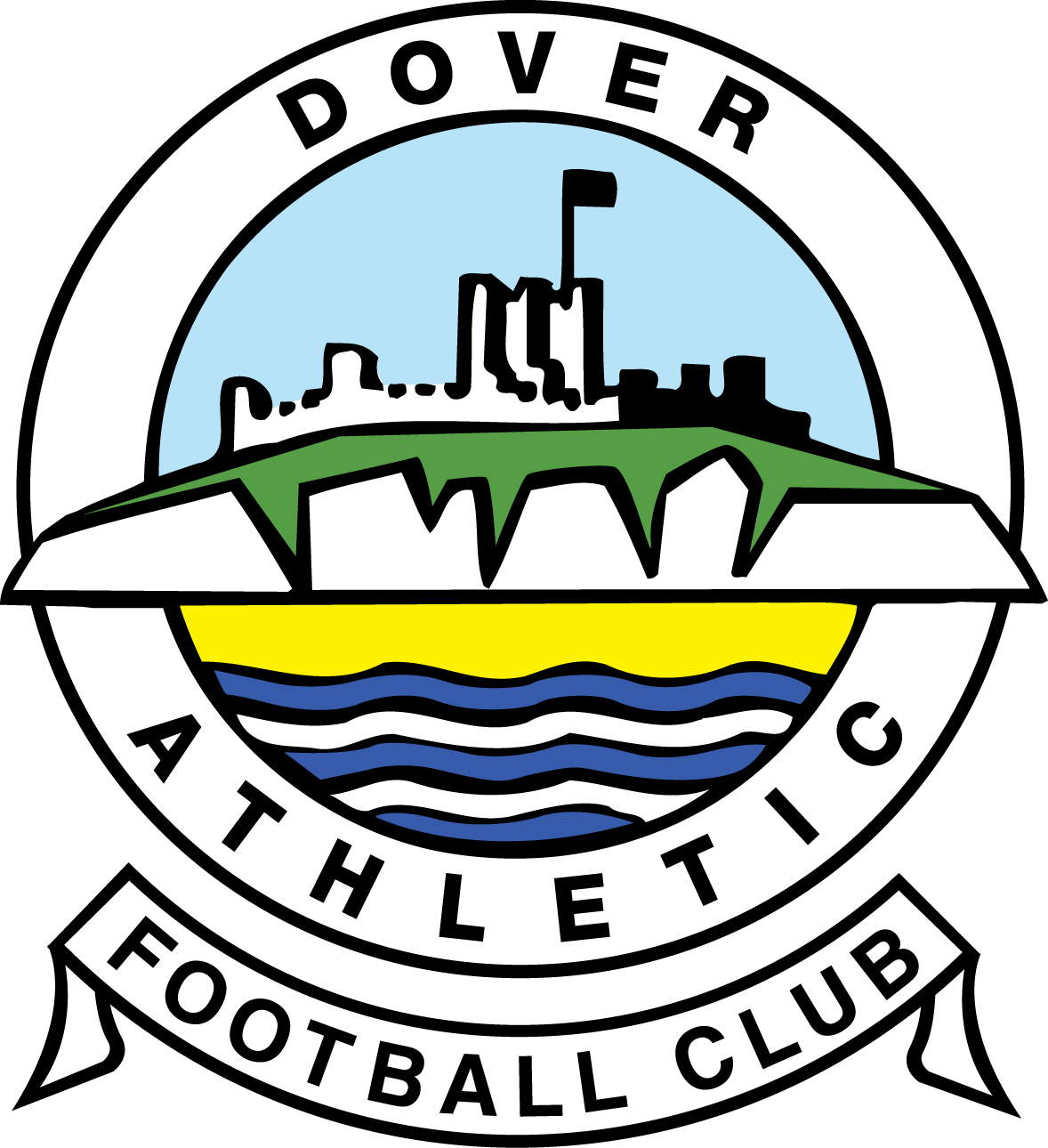 National League
2019-2020
Dover Star Player:
Jack Munns
Home Scorers:
Simpson OG (36), Howe (70, 81)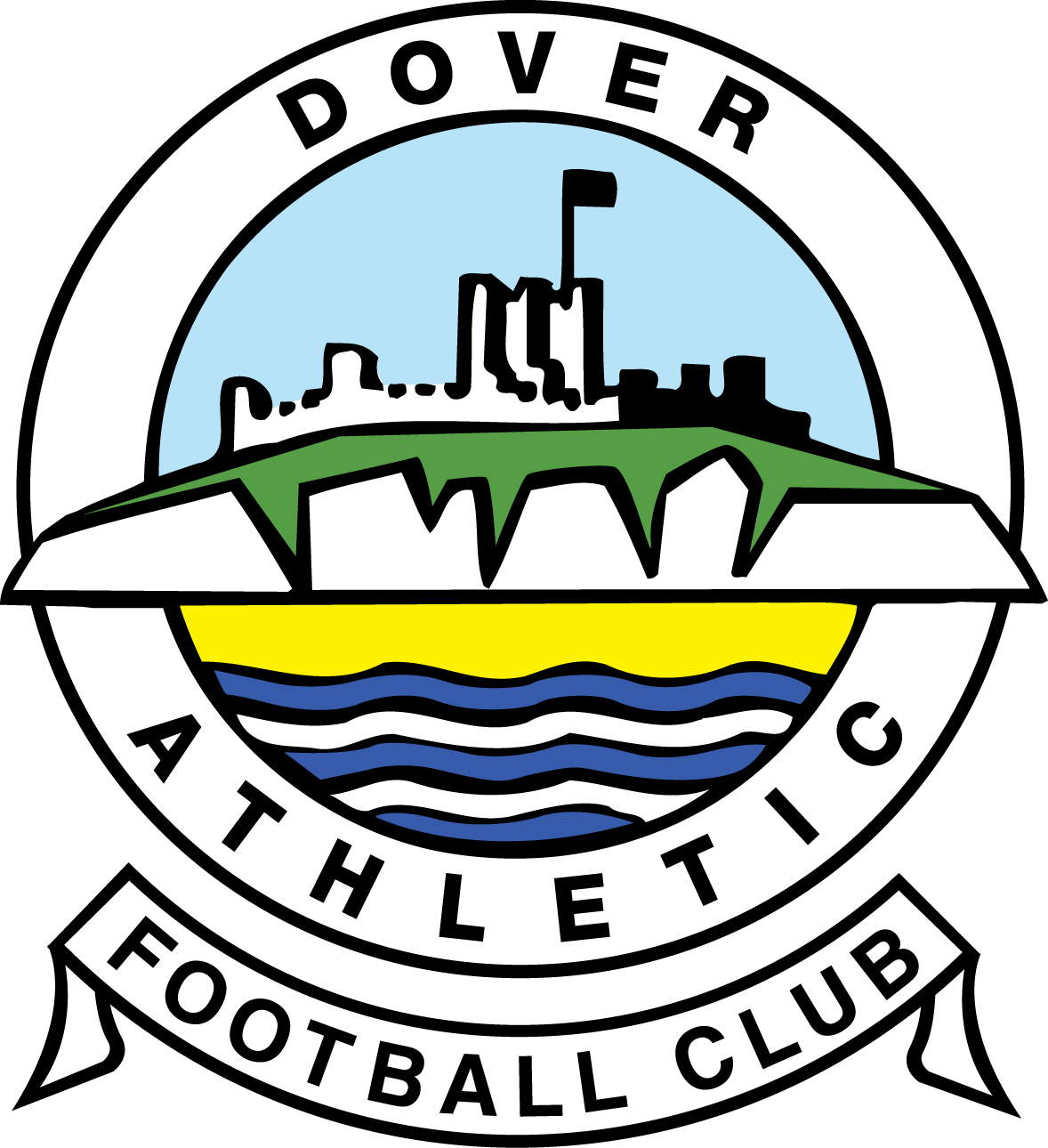 Kent Senior Cup
2019-2020
Dover Star Player:
Steven Rigg
Away Scorers:
L'Ghoul (15), Yusuff (26), Rigg (36, 46)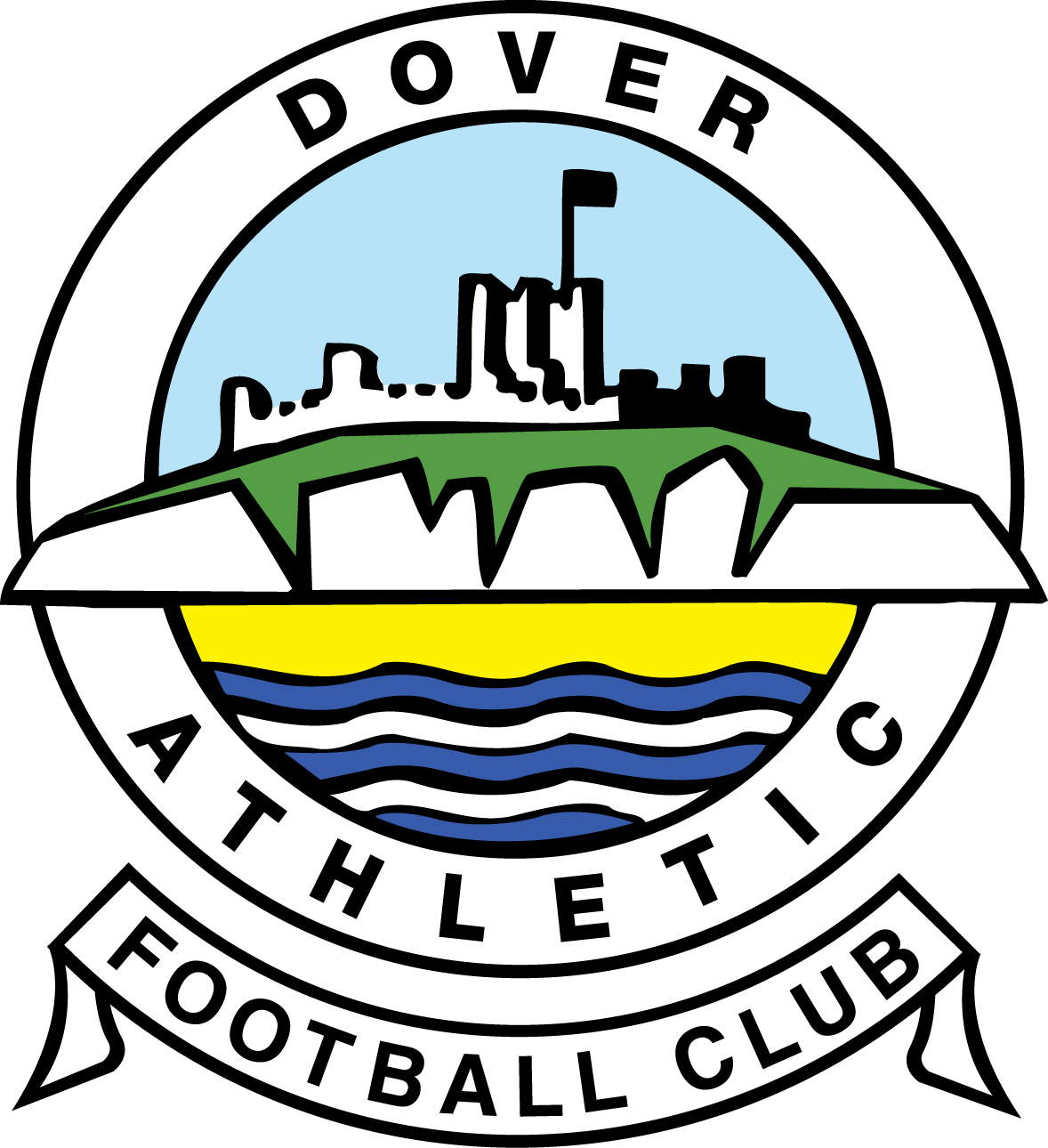 The FA Trophy
2019-2020
Dover Star Player:
Joe Bedford
Home Scorers:
Kelly (42), Jones (90)
Away Scorers:
Reason (72), Lokko (78)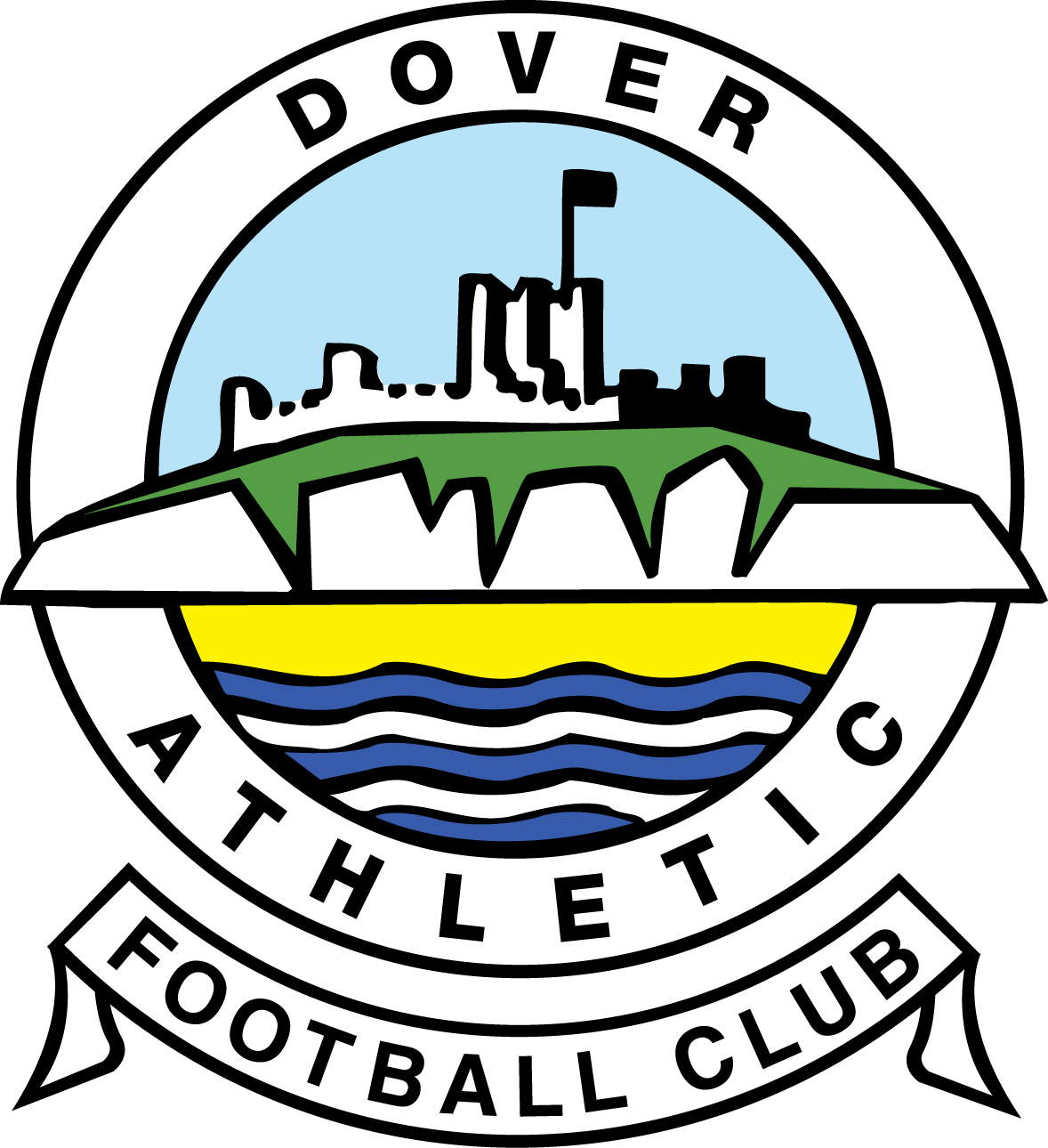 The FA Cup
2019-2020
Dover Star Player:
Bobby-Joe Taylor
Home Scorers:
Toney (7), Kent (79), Eisa (84)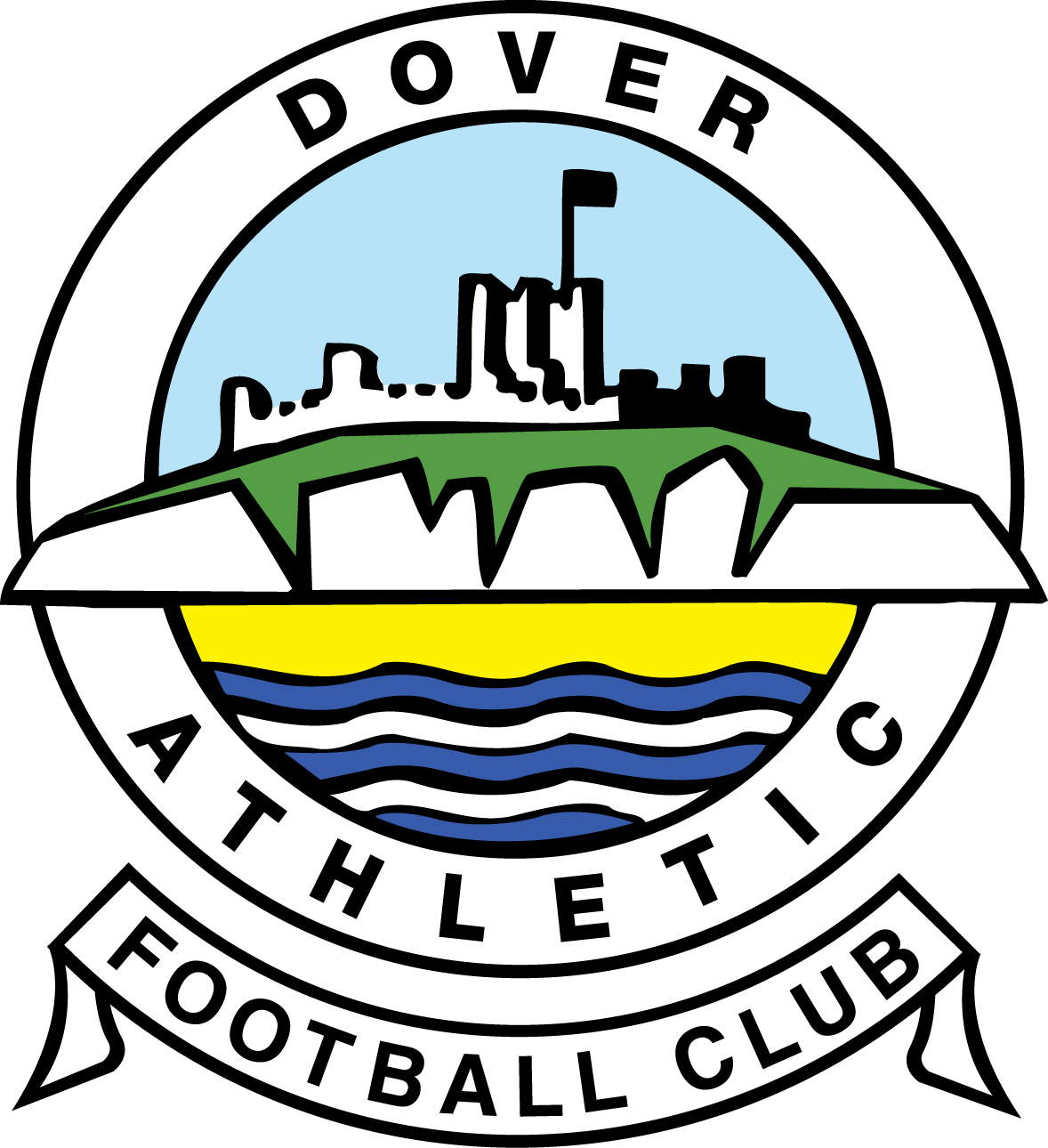 National League
2019-2020
Home Scorers:
Mullings (25), Berkeley-Agyepong (32), Powell (53), Santos (58)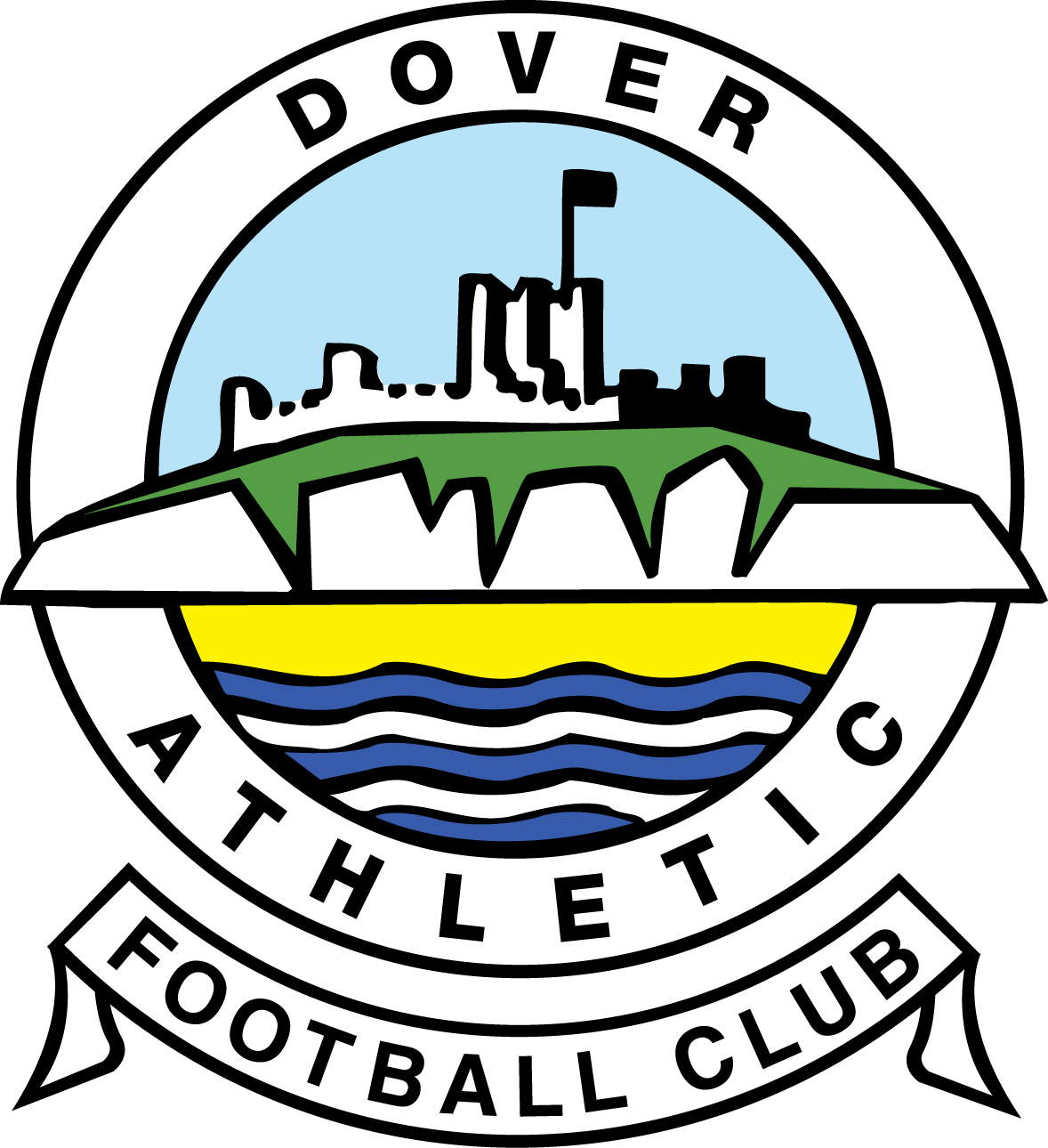 National League
2019-2020
Dover Star Player:
Michael Woods
Home Scorers:
Whitehall (62)
Away Scorers:
Cumberbatch (19), L'Ghoul (76)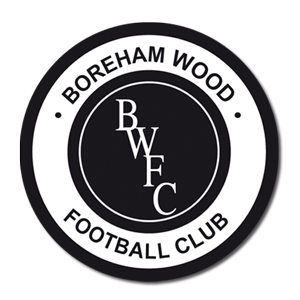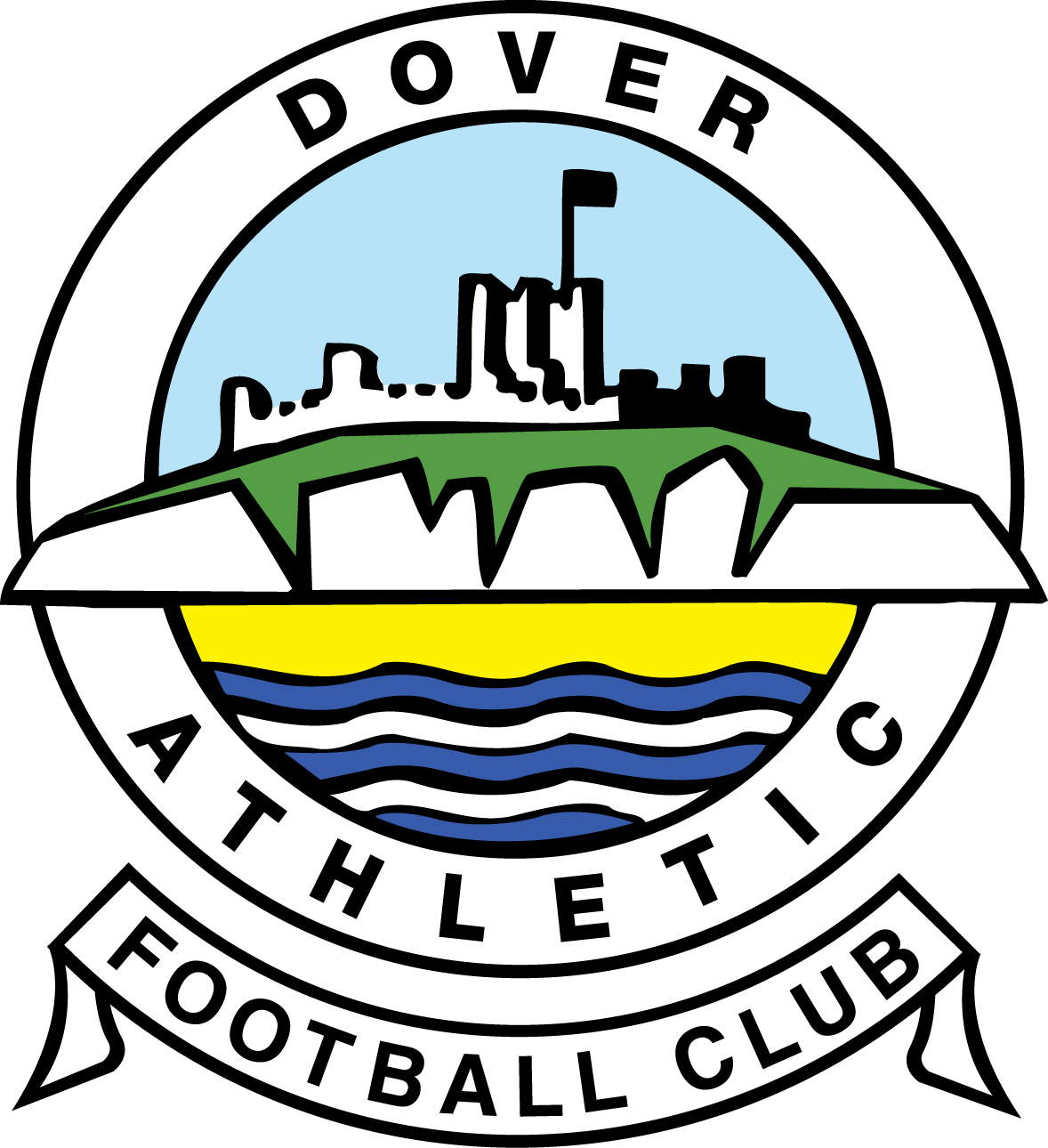 National League
2019-2020
Dover Star Player:
Lee Worgan
Home Scorers:
Tshimanga (2,18) Marsh (62)
Away Scorers:
Effiong (21)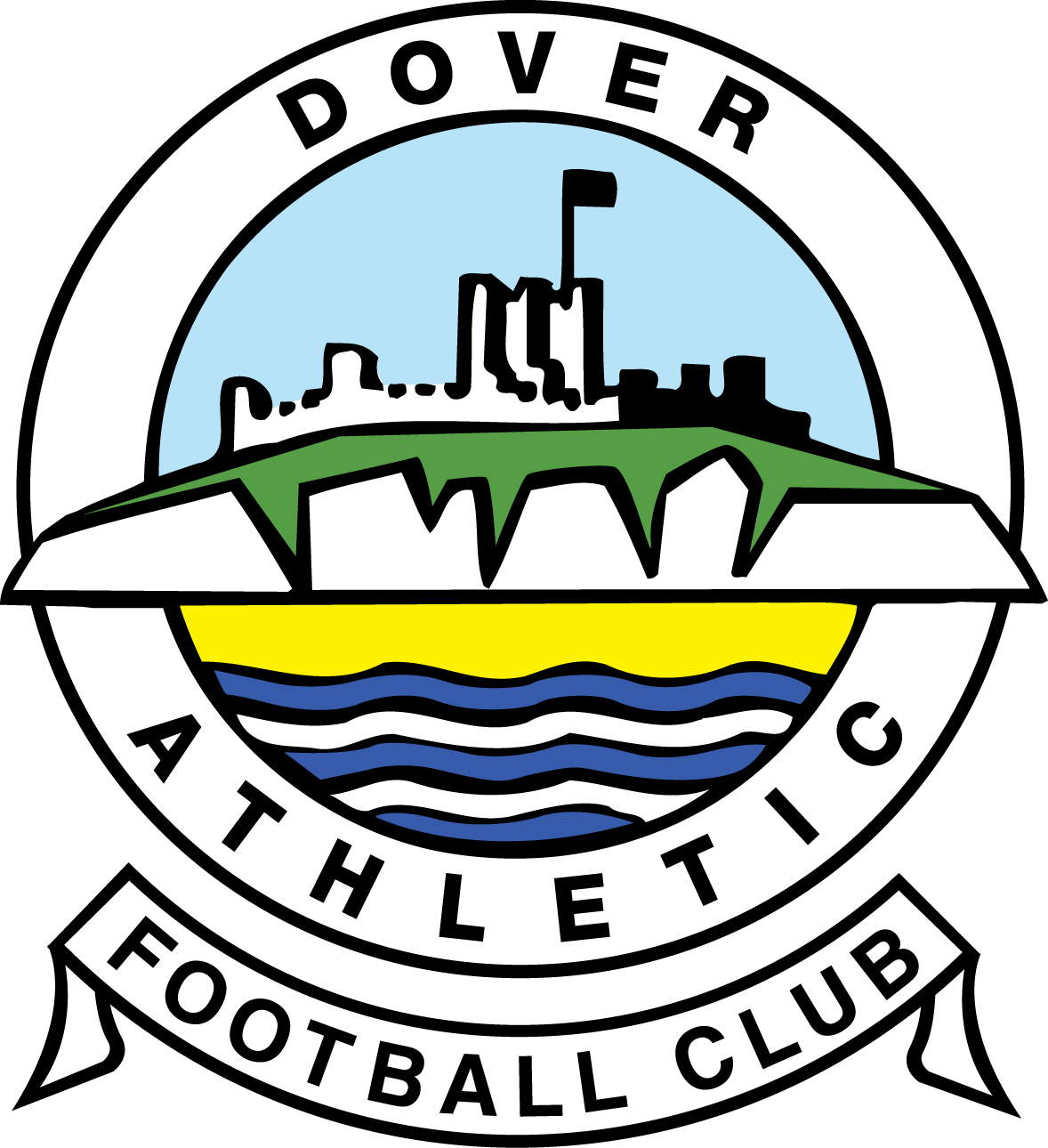 National League
2019-2020
Dover Star Player:
Jai Reason
Home Scorers:
De Havilland (54)
Away Scorers:
Obileye (13)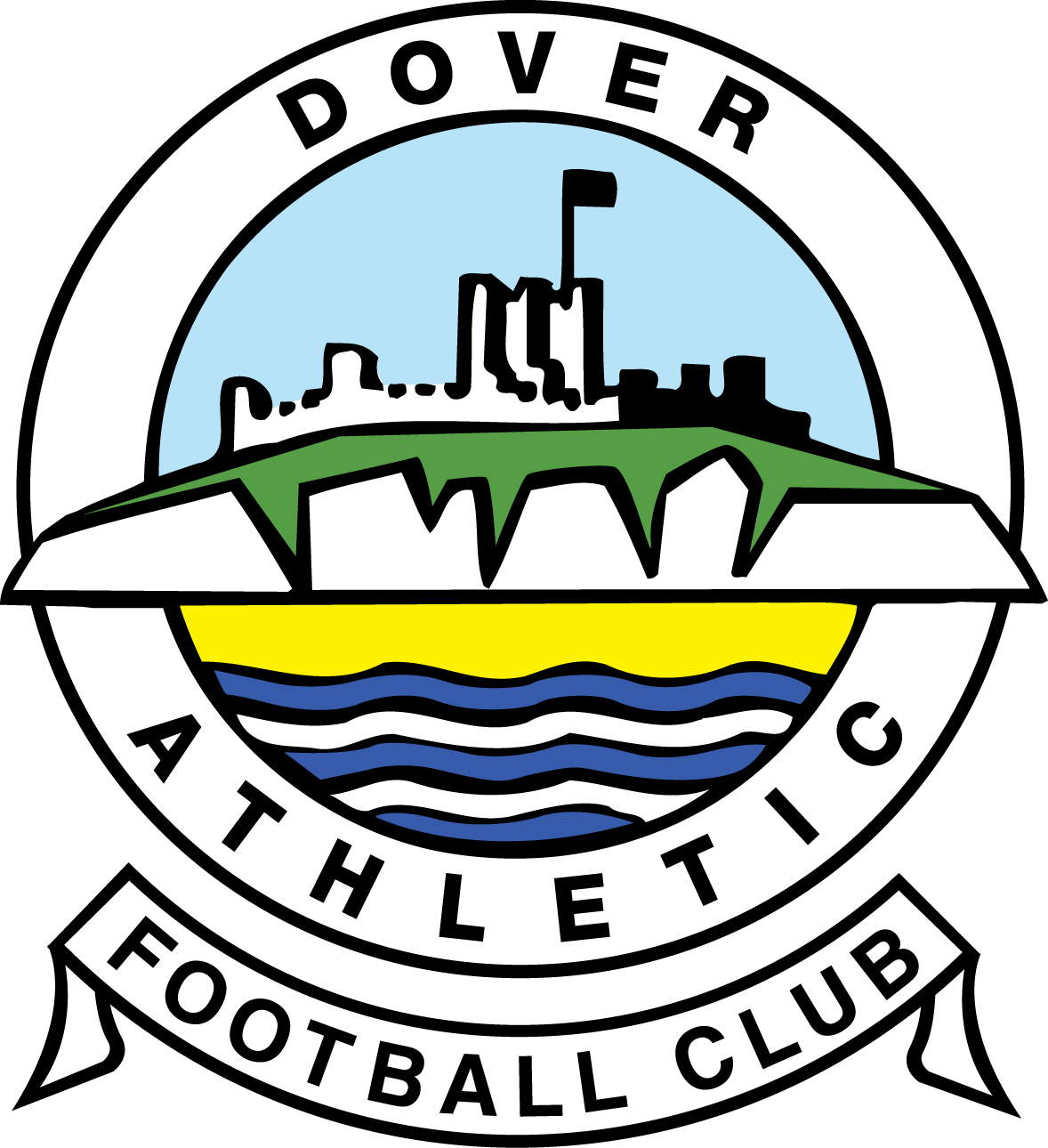 National League
2019-2020
Dover Star Player:
Inih Effiong
Away Scorers:
Effiong (68, 89)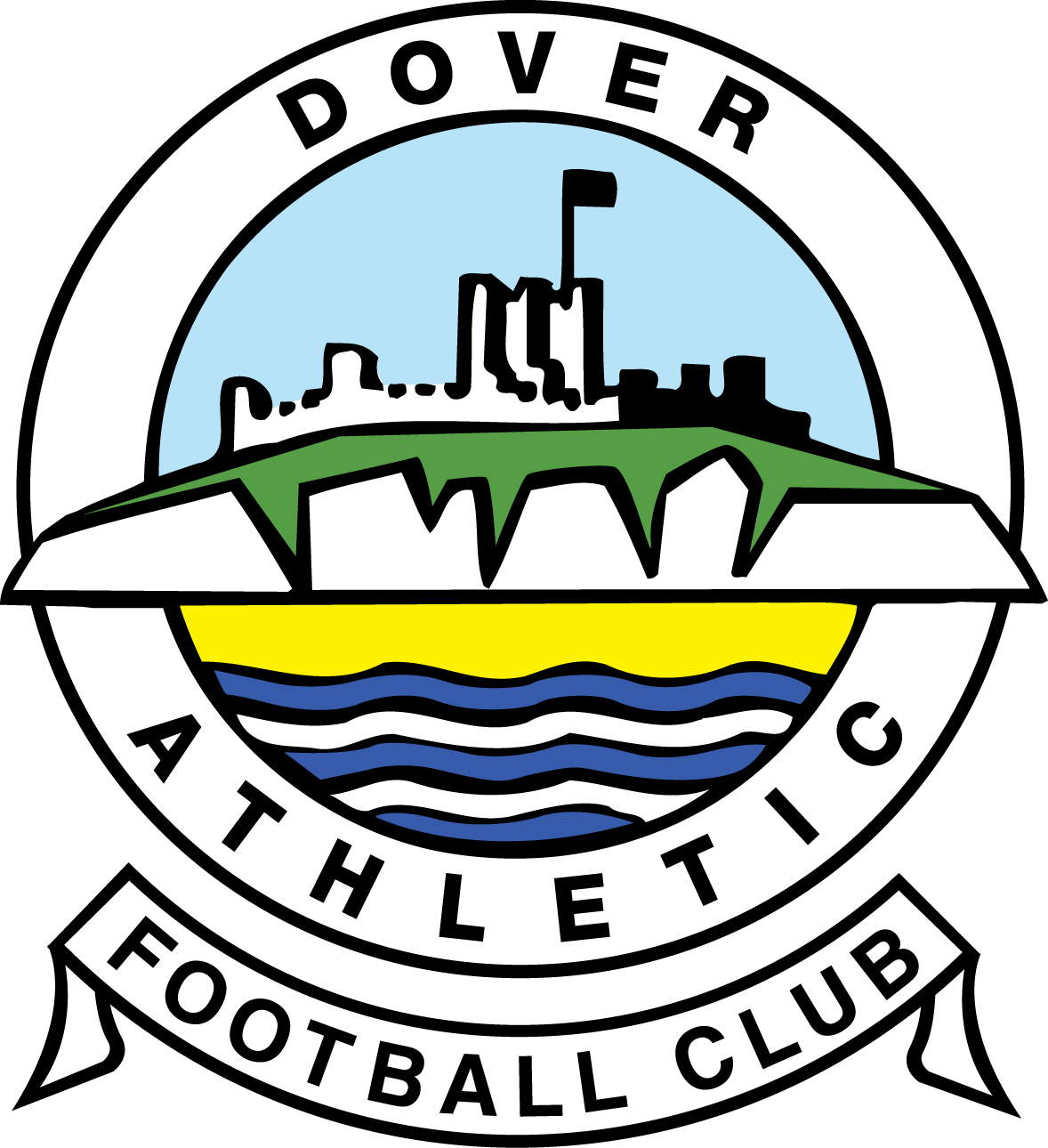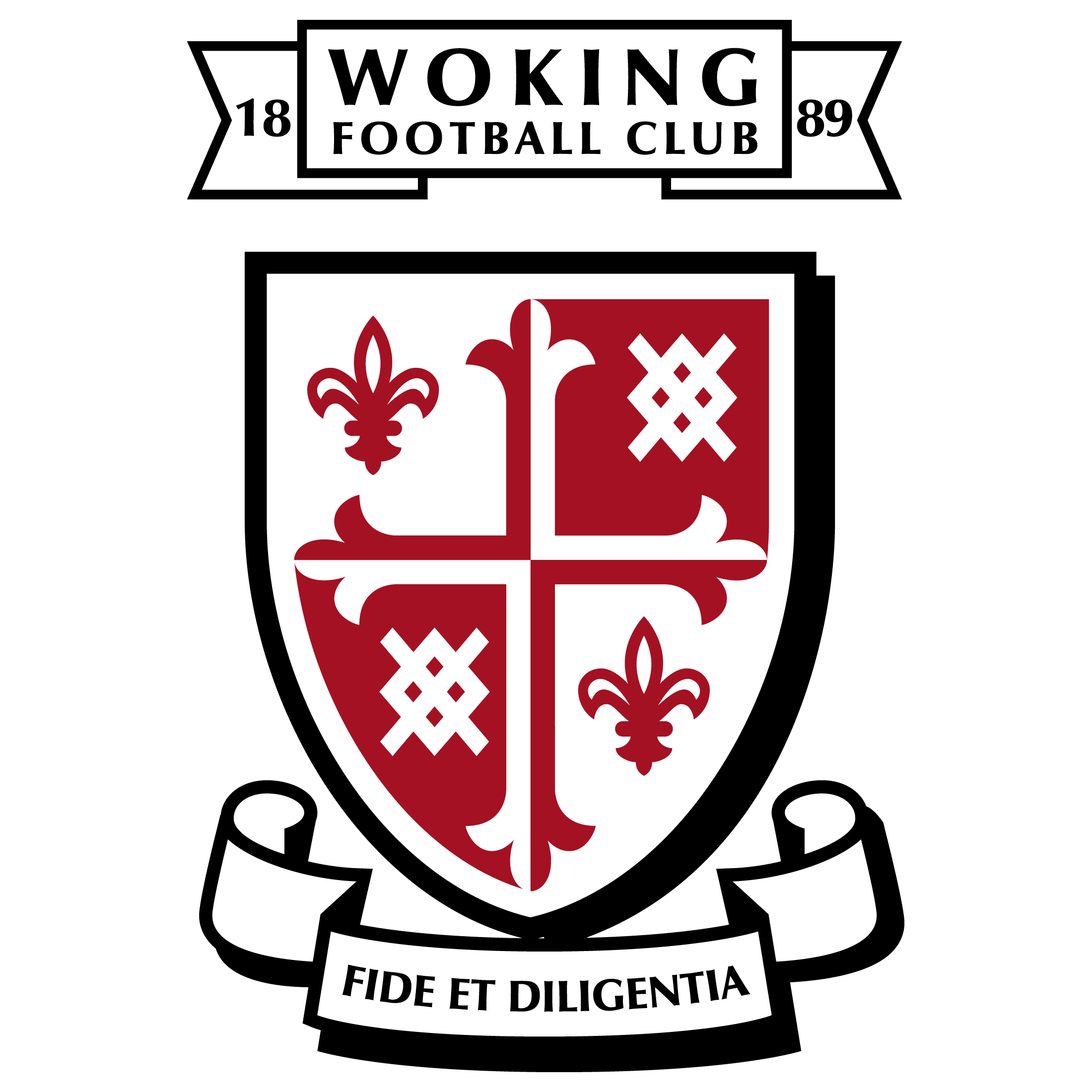 National League
2019-2020
Dover Star Player:
Kevin Lokko
Home Scorers:
Modeste (30)
Away Scorers:
Hyde (41), Edser (88)
Red Cards:
Cumberbatch (16)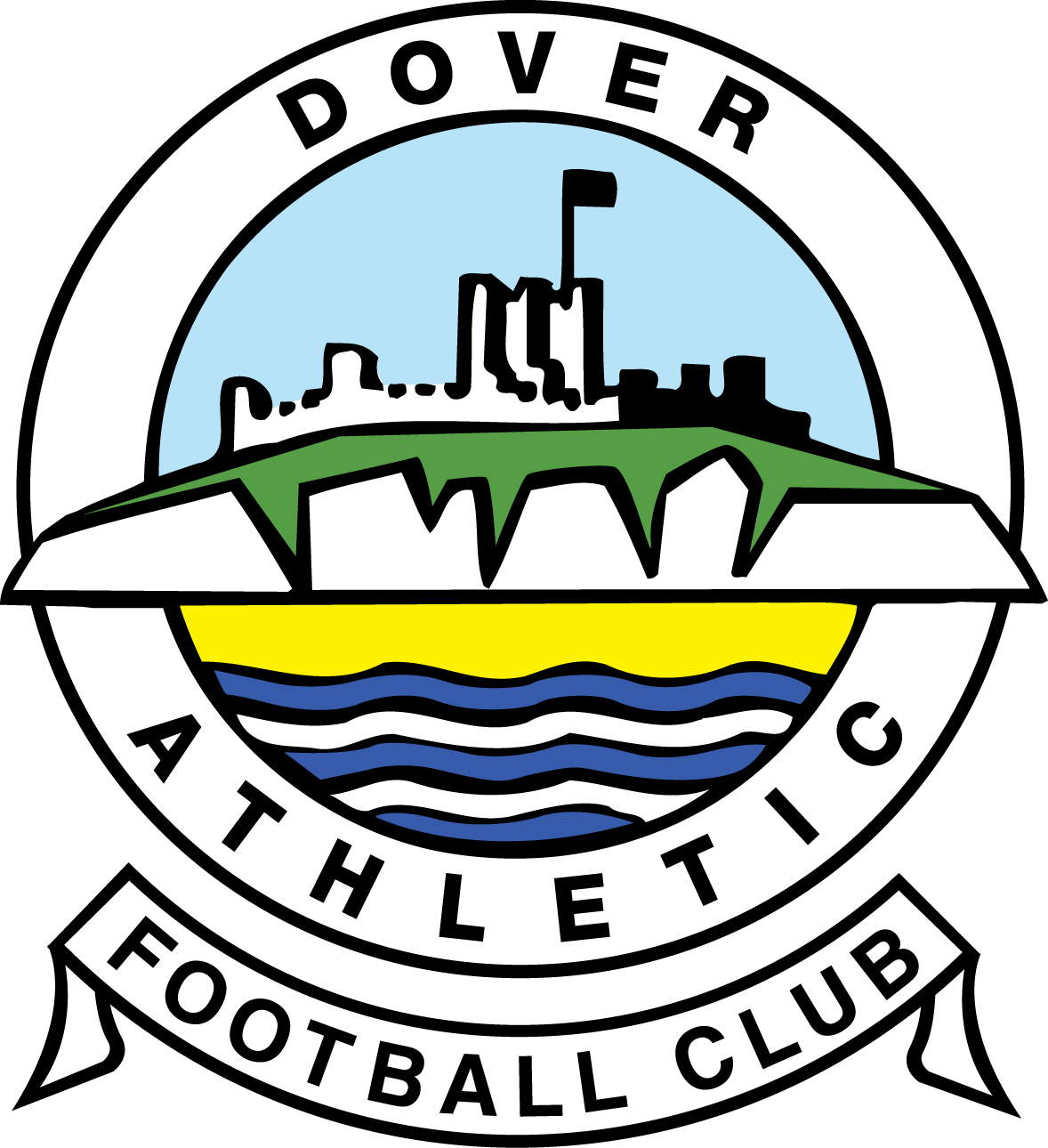 National League
2019-2020
Dover Star Player:
Ricky Modeste
Home Scorers:
Effiong (84 pen)
Away Scorers:
(Hall 51), (Reid 53)
Red Cards:
Hall (84) (Torquay)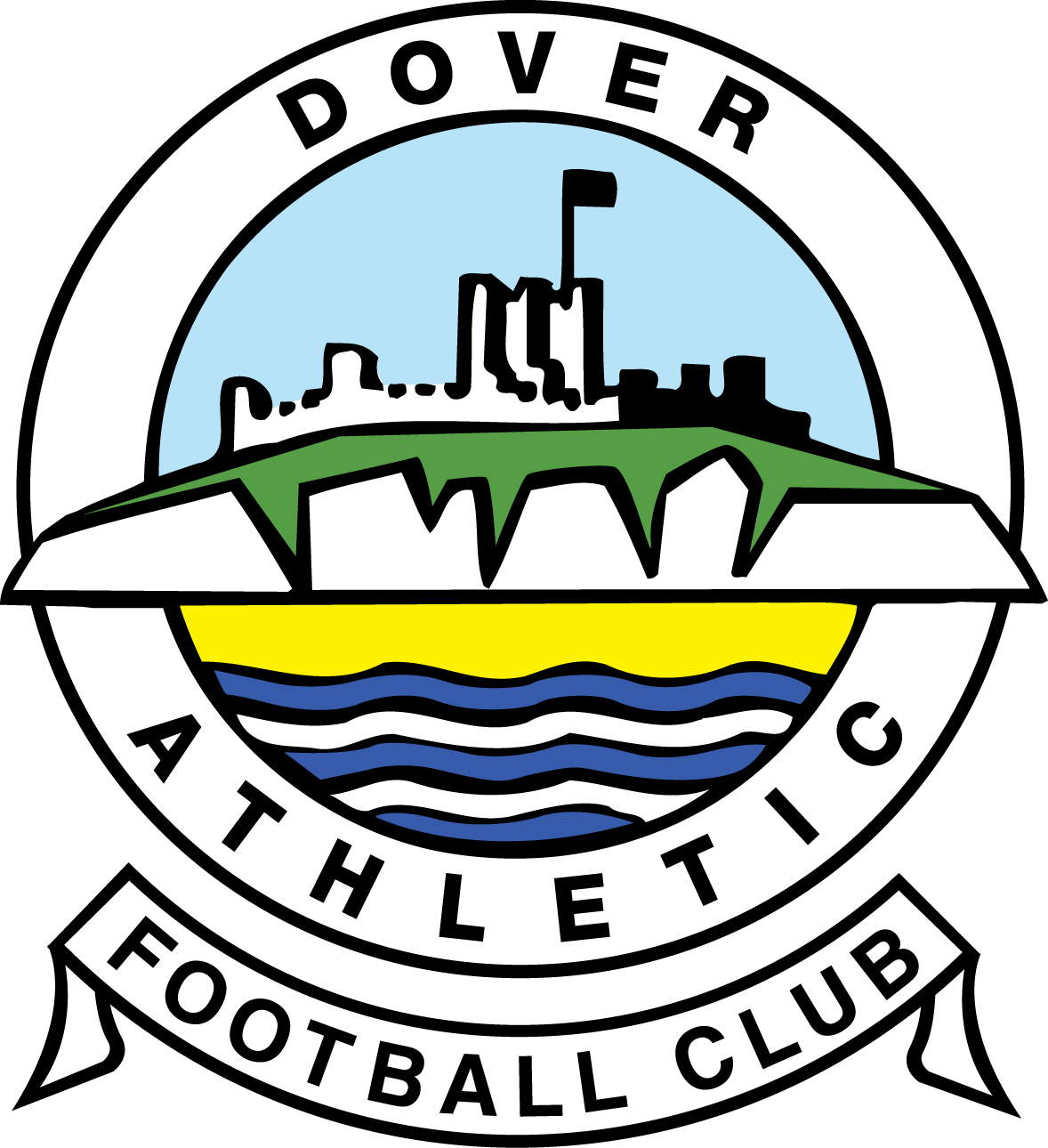 National League
2019-2020
Dover Star Player:
Will De Havilland
Away Scorers:
Effiong (90+3)