#

11

Name

Jack Munns

Nationality

England

Position

Midfielder

Away Kit Sponsor

Available

Home Kit Sponsor

John Pettman

Current Team

Birthday

18th November 1993

Age

30
The Londoner joined Dover in July 2019 having spent the previous season with fellow National League side Dagenham & Redbridge.
The attacking midfielder spent his early years with Leyton Orient, Tottenham Hotspur and Charlton Athletic, before moving to Cheltenham Town in 2015, winning the National League title in his first campaign with the Robins.
Munns netted nine times in 60 appearances during two seasons with Cheltenham, including a hattrick against FC Halifax Town in October 2015.
He then moved to Hartlepool United following the County Durham side's relegation from the Football League in 2017, before moving back south to join the Daggers in September 2018.
Results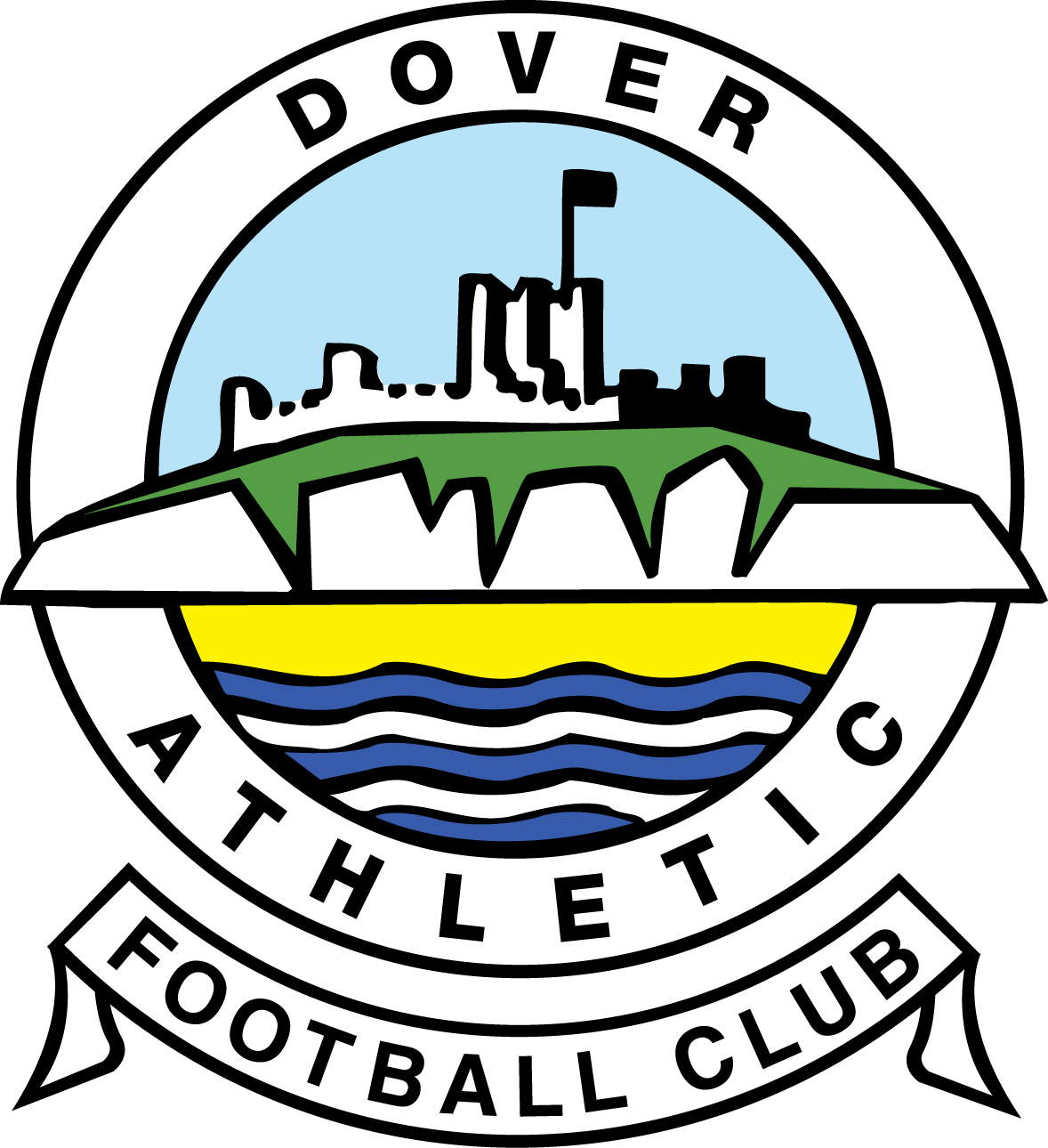 National League
2020-2021
Away Scorers:
Cameron (30), Hudlin (52)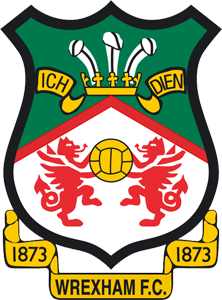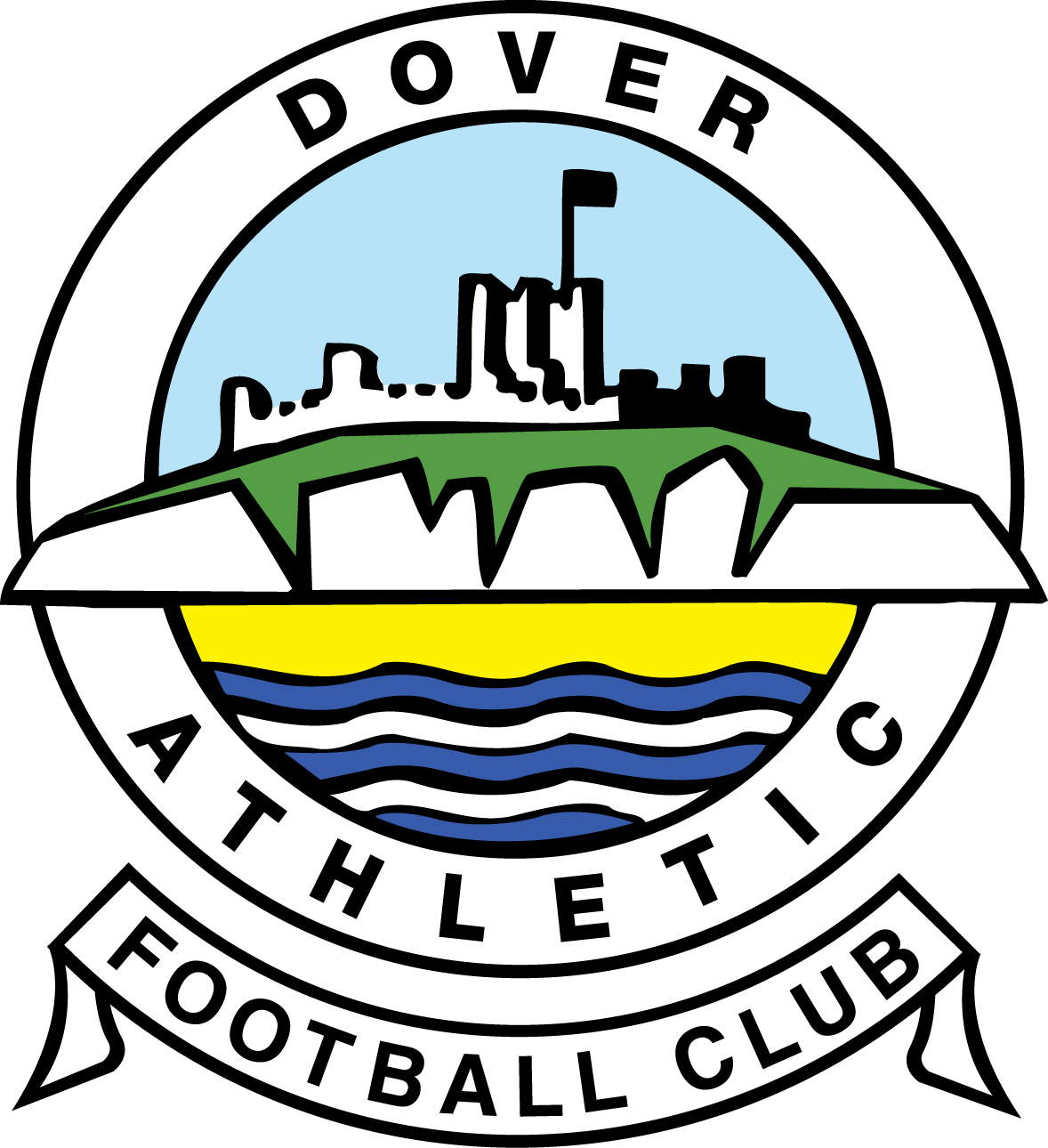 National League
2020-2021
Home Scorers:
Hall-Johnson (31), Kelleher (62), Young (90 pen)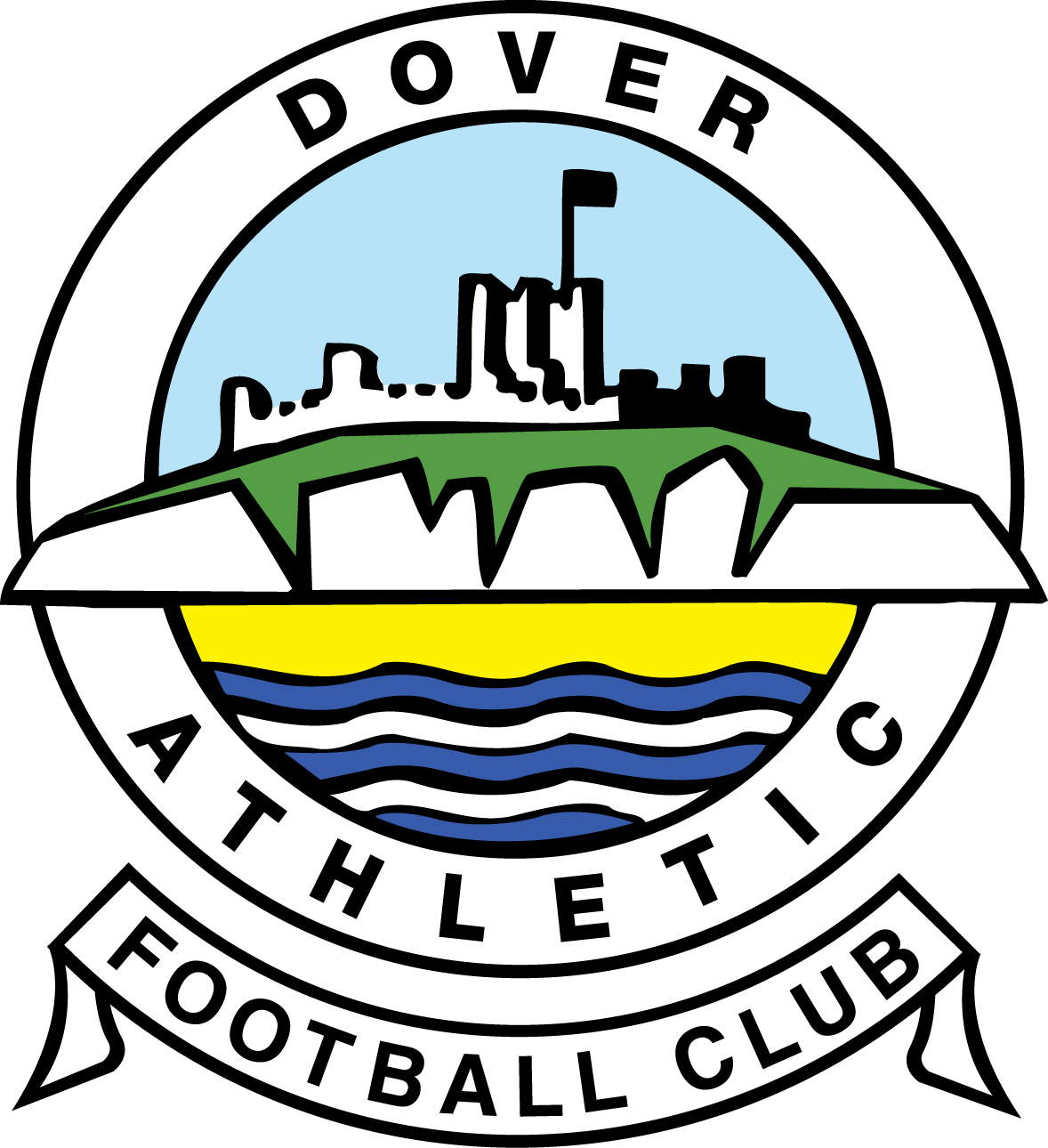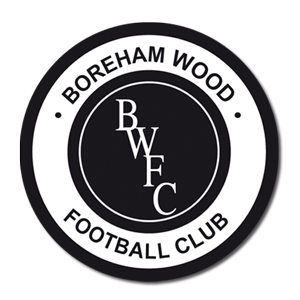 National League
2020-2021
Dover Star Player:
TJ Bramble
Home Scorers:
Bramble (61)
Away Scorers:
Tshimanga (14)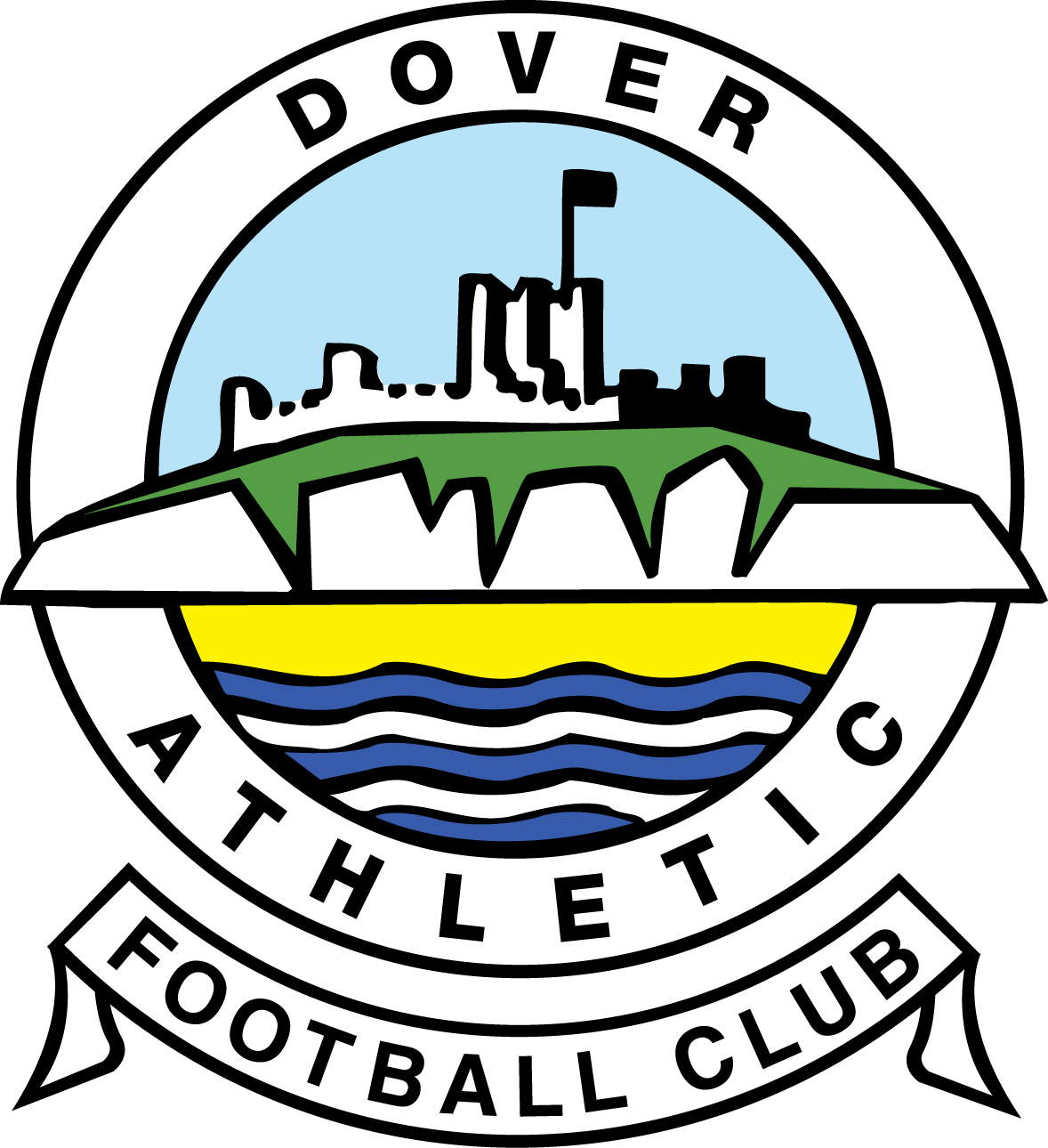 National League
2020-2021
Away Scorers:
Balanta (47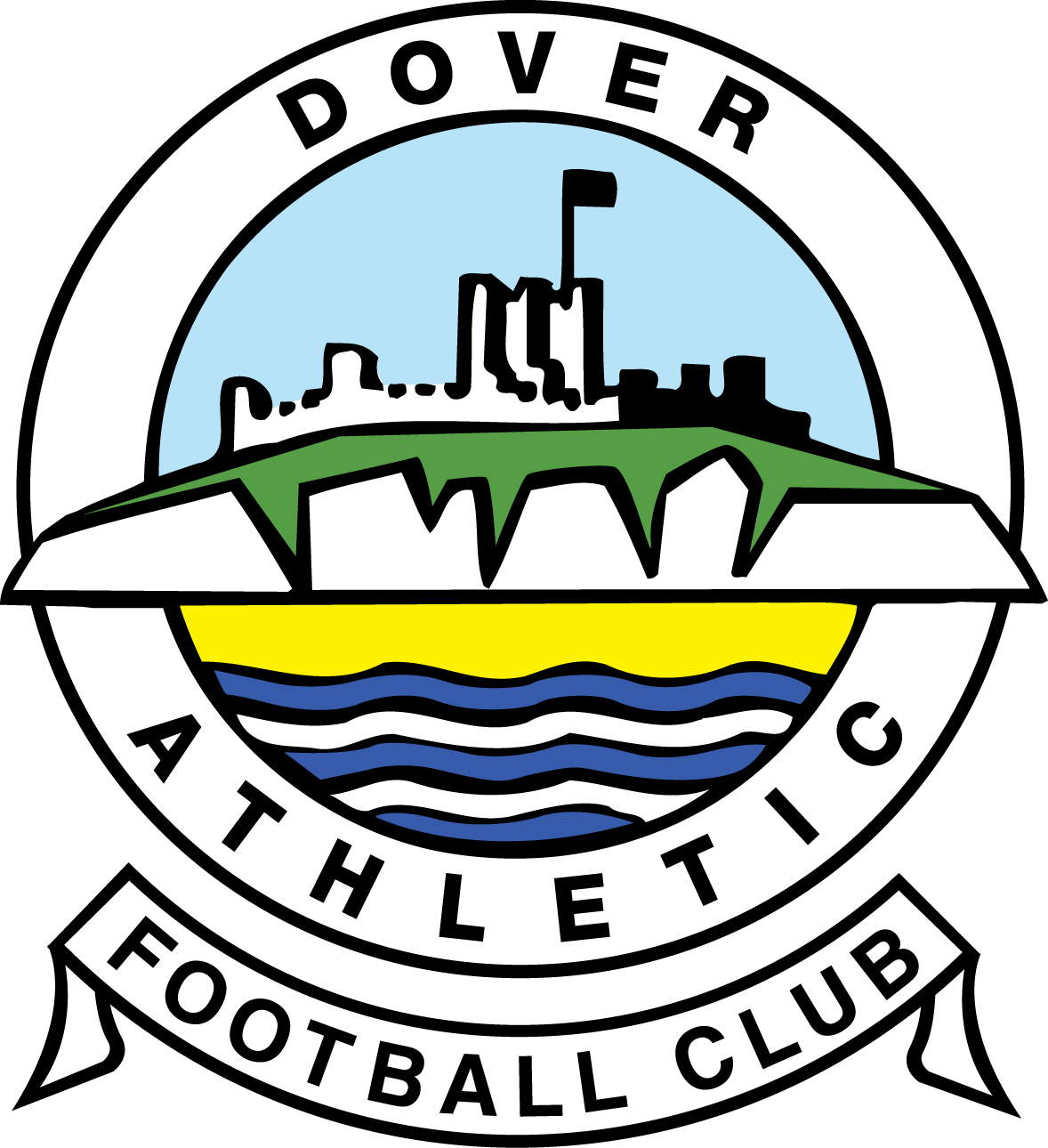 National League
2020-2021
Home Scorers:
McAuley (44), Marriott (86 pen)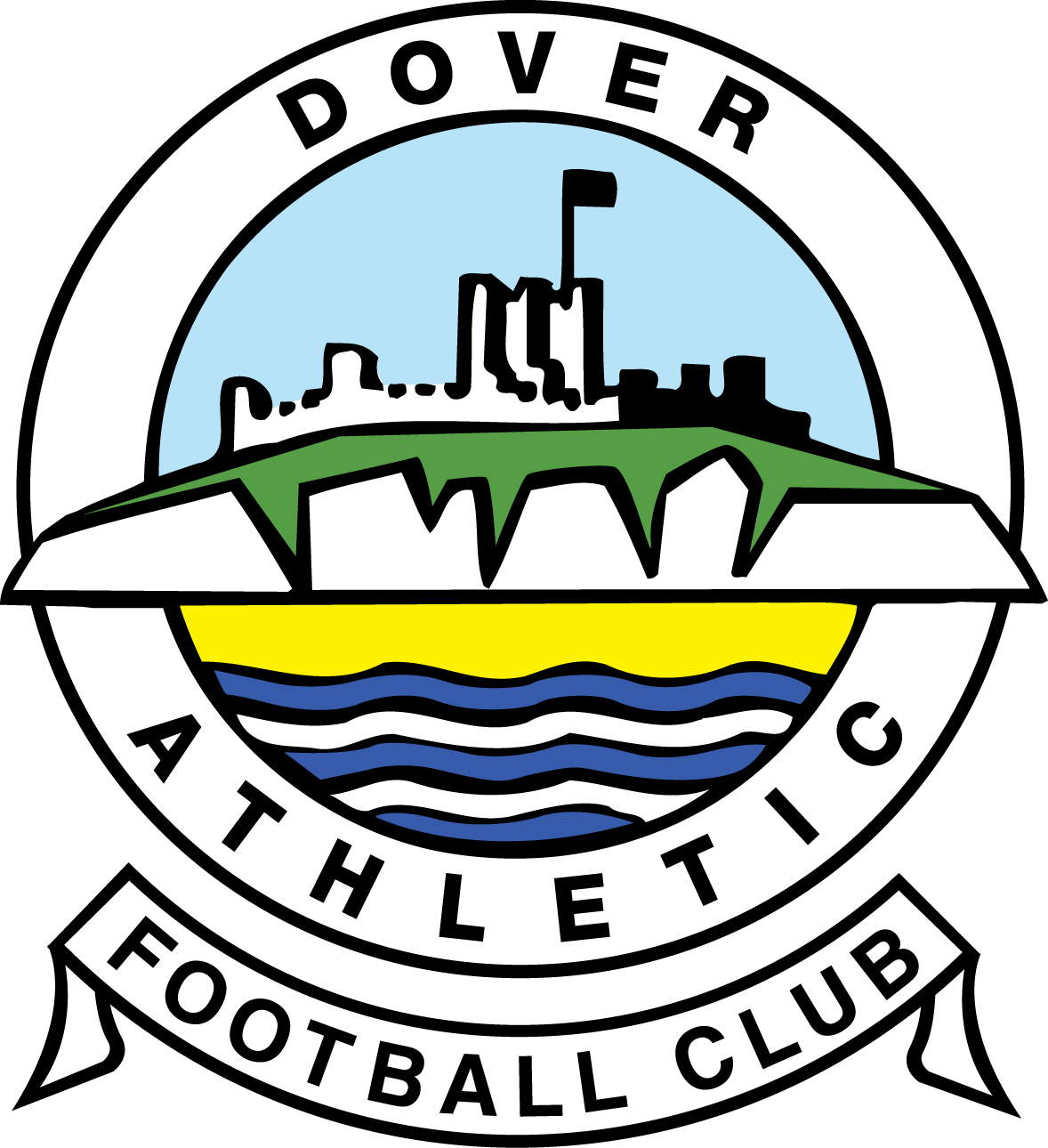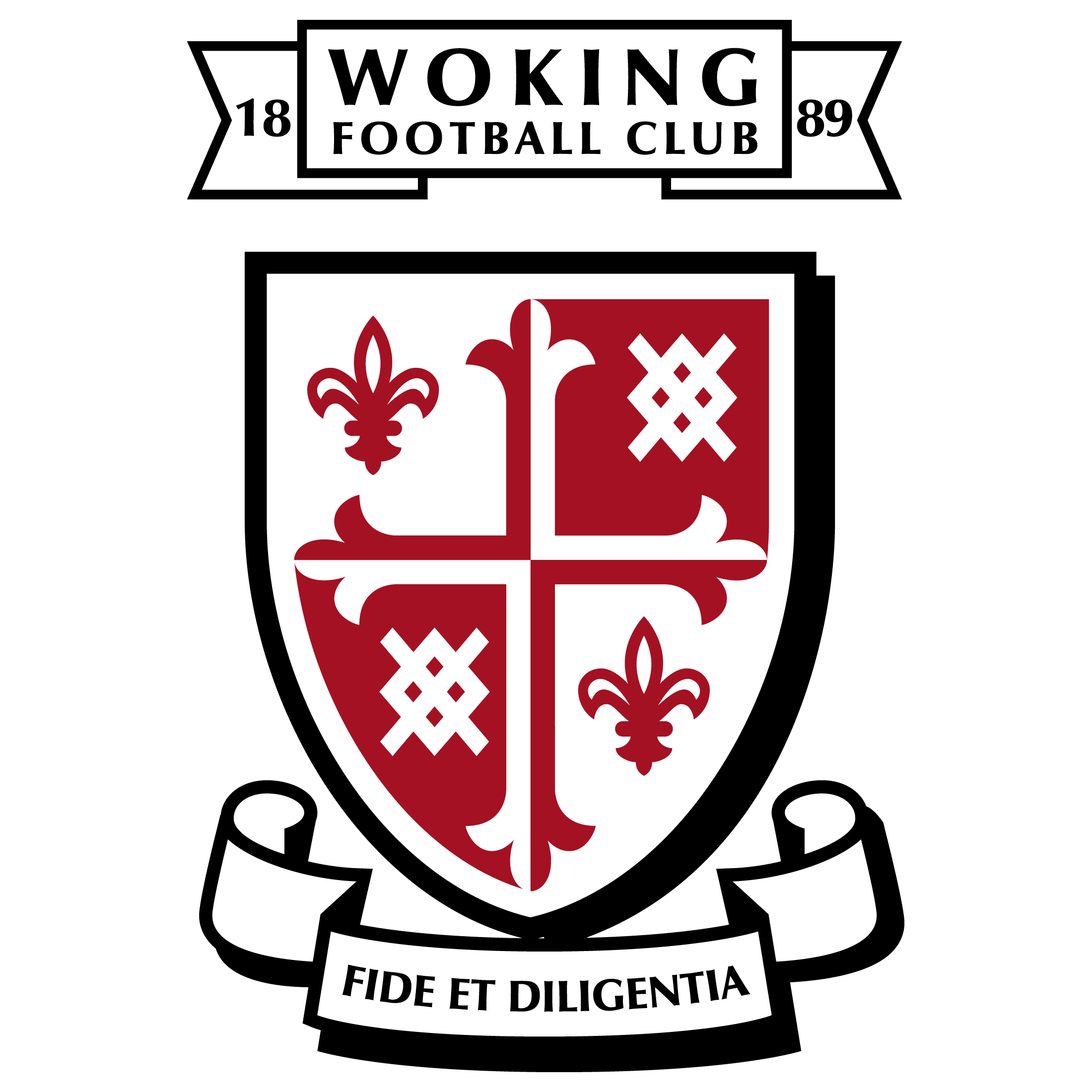 National League
2020-2021
Away Scorers:
Davison (16), Ferdinand (19,22), Kretzschmar (75, 82)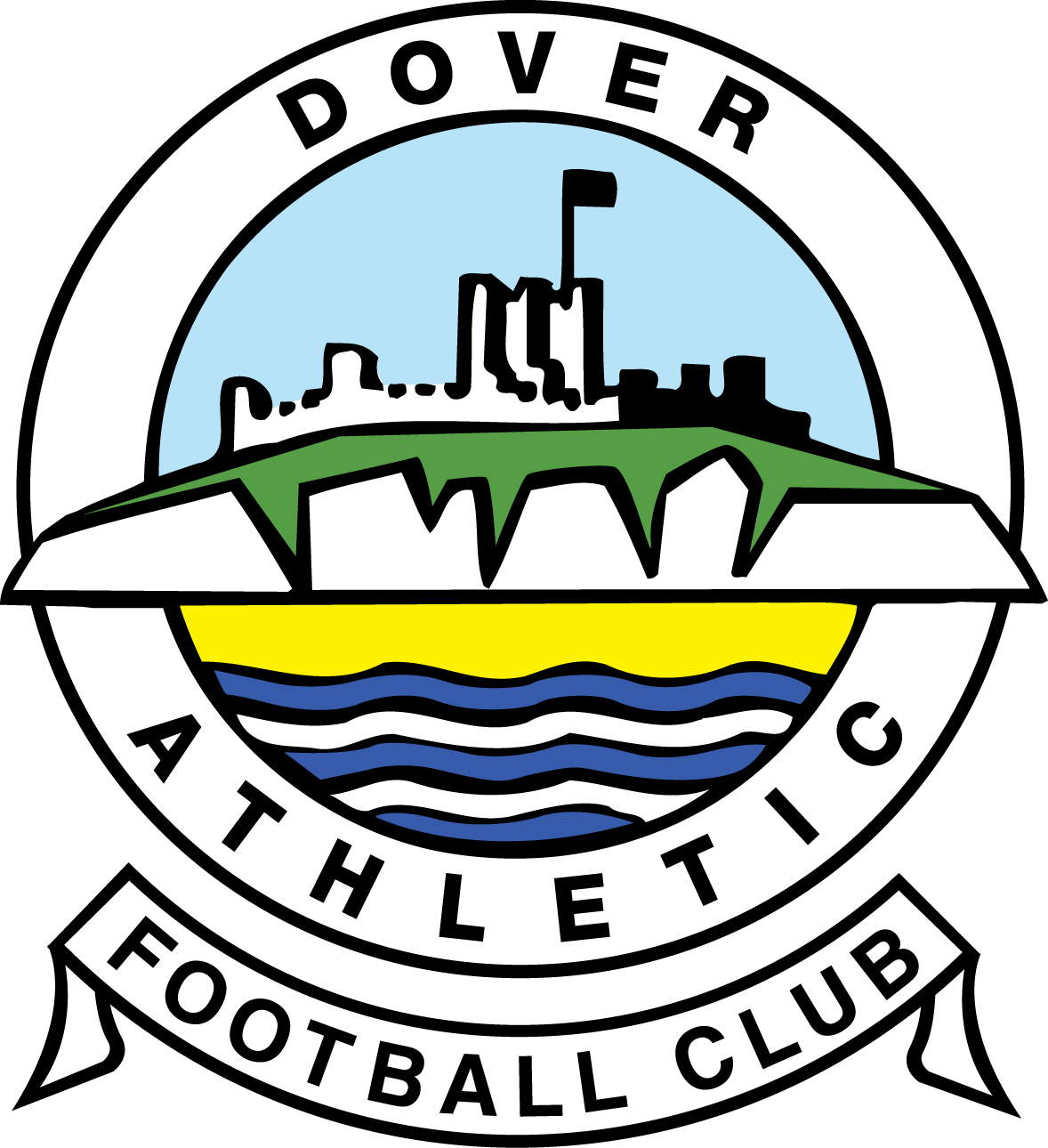 National League
2020-2021
Away Scorers:
Adarabioyo (11)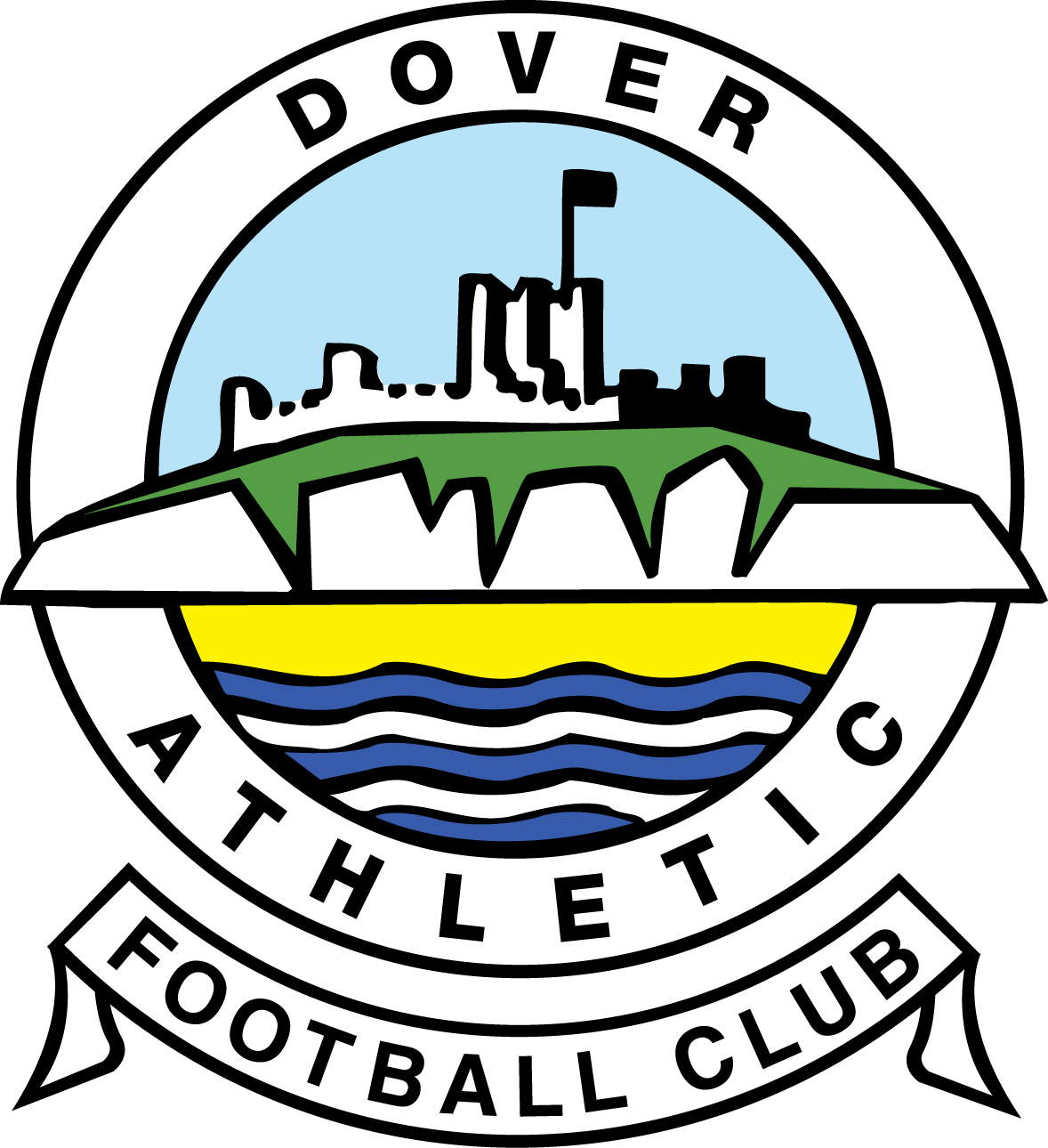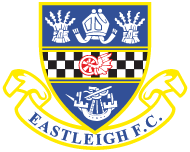 National League
2020-2021
Dover Star Player:
Ade Azeez
Home Scorers:
Wood (24), Collins (29), Azeez (80)
Away Scorers:
Barnett (6), Smith (59)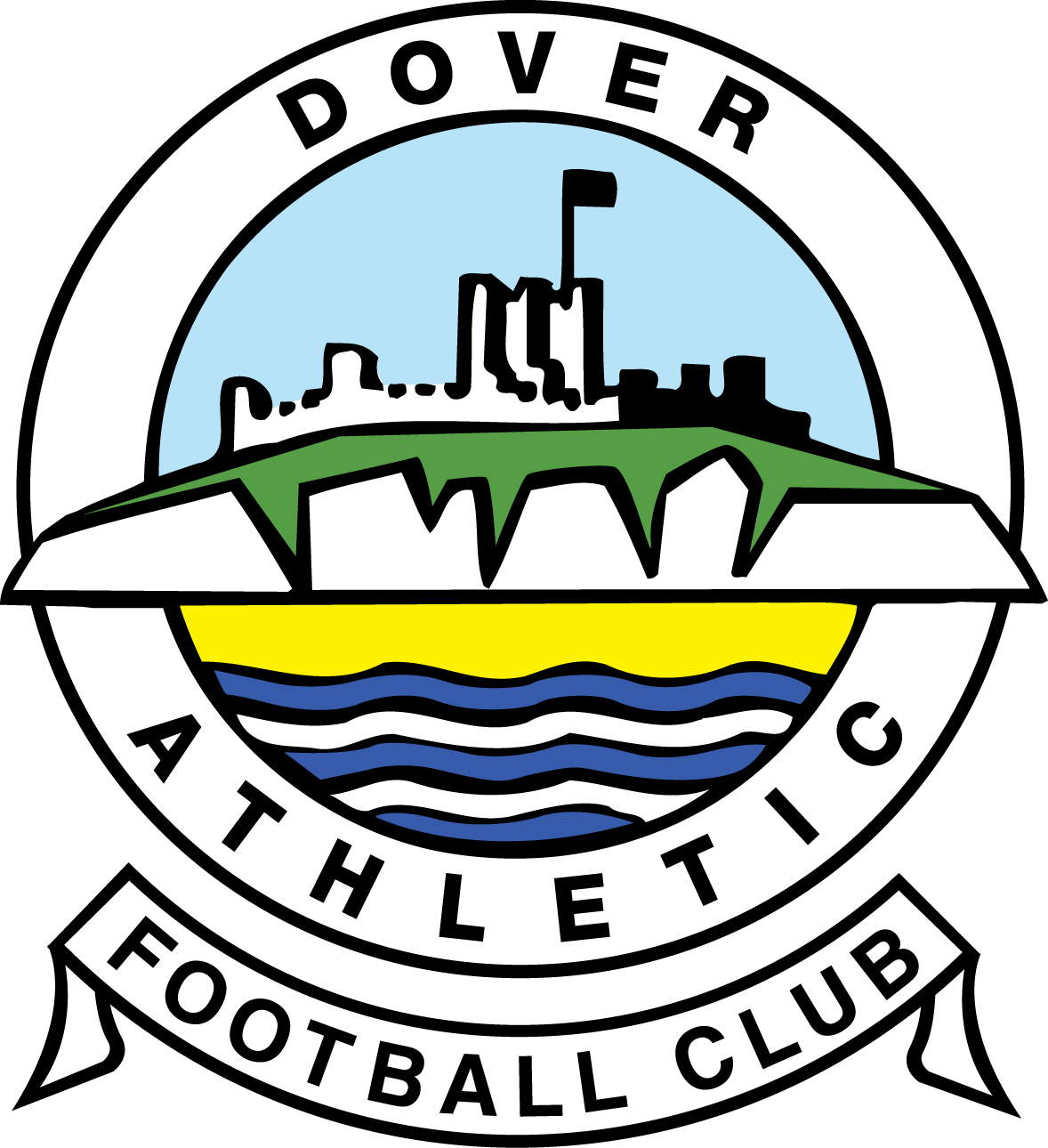 The FA Cup
2020-2021
Dover Star Player:
Louis Collins
Home Scorers:
Murphy (8, 30), Quigley (48)
Away Scorers:
Collins (40, 44), Bramble (63)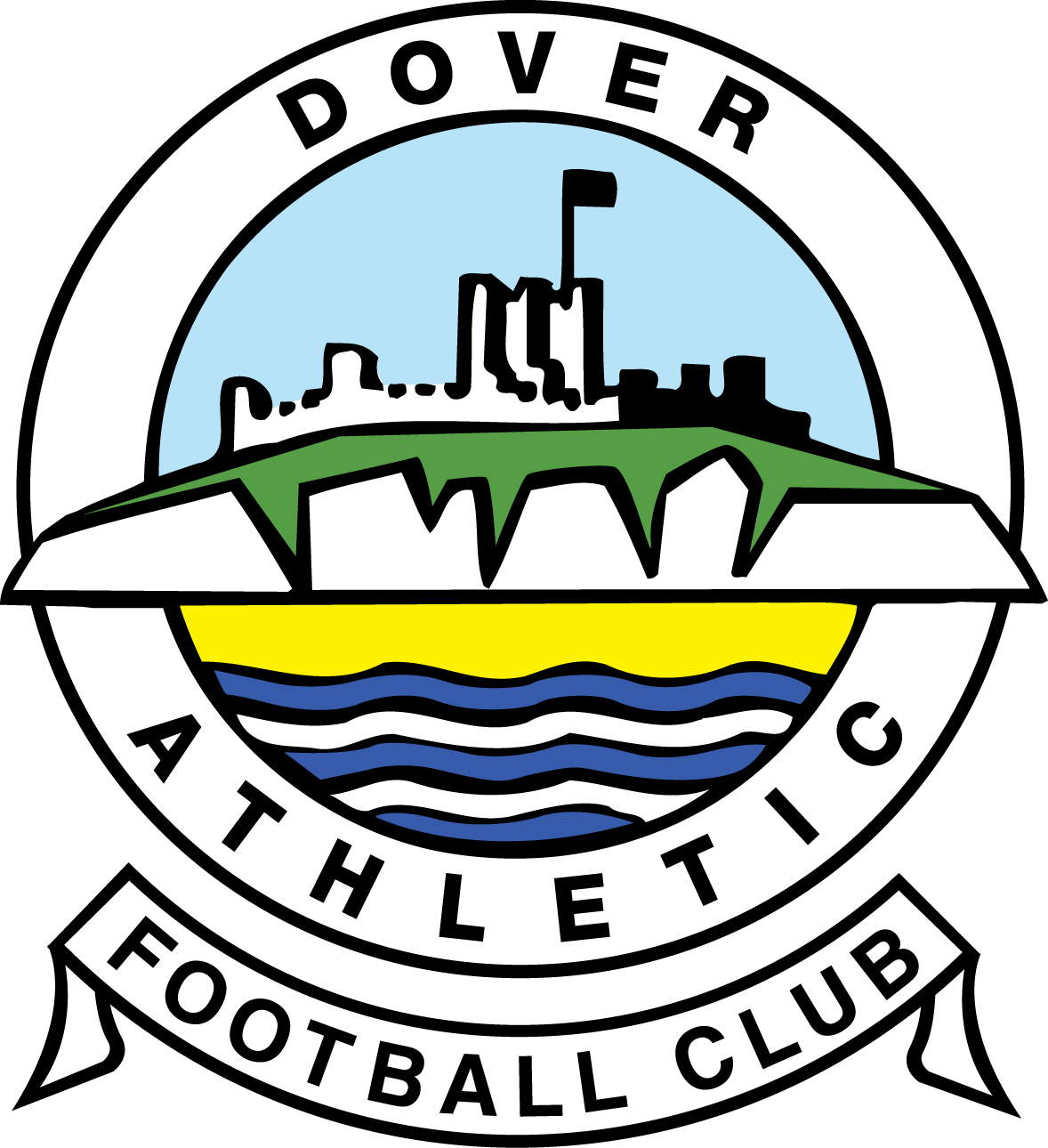 National League
2020-2021
Dover Star Player:
Josh Passley
Home Scorers:
Cameron (26,44)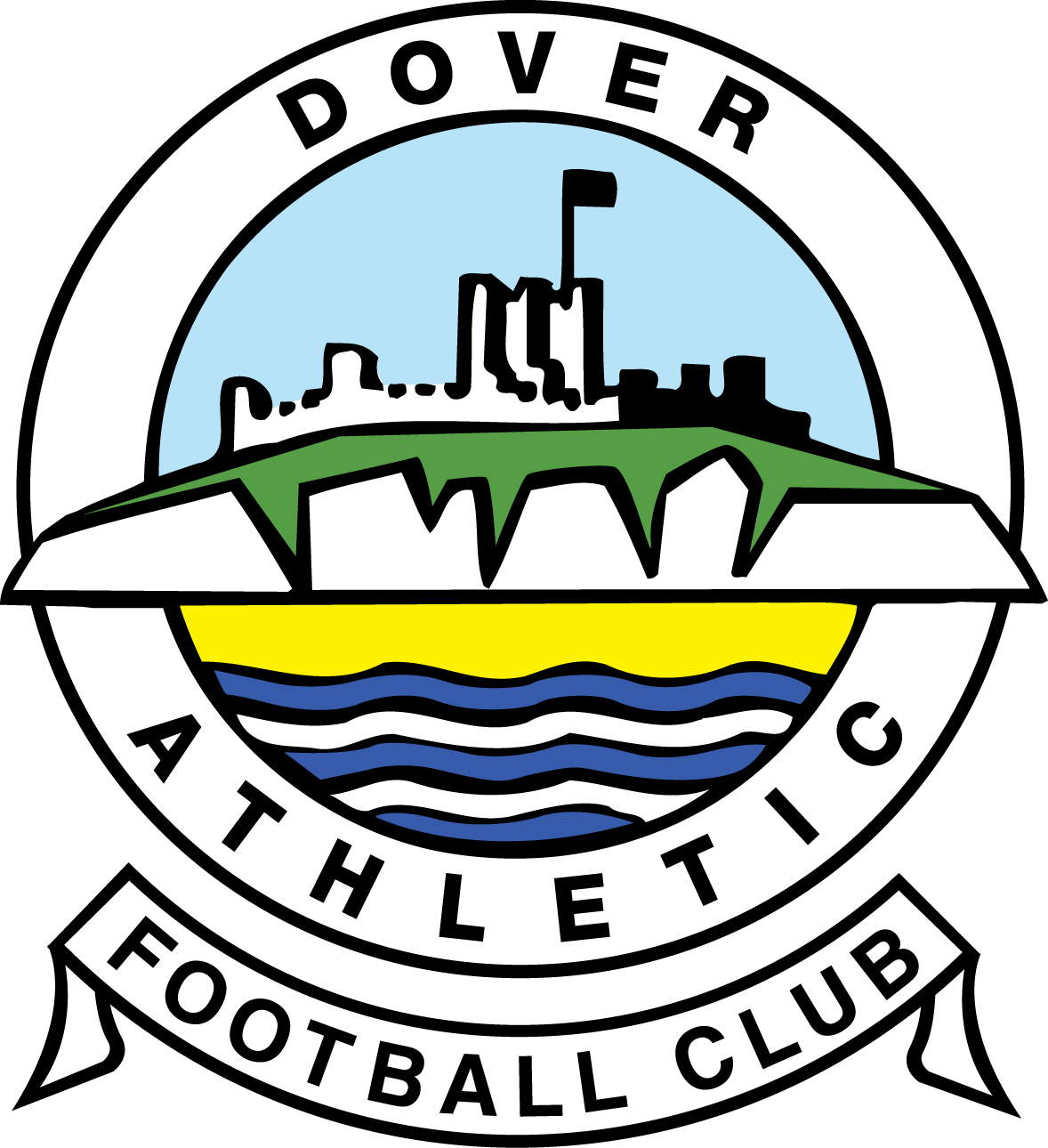 National League
2020-2021
Away Scorers:
Panayiotou (31), Bettamer (33, 85), Rees (33, 58)4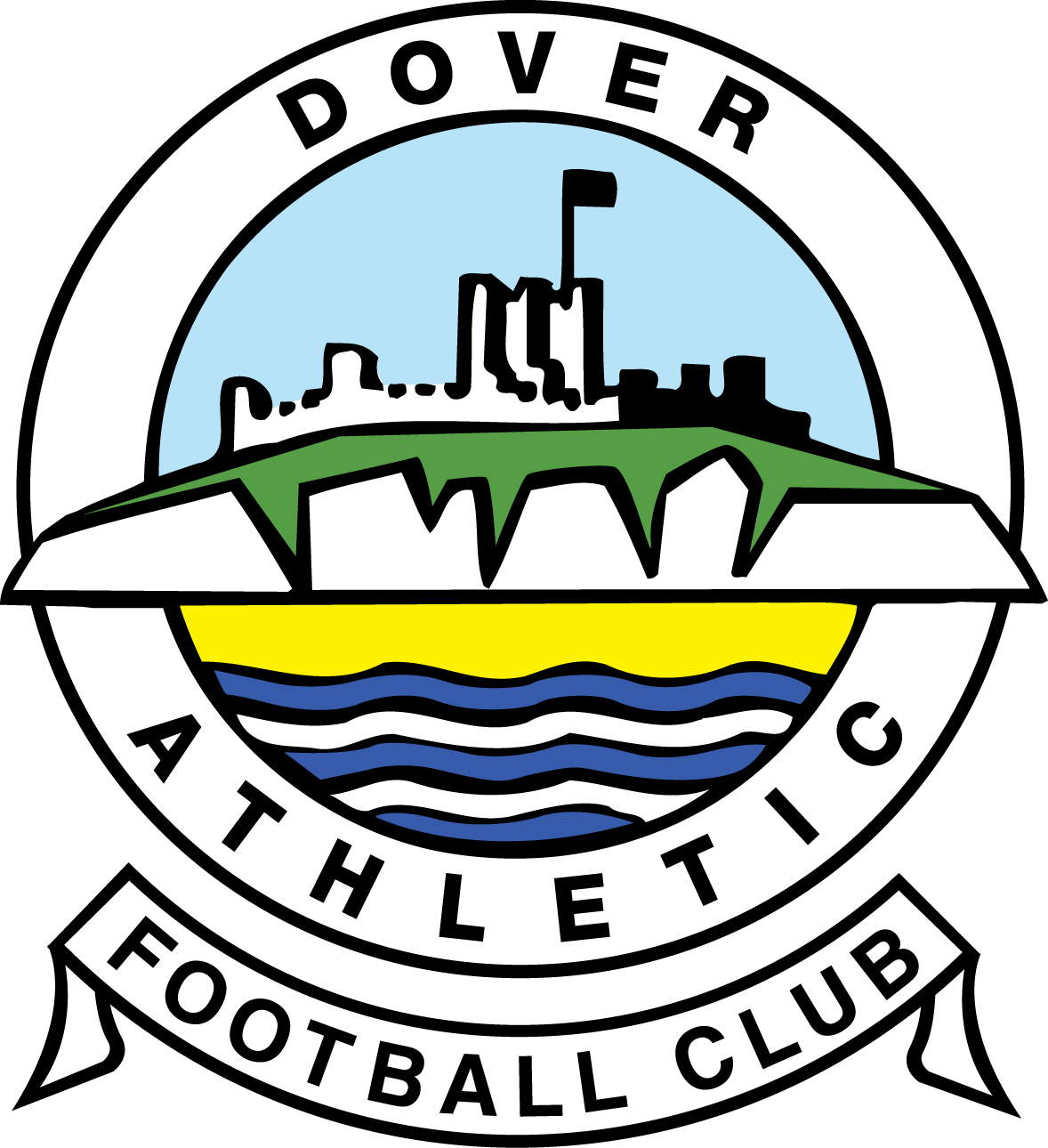 National League
2020-2021
Dover Star Player:
Will Moses
Home Scorers:
Rooney (53 pen, 89), Reid (64)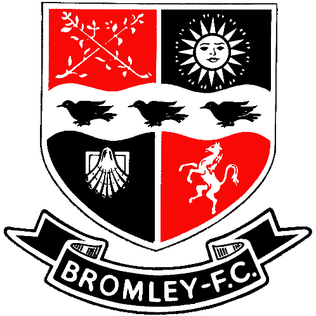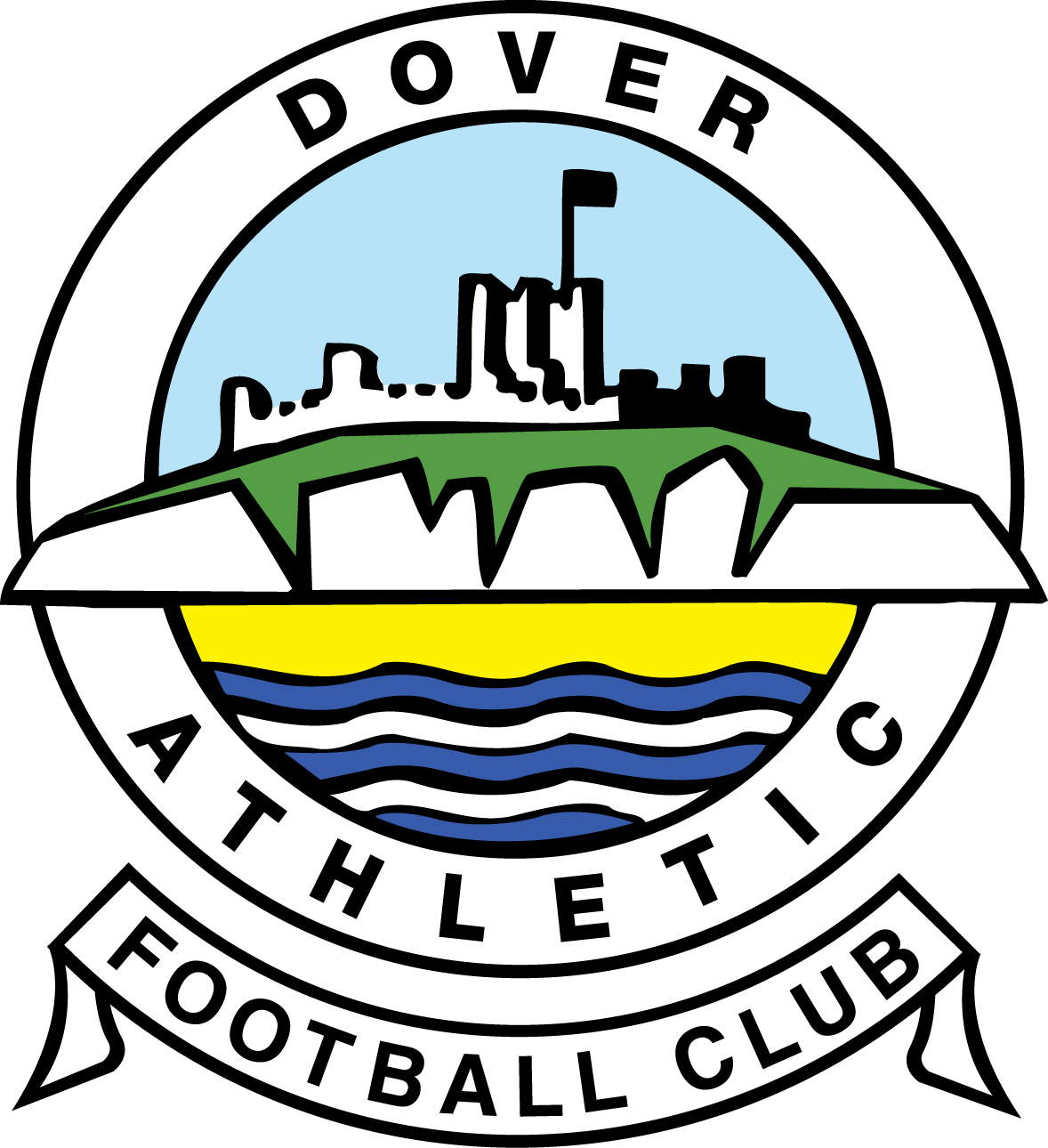 National League
2020-2021
Dover Star Player:
Travis Gregory
Home Scorers:
Cheek (24, 90), Holland (53), Williamson (72)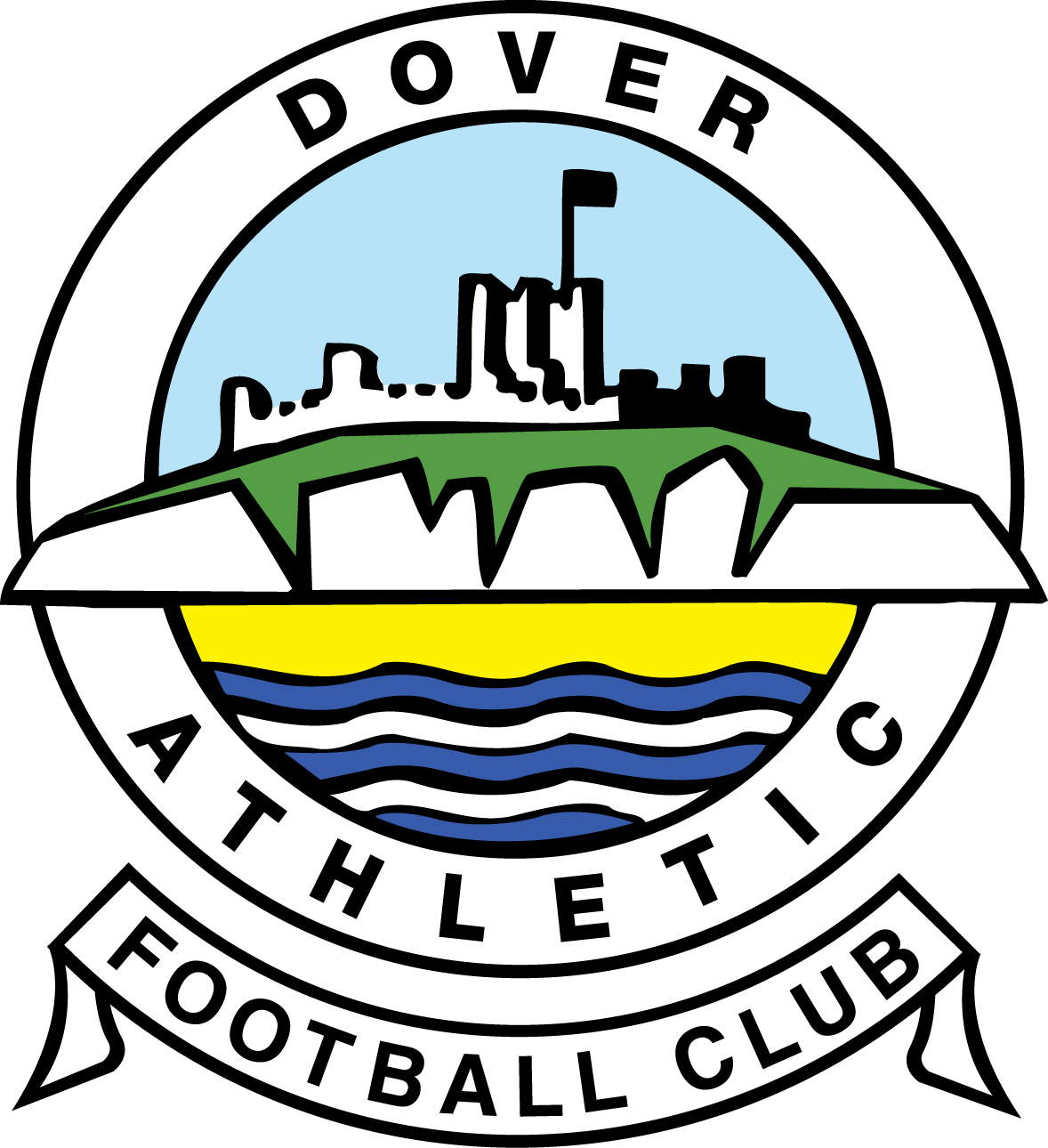 National League
2020-2021
Dover Star Player:
Harry Ransom
Home Scorers:
Ransom (89)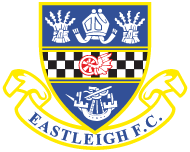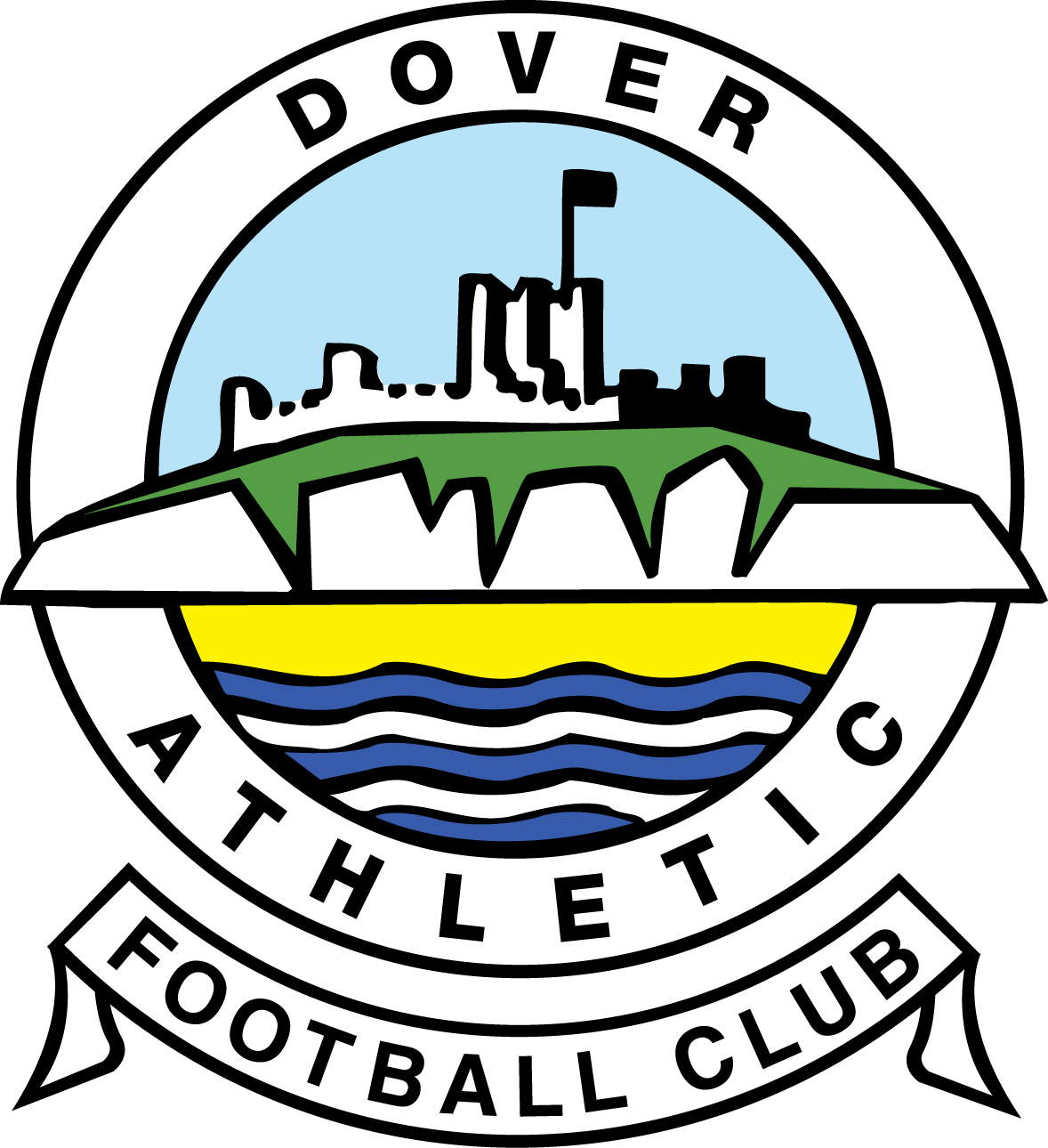 National League
2019-2020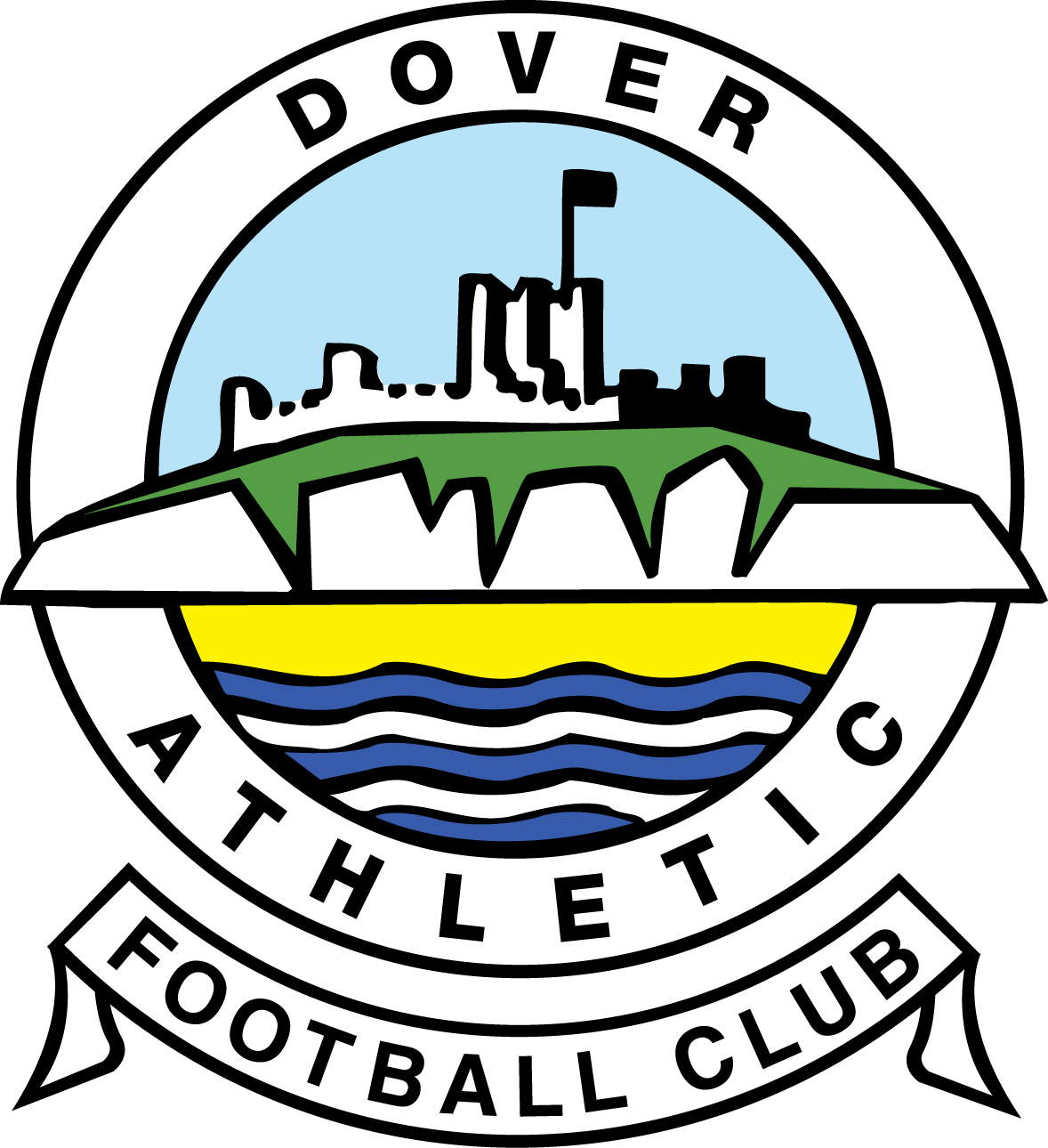 National League
2019-2020
Dover Star Player:
Will De Havilland
Home Scorers:
L'Ghoul (88)
Away Scorers:
Denton (79 pen)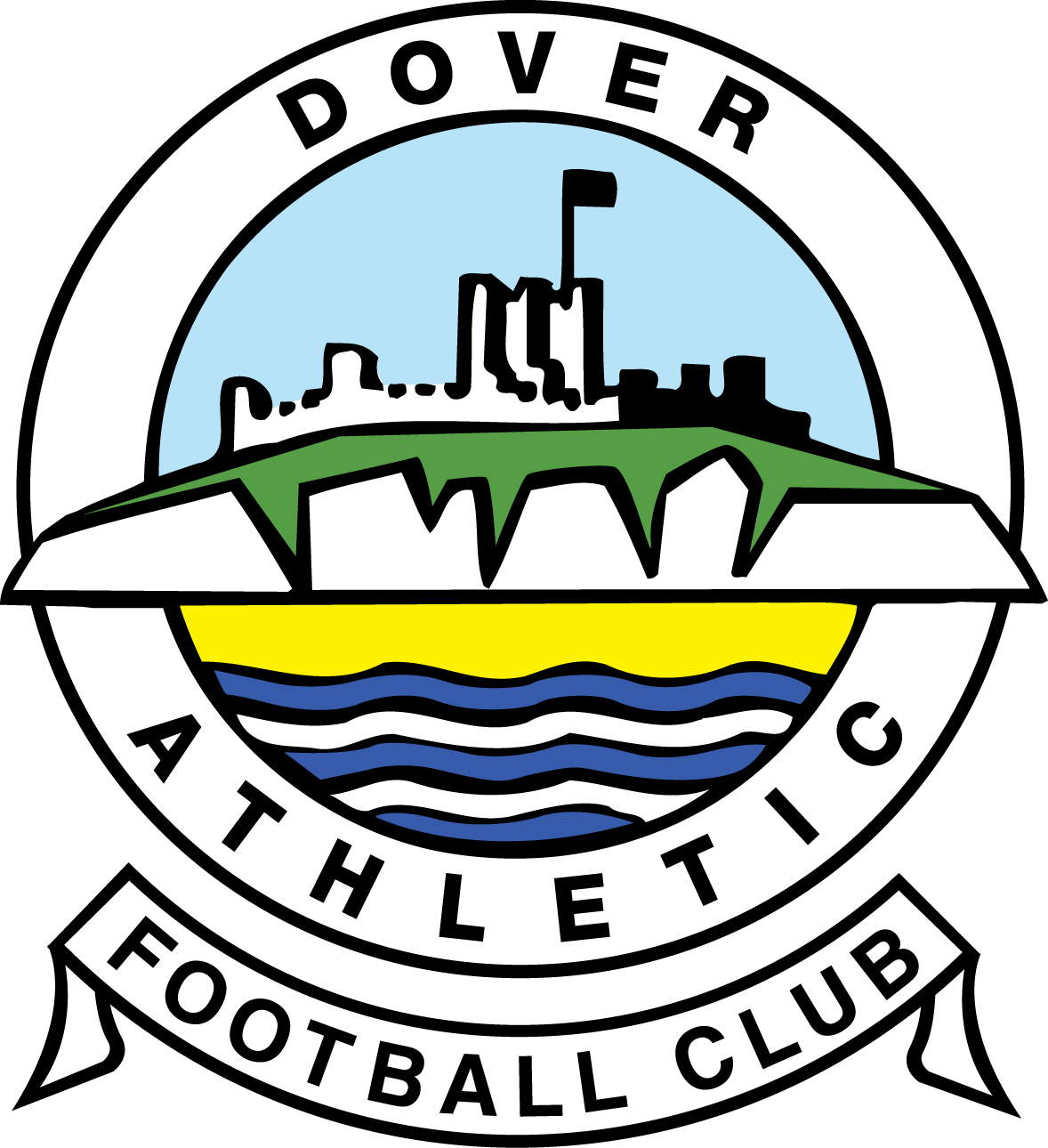 National League
2019-2020
Dover Star Player:
Kevin Lokko
Away Scorers:
Richards (47)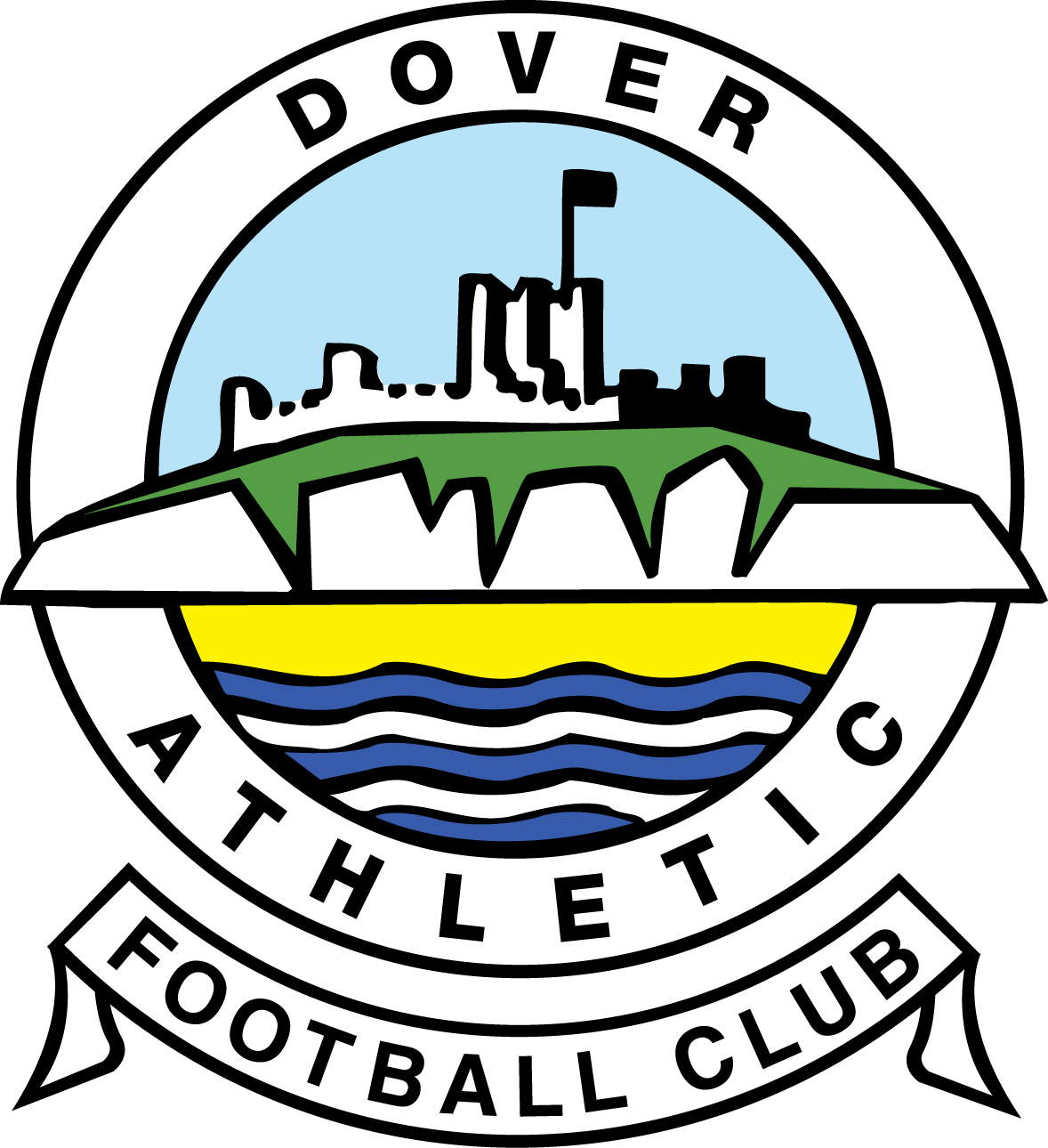 National League
2019-2020
Dover Star Player:
Jack Munns
Home Scorers:
Simpson OG (36), Howe (70, 81)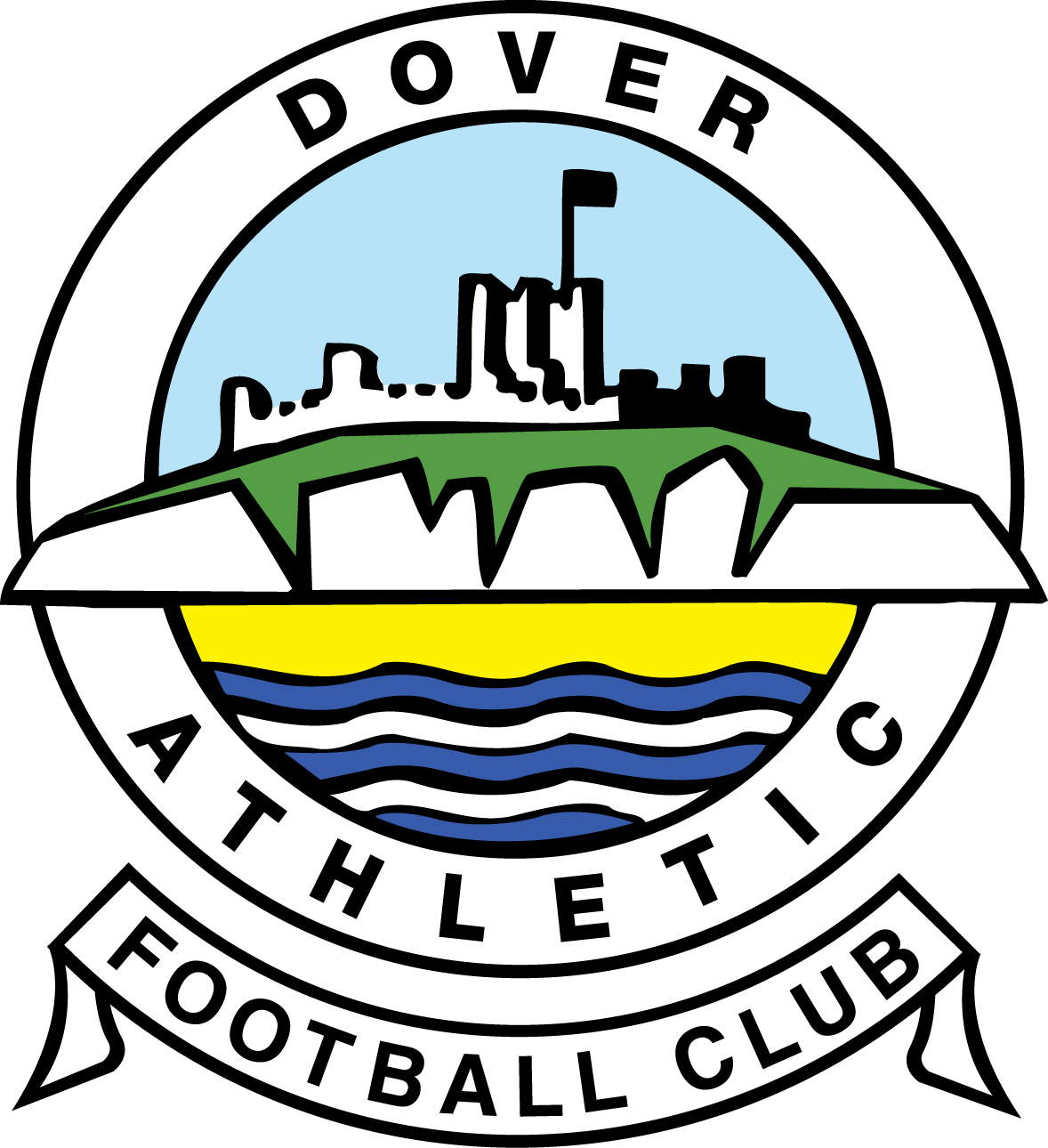 National League
2019-2020
Dover Star Player:
Jack Munns
Home Scorers:
Poleon (37), Effiong (44 pen , 74, 78,) Taylor (89)
Away Scorers:
Walker (6 pen)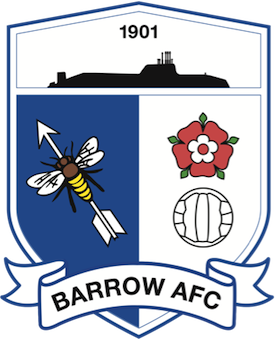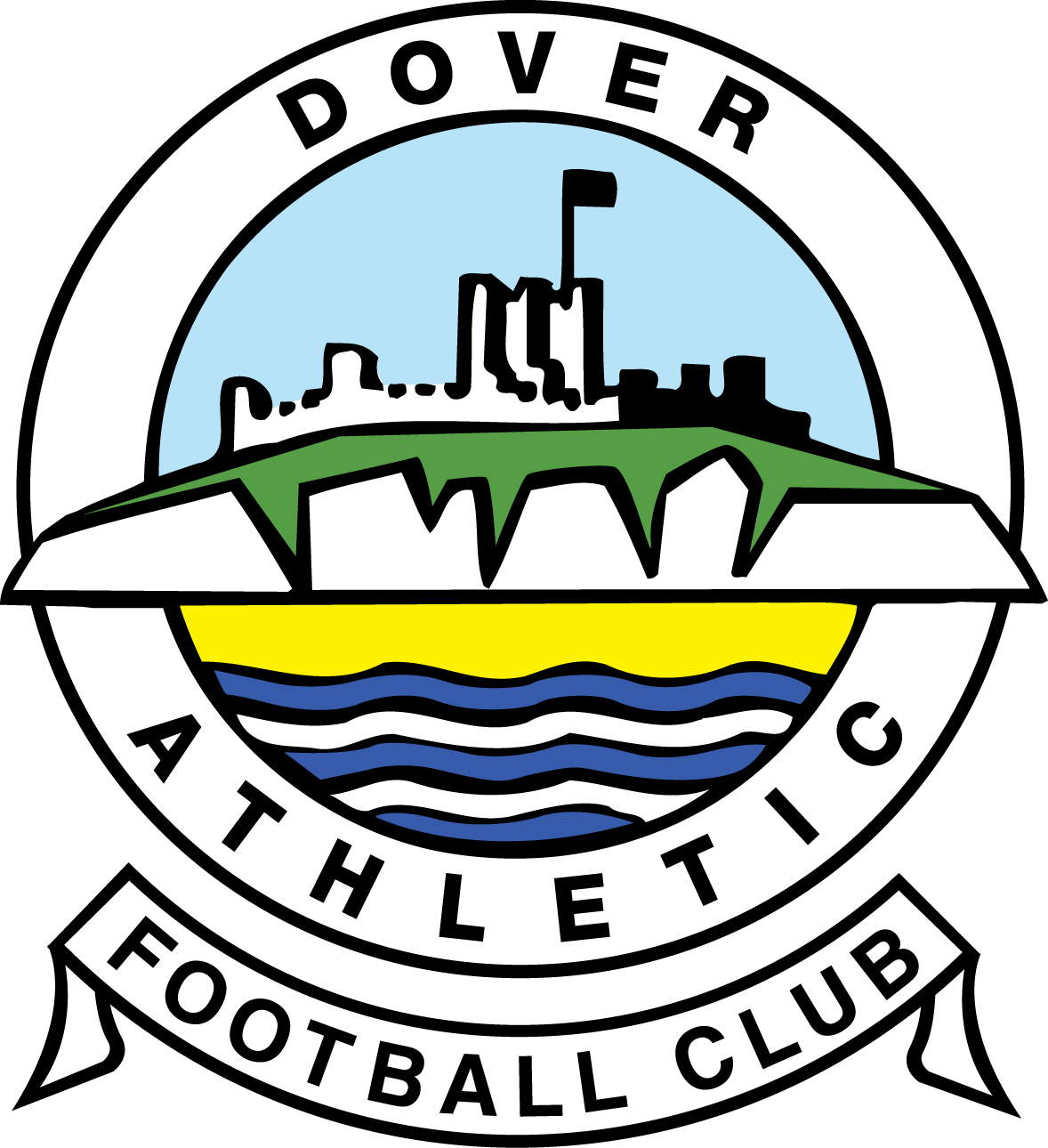 National League
2019-2020
Progression Solicitors Stadium
Dover Star Player:
Ashley Maynard-Brewer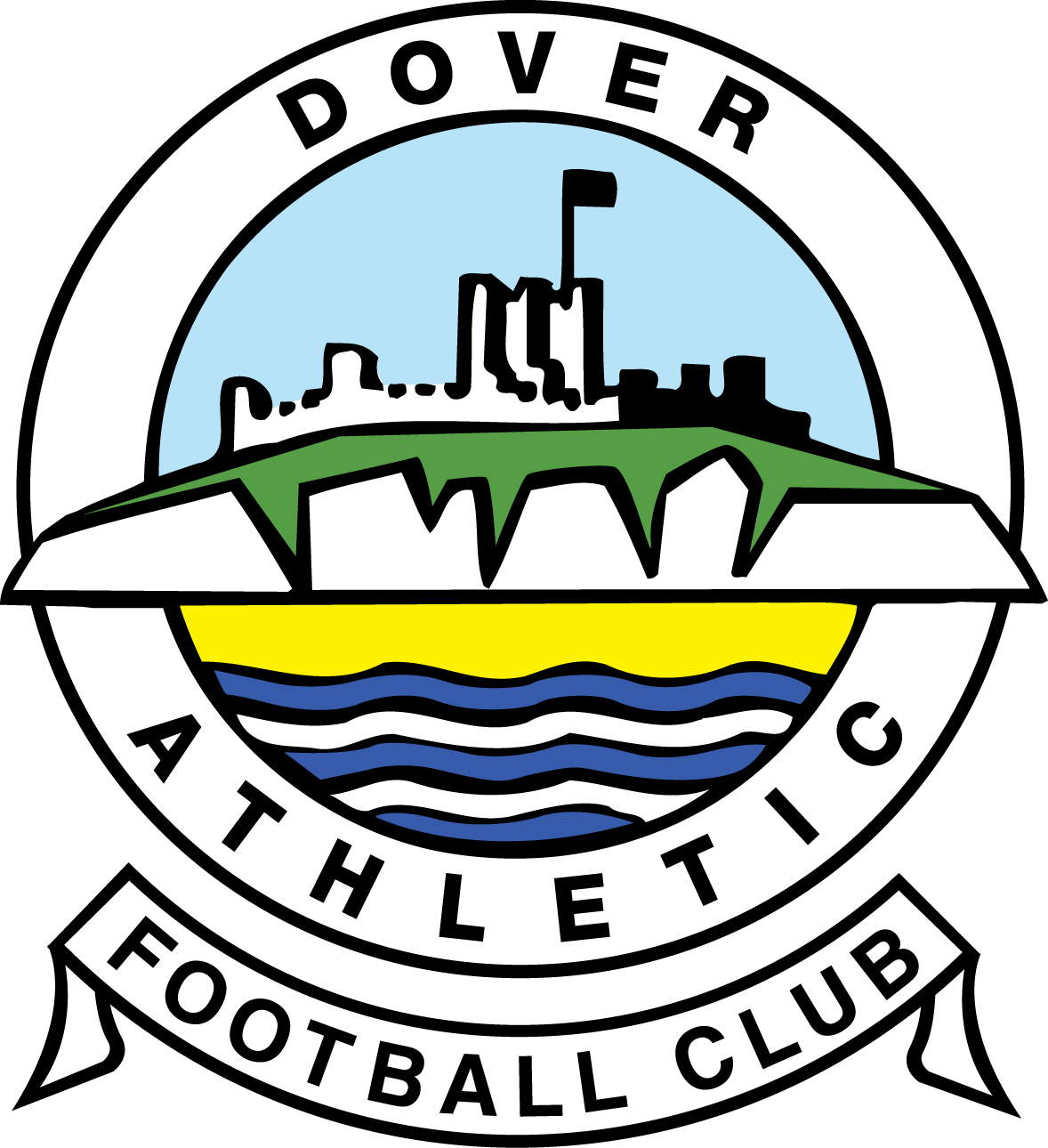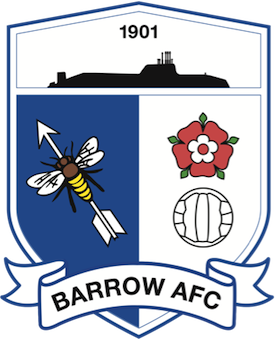 National League
2019-2020
Dover Star Player:
Ashley Maynard-Brewer
Home Scorers:
De Havilland (19), Woods (88)
Away Scorers:
Rooney (pen 81)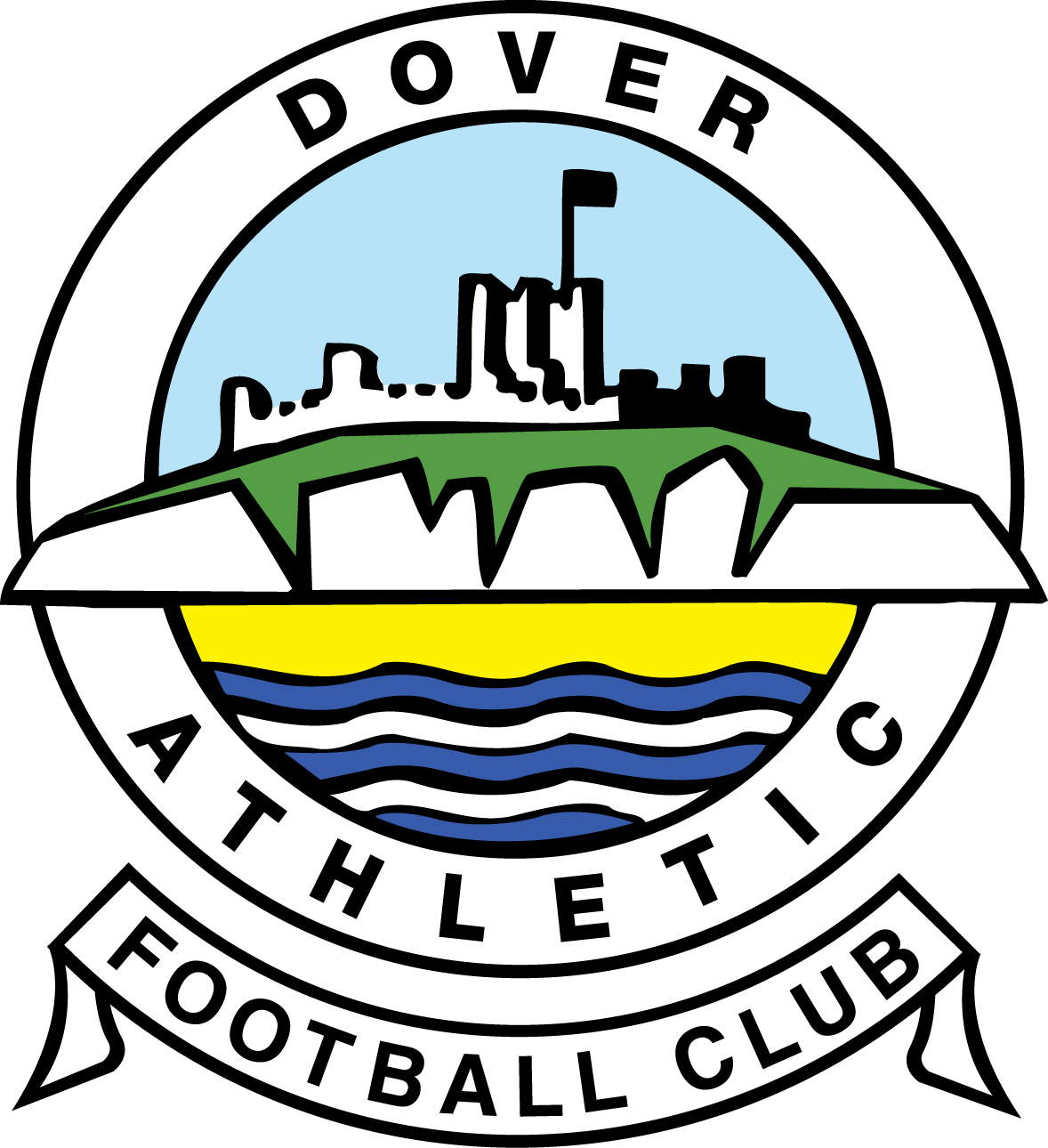 National League
2019-2020
Dover Star Player:
Inih Effiong
Away Scorers:
Effiong (49, 80)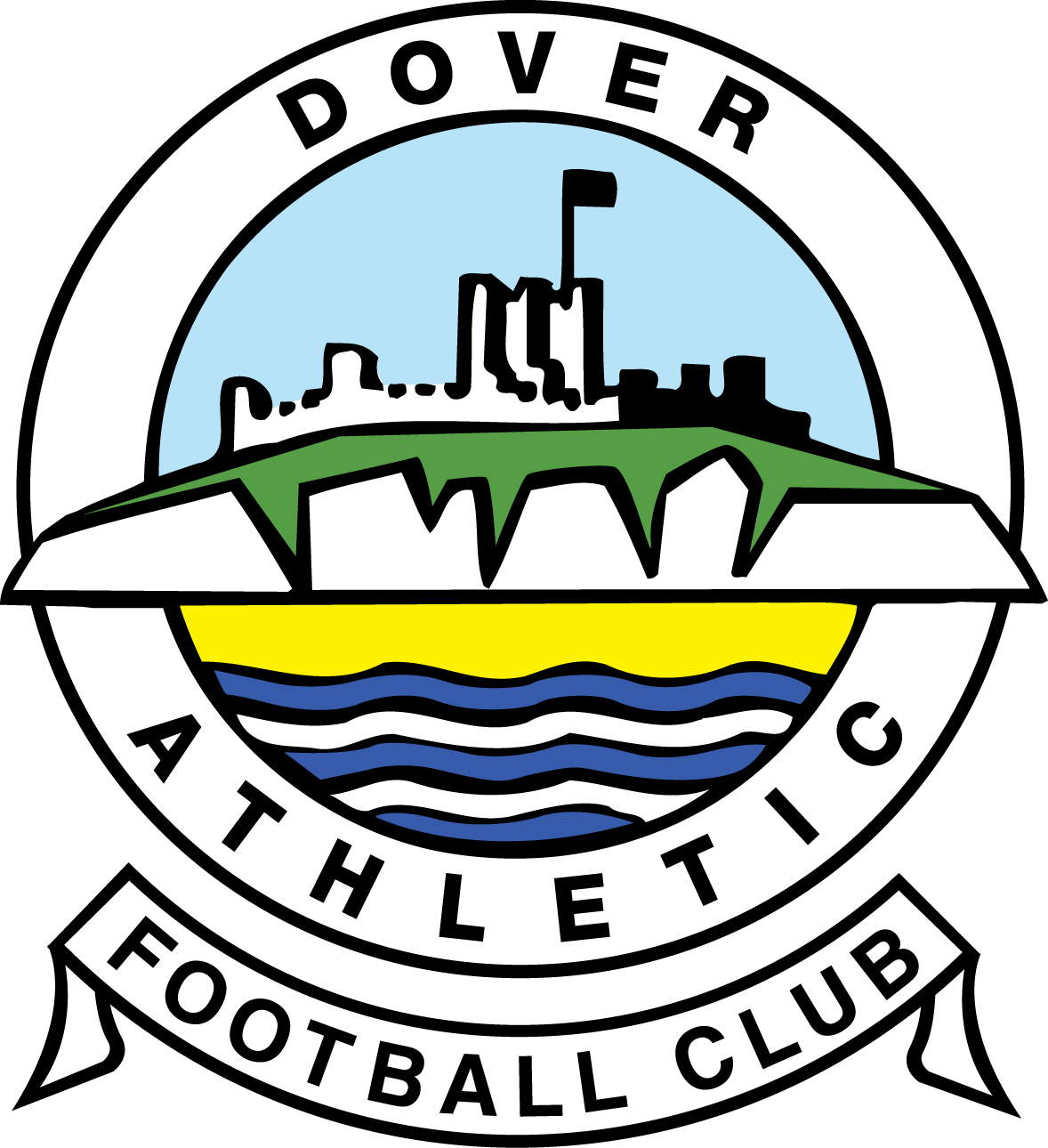 National League
2019-2020
Dover Star Player:
Jai Reason
Home Scorers:
Rodney (14), Binnon-Williams (45) De Havilland OG (66), Rodney (78)
Away Scorers:
Binnom-Williams OG (21), Woods (49)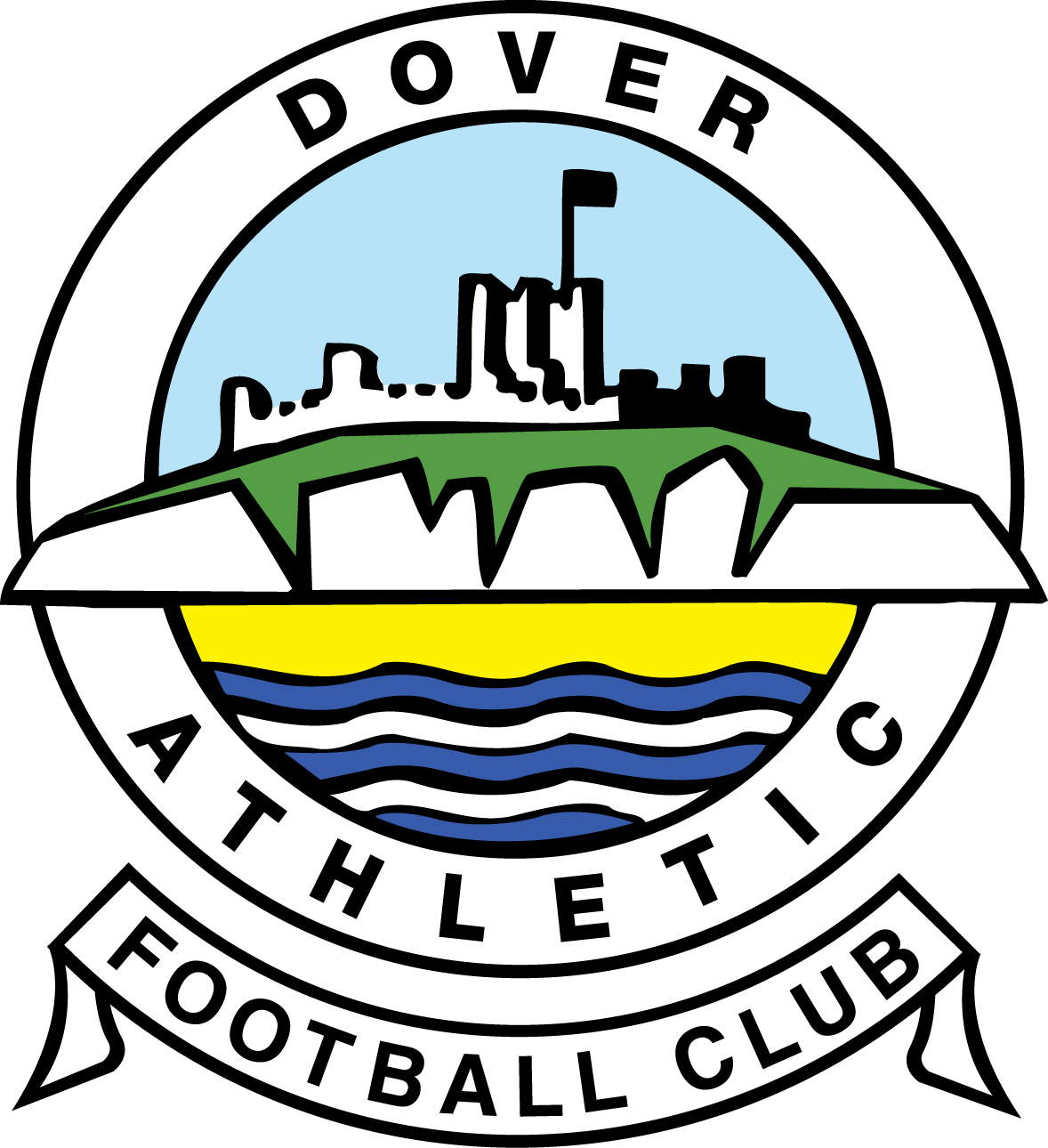 National League
2019-2020
Dover Star Player:
Shadrach Ogie
Home Scorers:
Lokko (15), Ogie (51)
Red Cards:
Lyons-Foster (69)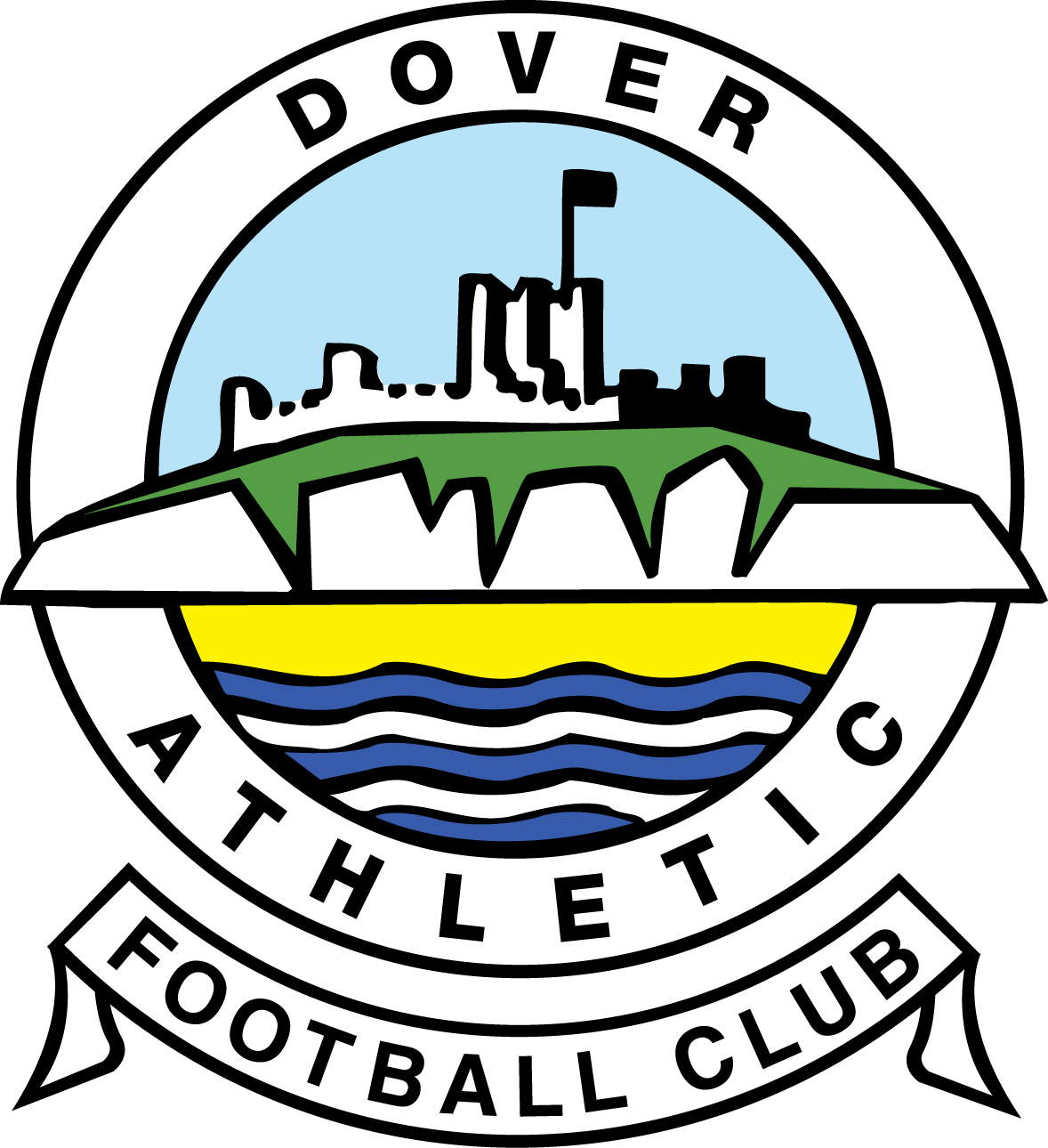 National League
2019-2020
Dover Star Player:
Oscar Gobern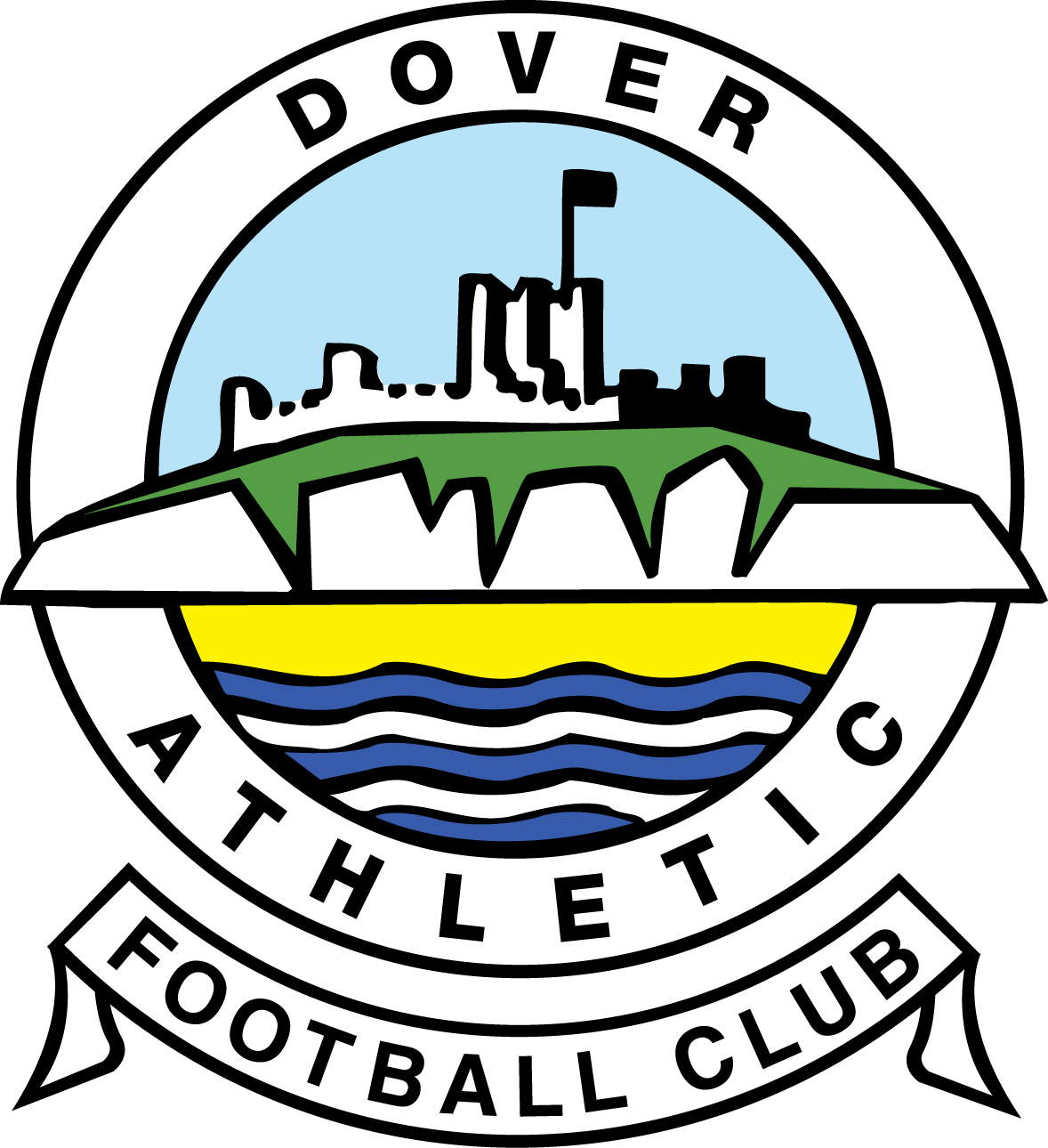 National League
2019-2020
Dover Star Player:
Nassim L'Ghoul
Home Scorers:
L'Ghoul (90)
Away Scorers:
Lokko OG (22)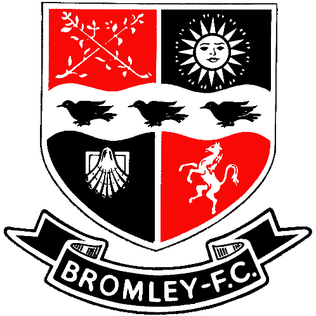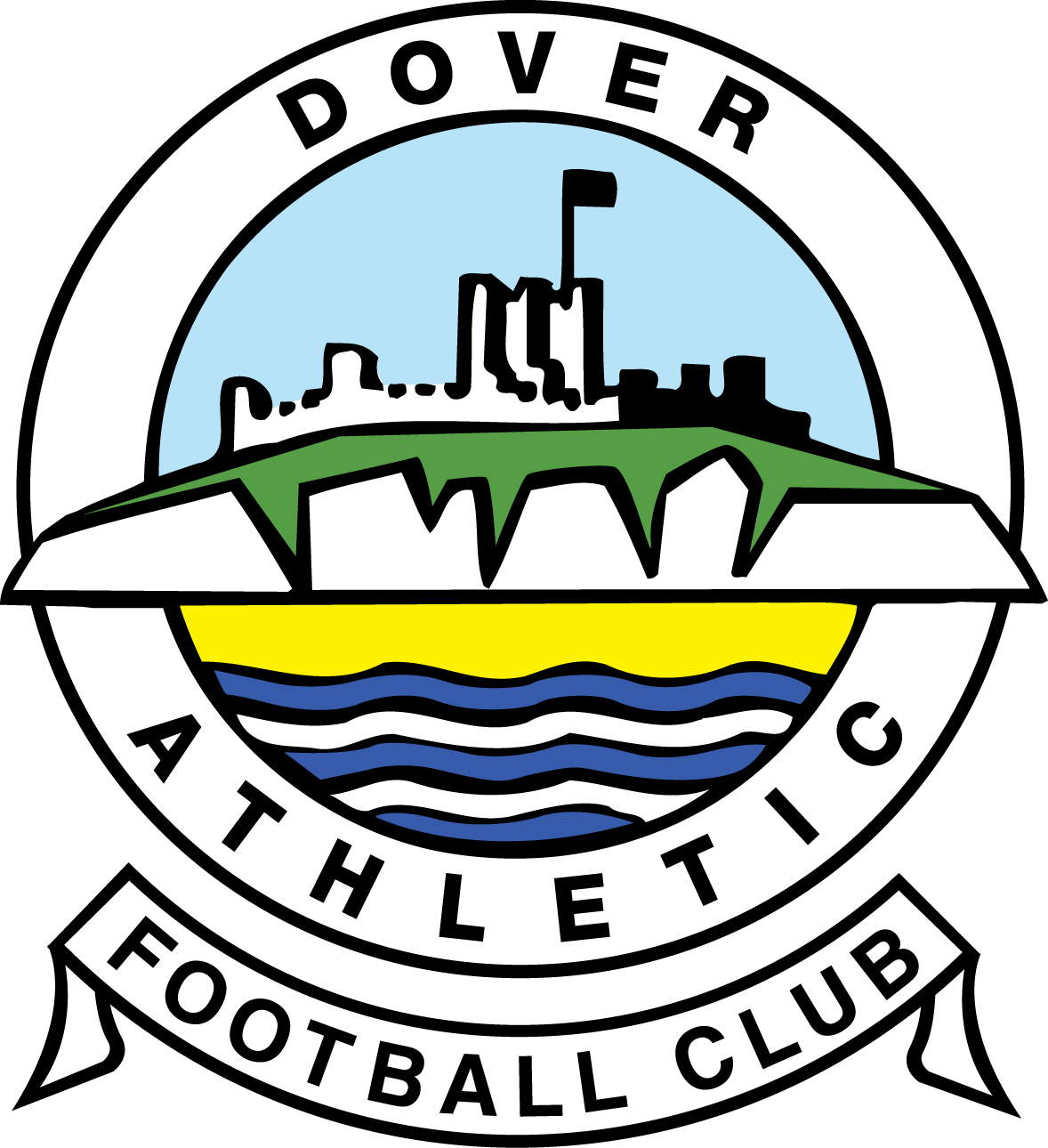 National League
2019-2020
Dover Star Player:
Josh Passley
Home Scorers:
Raymond (pen 45), Rees (49), Cheek (87)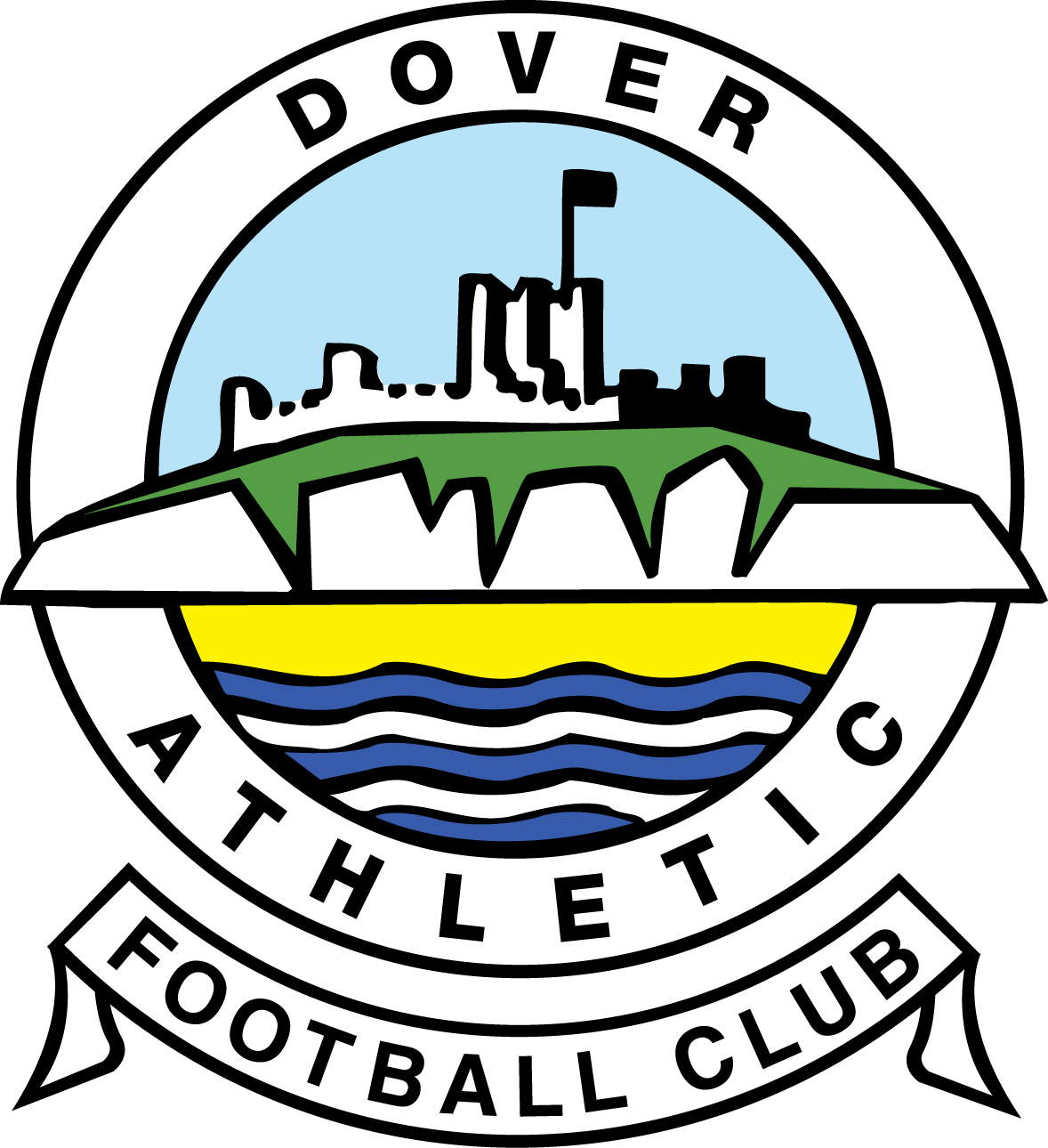 National League
2019-2020
Dover Star Player:
Michael Woods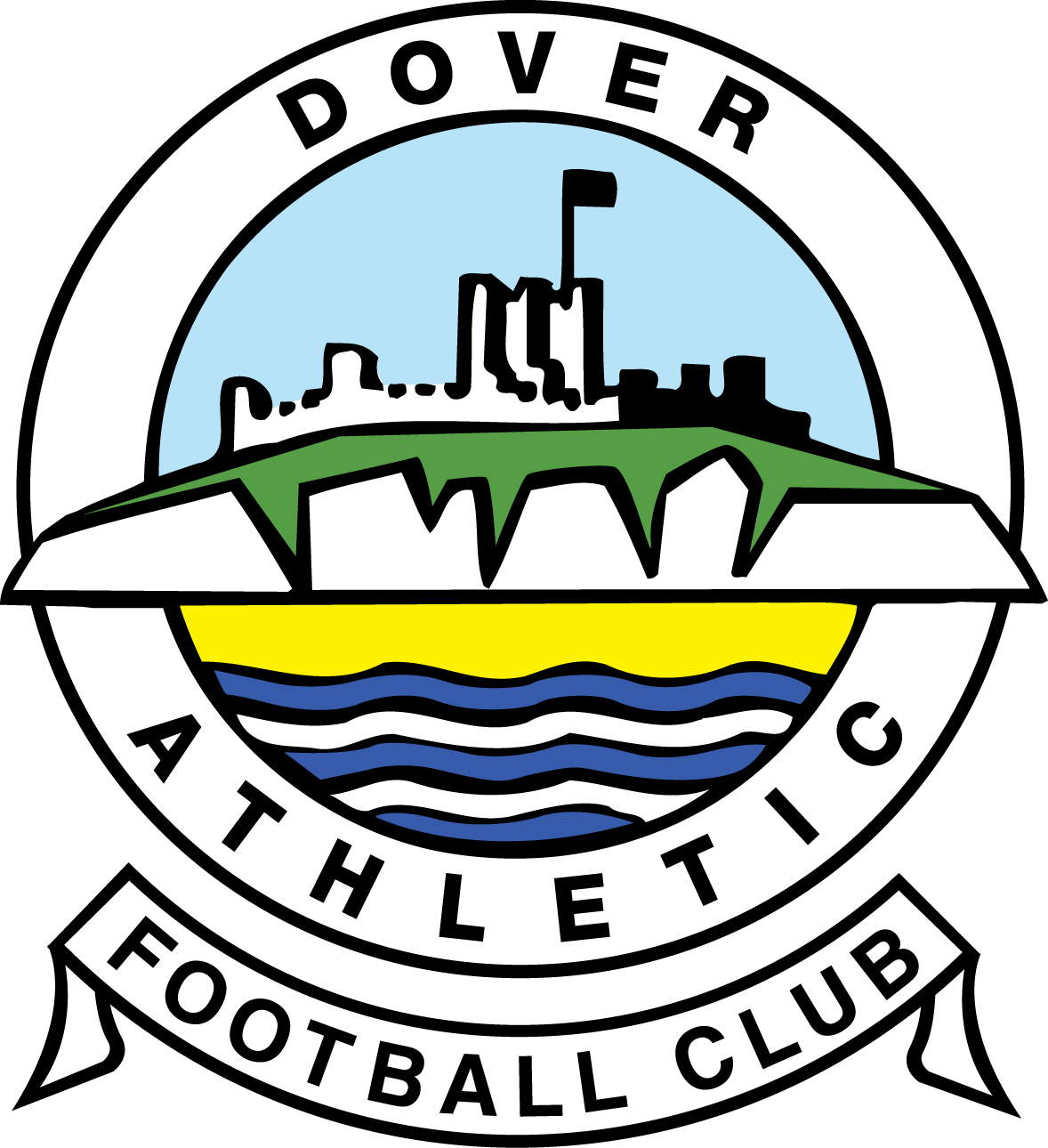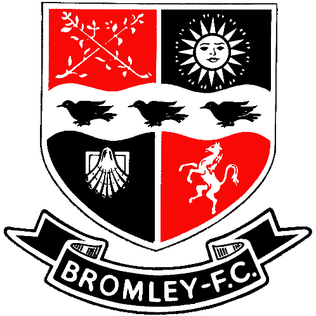 National League
2019-2020
Dover Star Player:
Ricky Modeste
Home Scorers:
Modeste (24), De Havilland (29) Effiong (75)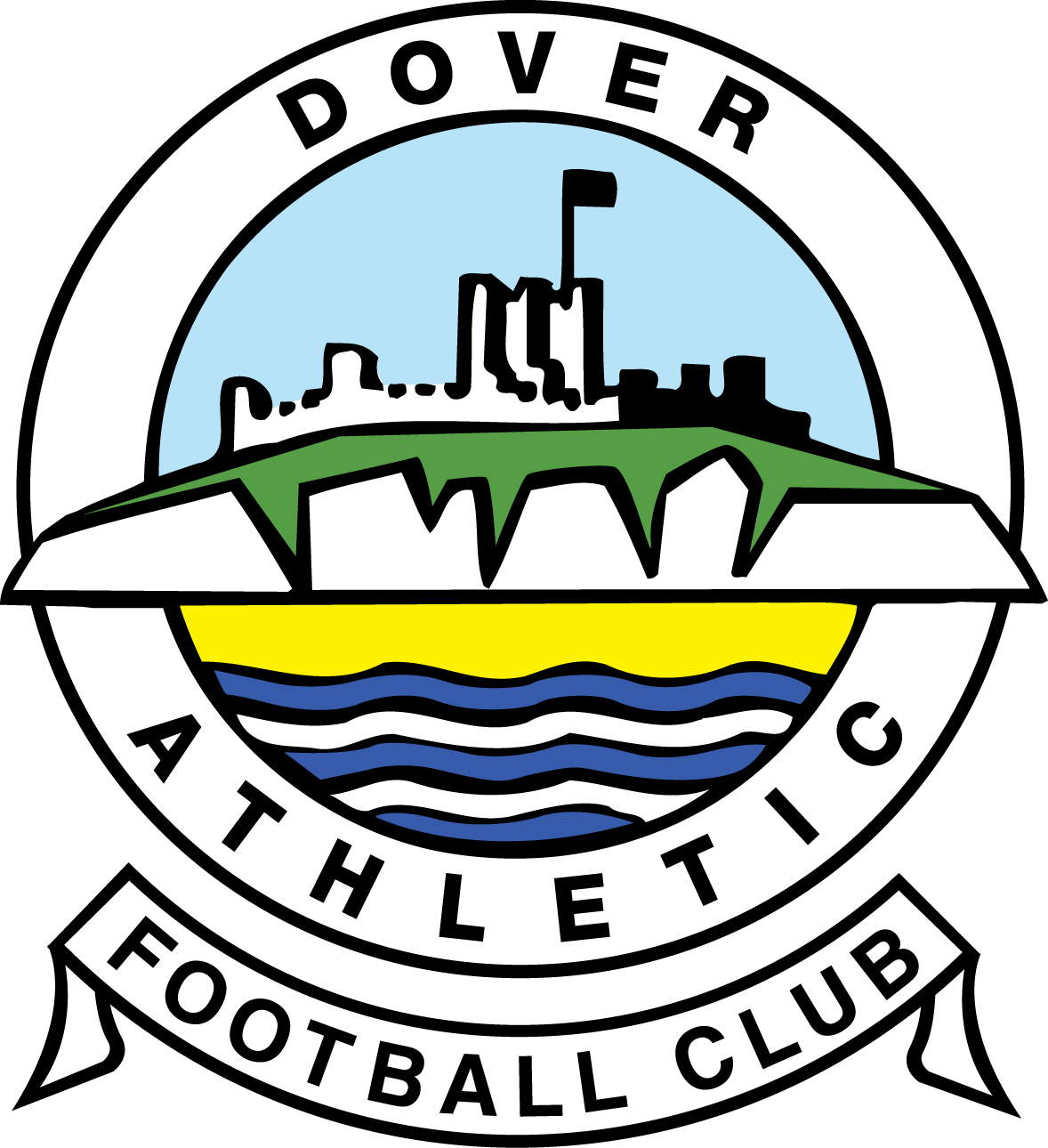 National League
2019-2020
Dover Star Player:
Paul Rooney
Away Scorers:
Lokko (90+4)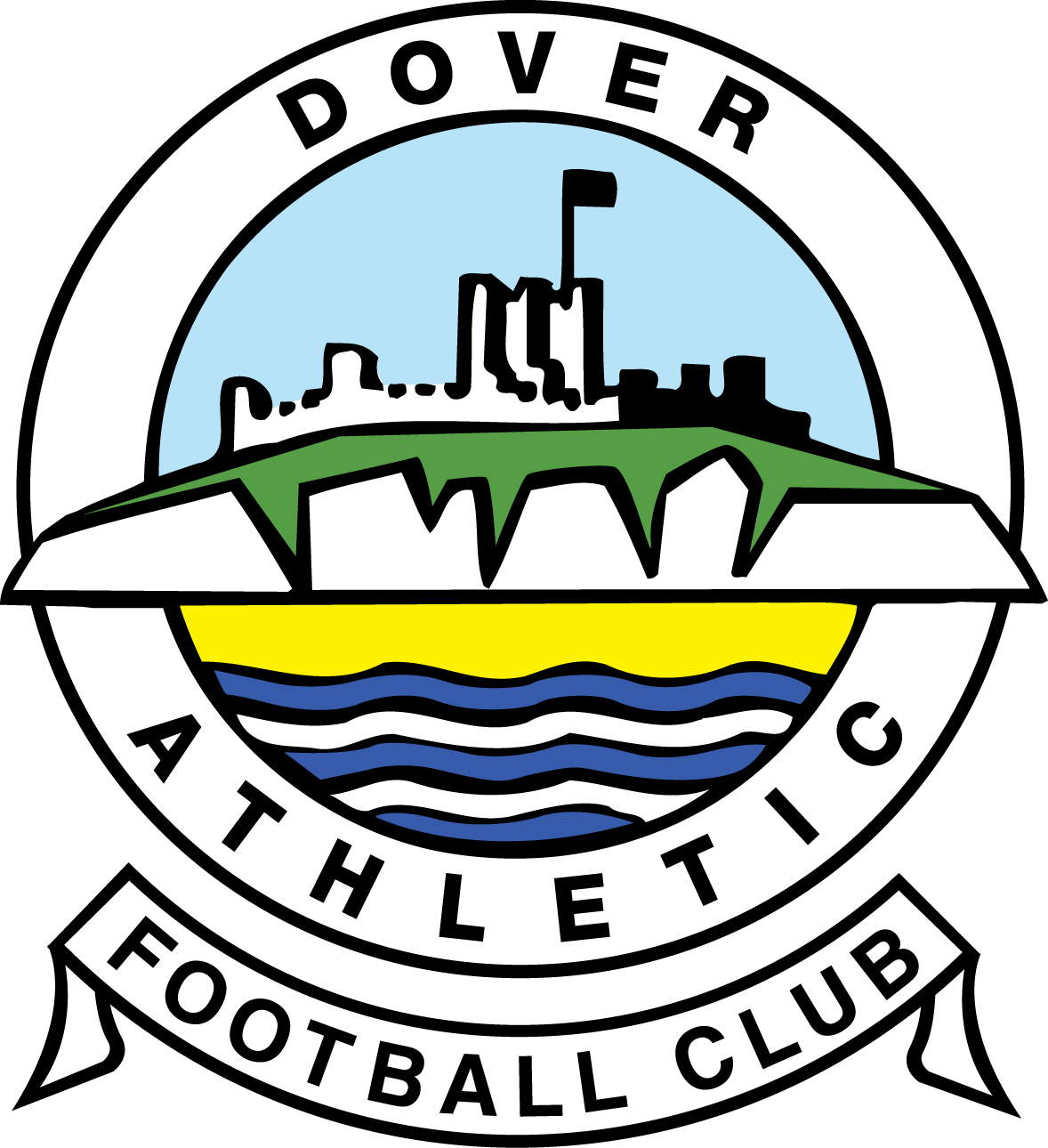 The FA Trophy
2019-2020
Dover Star Player:
Joe Bedford
Home Scorers:
Kelly (42), Jones (90)
Away Scorers:
Reason (72), Lokko (78)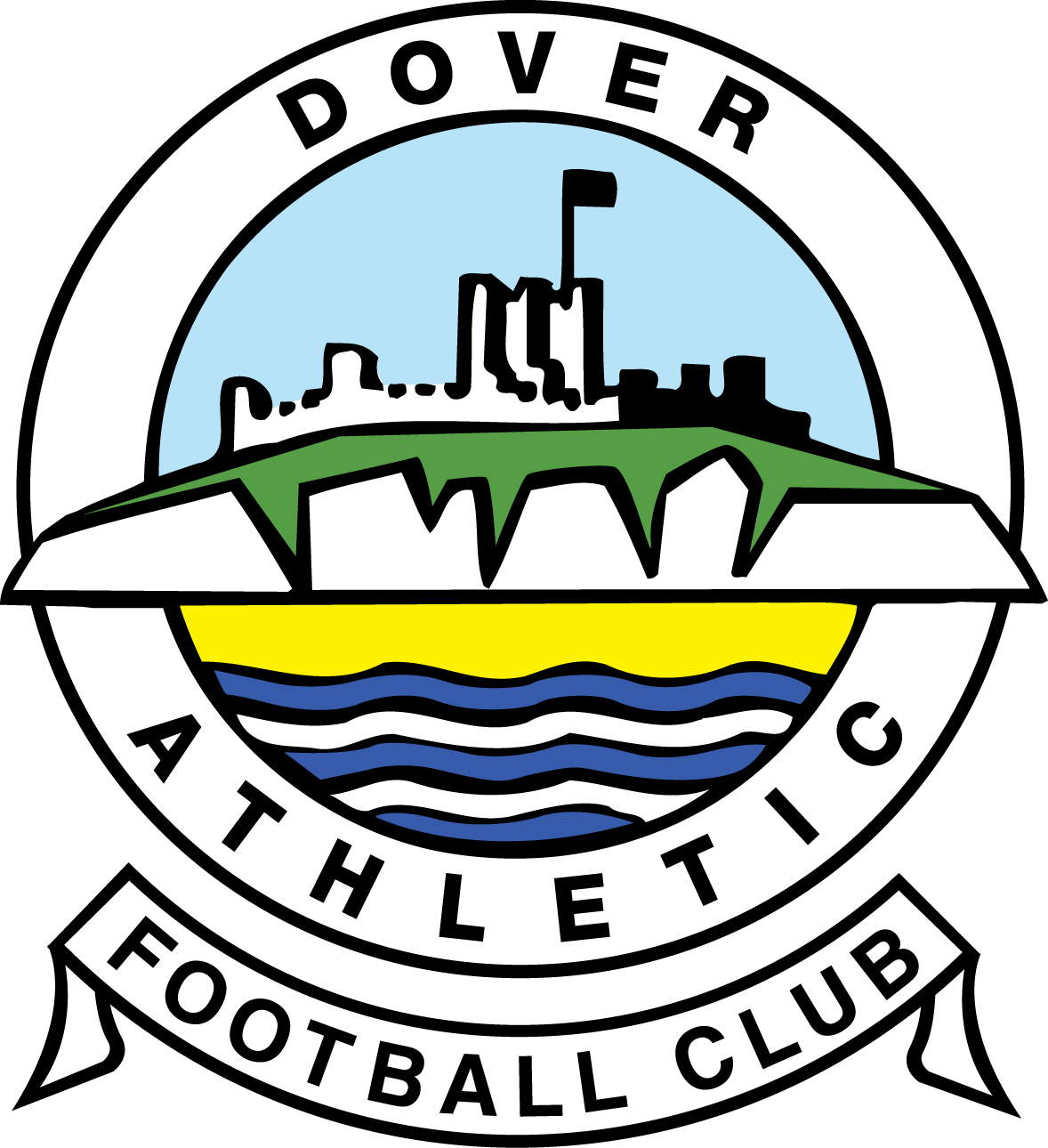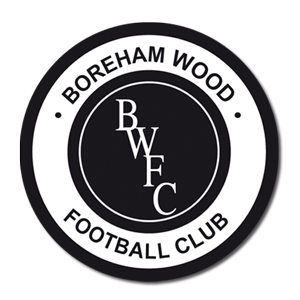 National League
2019-2020
Dover Star Player:
Paul Rooney
Away Scorers:
Thomas (33 pen), Shaibu (58)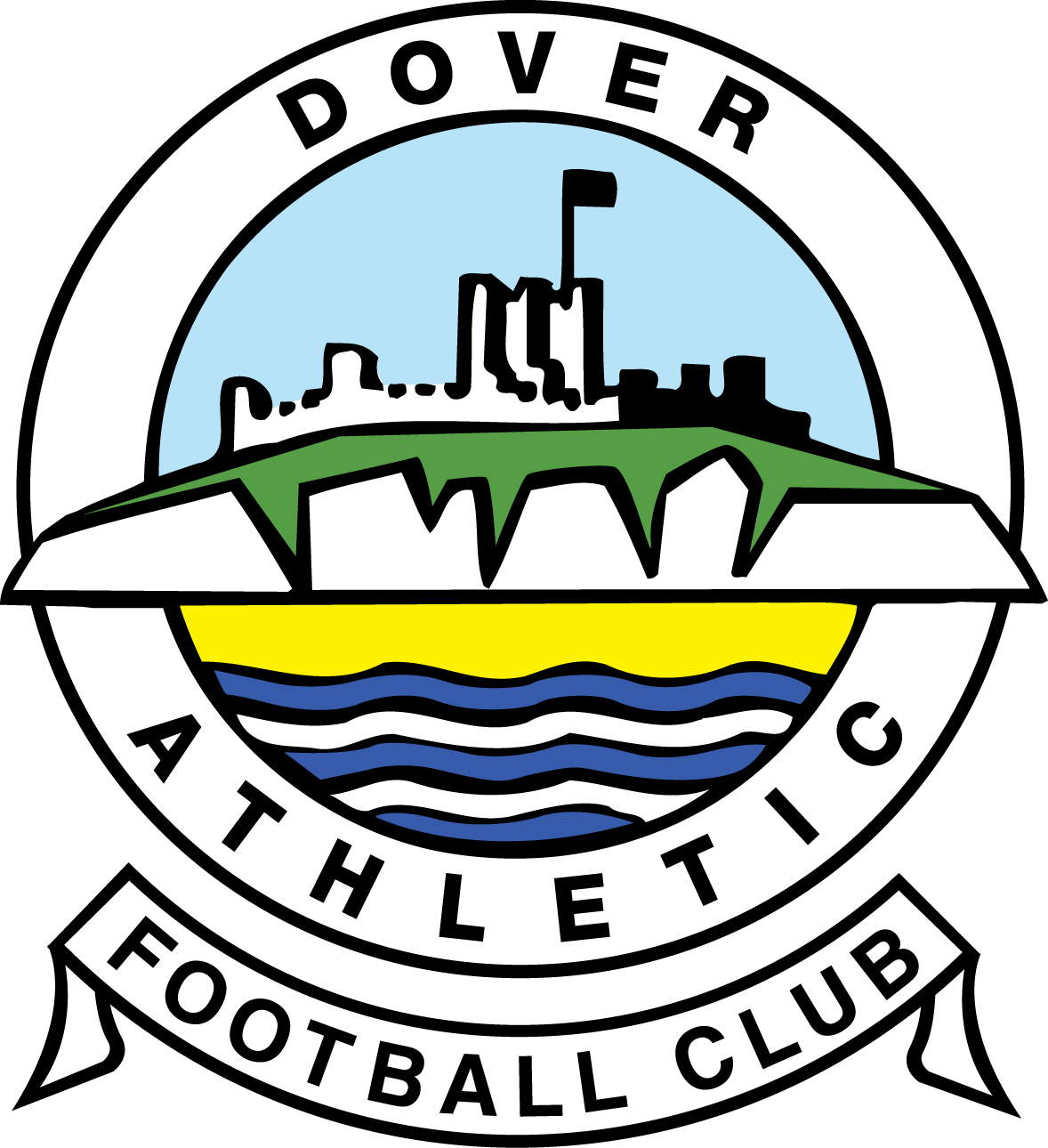 The FA Cup
2019-2020
Dover Star Player:
Bobby-Joe Taylor
Home Scorers:
Toney (7), Kent (79), Eisa (84)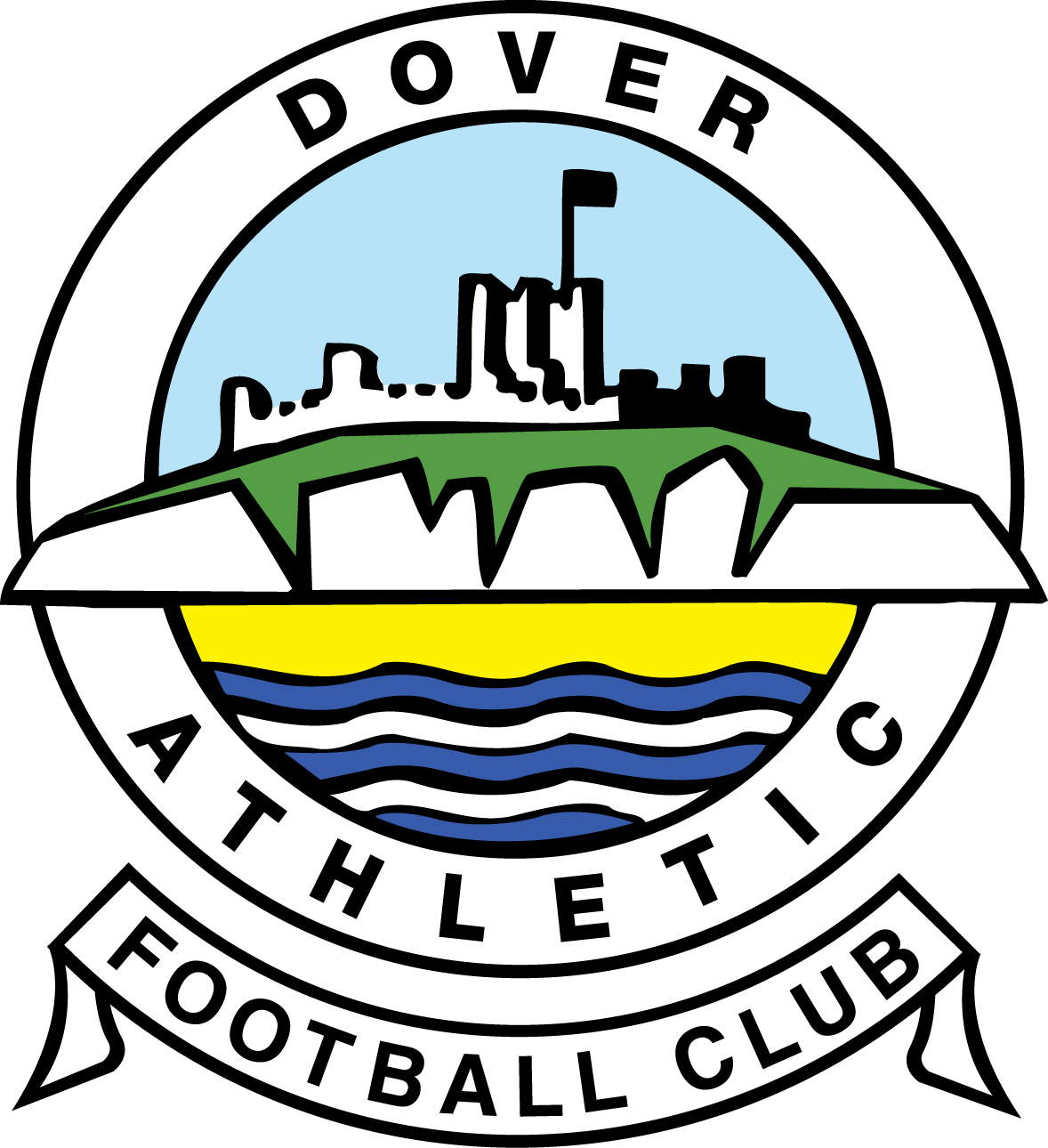 National League
2019-2020
Dover Star Player:
Ruel Sotiriou
Home Scorers:
Sotiriou (4,14) Rooney (67)
Away Scorers:
Cassidy (9, 44) Upward (36), Ellul (53)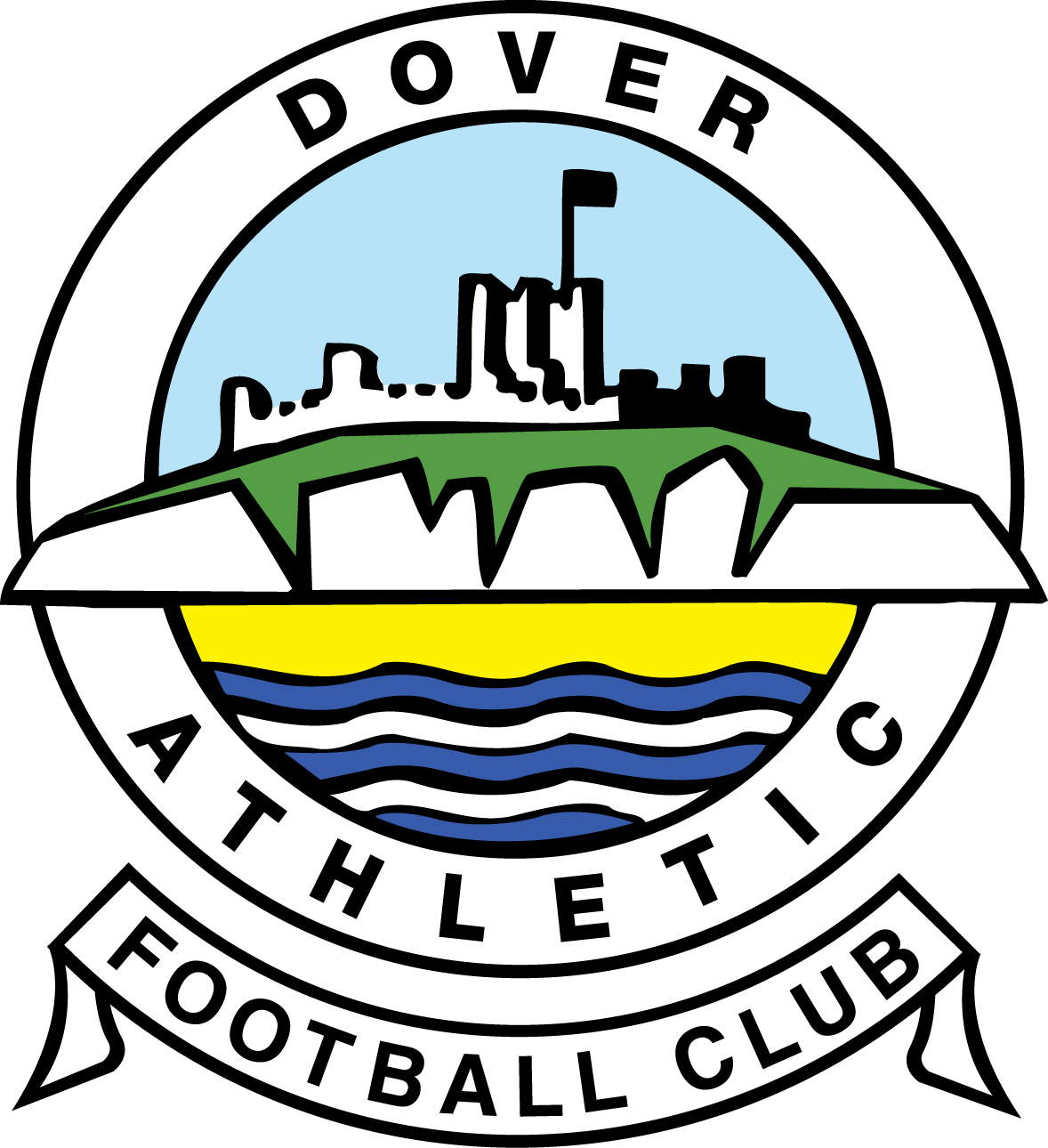 National League
2019-2020
Dover Star Player:
Inih Effiong
Home Scorers:
Effiong (5)
Away Scorers:
Osborne (28)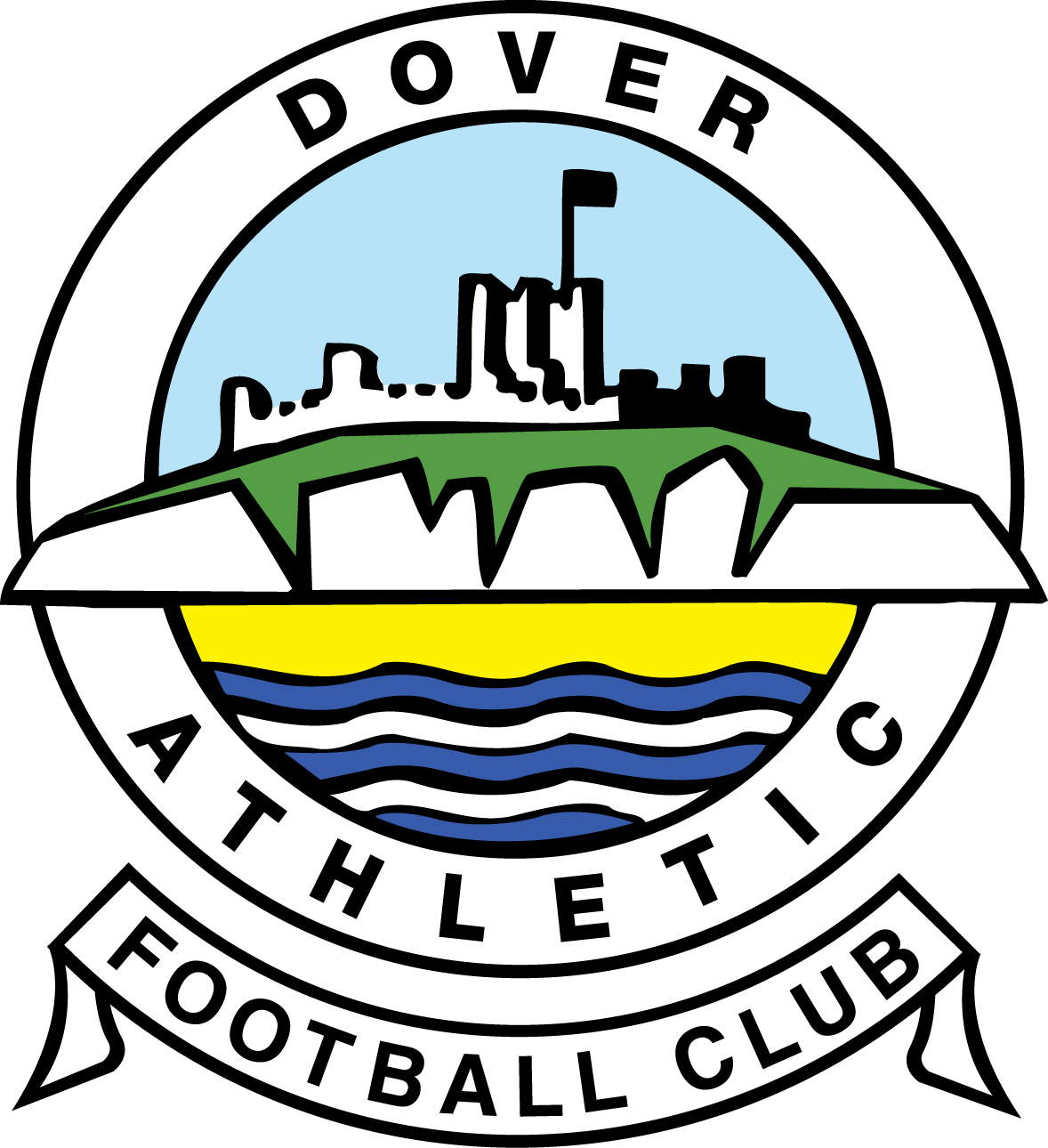 National League
2019-2020
Dover Star Player:
Scott Doe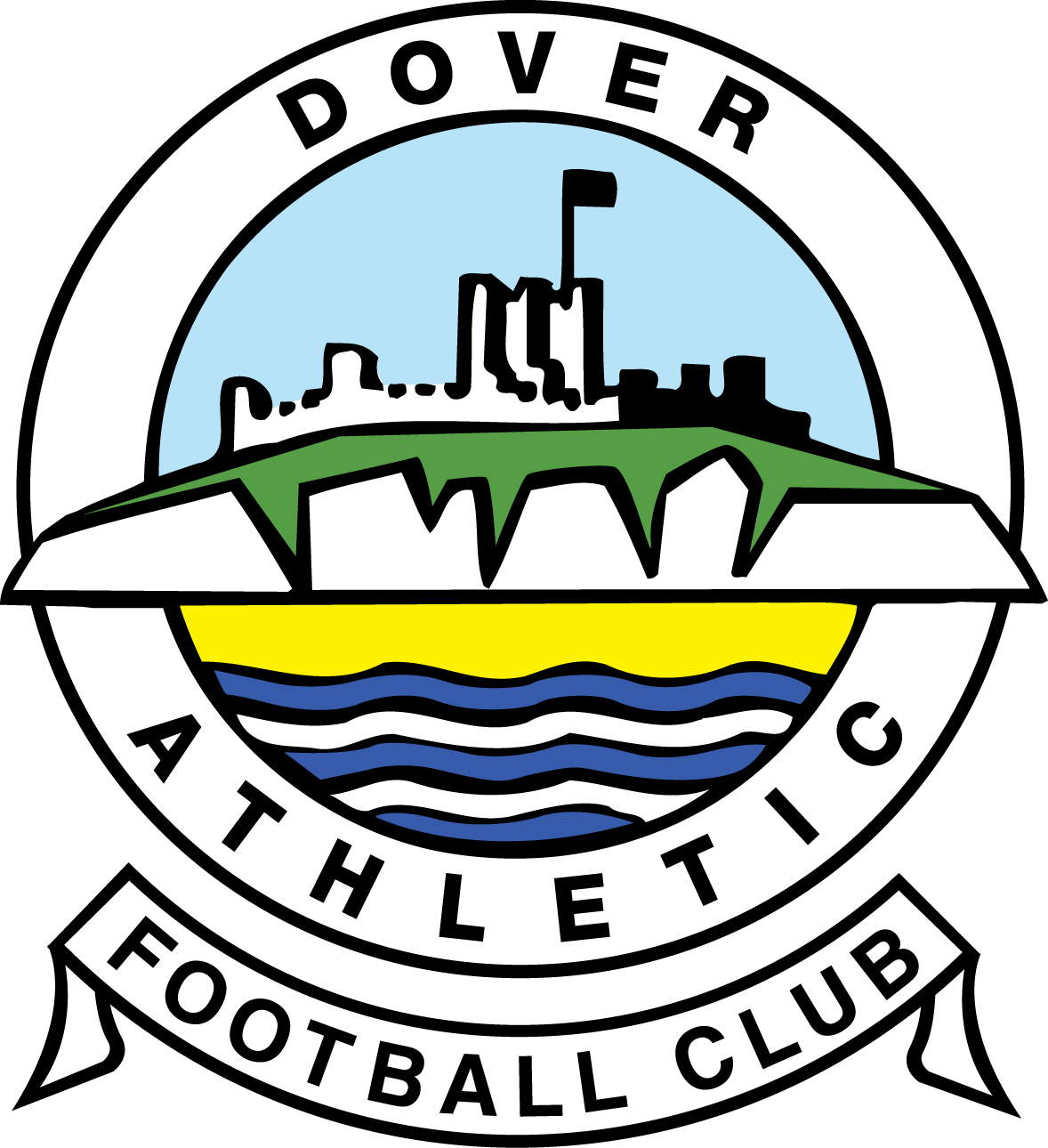 The FA Cup
2019-2020
Dover Star Player:
Jai Reason
Home Scorers:
Sotiriou (83)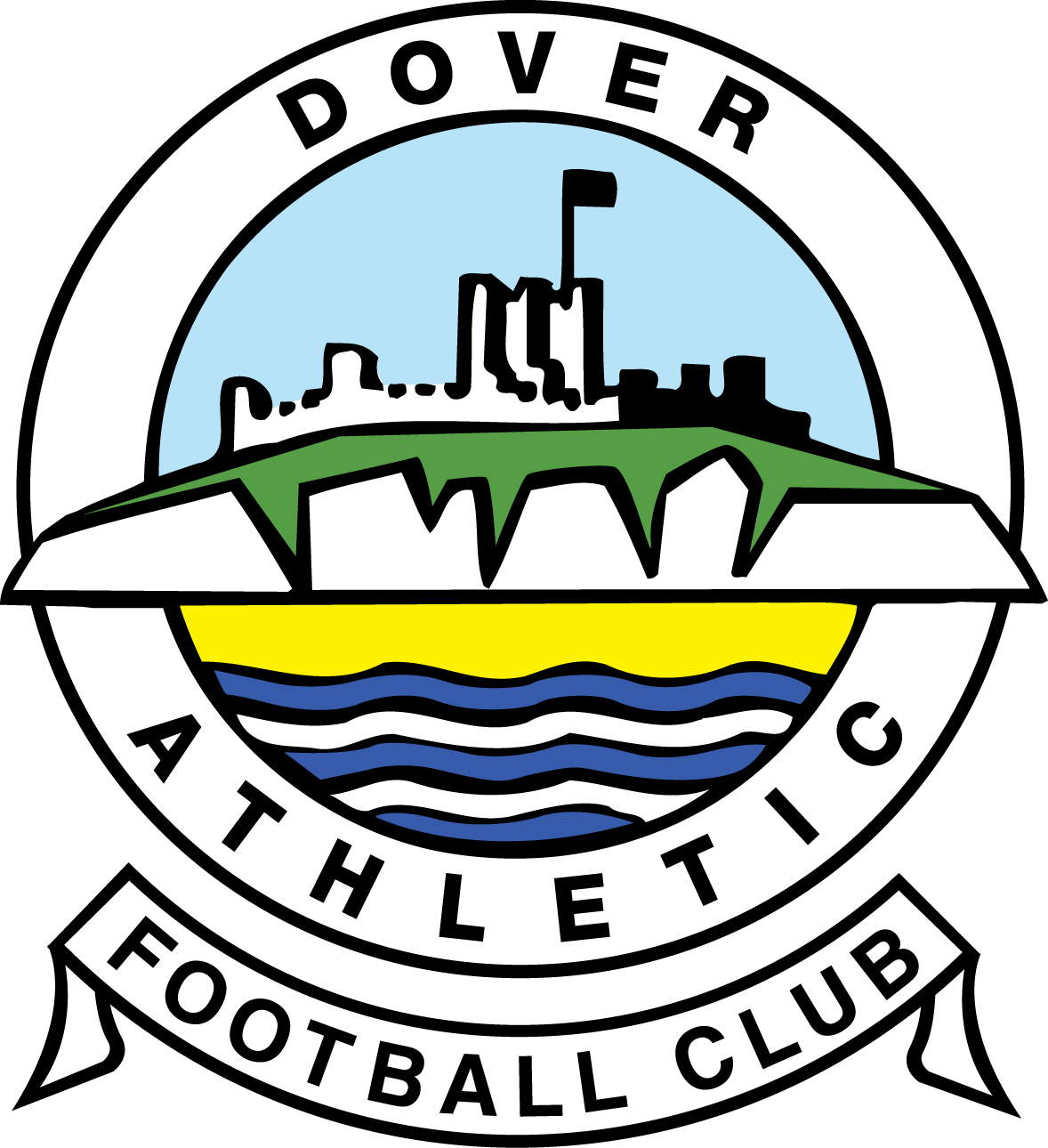 National League
2019-2020
Dover Star Player:
Scott Doe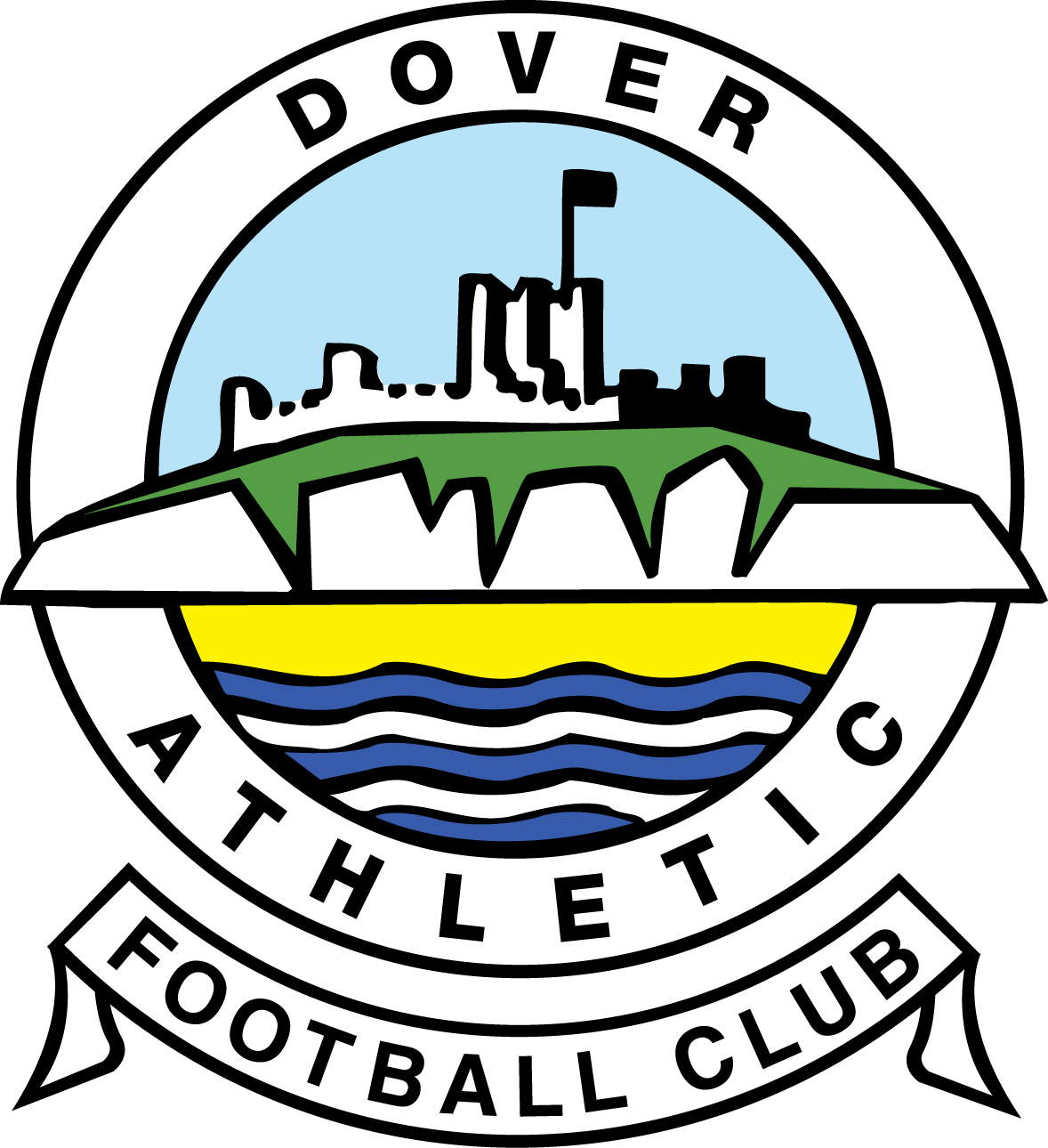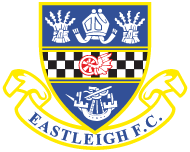 National League
2019-2020
Dover Star Player:
Oscar Gobern
Home Scorers:
Gobern (17), Effiong (30, 73 pen),
Away Scorers:
Barnett (61)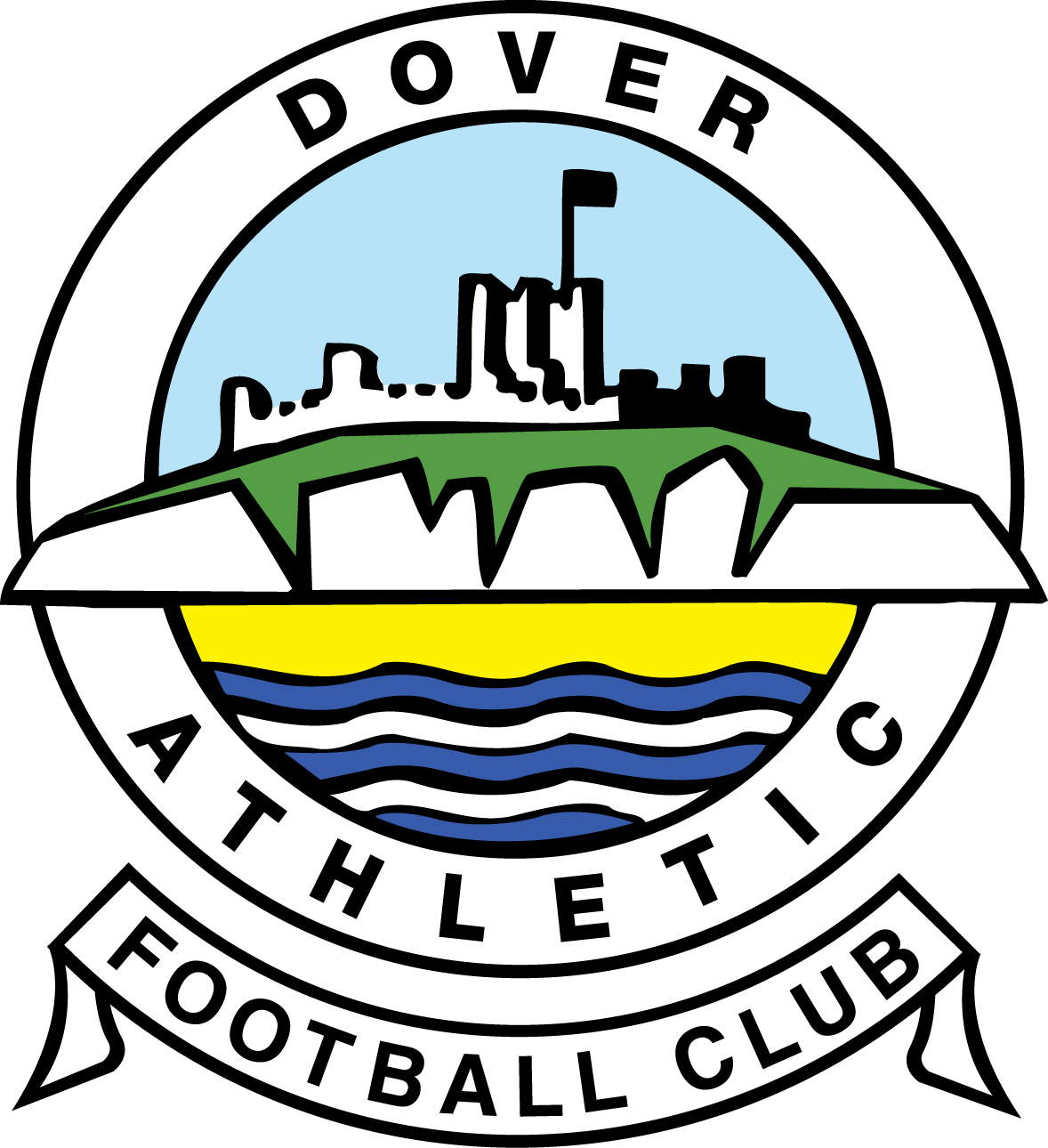 National League
2019-2020
Dover Star Player:
Paul Rooney
Away Scorers:
Mulhern (30)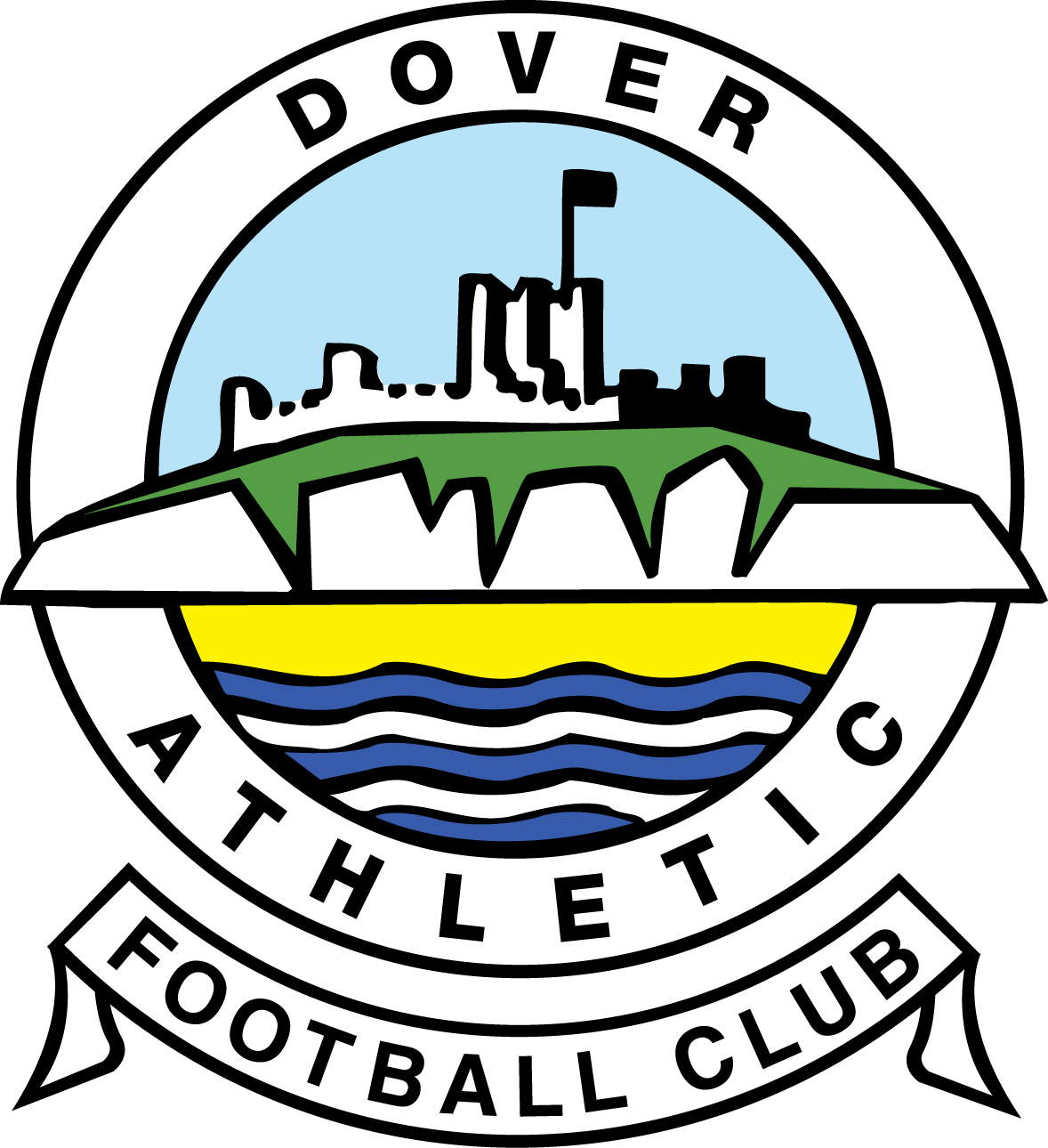 The FA Cup
2019-2020
Dover Star Player:
Nassim L'Ghoul
Home Scorers:
McCarthy (82)
Away Scorers:
Reason (83), Jeffrey (87)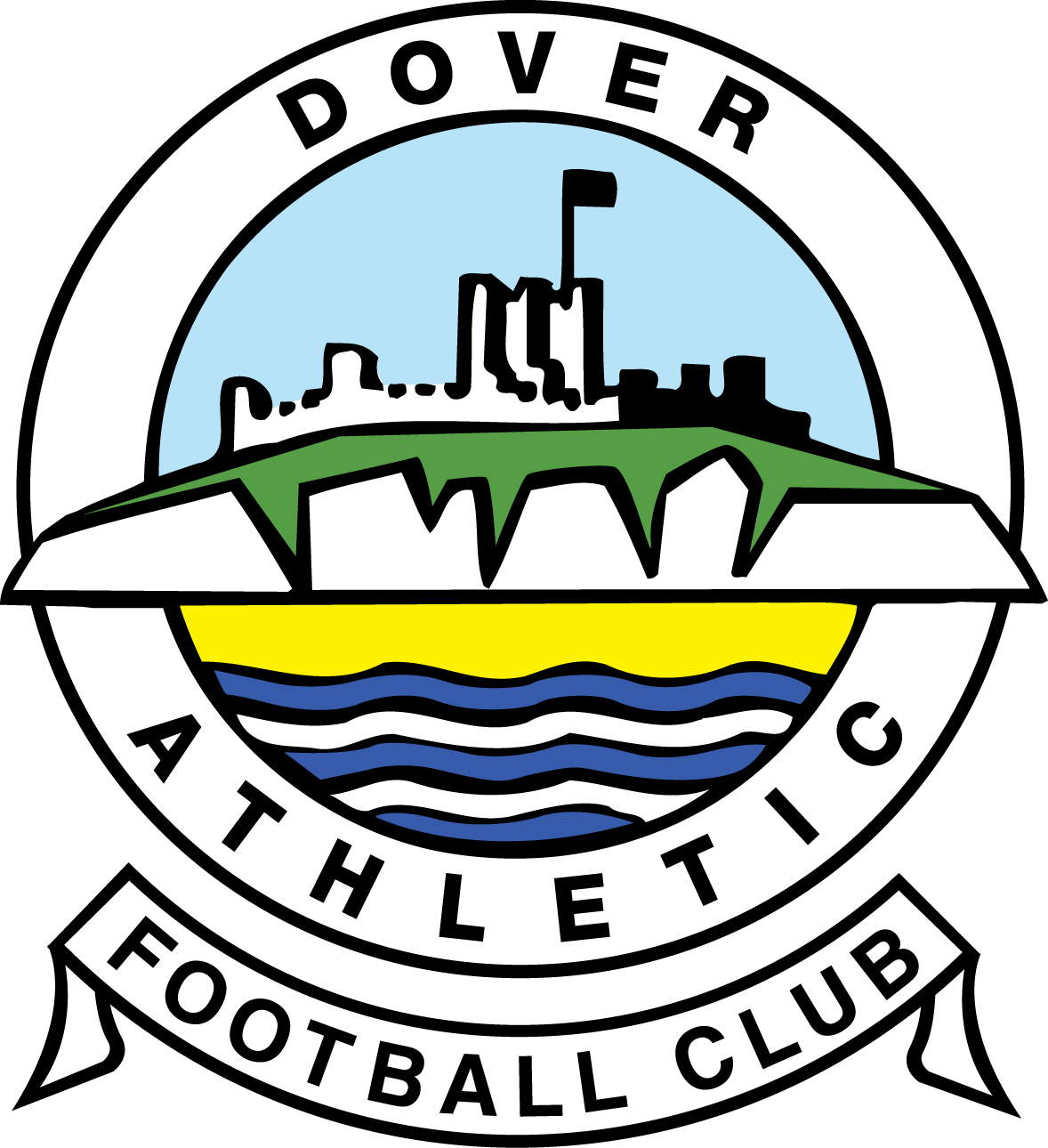 National League
2019-2020
Home Scorers:
Mullings (25), Berkeley-Agyepong (32), Powell (53), Santos (58)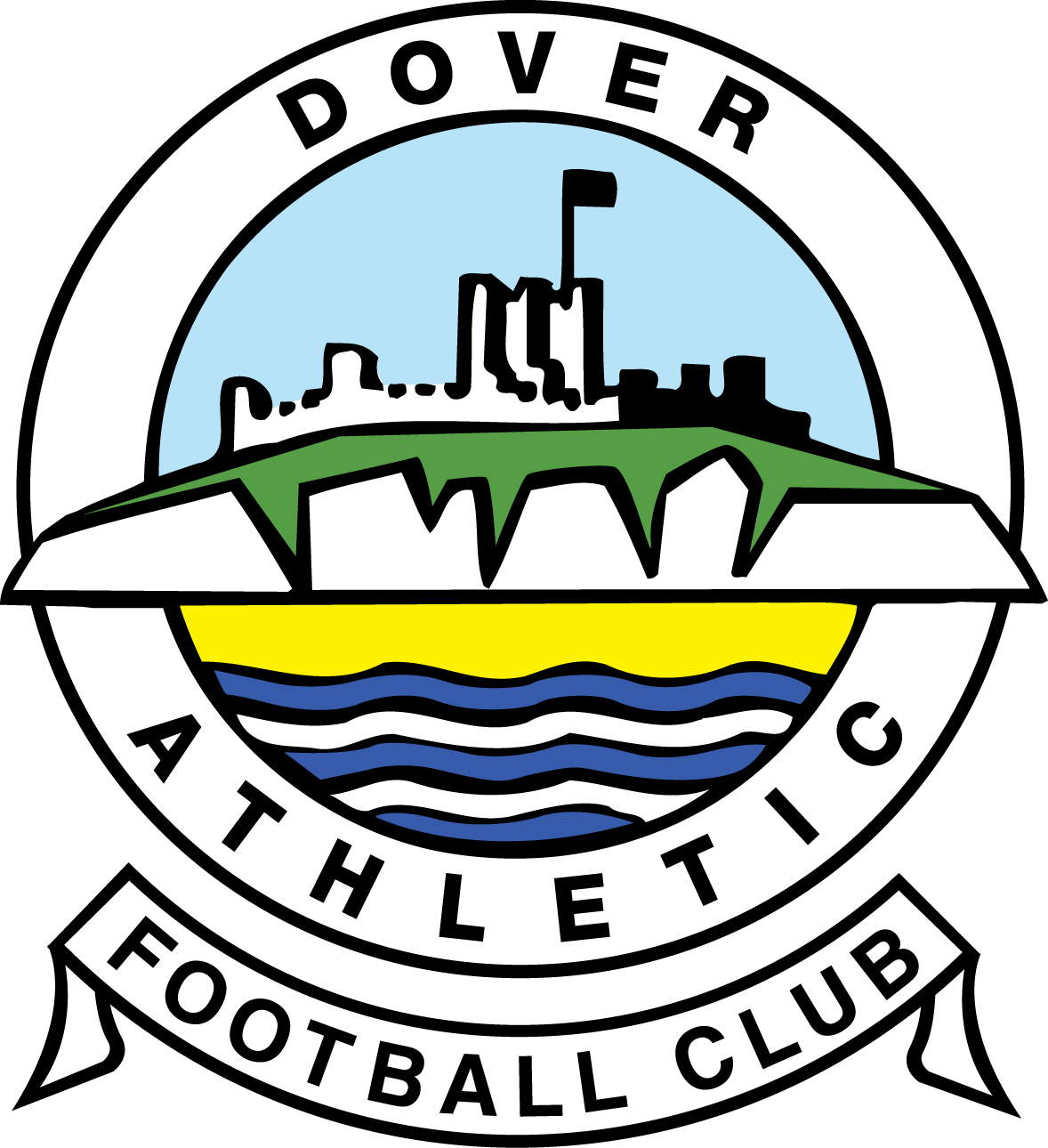 National League
2019-2020
Dover Star Player:
Kevin Lokko
Home Scorers:
Taylor (35), Lokko (57)
Away Scorers:
Rose (41 pen), Dennis (90)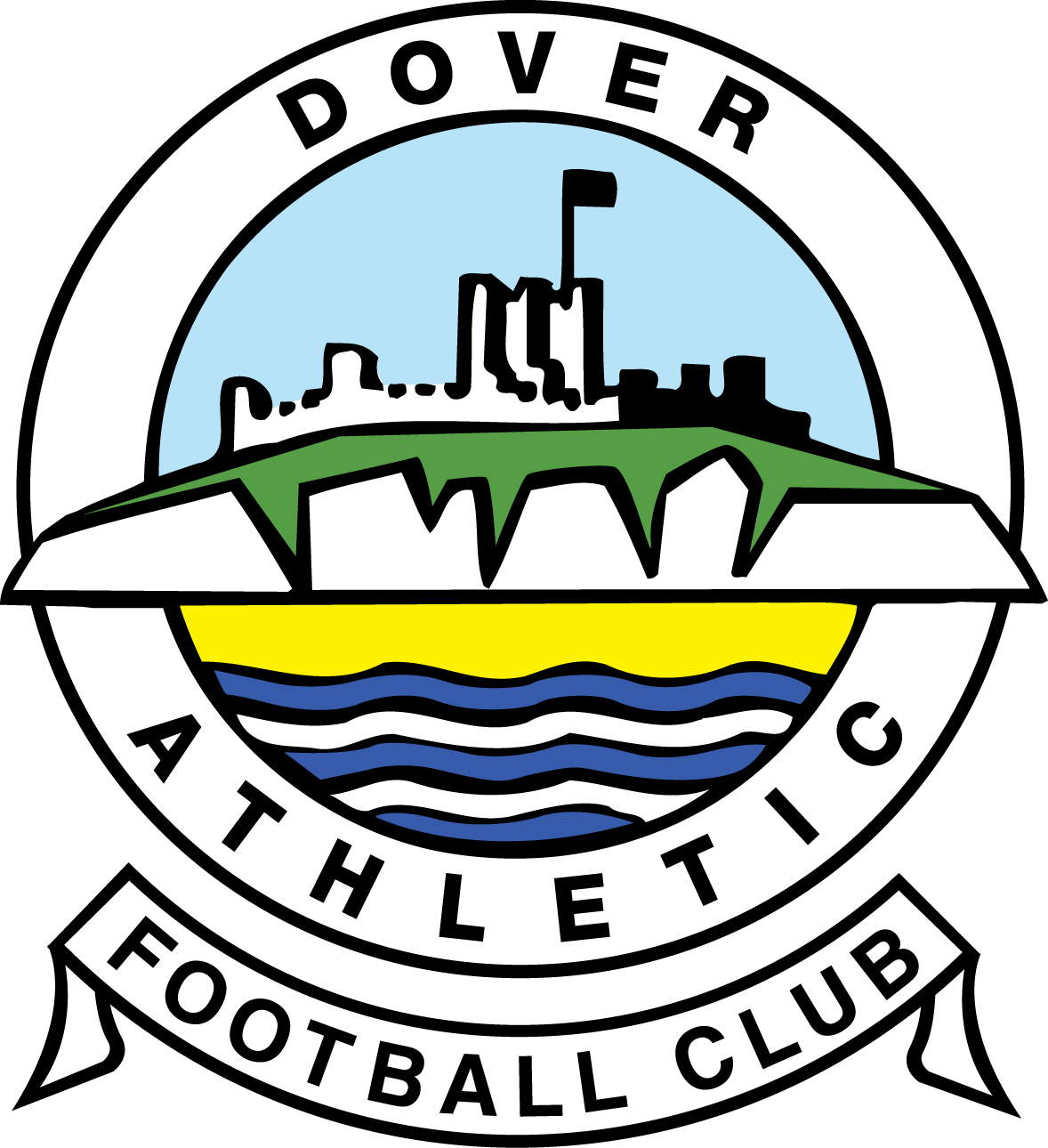 National League
2019-2020
Dover Star Player:
Nassim L'Ghoul
Away Scorers:
King (11, 90)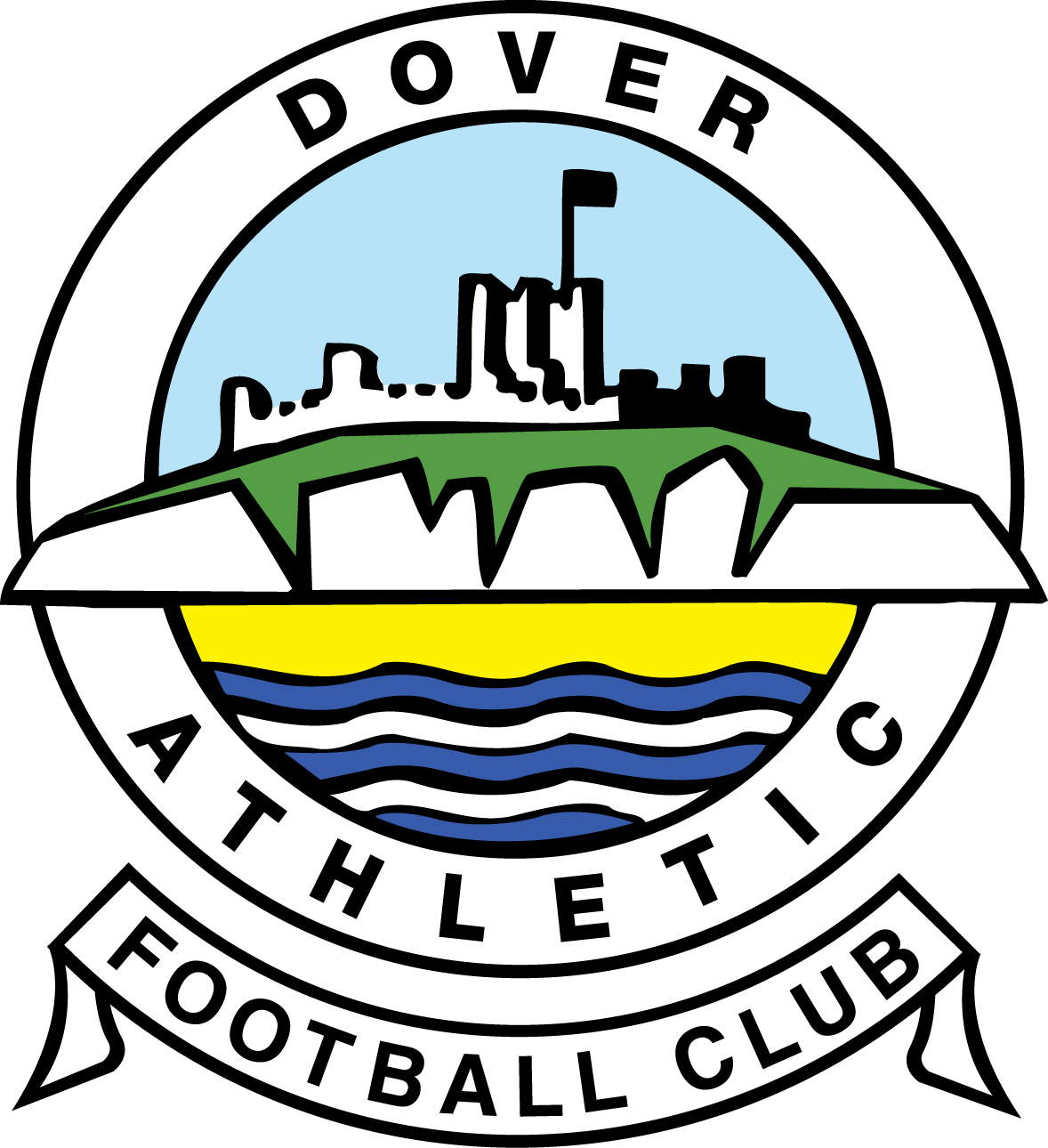 National League
2019-2020
Dover Star Player:
Will De Havilland
Home Scorers:
Modeste (19)
Away Scorers:
Holroyd (66)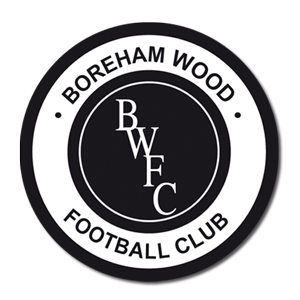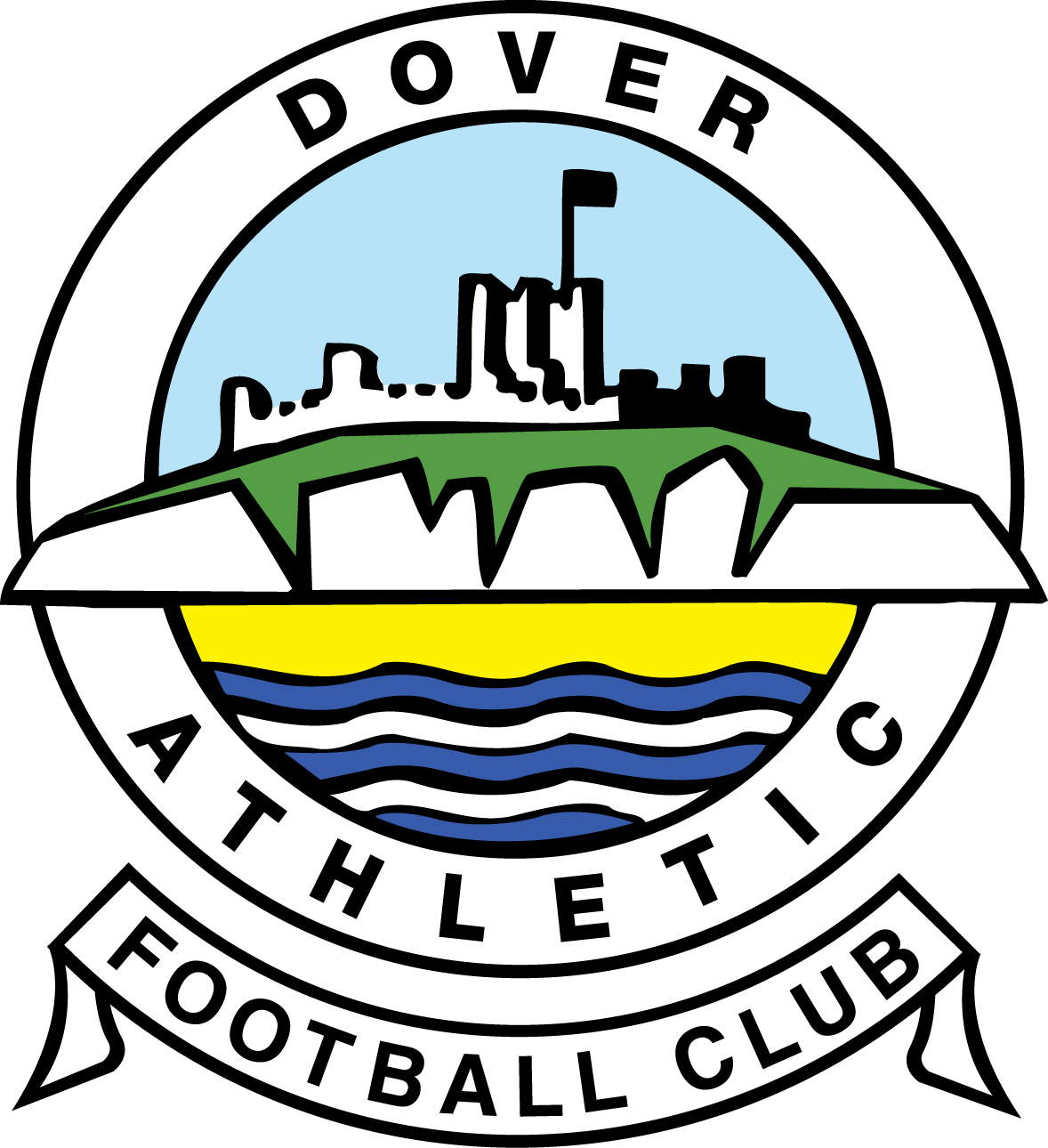 National League
2019-2020
Dover Star Player:
Lee Worgan
Home Scorers:
Tshimanga (2,18) Marsh (62)
Away Scorers:
Effiong (21)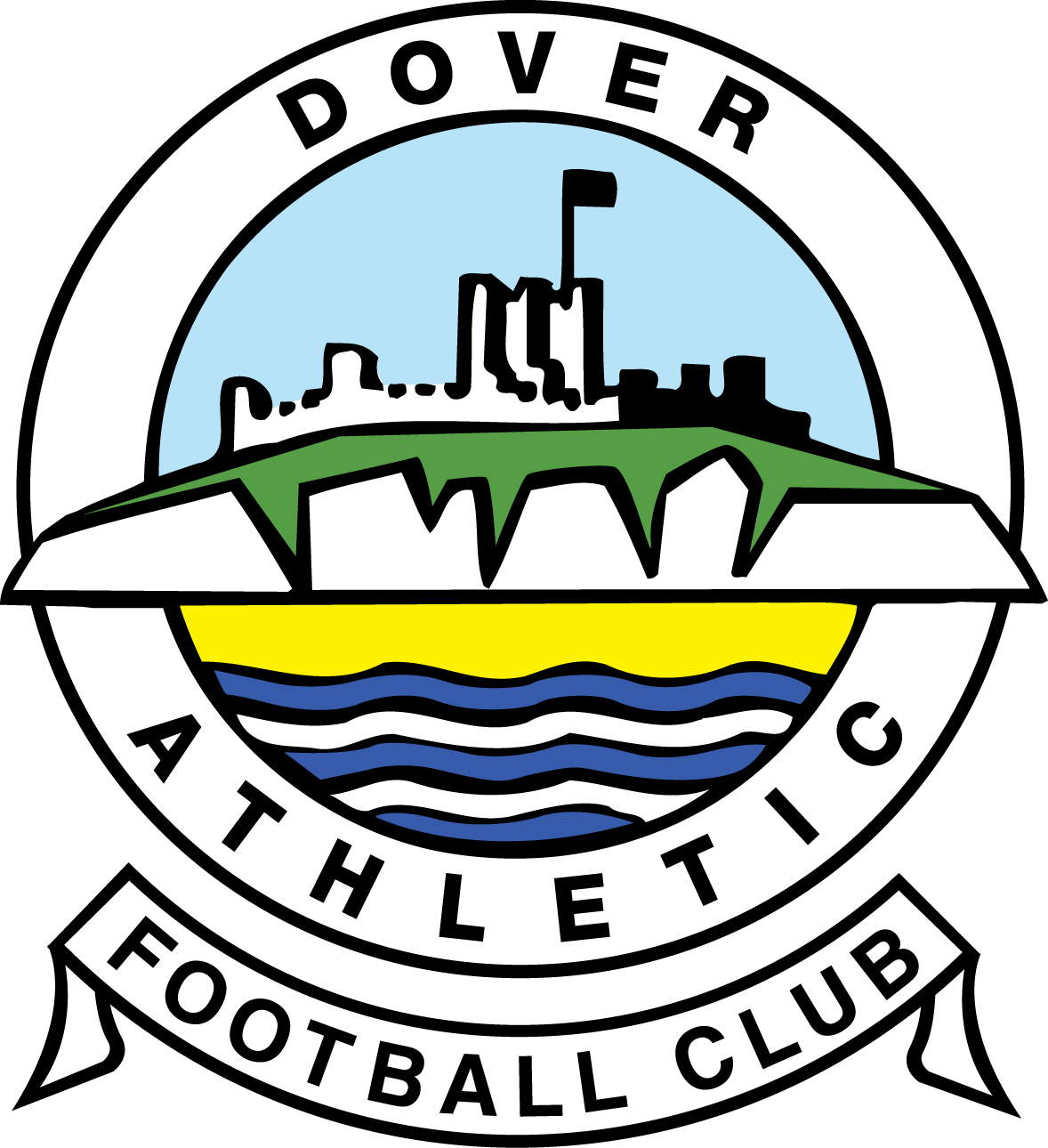 National League
2019-2020
Dover Star Player:
Jai Reason
Home Scorers:
De Havilland (54)
Away Scorers:
Obileye (13)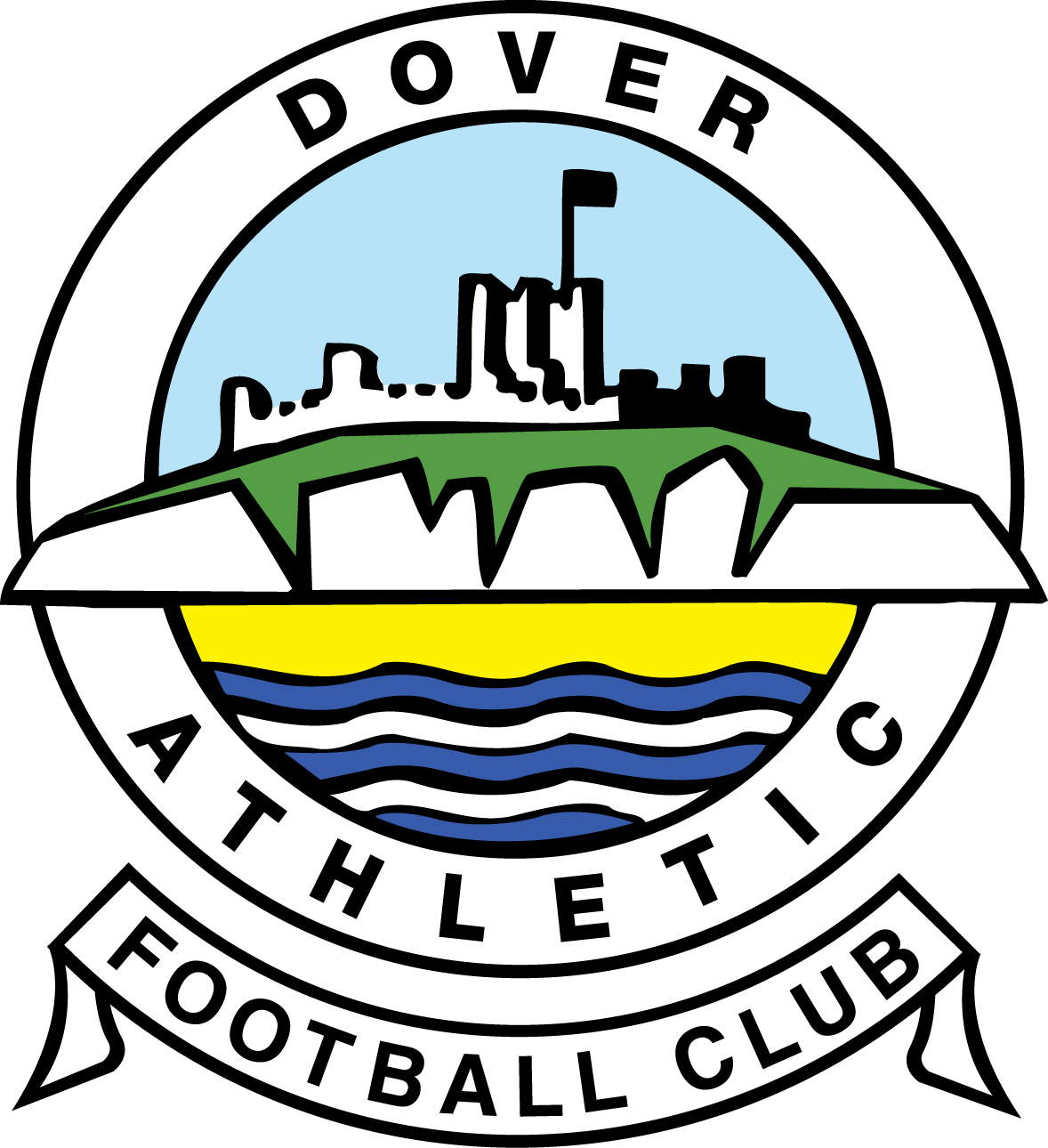 National League
2019-2020
Dover Star Player:
Inih Effiong
Away Scorers:
Effiong (68, 89)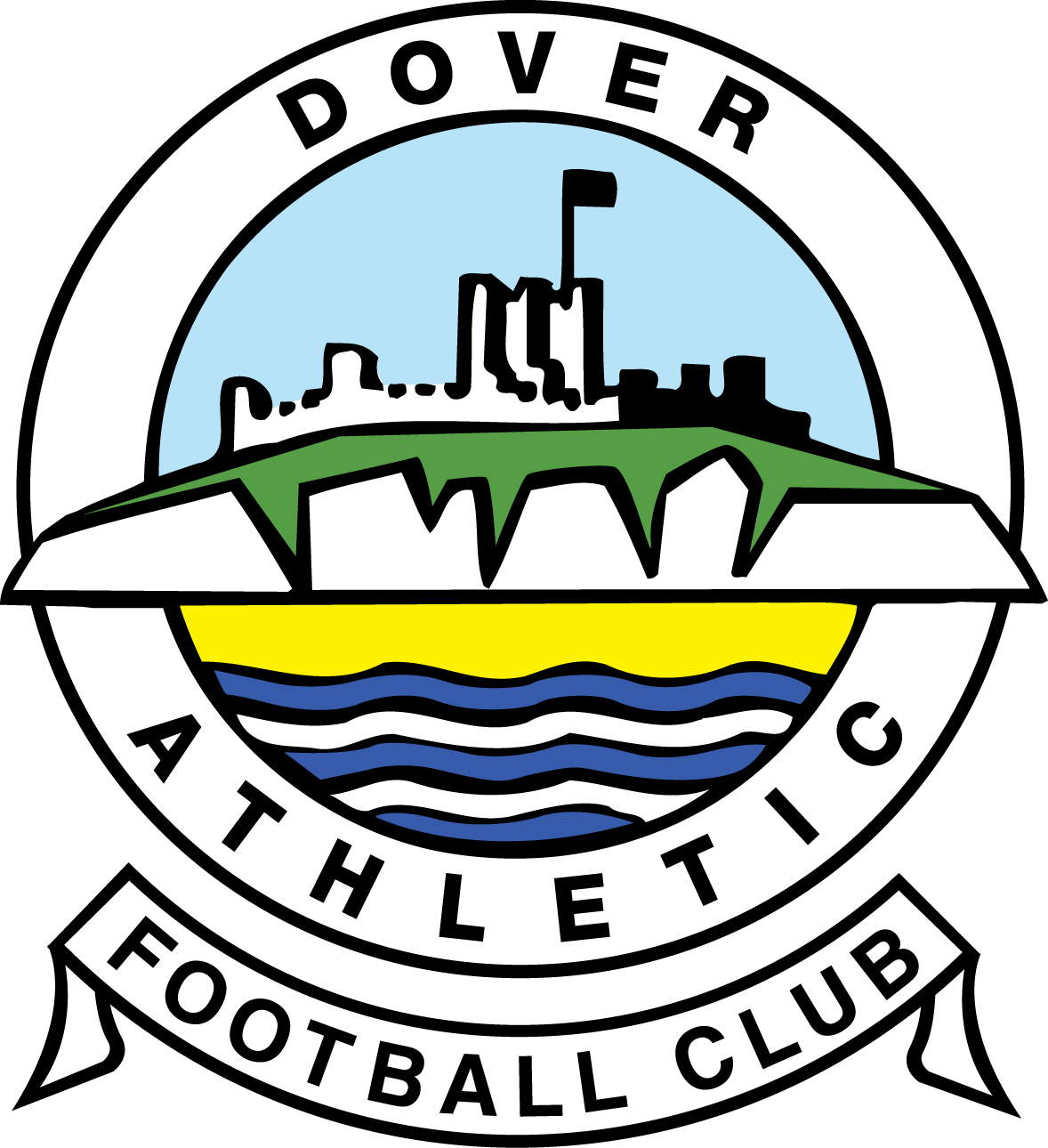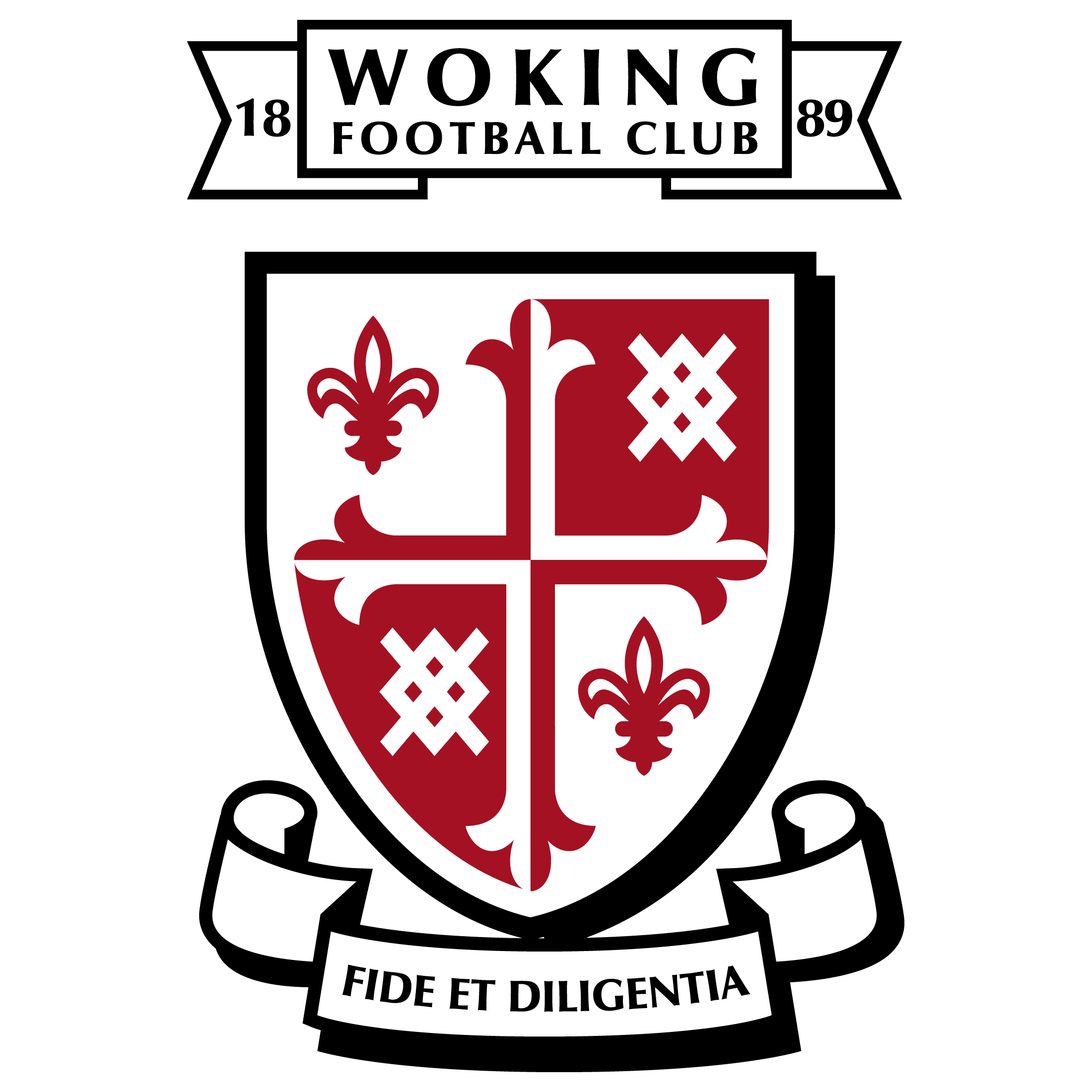 National League
2019-2020
Dover Star Player:
Kevin Lokko
Home Scorers:
Modeste (30)
Away Scorers:
Hyde (41), Edser (88)
Red Cards:
Cumberbatch (16)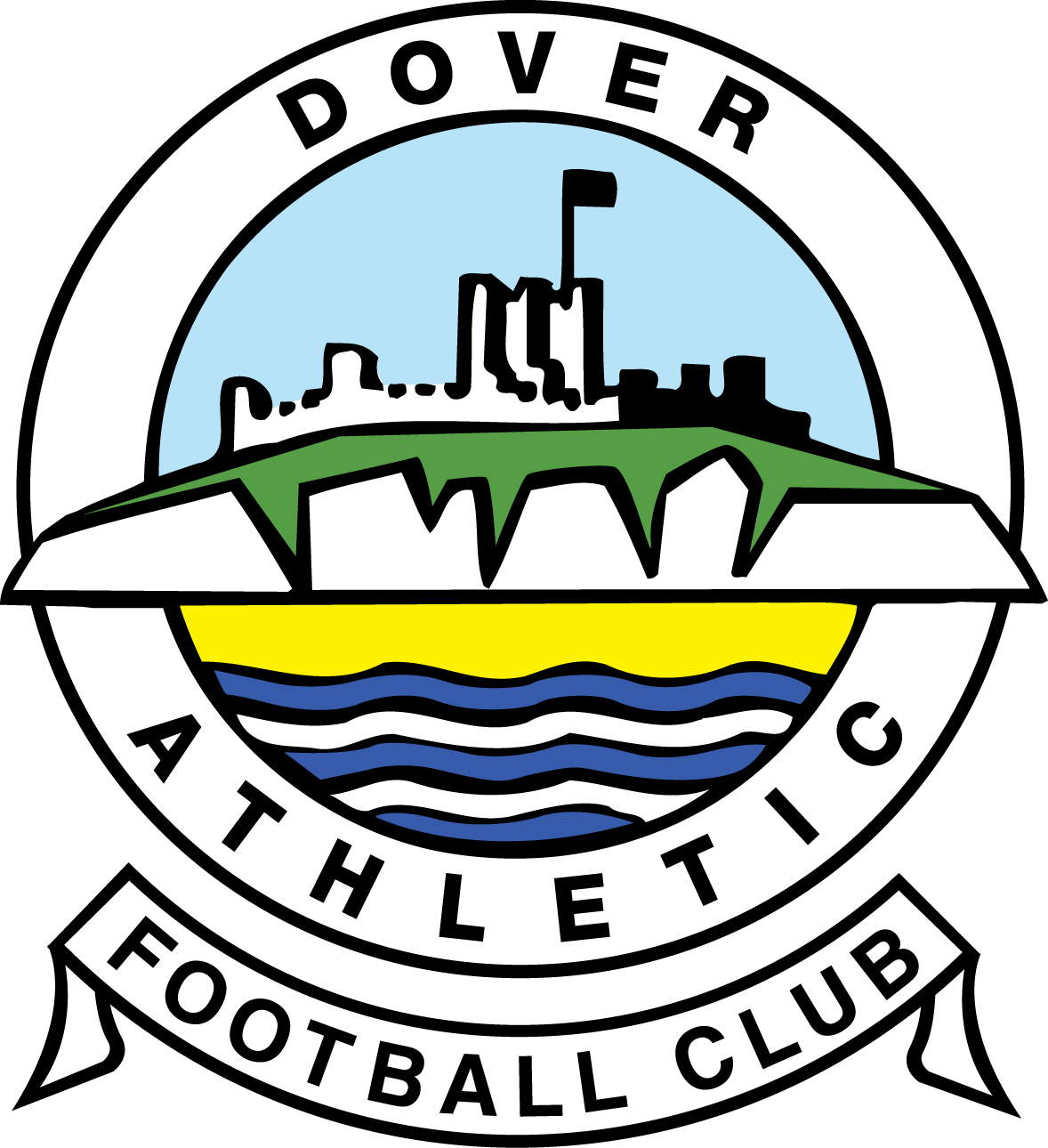 National League
2019-2020
Dover Star Player:
Inih Effiong
Home Scorers:
Collins (45)
Away Scorers:
Modeste (10), Effiong (50)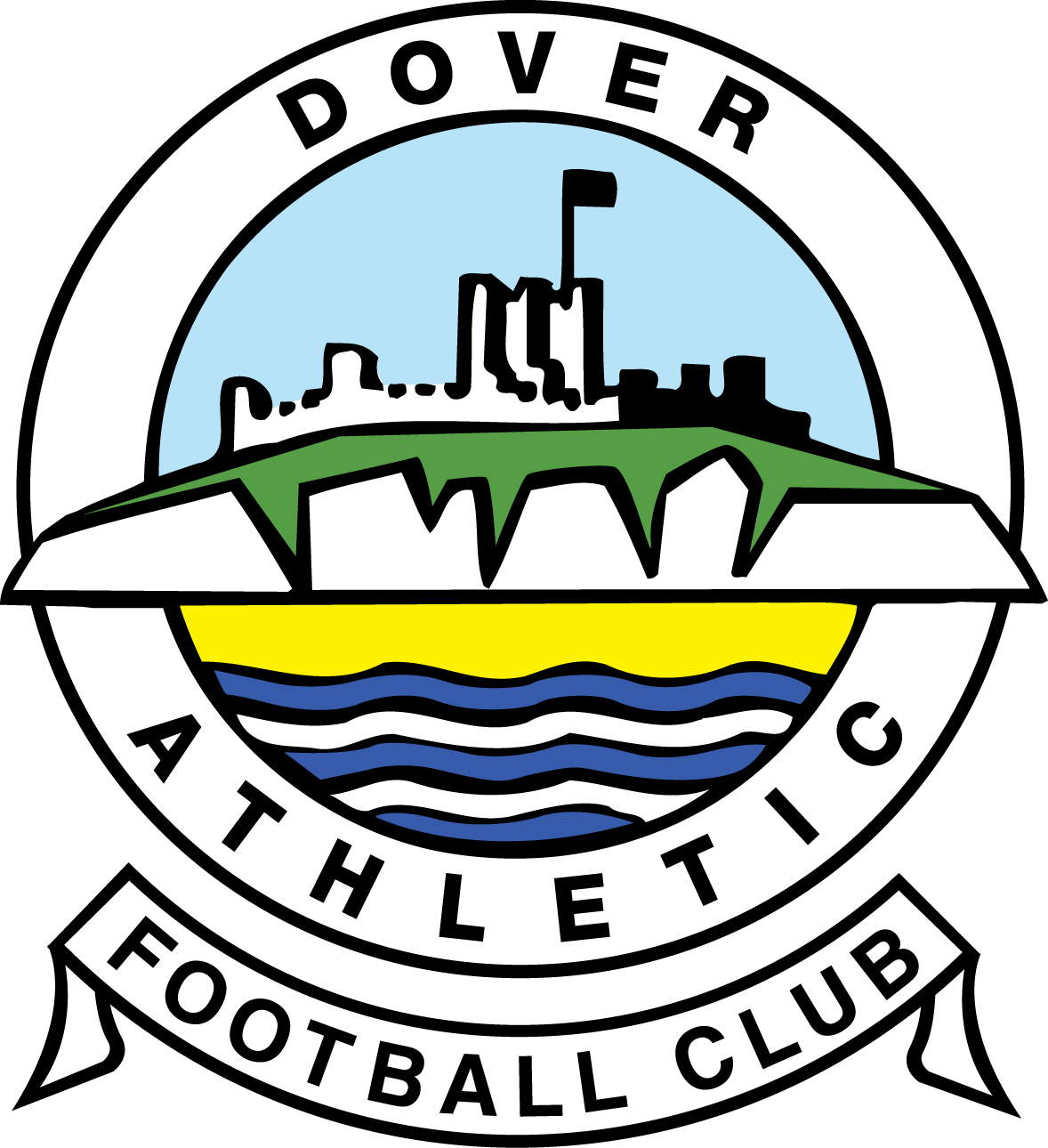 National League
2019-2020
Dover Star Player:
Ricky Modeste
Home Scorers:
Effiong (84 pen)
Away Scorers:
(Hall 51), (Reid 53)
Red Cards:
Hall (84) (Torquay)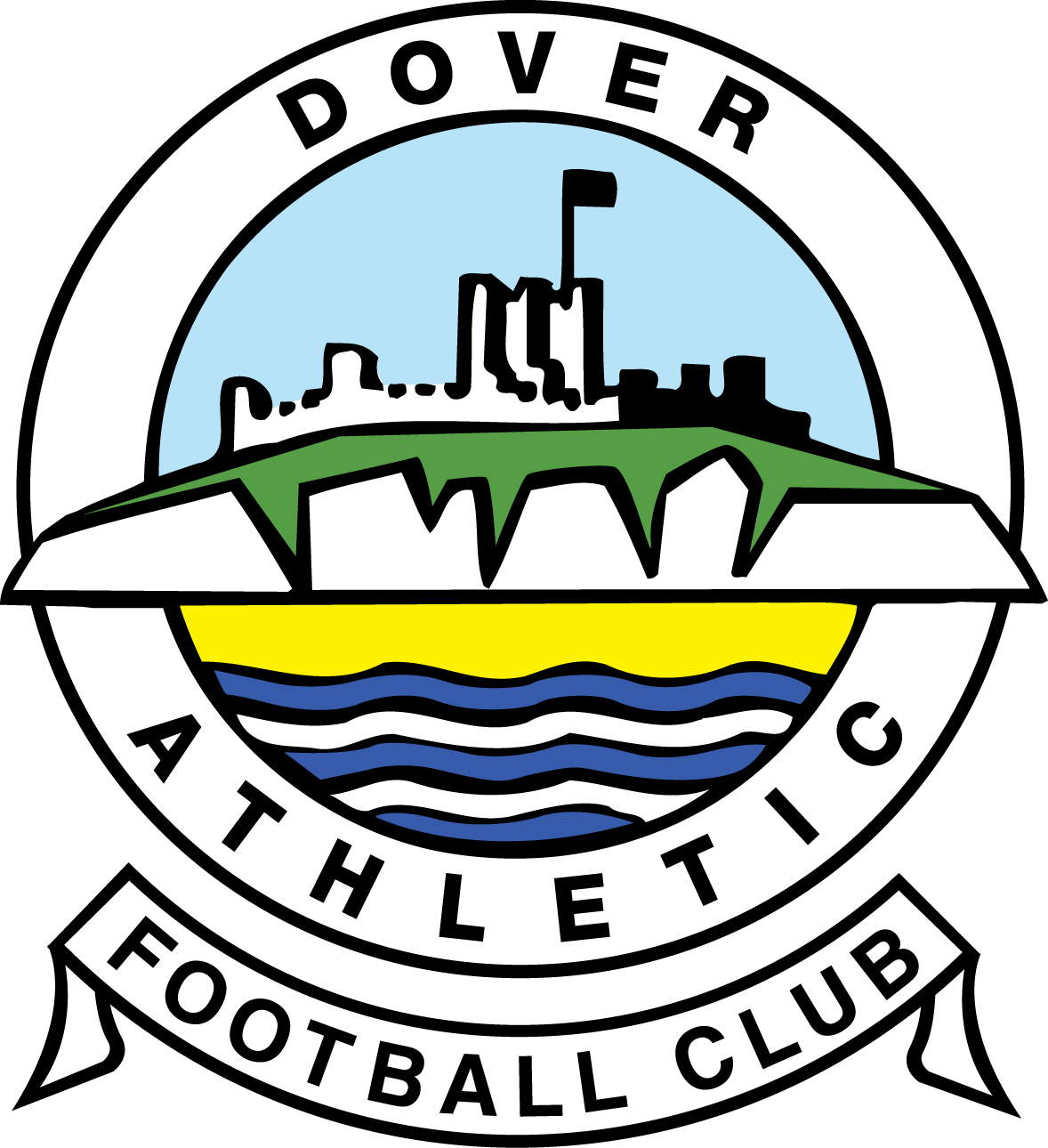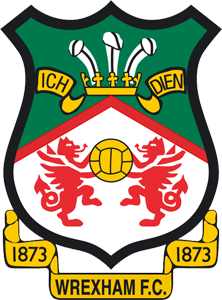 National League
2019-2020
Dover Star Player:
Nassim L'Ghoul
Home Scorers:
Modeste (72) Pearson OG (90)
Away Scorers:
Harris (36)
Red Cards:
Grant (42) (Wrexham)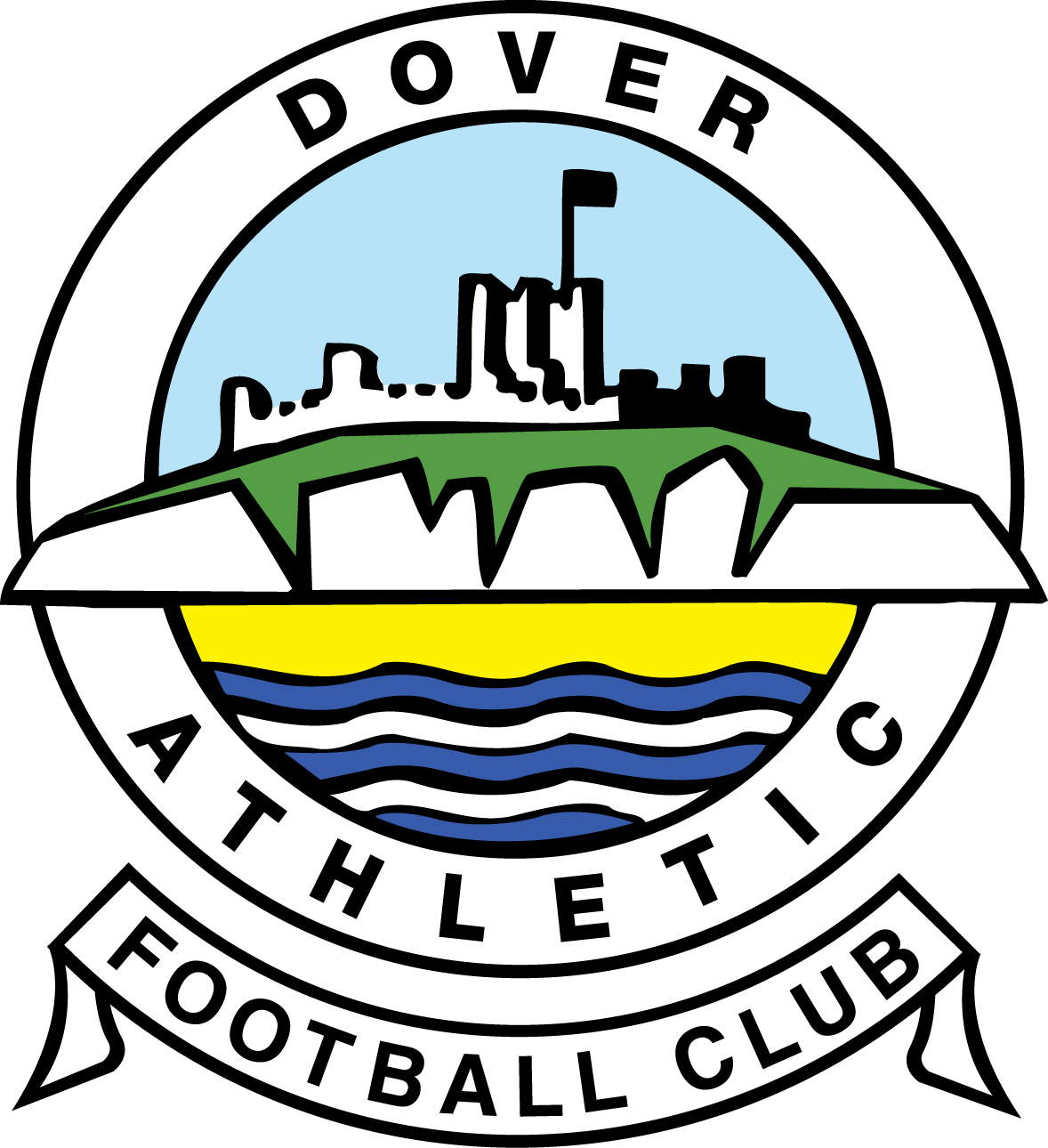 National League
2019-2020
Dover Star Player:
Alfie Pavey
Away Scorers:
Balanta (26), Brundle (54 pen)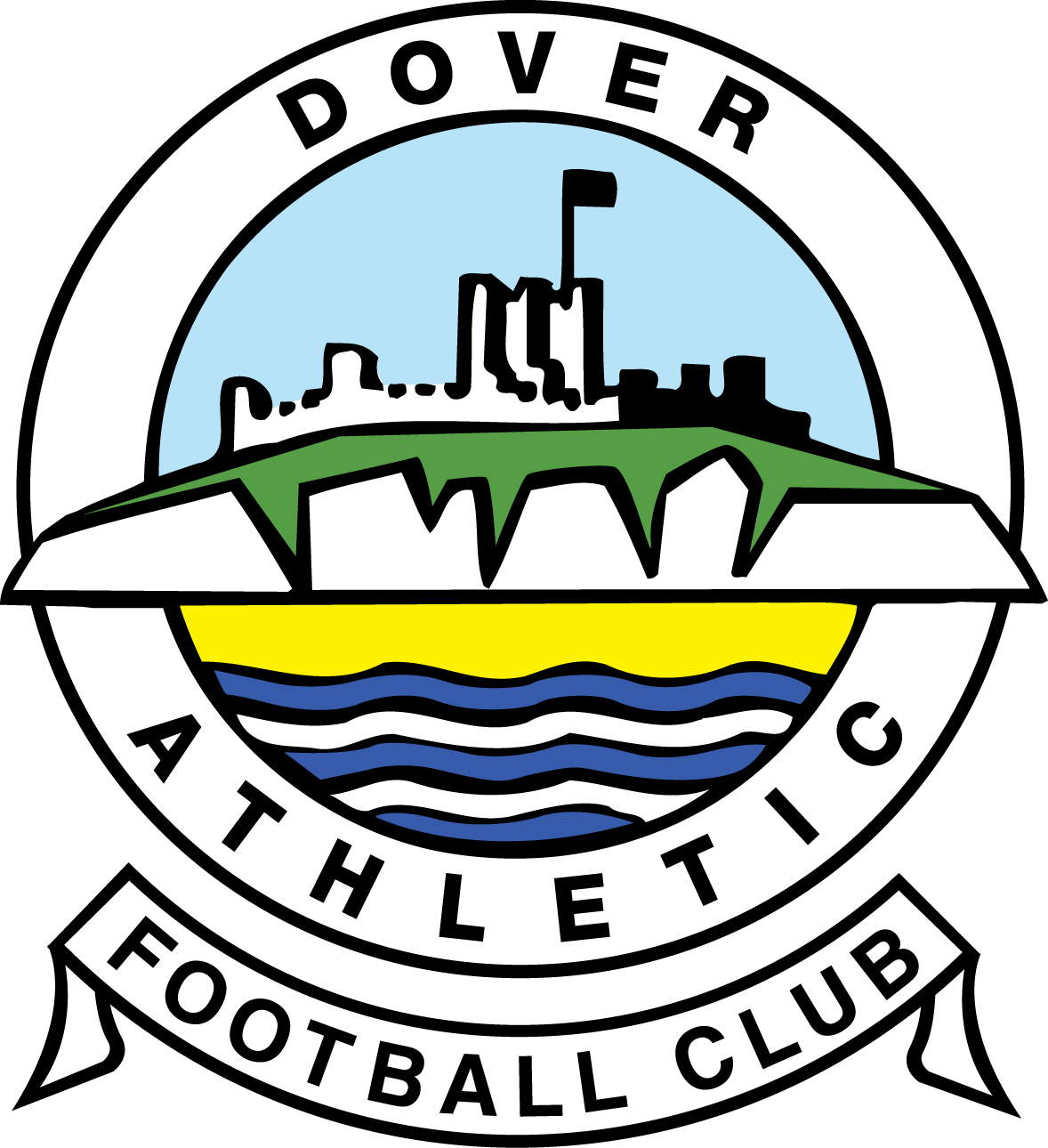 National League
2019-2020
Dover Star Player:
Scott Doe
Away Scorers:
Pavey (77, 83)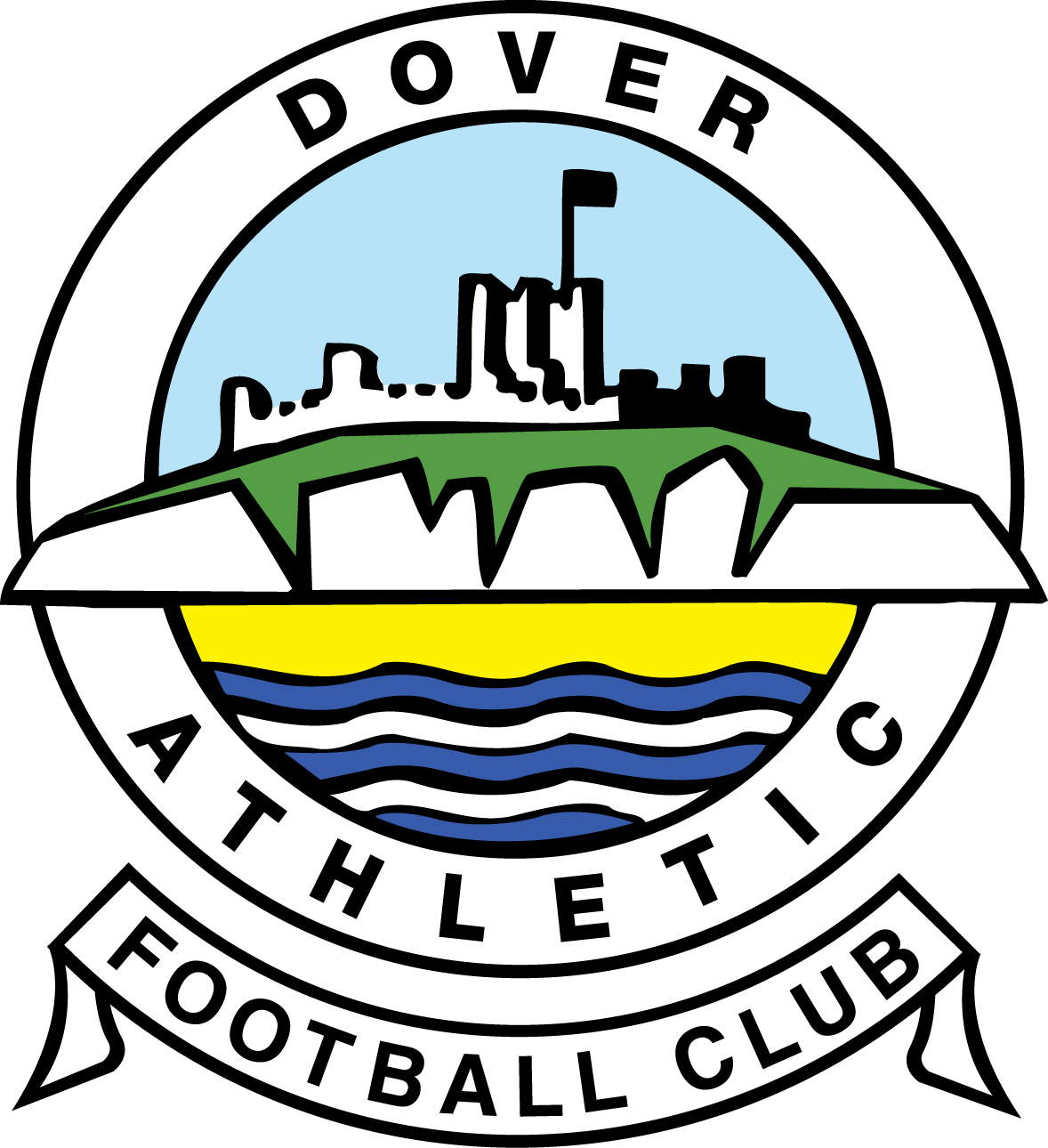 National League
2018-2019
The Chigwell Construction Stadium
Dover Star Player:
Jamie Allen
Home Scorers:
Wright (69)
Away Scorers:
Allen (21), Gomis (28), Pavey (50)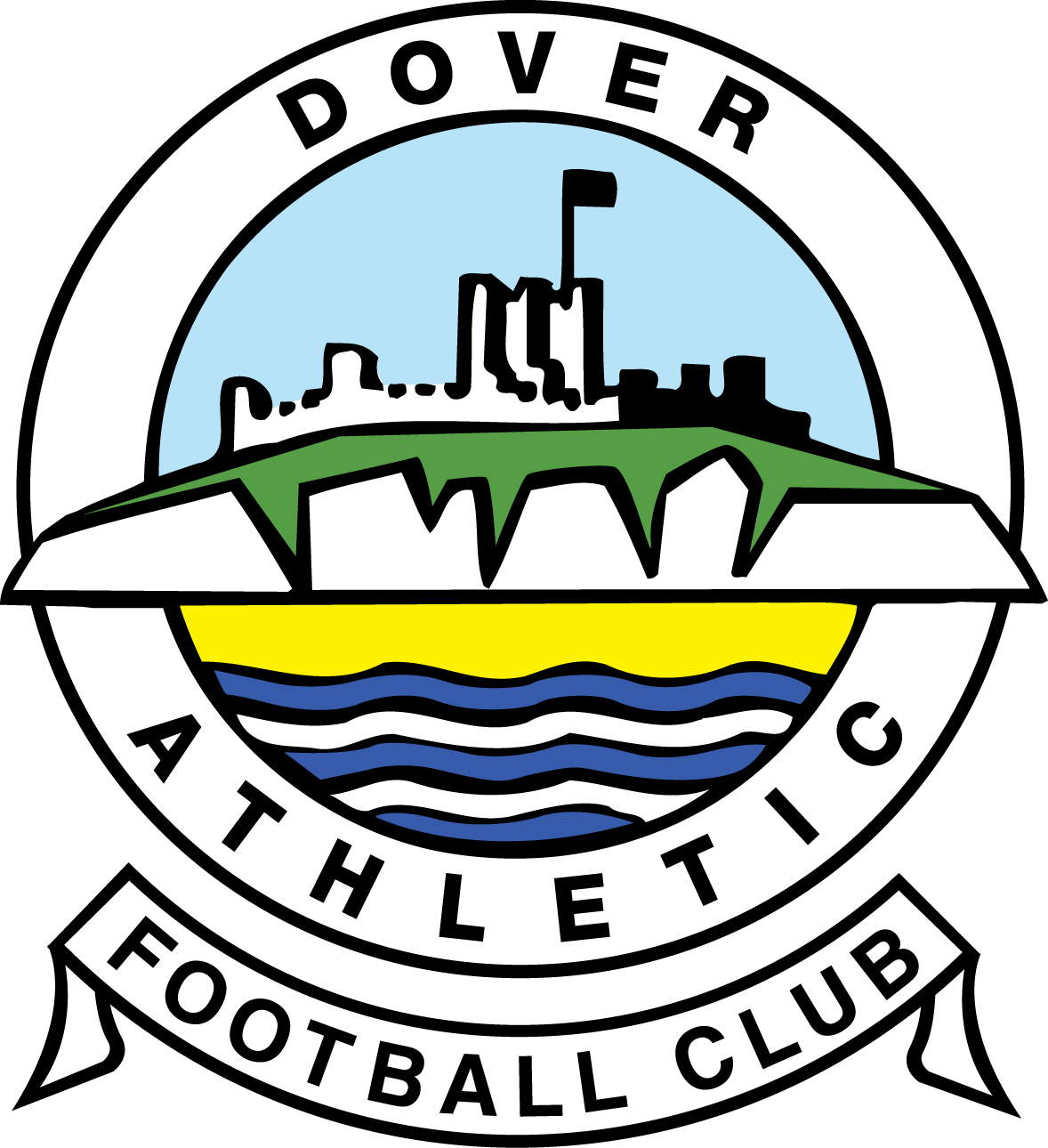 National League
2018-2019
Dover Star Player:
Stuart Lewis
Away Scorers:
Adeloye (11), Phipps (44)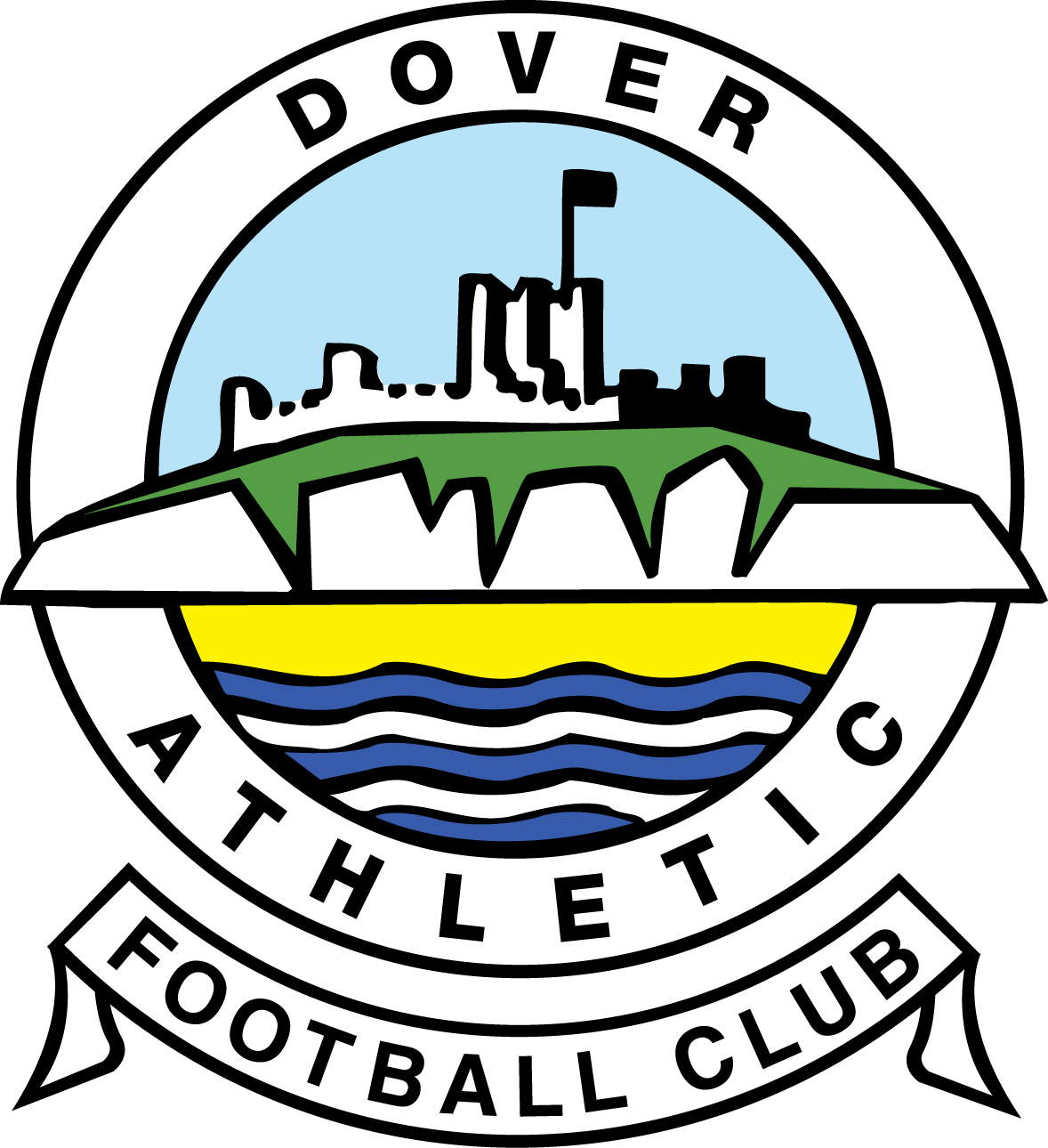 National League
2017-2018
Dover Star Player:
Mitch Pinnock
Home Scorers:
Pinnock (2, 25), Bird (79, 90+3)
Red Cards:
Deverdics (90) (Hartlepool)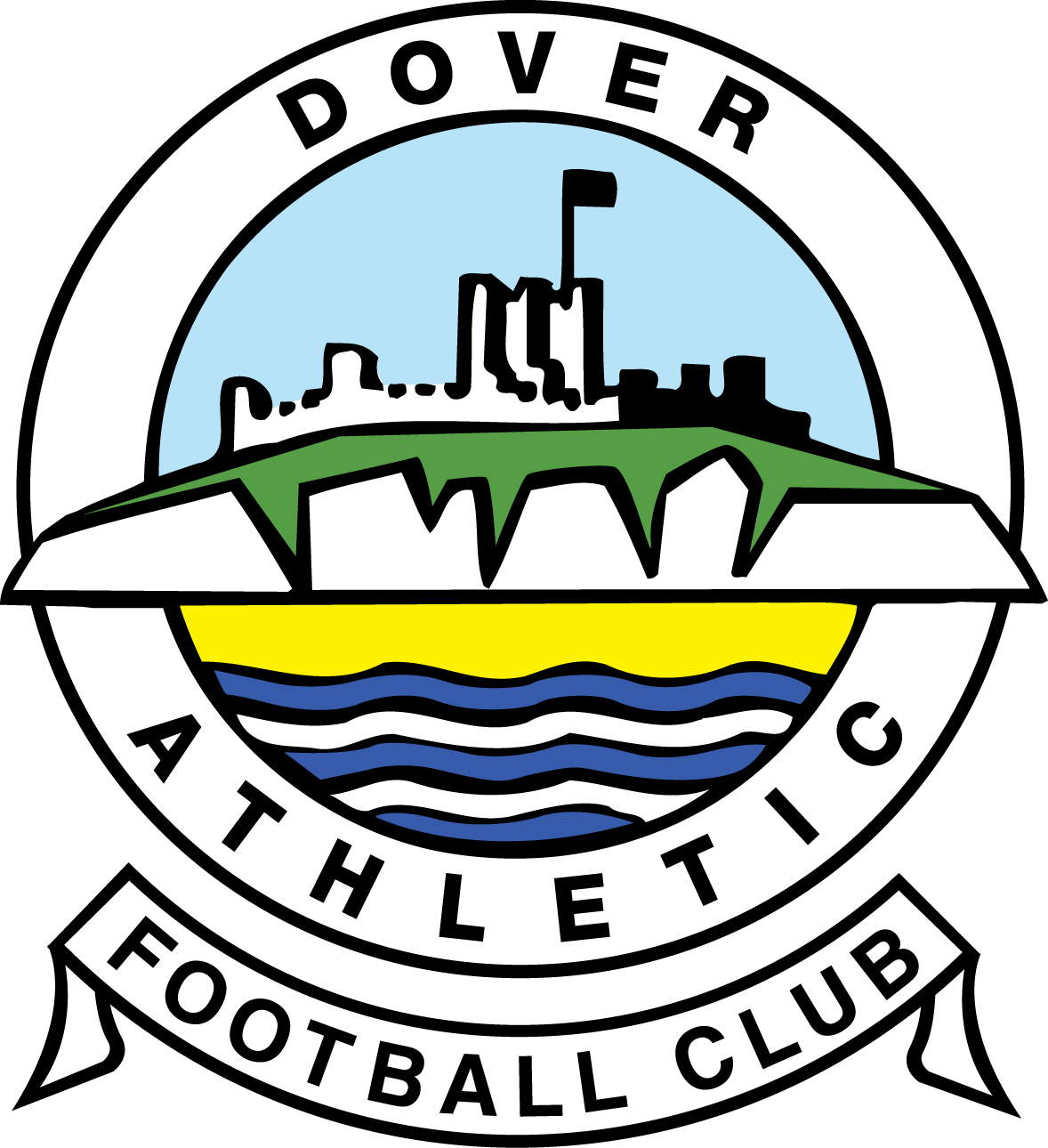 National League
2017-2018
Dover Star Player:
Manny Parry